Marriott Hotels & Resorts
---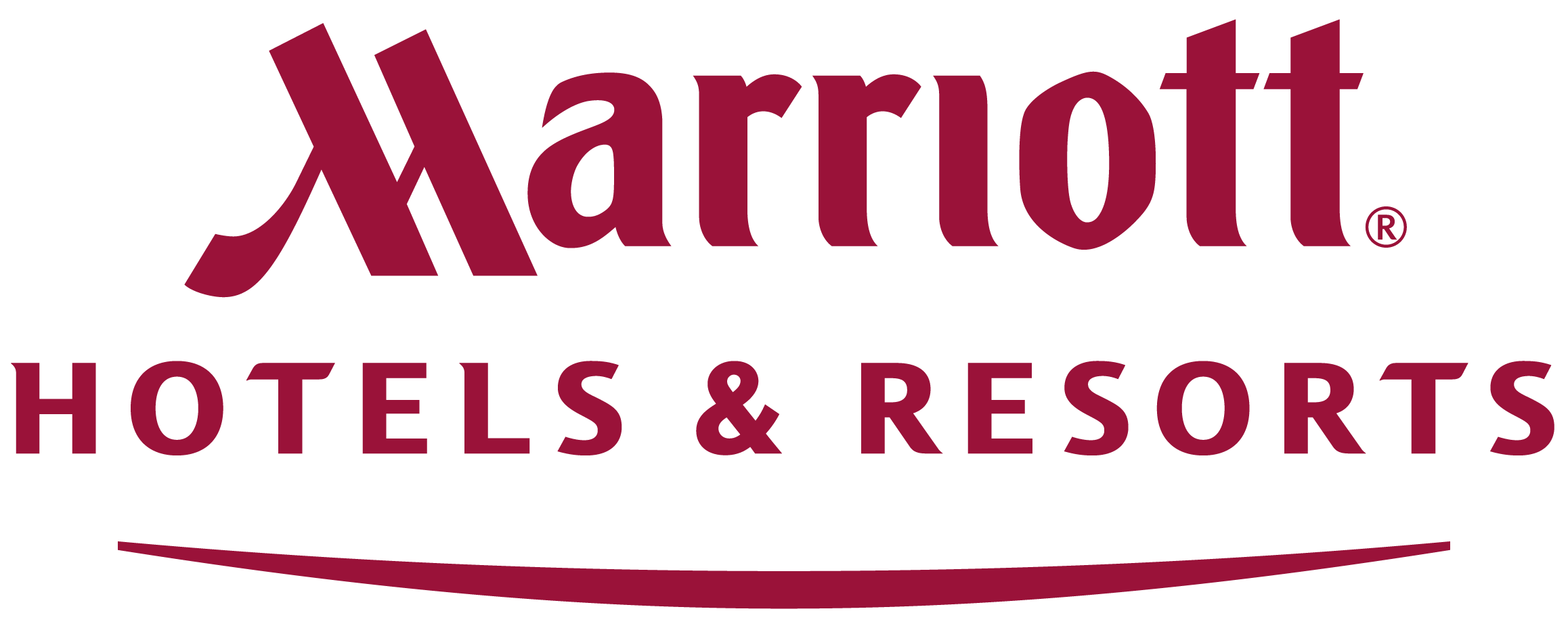 Basado en 7929 comentarios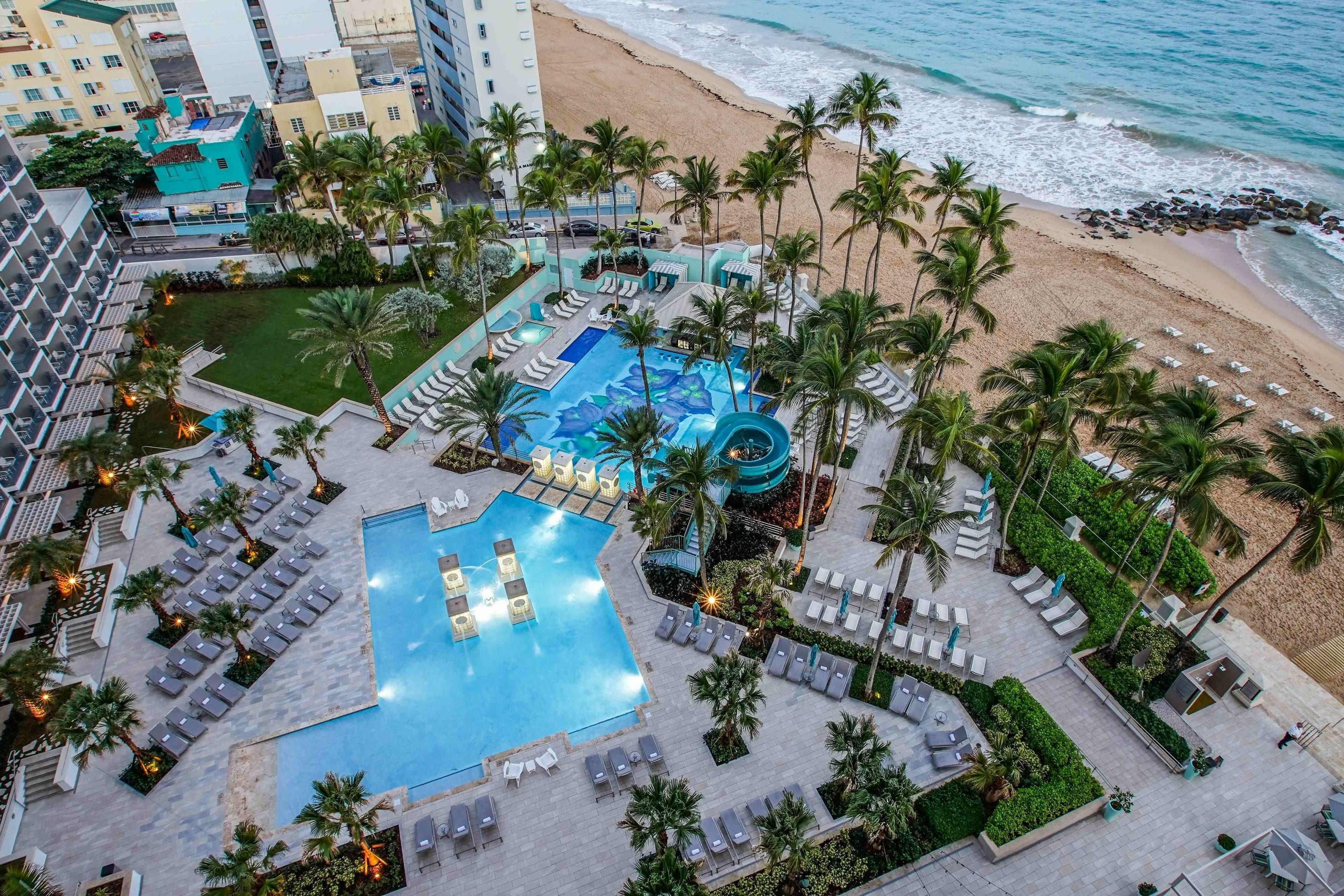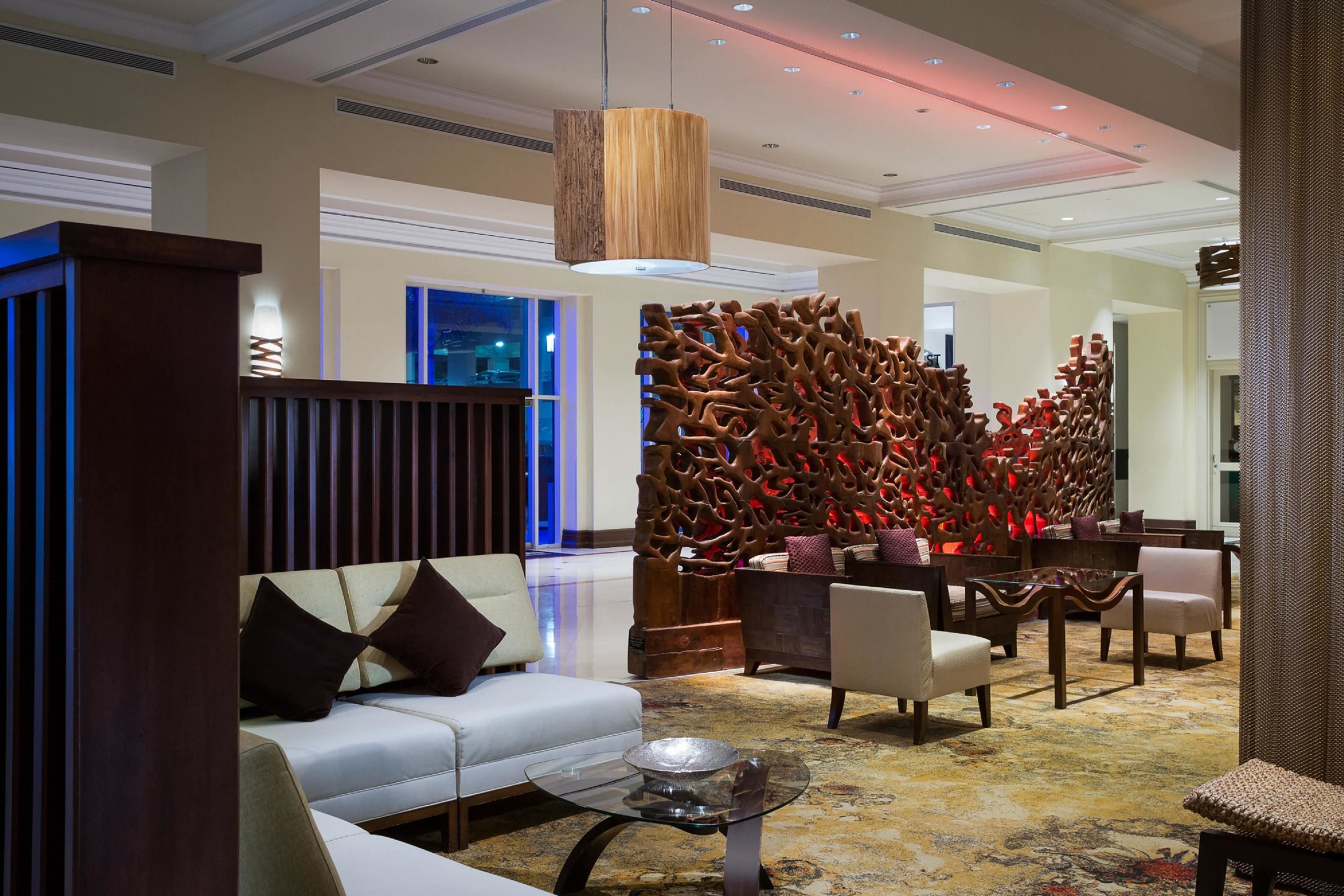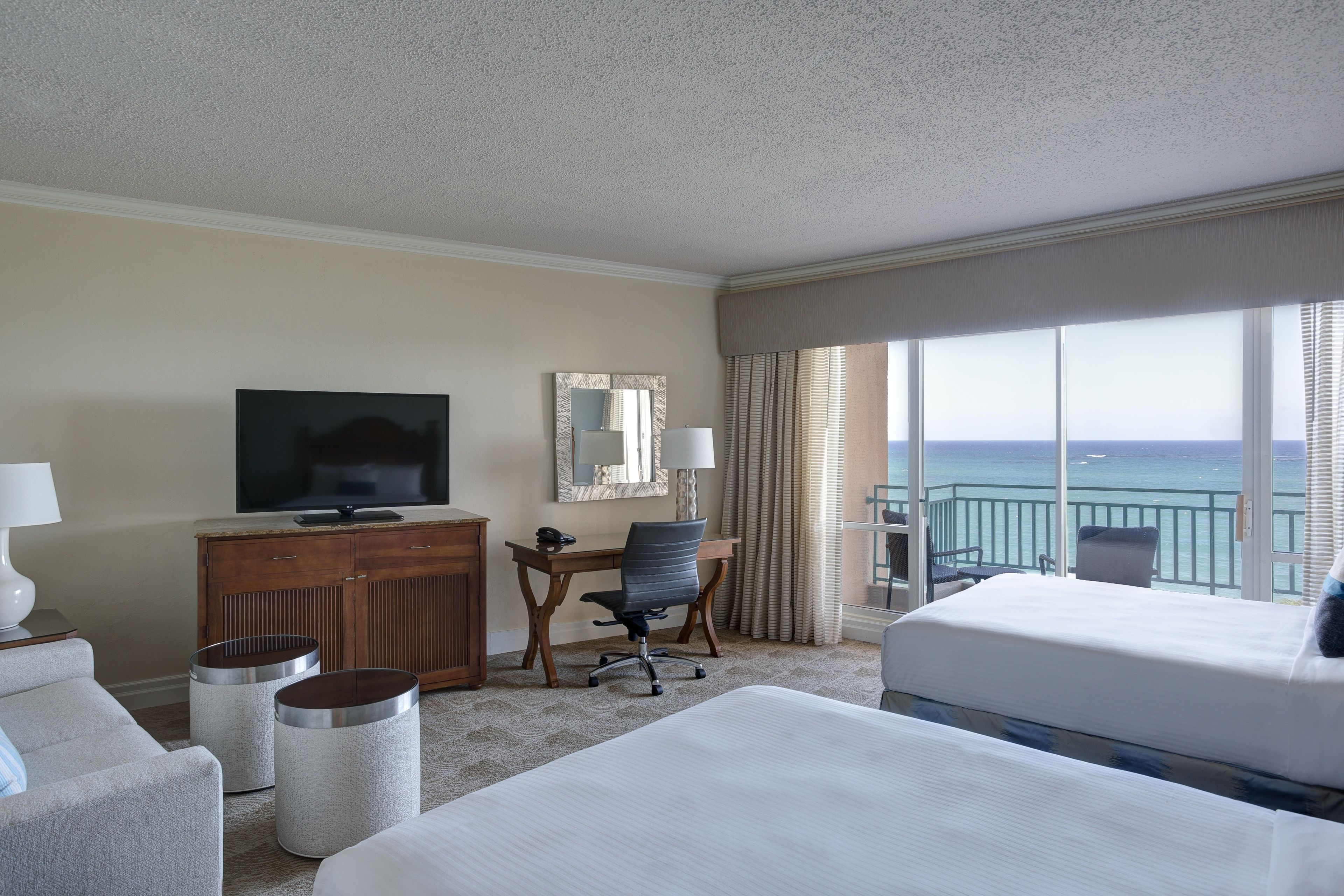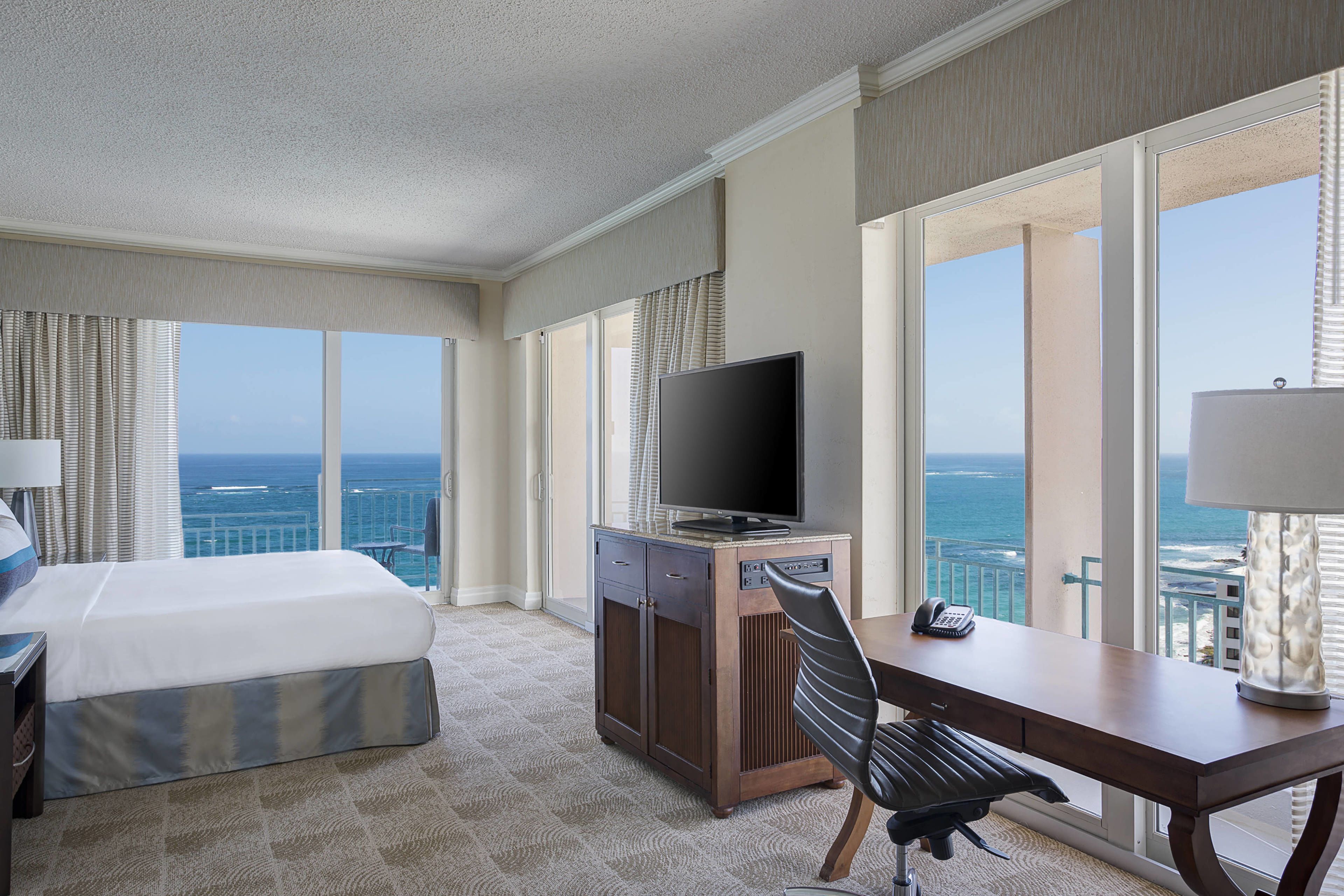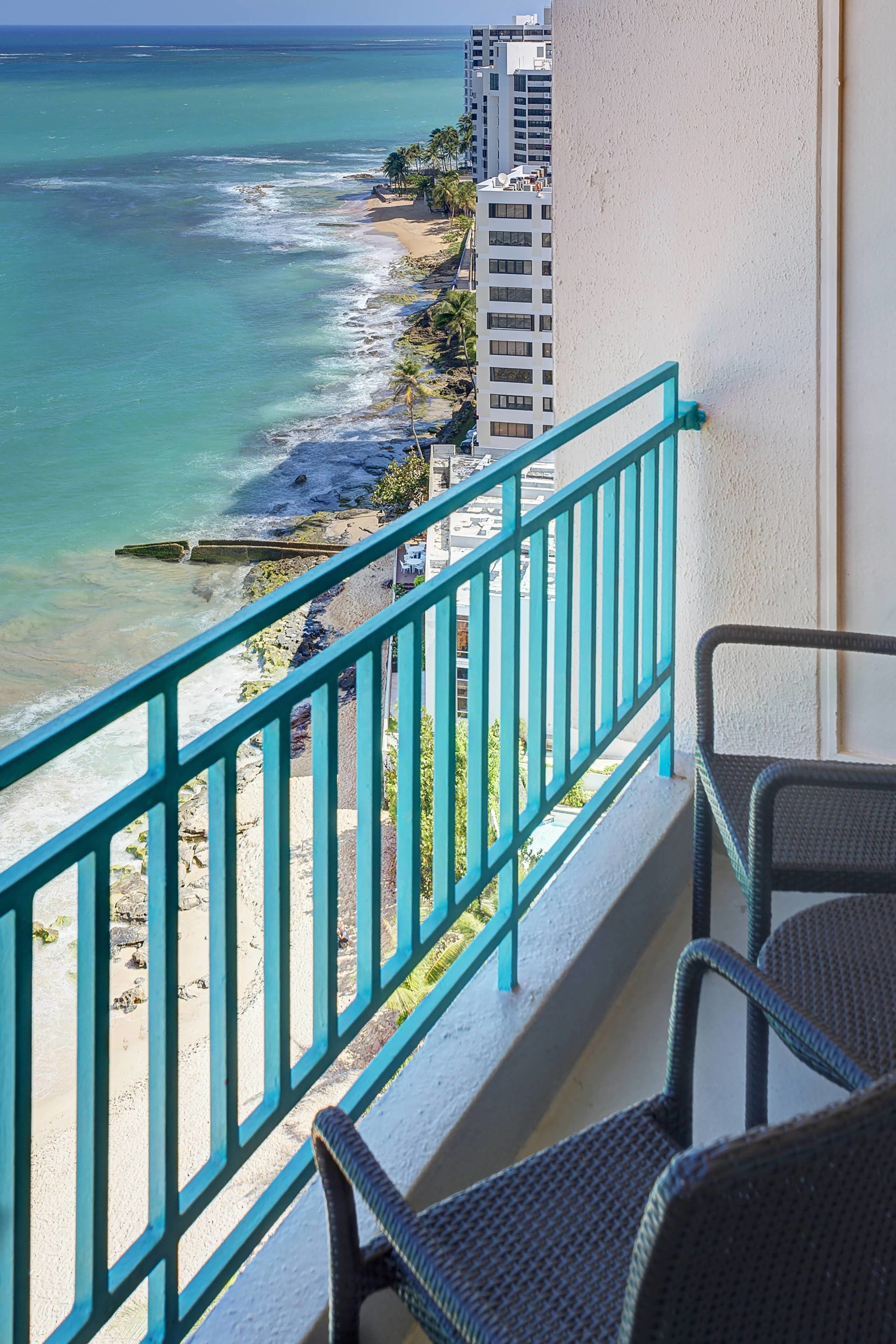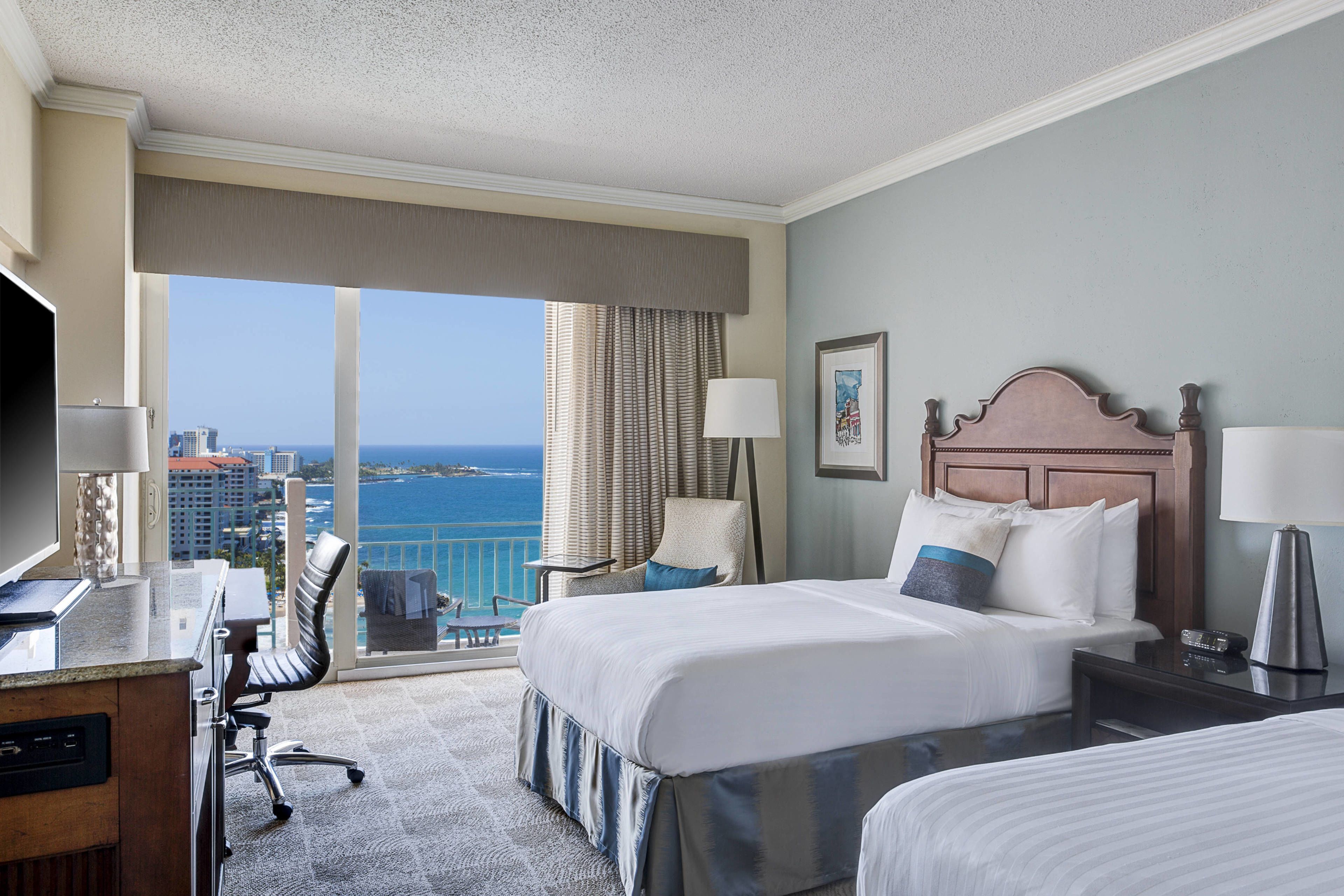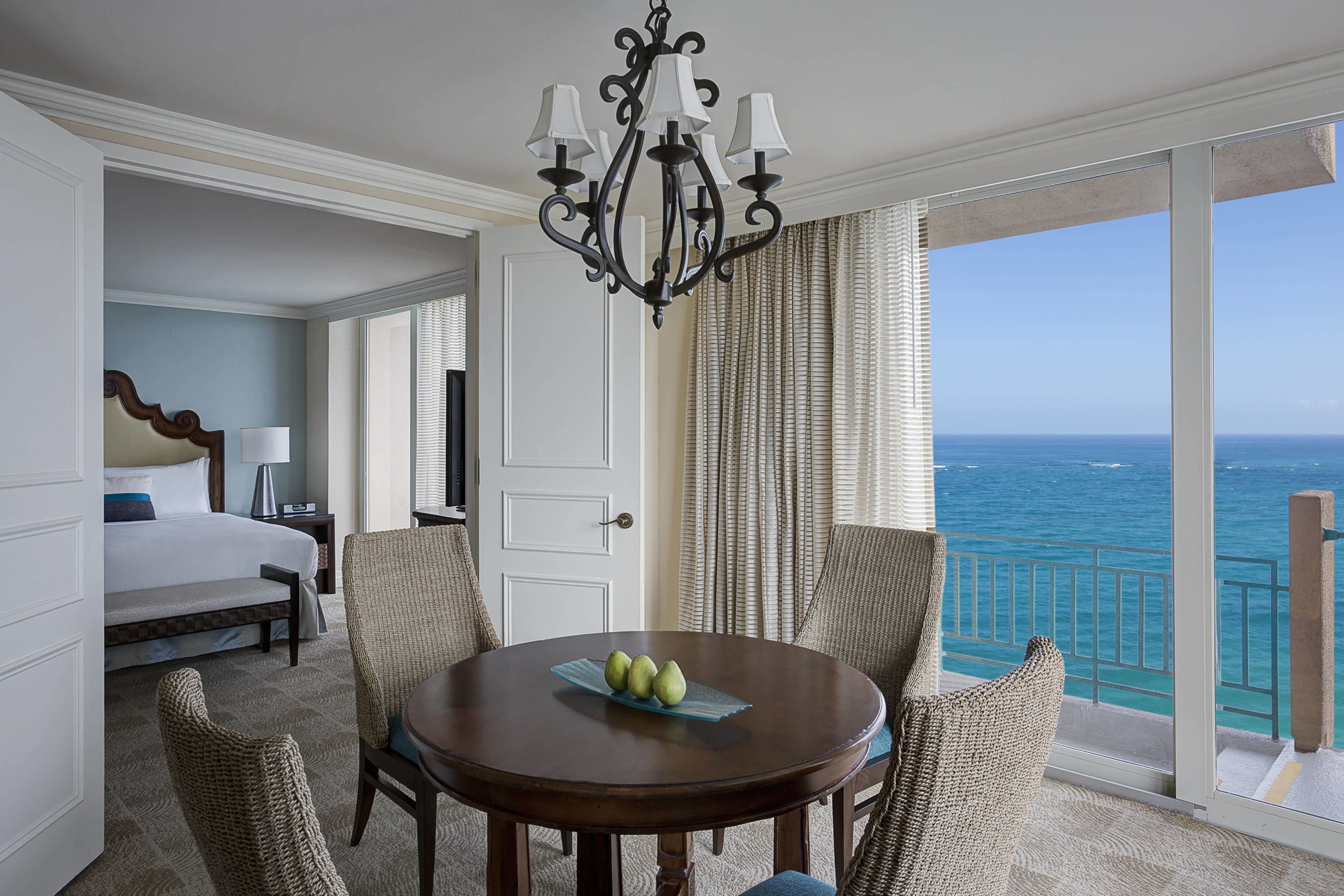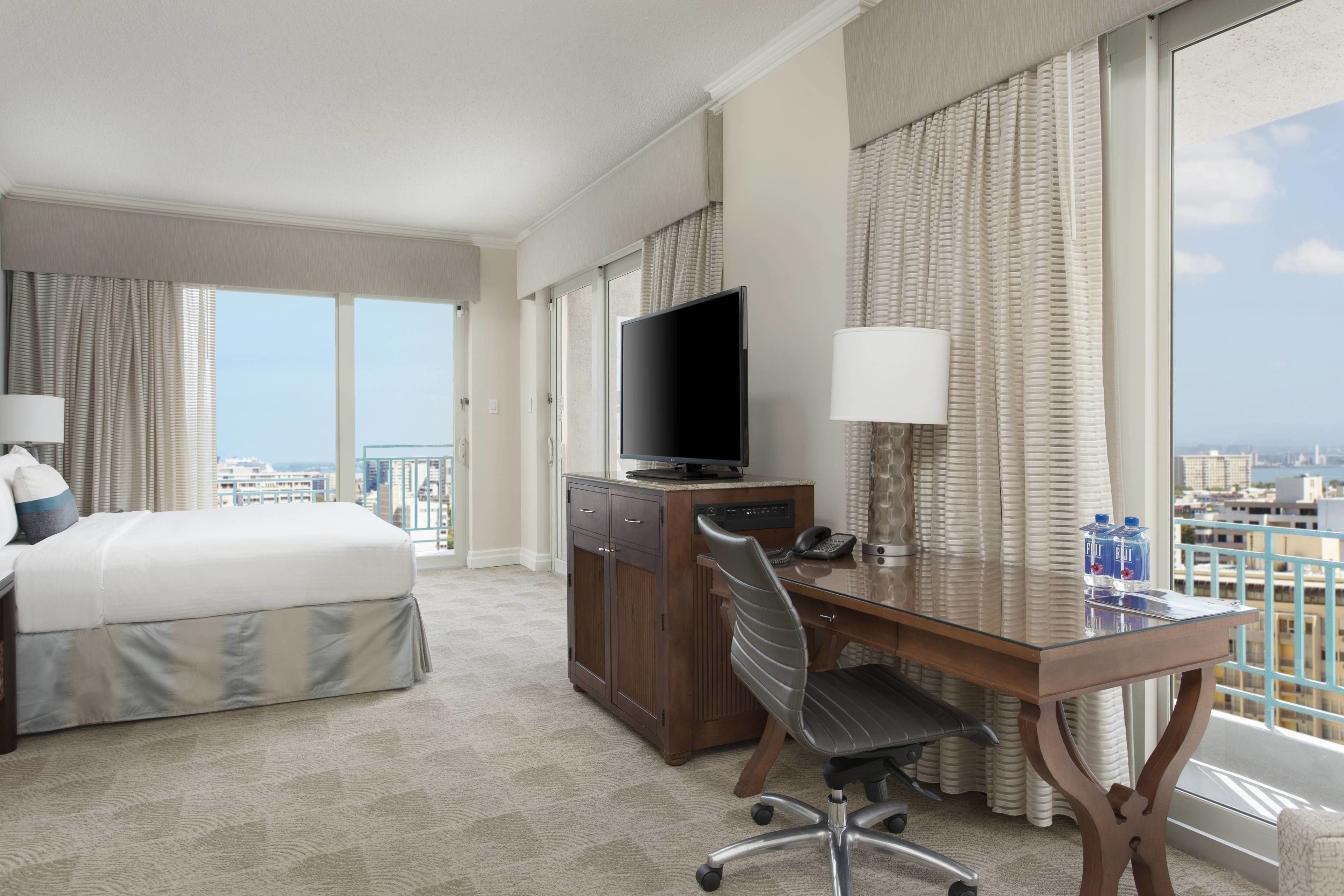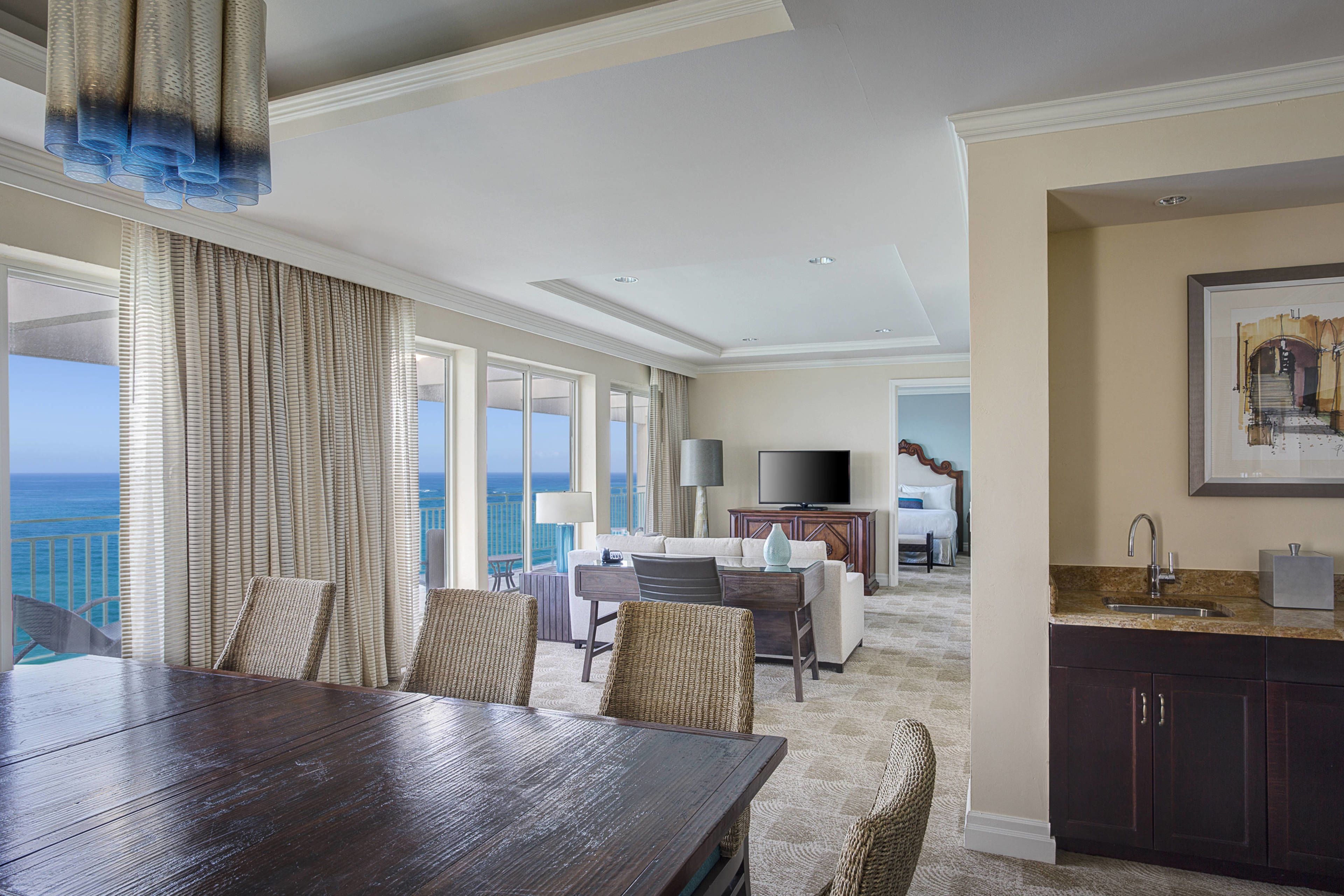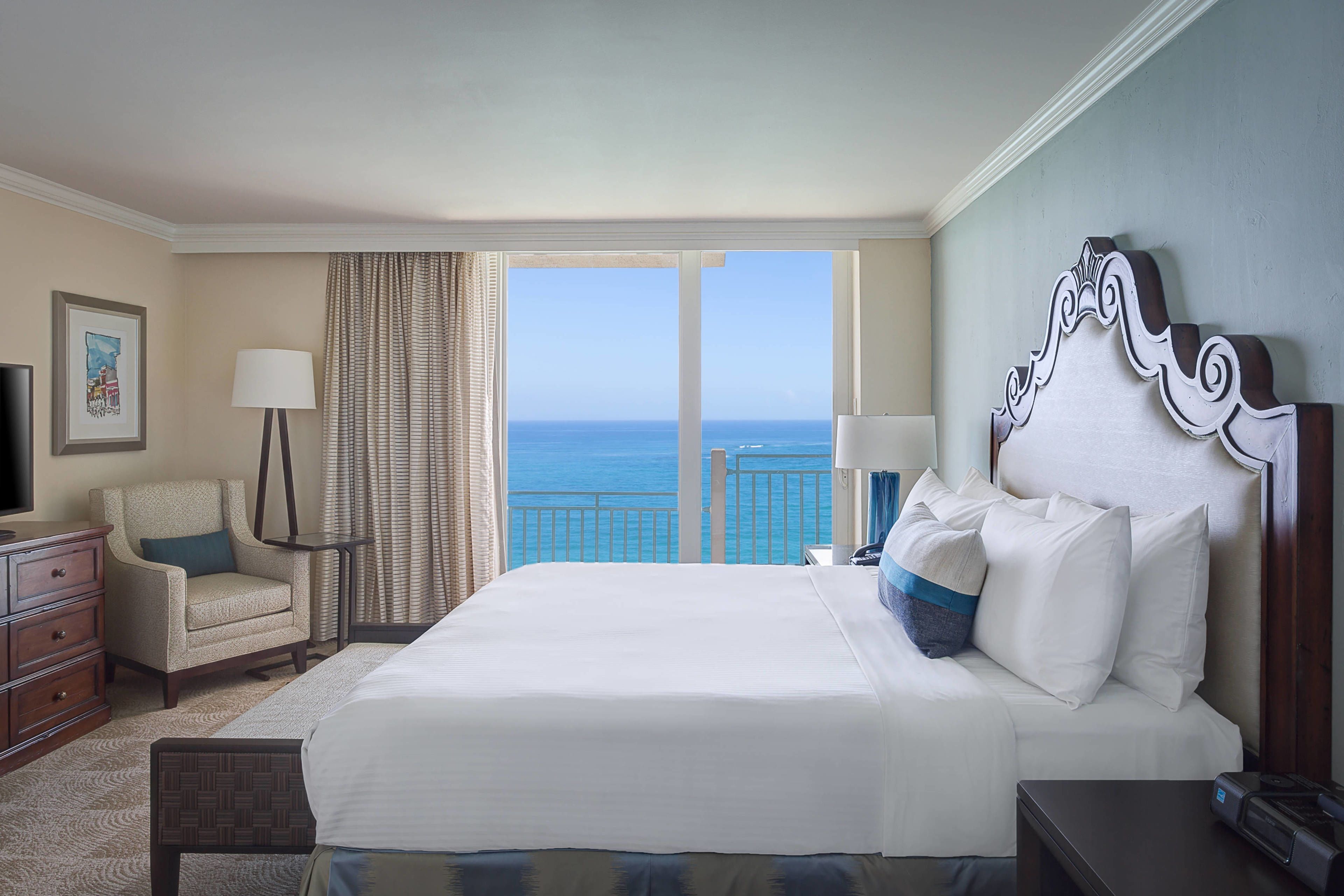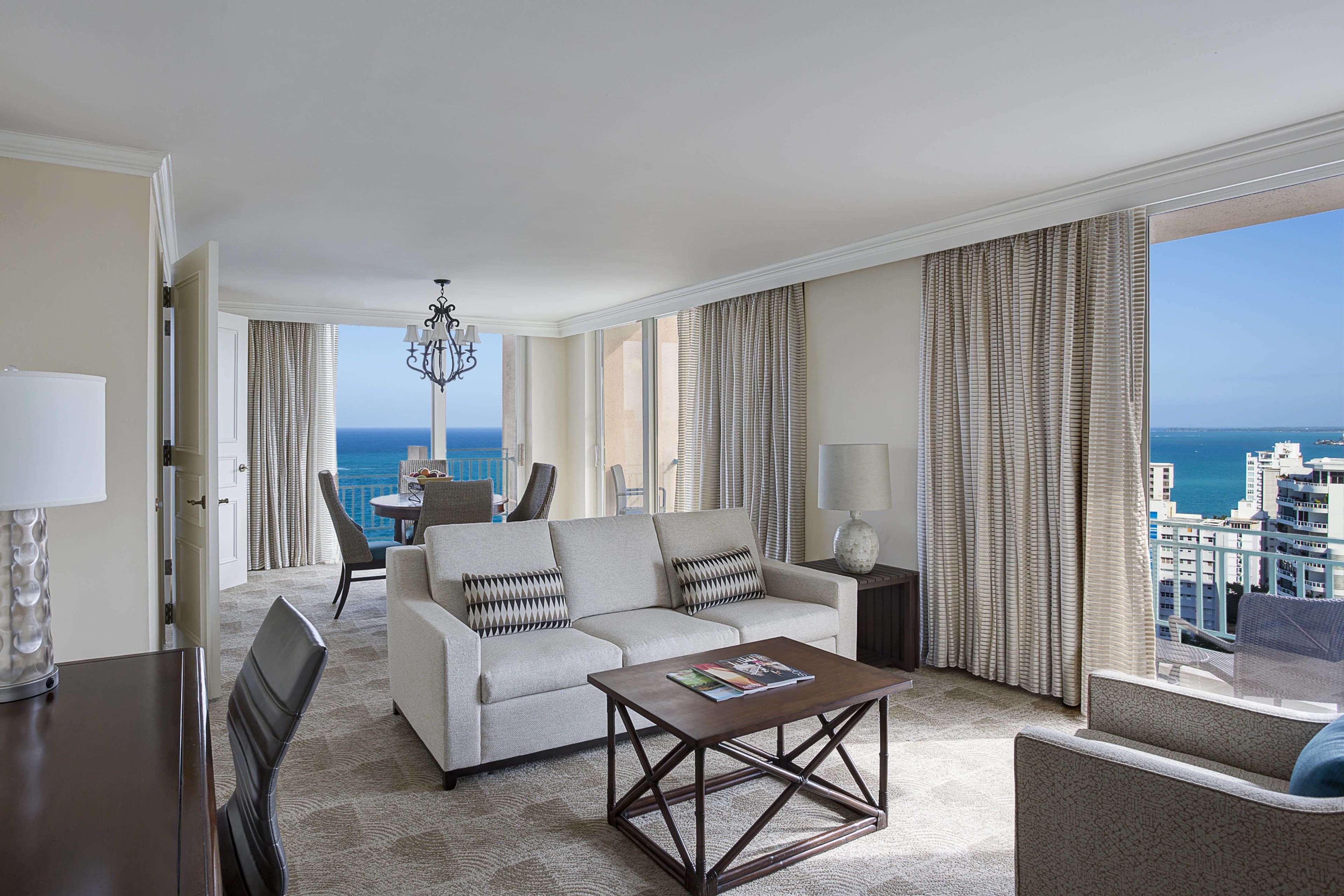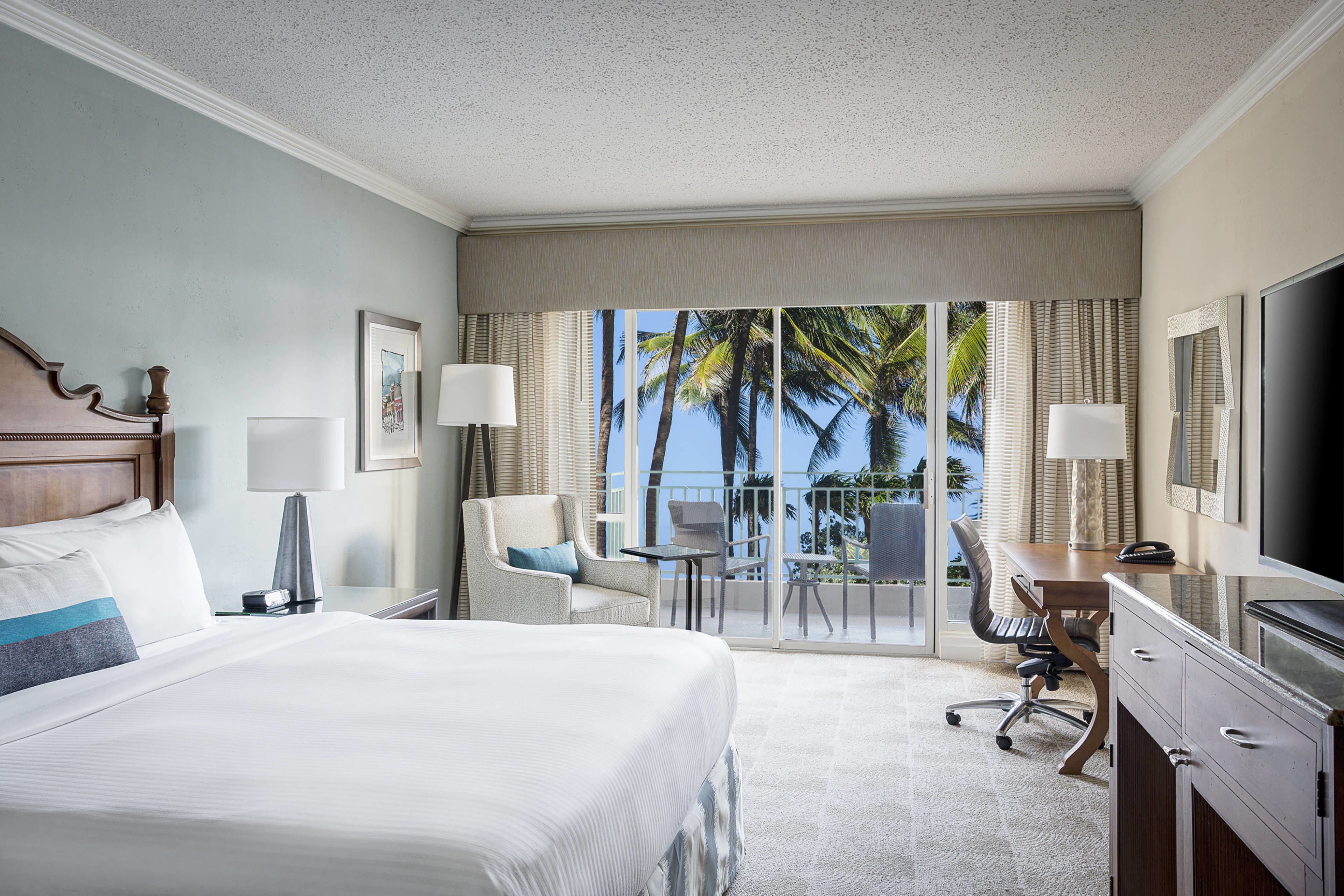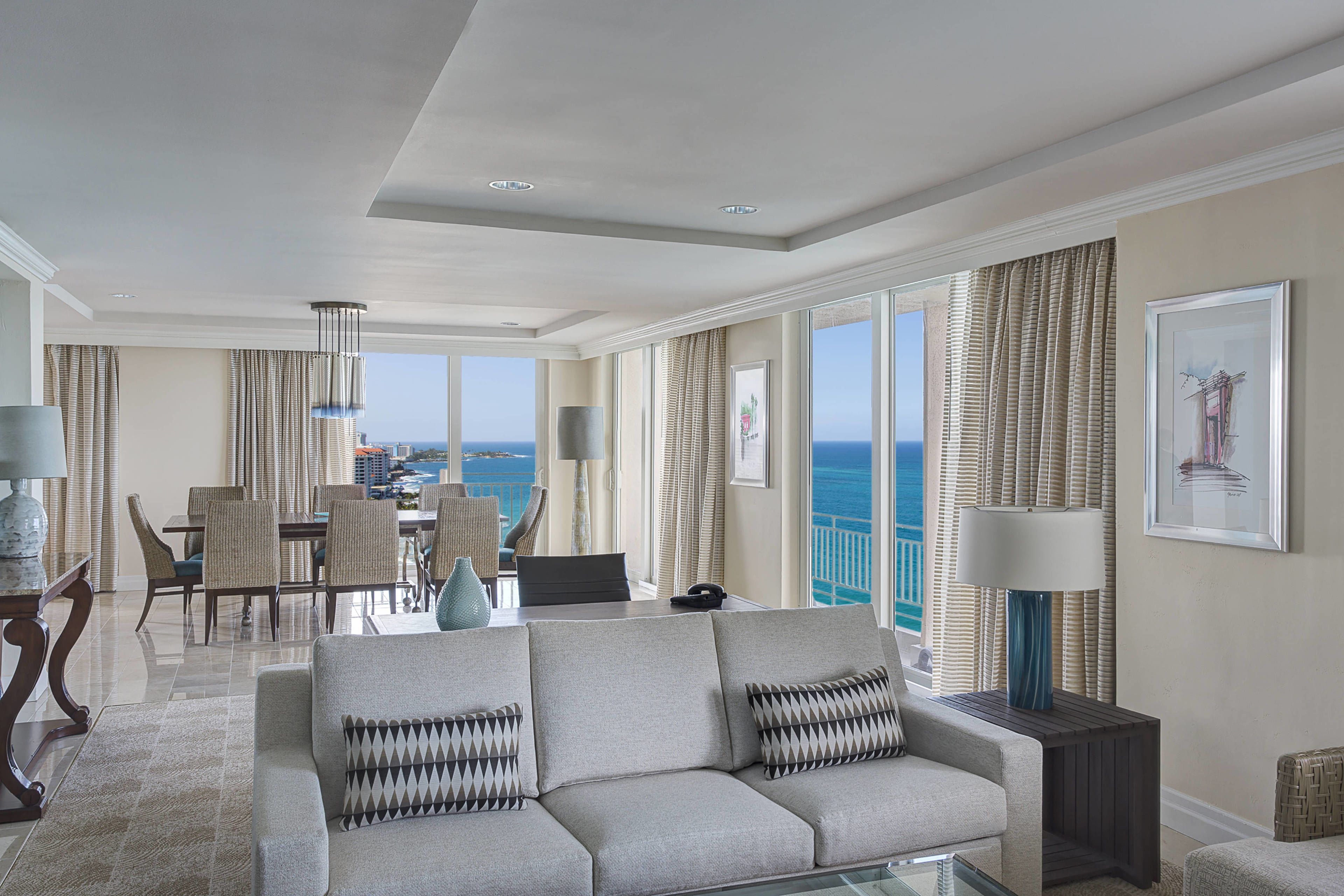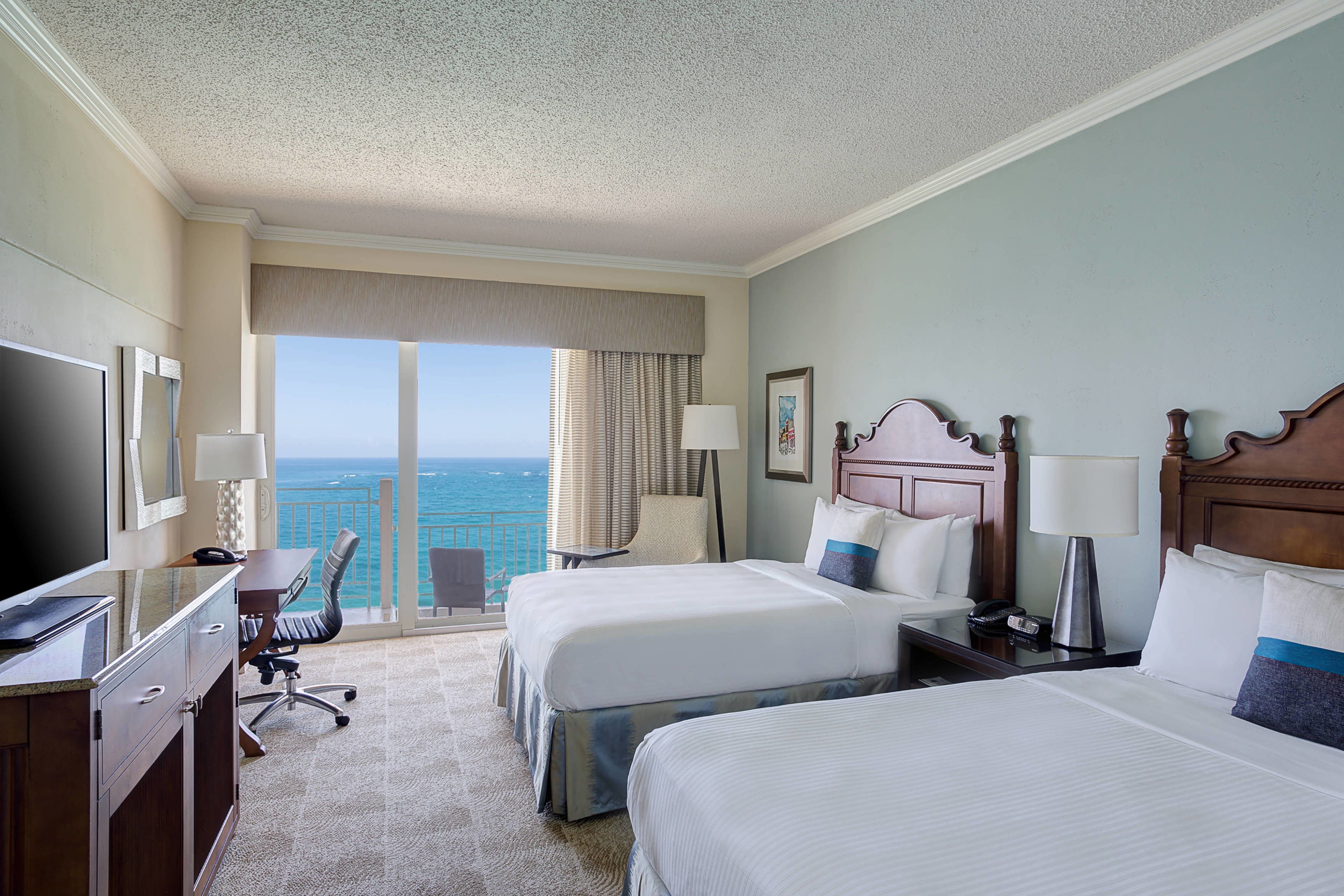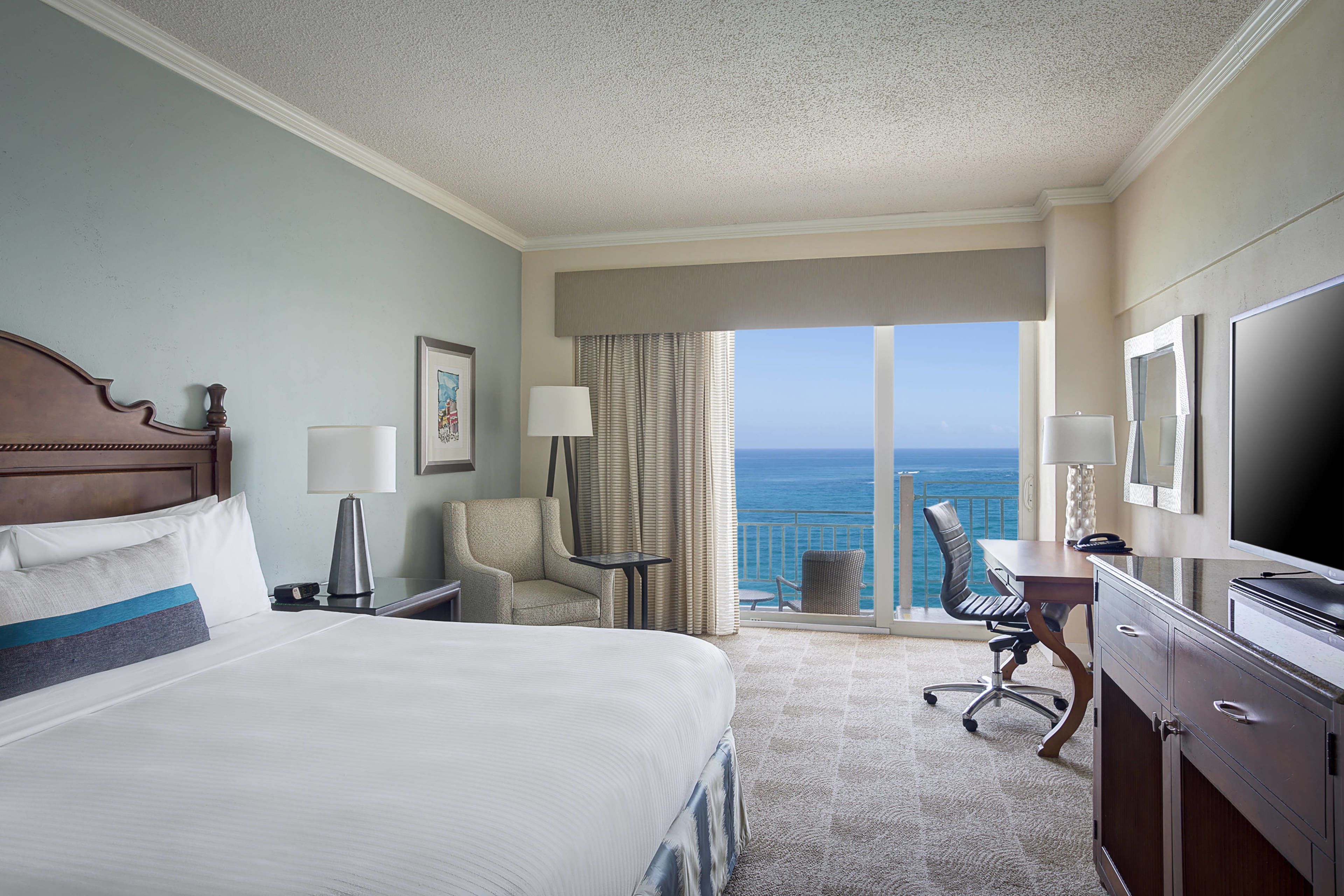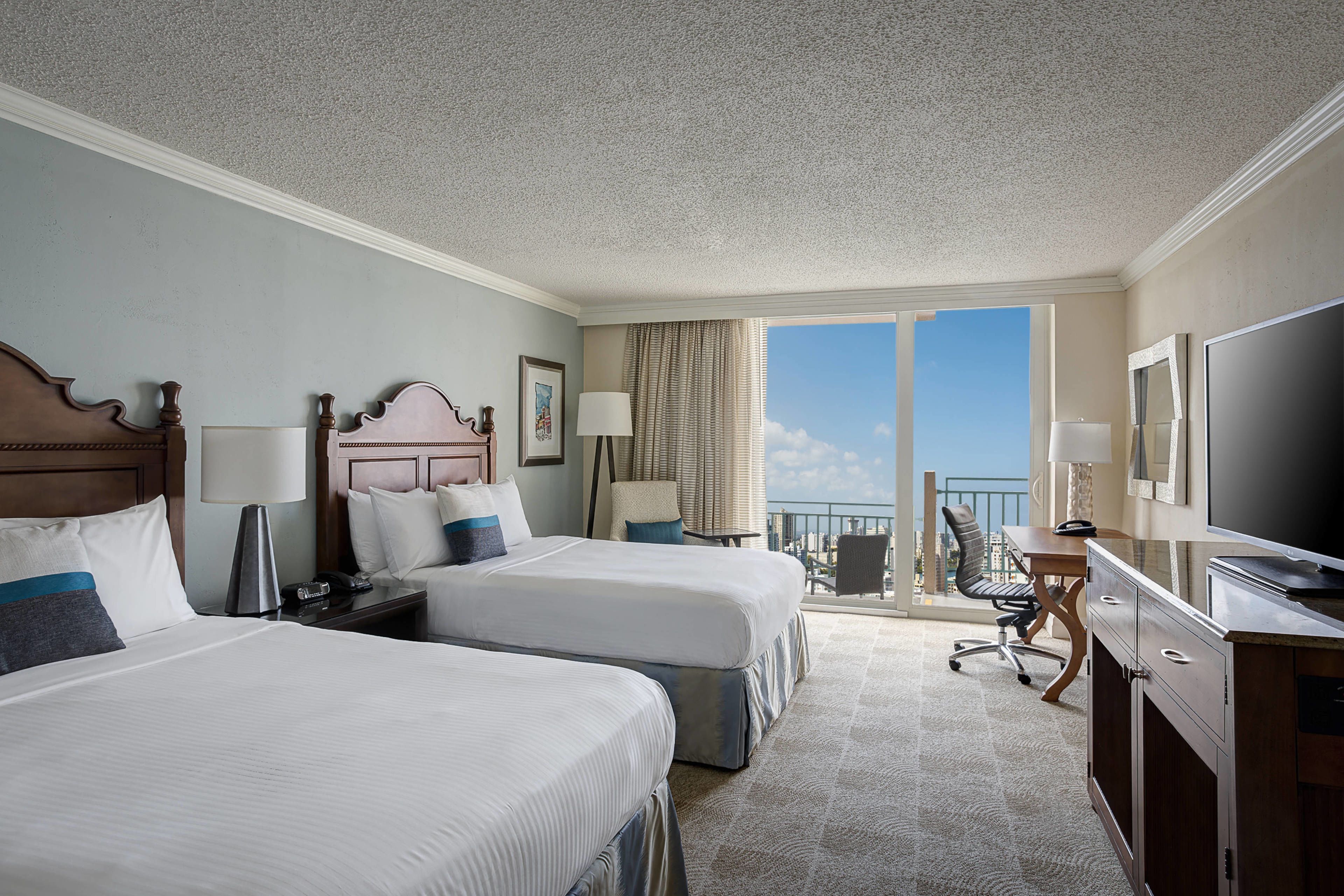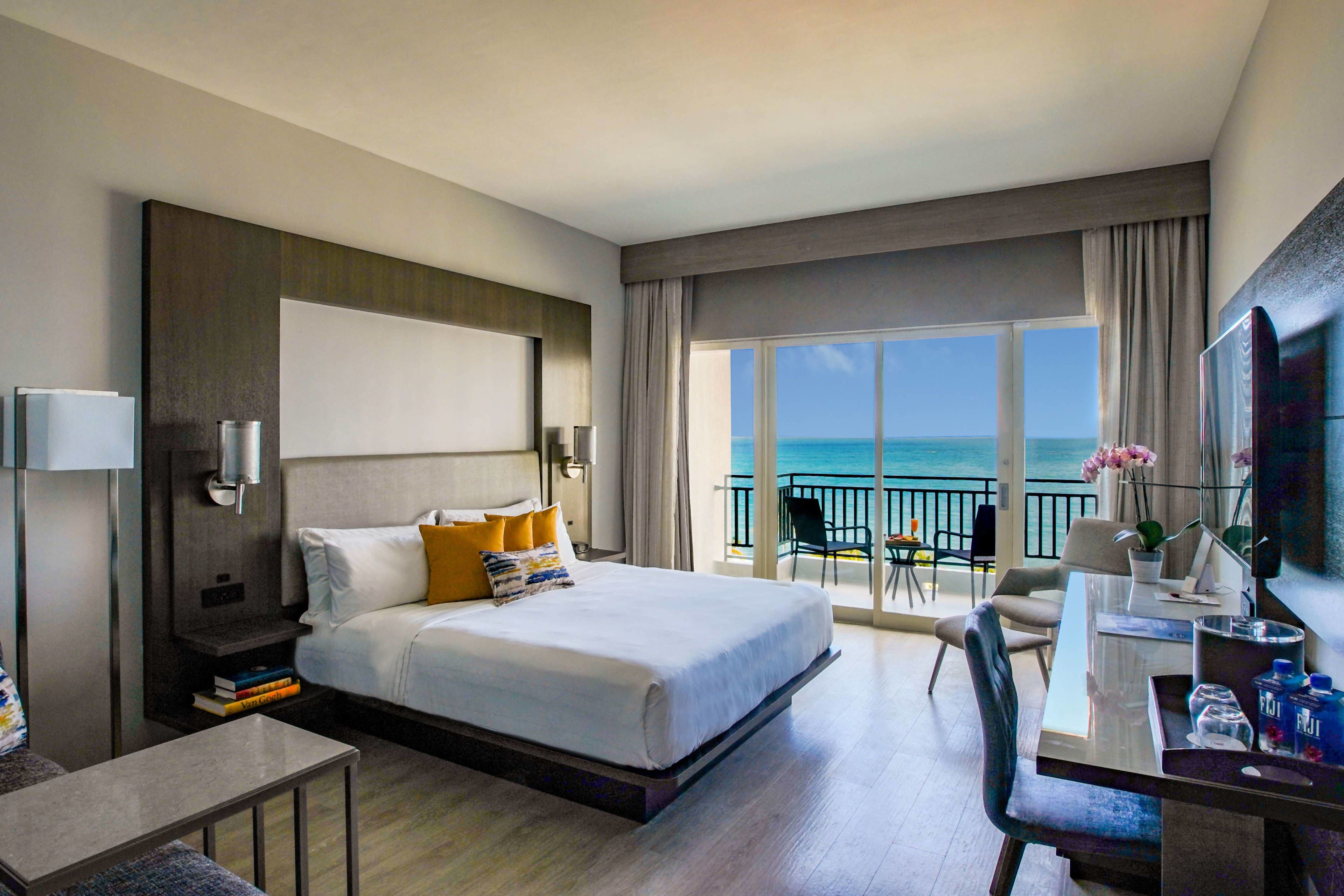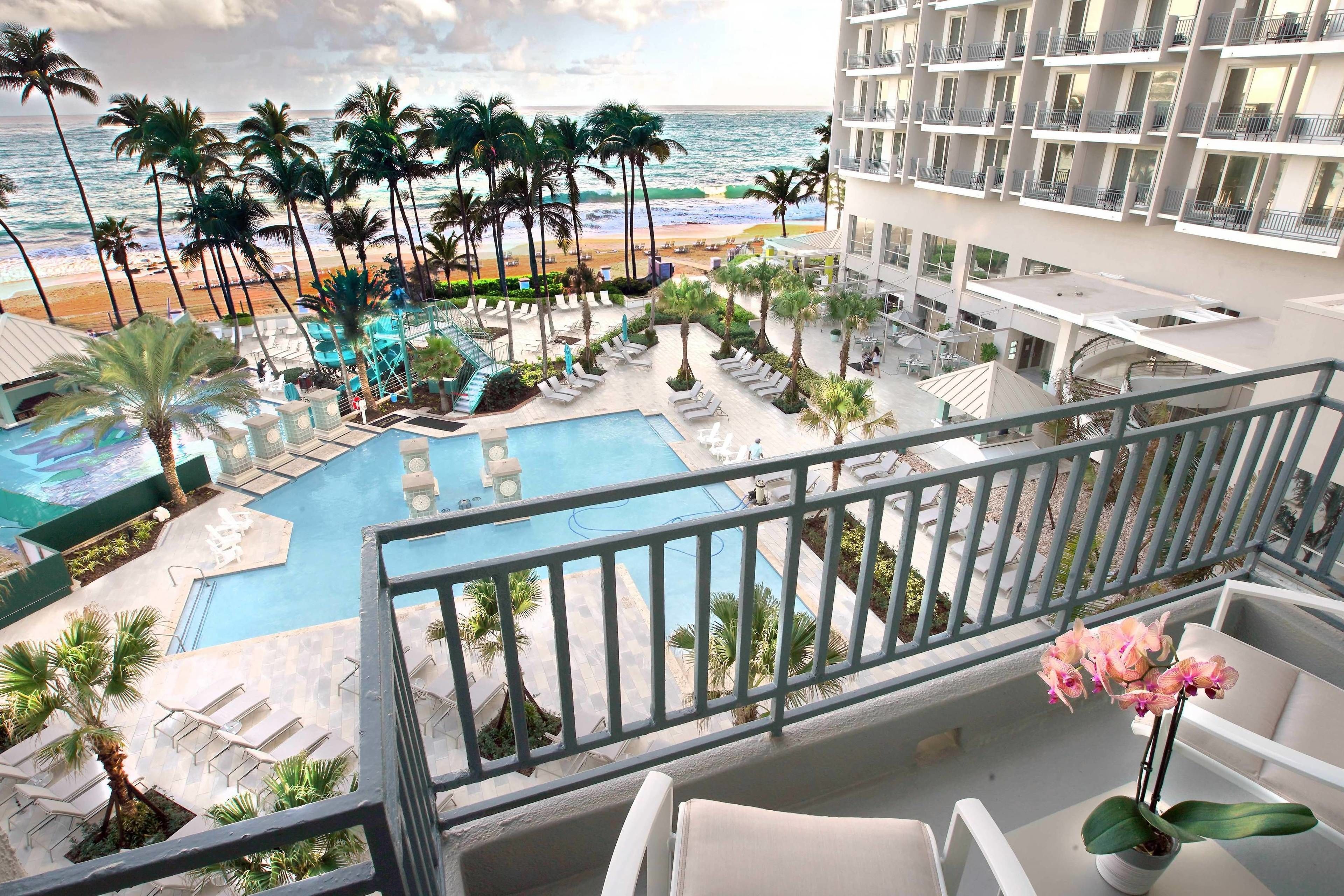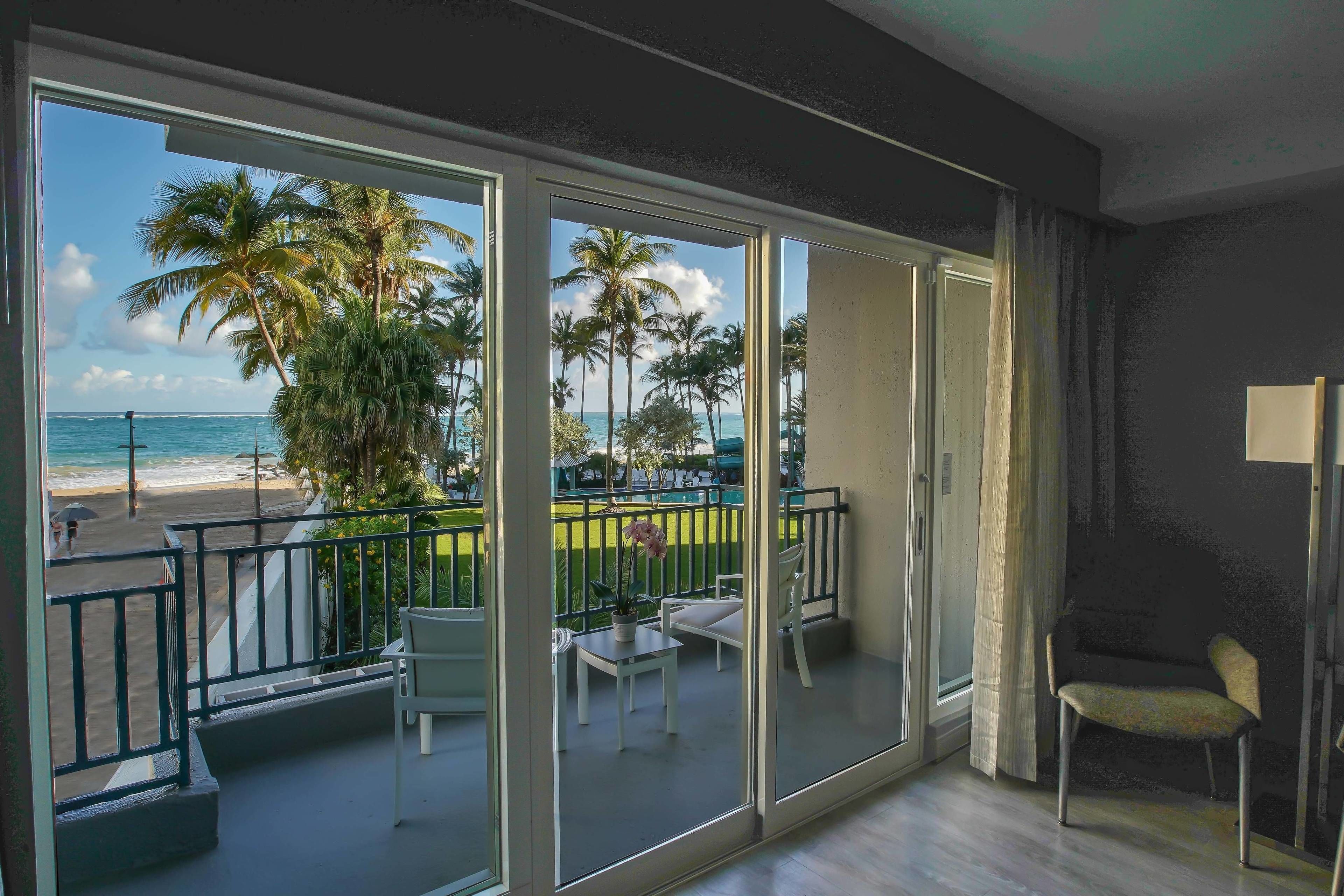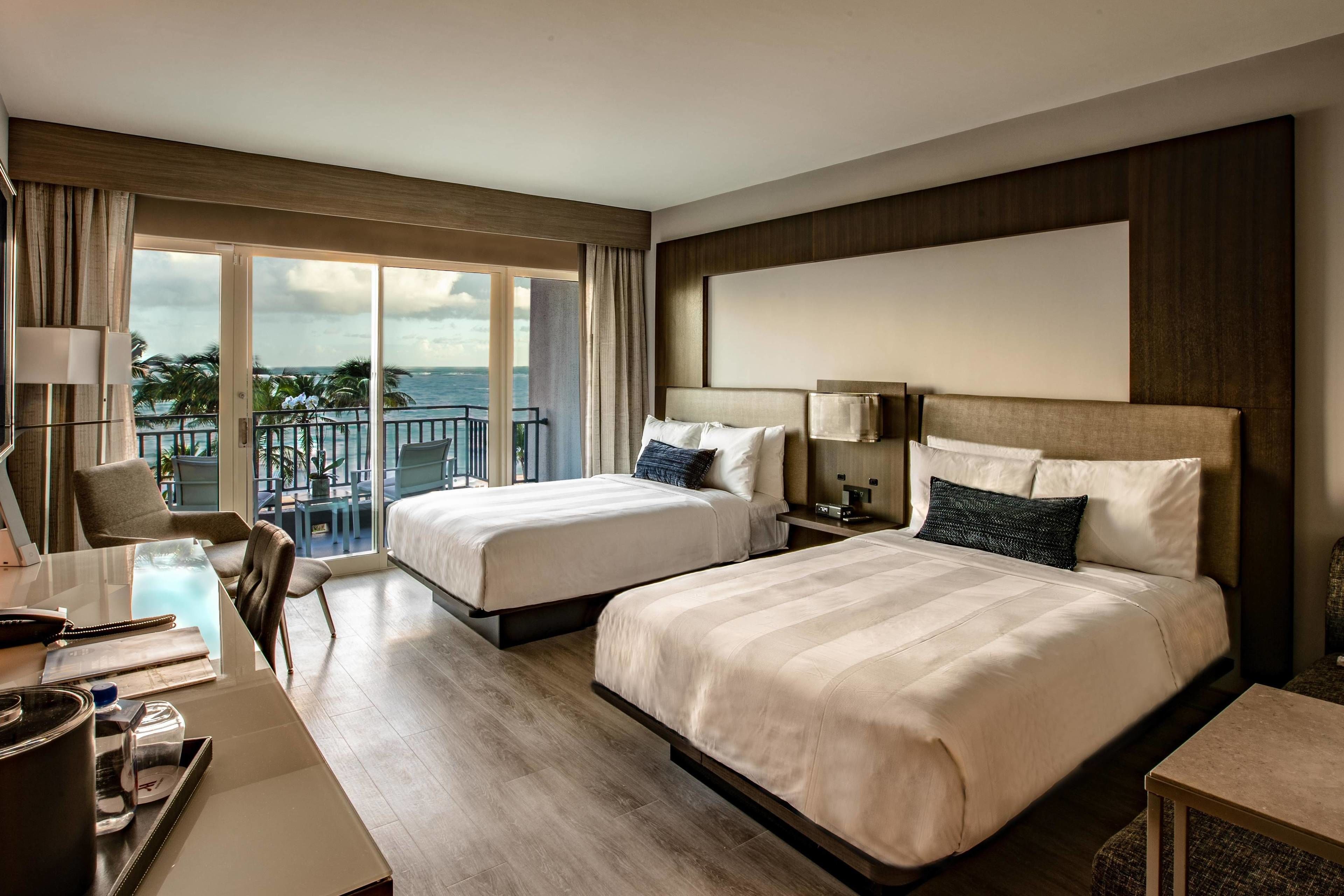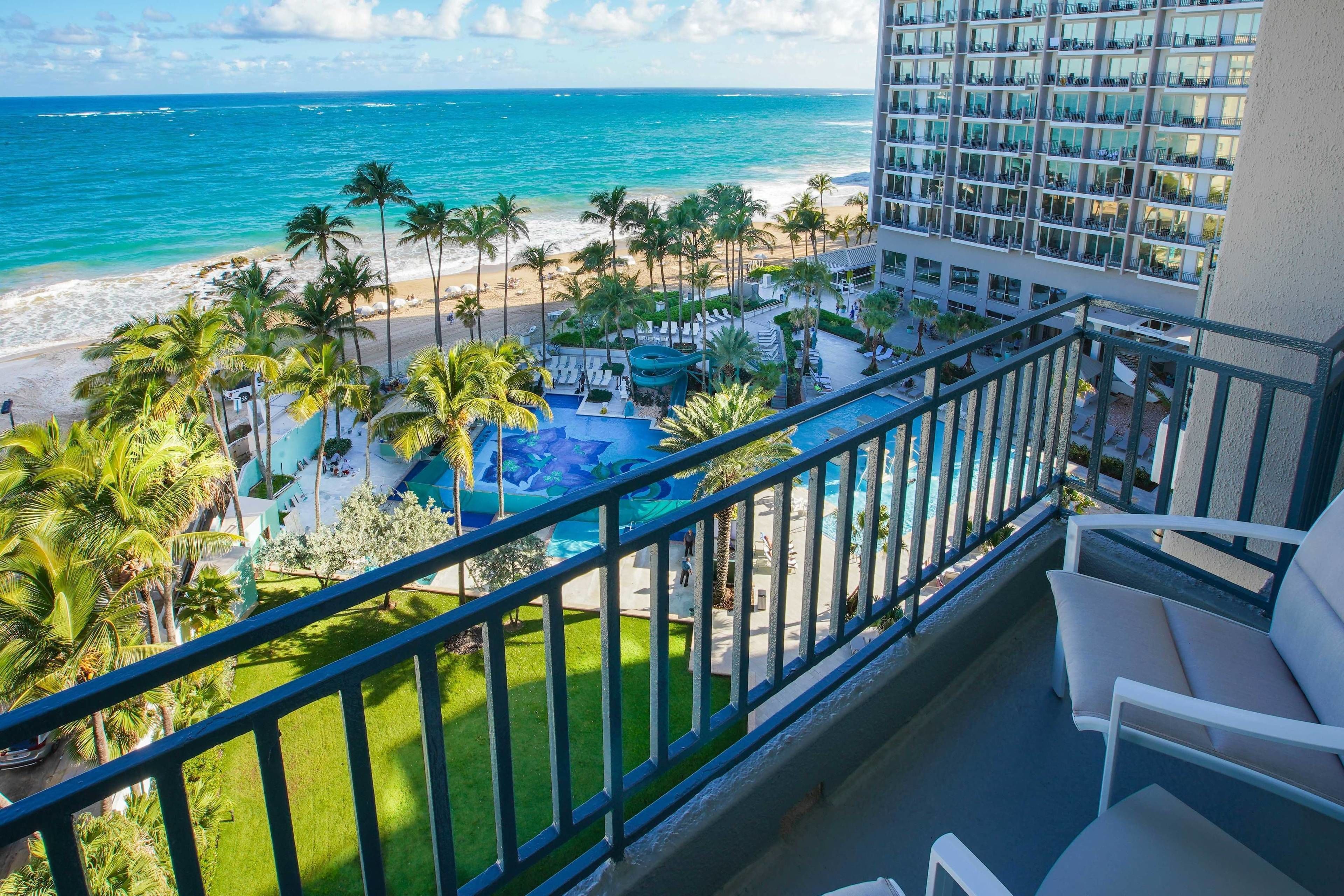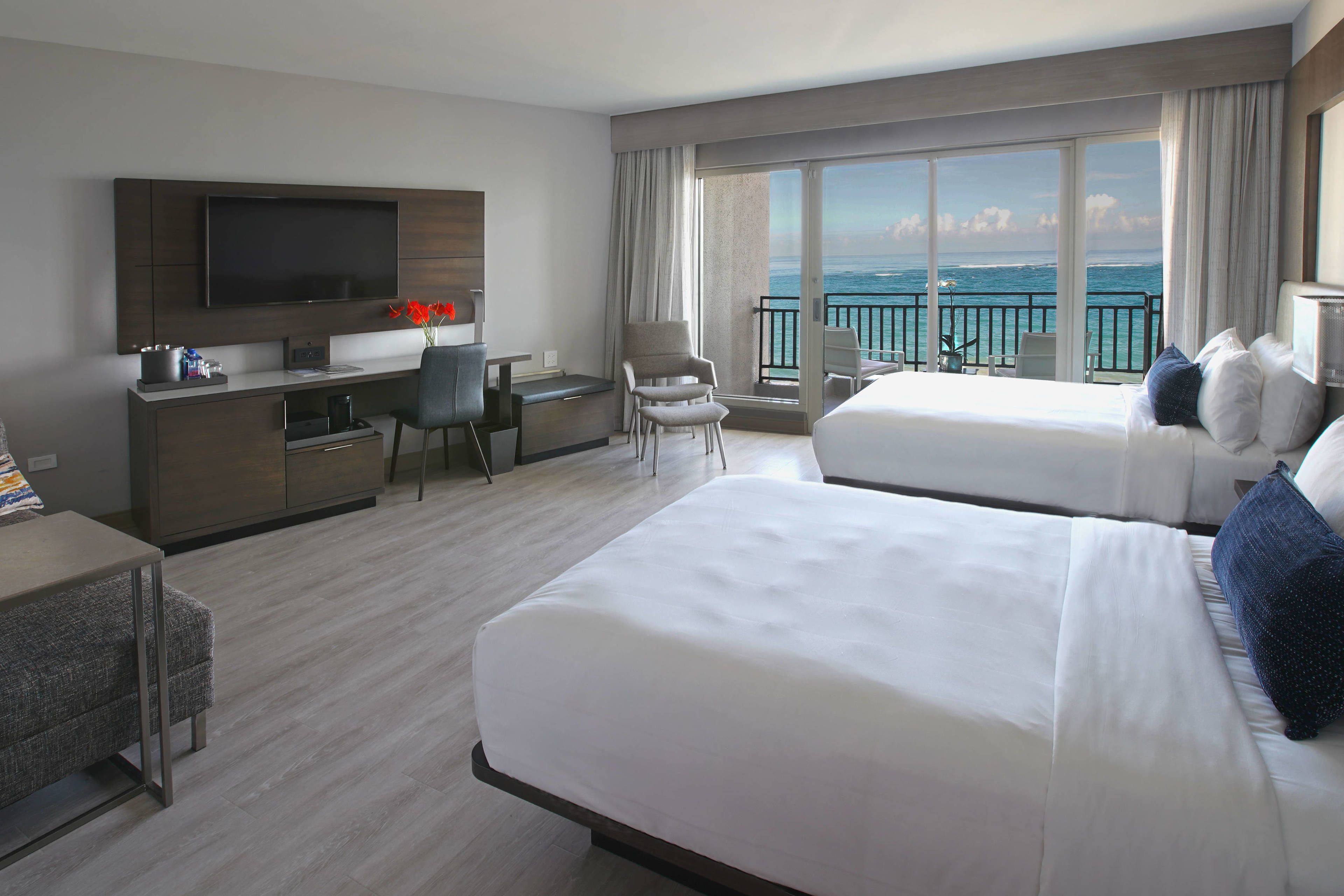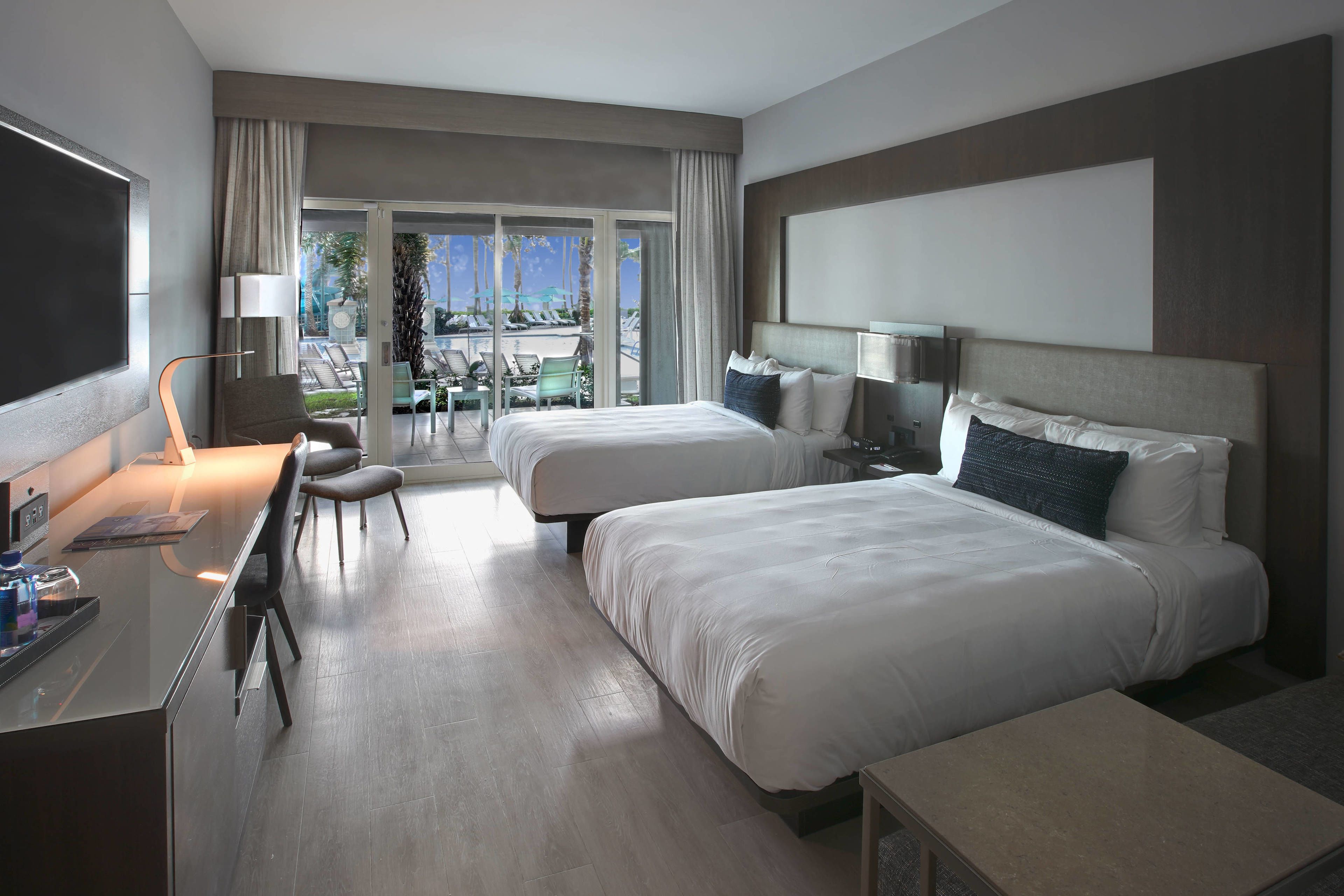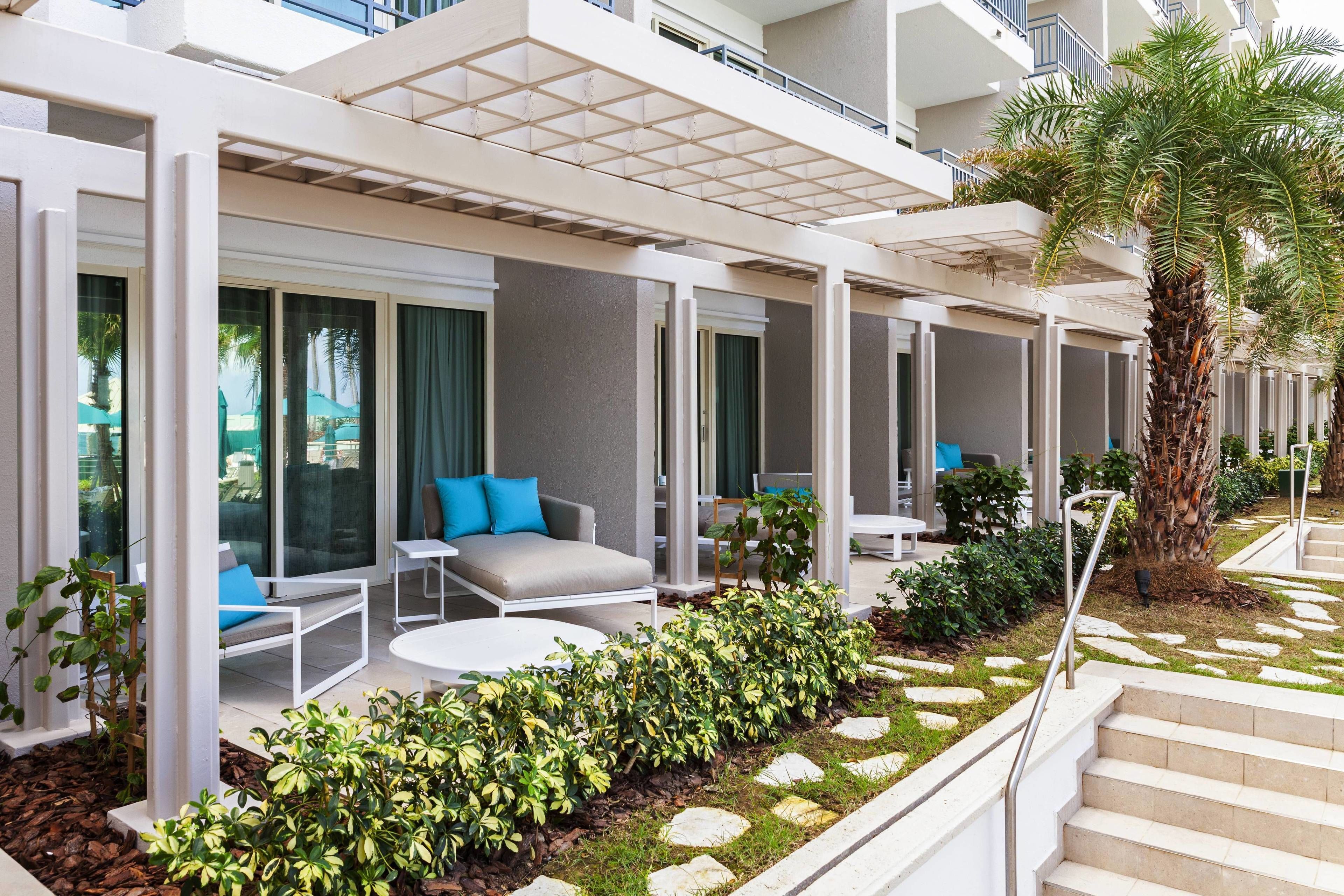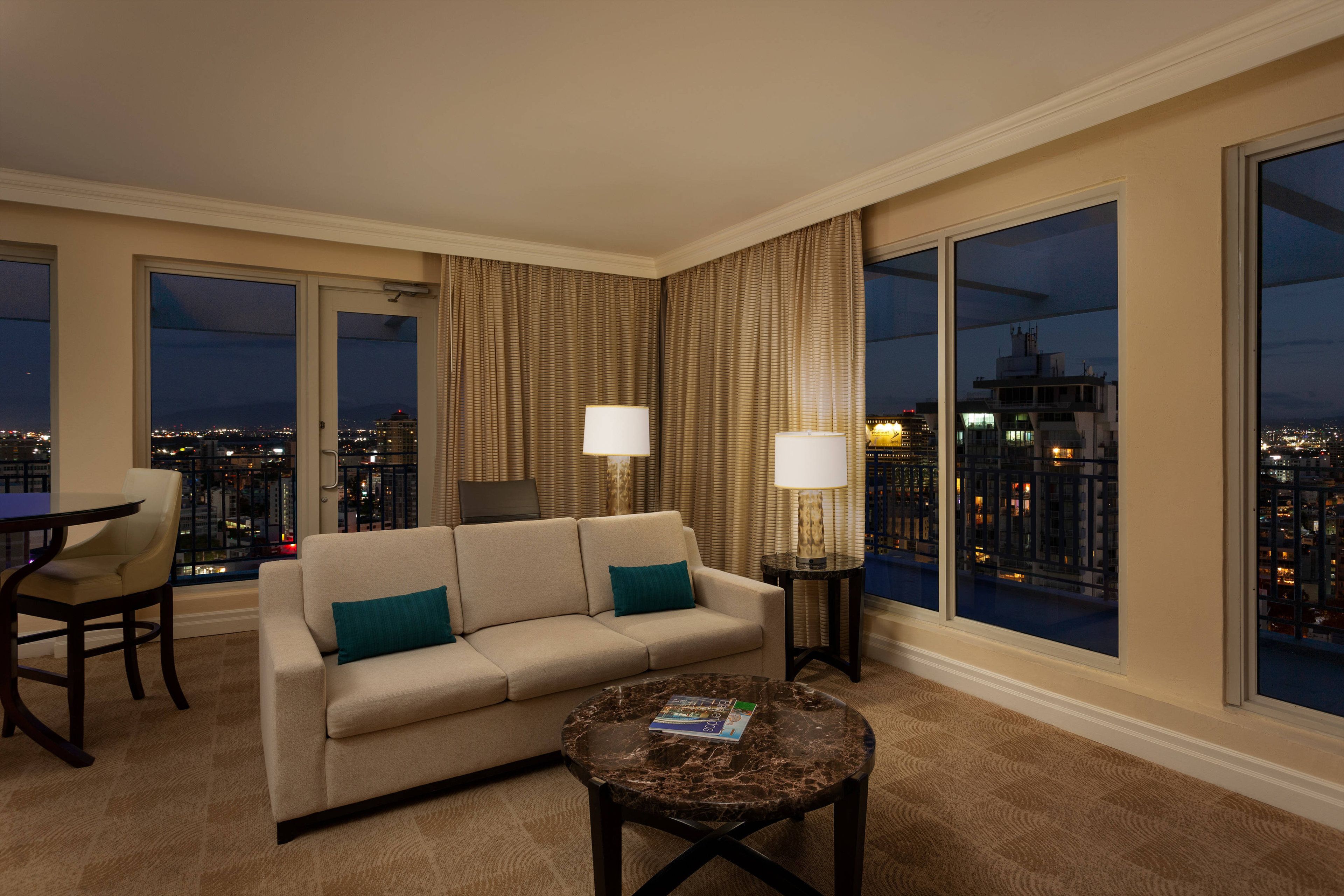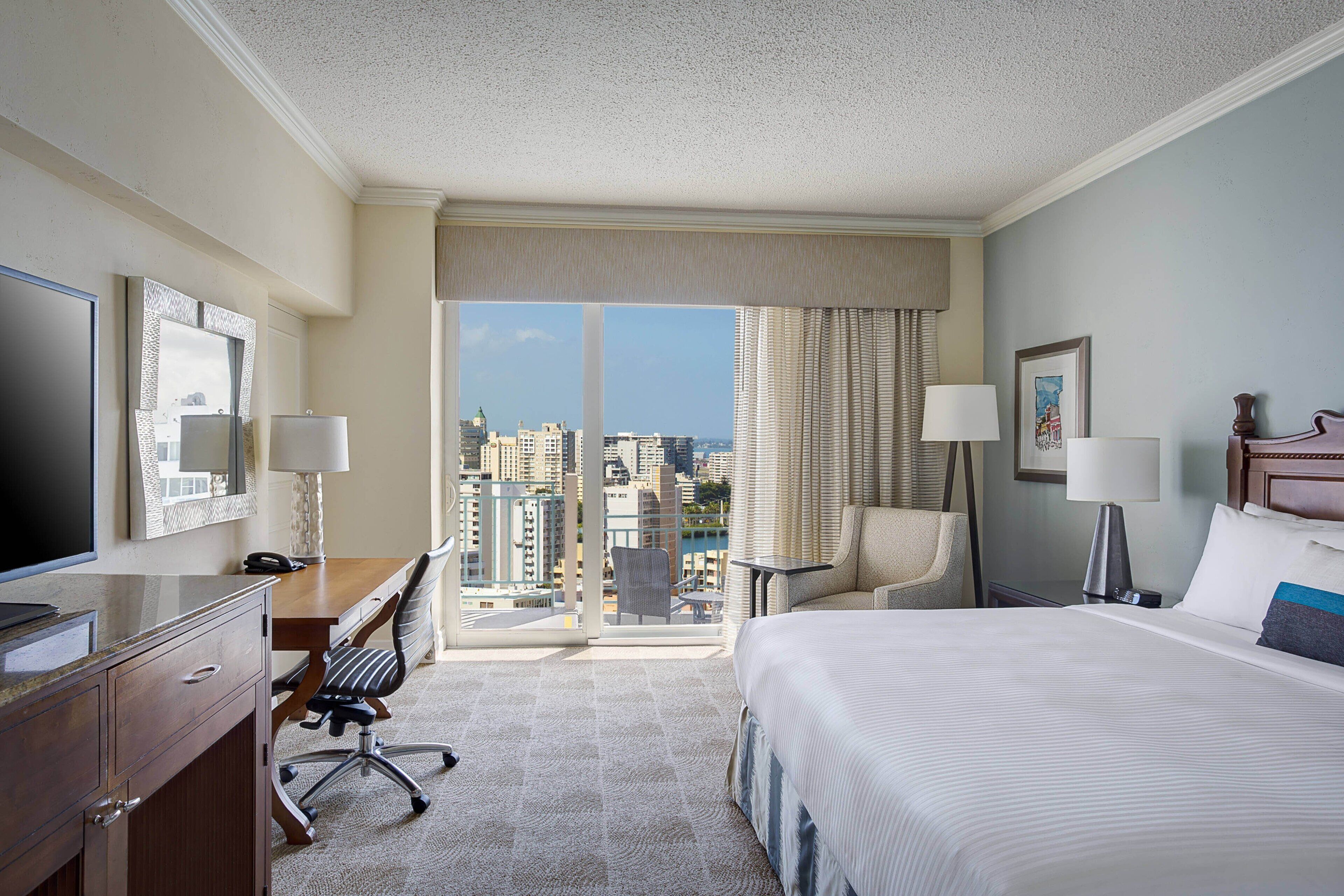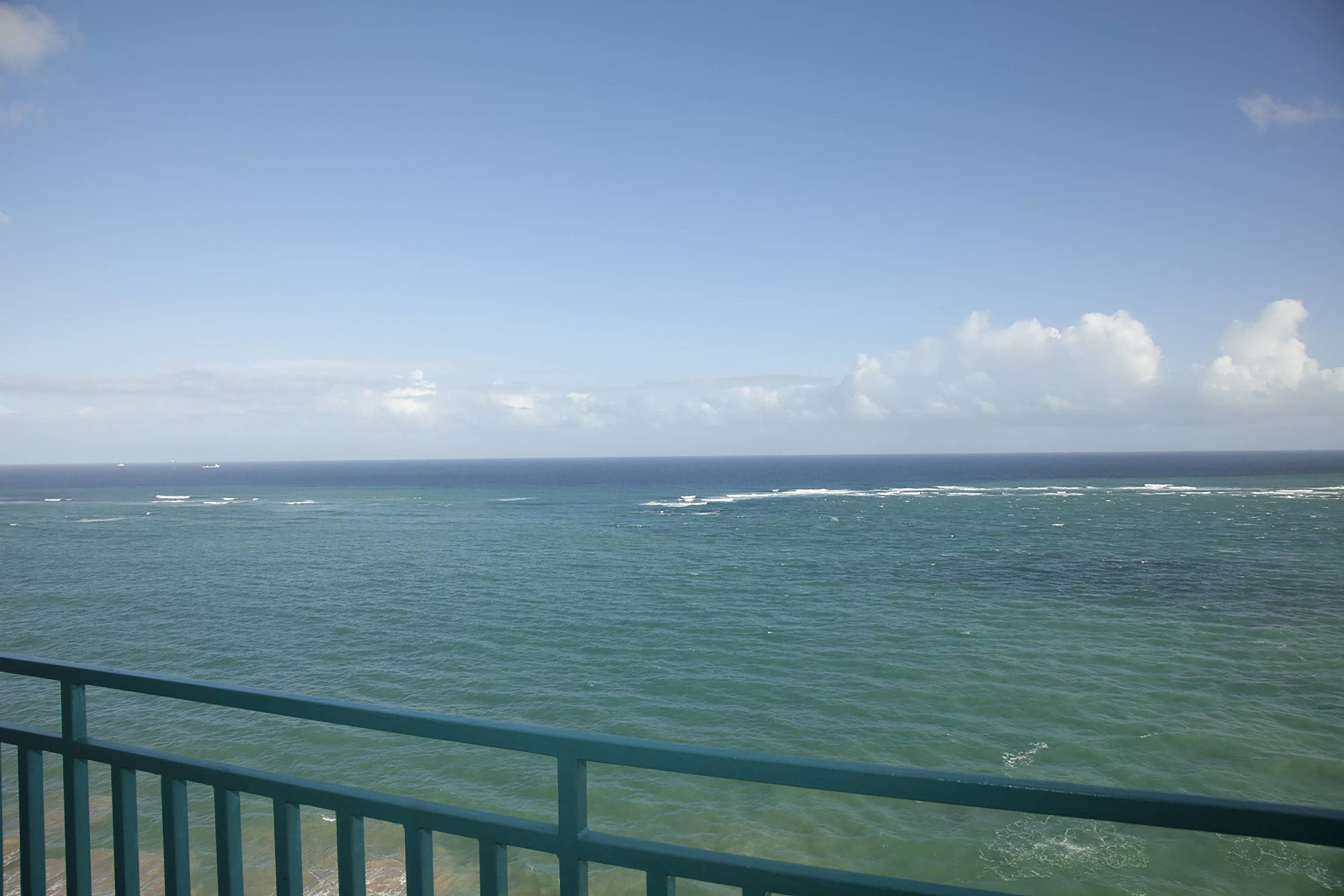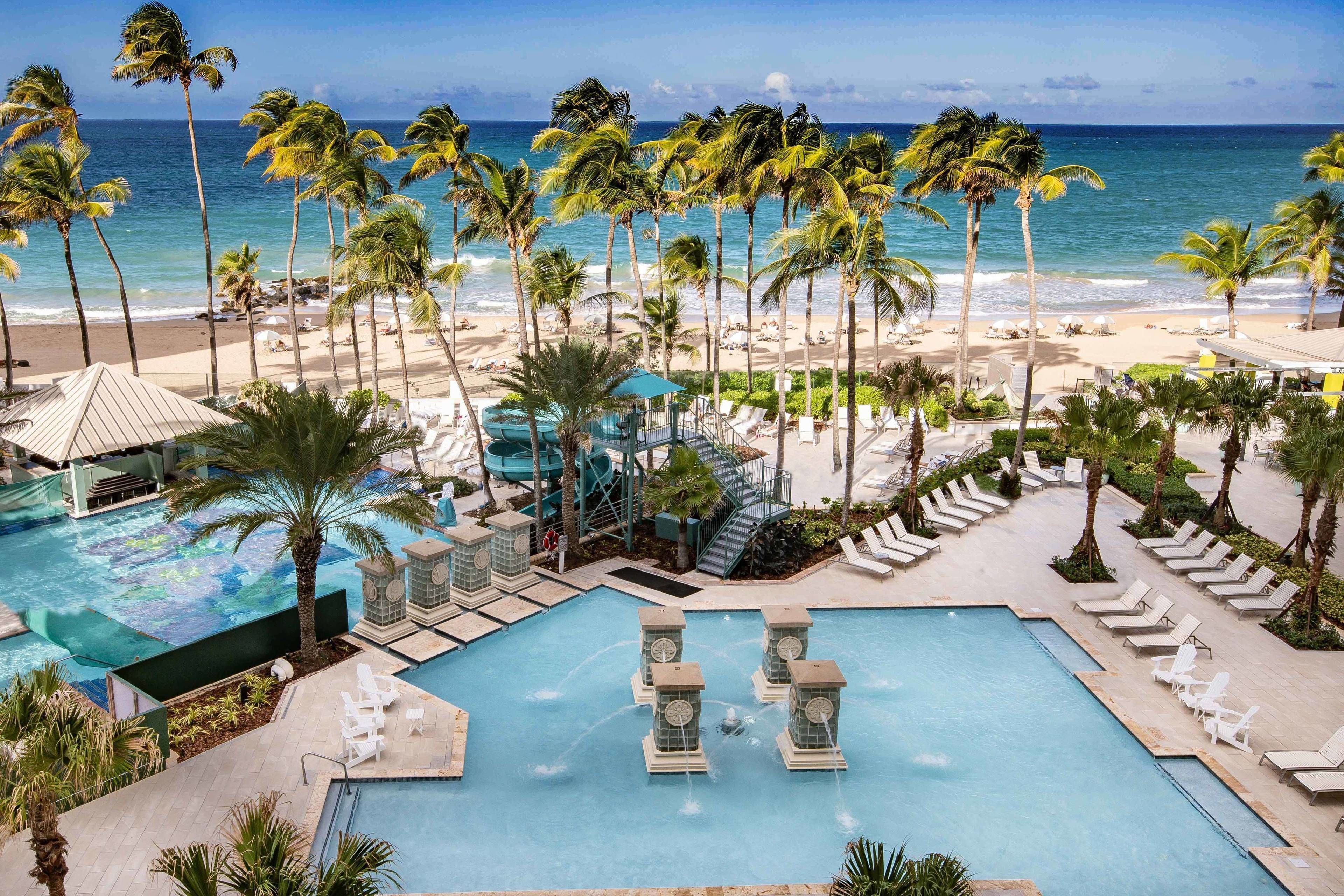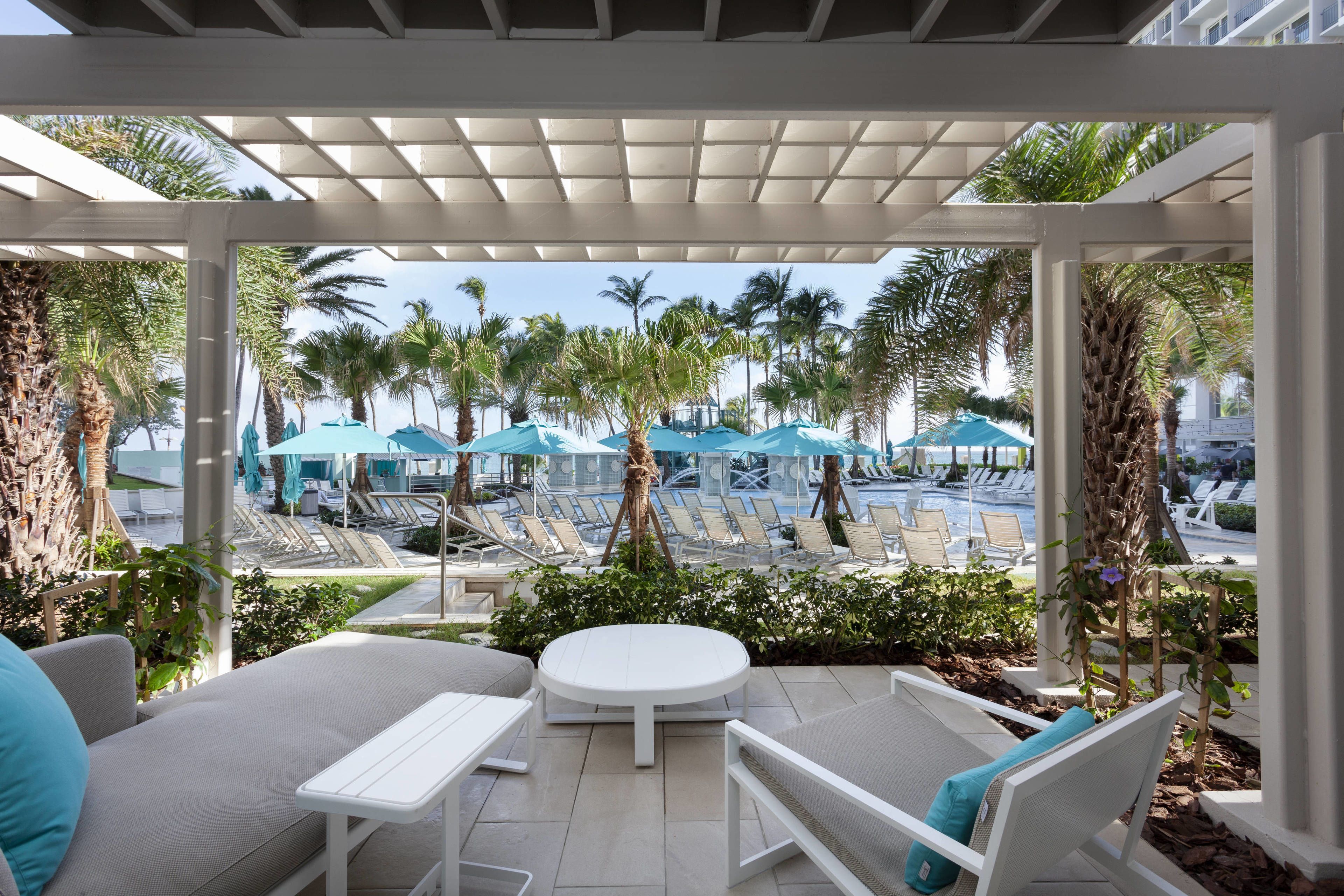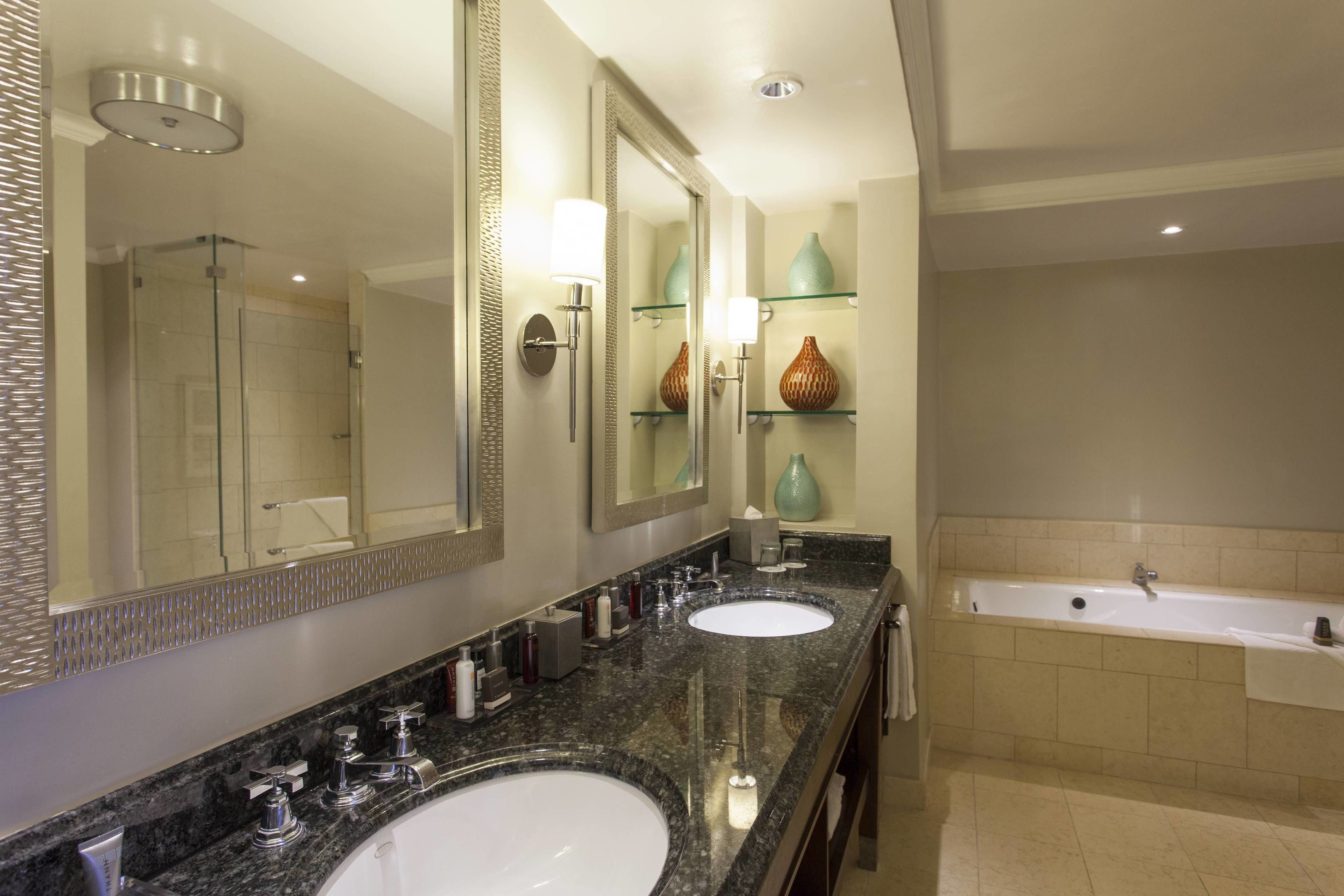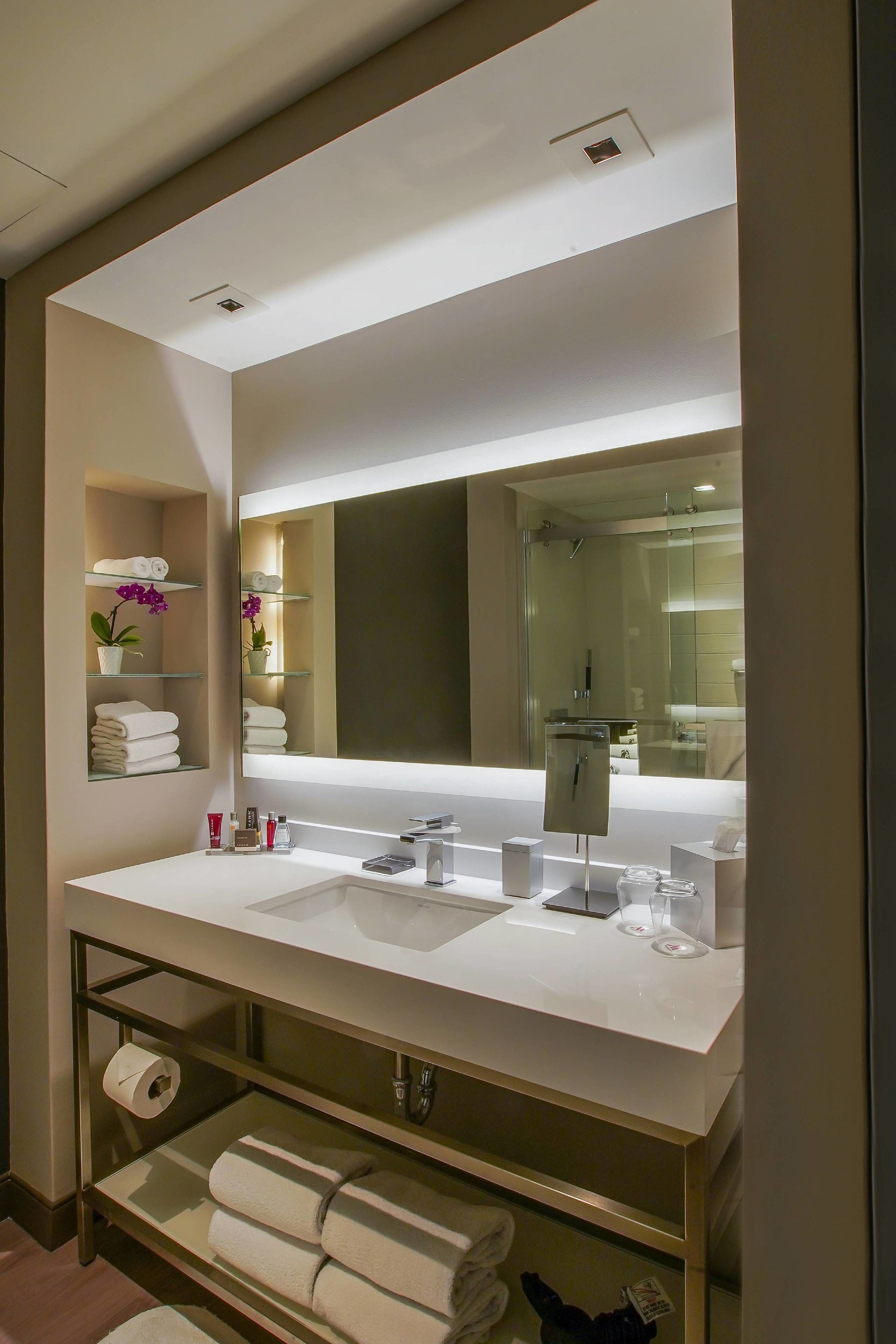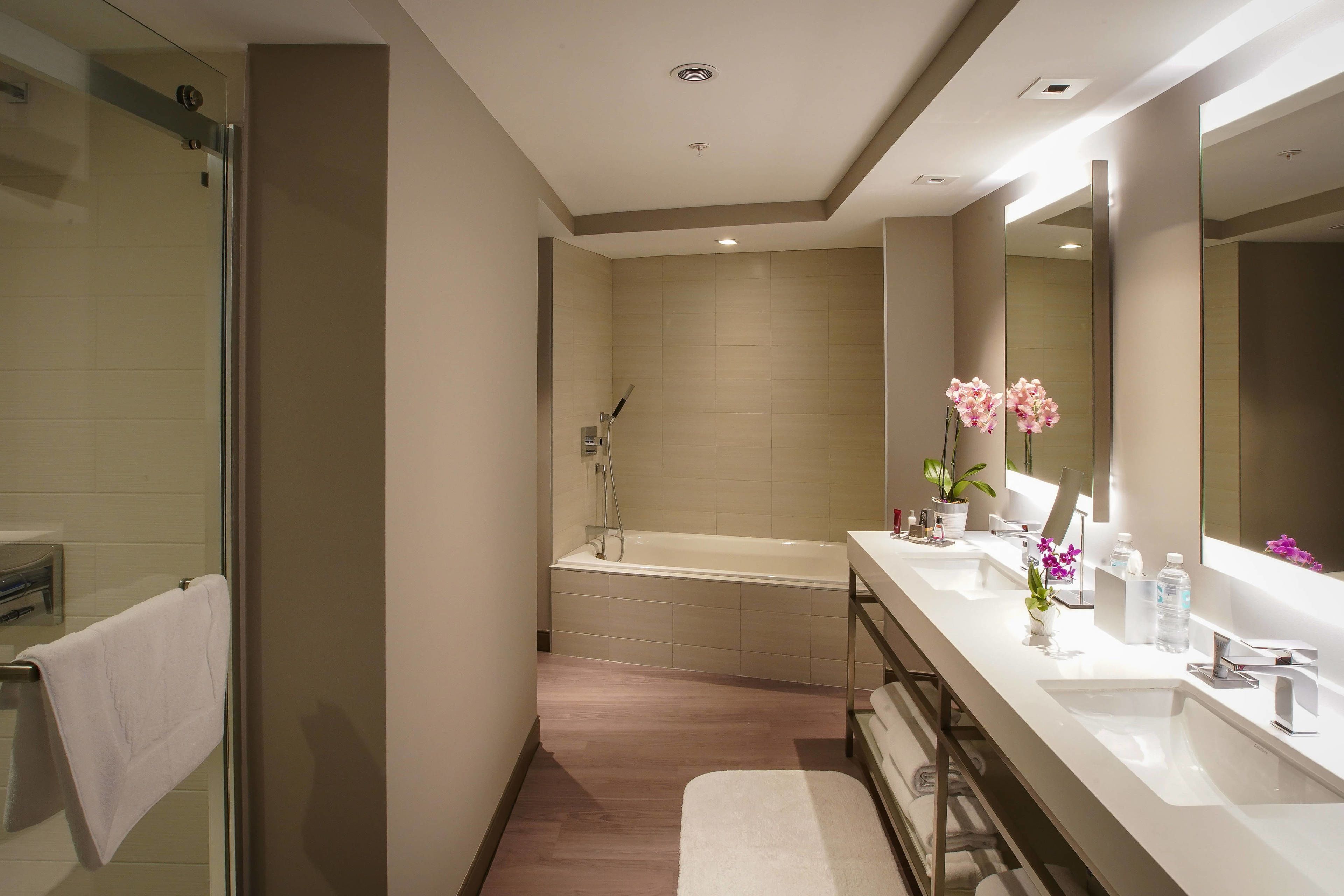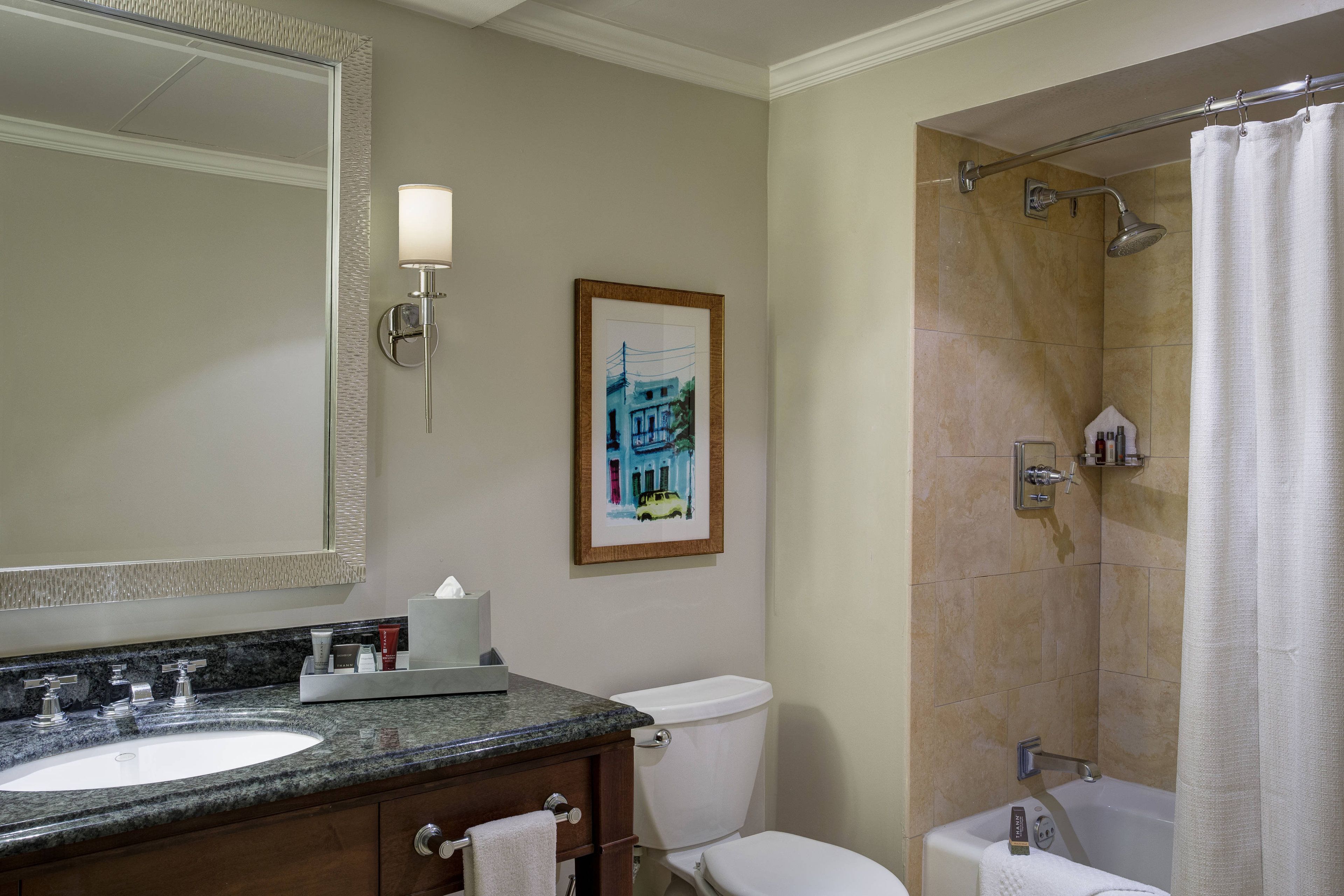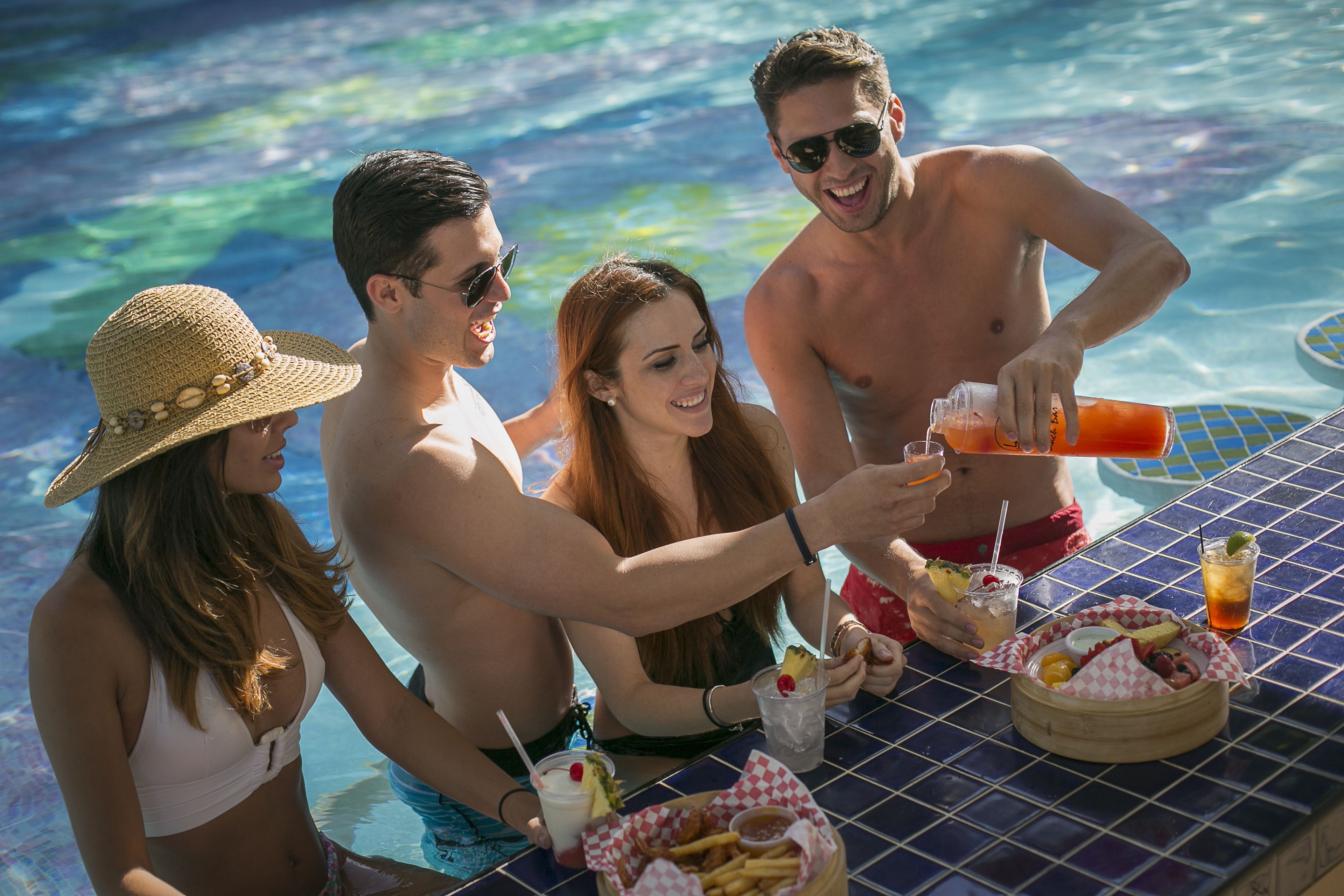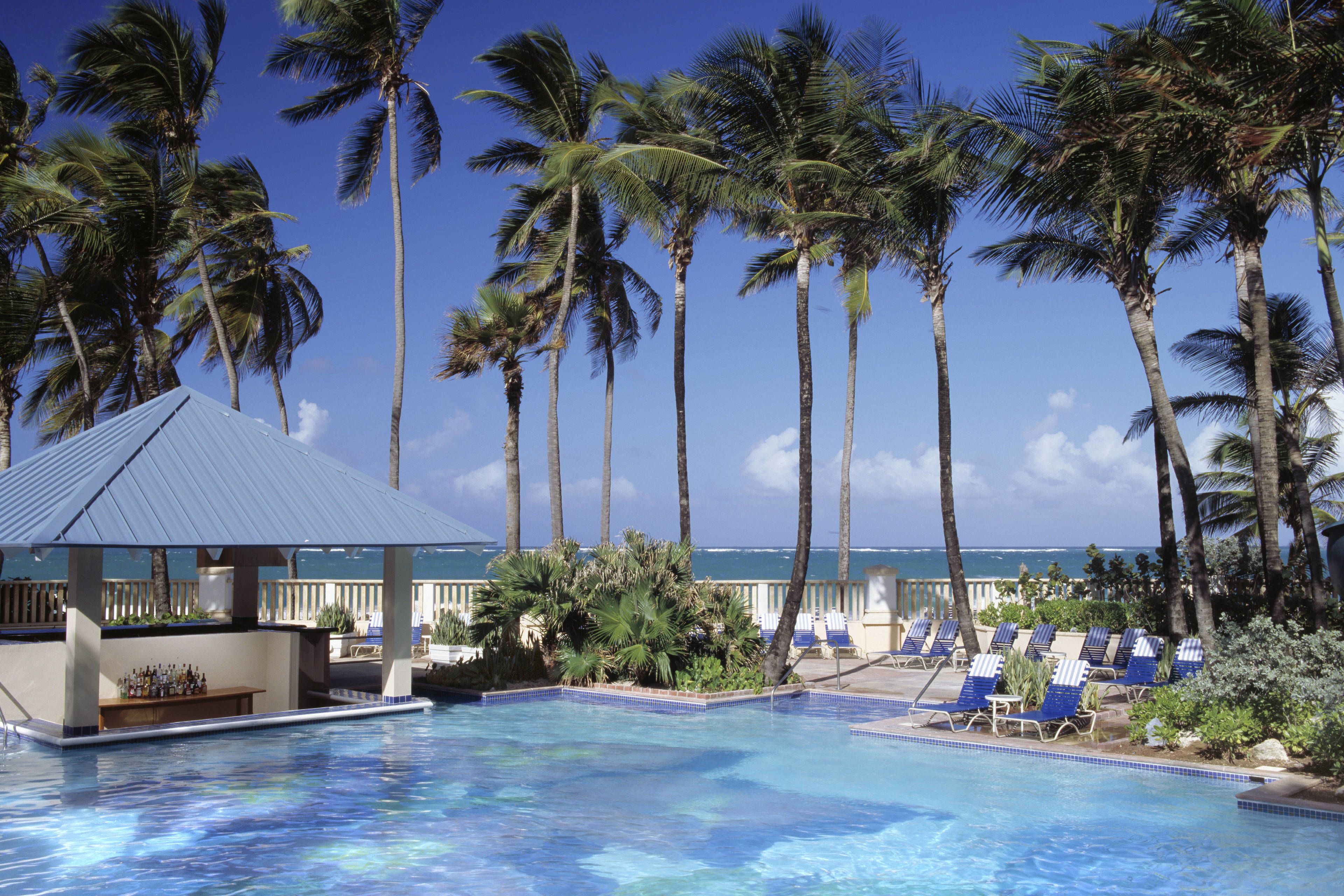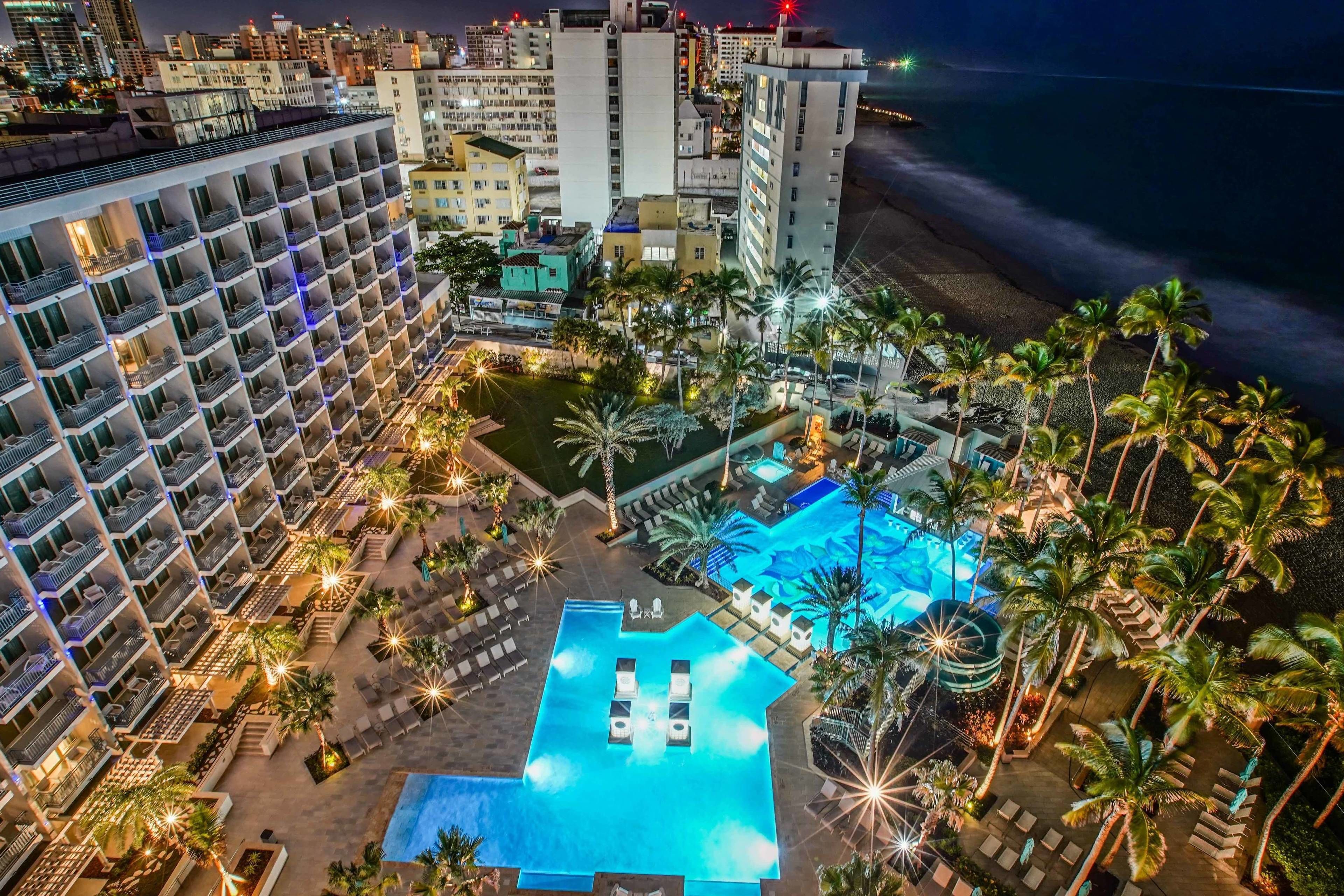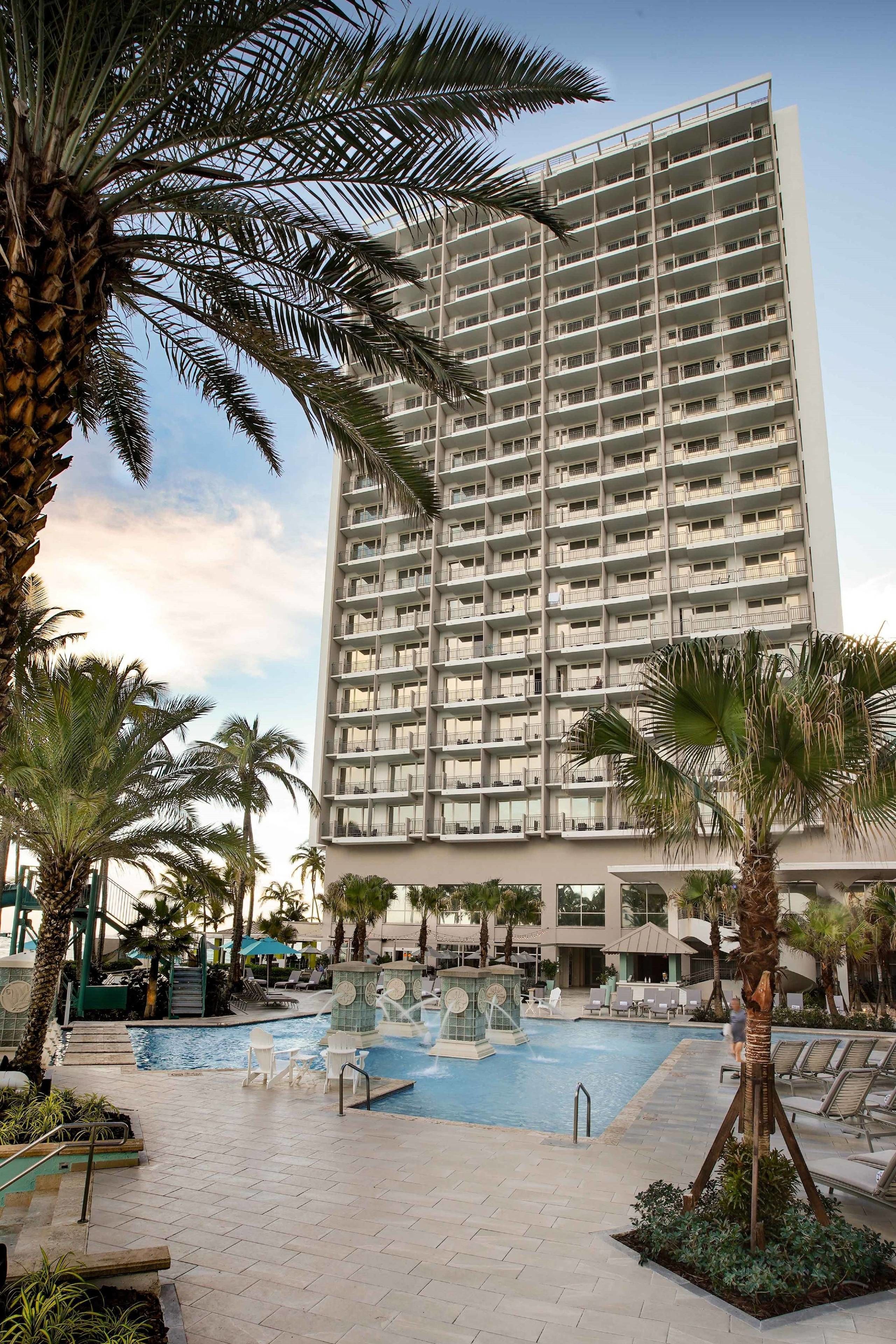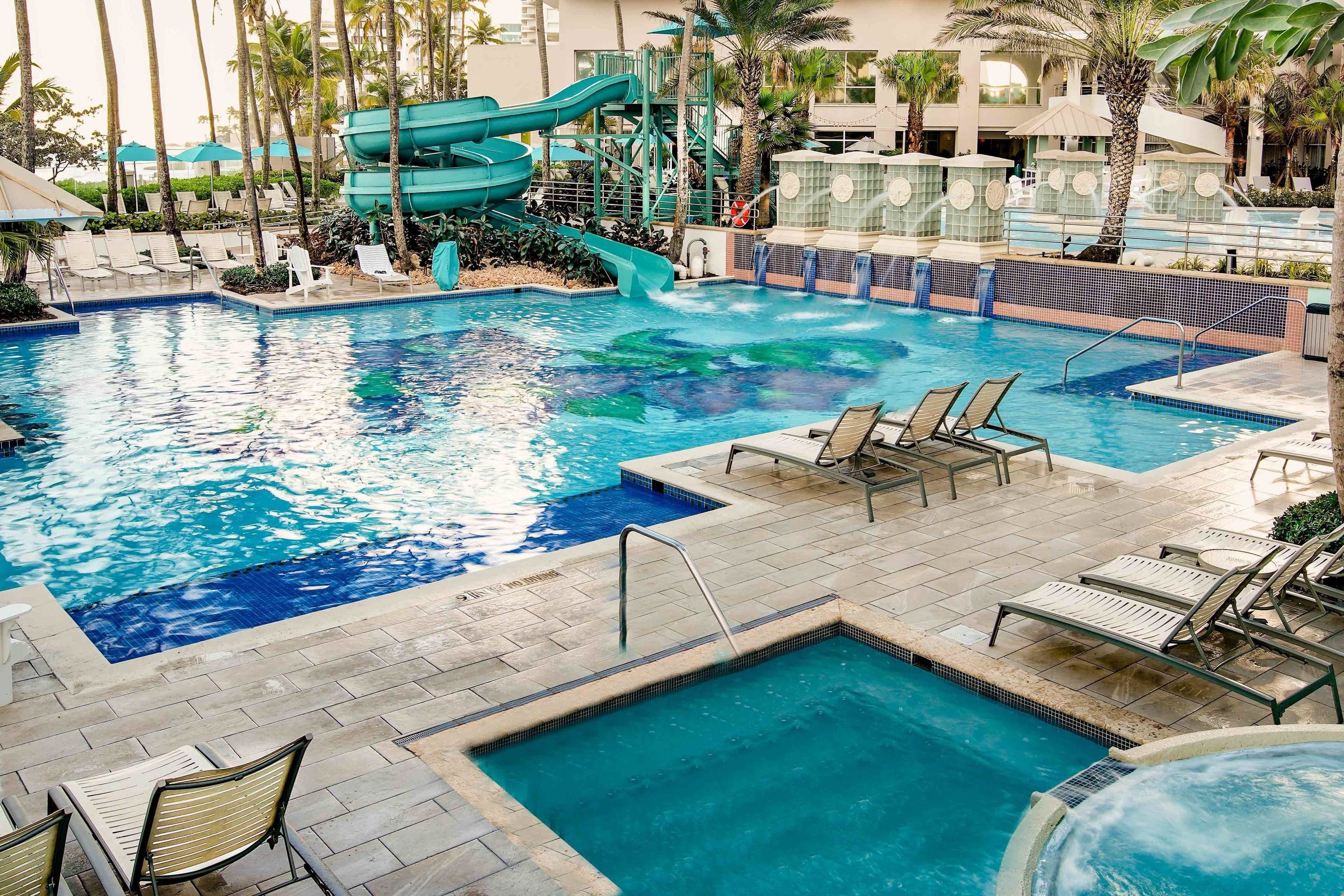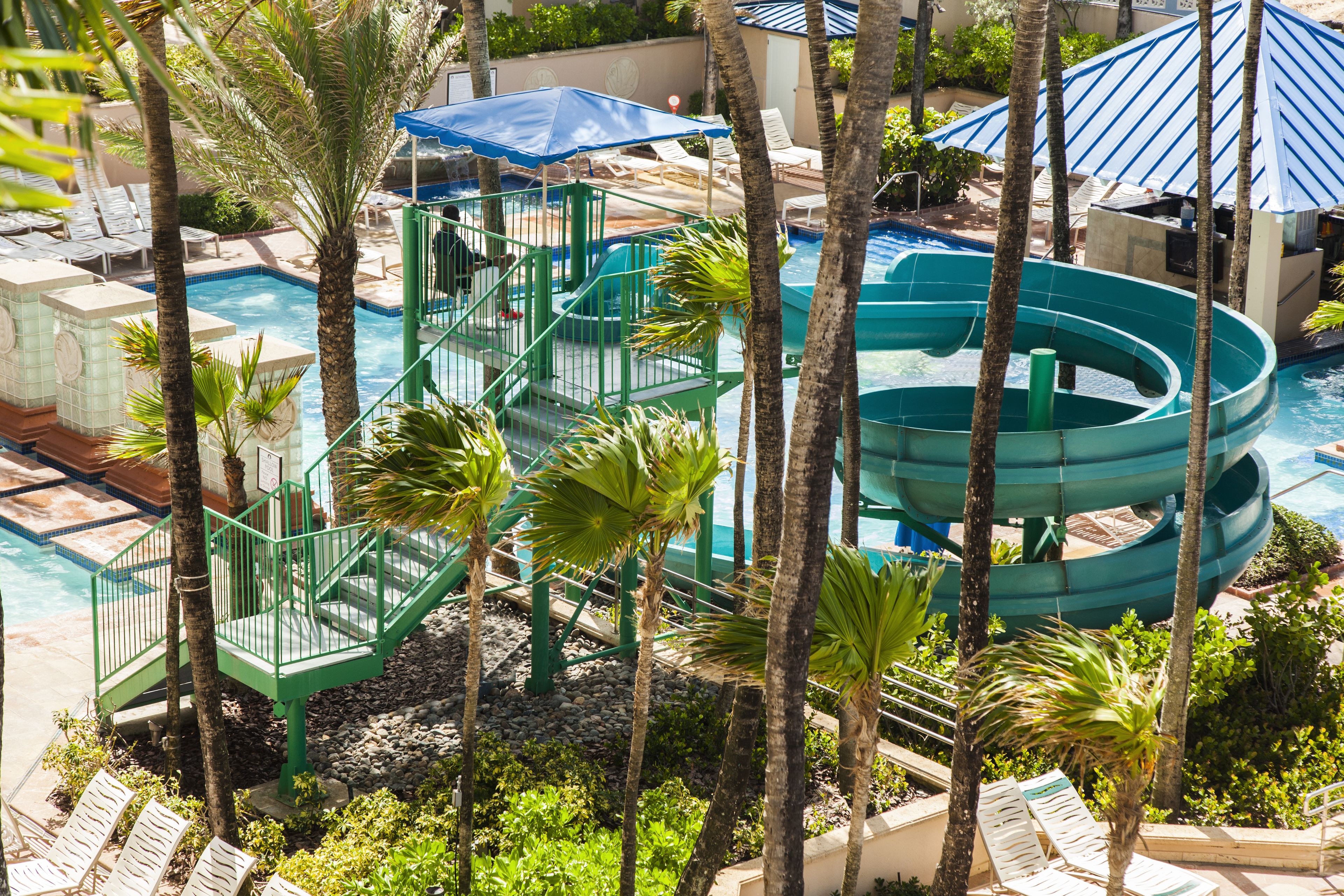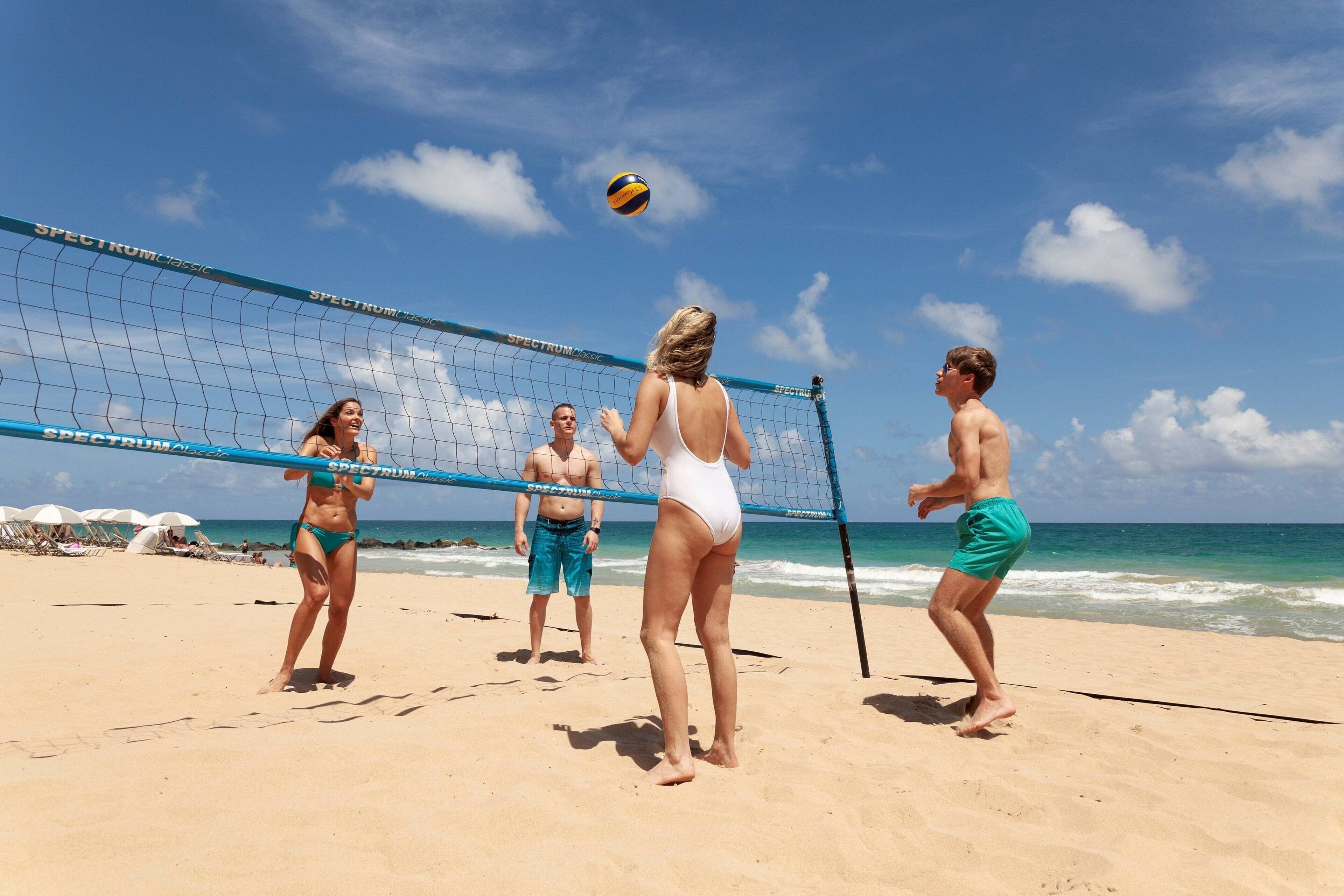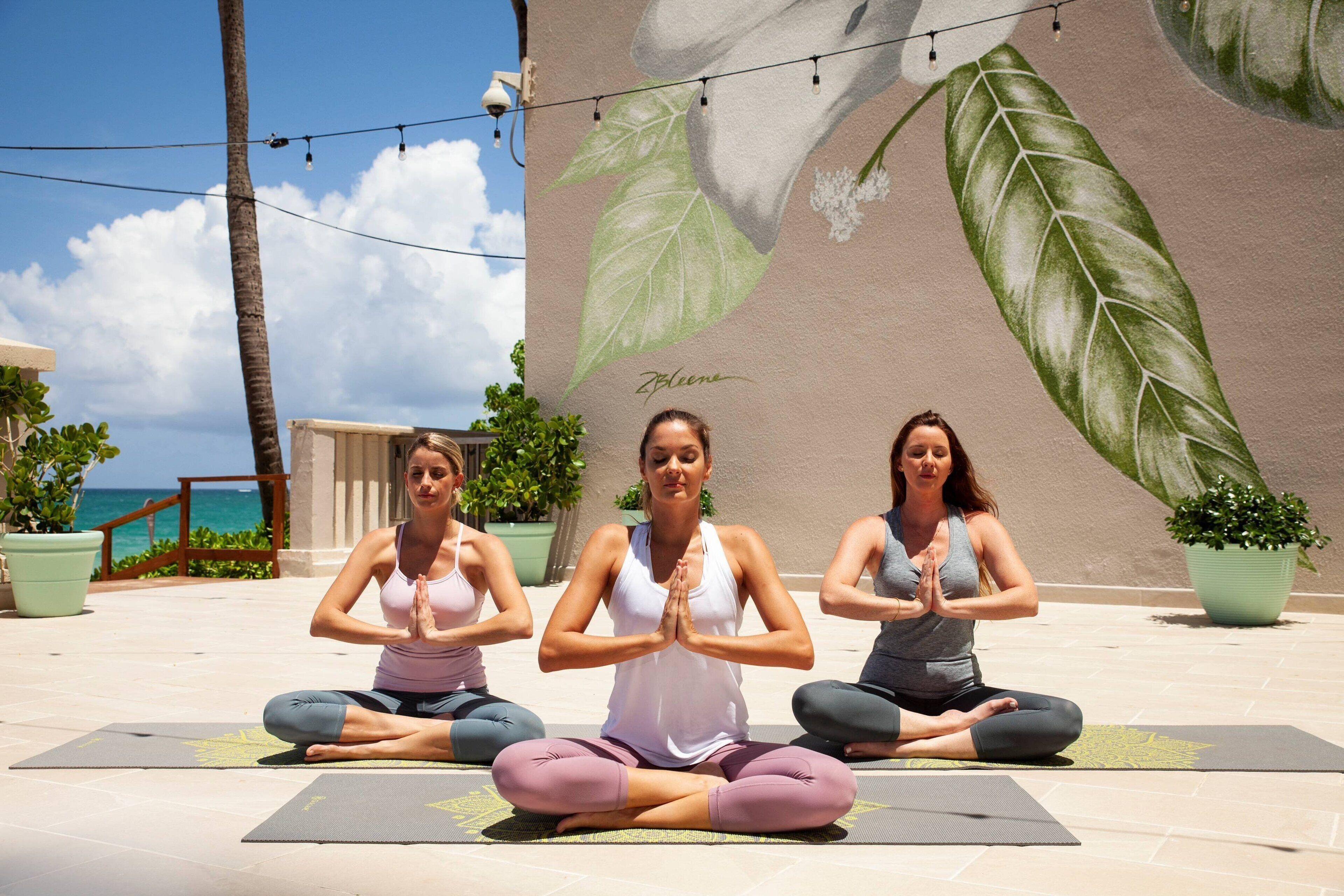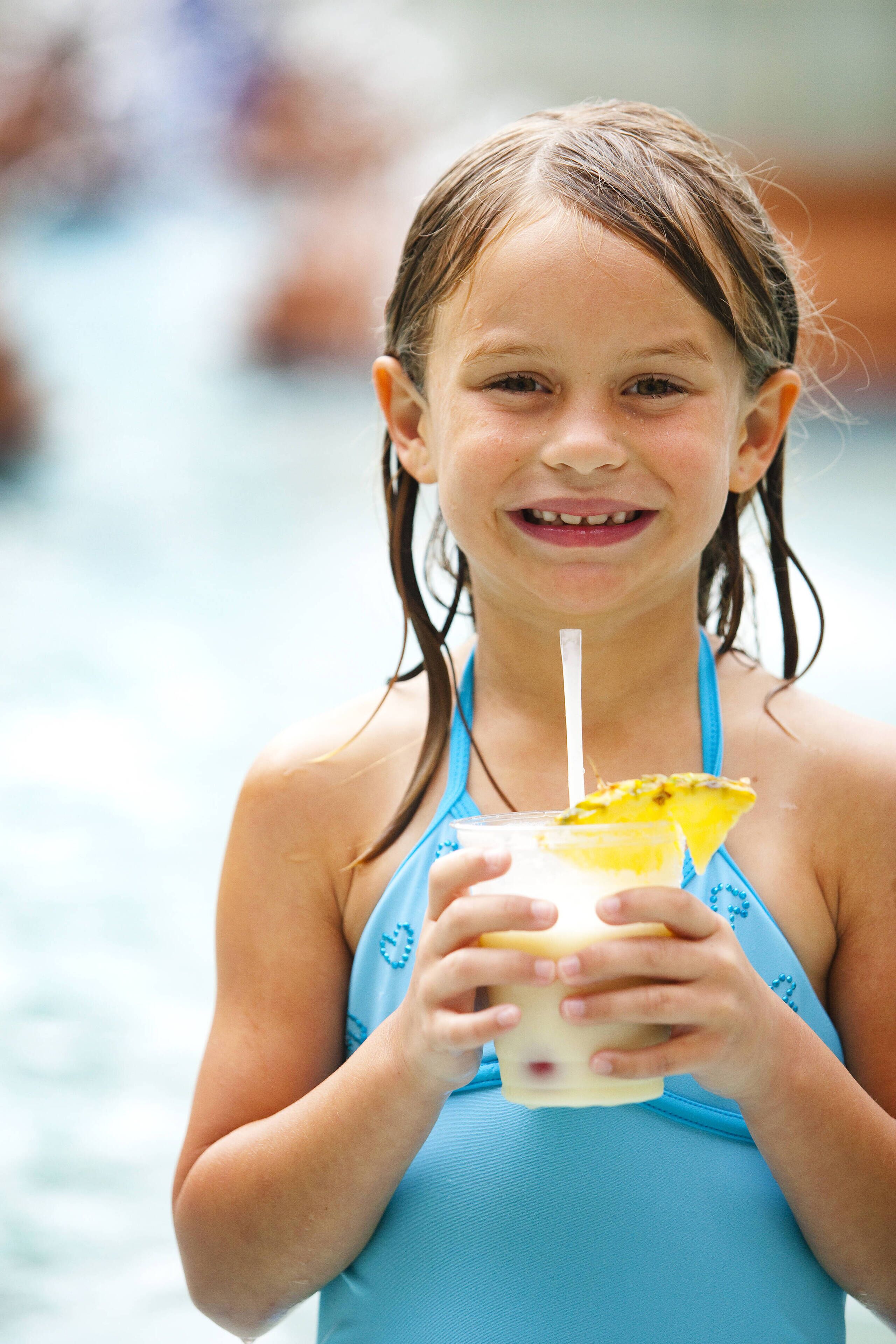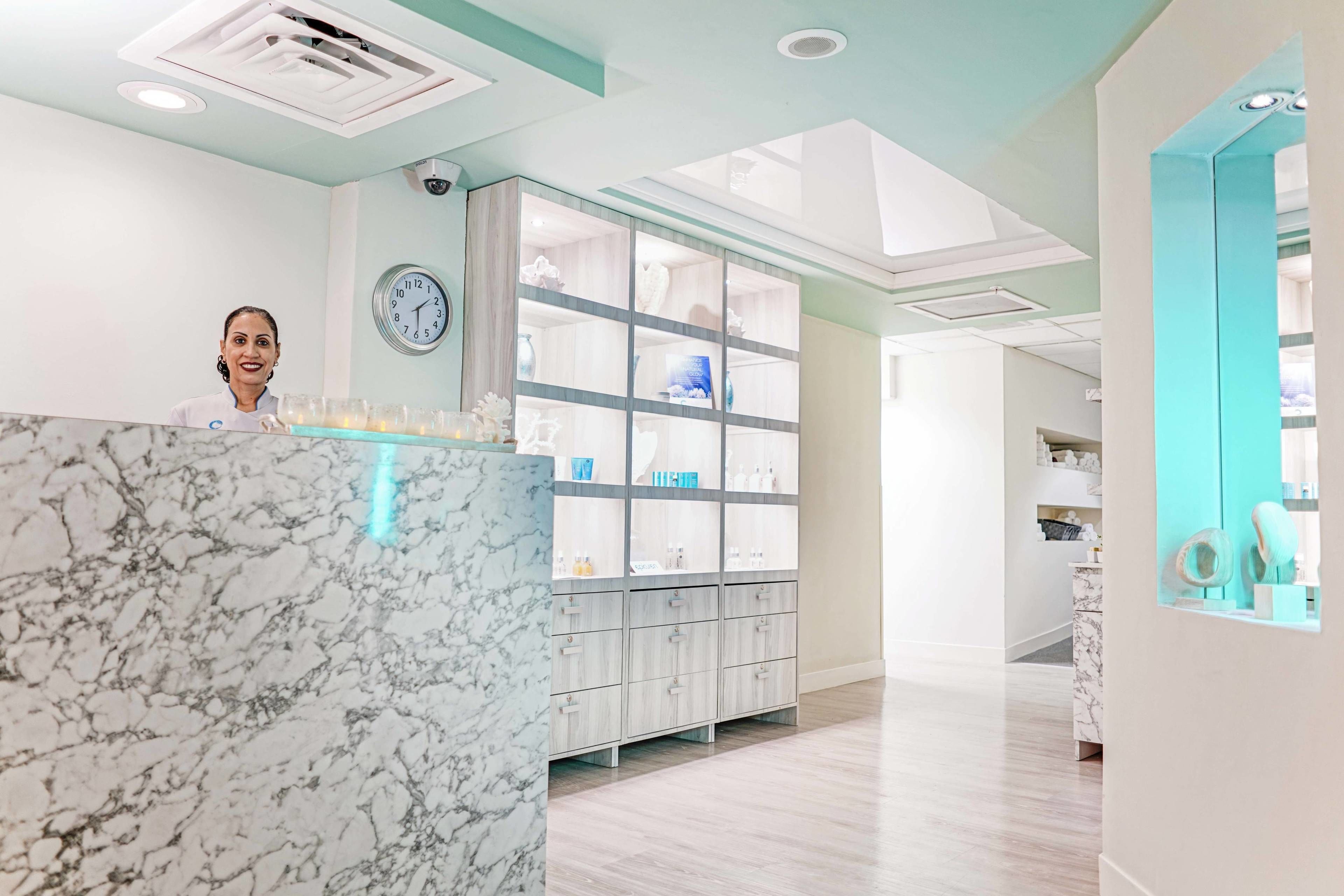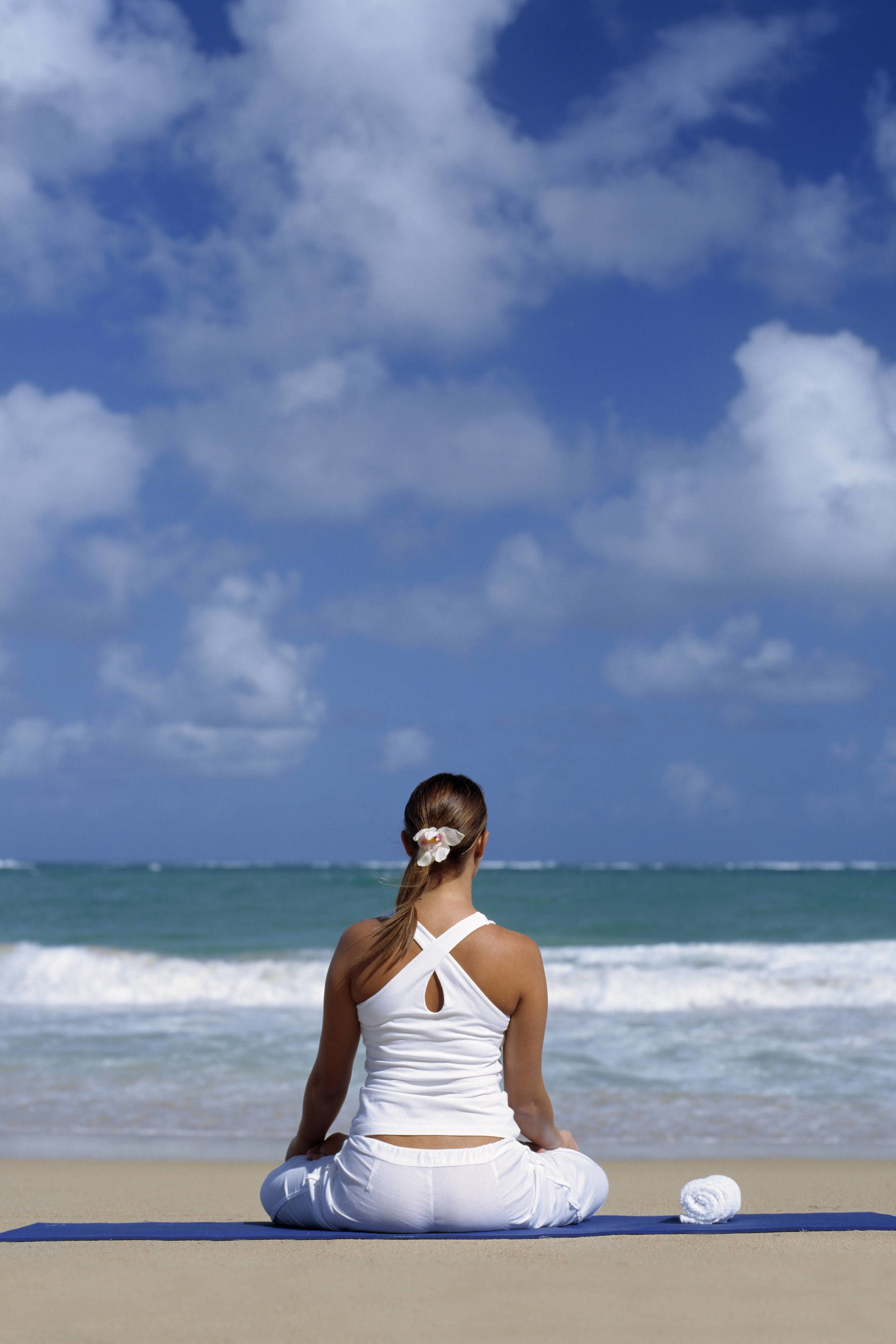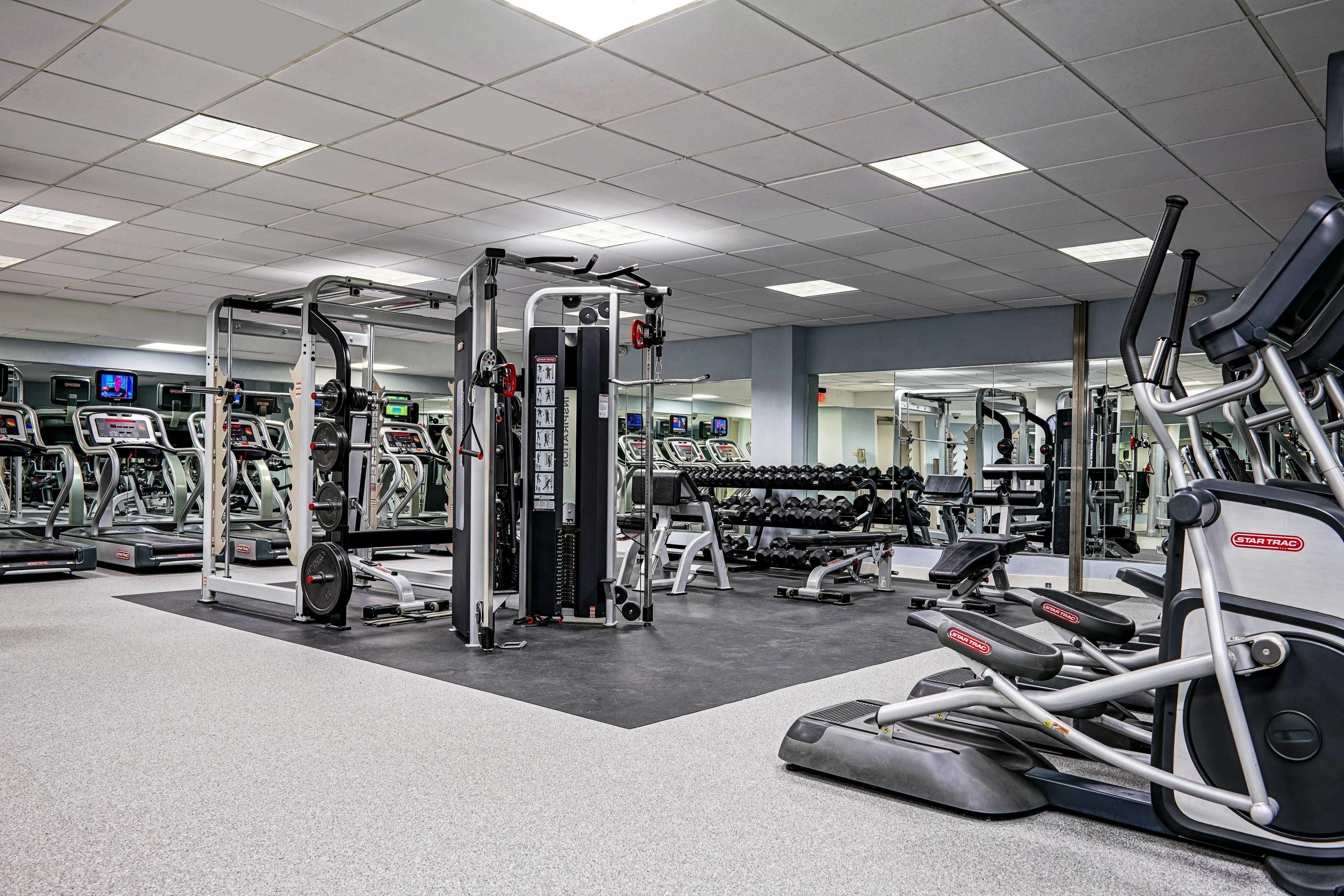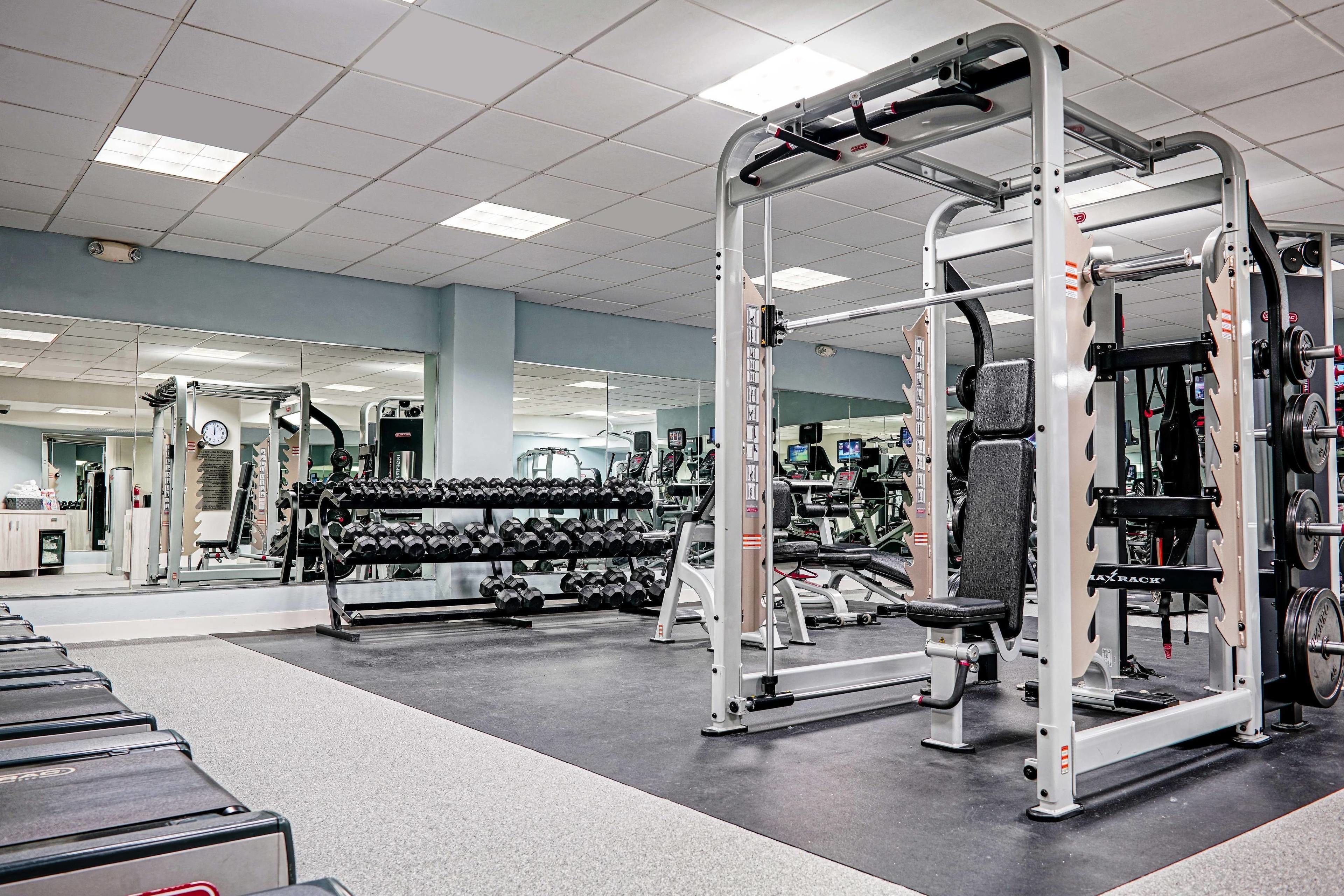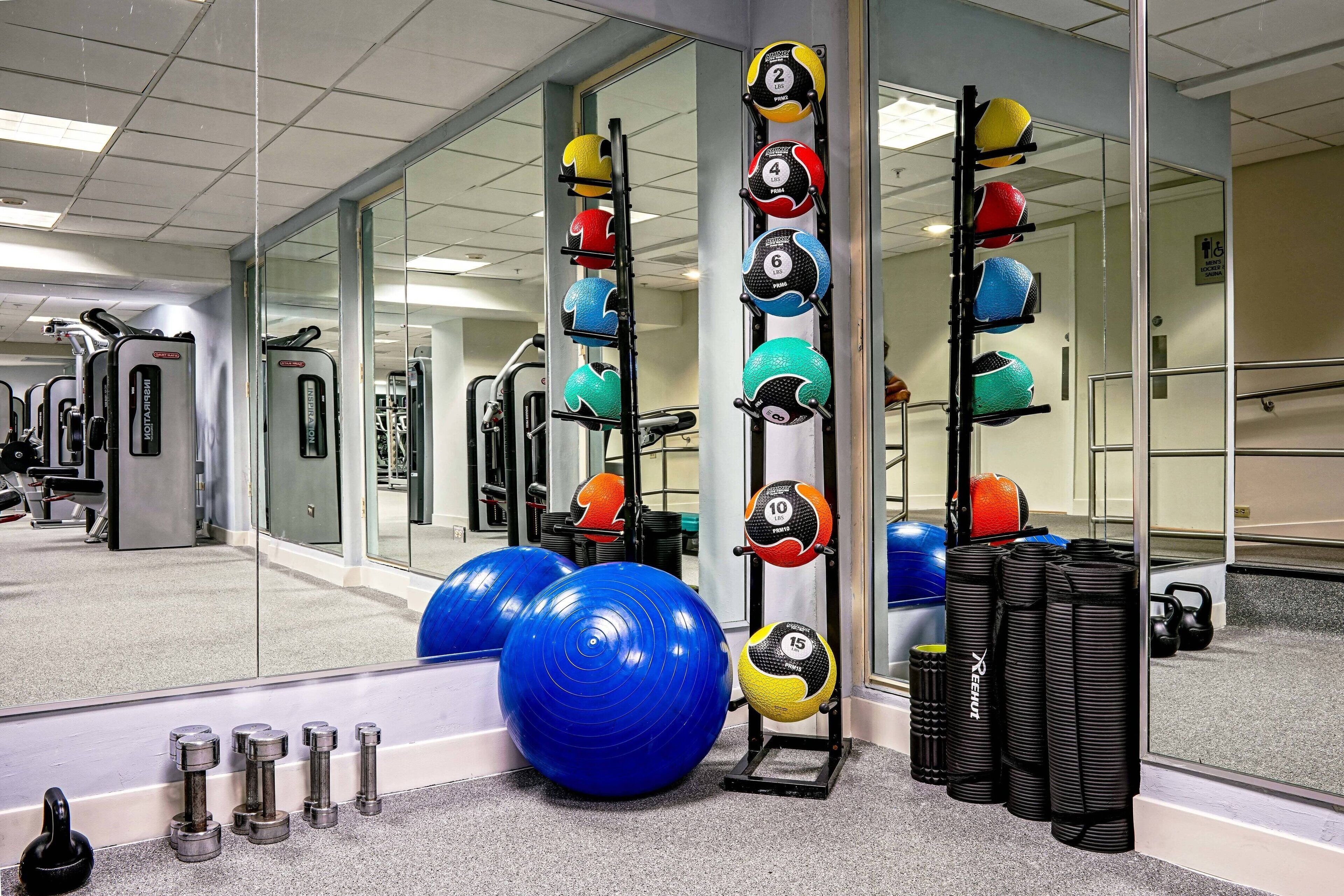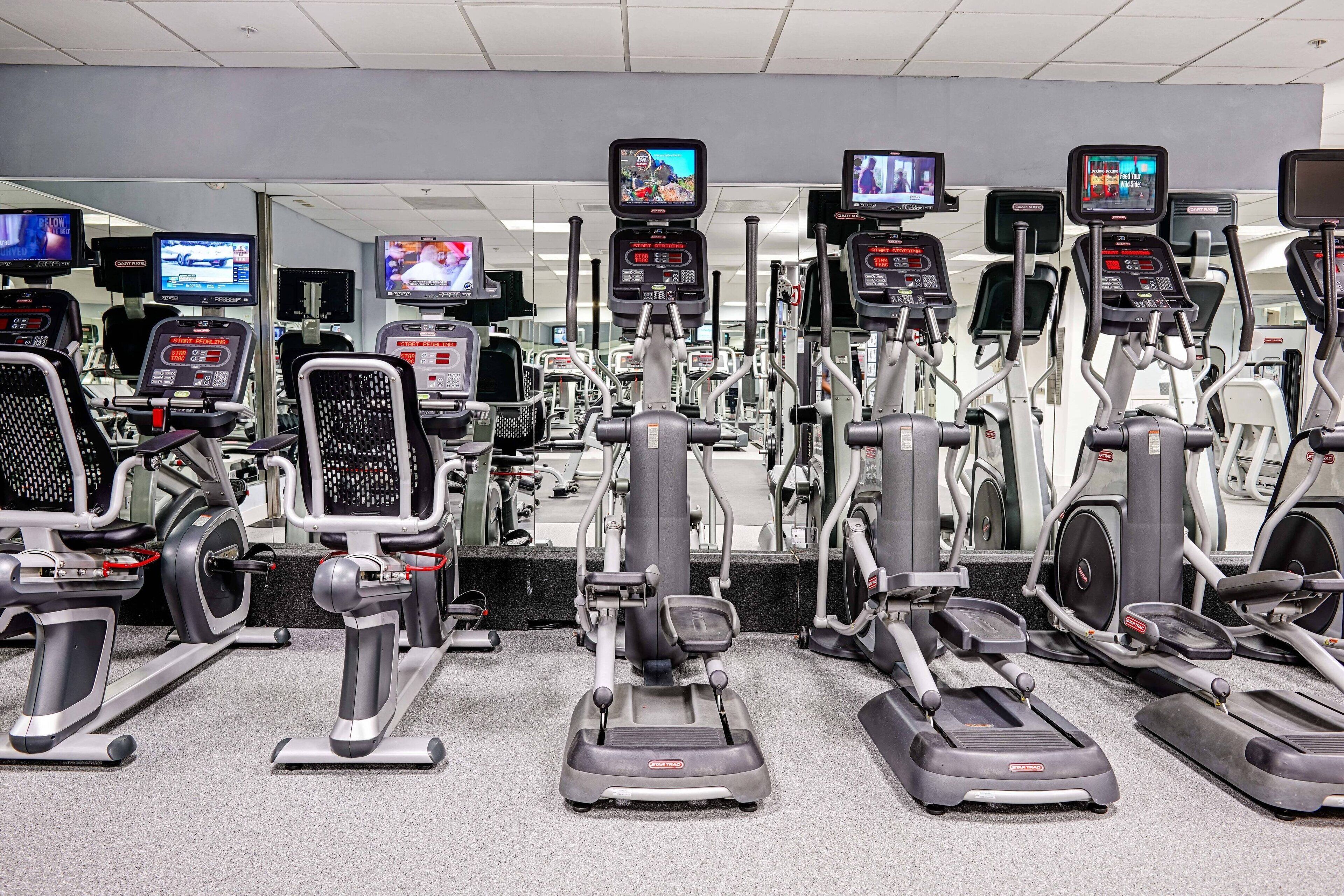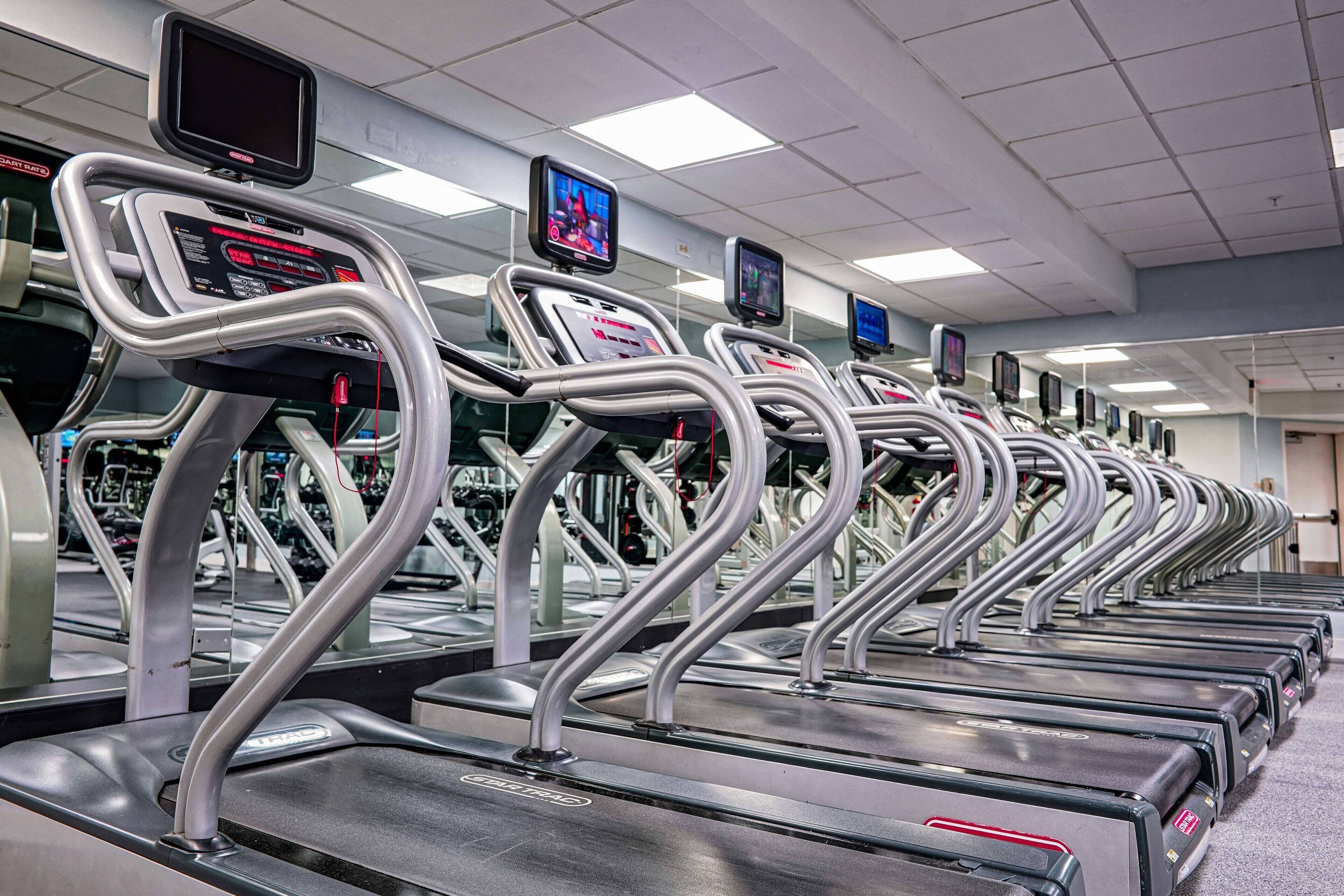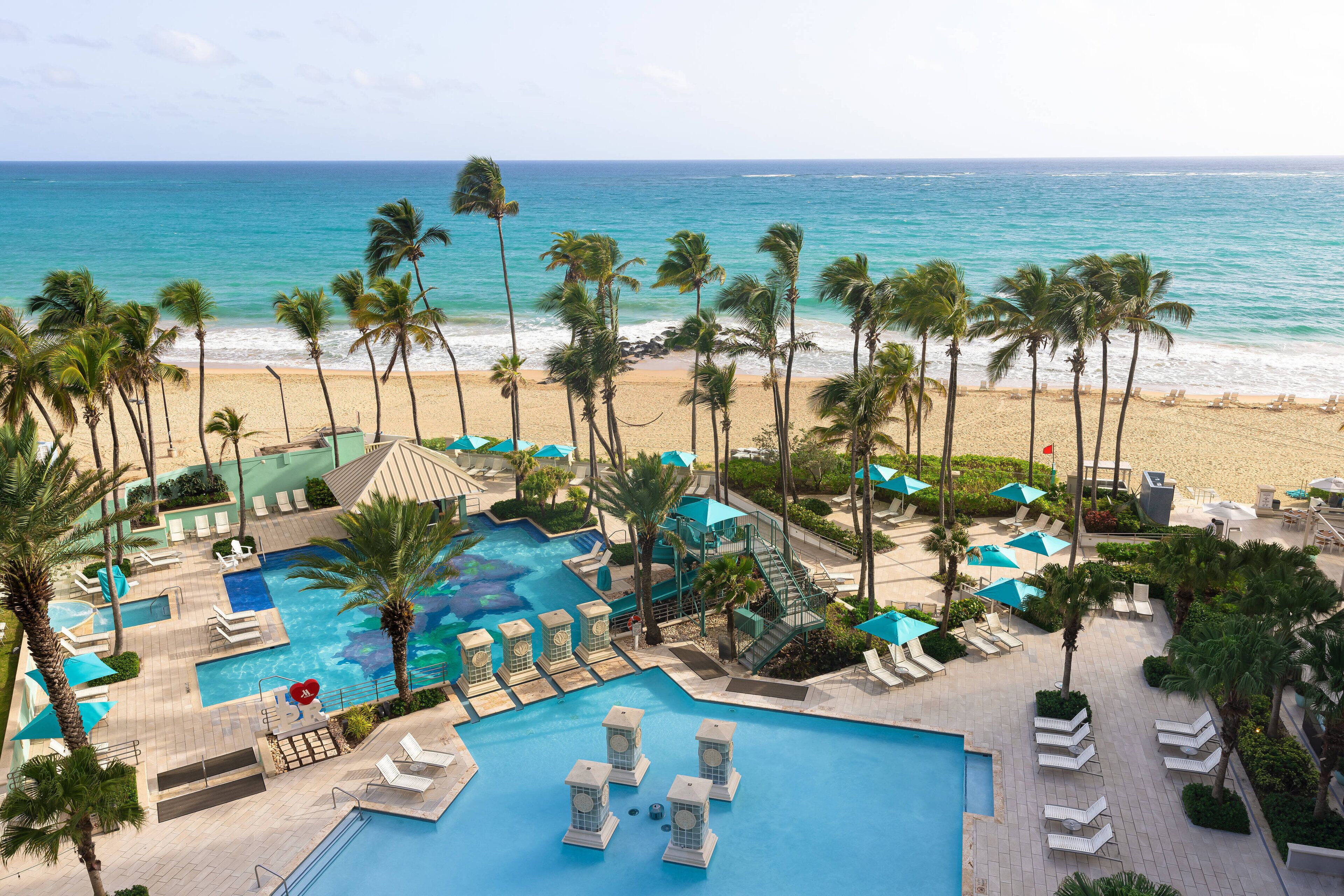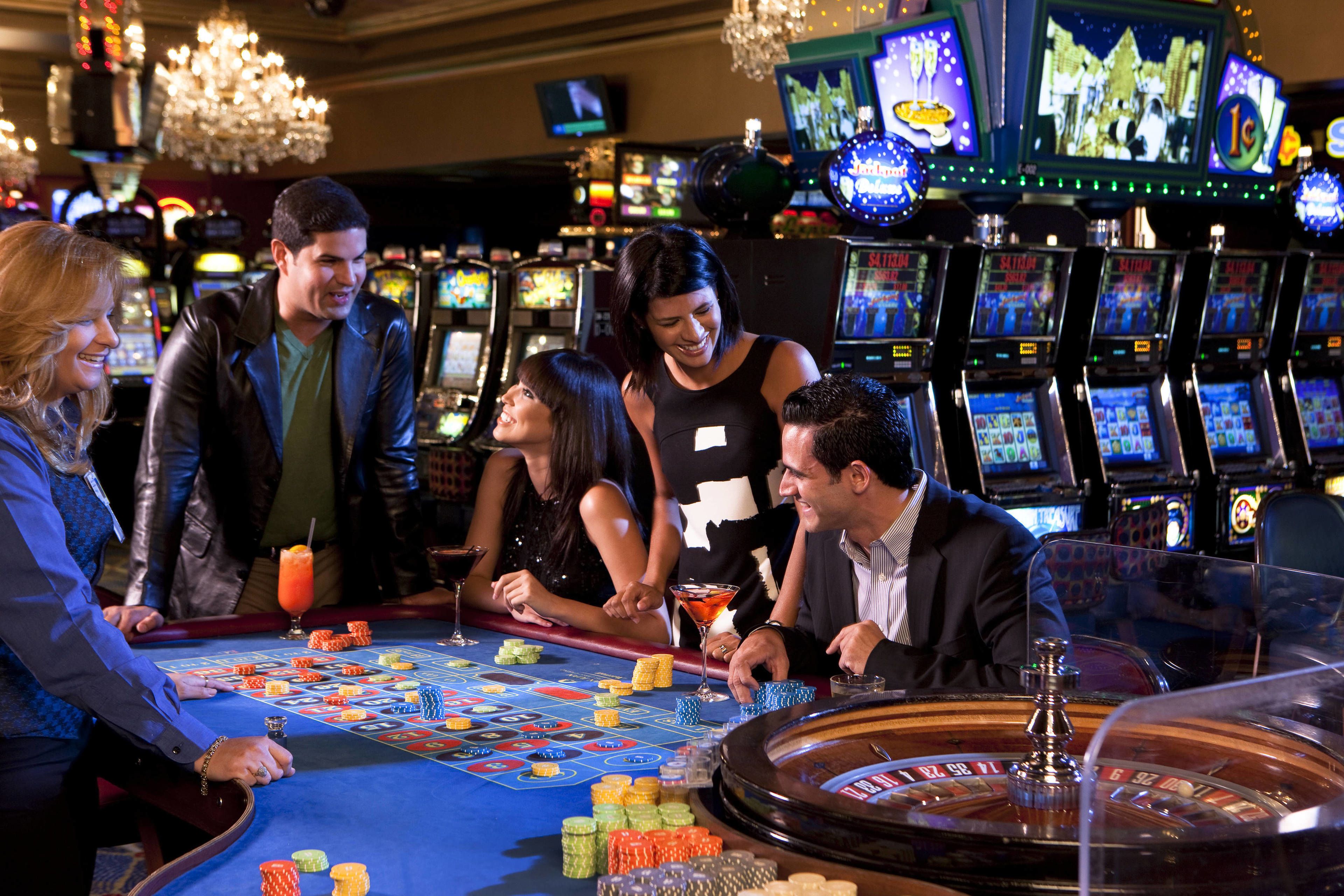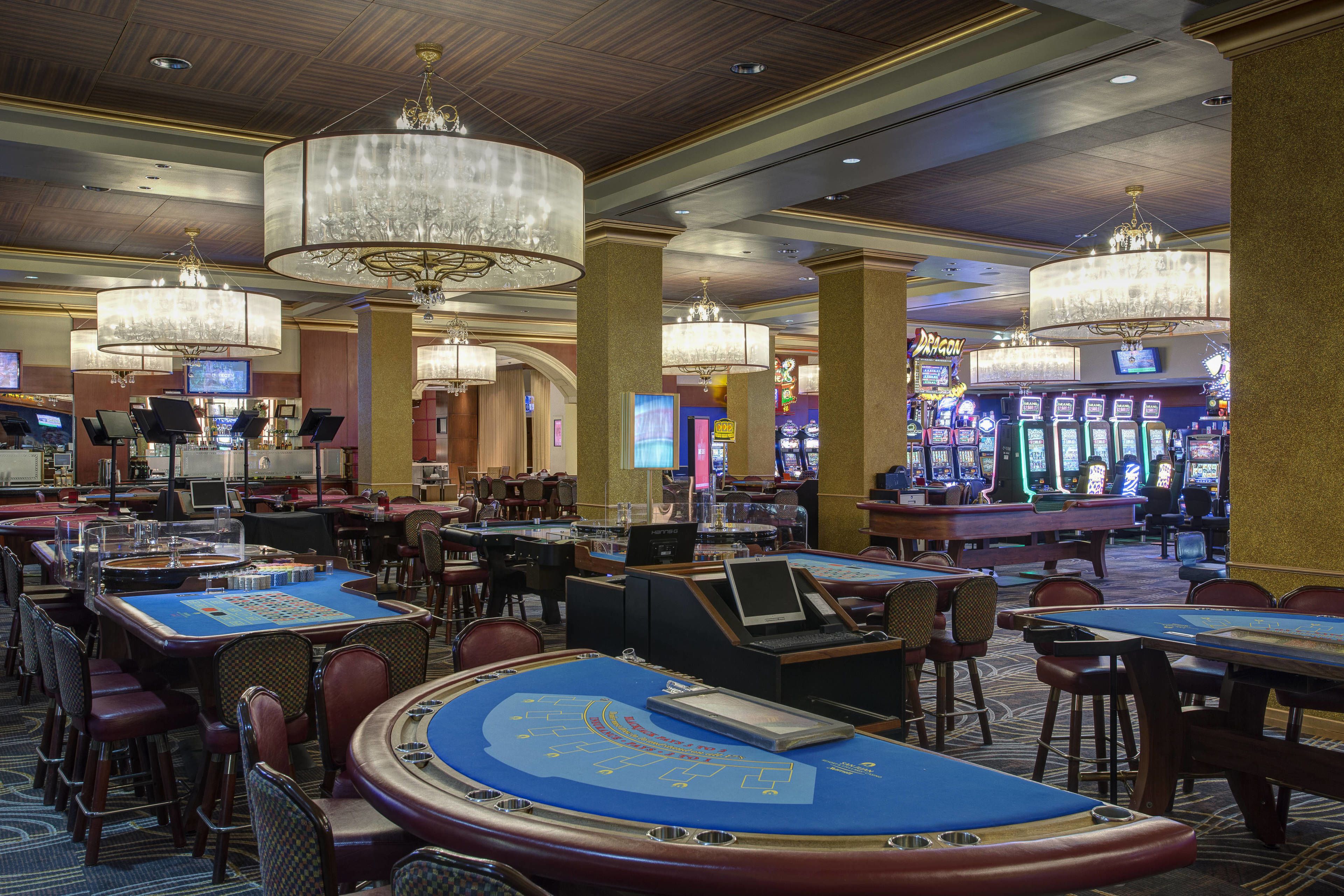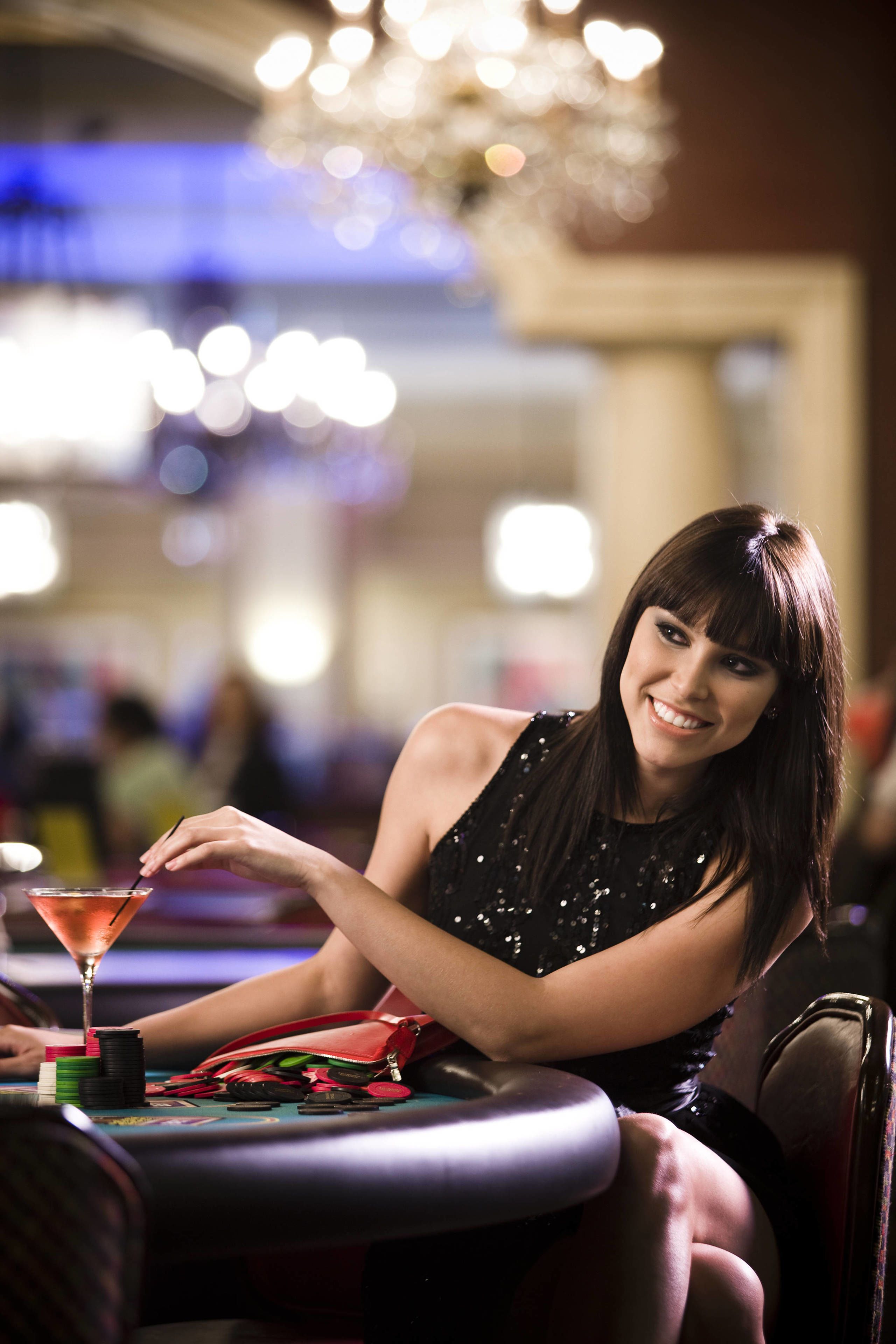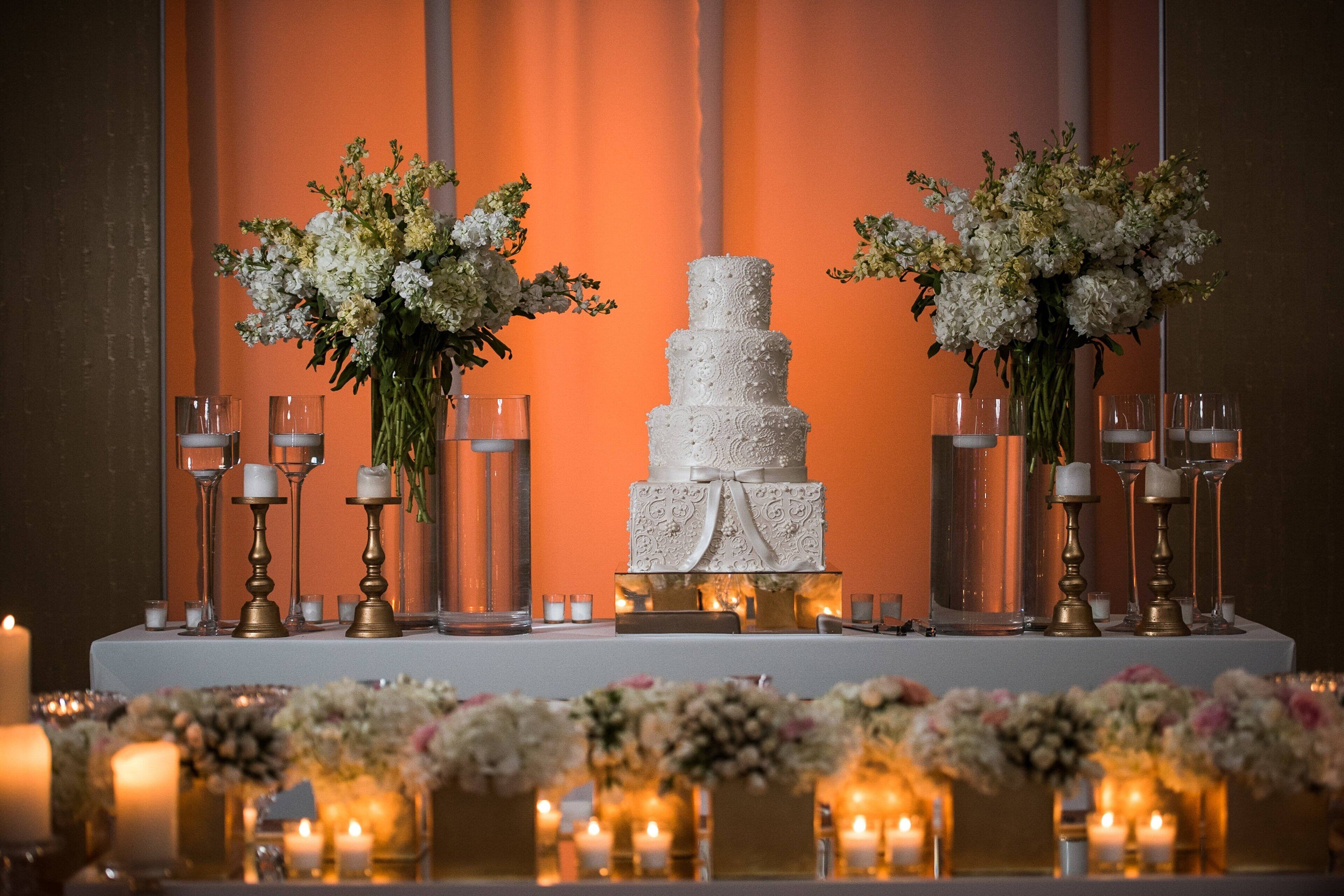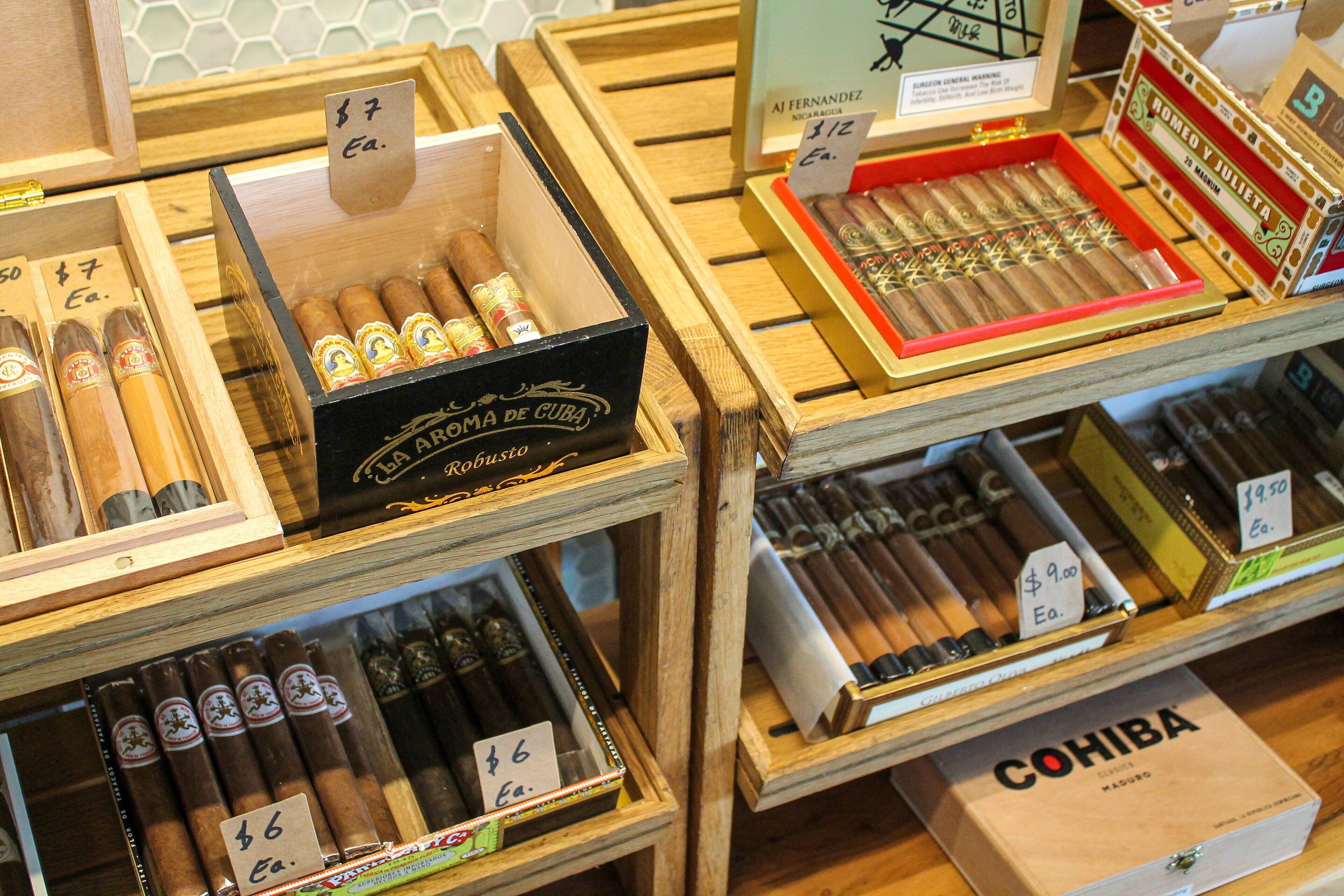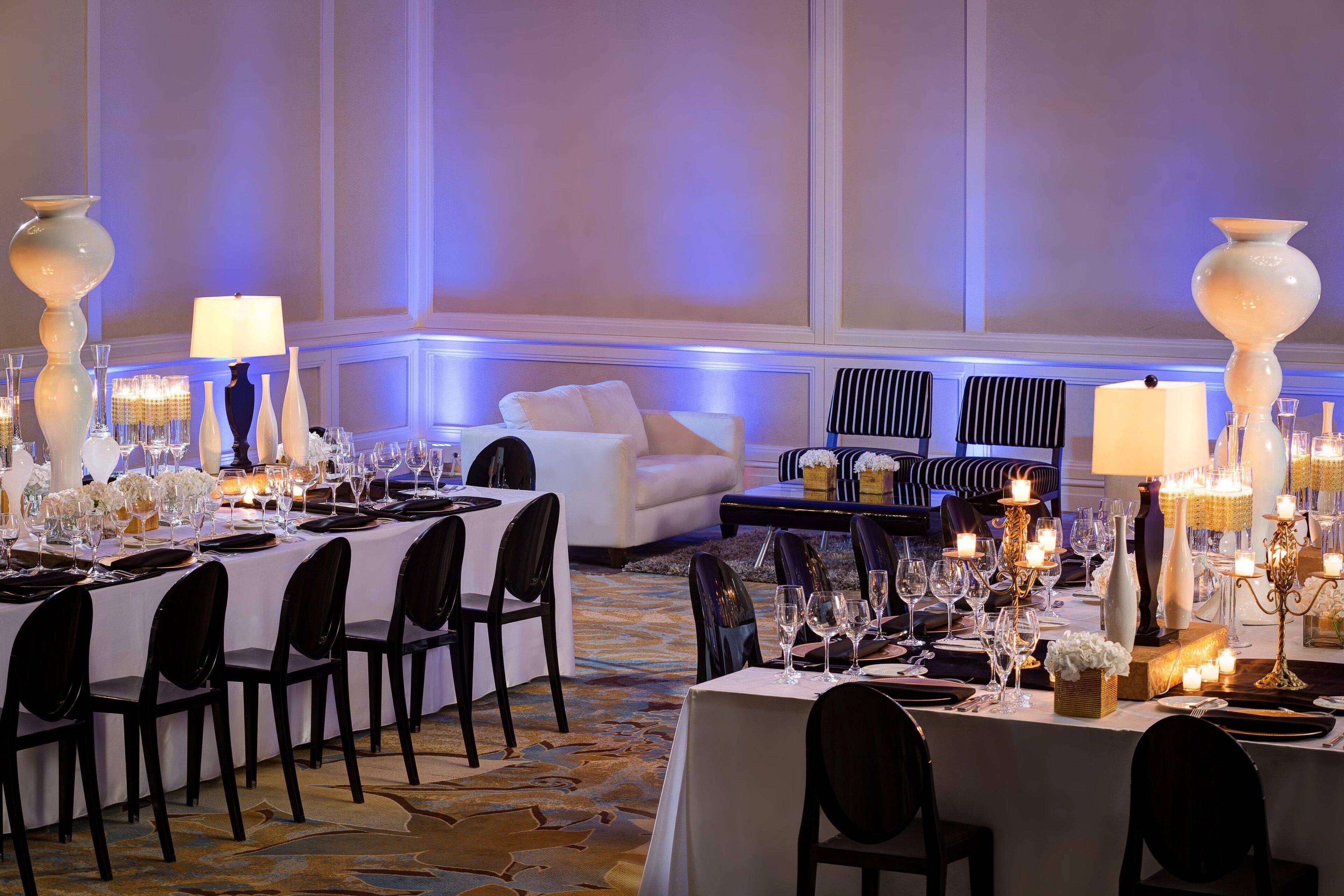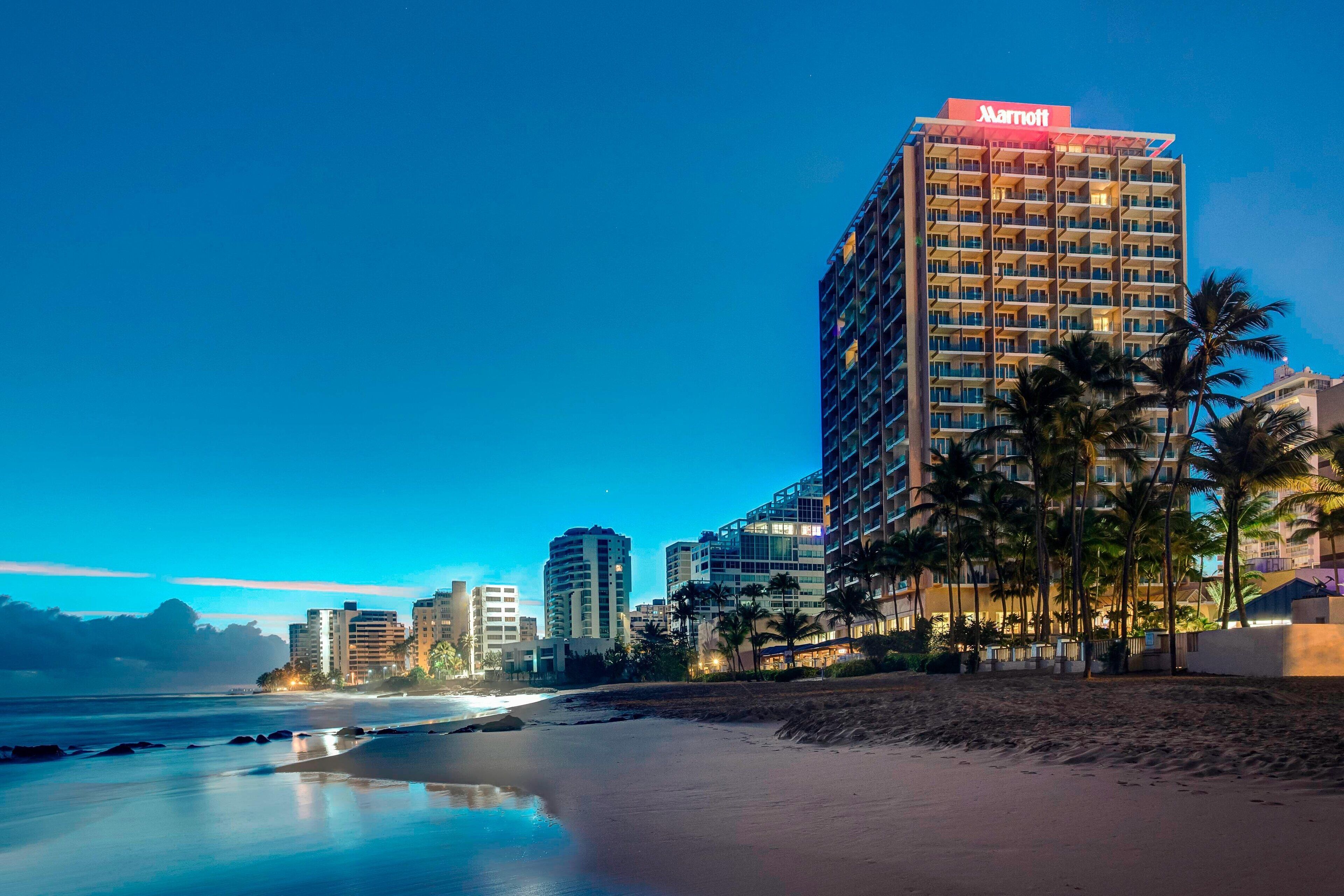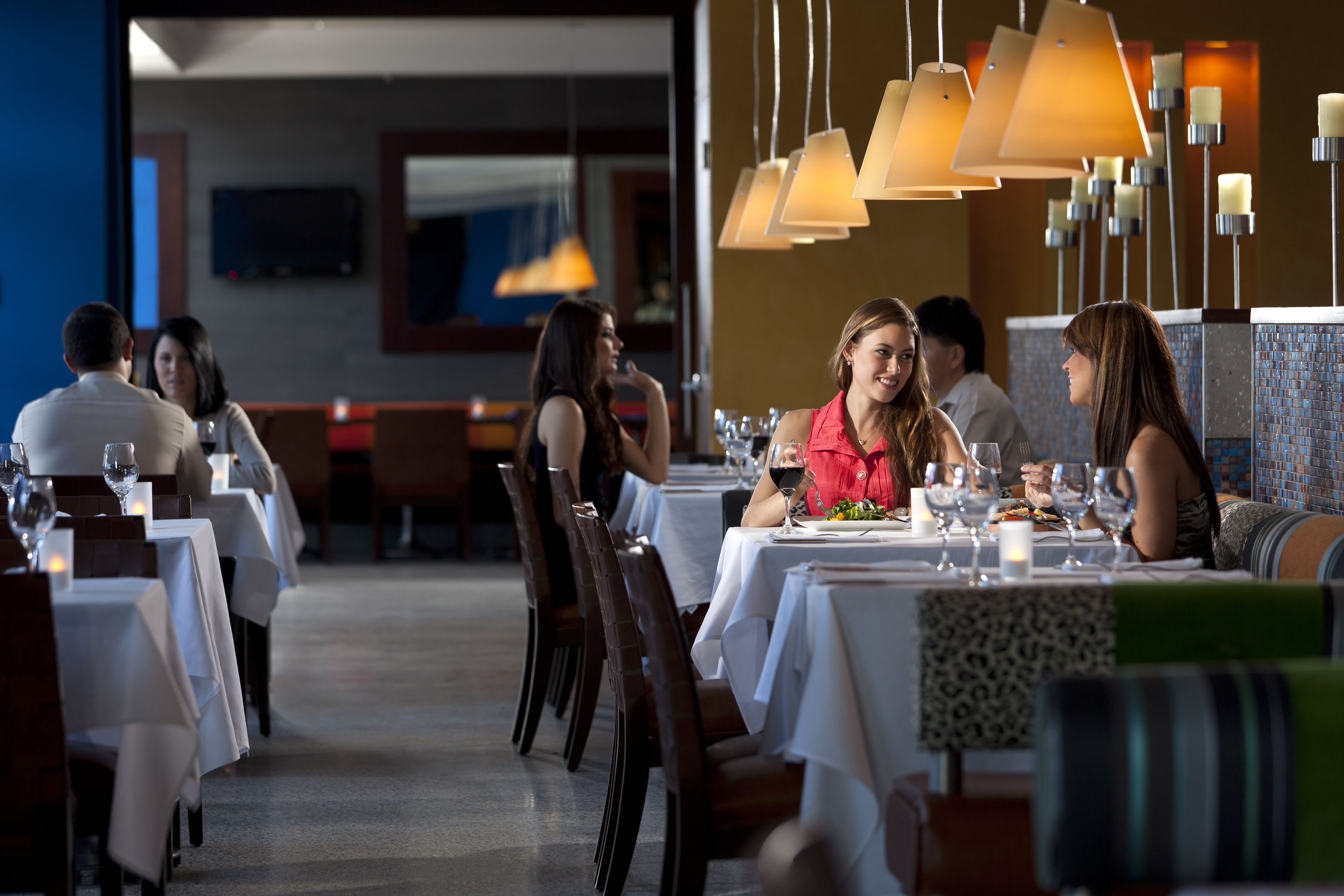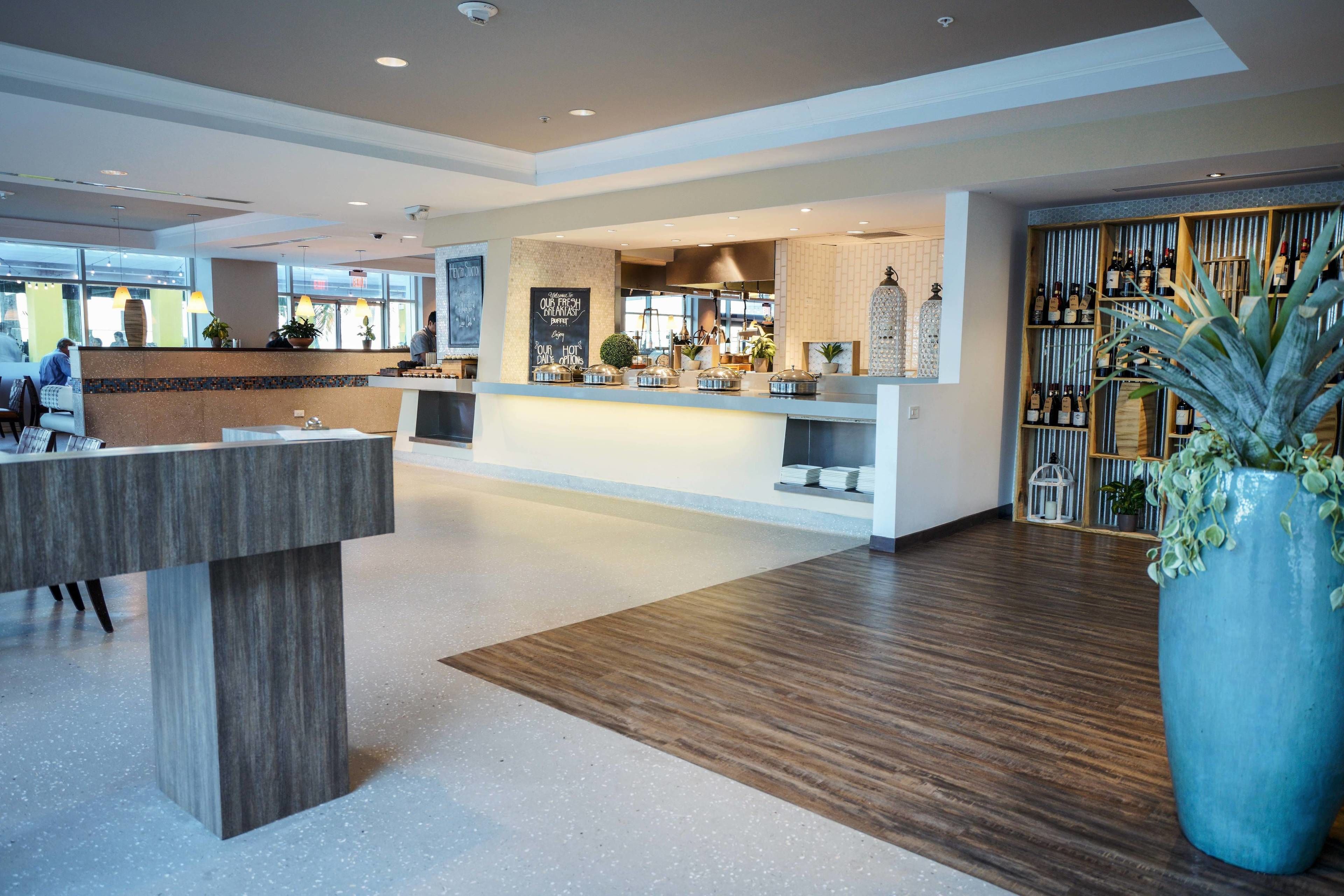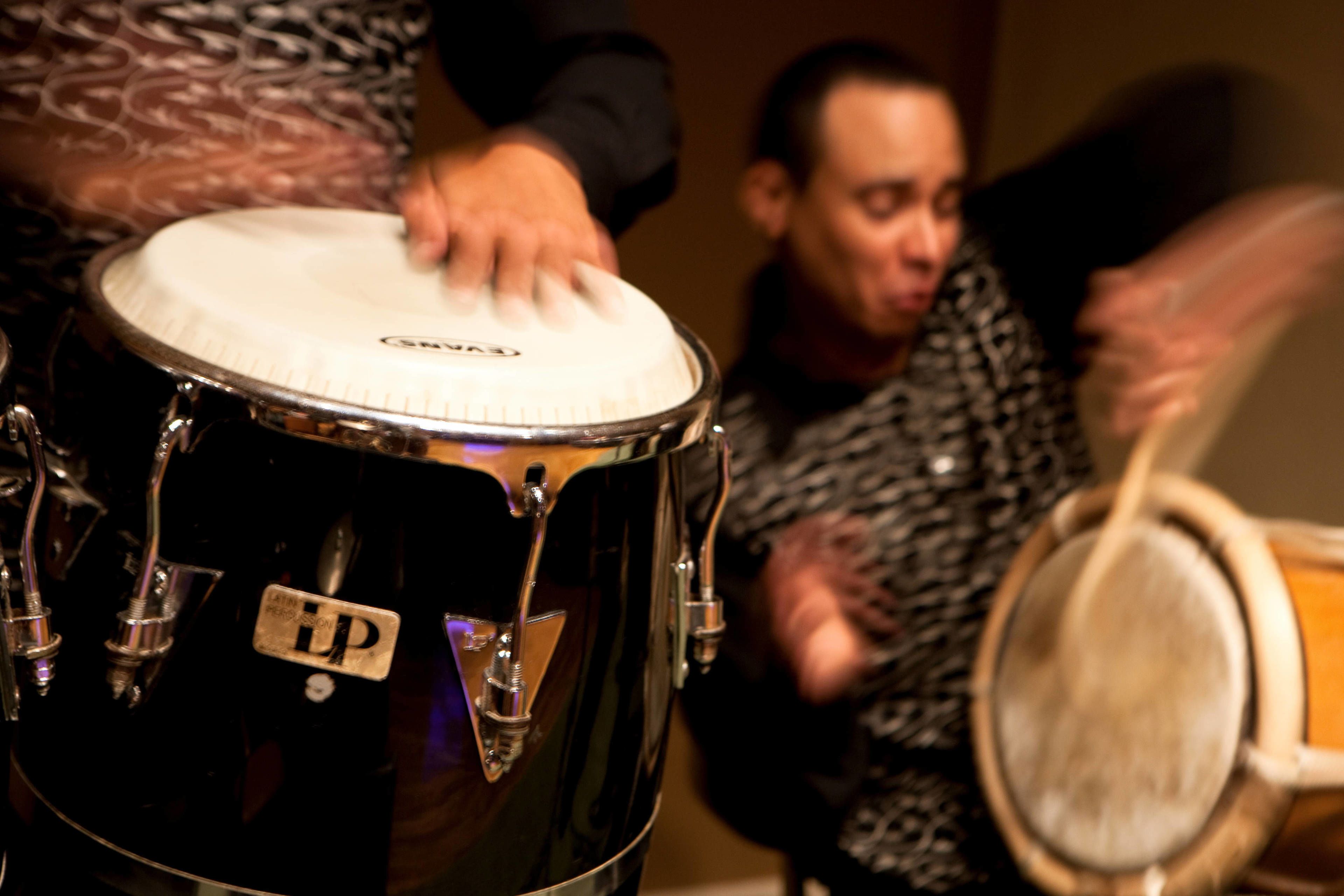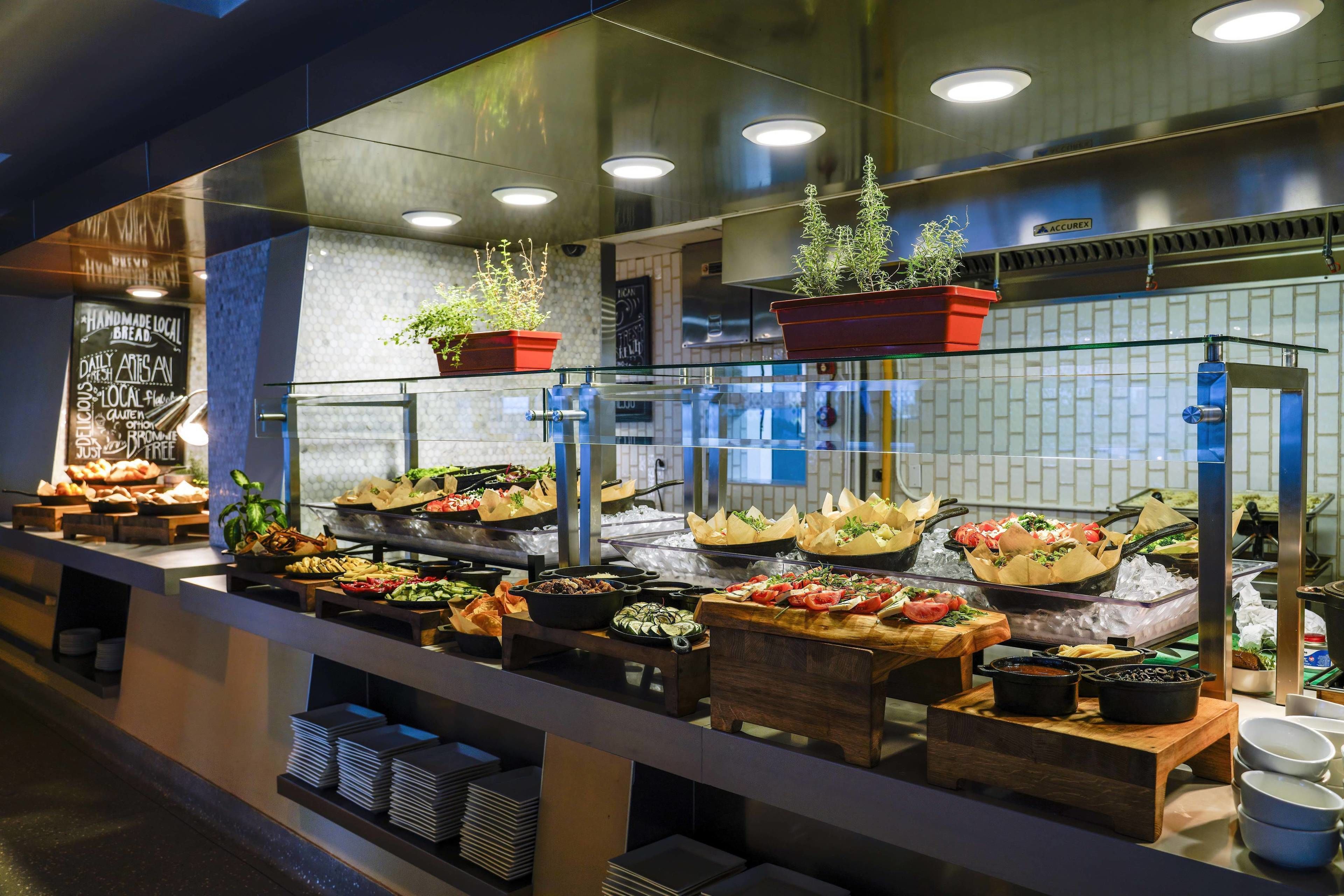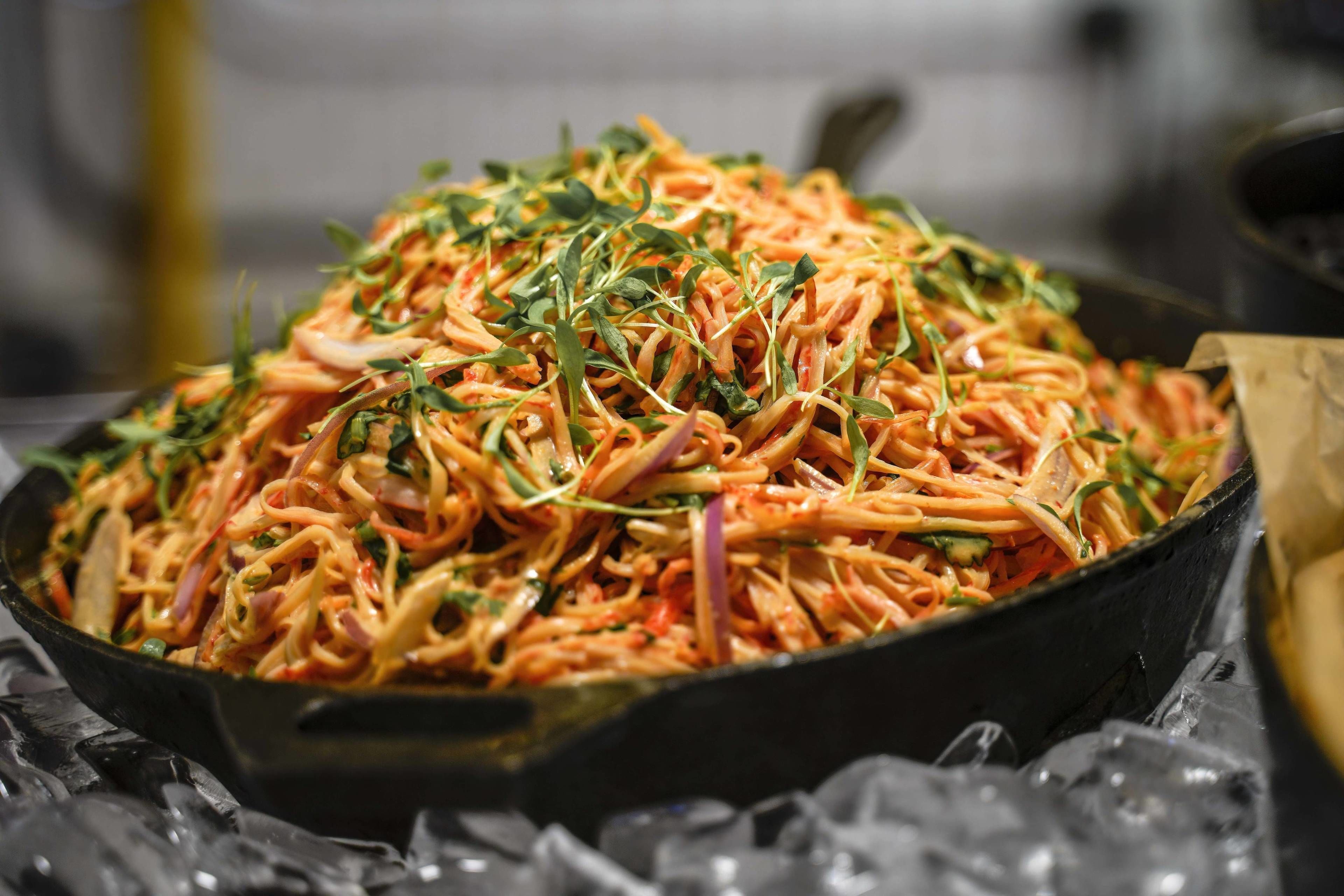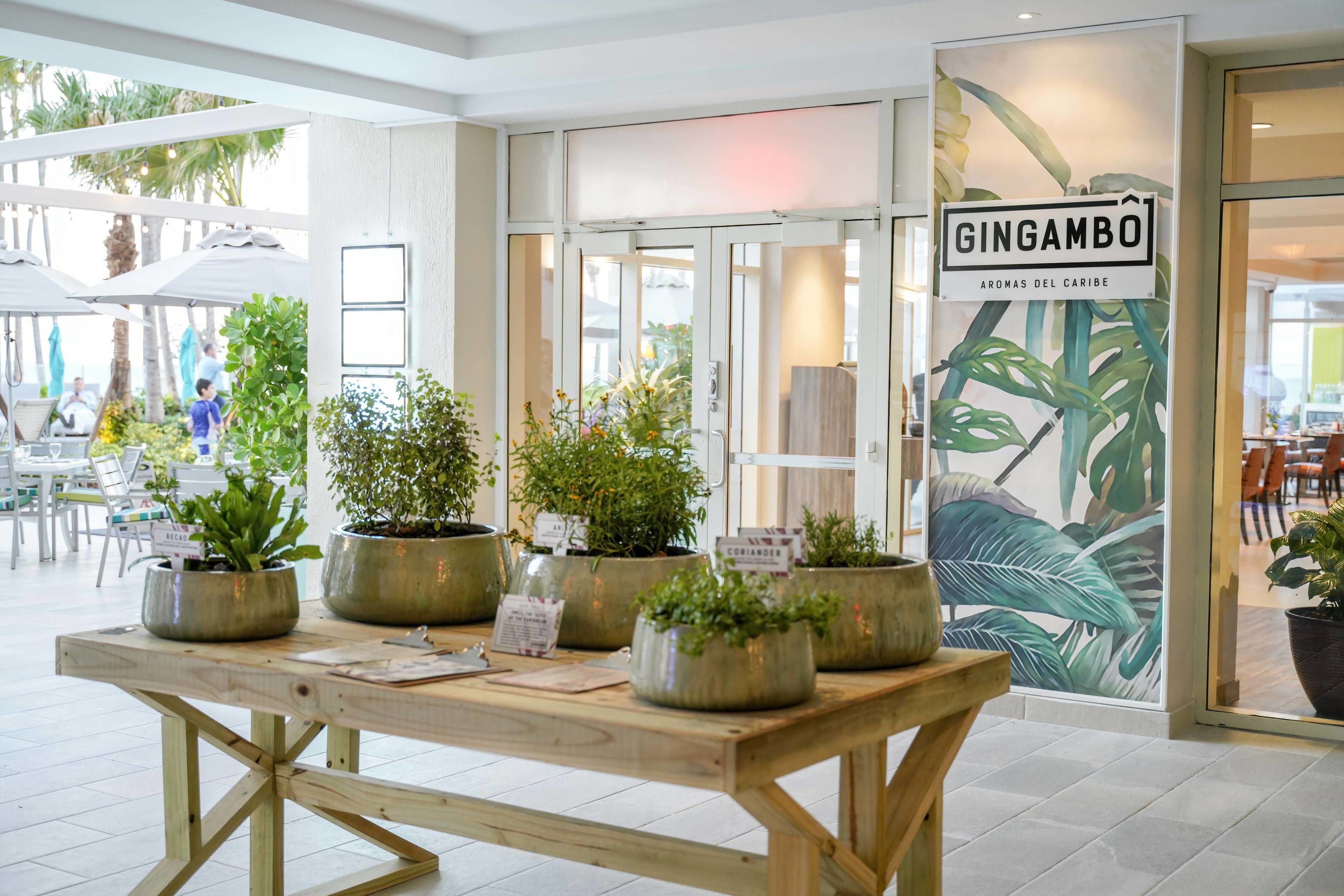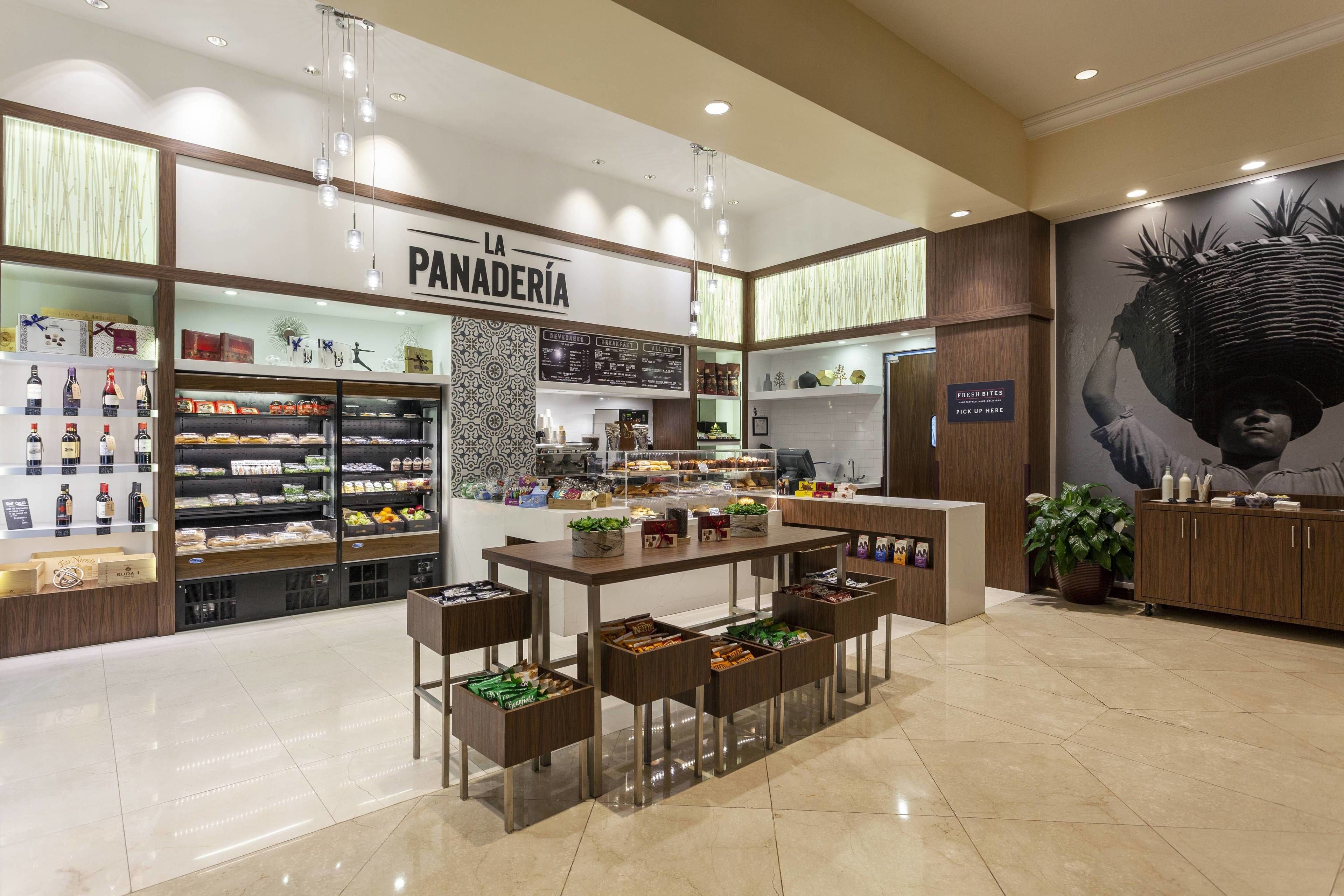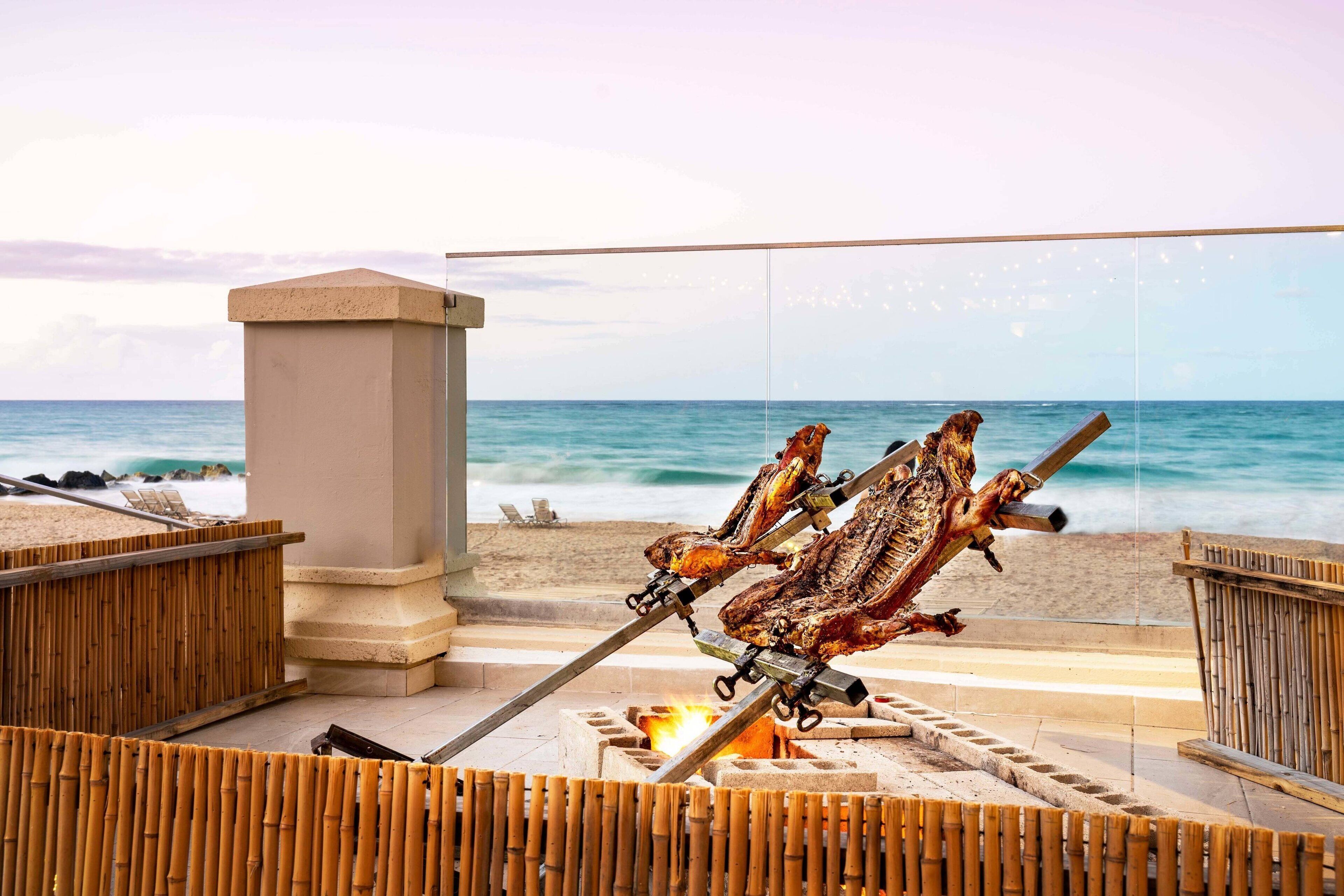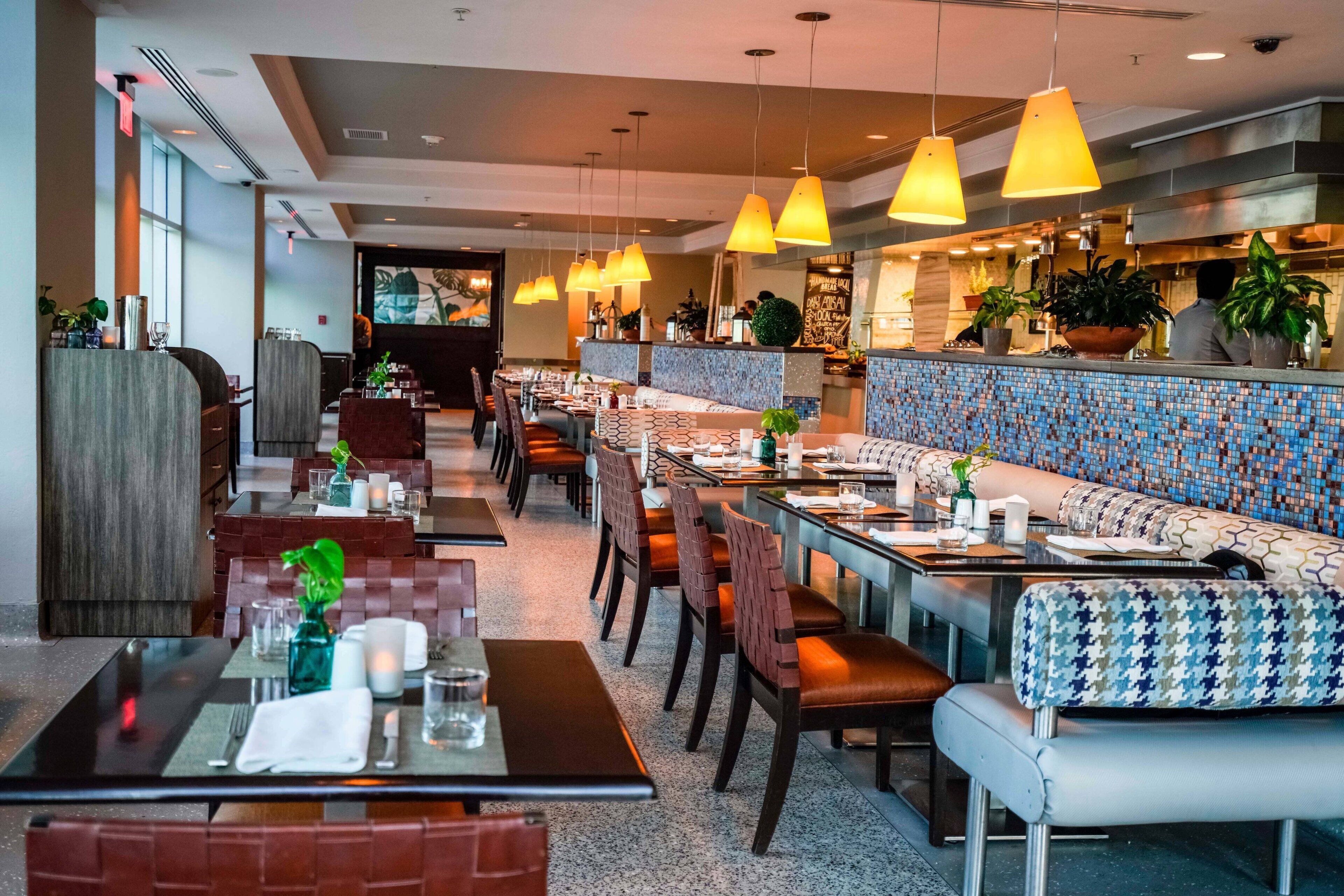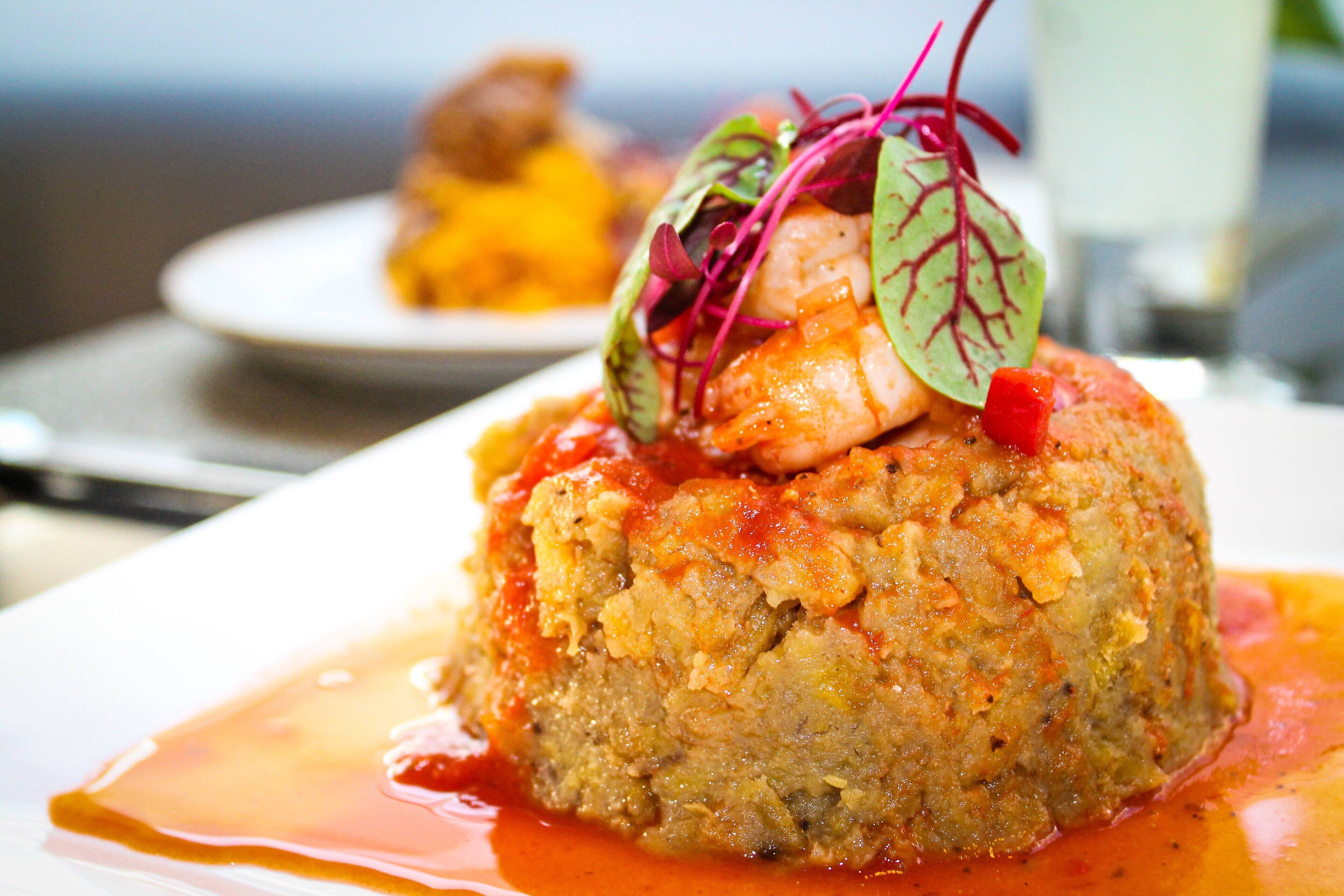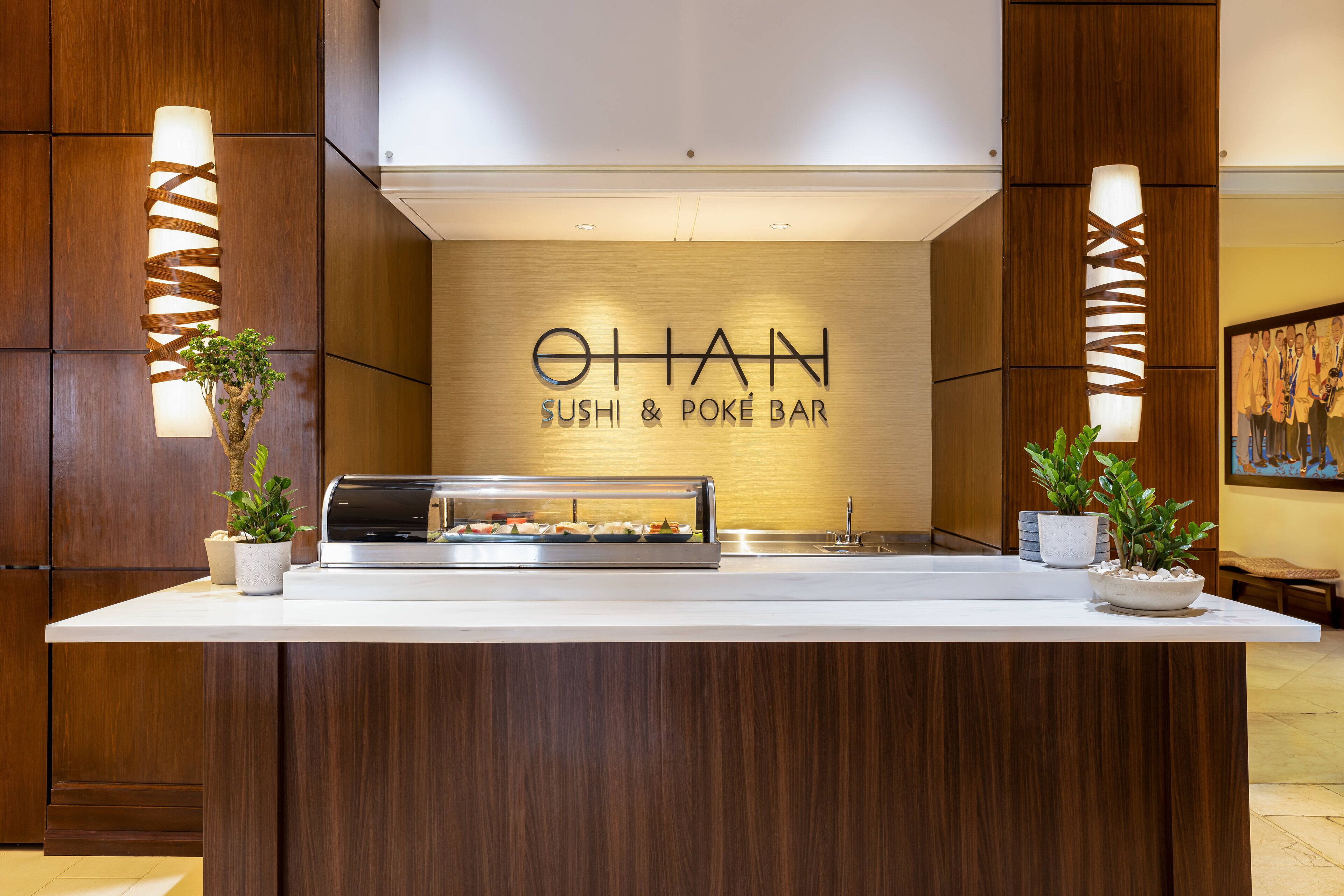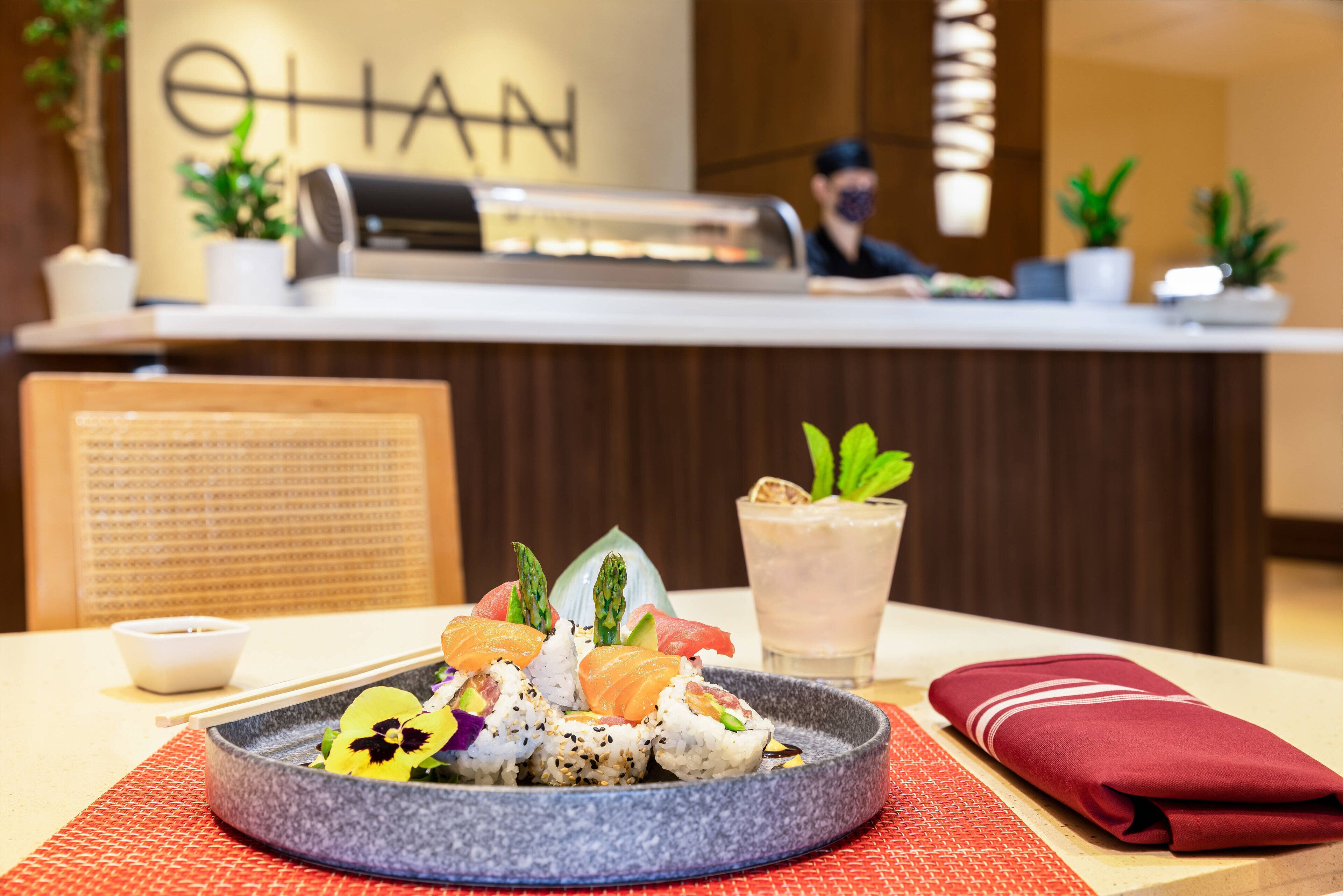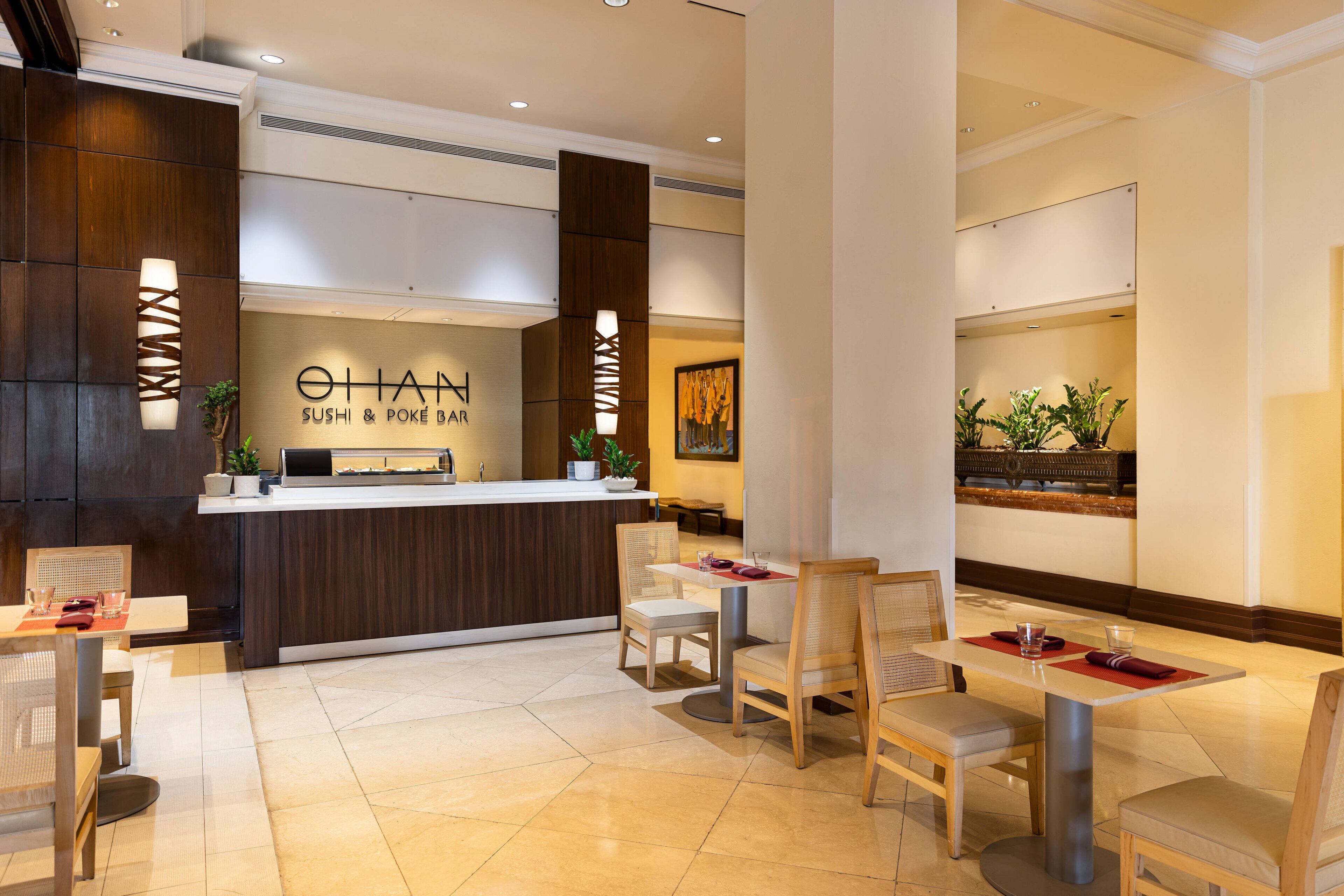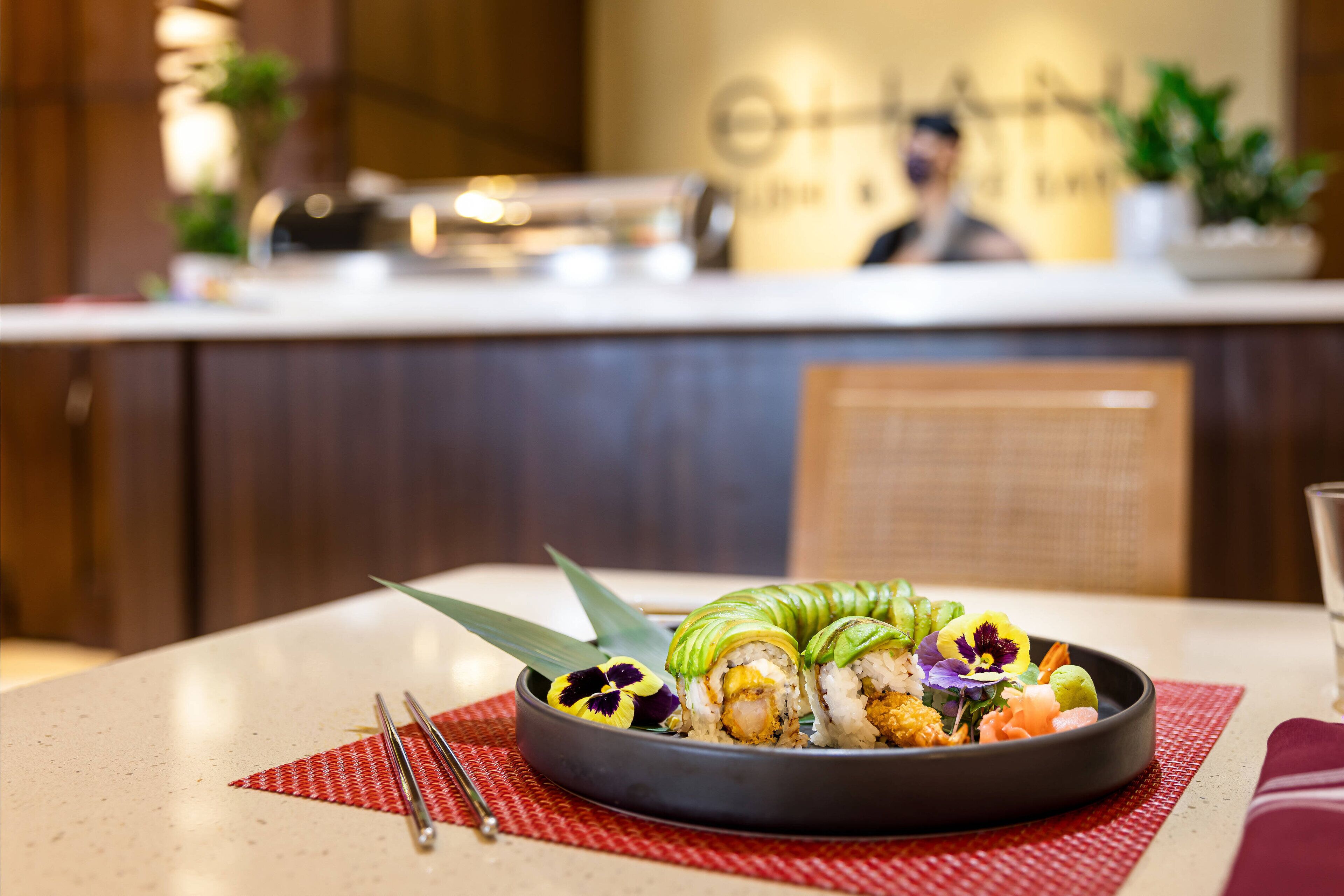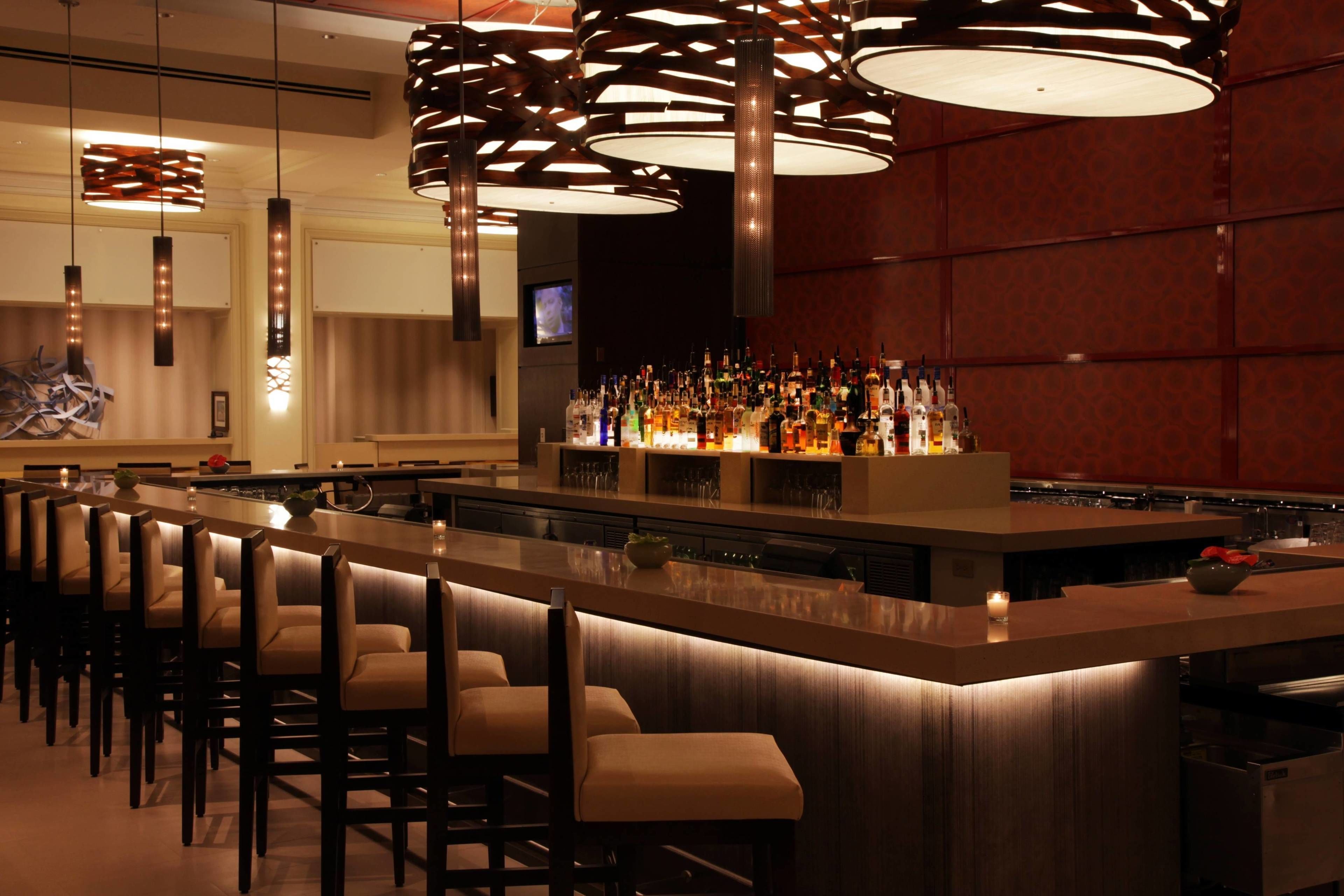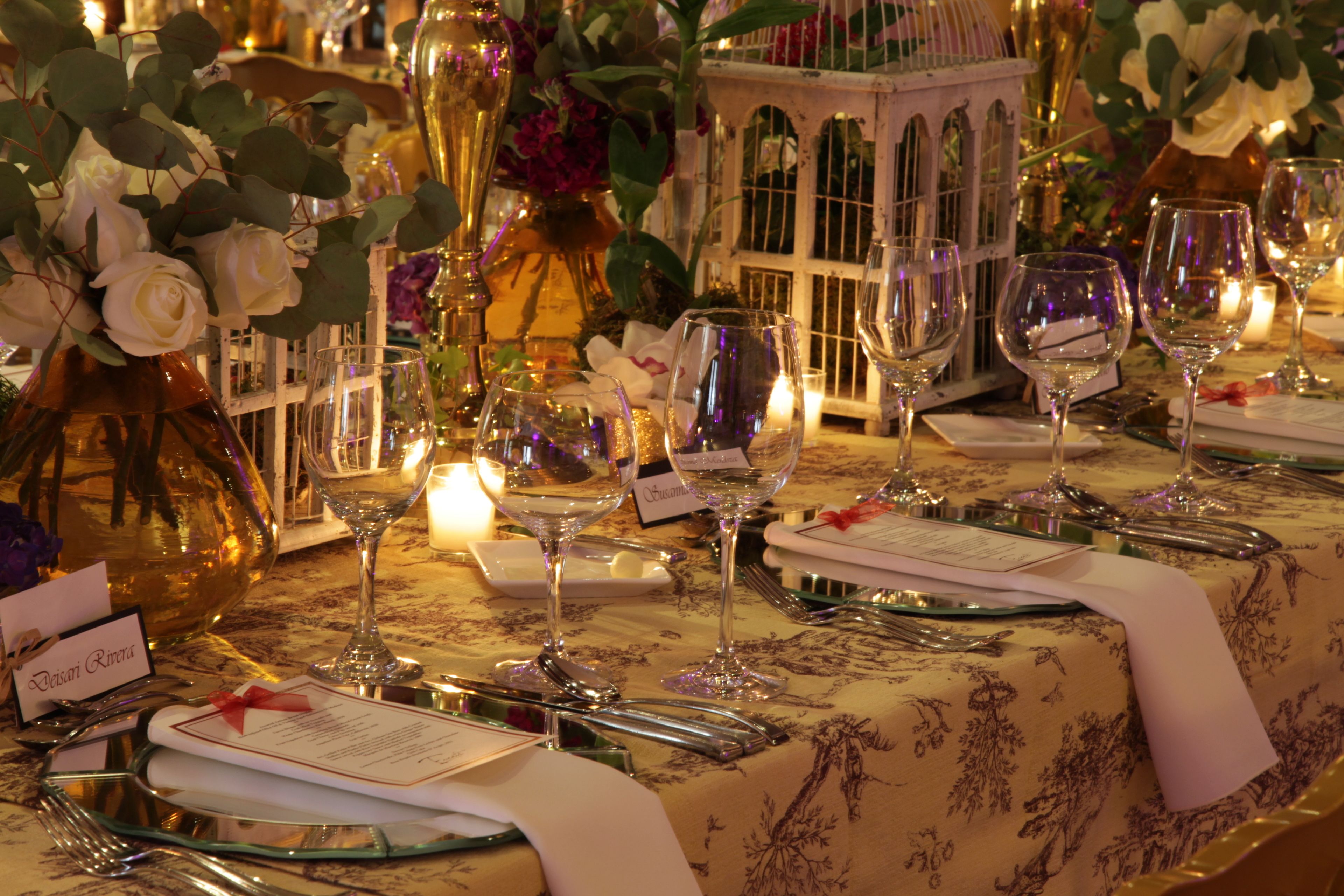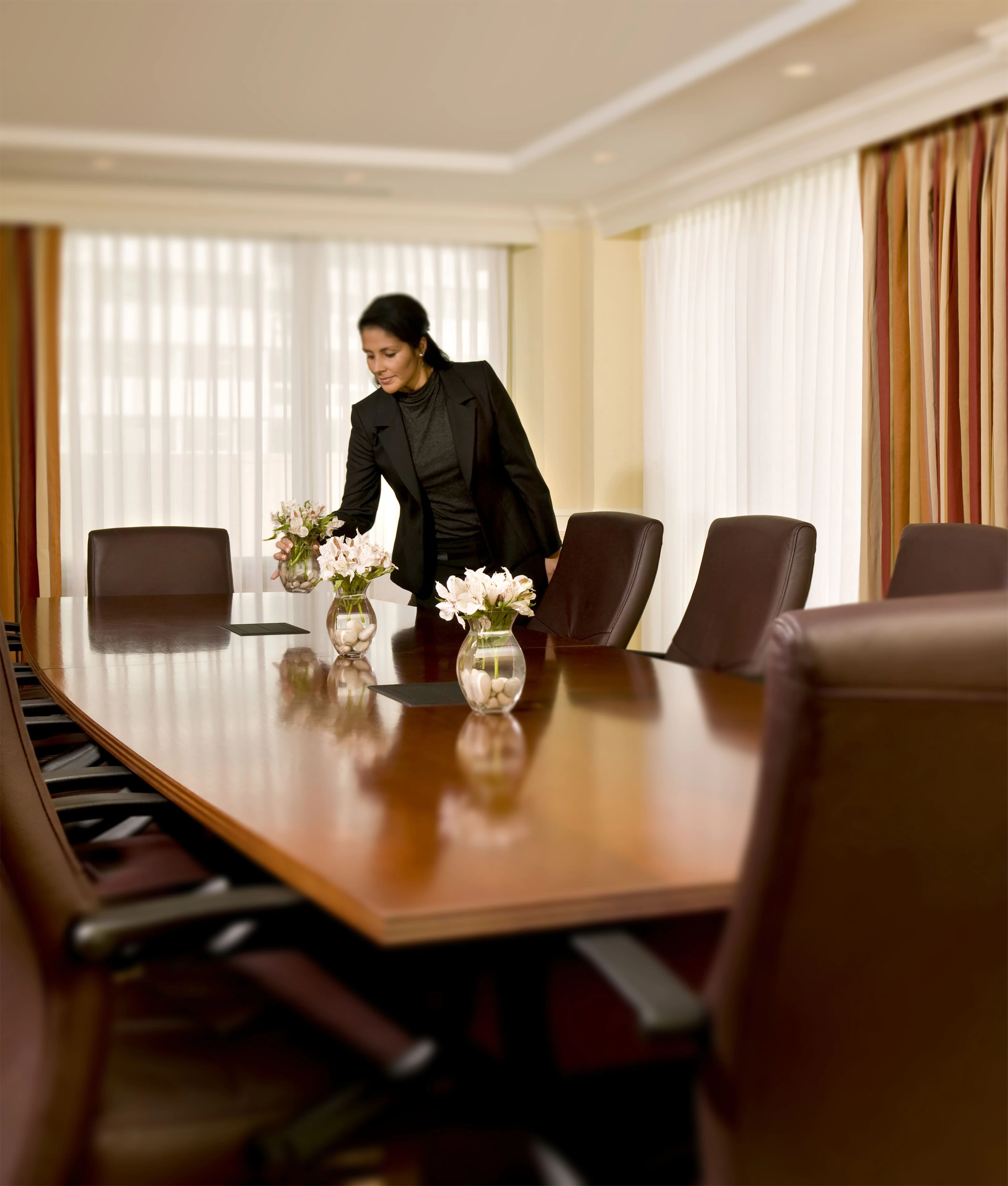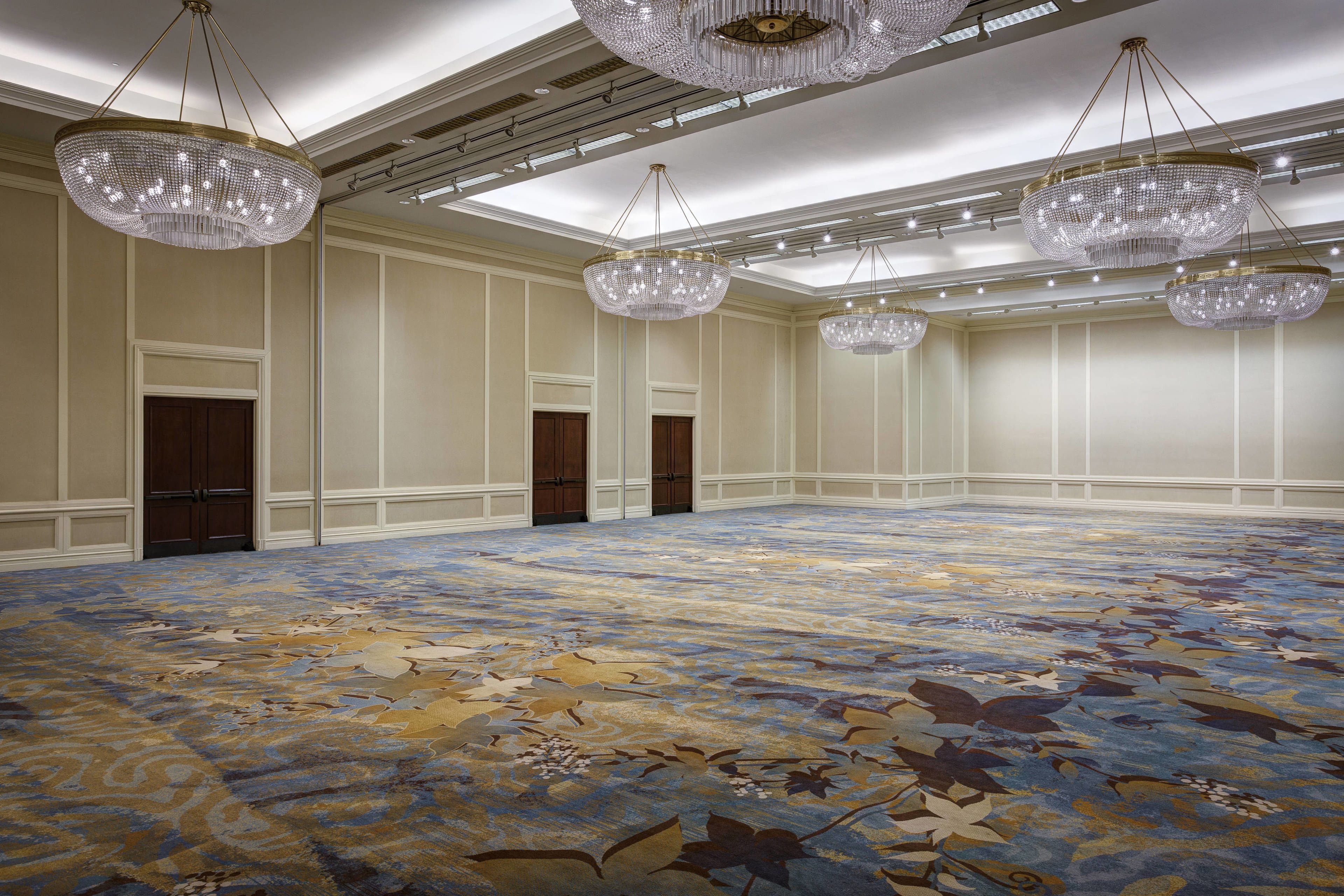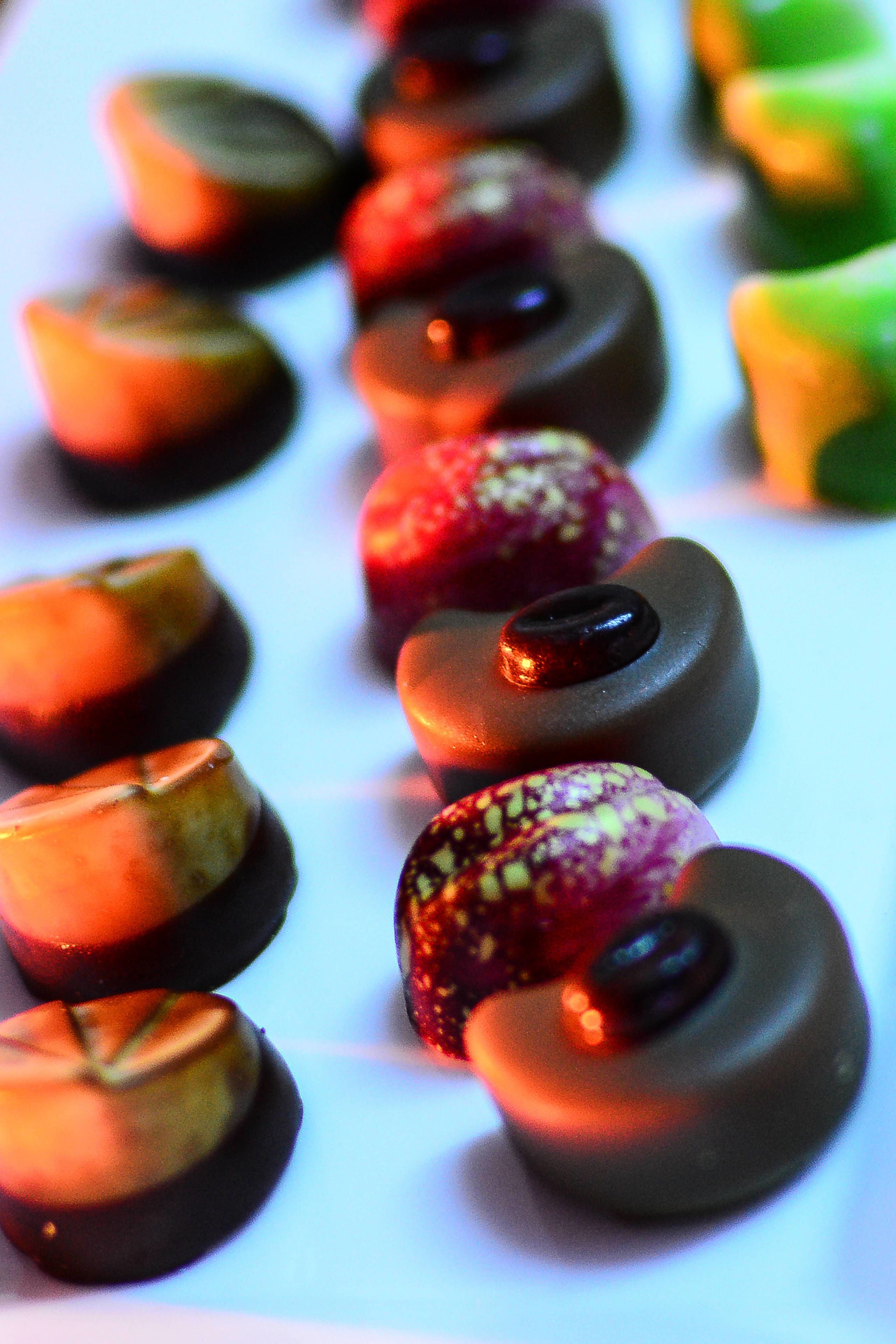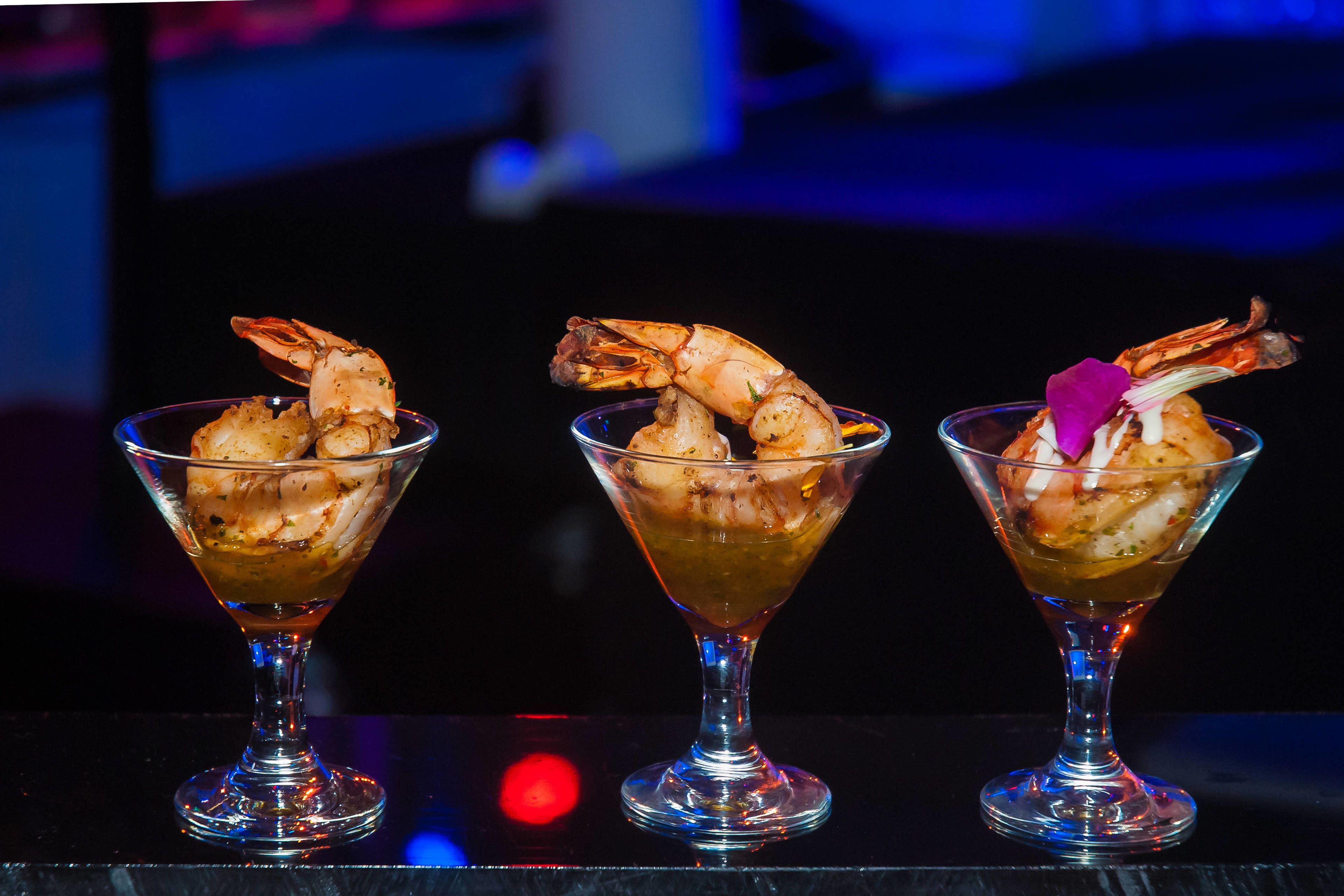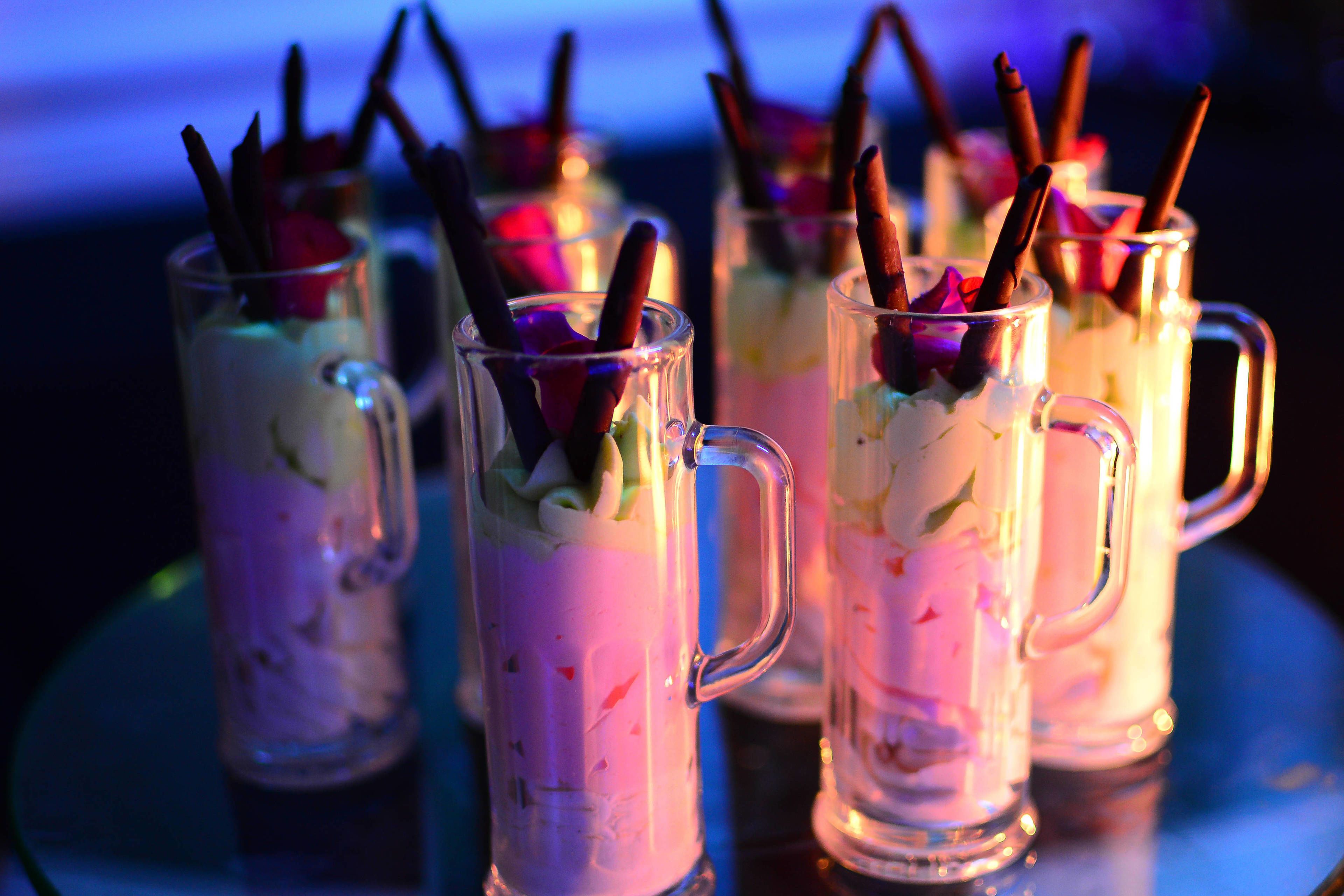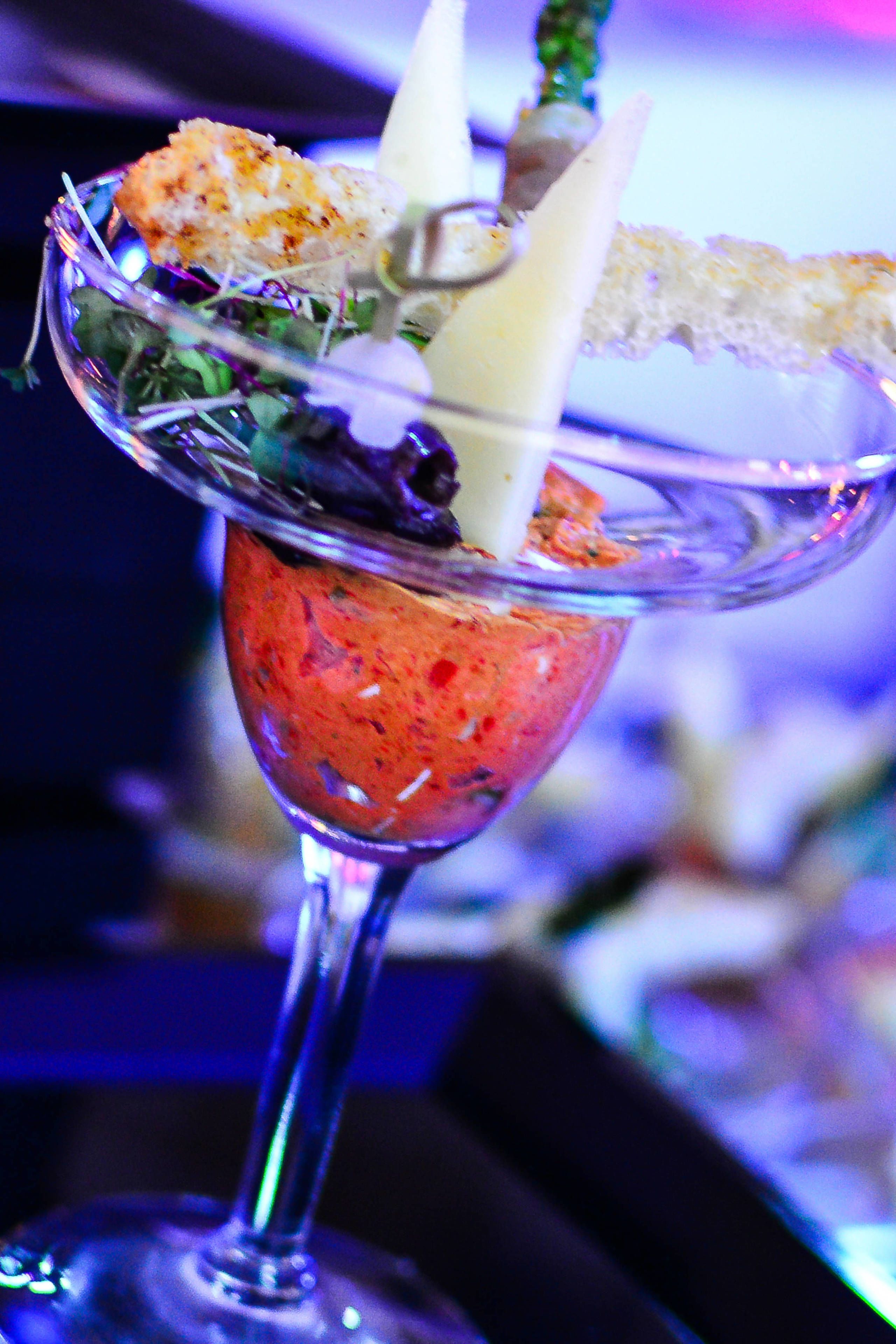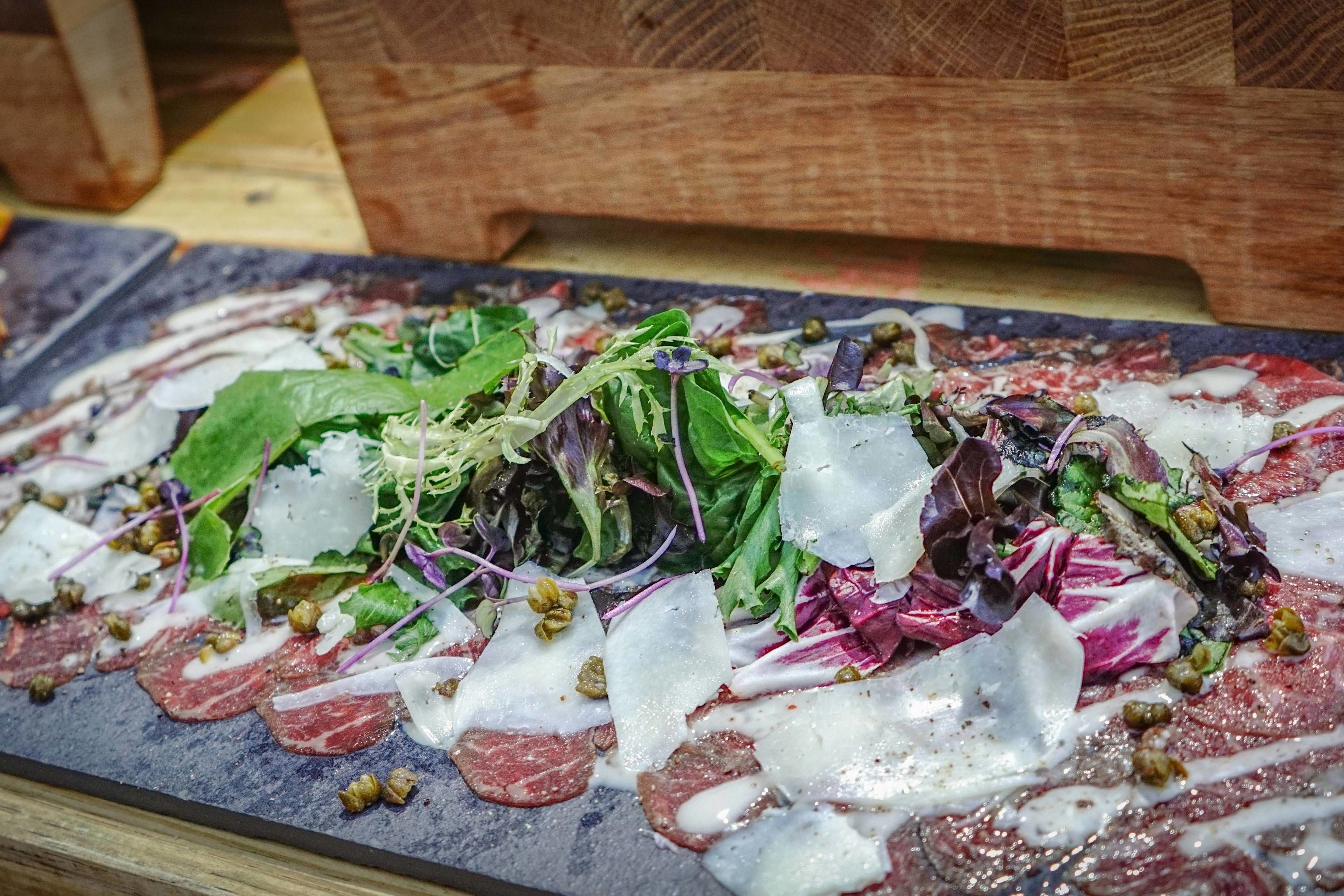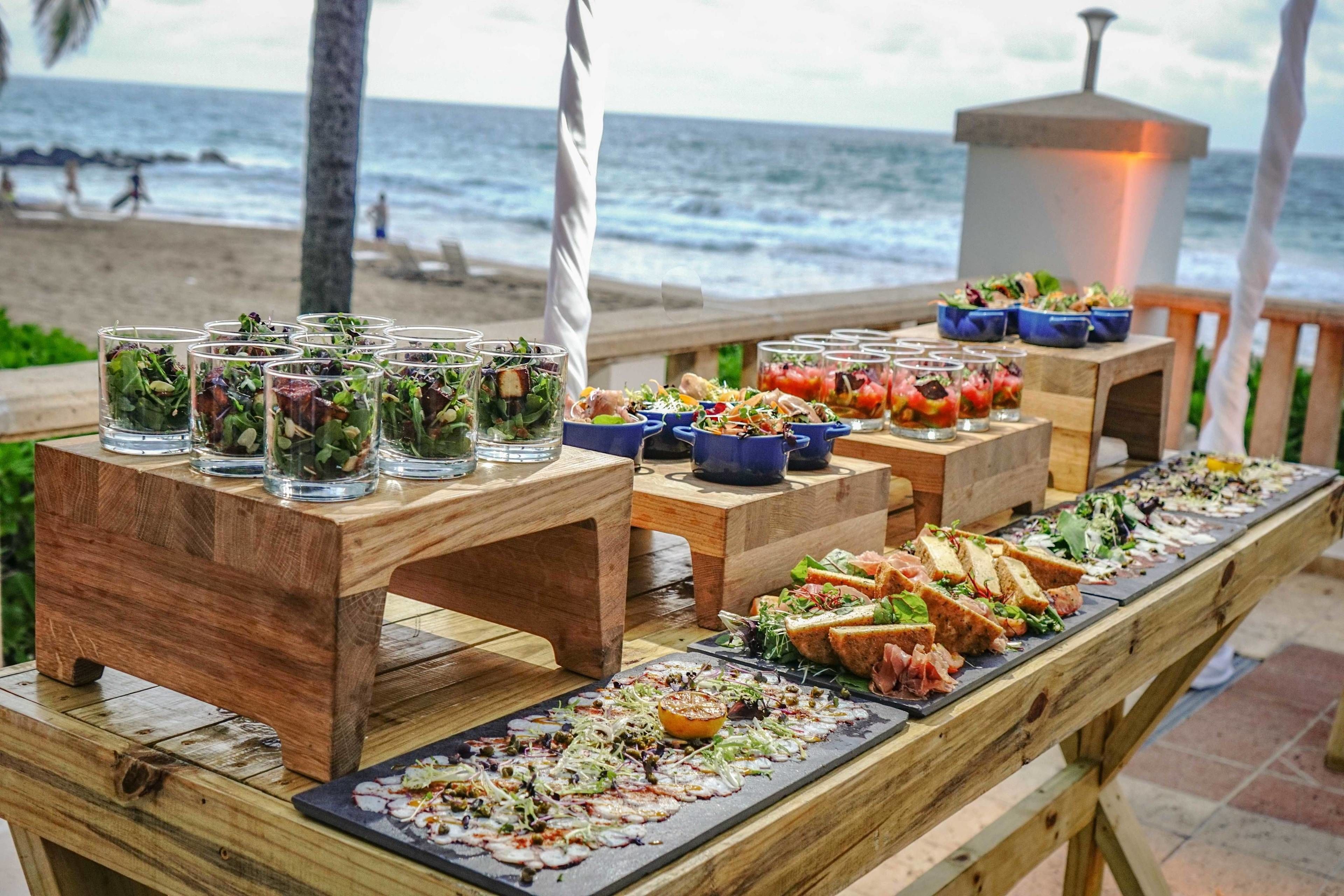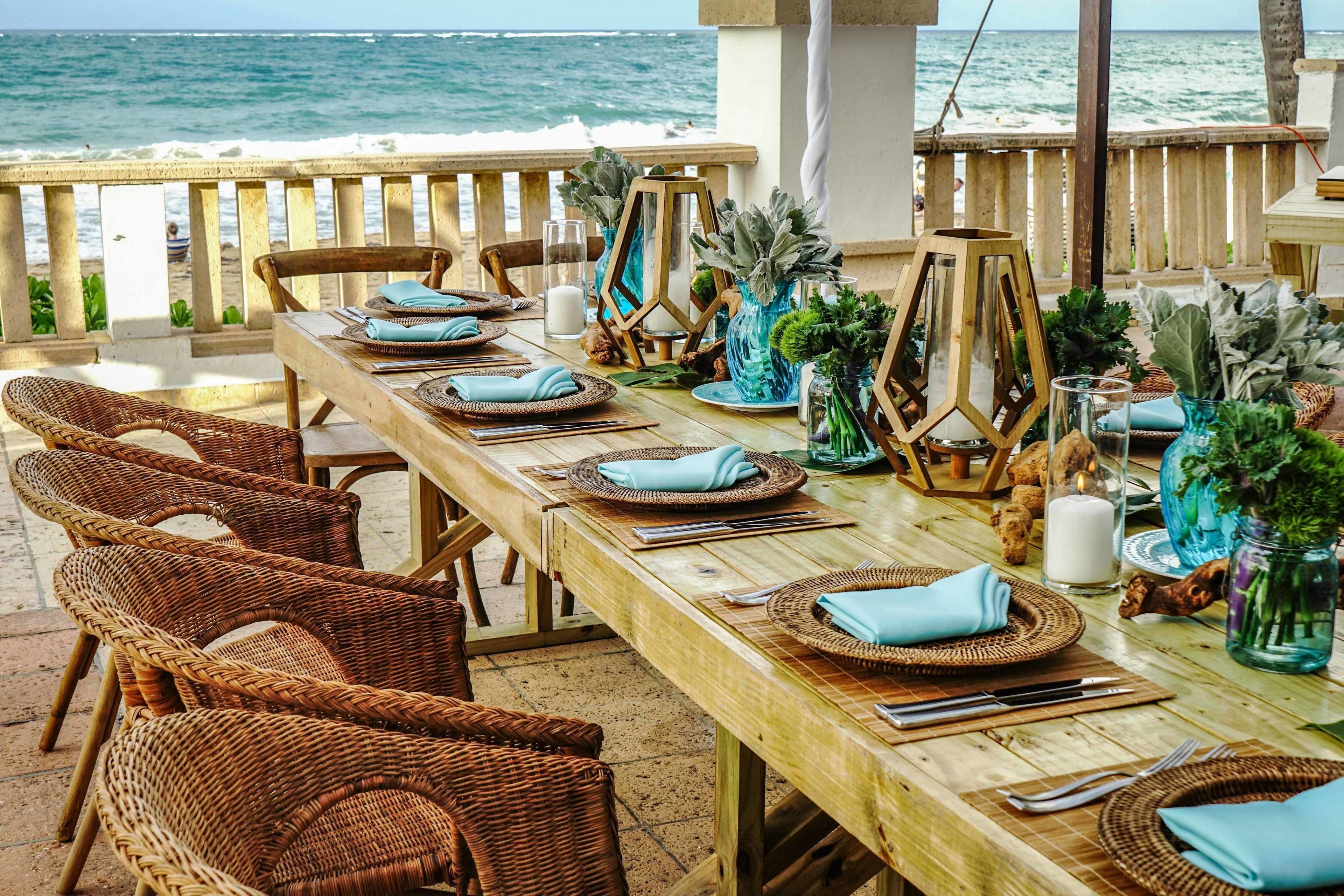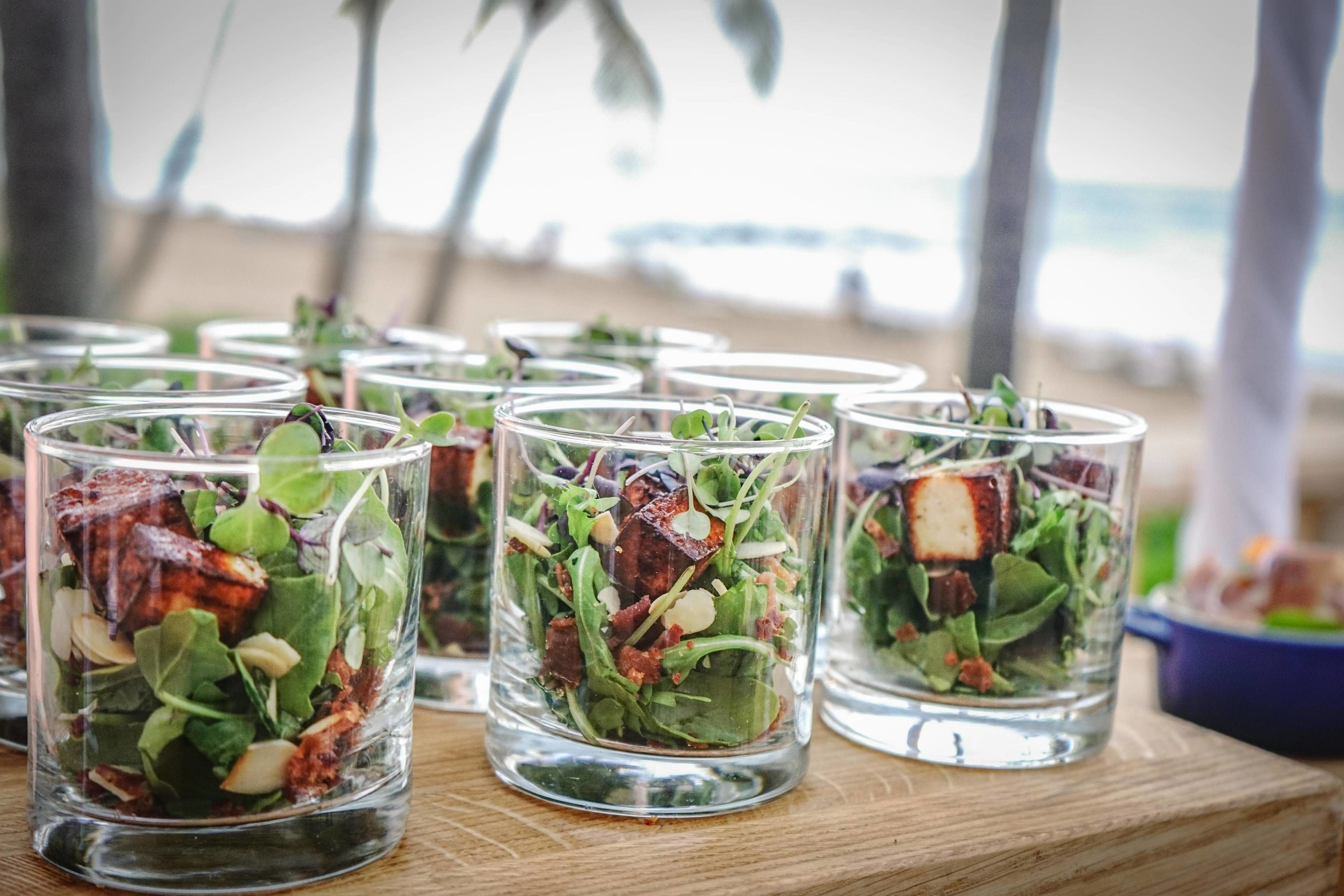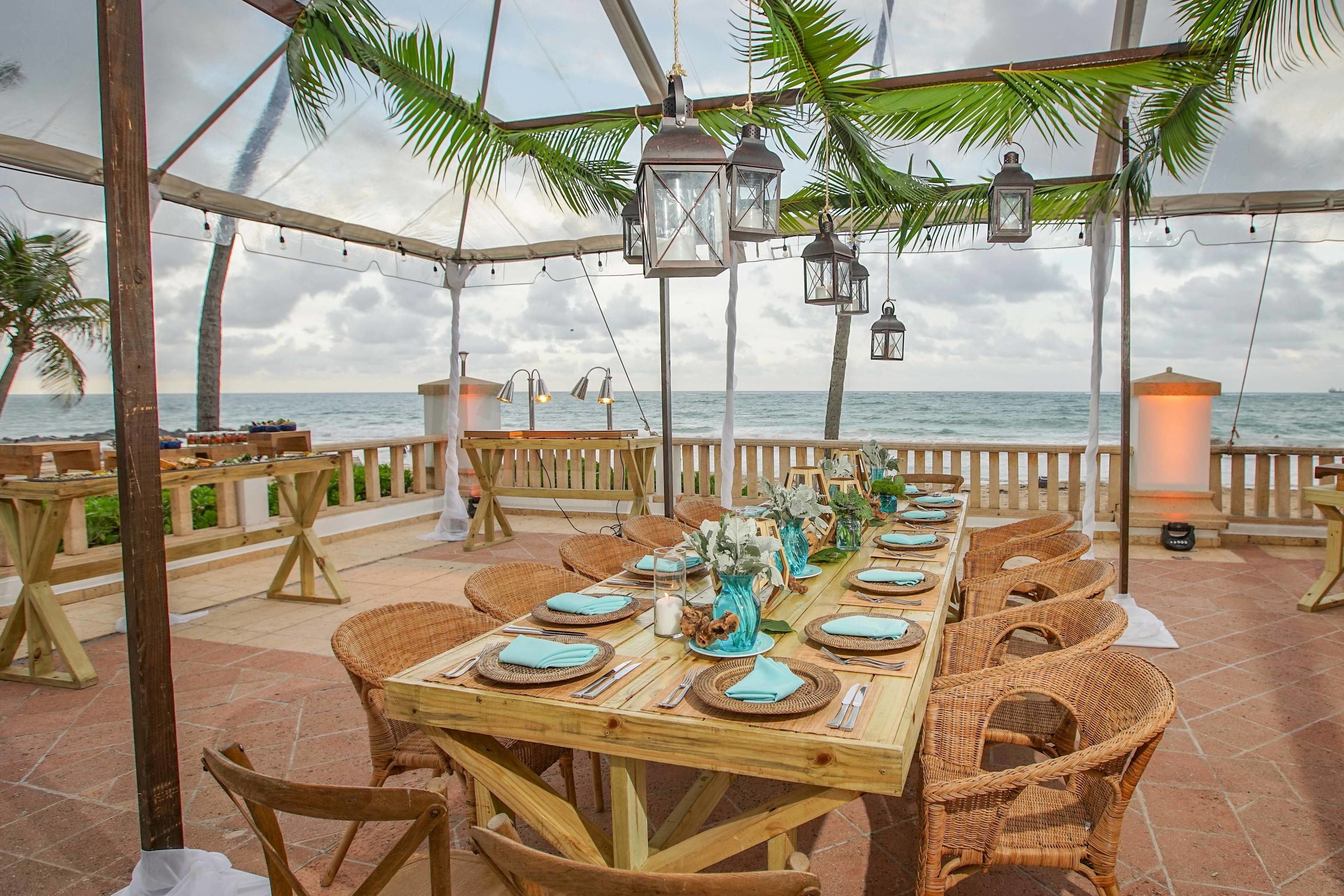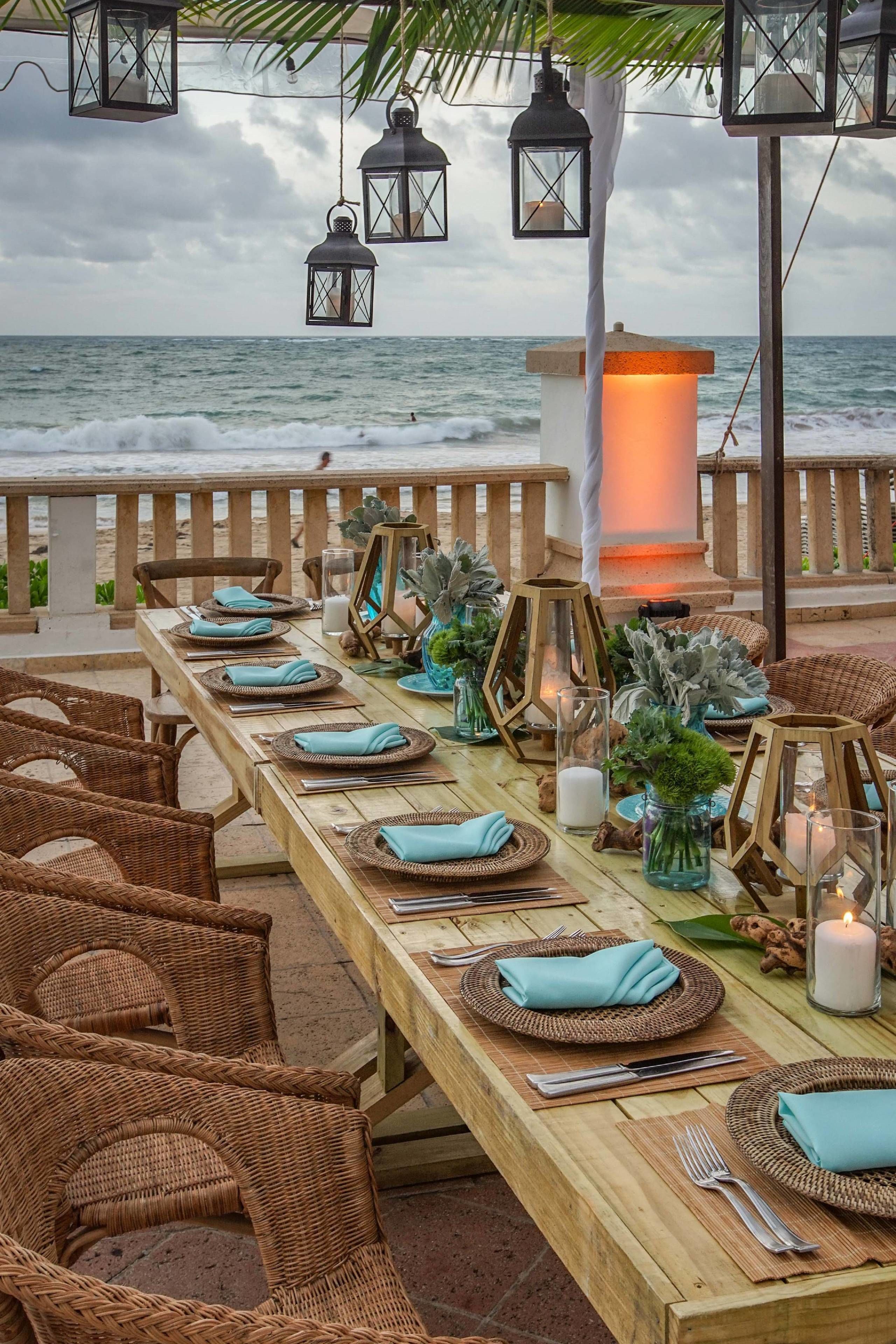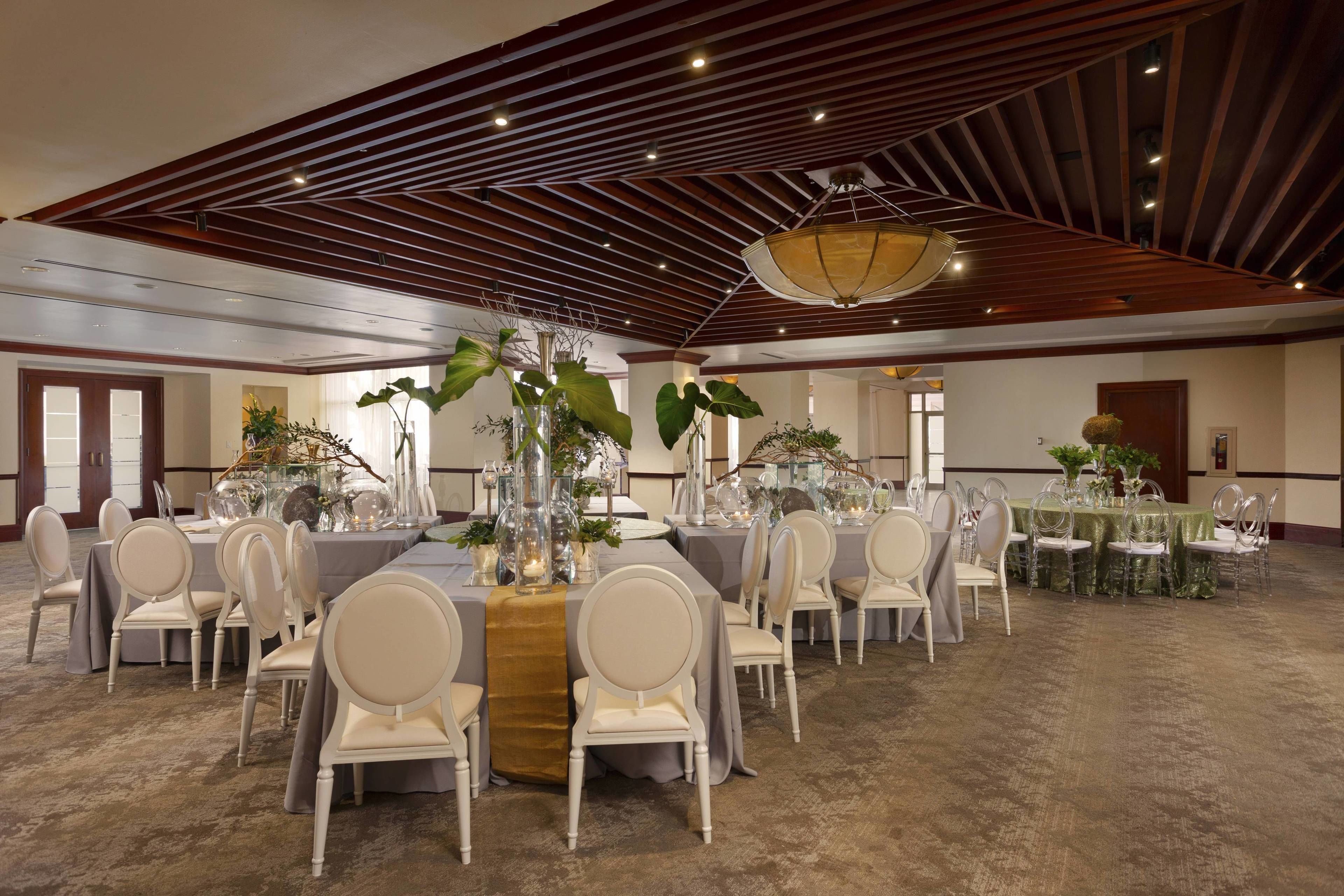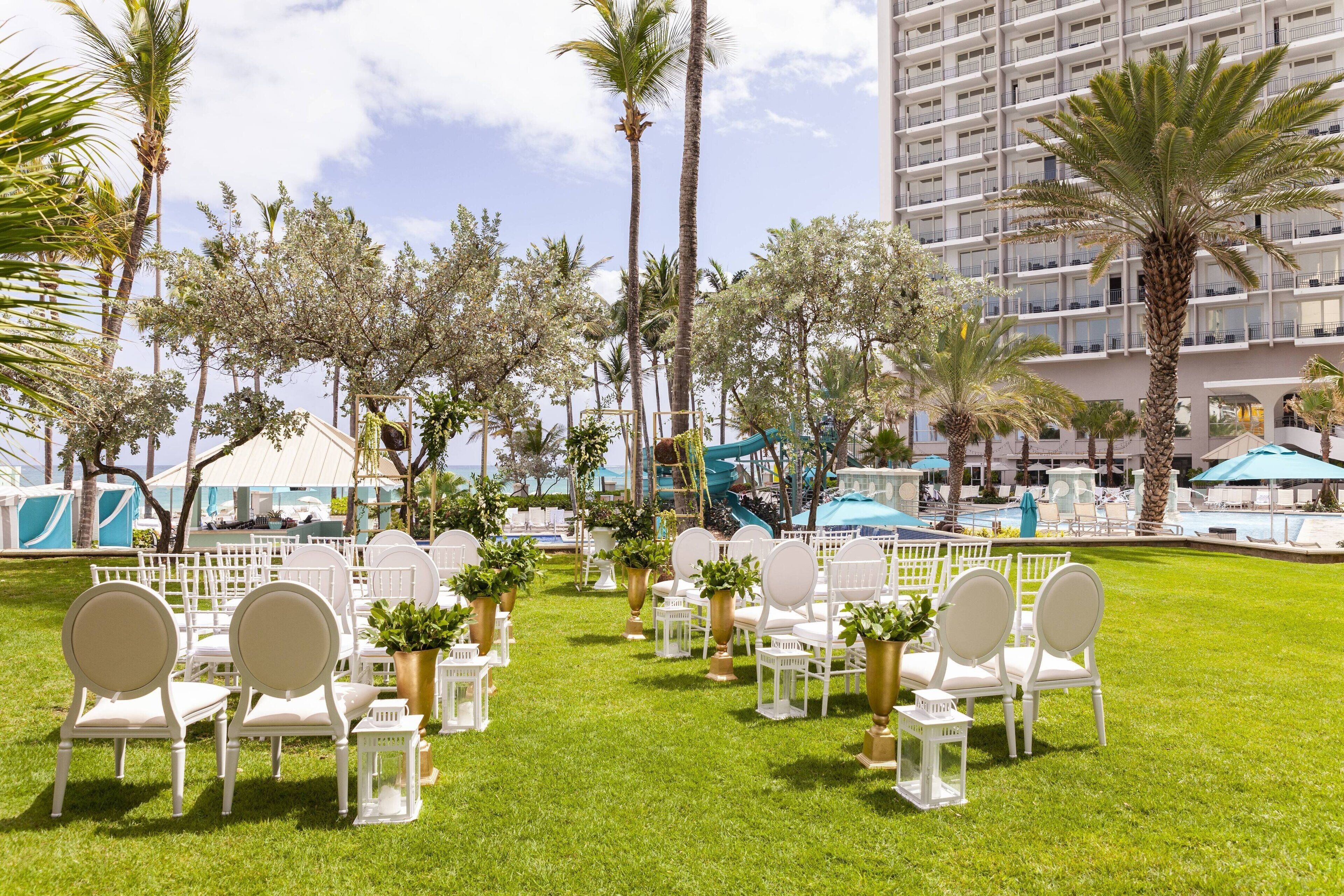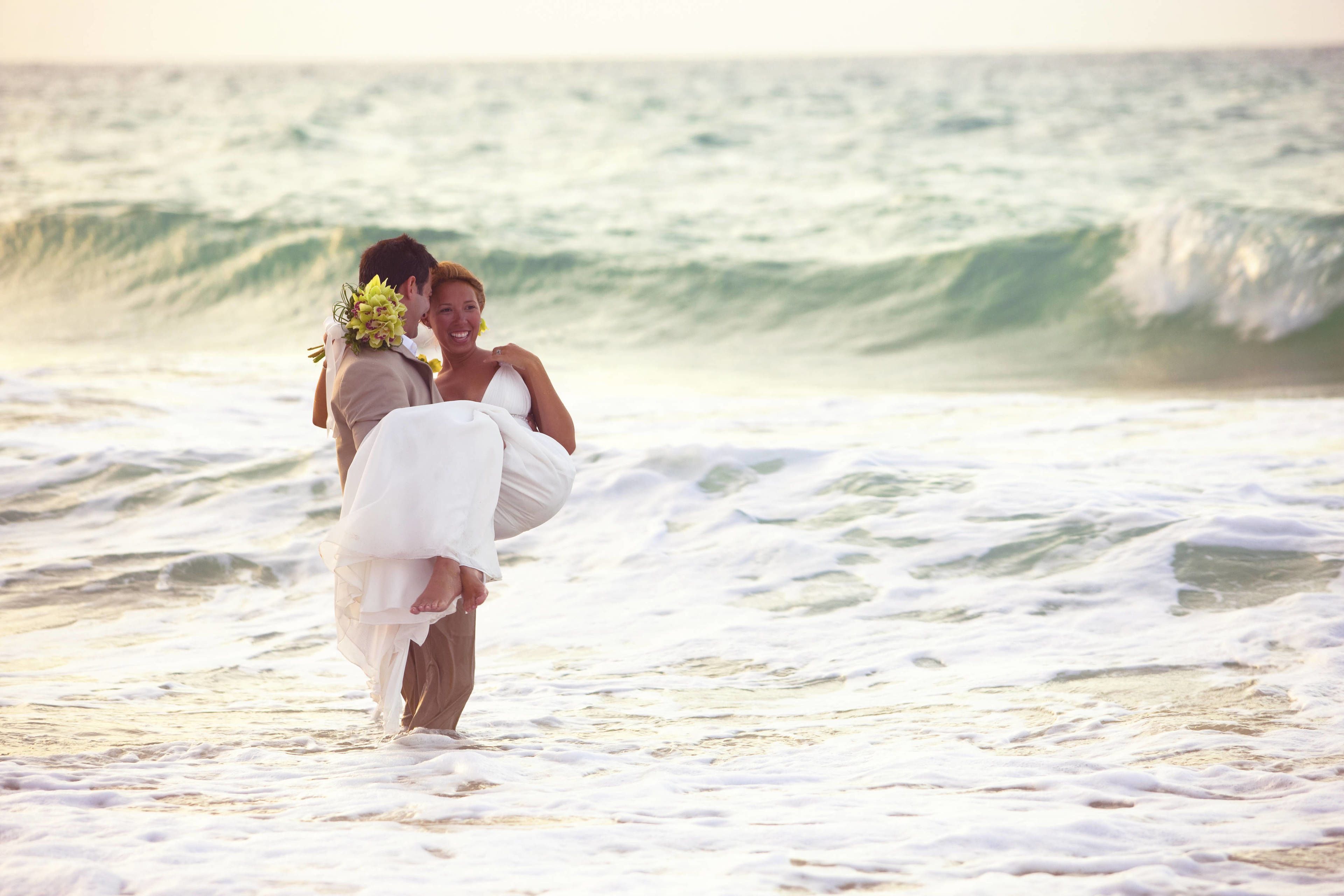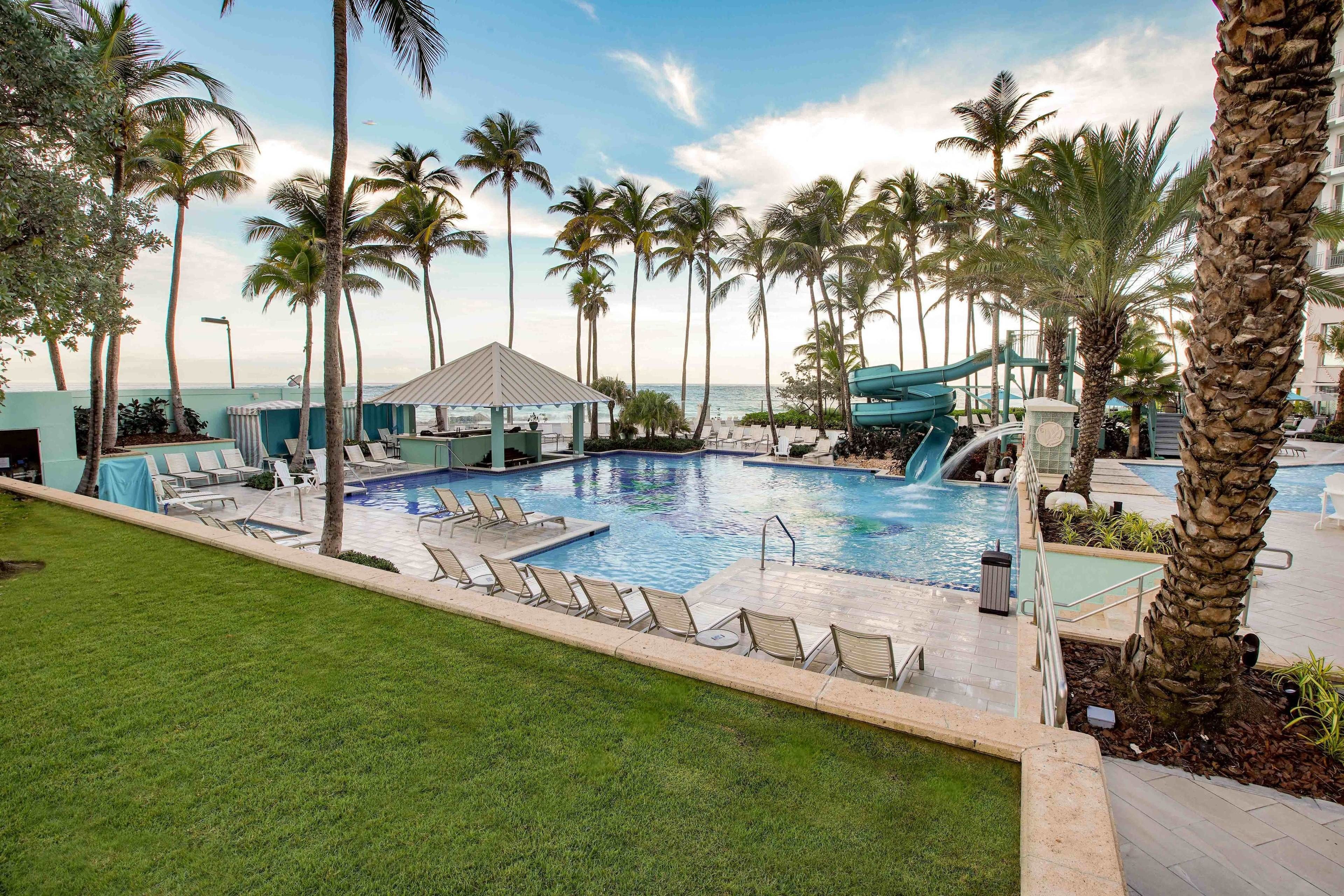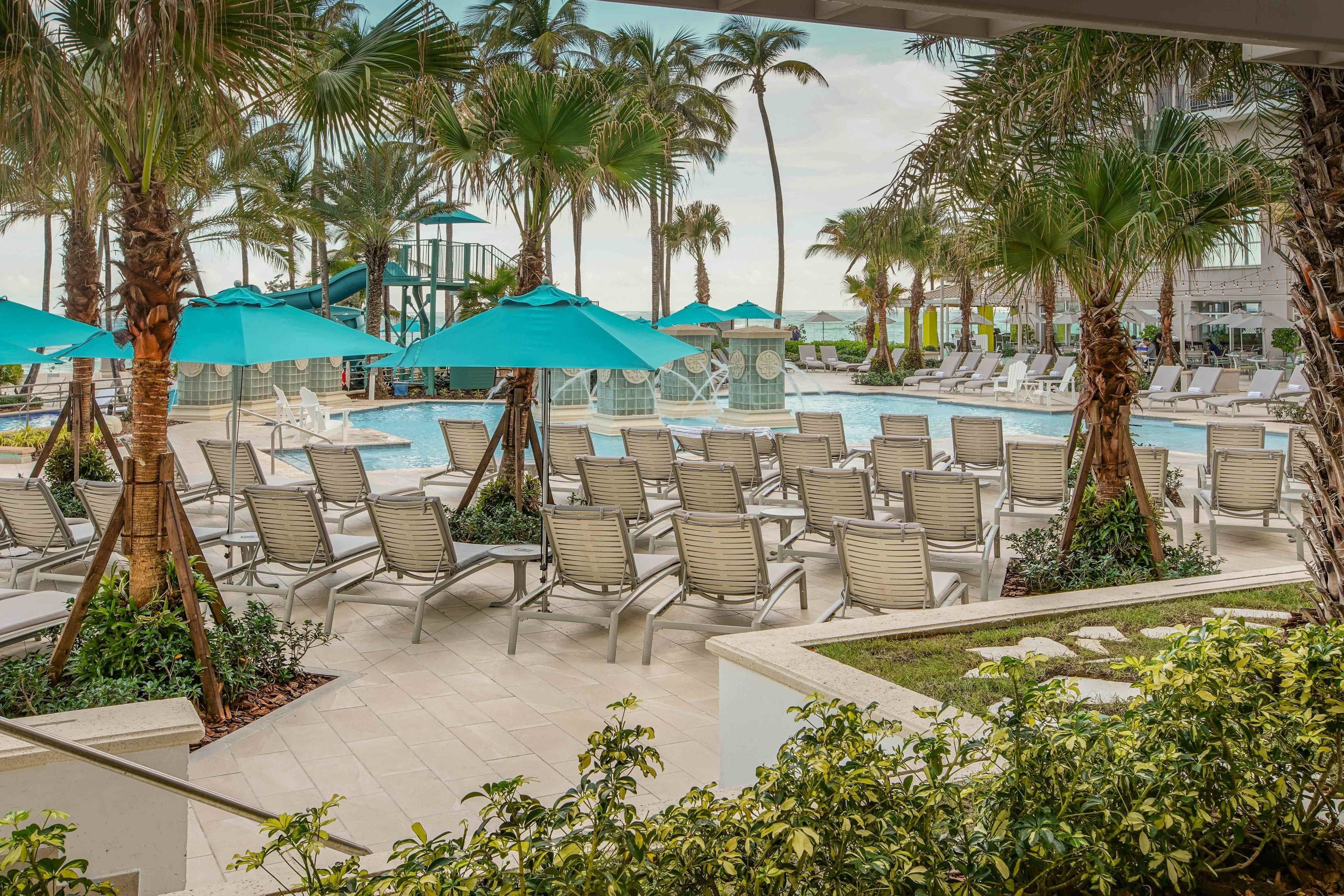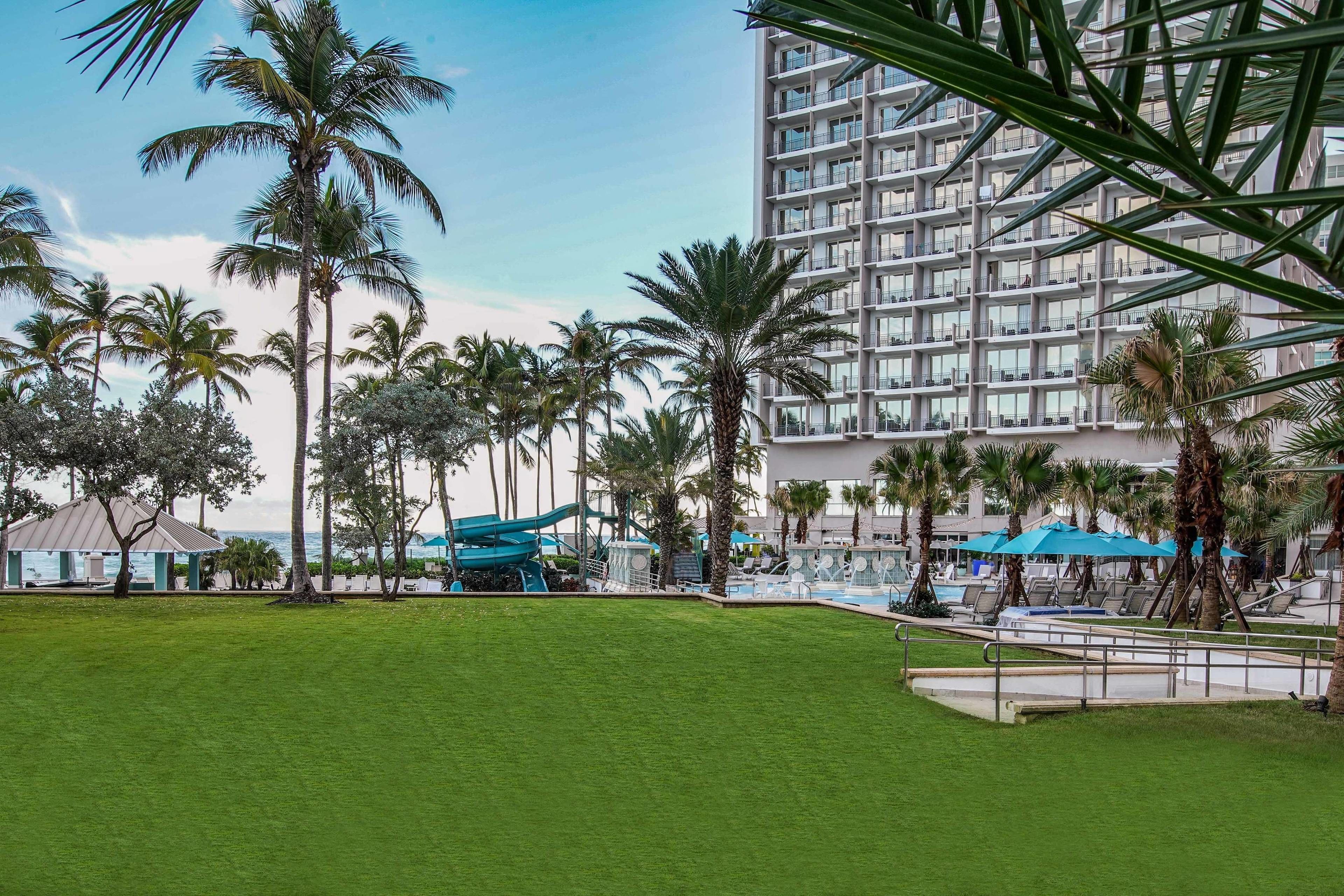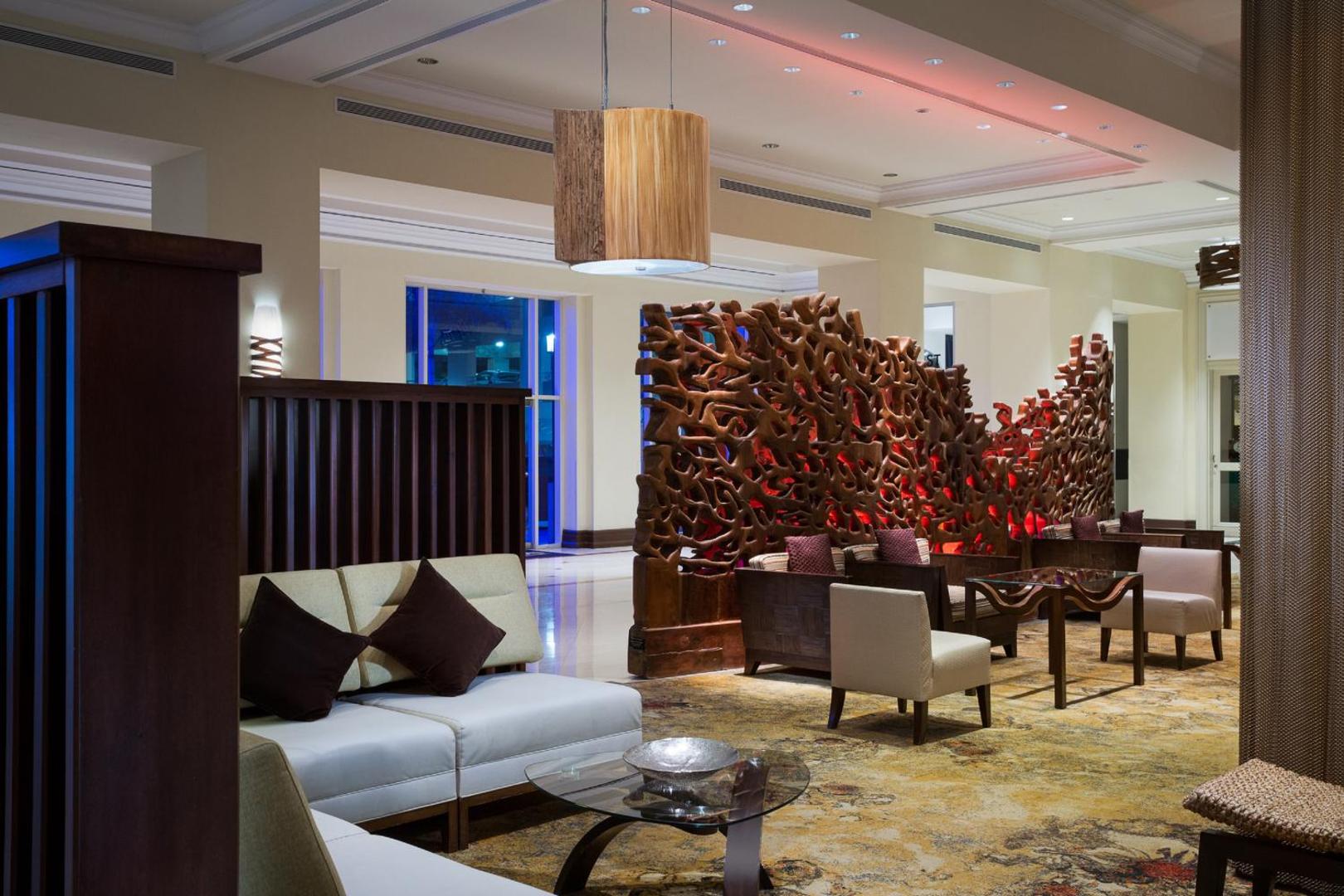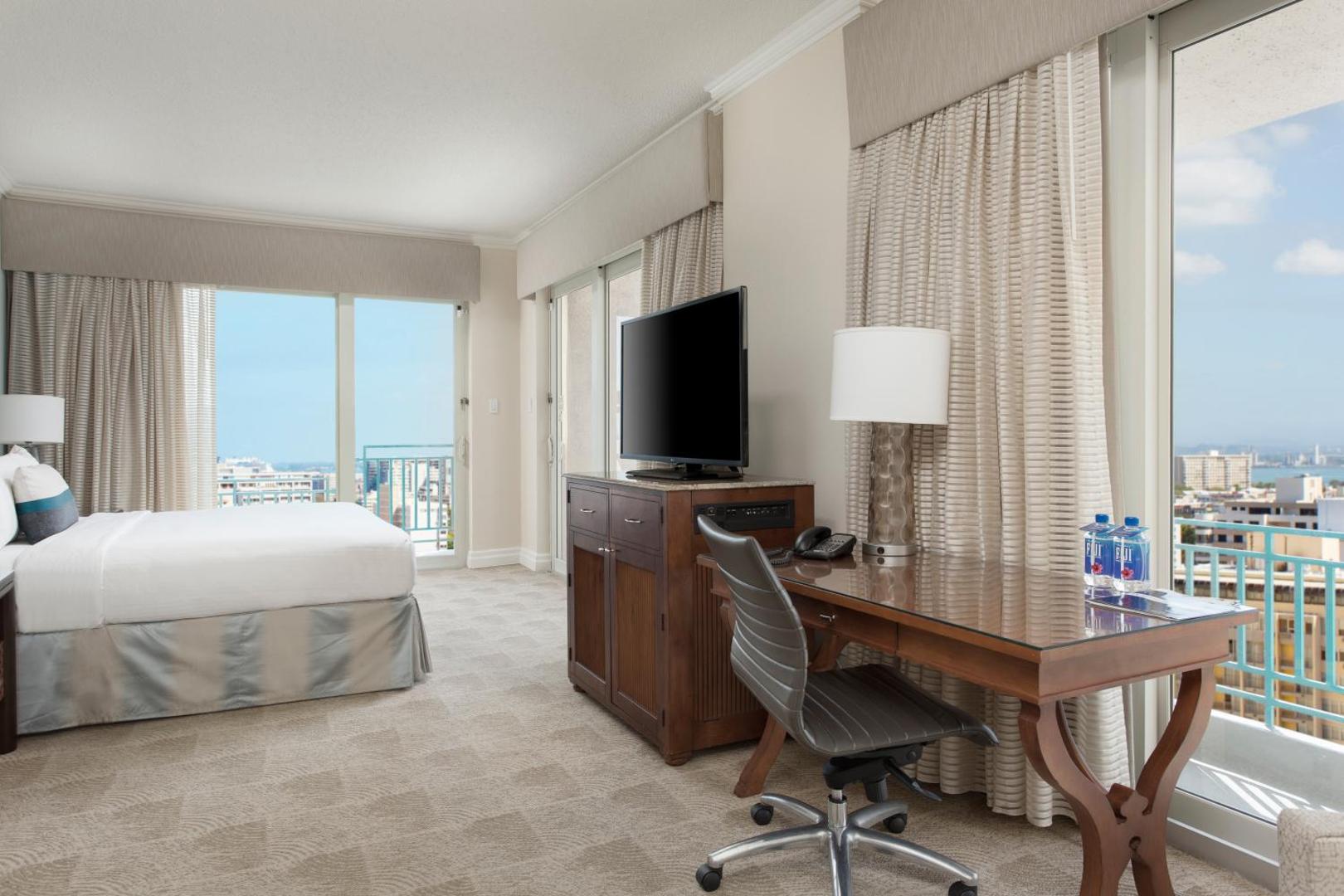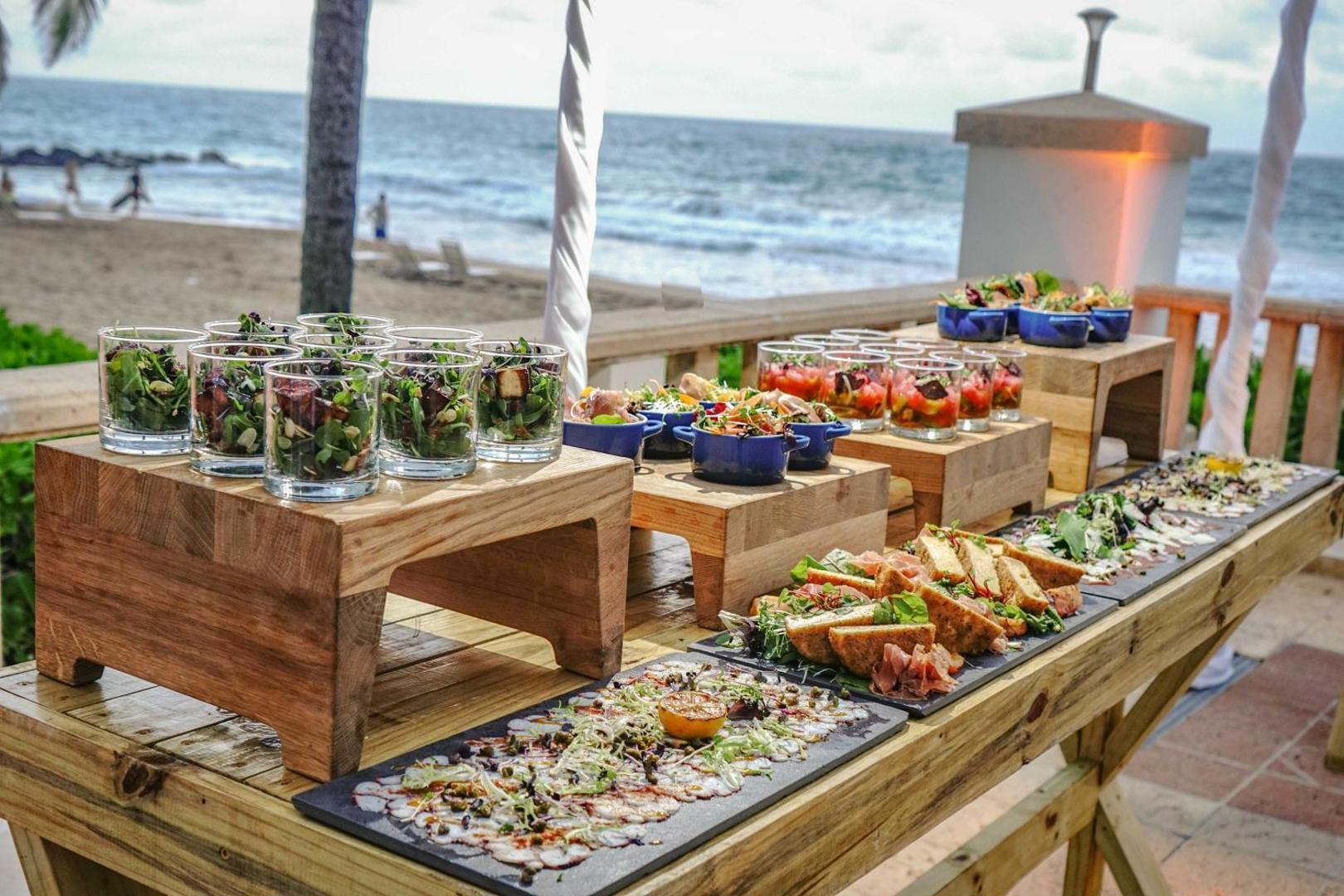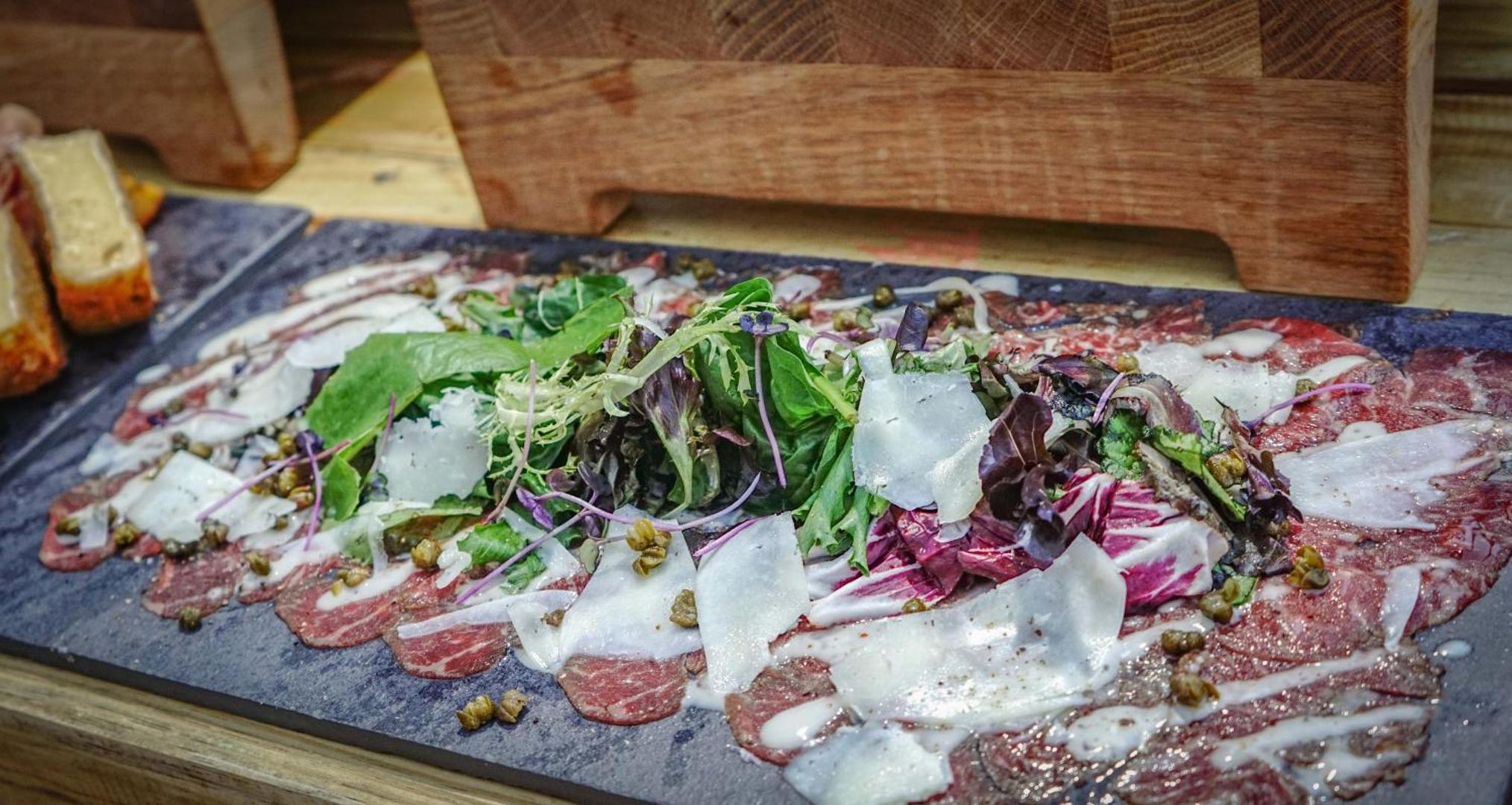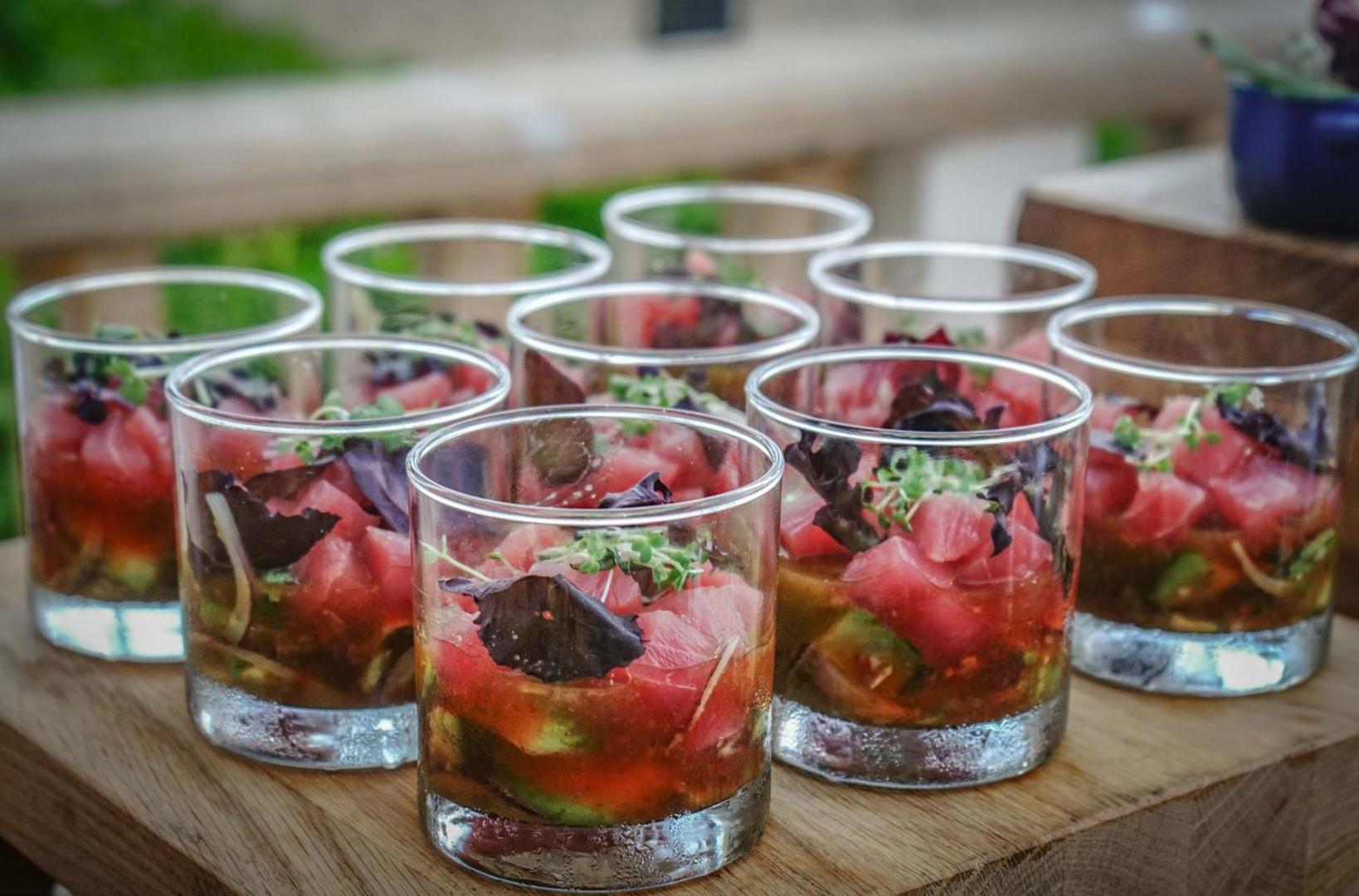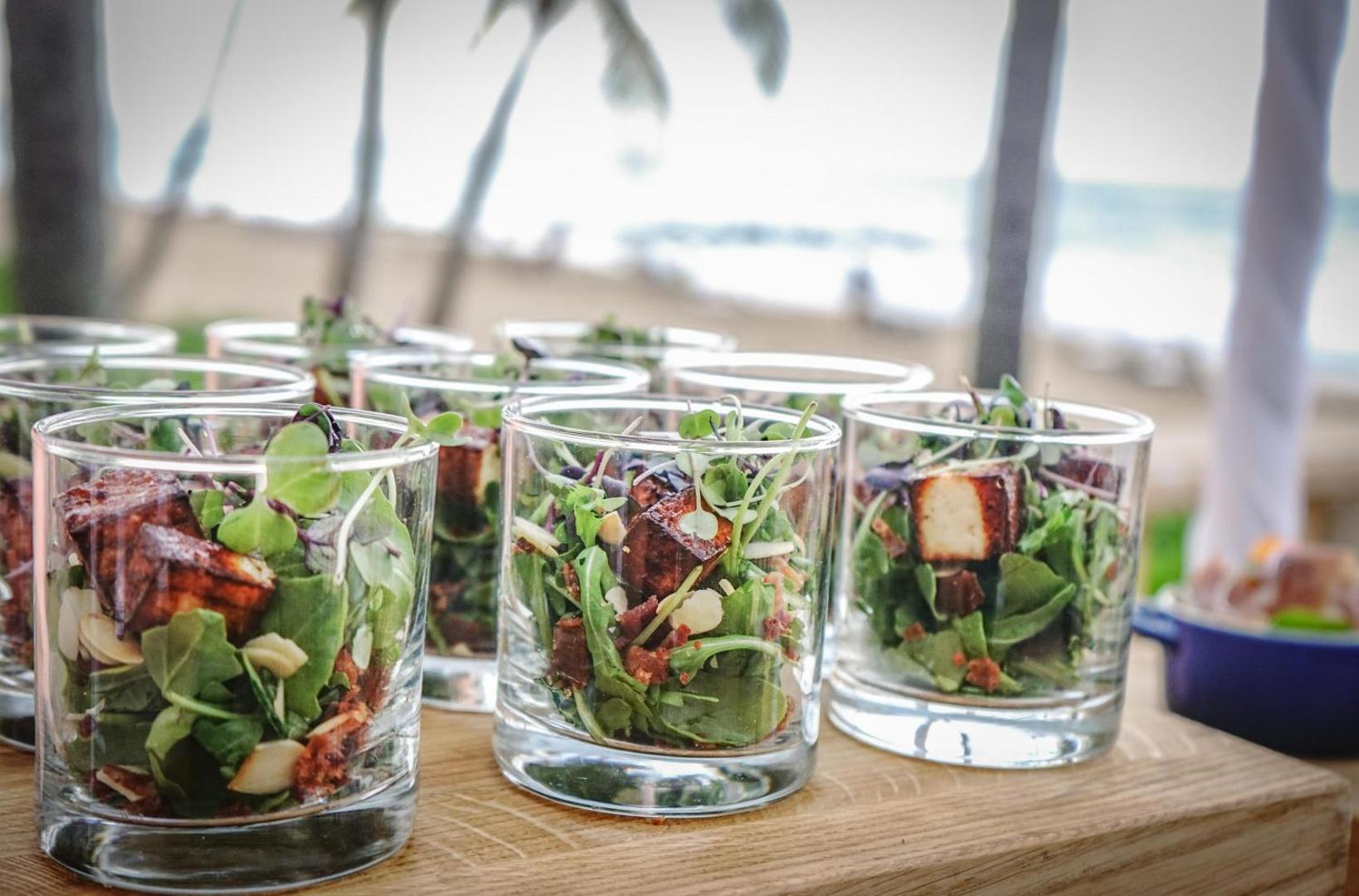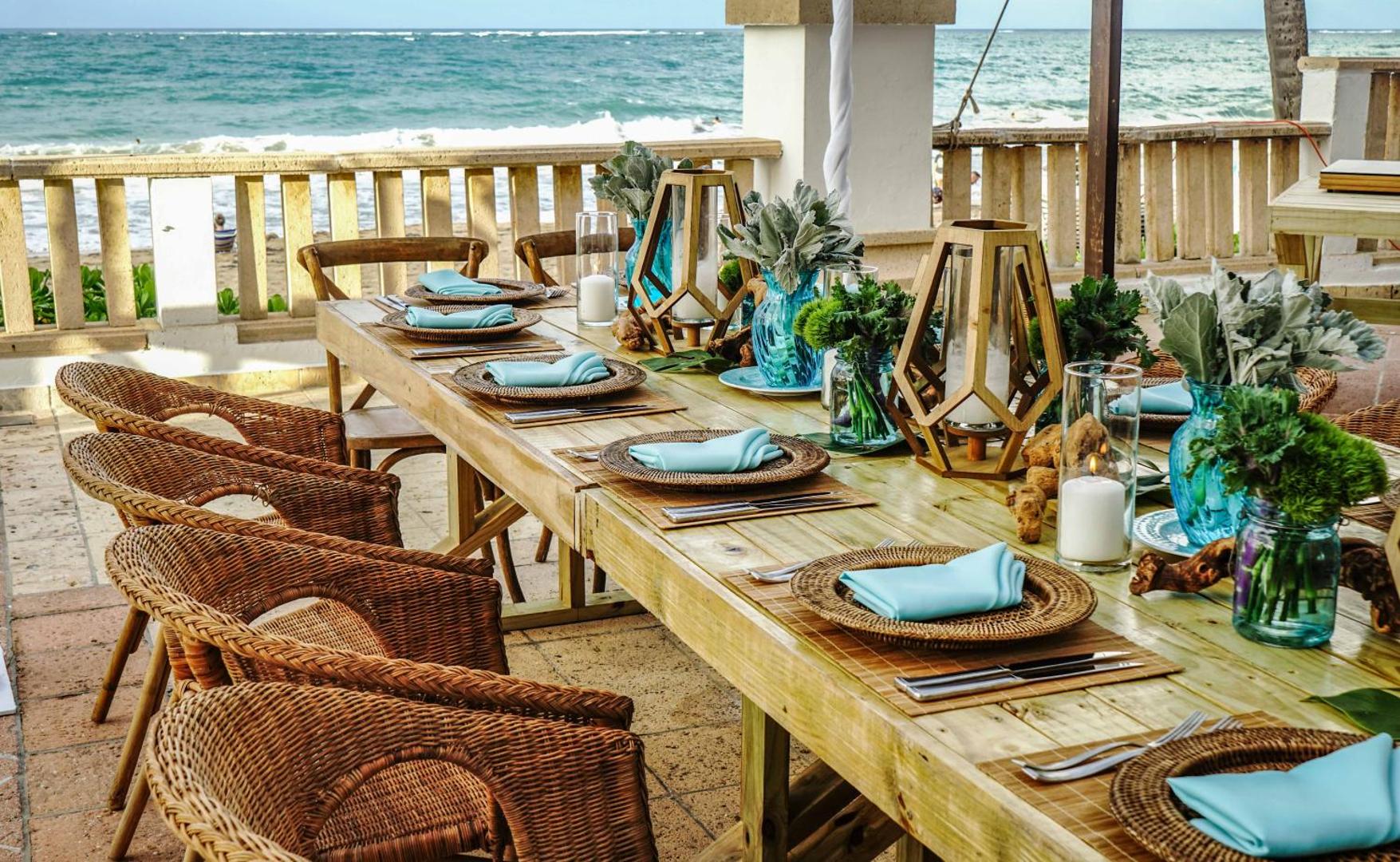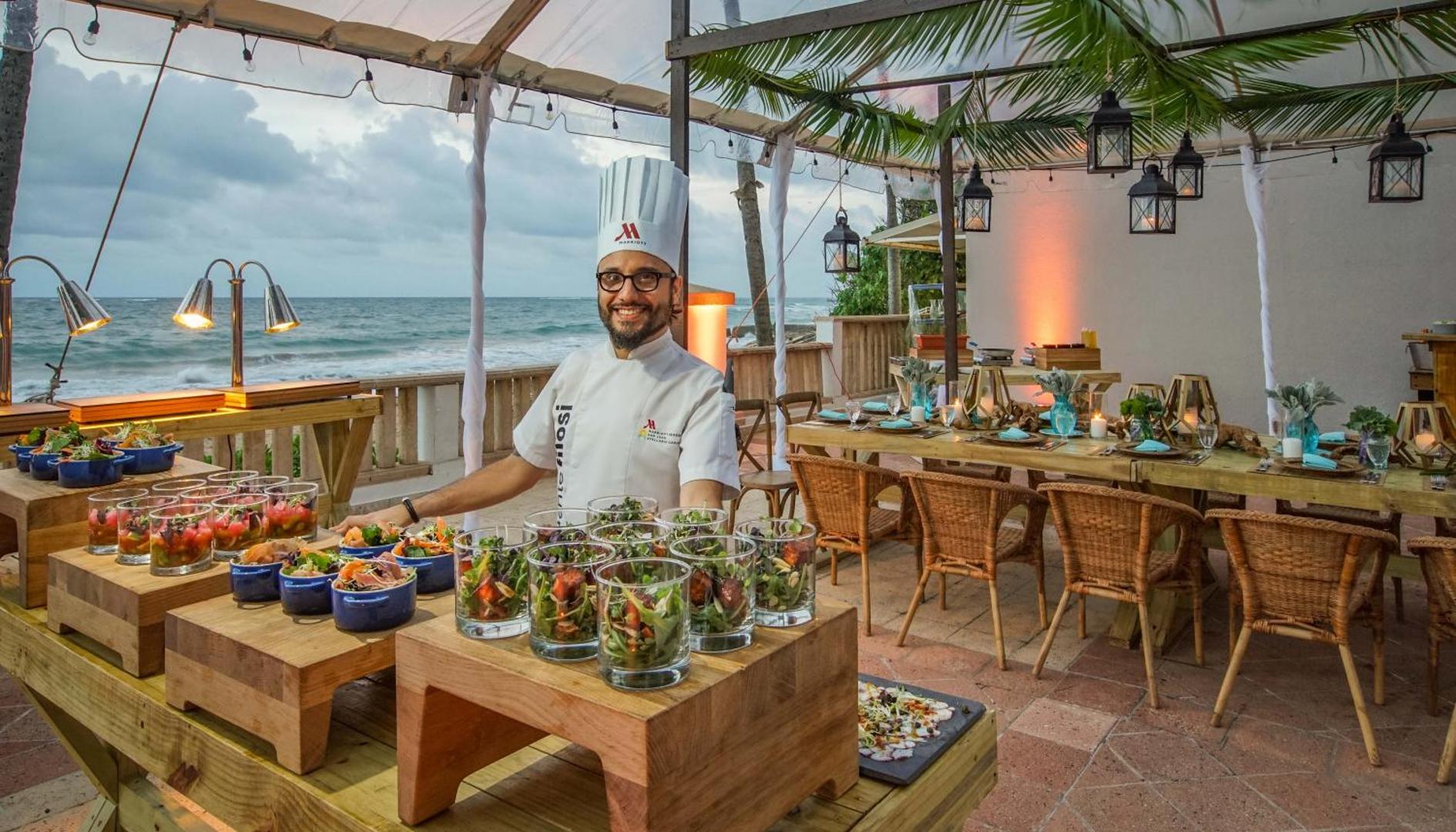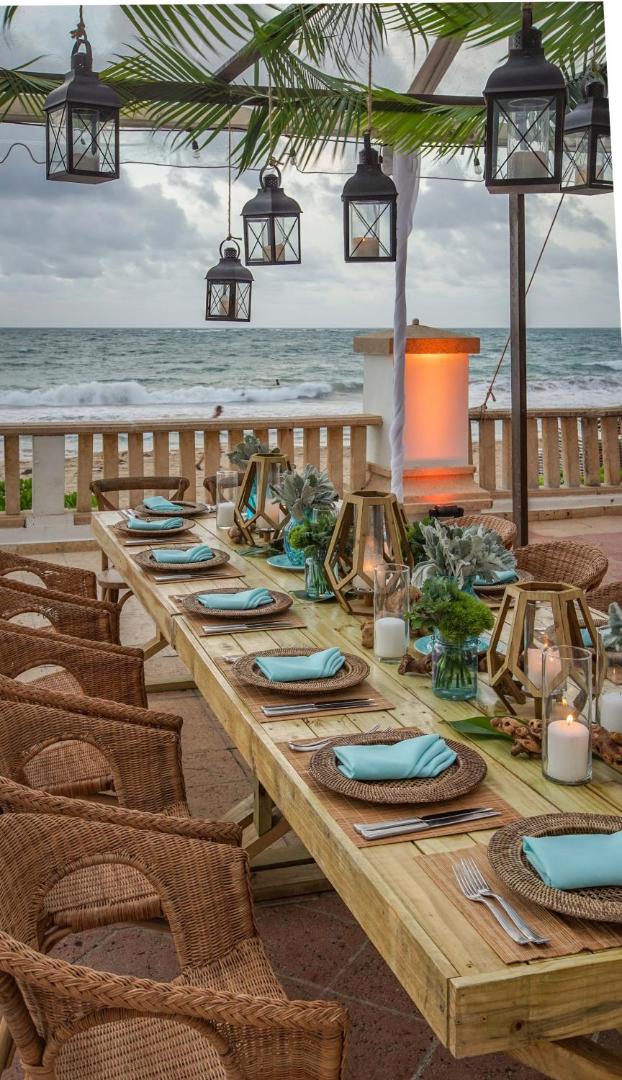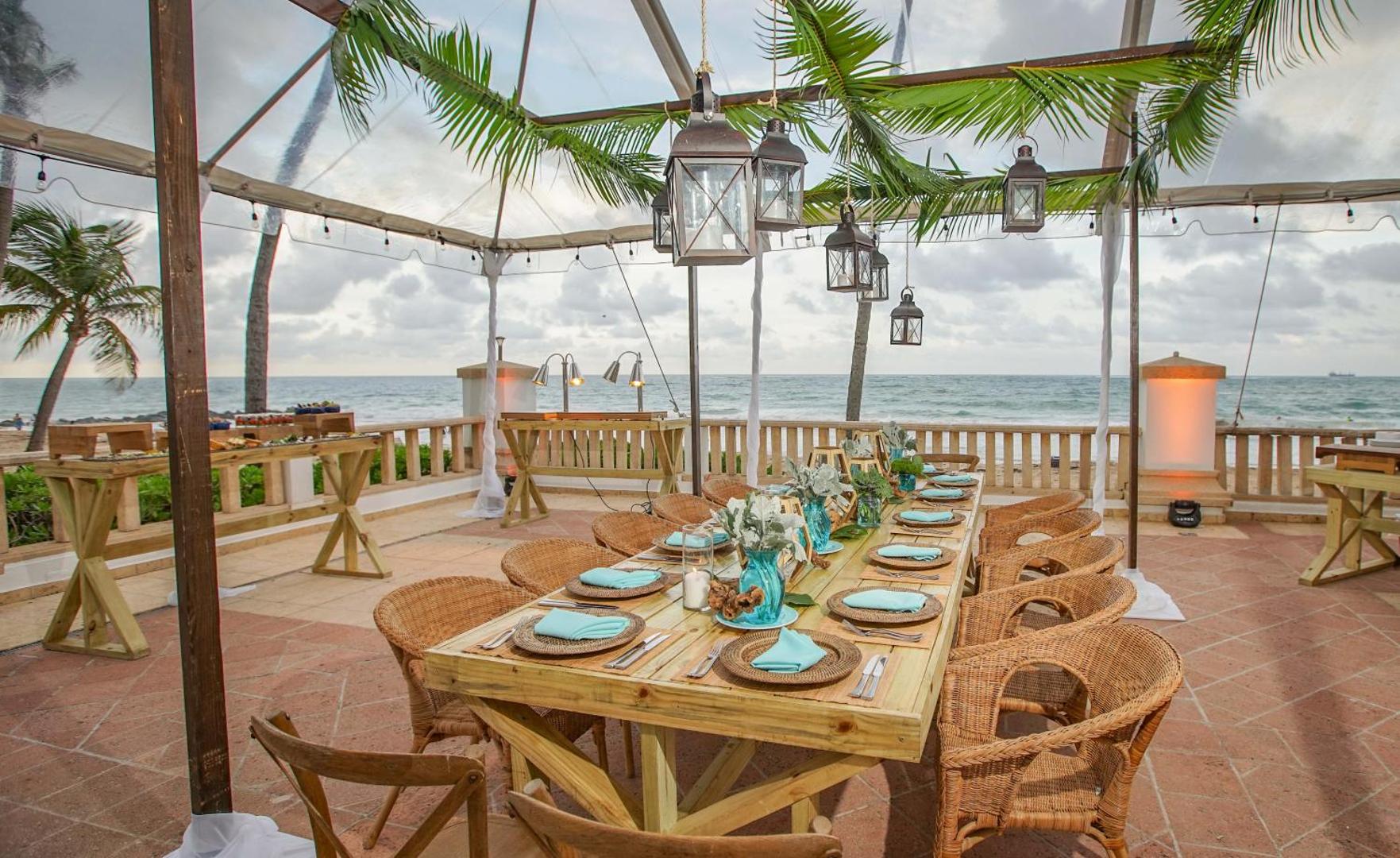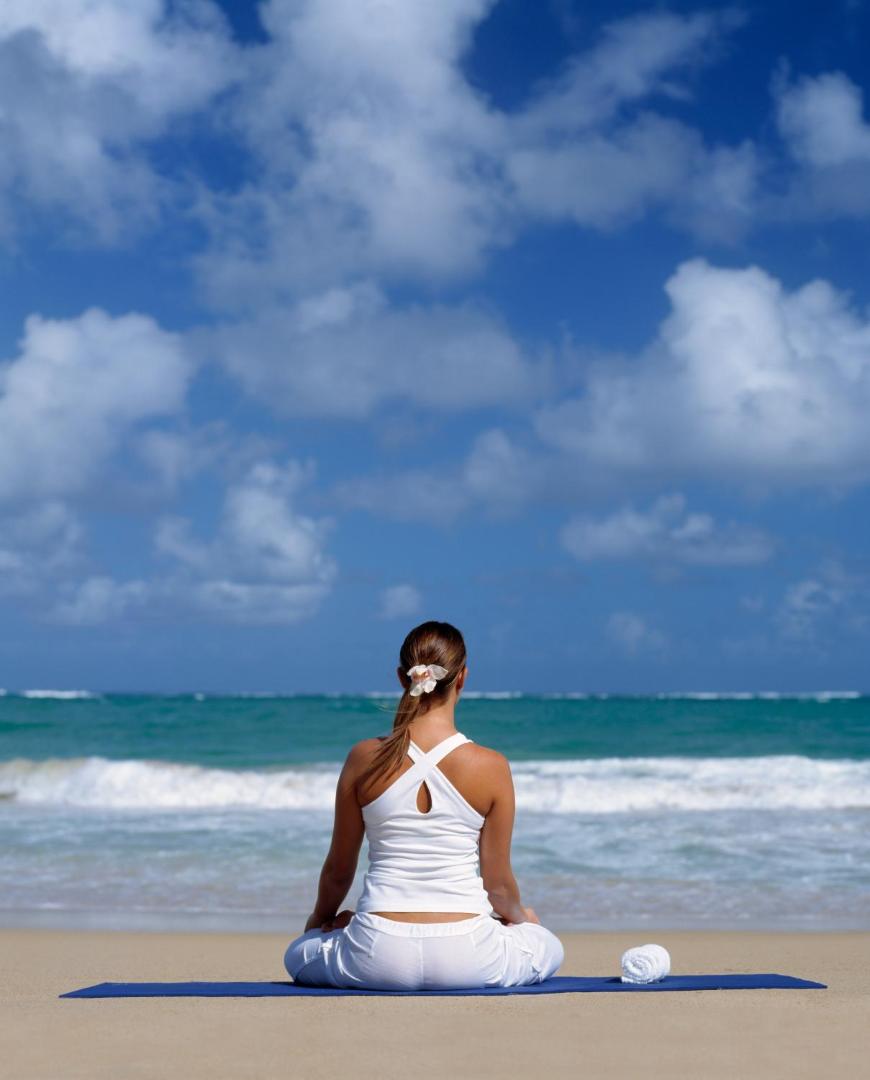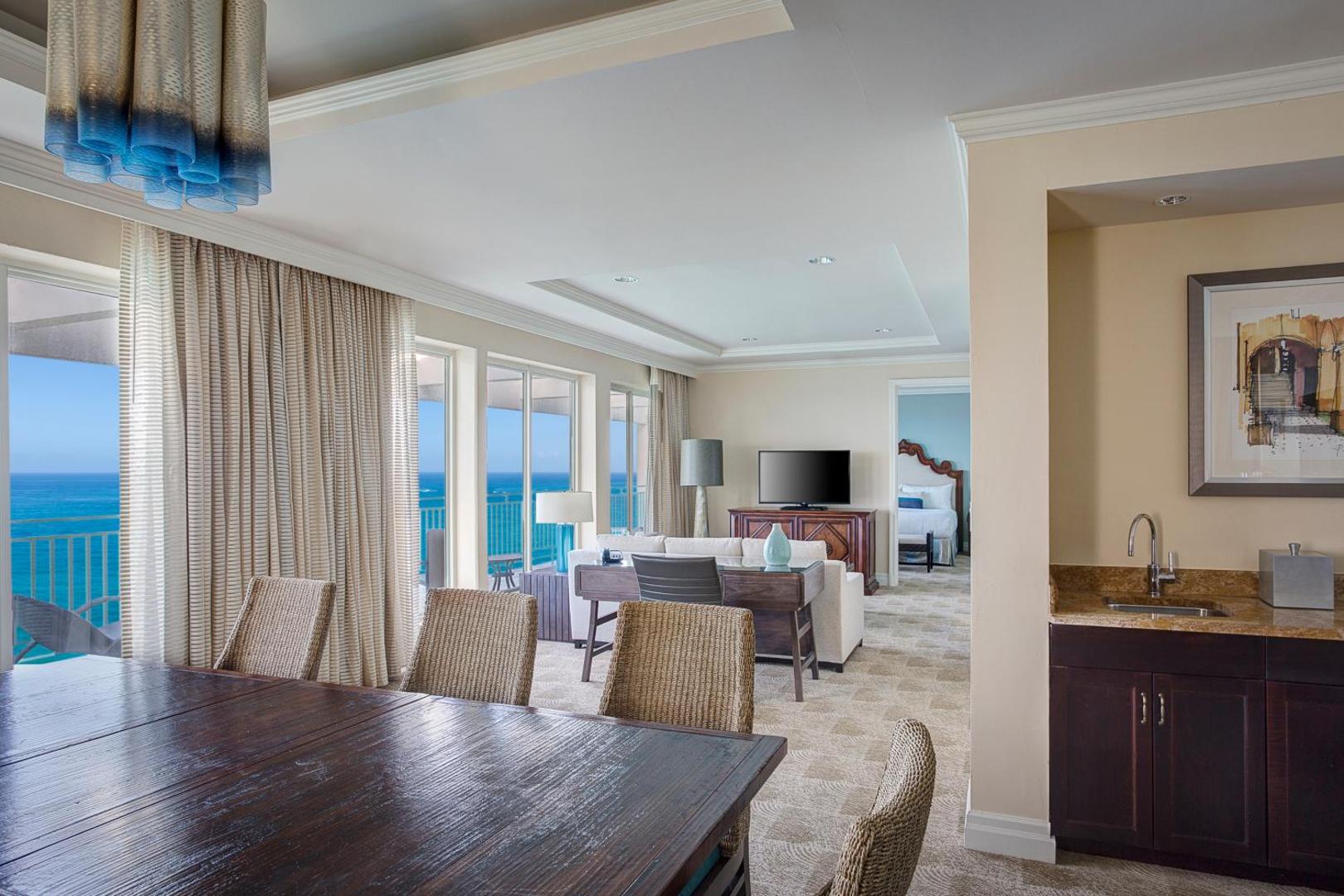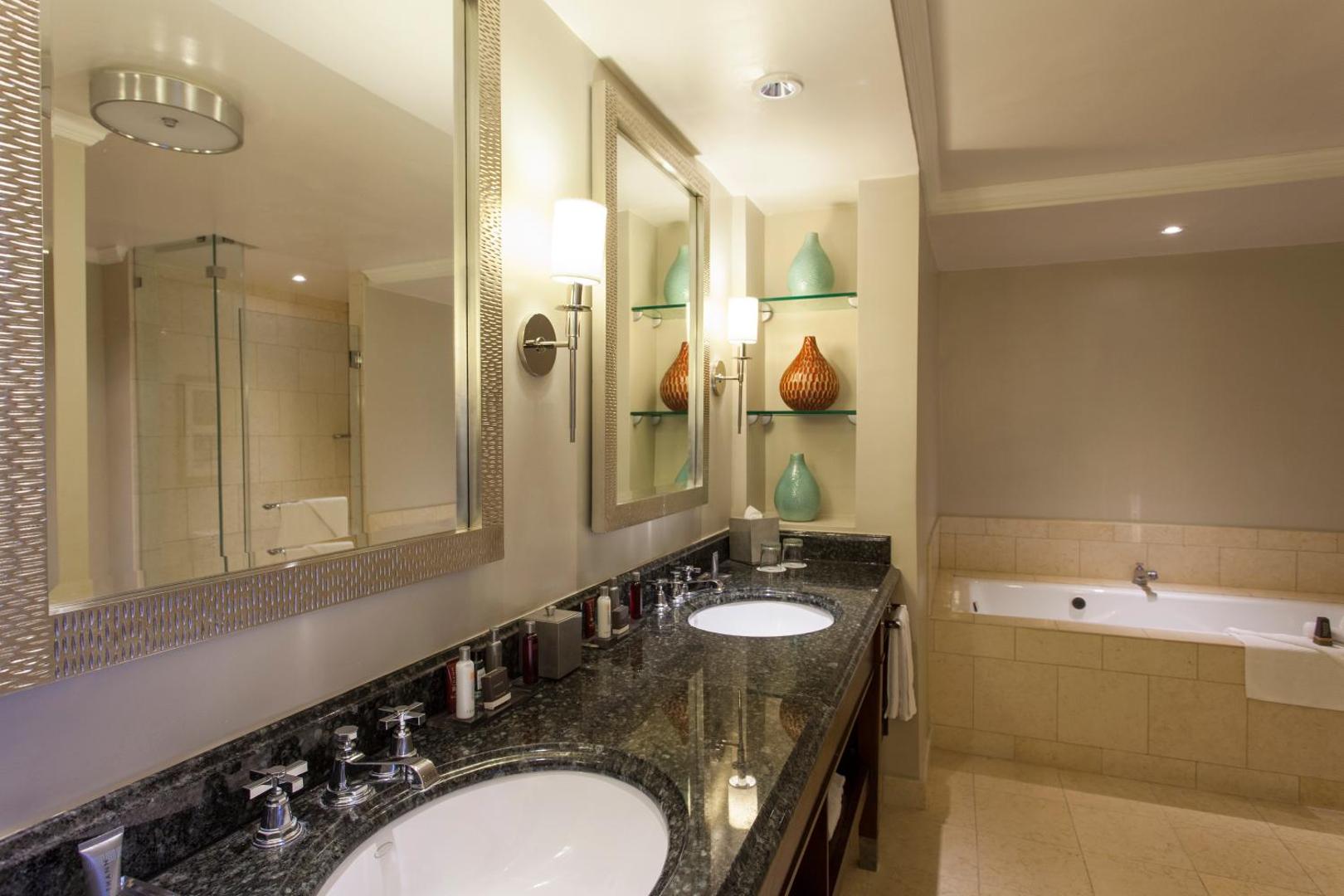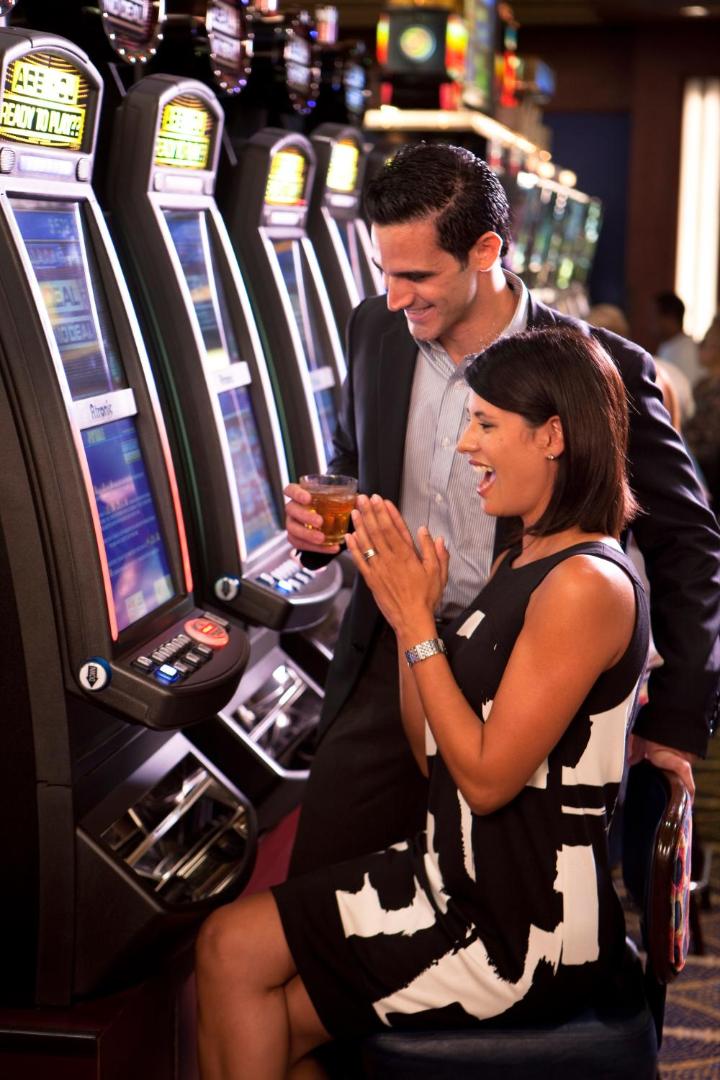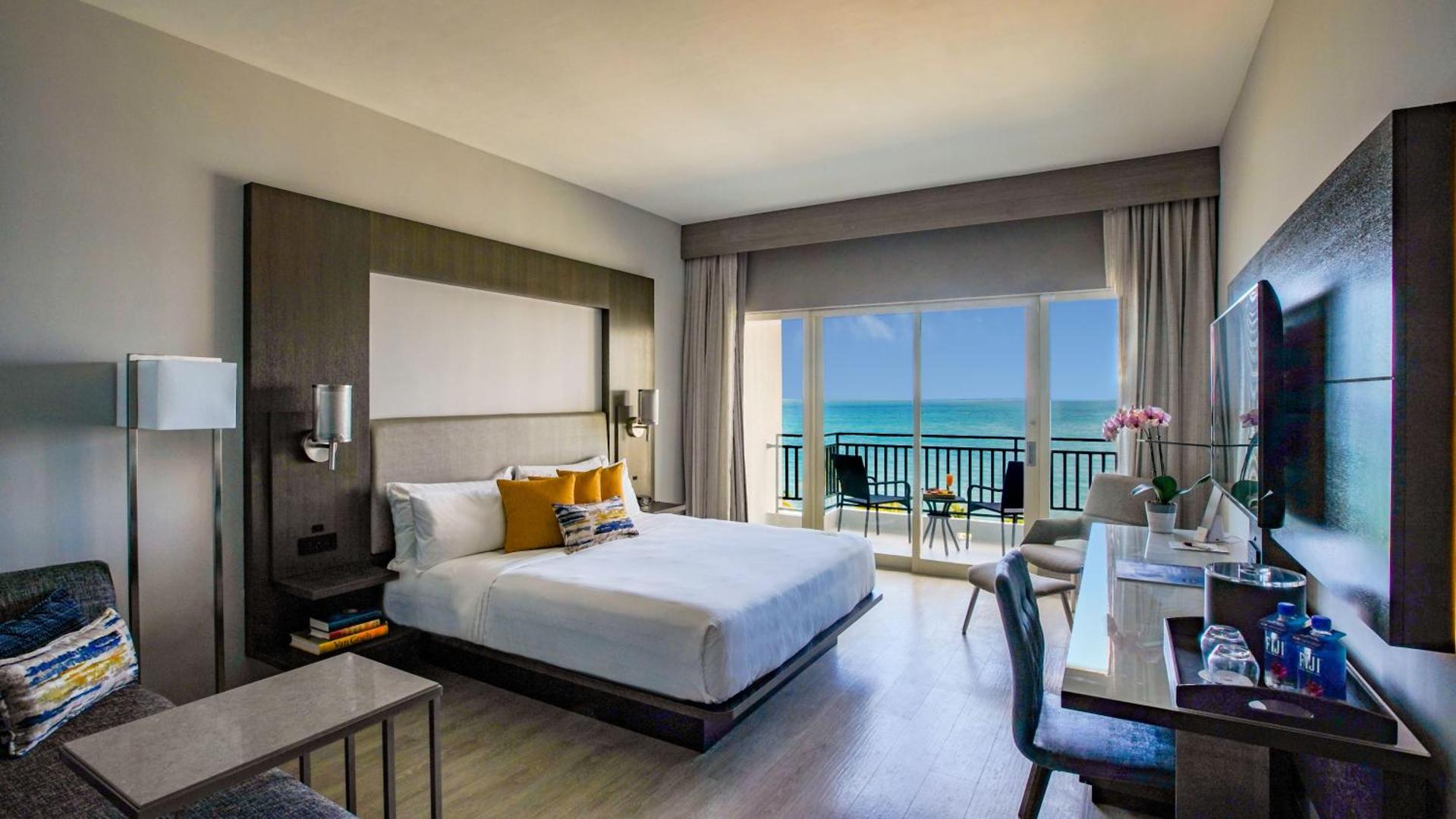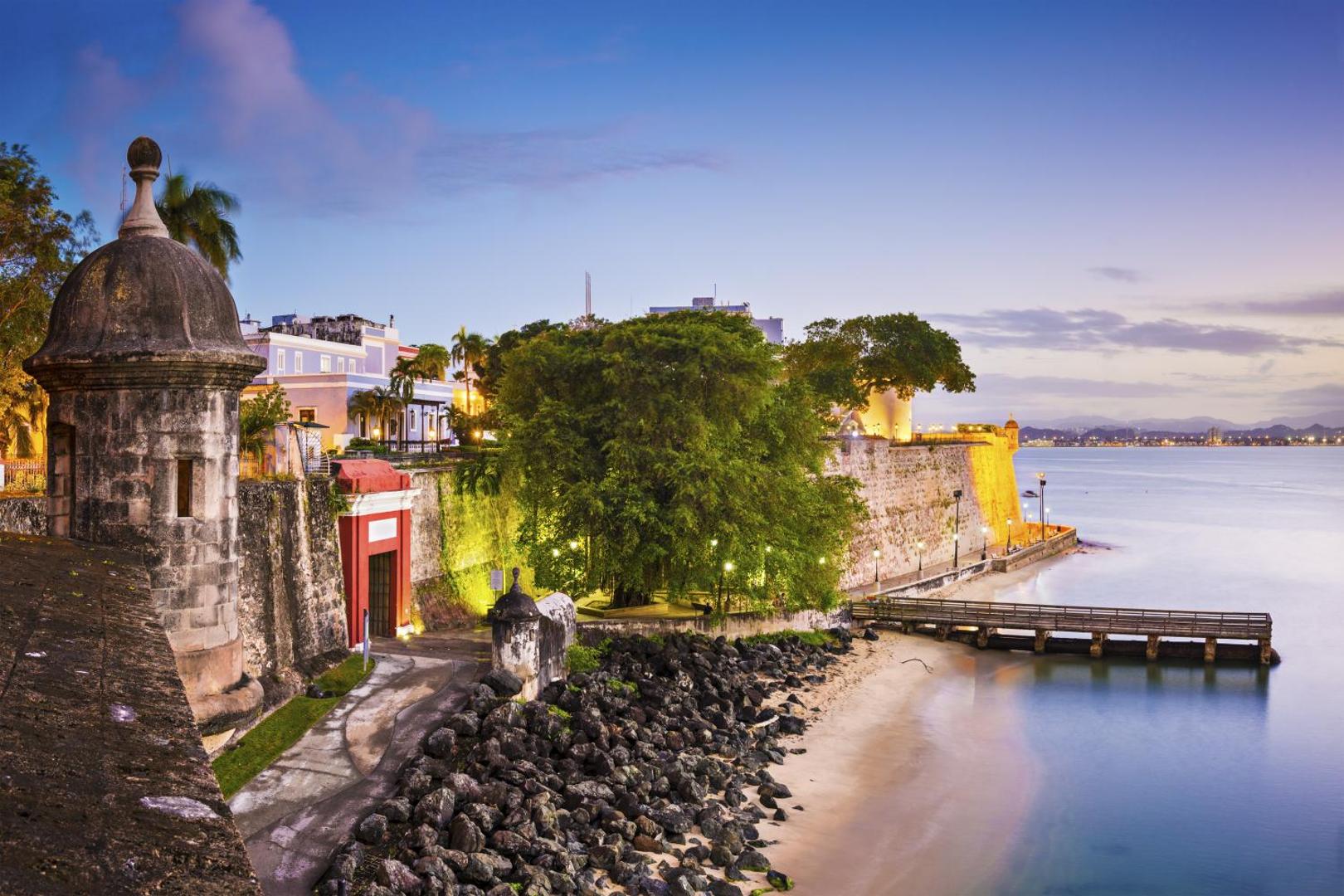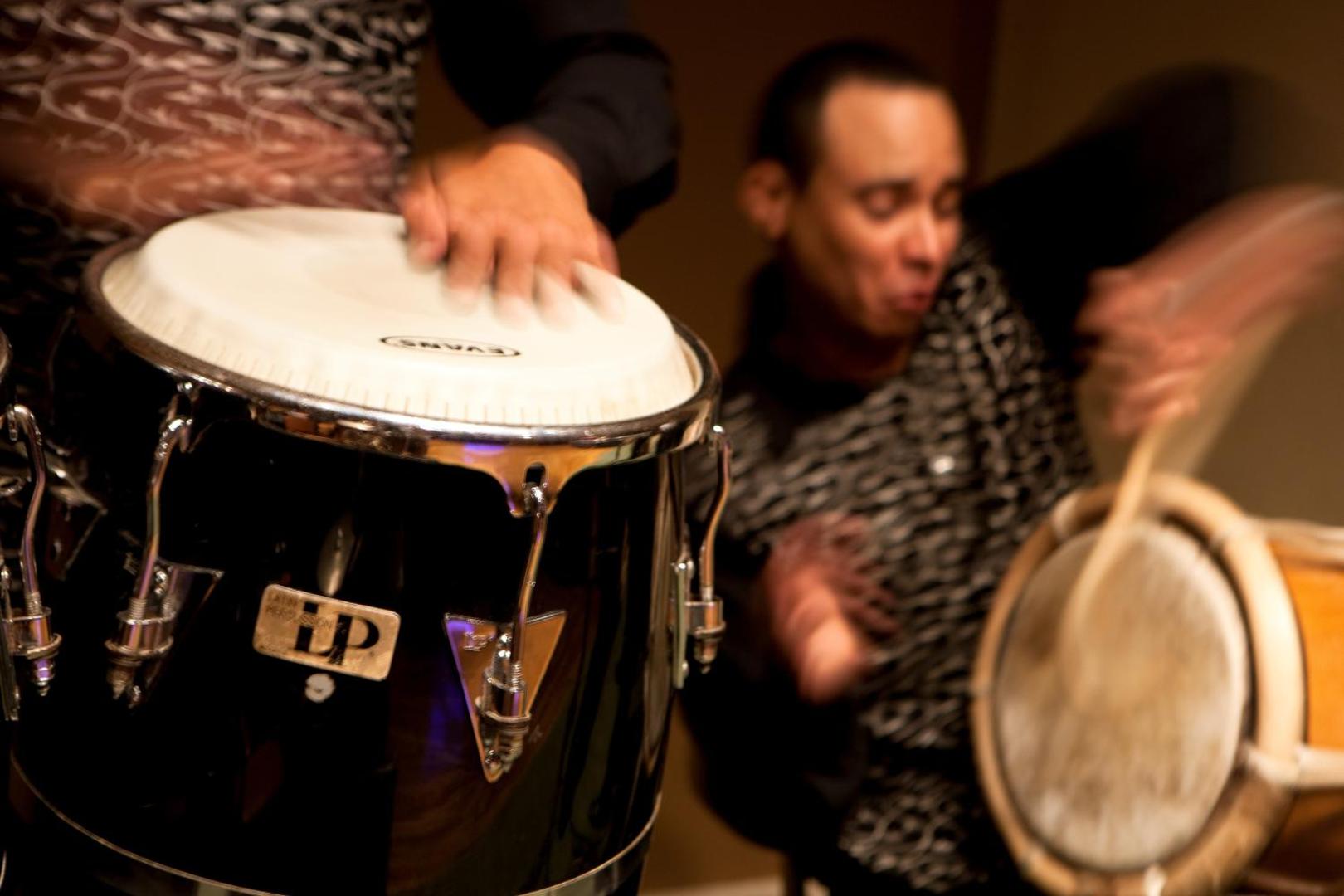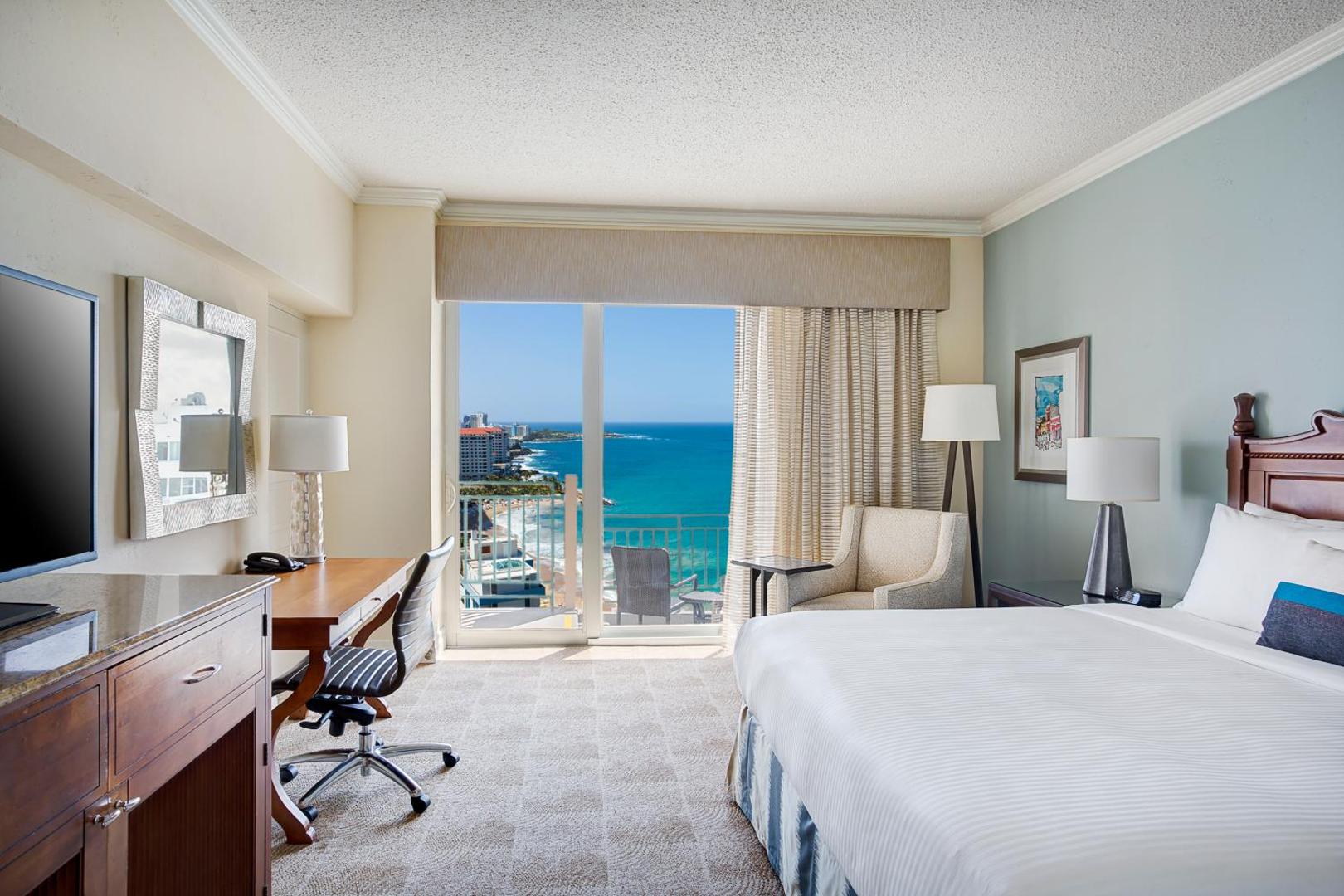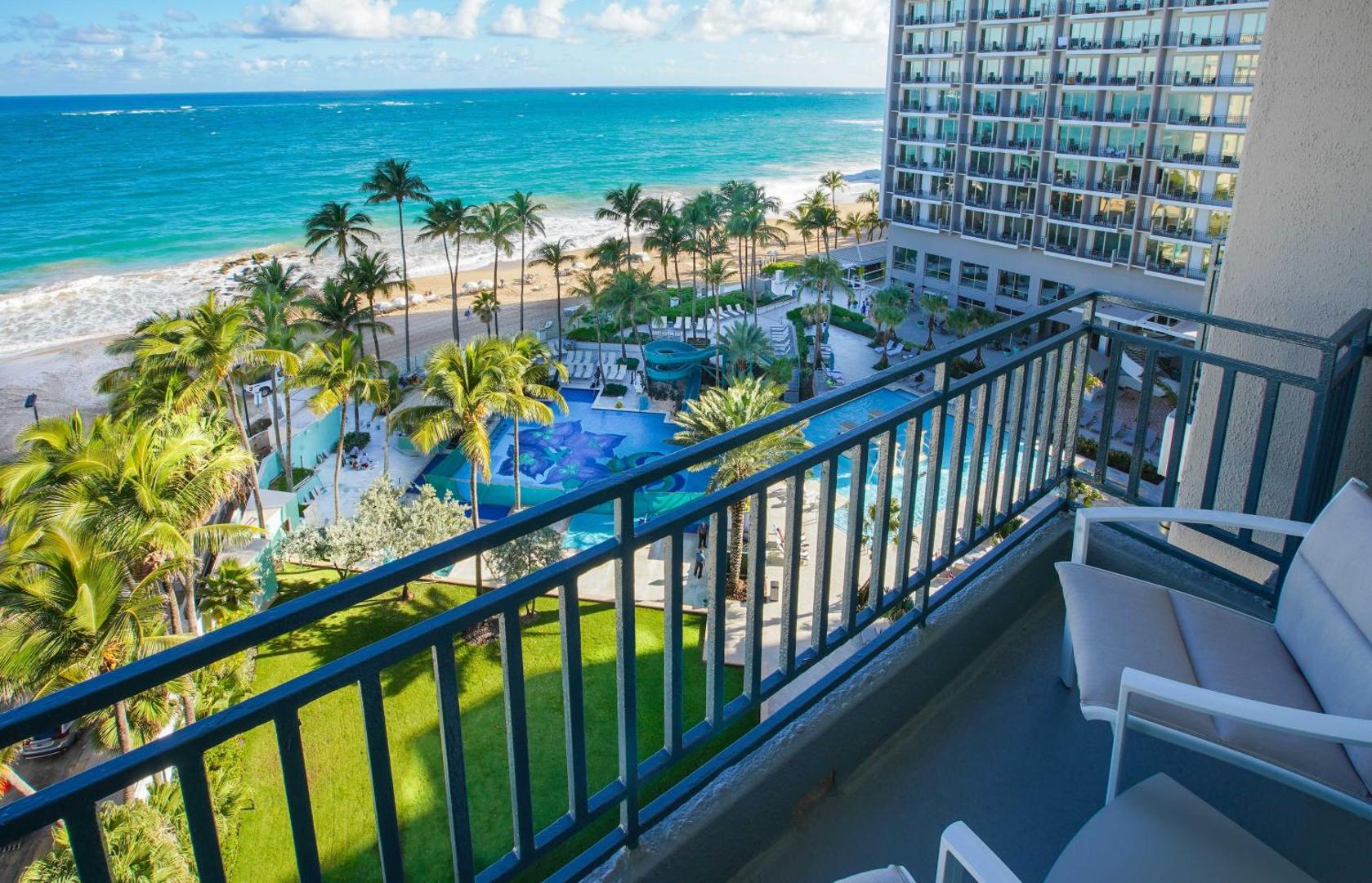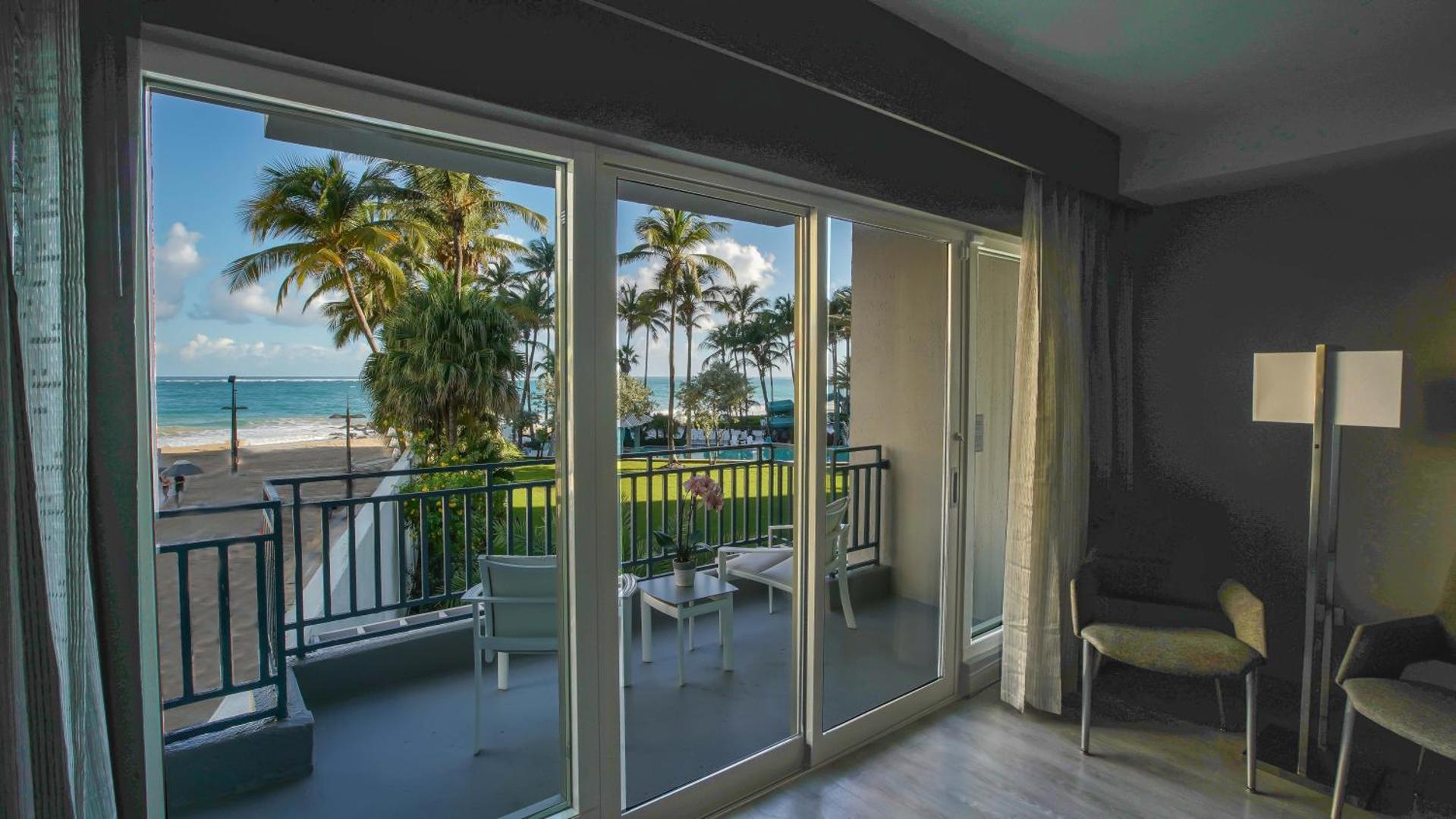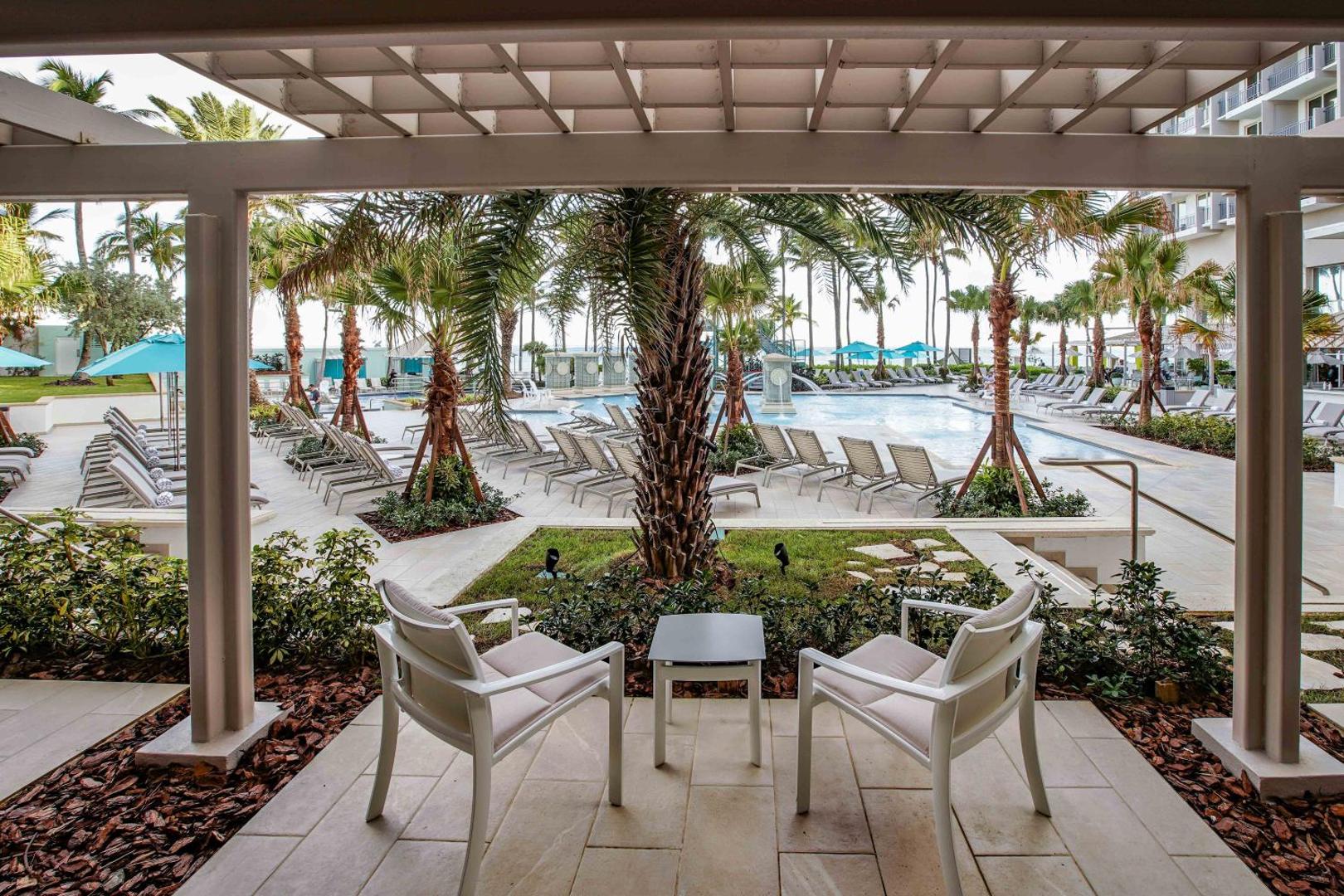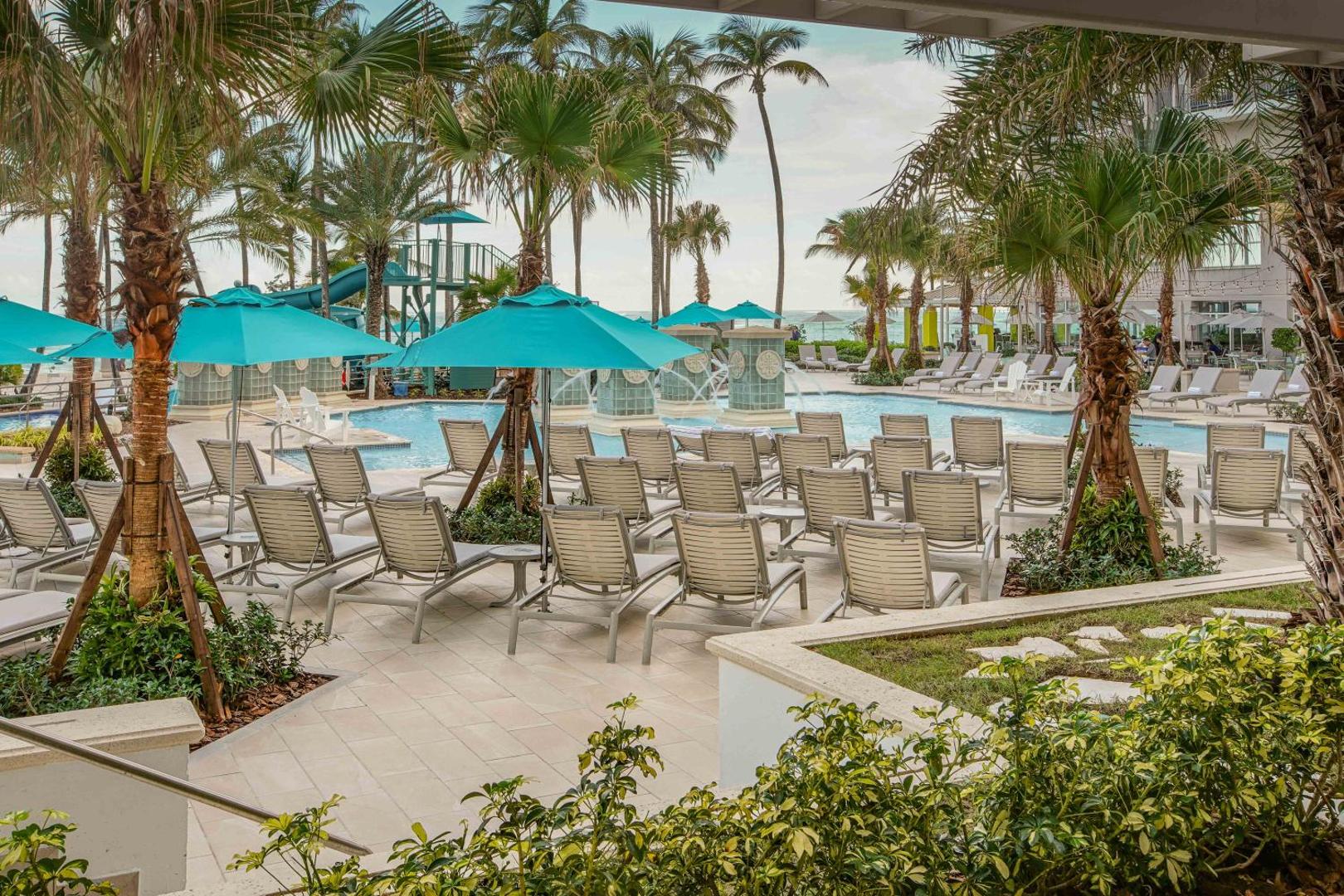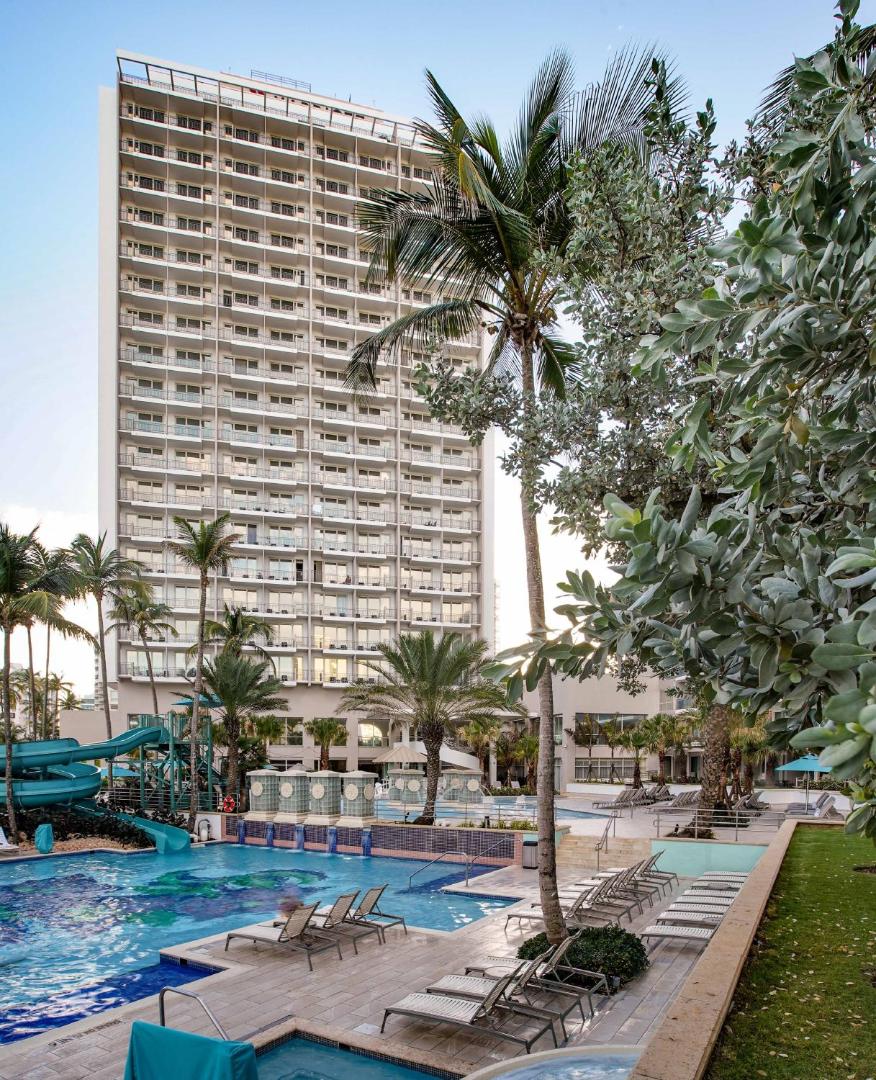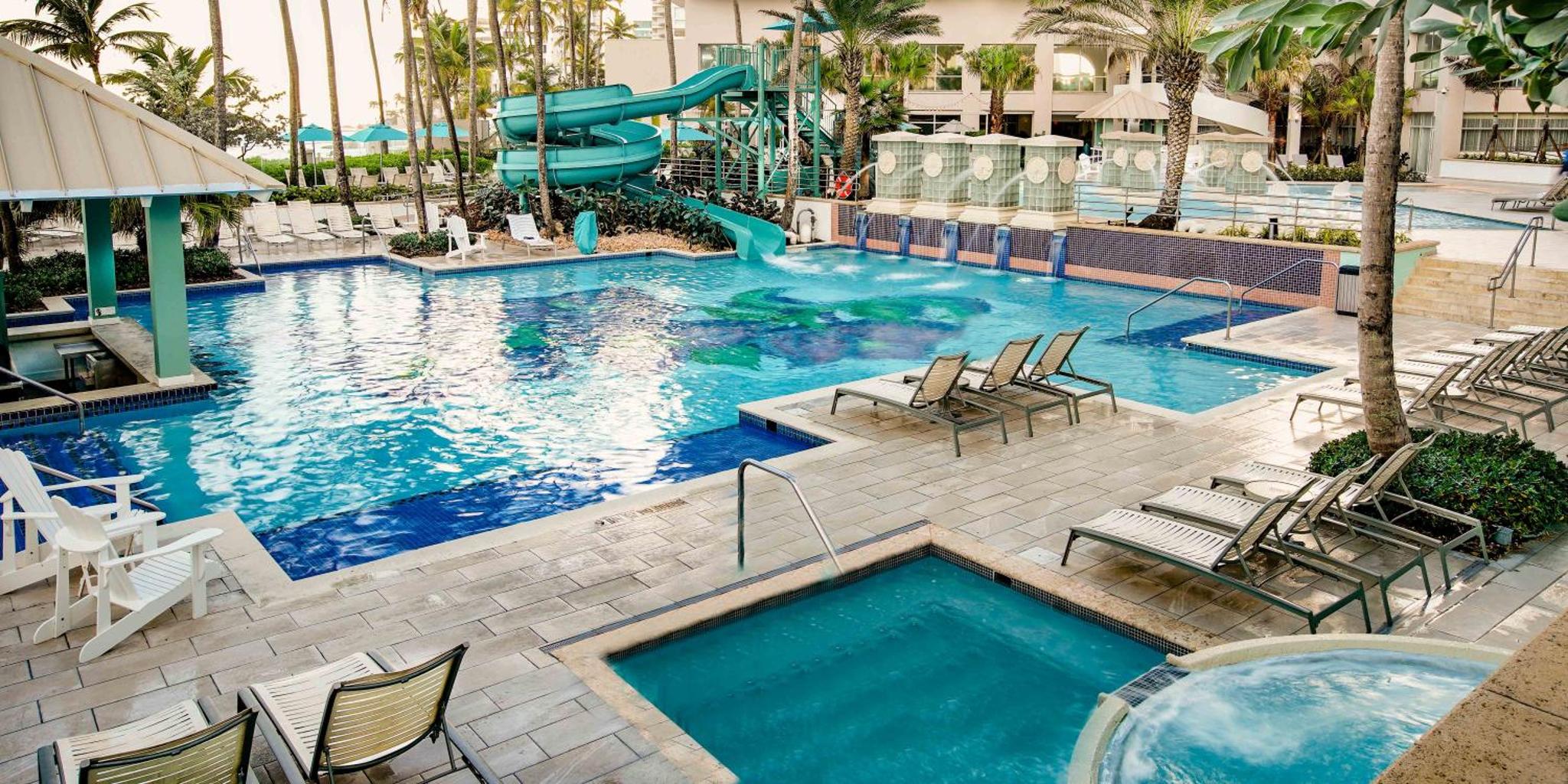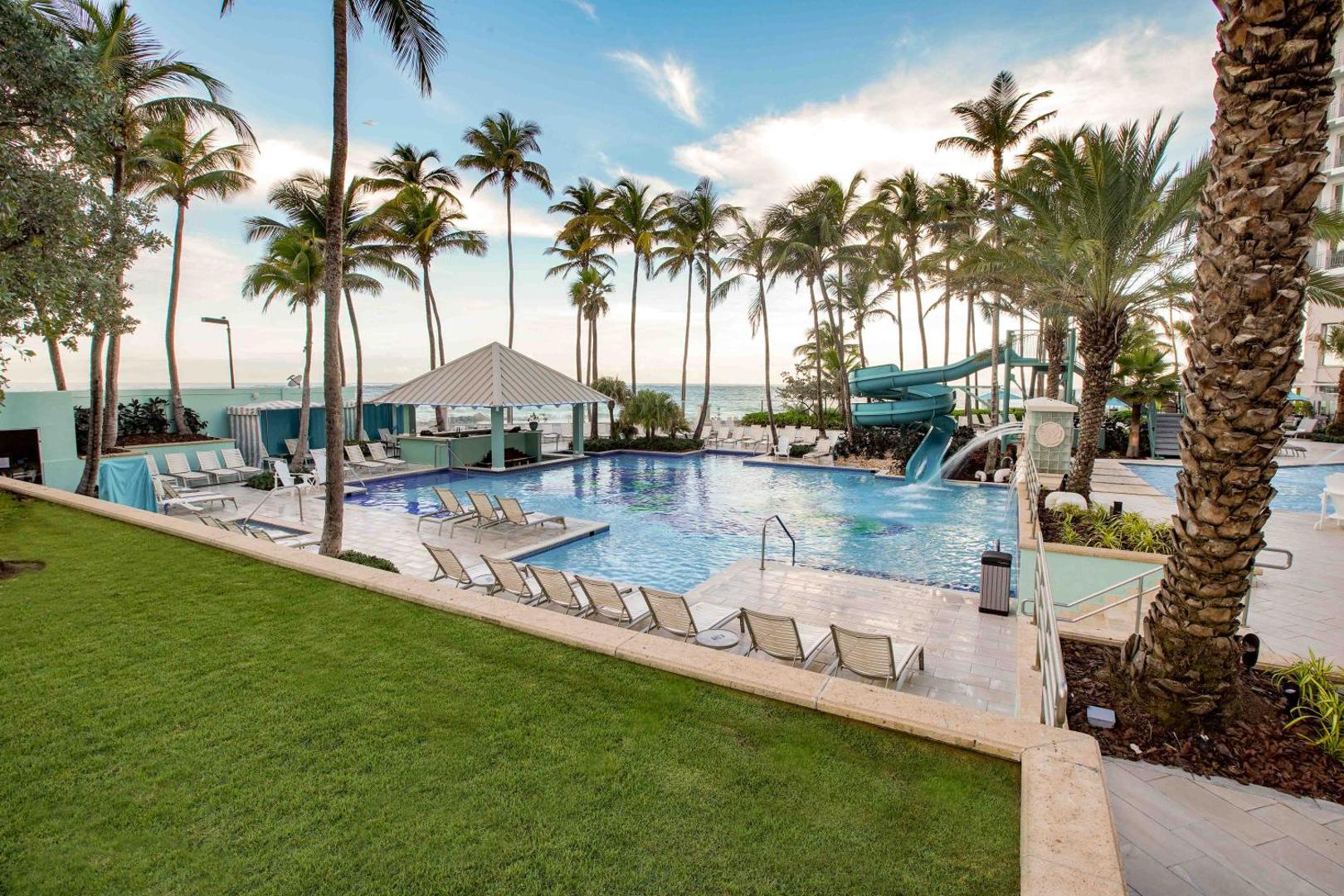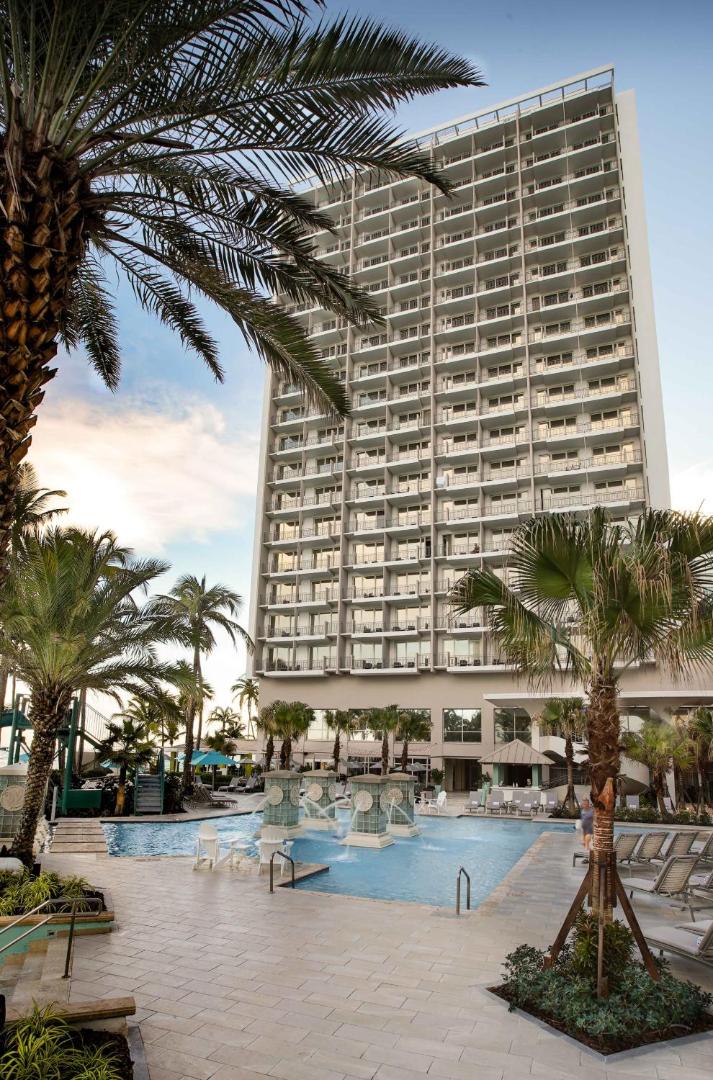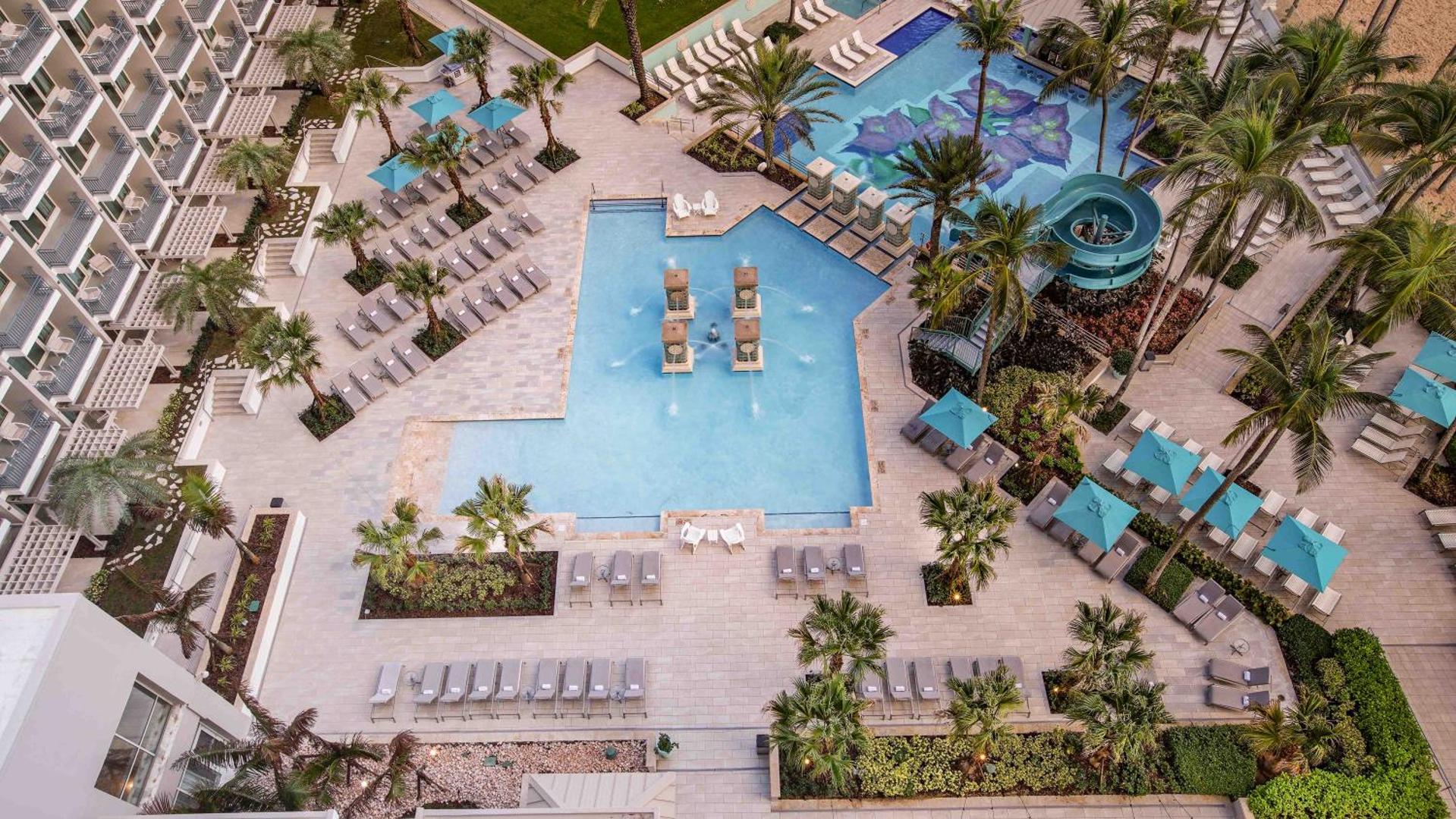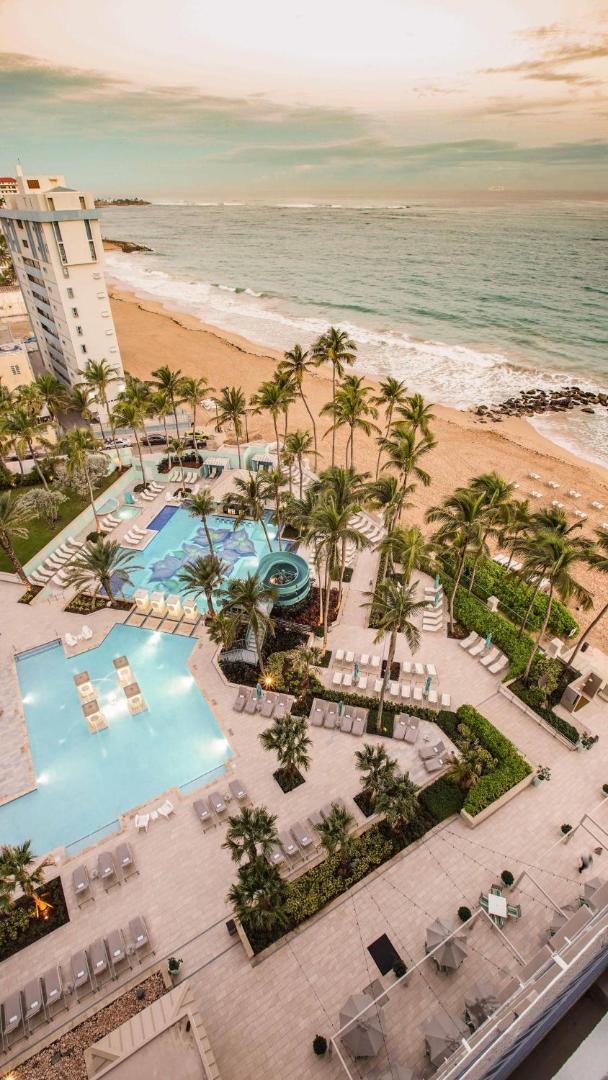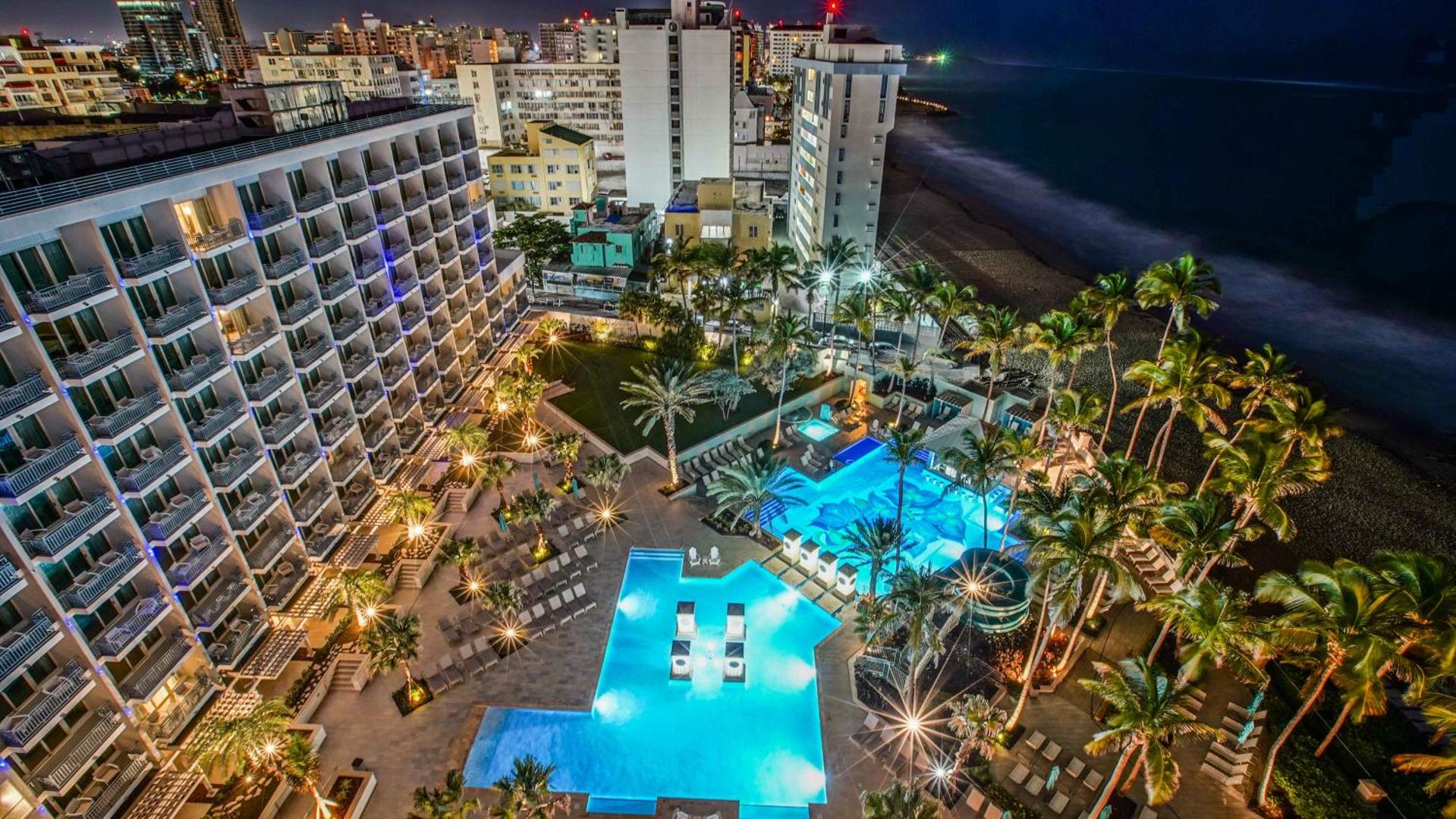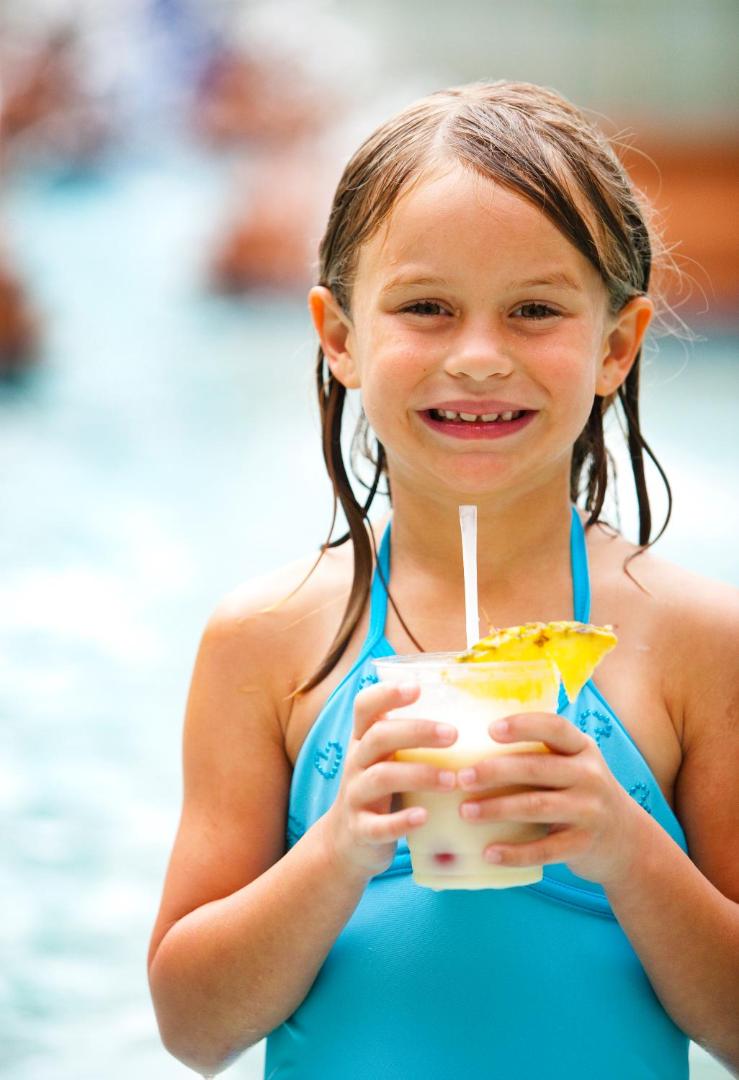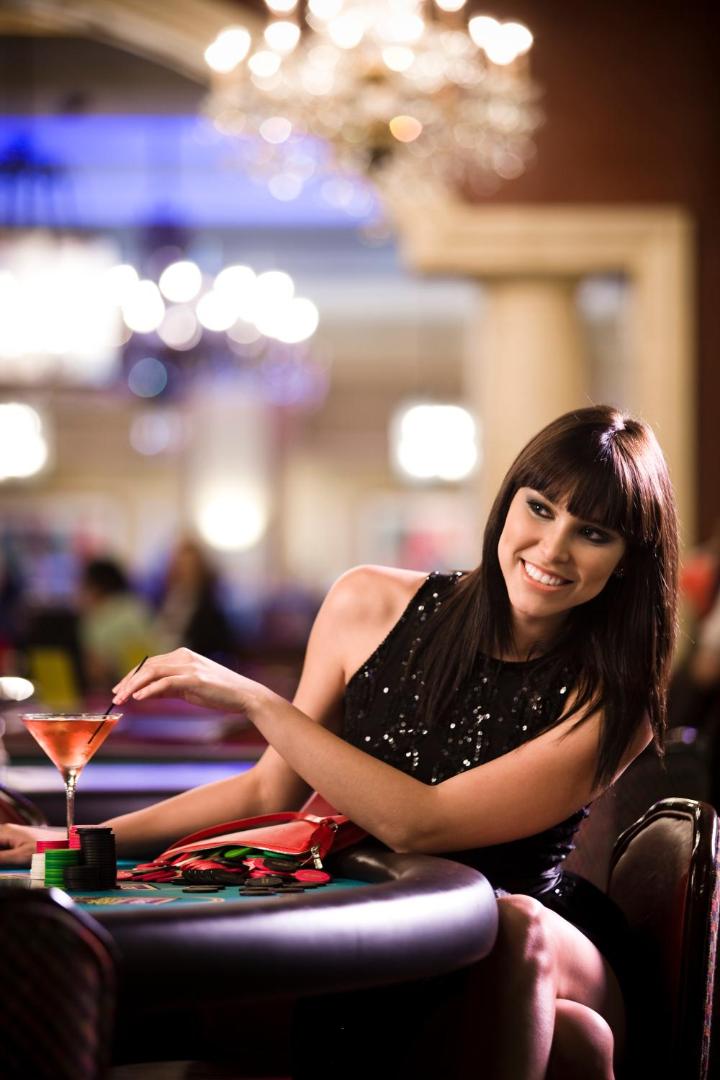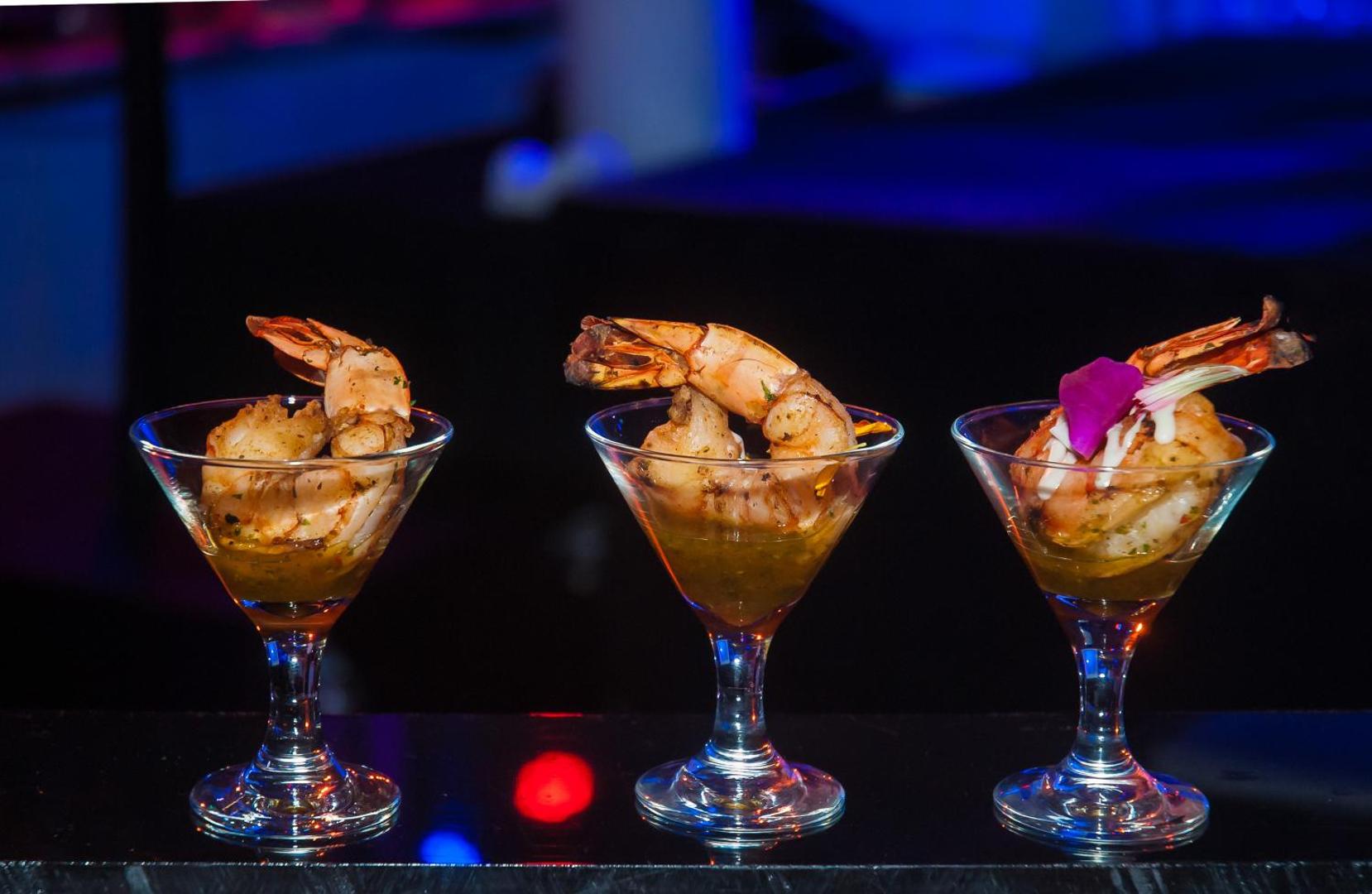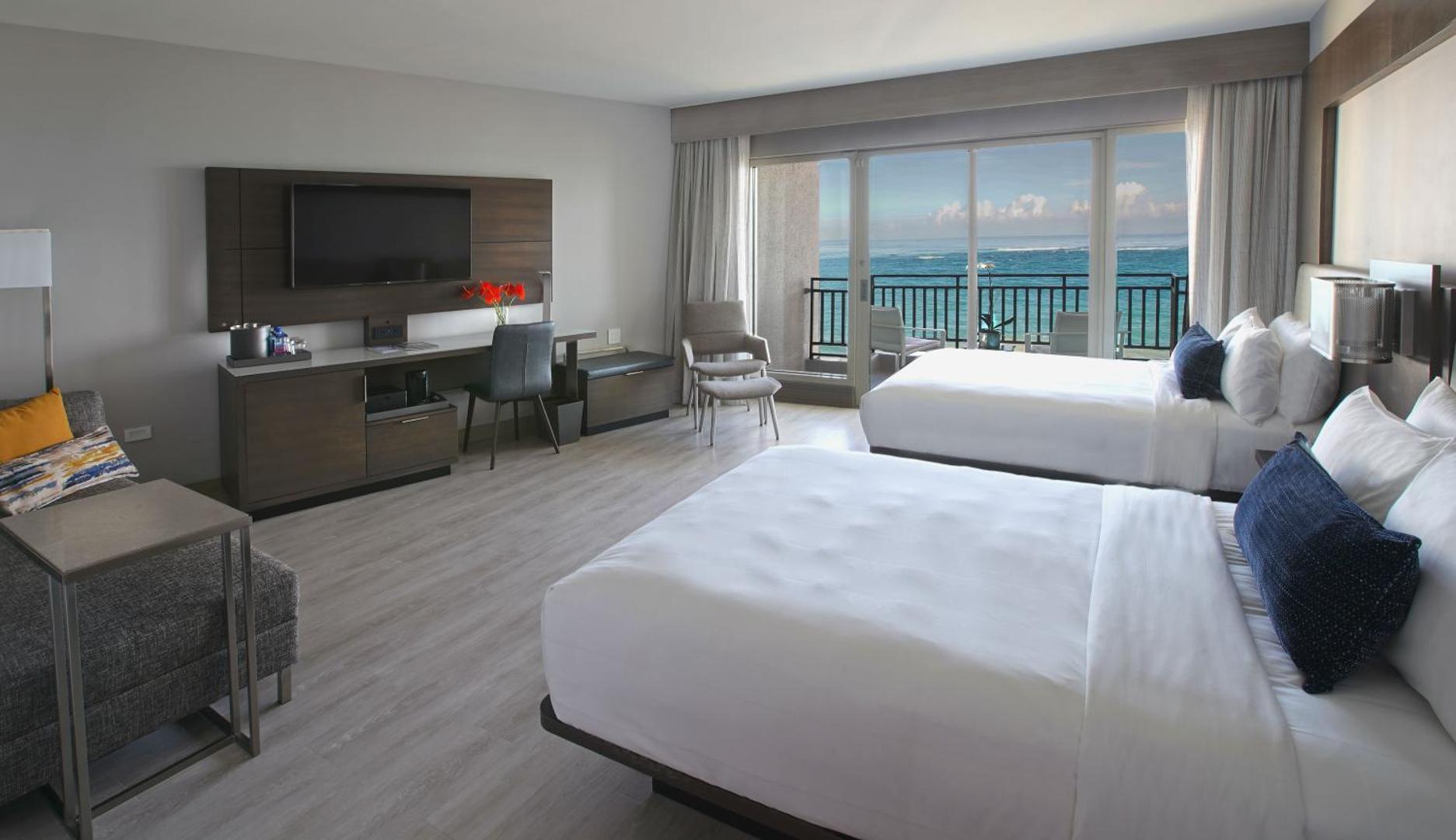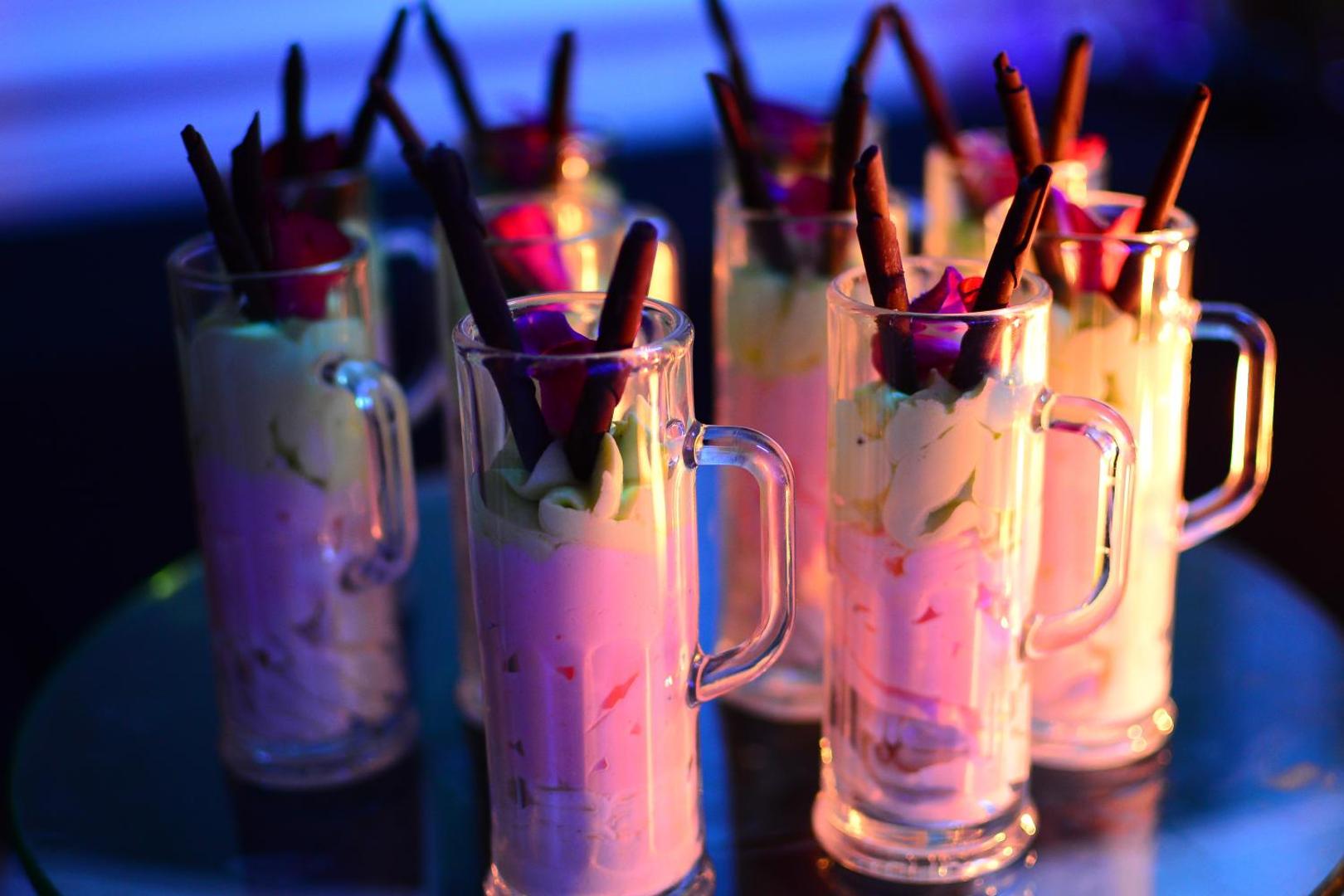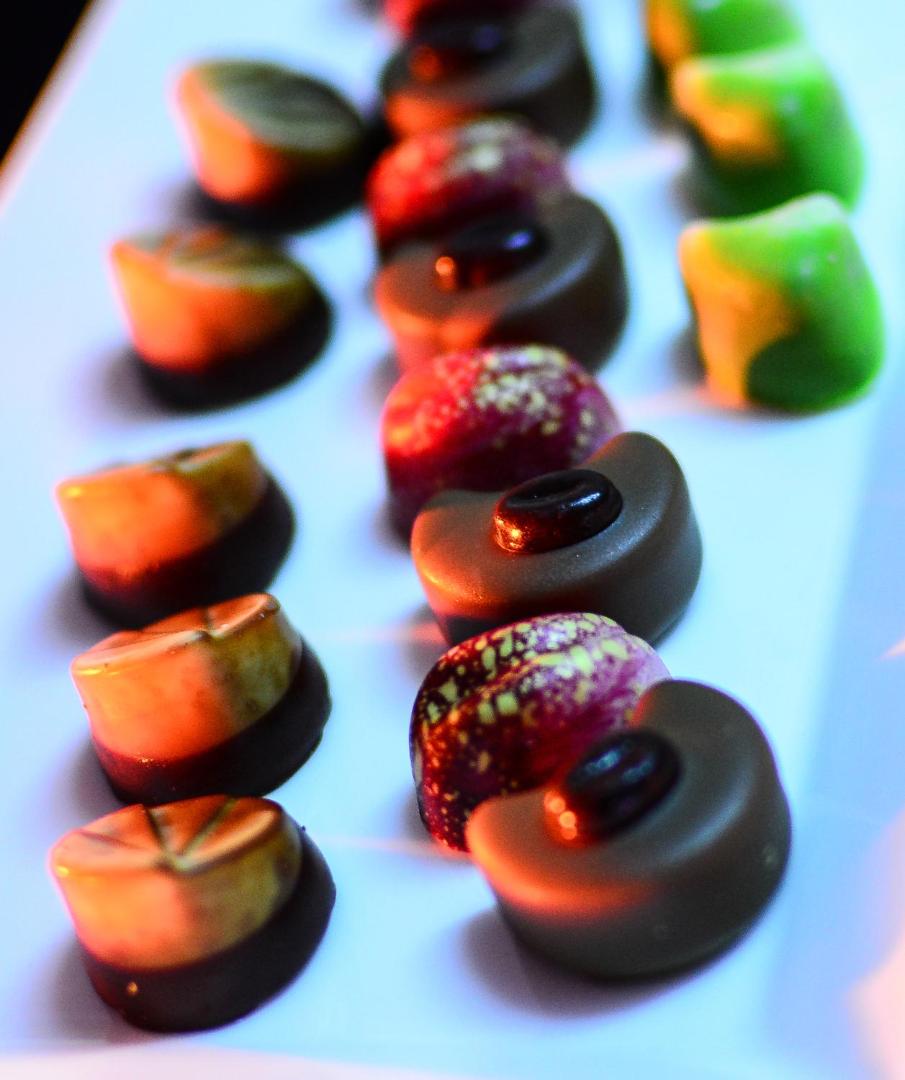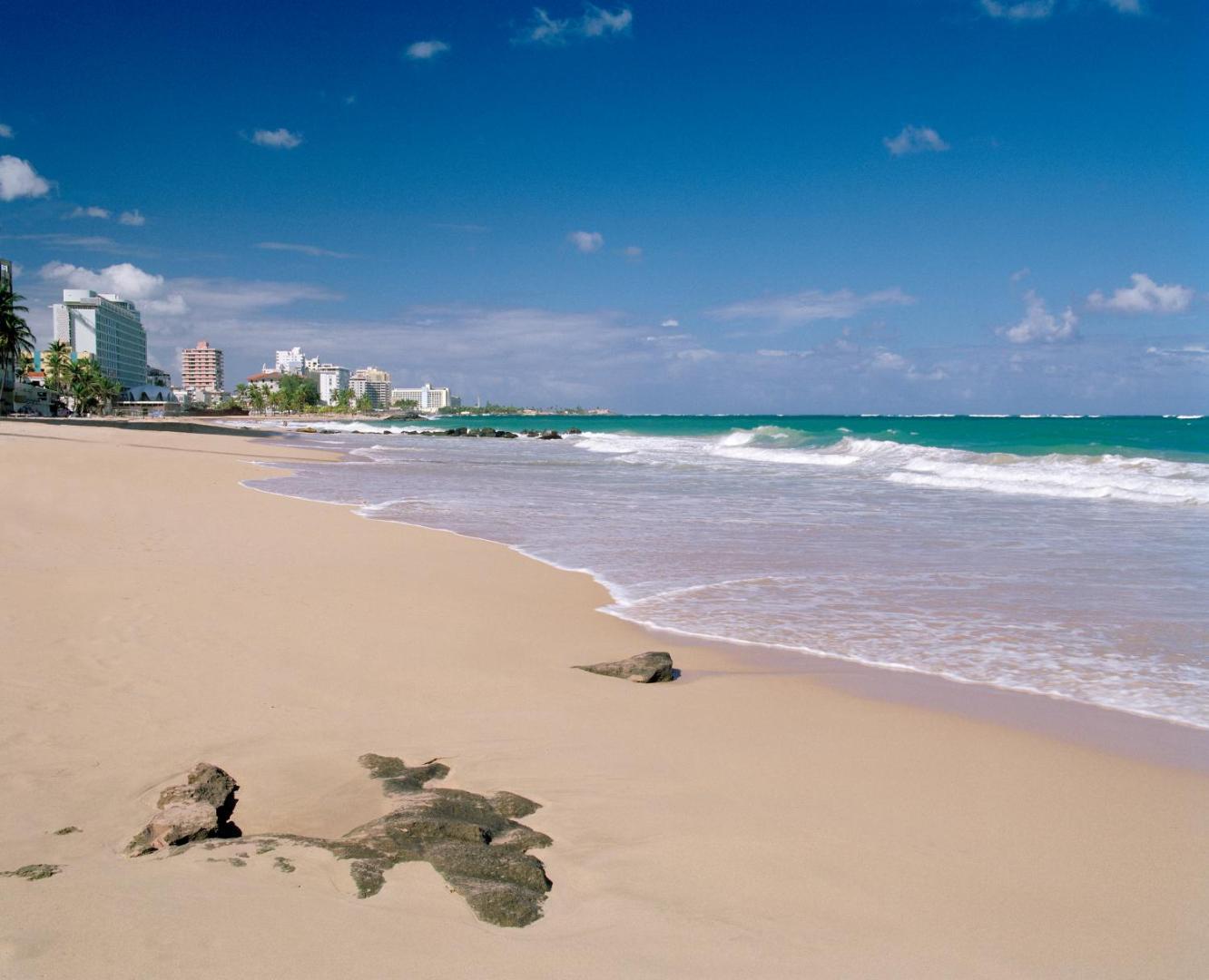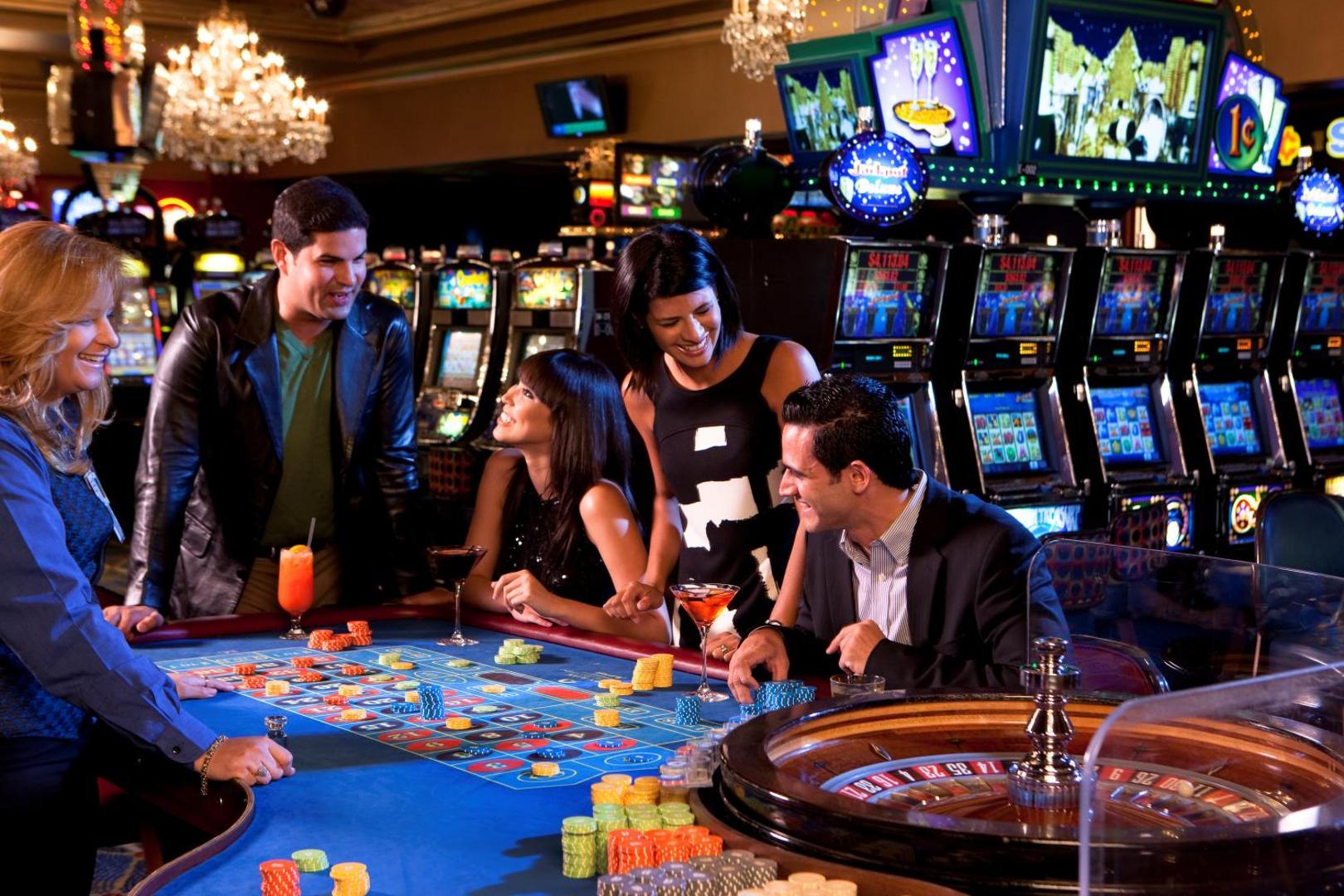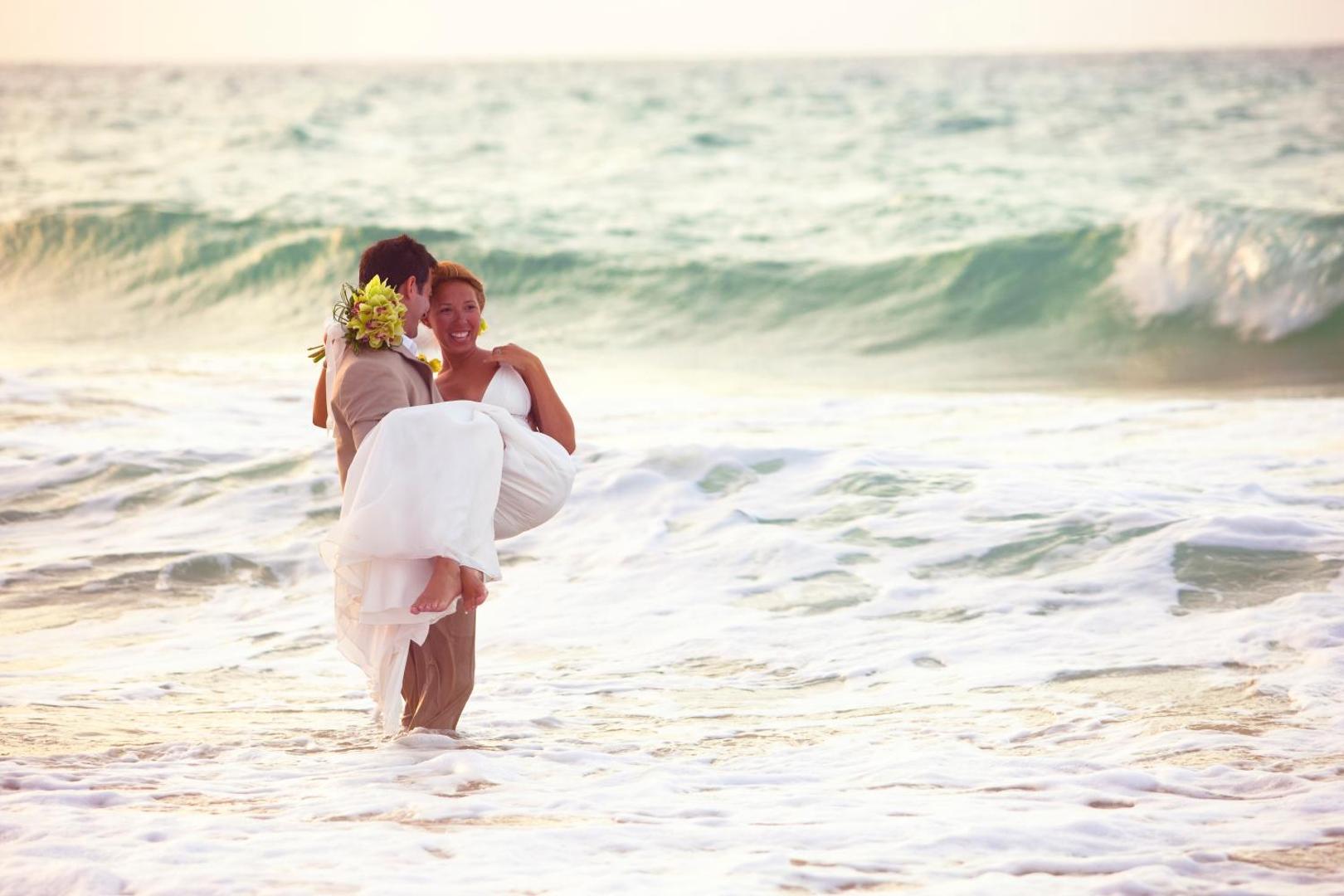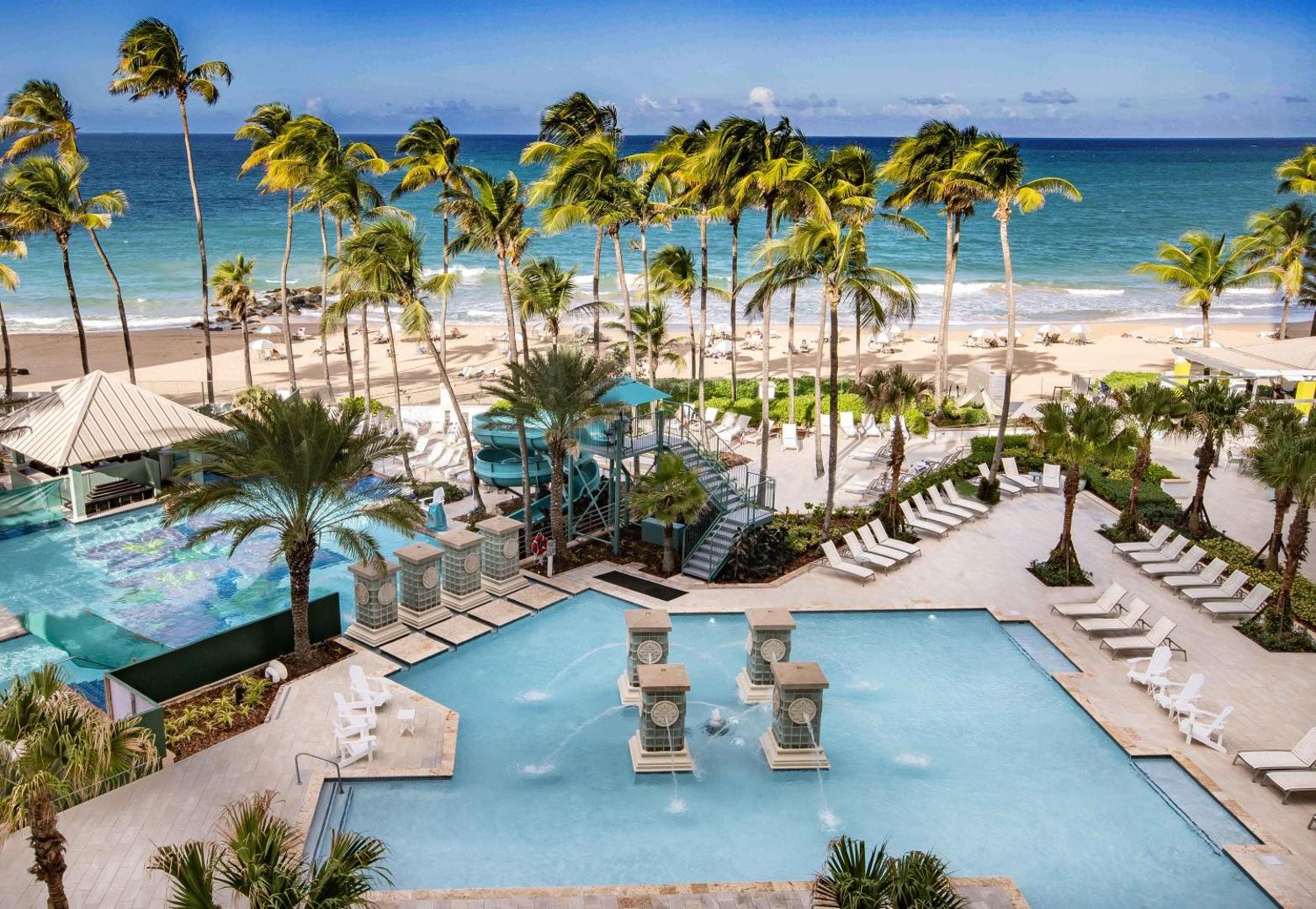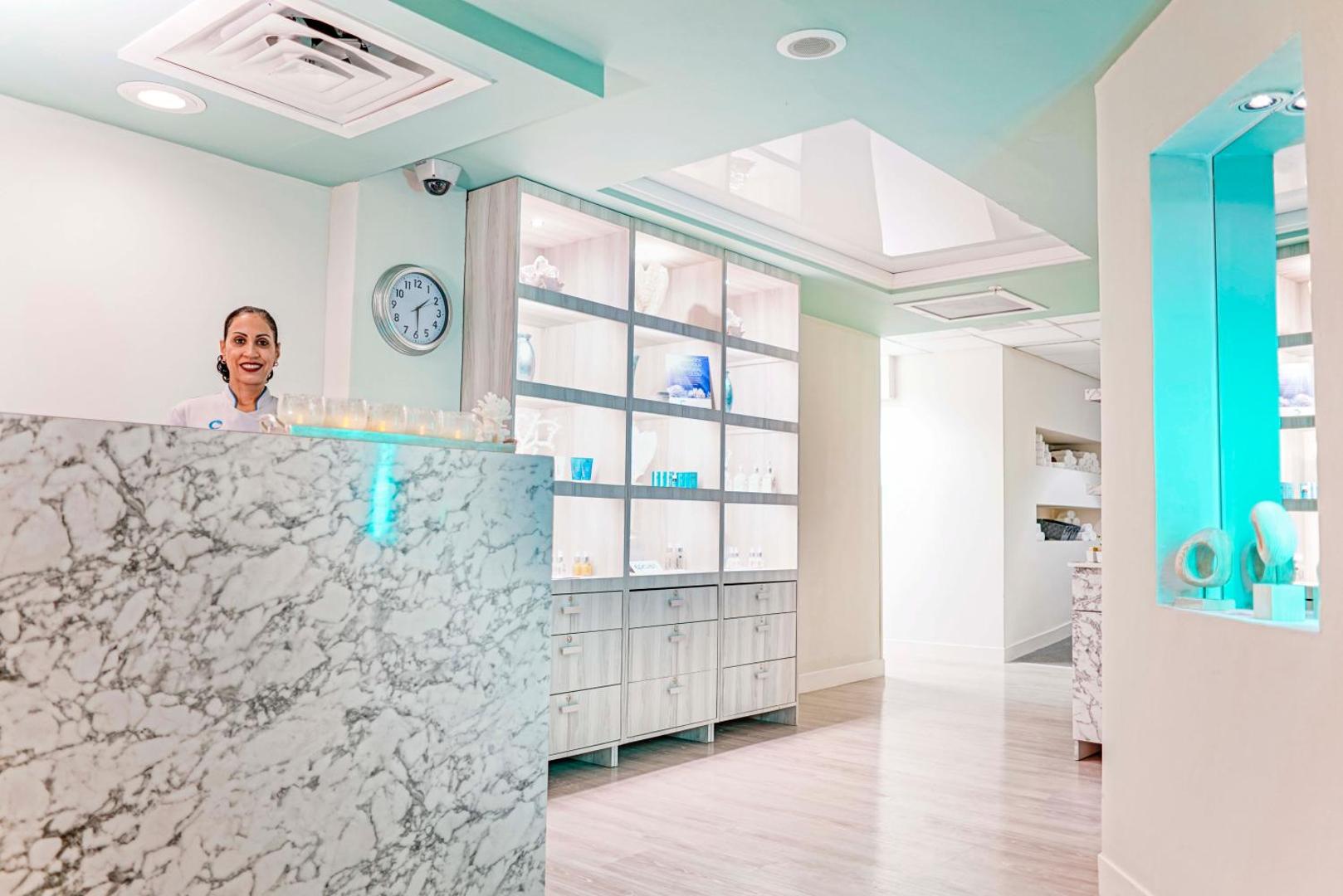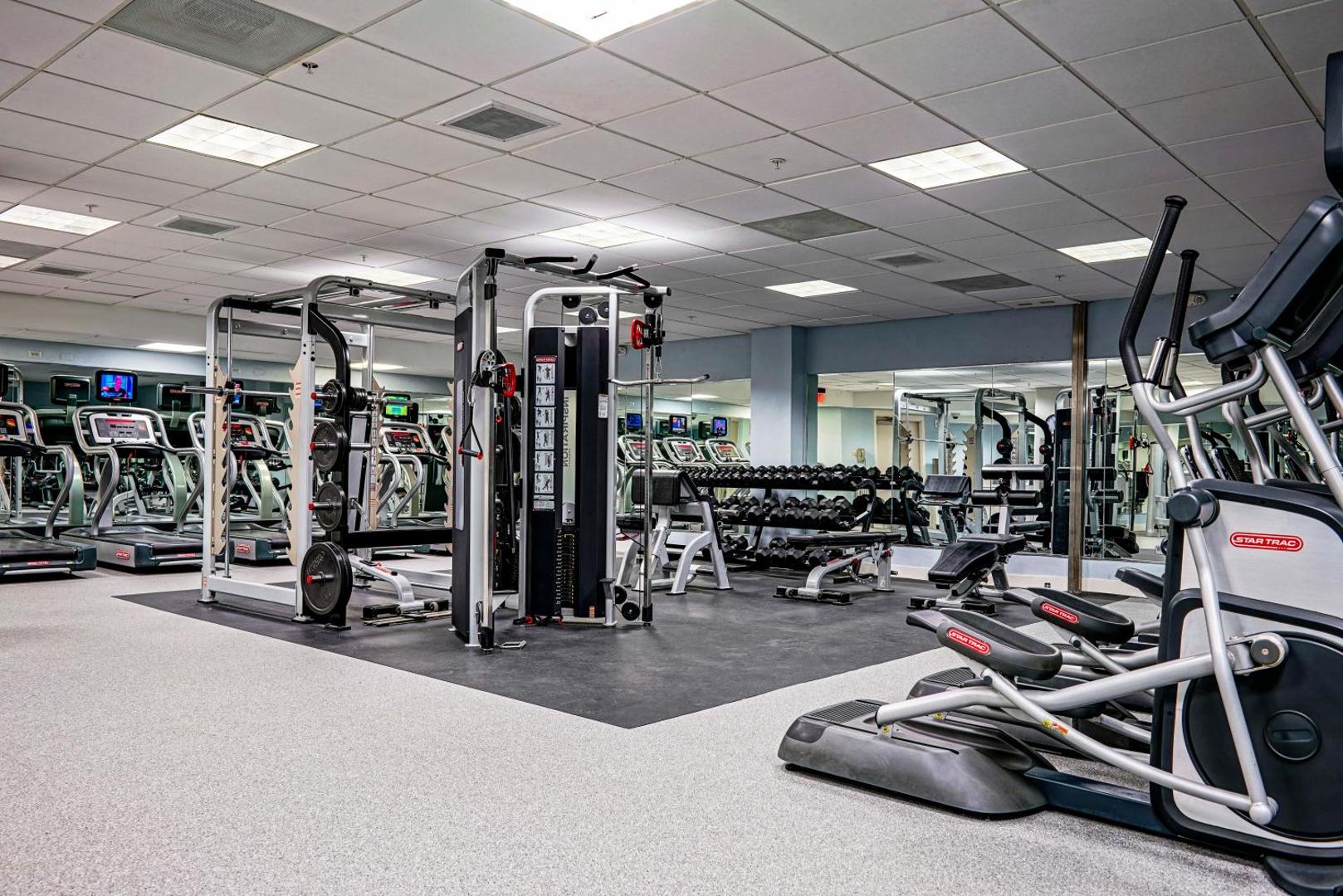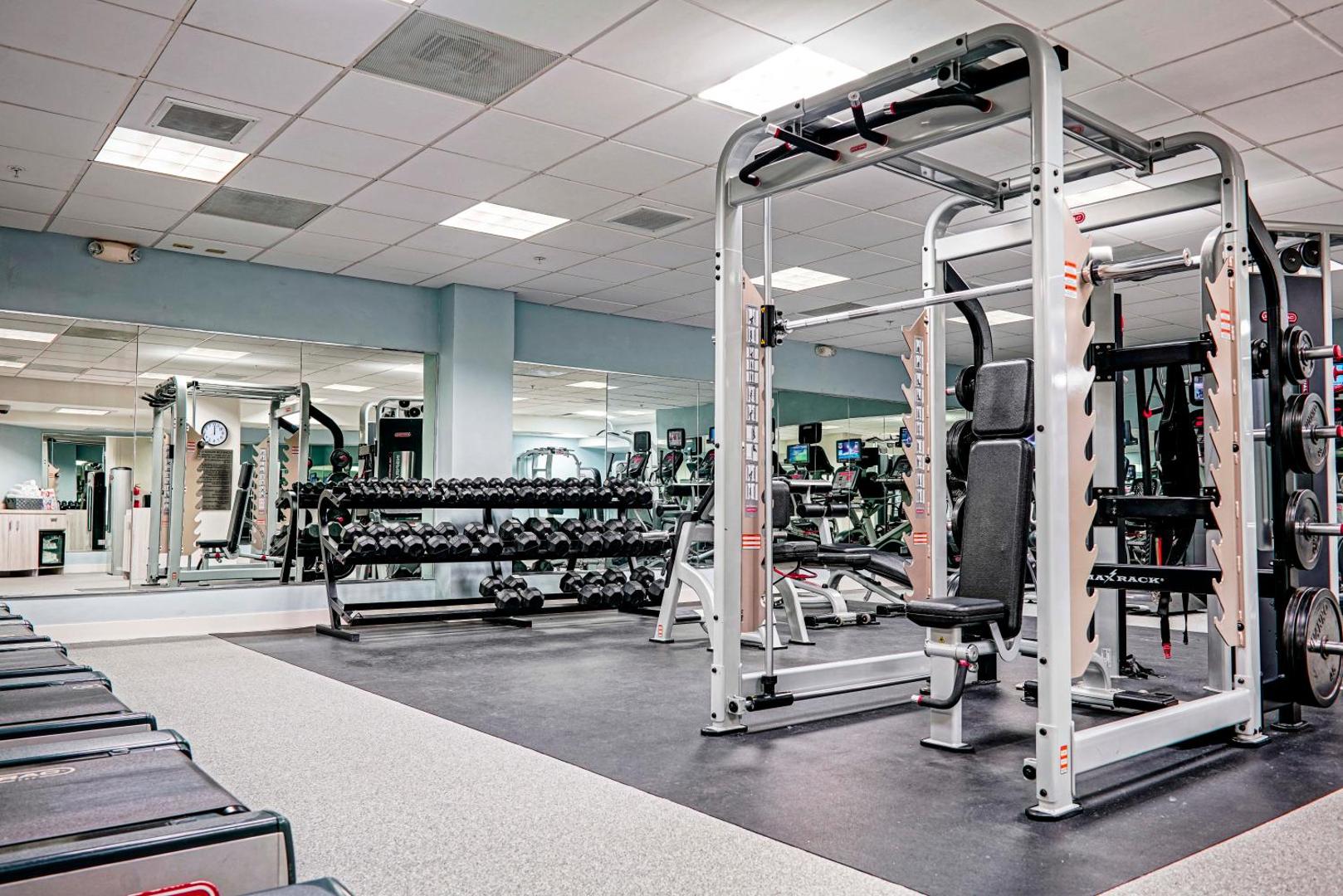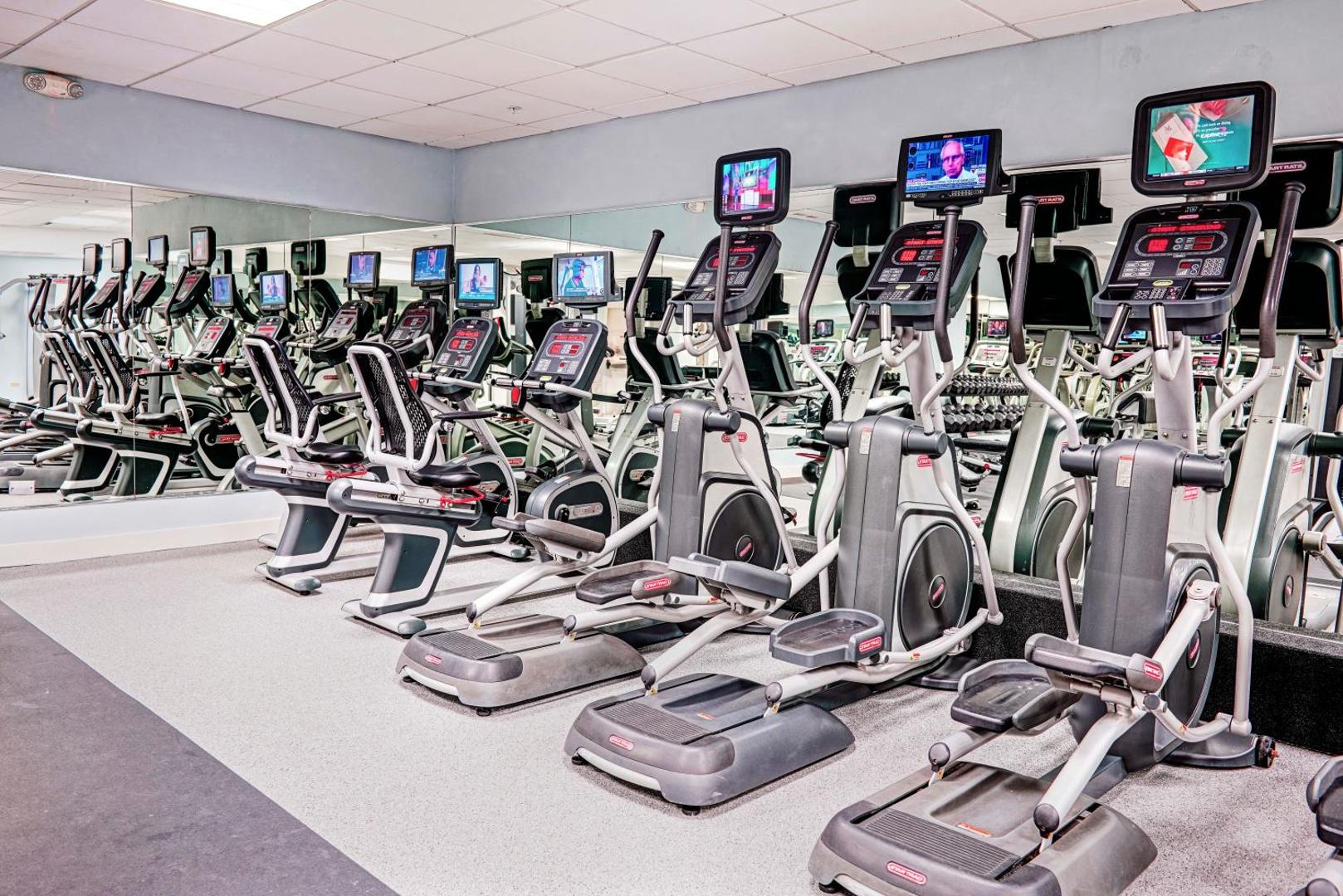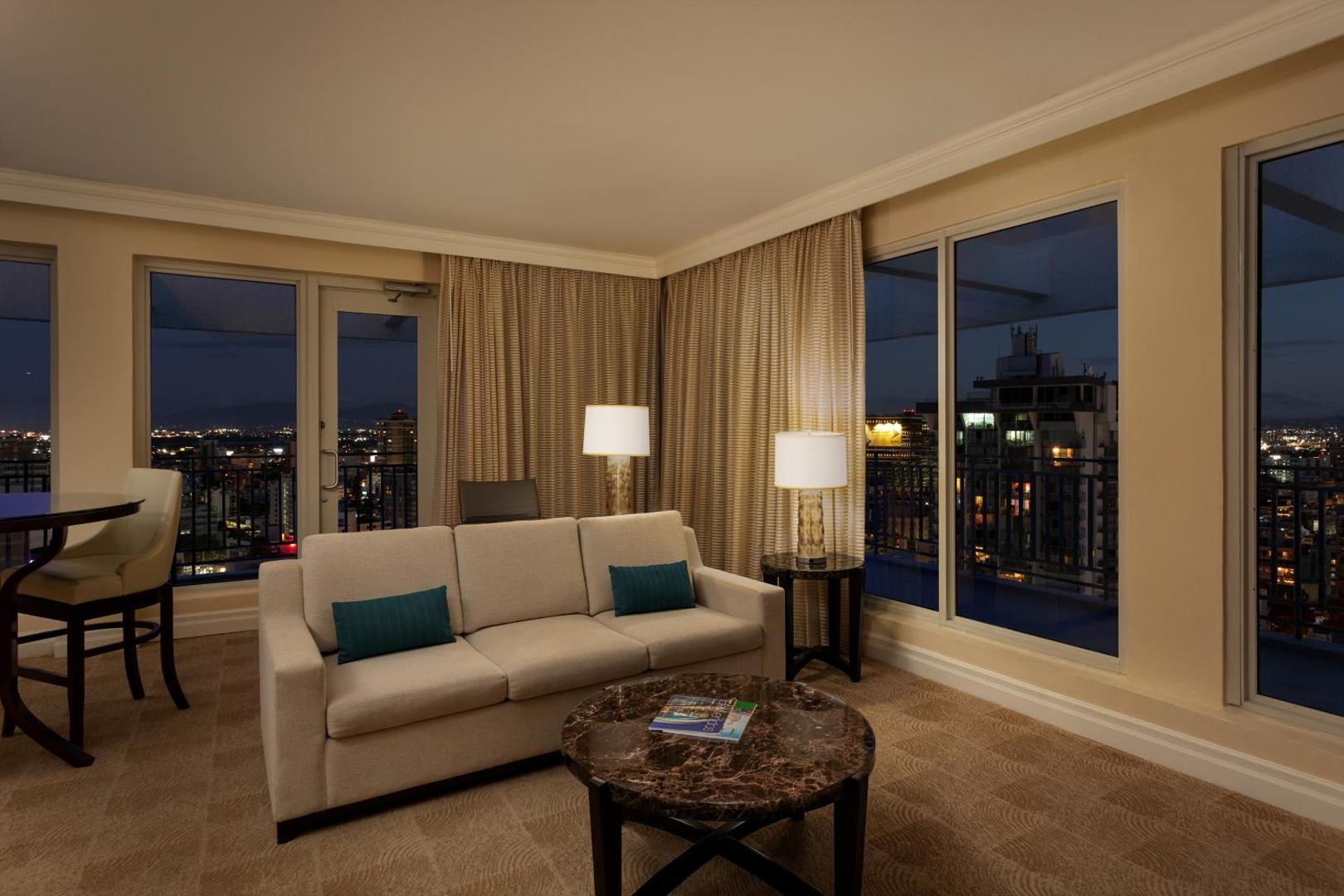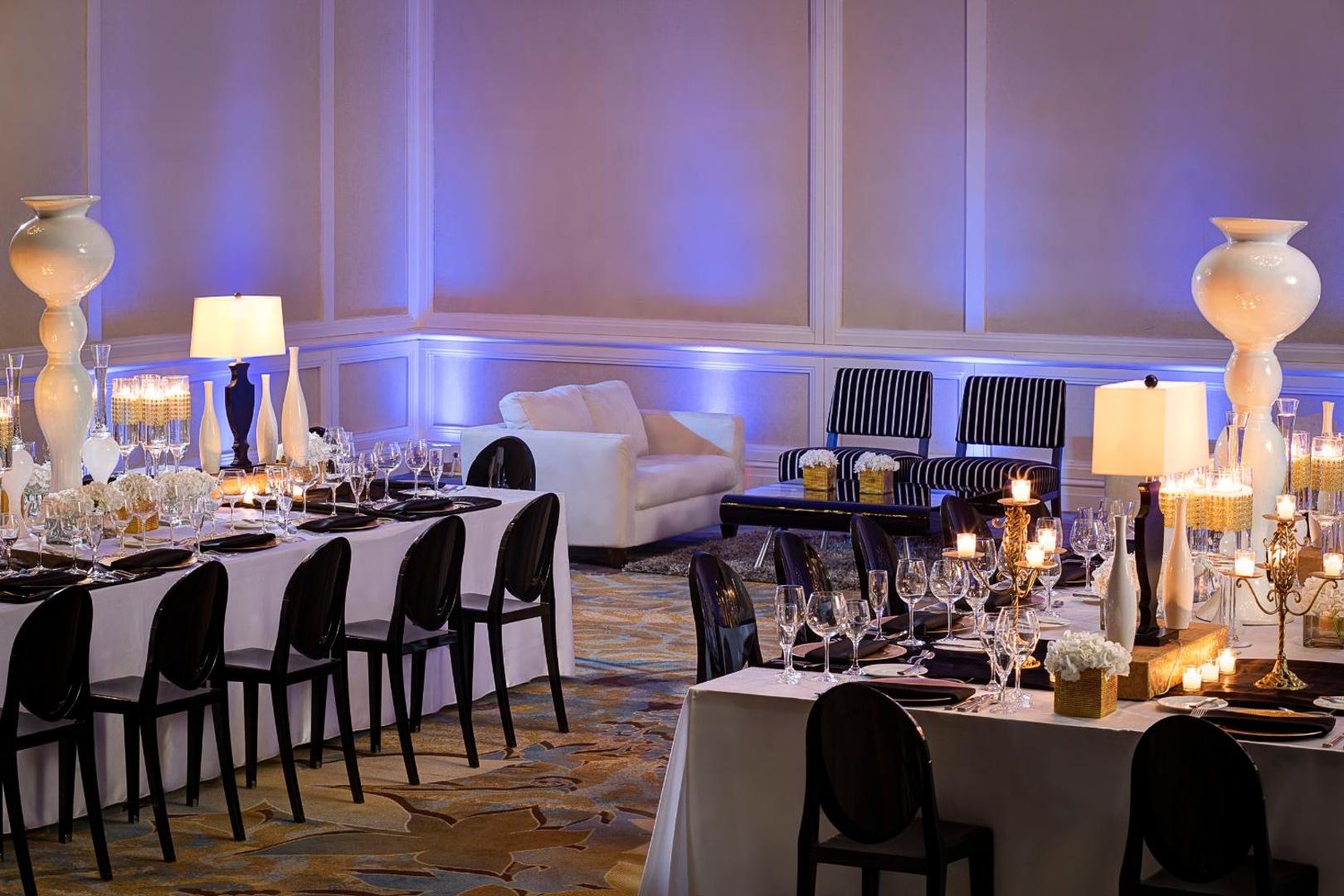 Las imágenes son solo para referencia. Algunas de las fotos son una versión simplificada y pueden haber sido mejoradas con gráficos de computadora. No garantizamos que las fotos sean completas y precisas, o que estén actualizadas.
San Juan Marriott Resort & Stellaris Casino
1309 Ashford Ave, Near Plaza del Mercado, San Juan, Puerto Rico 00907, Puerto Rico Ver mapa
Excellent beach hotel. Close to CVS. Close to the beach with many options for eating and drinking. Fantastic service. Beautiful beach.
Situado en San Juan, Puerto Rico, este resort junto a la playa Condado combina las mejores características en comodidad, aventura y relajación, para que pase una estadía inolvidable en este hermoso lugar.San Juan le ofrece uno de los lugares más espectaculares de Puerto Rico, el Parque de las Cavernas del Río Camuy, un ecosistema en el que podrá descubrir la historia de las formaciones rocosas que allí encontrará gracias al guía que lo acompañará durante su recorrido. Es todo un espectáculo natural para grandes y chicos que no puede dejar de visitar.En caso de que necesite un lugar para ir de compras, Plaza las Américas shopping mall es la mejor opción de la zona, gracias a sus elegantes espacios y amplia oferta de tiendas y restaurantes pasará un rato agradable sin recorrer grandes distancias.Disfrute de las elegantes habitaciones de nuestro hotel San Juan Resort & Casino, Marriott, con balcones que le garantizarán una hermosa vista al mar para tenga el placer de deleitarse con la armonía, belleza y tranquilidad del Caribe.Conozca el casino Stellaris, un lugar en el que podrá probar suerte mientras pasa un rato de diversión, sin tener que salir del hotel y con las comodidades que necesita. En caso de que requiera un espacio de relajación, contamos con un centro de bienestar en el que le podrá acceder a diversos tratamientos de spa, que lo harán olvidarse del estrés del día a día.Para sus reuniones, bodas y eventos de negocios tenemos disponibles 13 salones que se ajustan según sus necesidades y tienen una hermosa vista al océano, con el propósito Dee ofrecerle una experiencia única a sus invitados. Alójese en nuestro hotel Marriott San Juan y pase unas vacaciones inolvidables gracias a la comodidad, atracciones y seguridad que le ofrece este fantástico hotel al lado de la hermosa playa Condado.
Close to the beach with many options for eating and drinking.
Comodidad del hotel & Datos
#15 of 58 hotels in San Juan
Selecciona tu habitación
Precios incluyen impuestos
---