Basado en 458 comentarios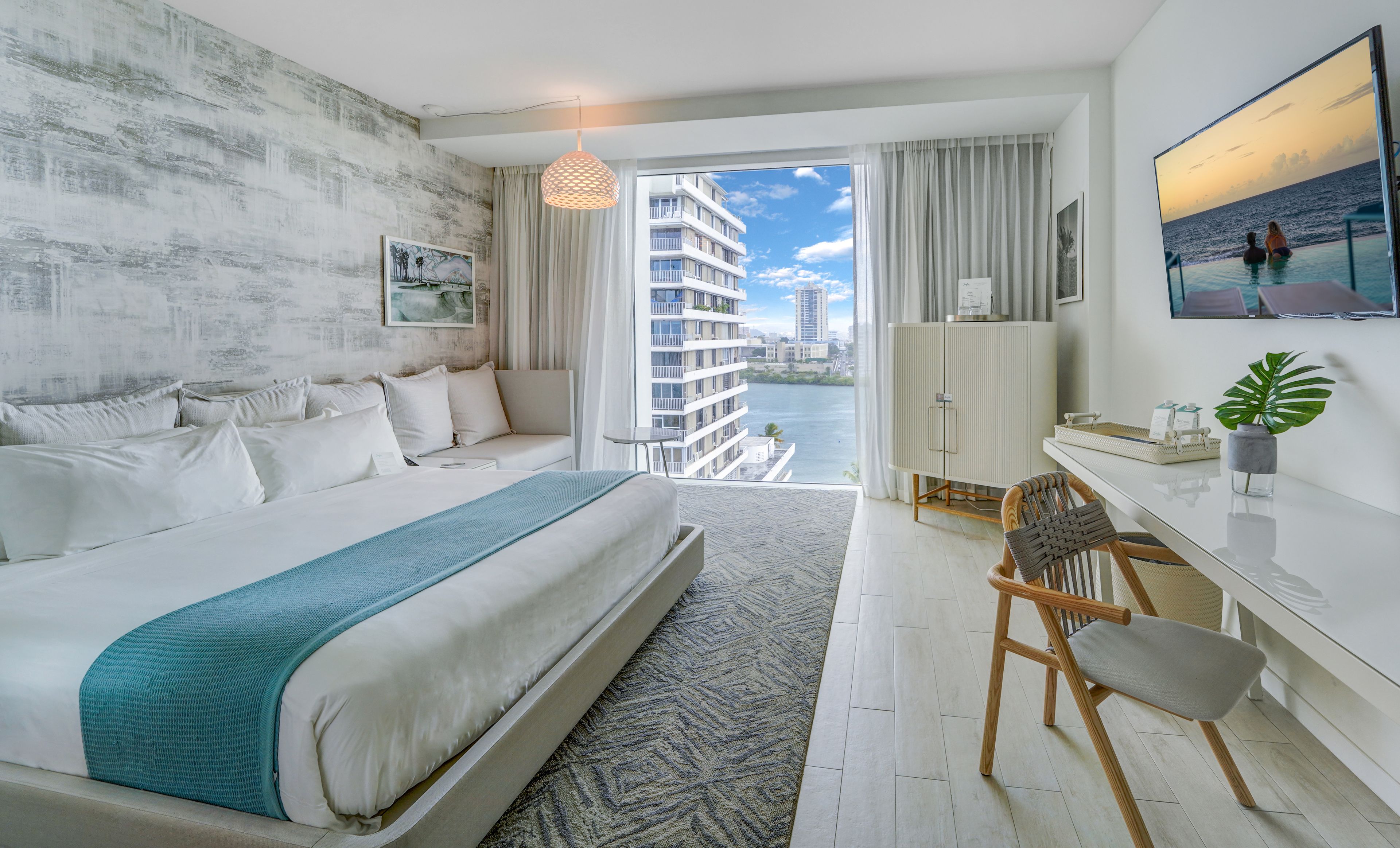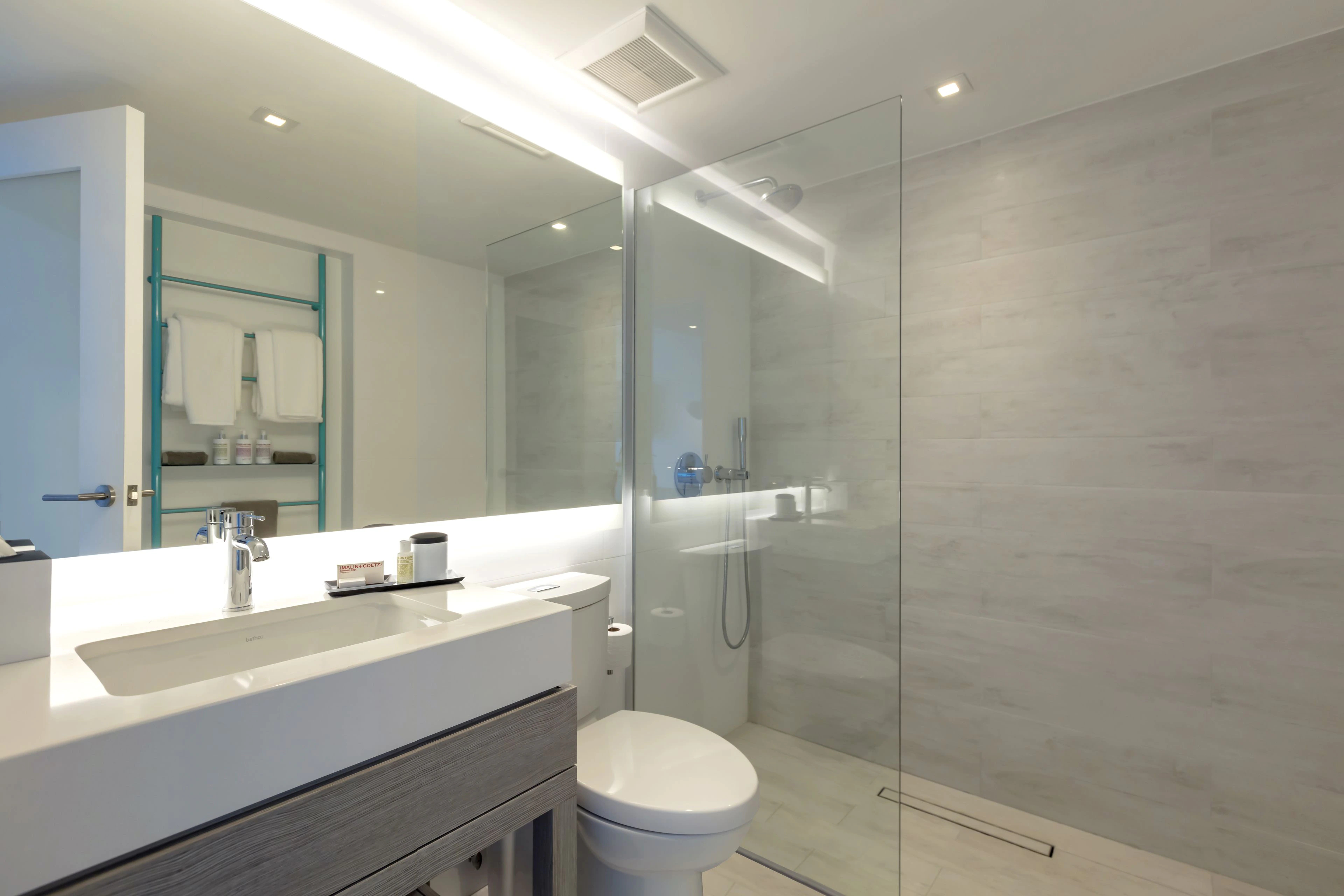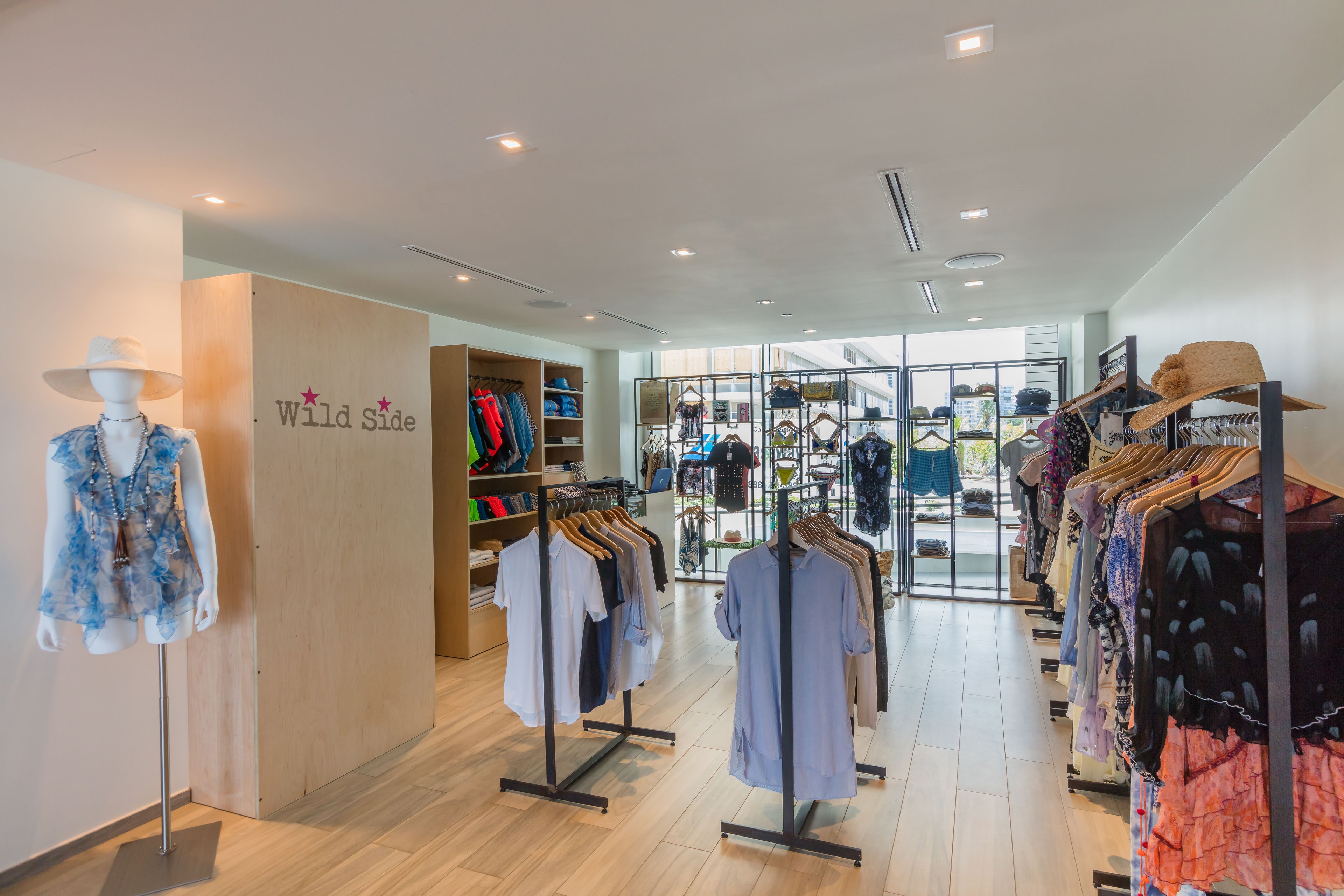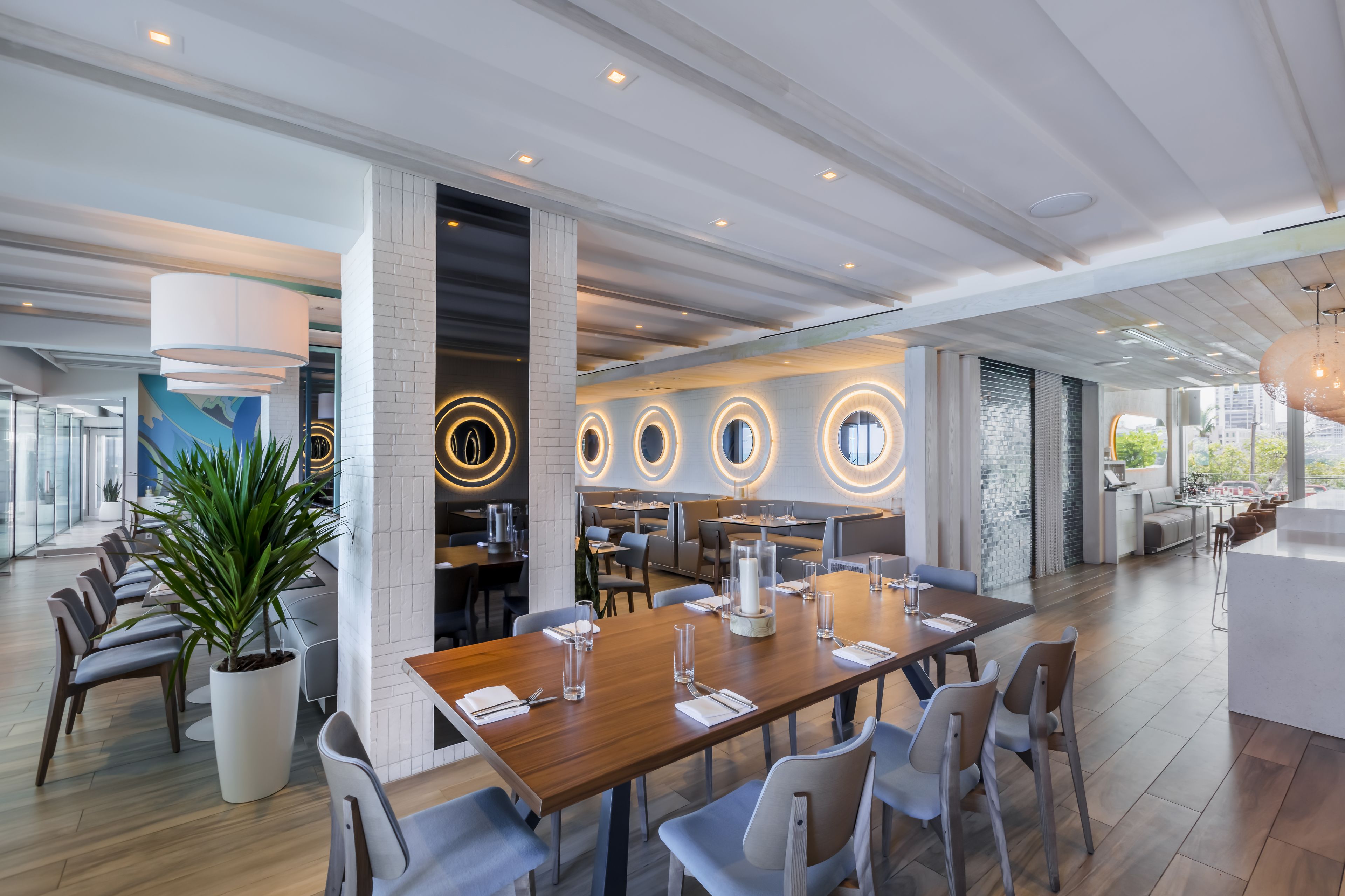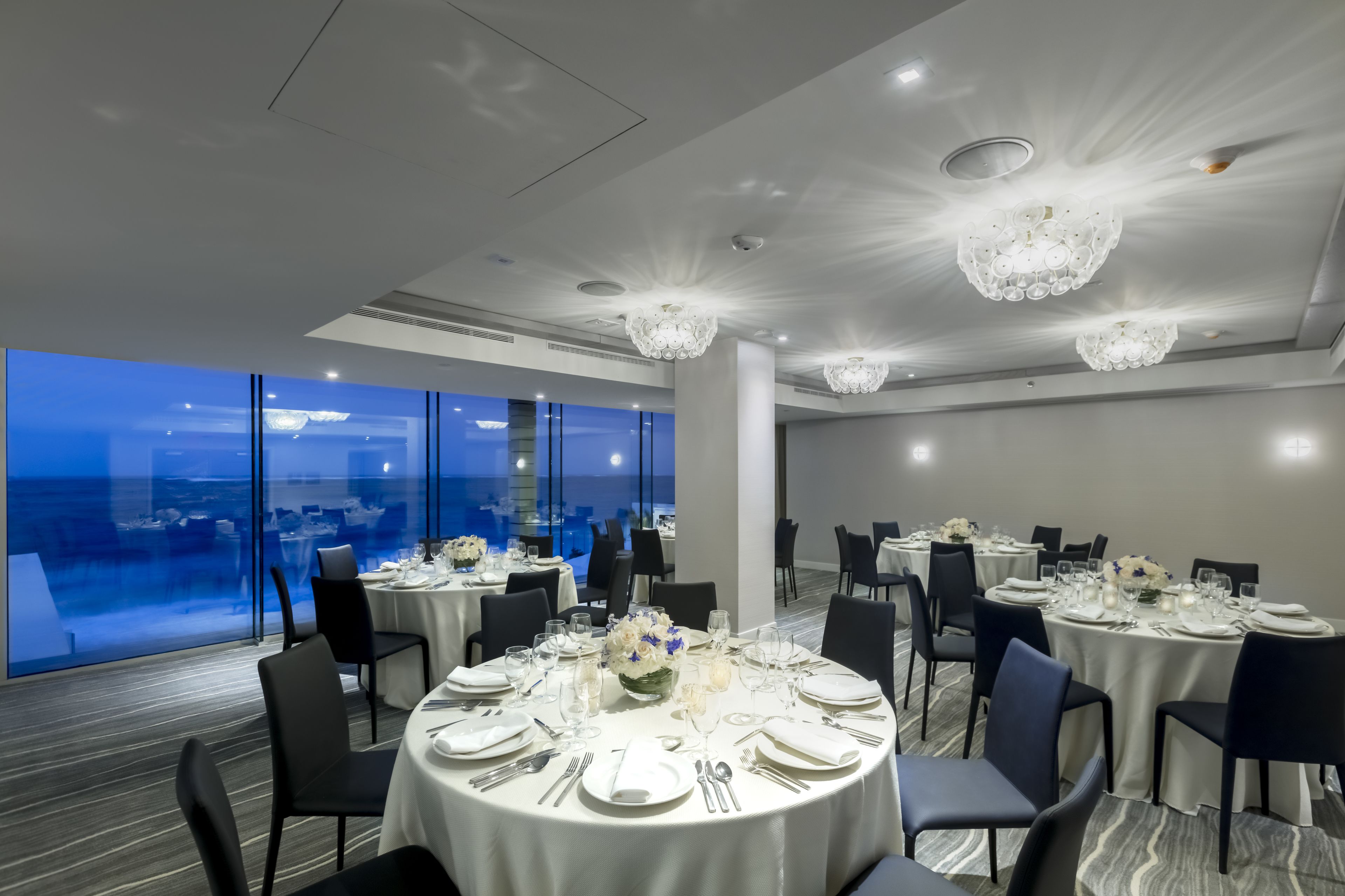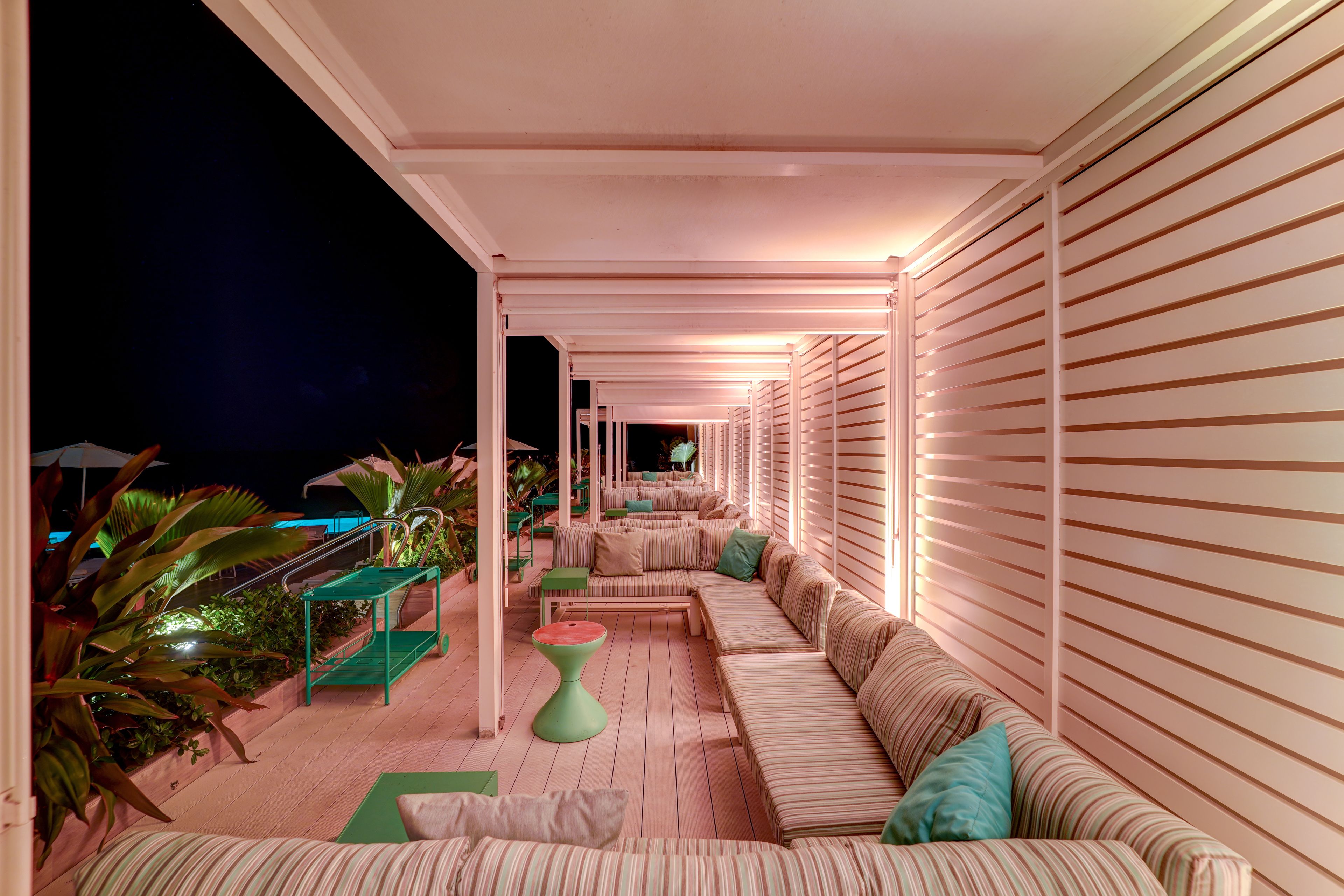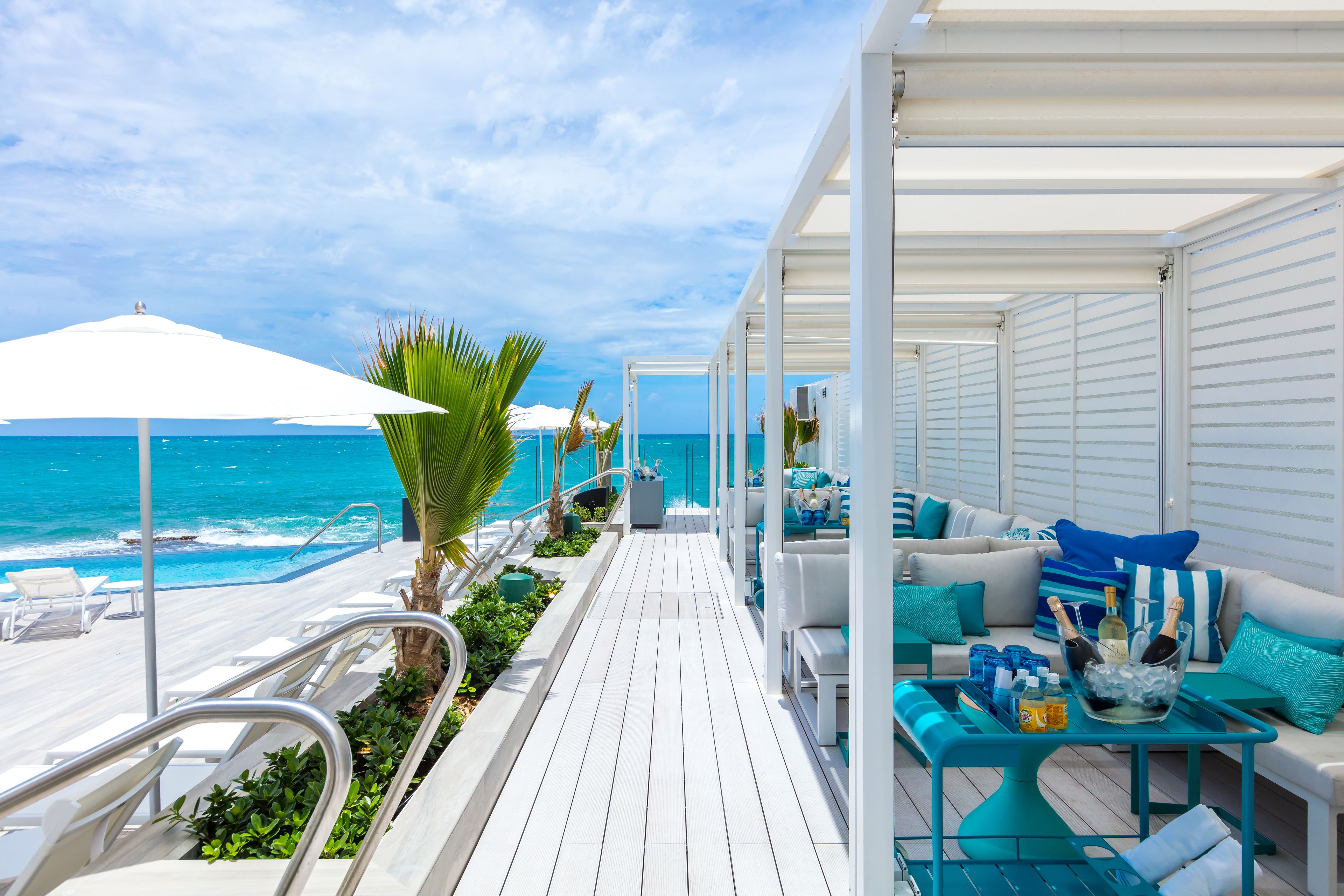 Las imágenes son solo para referencia. Algunas de las fotos son una versión simplificada y pueden haber sido mejoradas con gráficos de computadora. No garantizamos que las fotos sean completas y precisas, o que estén actualizadas.
Serafina Beach Hotel
1045 Ashford Avenue, Near Condado Beach, San Juan, Puerto Rico 00907, Puerto Rico Ver mapa
Excellent beach hotel. Close to the beach with many options for eating and drinking. Great pool. Great room. Awesome vibe.
Este hotel de playa situado del paseo marítimo se encuentra a 200 m de la playa de Condado. En las inmediaciones los huéspedes encontrarán restaurantes, bares y pubs, además de paradas de transporte público y tiendas. El establecimiento se halla a 4 km de la terminal de cruceros y entre los lugares de interés turístico de la zona se cuentan el Viejo San Juan (a unos 2,8 km), la playa de Isla Verde (a 15 minutos en coche), el bosque nacional El Yunque (a 45 minutos en coche), la playa de Luquillo (a 1 hora en coche) y las cuevas de Camuy (a 2 horas en coche). El vestíbulo, de colores claros, cuenta con una zona de estar con plantas en maceta y cestos. La escalera en espiral lleva a las salas de reuniones de la 2ª planta. La mayoría de los huéspedes son pasajeros de crucero y adultos que buscan una base tranquila desde la que explorar el distrito de Condado. Las instalaciones a disposición de los huéspedes de este establecimiento climatizado incluyen una zona de vestíbulo con servicio de salida y recepción 24 horas, cafetería, bar y restaurante. Los huéspedes tienen también a su disposición instalaciones para conferencias y conexión a Internet, mientras que hay garaje para los que lleguen en coche. El hotel cuenta con habitaciones con vistas a la tranquila Laguna del Condado. Presentan un mobiliario de madera solida, asientos acolchados y divanes. Todas tienen cuarto de baño privado con secador de pelo y disponen de cama tamano King o dos dobles. Están provistas de teléfono de línea directa, TV por cable, y conexión a Internet, set de plancha y aire acondicionado regulable. Cada mañana se sirve desayuno continental, mientras que el almuerzo y la cena se pueden disfrutar de menú o a la carta.
Close to the beach with many options for eating and drinking.
Comodidad del hotel & Datos
#7 of 53 hotels in San Juan
Selecciona tu habitación
Precios incluyen impuestos
---