Hyatt Place
---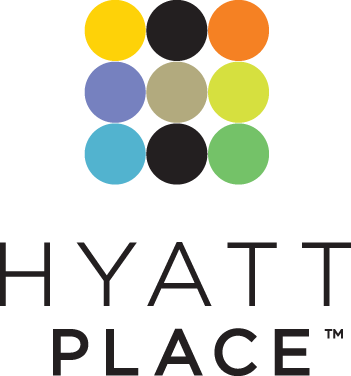 Basado en 734 comentarios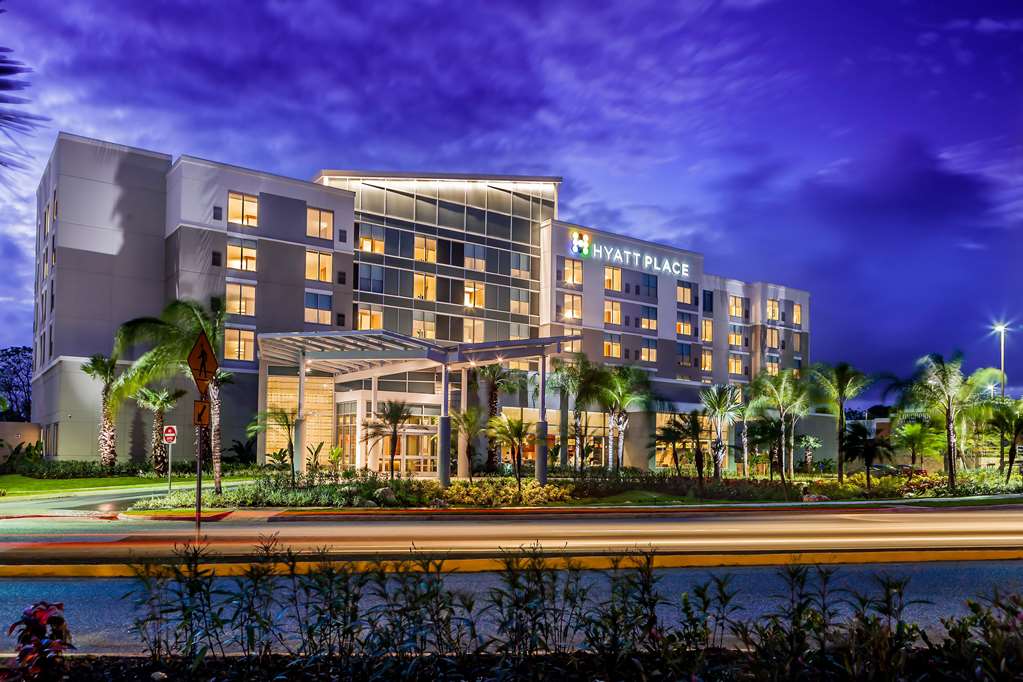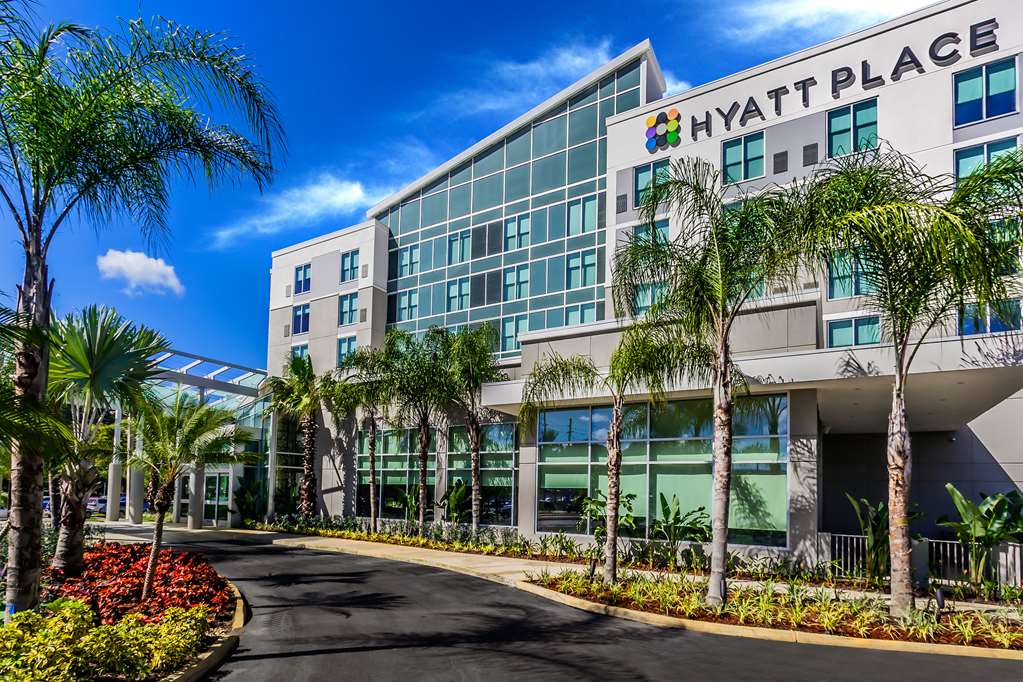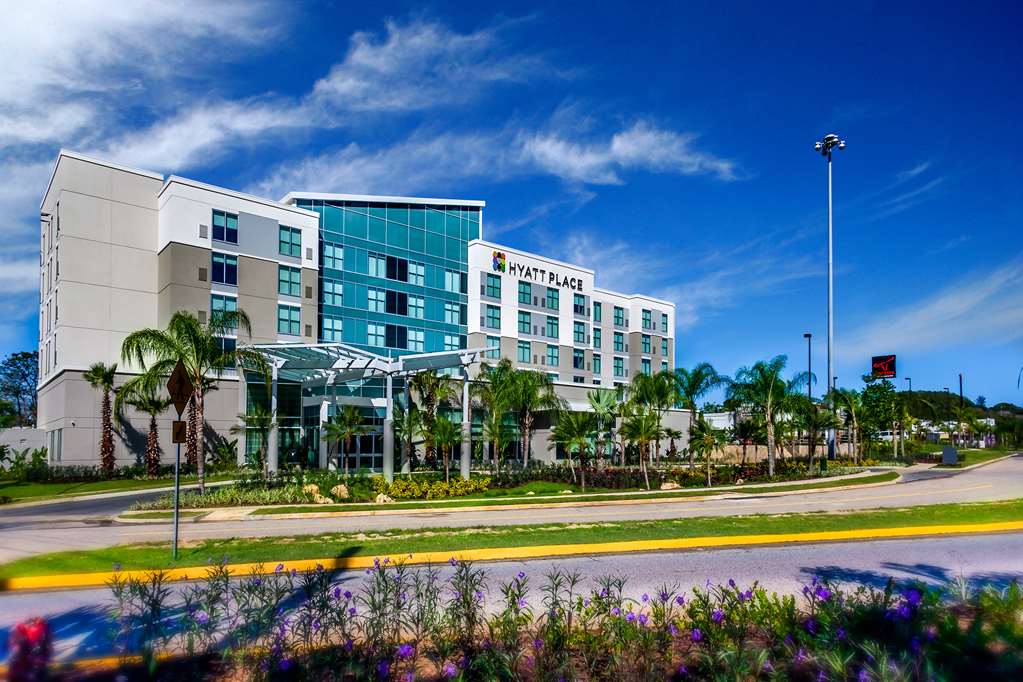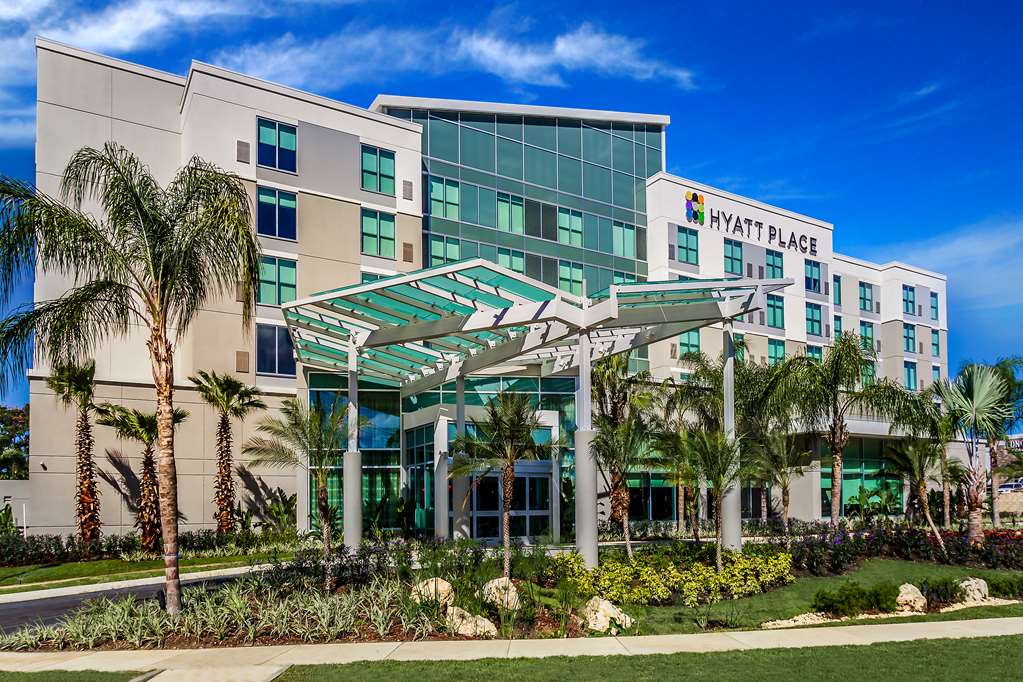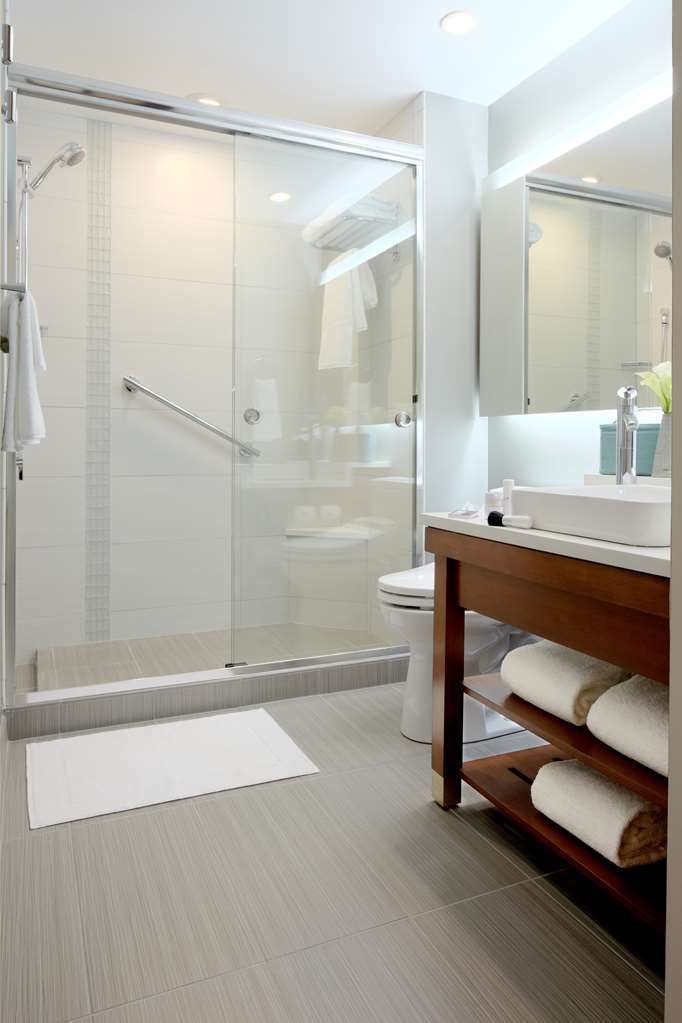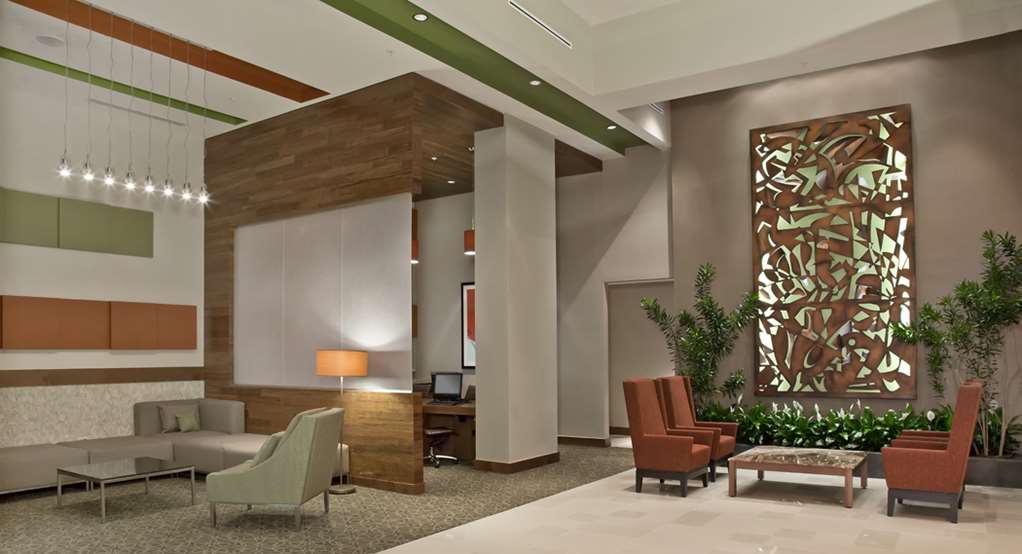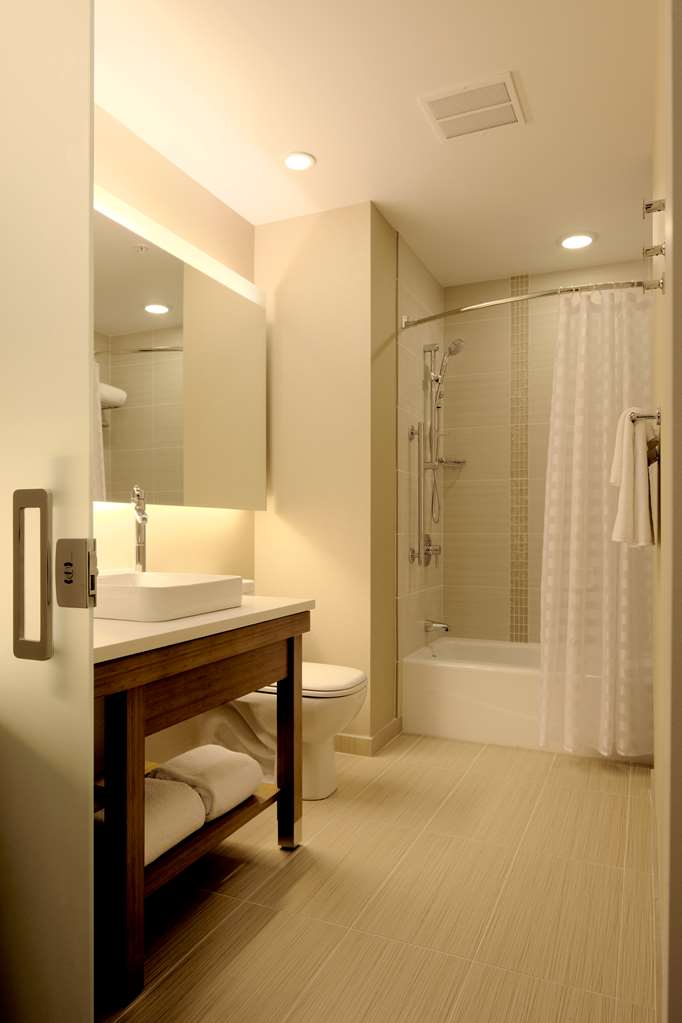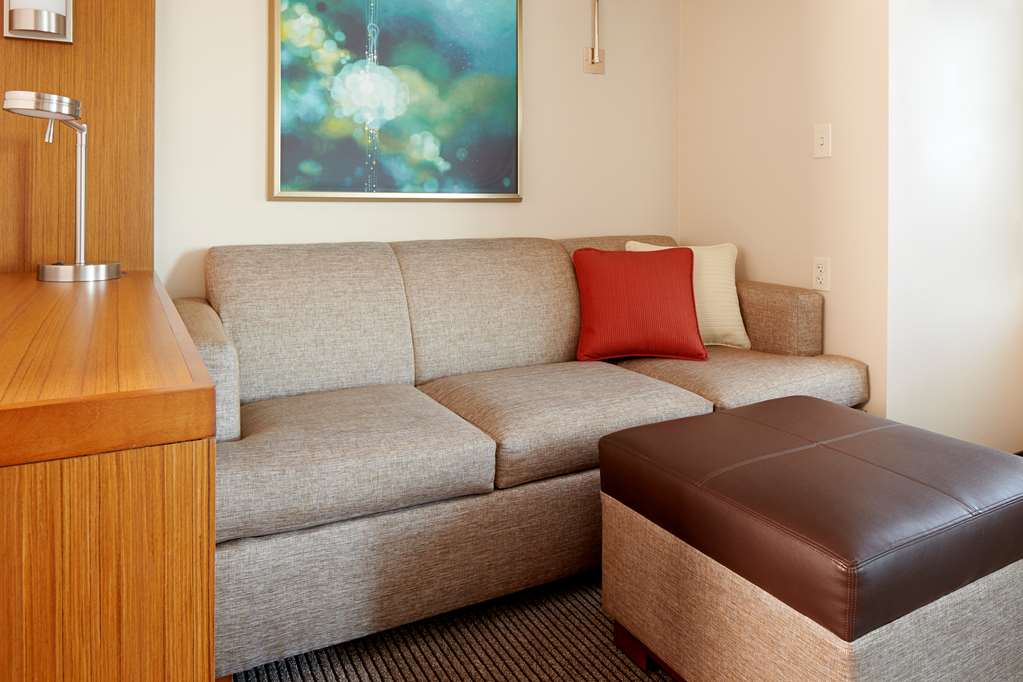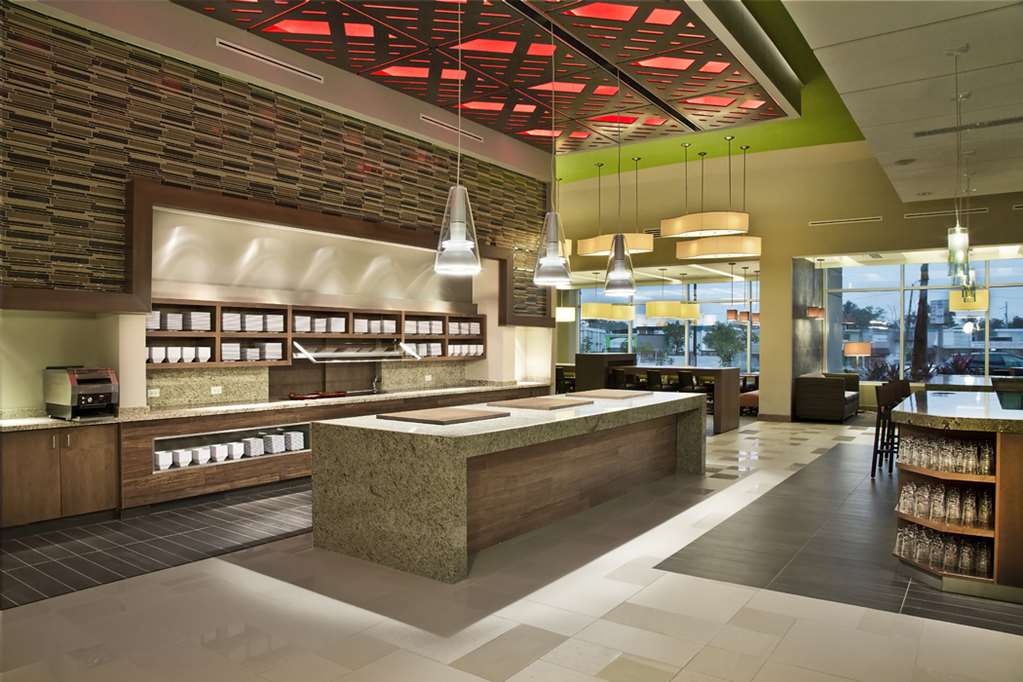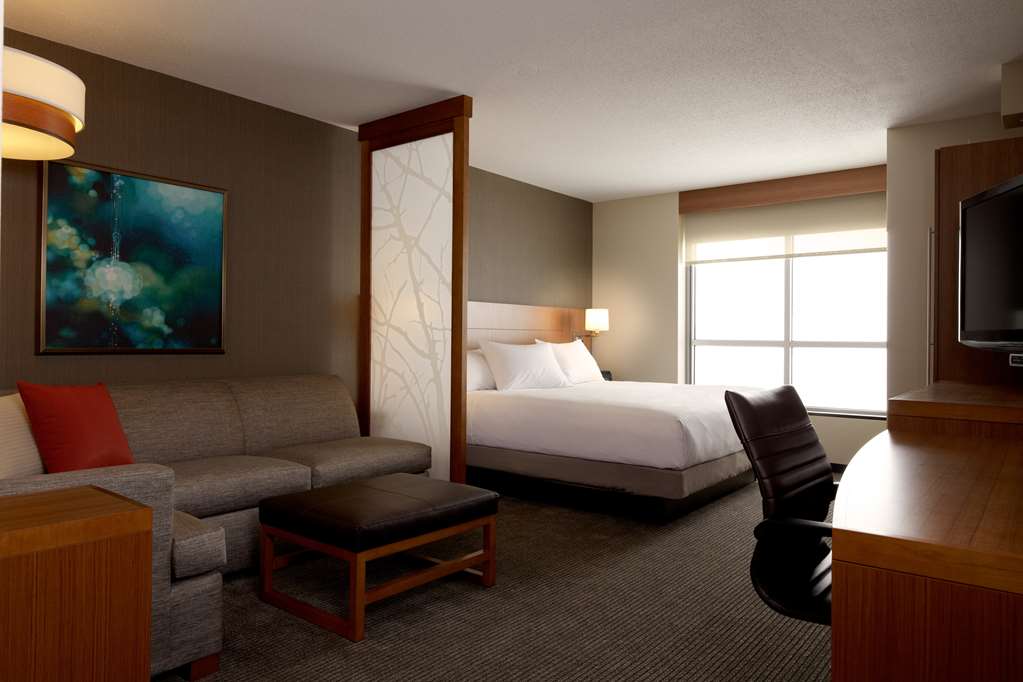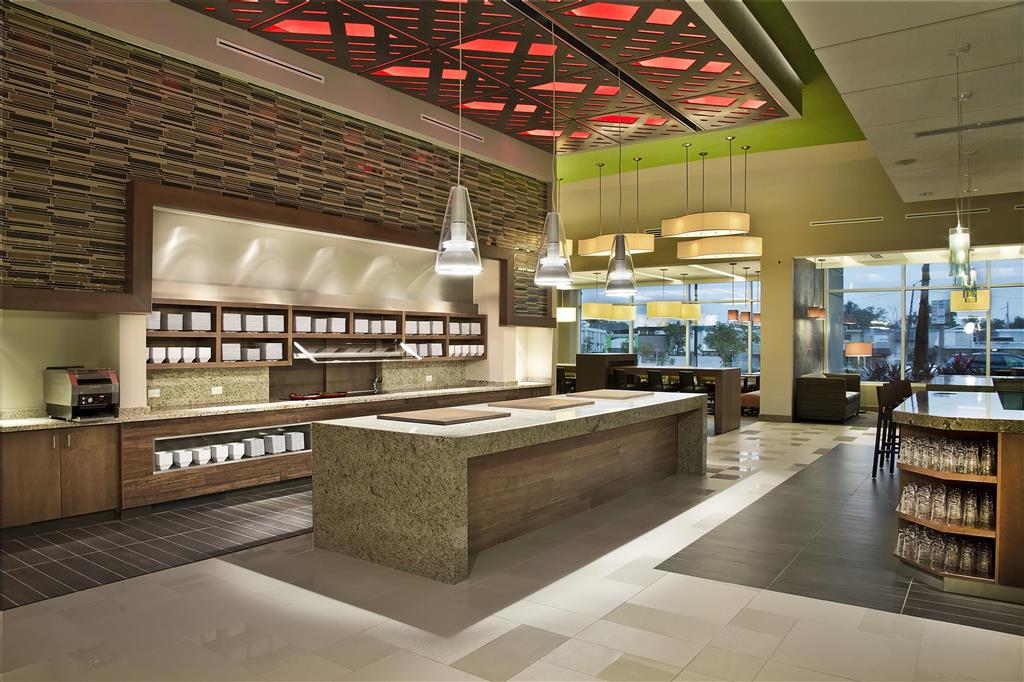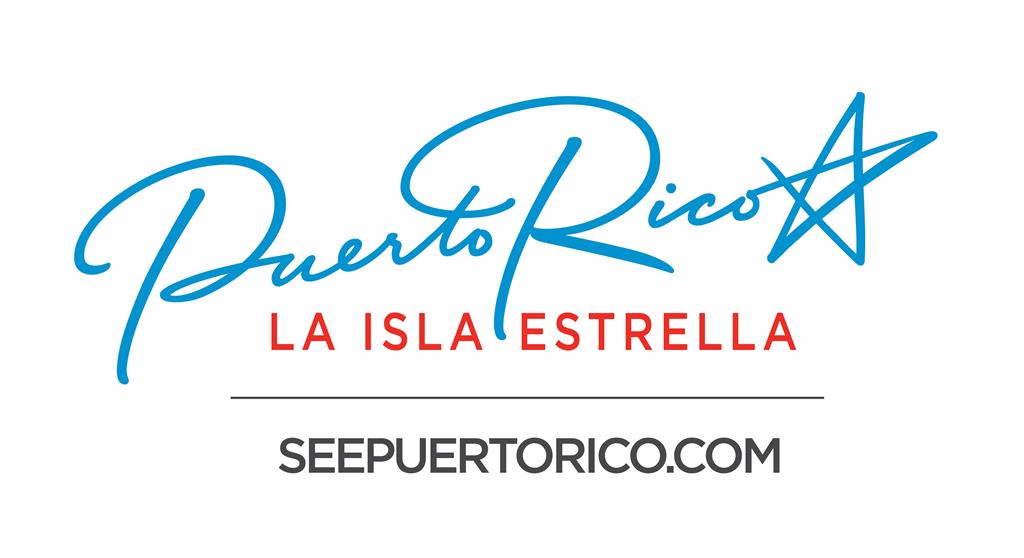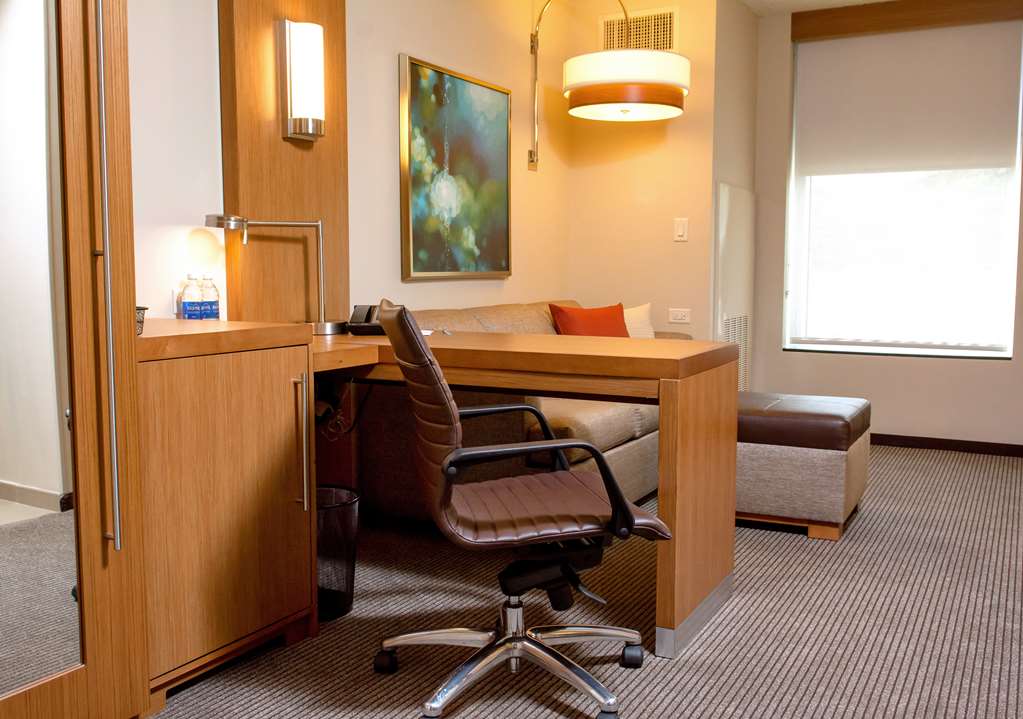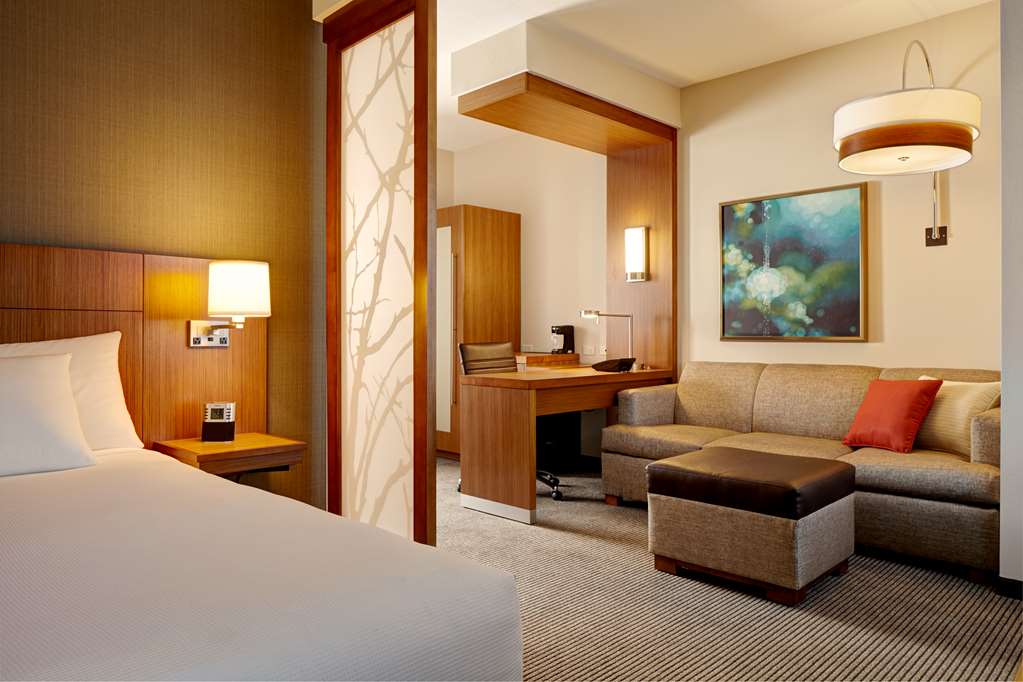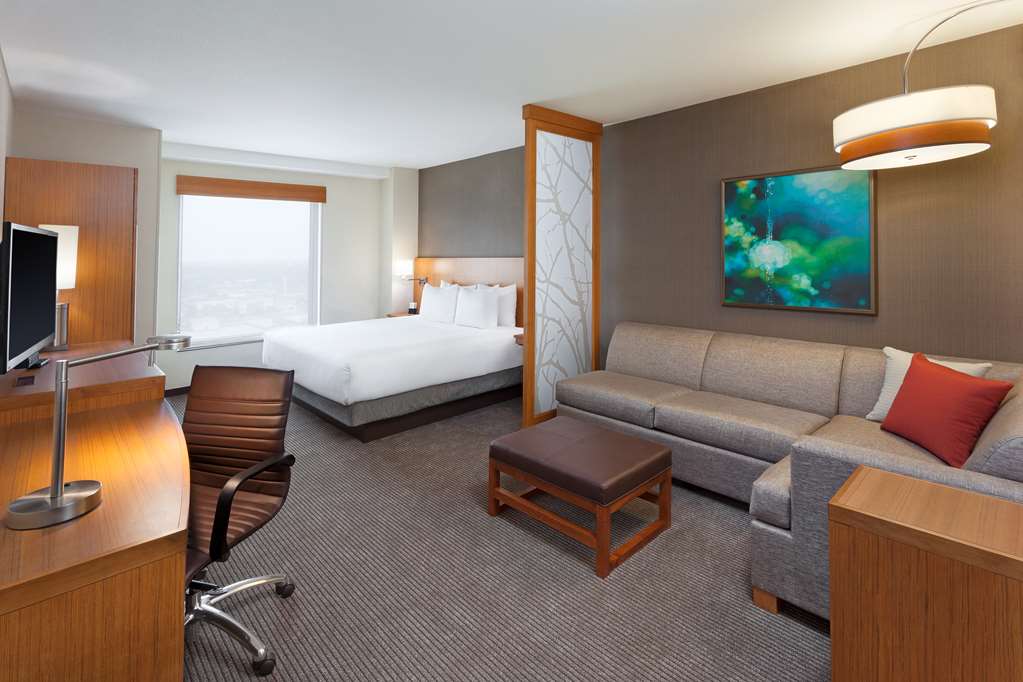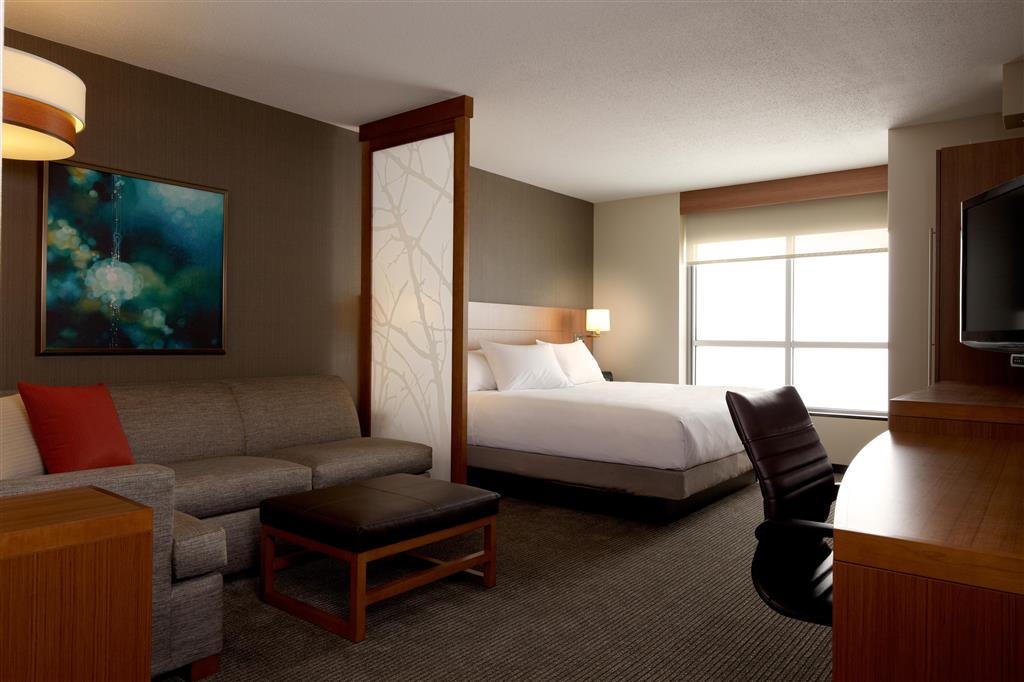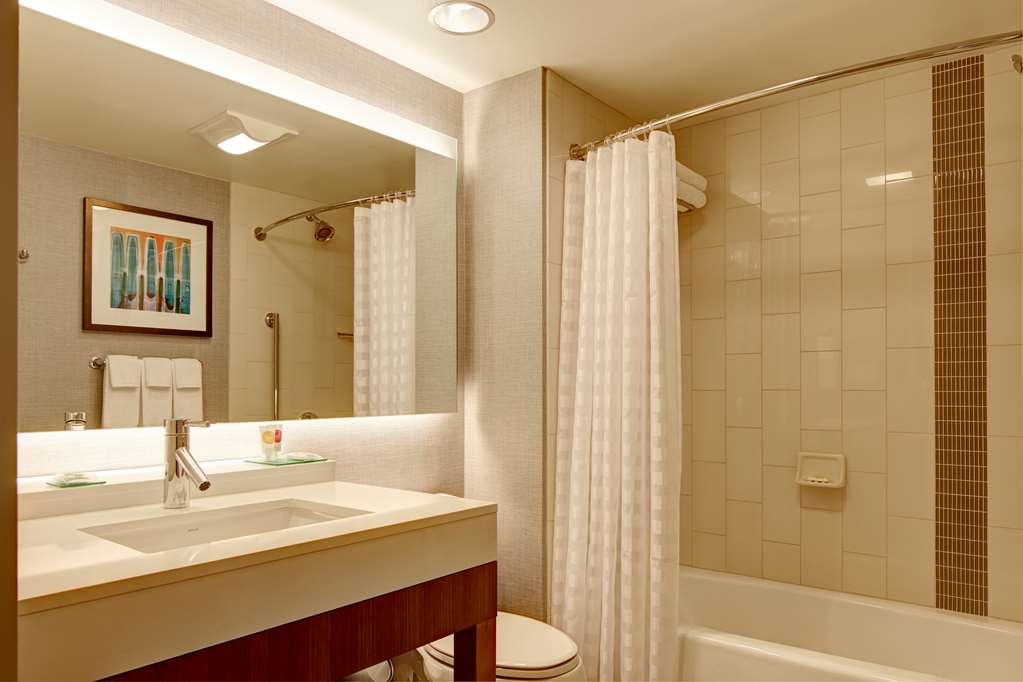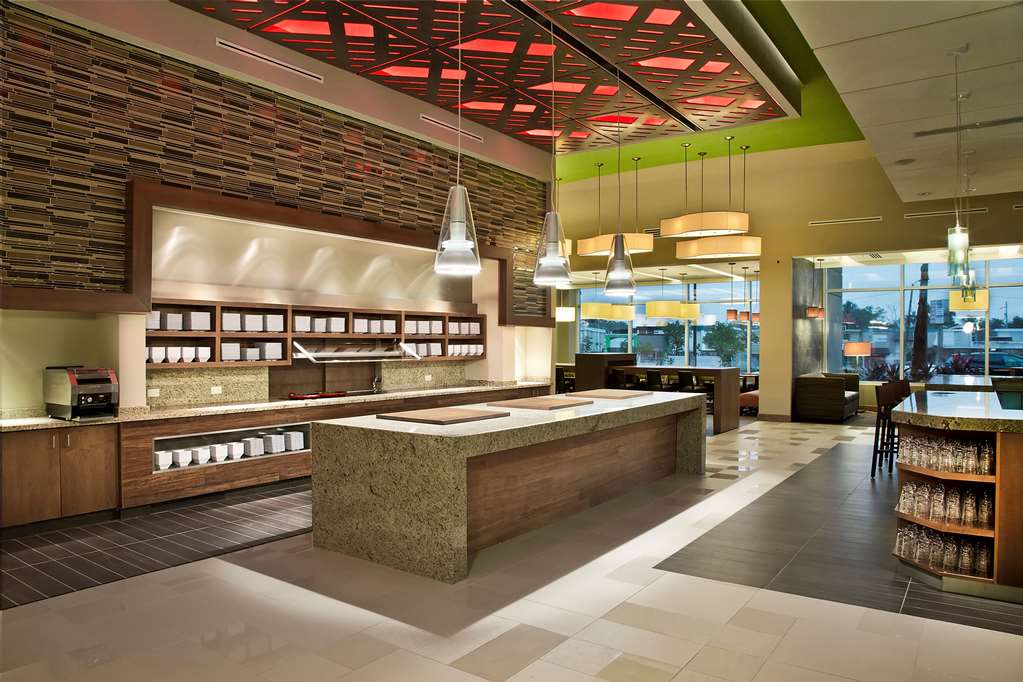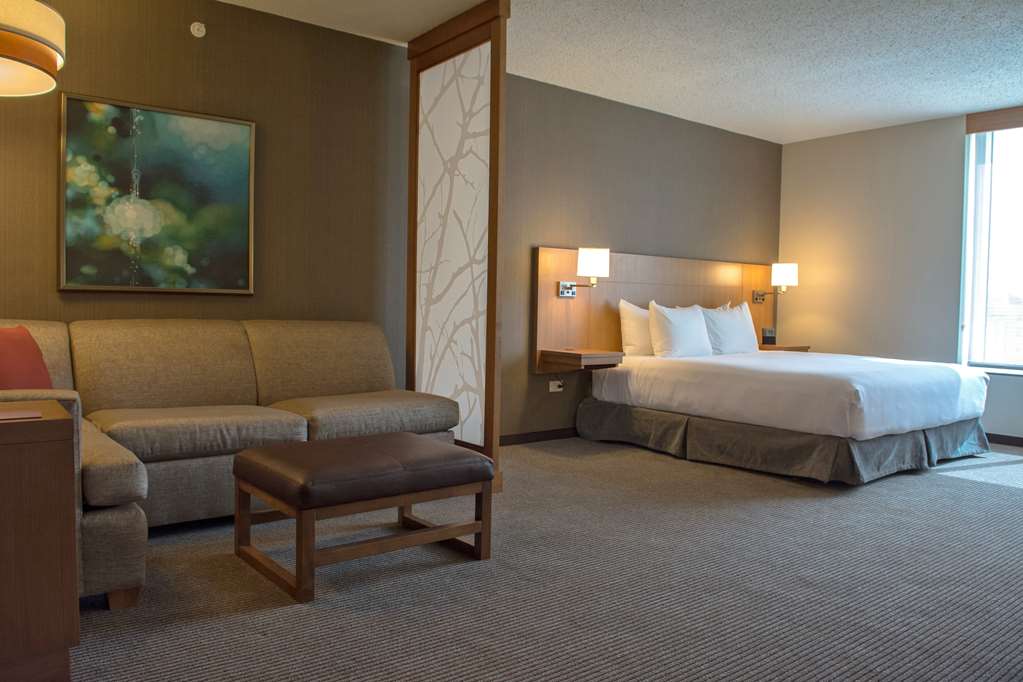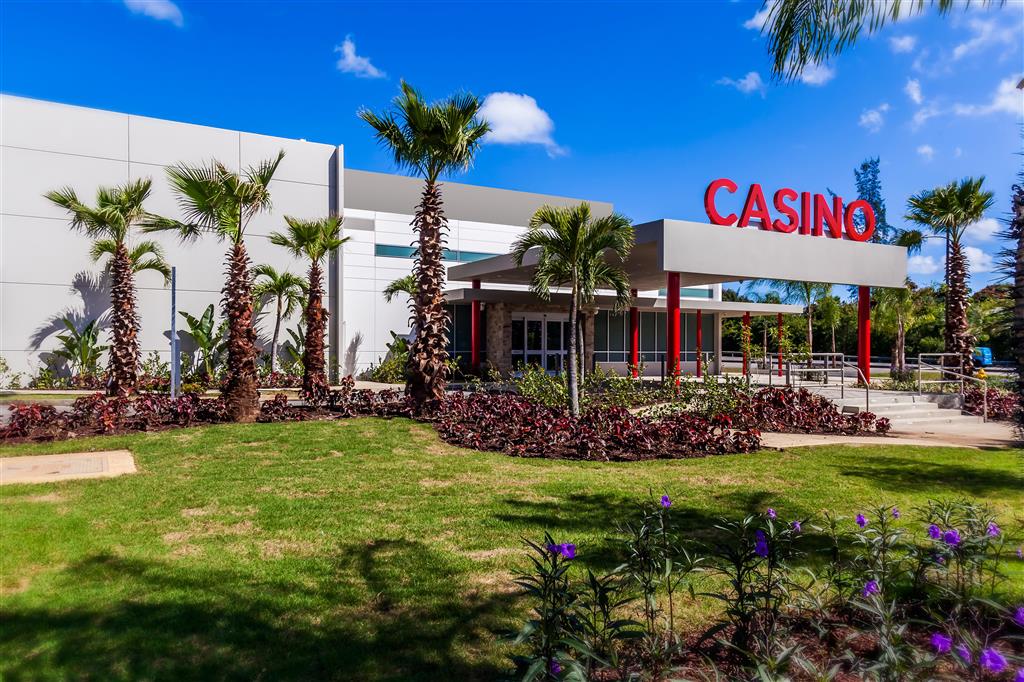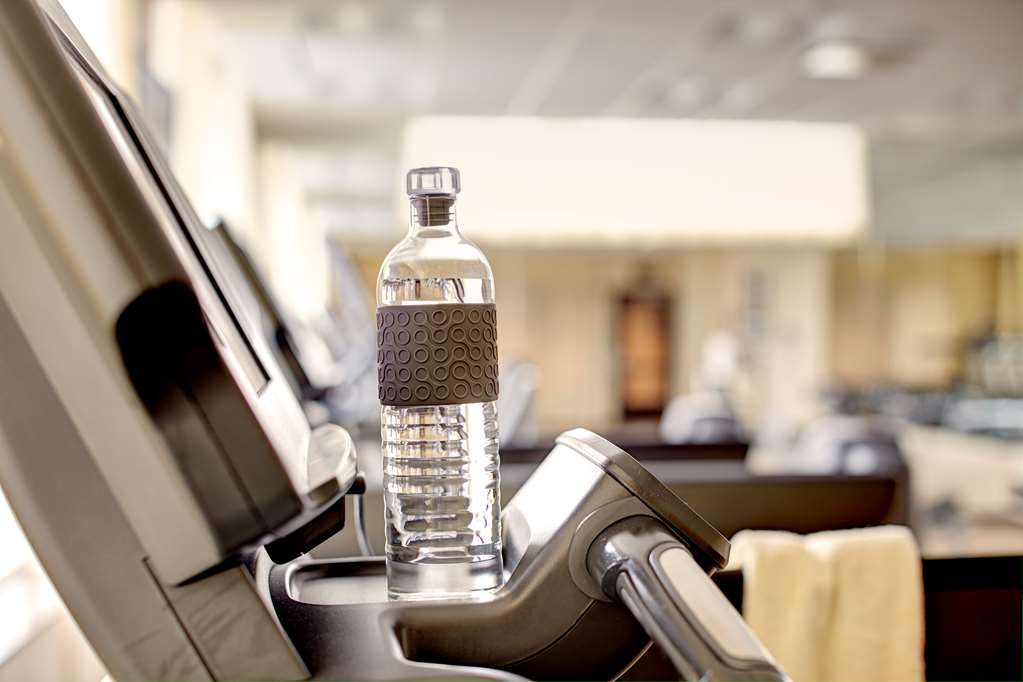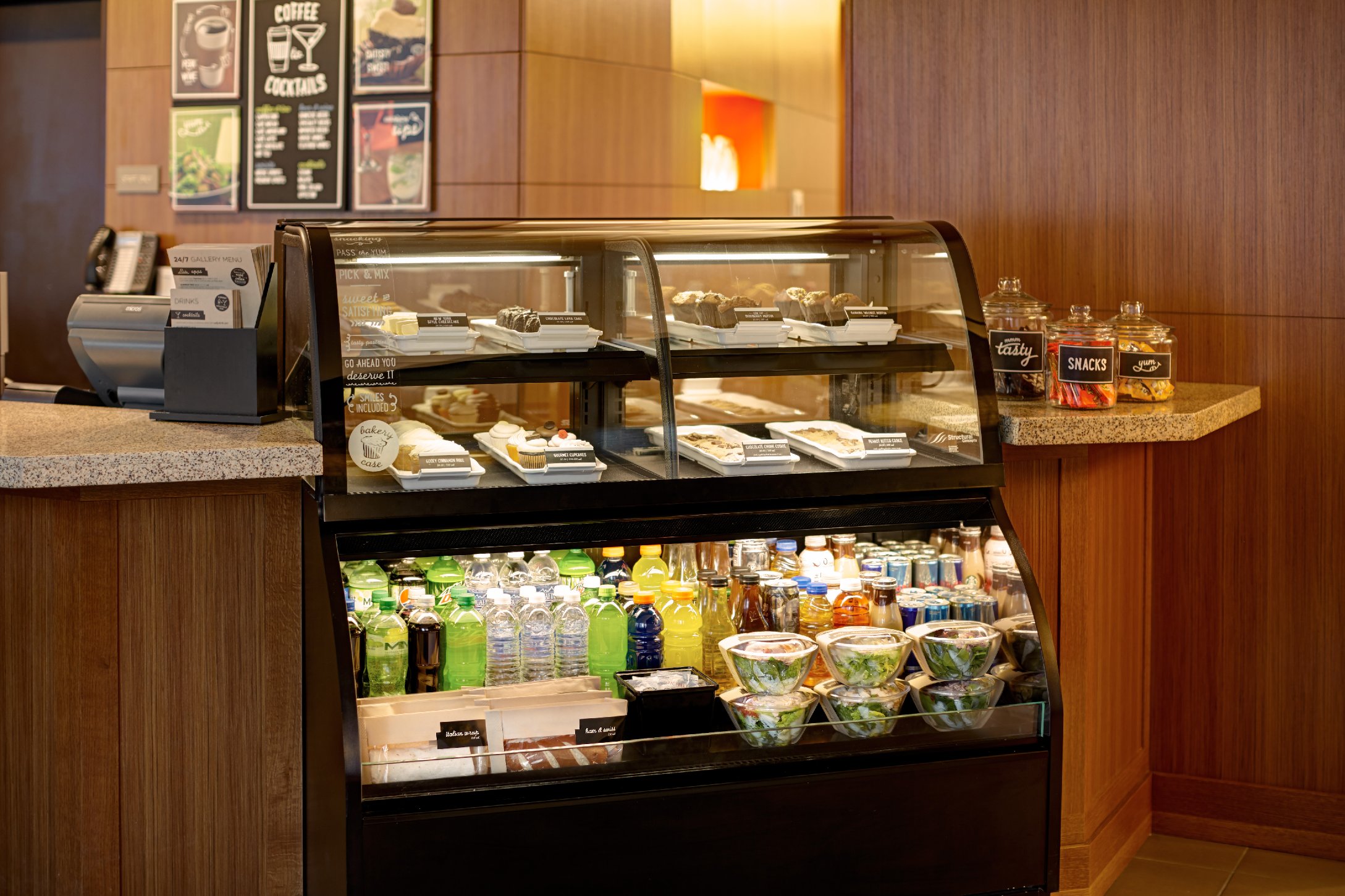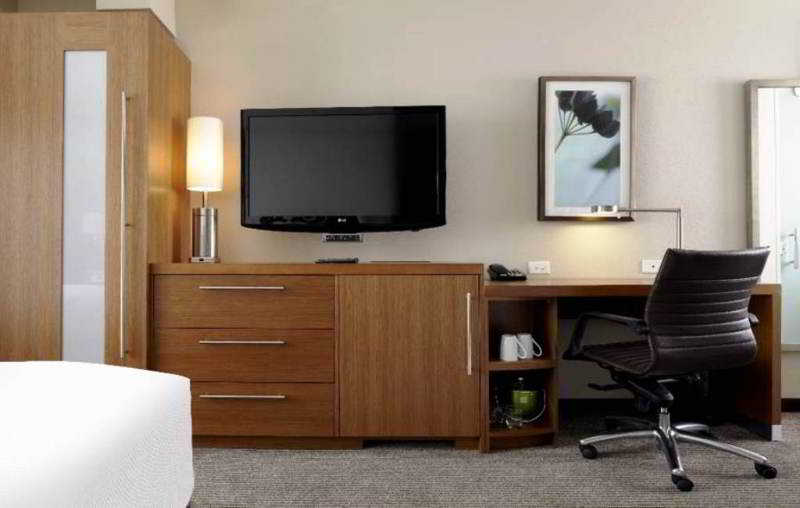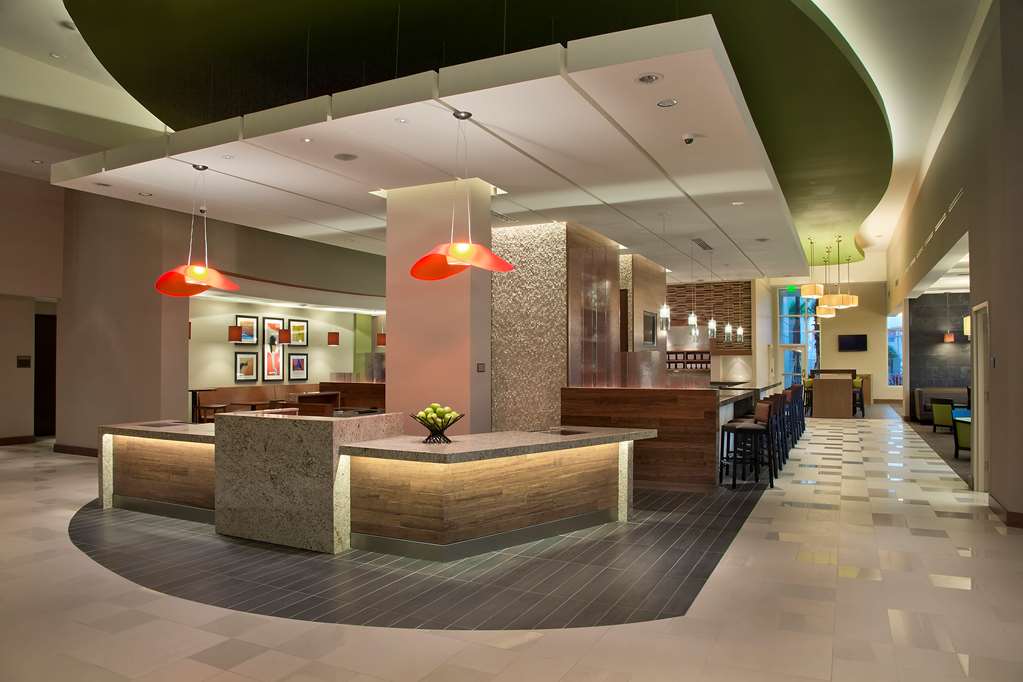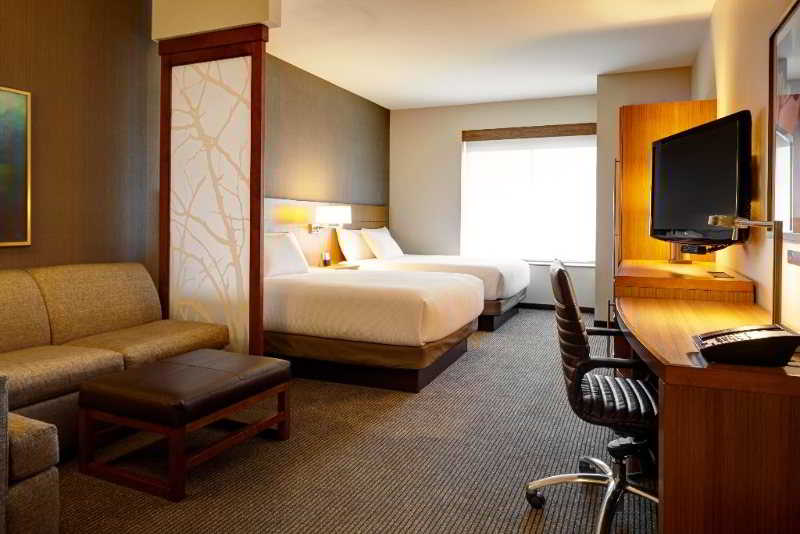 Las imágenes son solo para referencia. Algunas de las fotos son una versión simplificada y pueden haber sido mejoradas con gráficos de computadora. No garantizamos que las fotos sean completas y precisas, o que estén actualizadas.
Hyatt Place Manati
122 Carretera PR-2, In Manati, San Juan, Puerto Rico 00674, Puerto Rico Ver mapa
Excellent business hotel. Located near shopping areas with easy access to parking. Great rooms and fantastic service. Awesome vibe.
El hotel se encuentra en el centro de un distrito de salud sofisticado, situado en el centro de desarrollo de turismo médico de Manatí. En menos de una milla es el Hospital HealthSouth Rehabilitation Center, Hospital Center Doctors, y el Instituto de Neurociencias de Puerto Rico ubicado en el Centro Médico de Manatí (MMC). Si sus planes implican diversión en el sol, puede relajarse en una de las tres hermosas playas de Manatí como Playa Mar Chiquita, Playa la Esperanza o Playa los Tubos que se encuentran a sólo 10 minutos de distancia. El hotel cuenta con una decoración moderna y exclusiva para disfrutar de todos los aspectos de este destino y hotel increíble, visite este hotel y se enamórese de Puerto Rico.
Located near shopping areas with easy access to parking.
Comodidad del hotel & Datos
Selecciona tu habitación
Precios incluyen impuestos
---