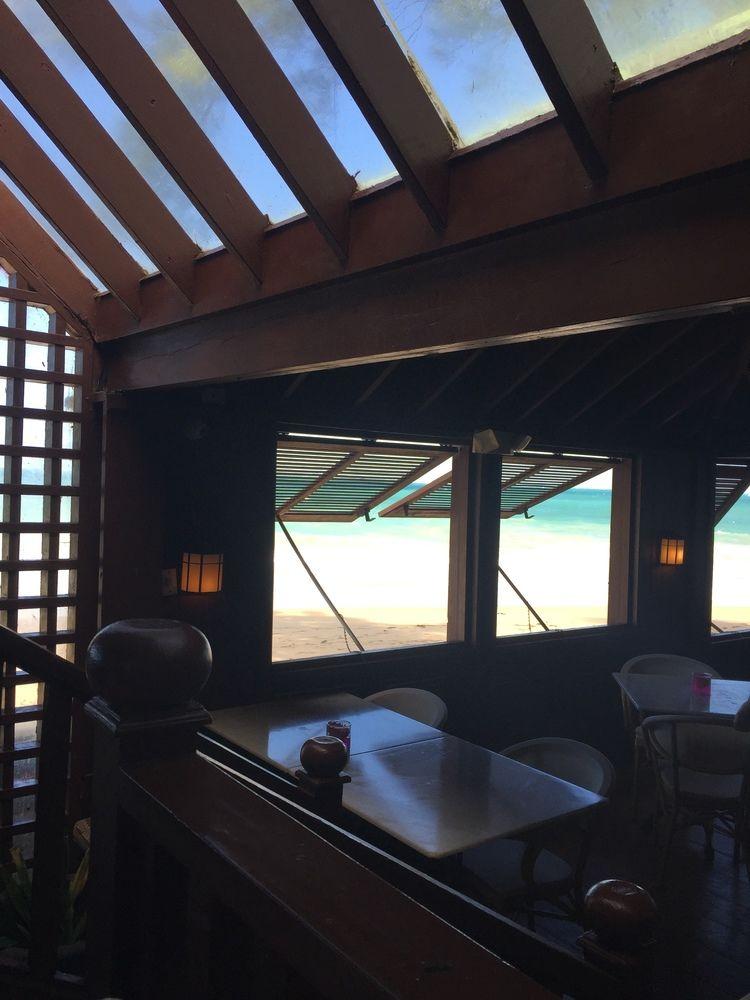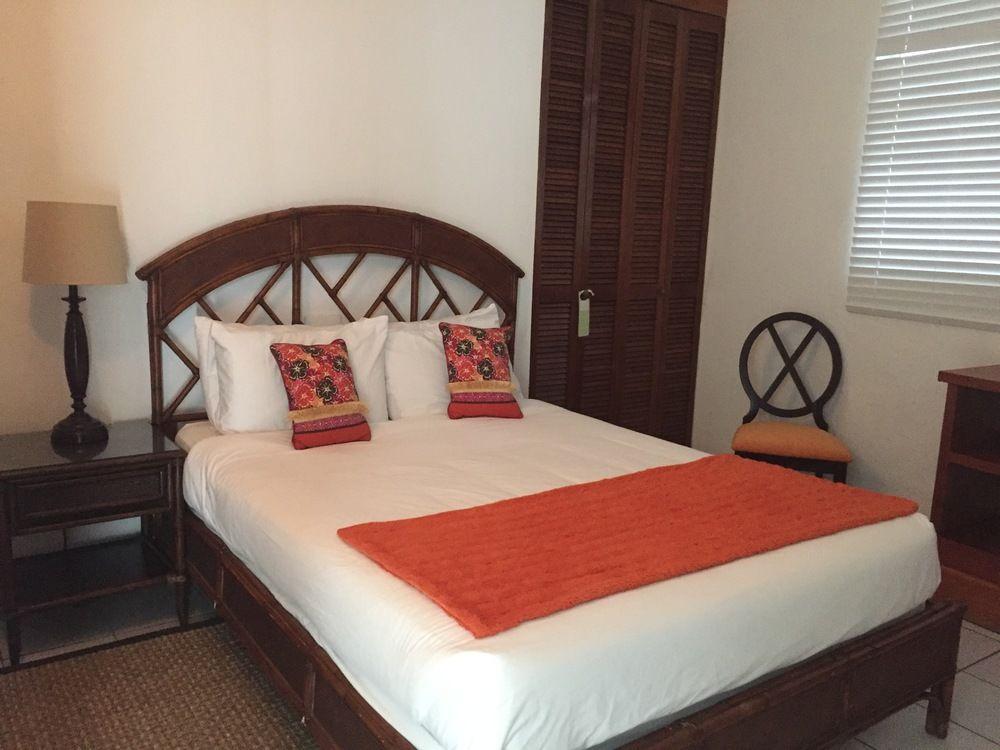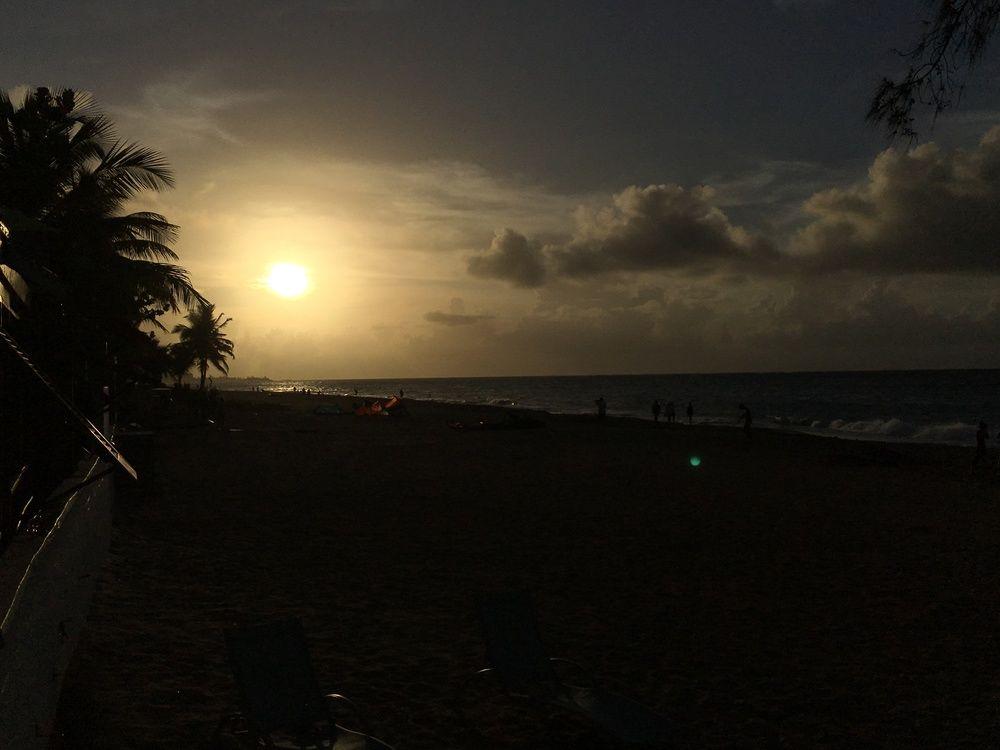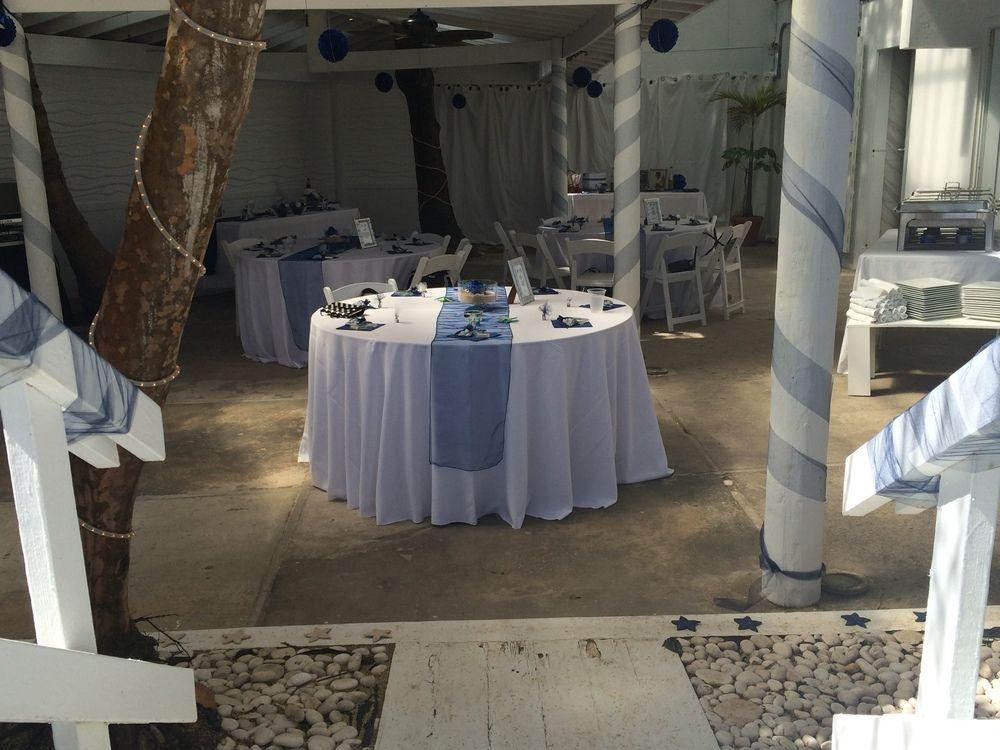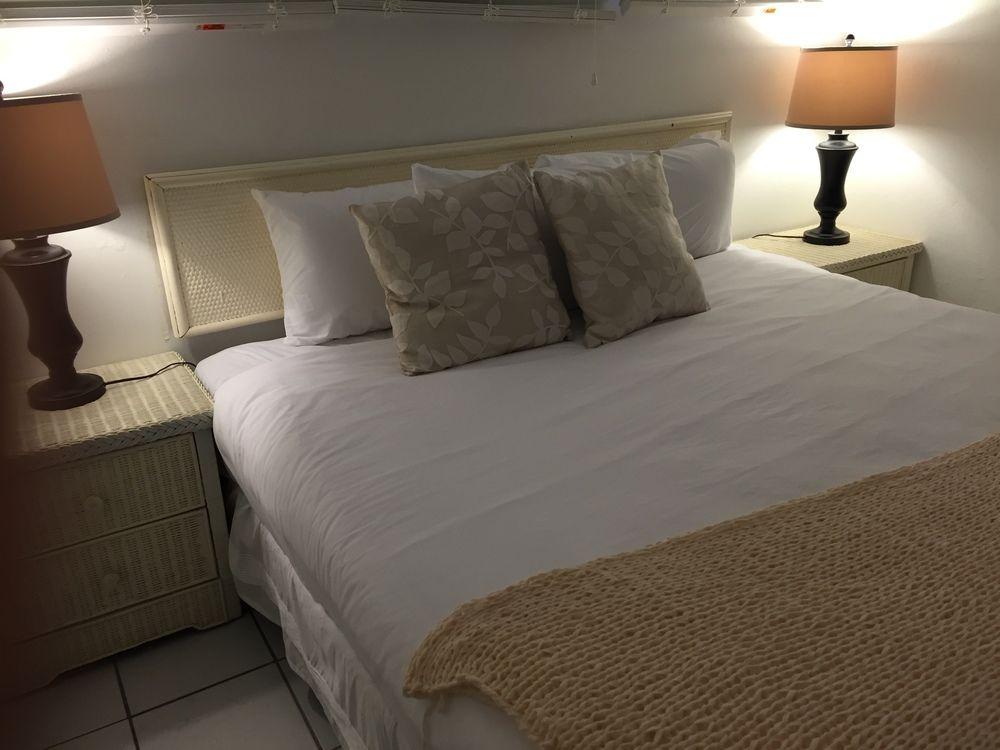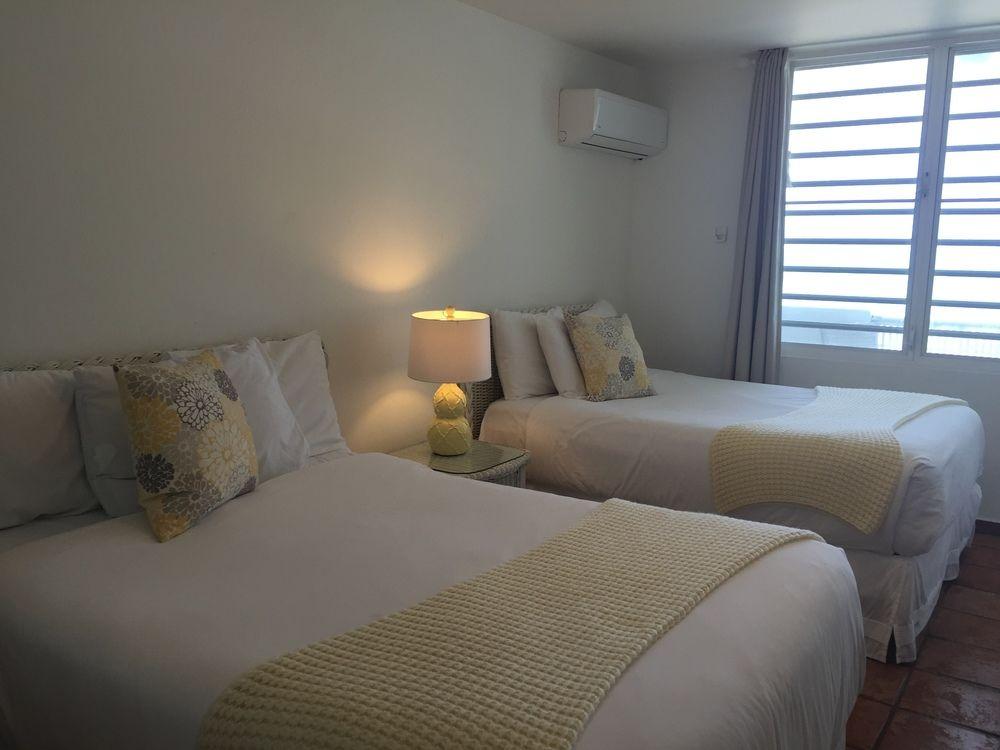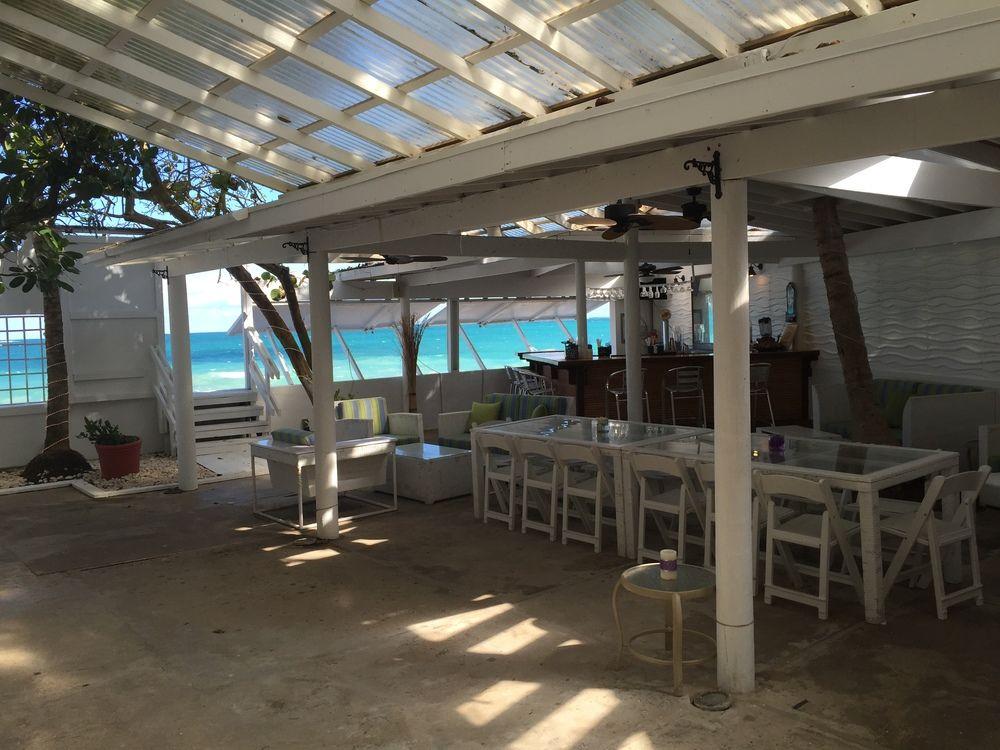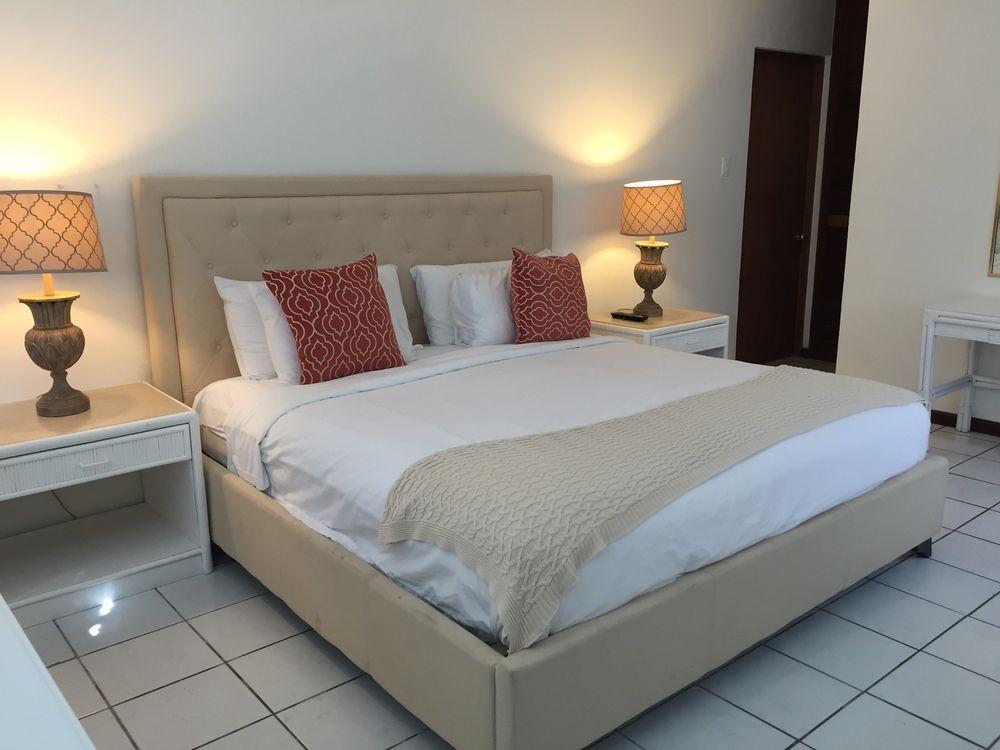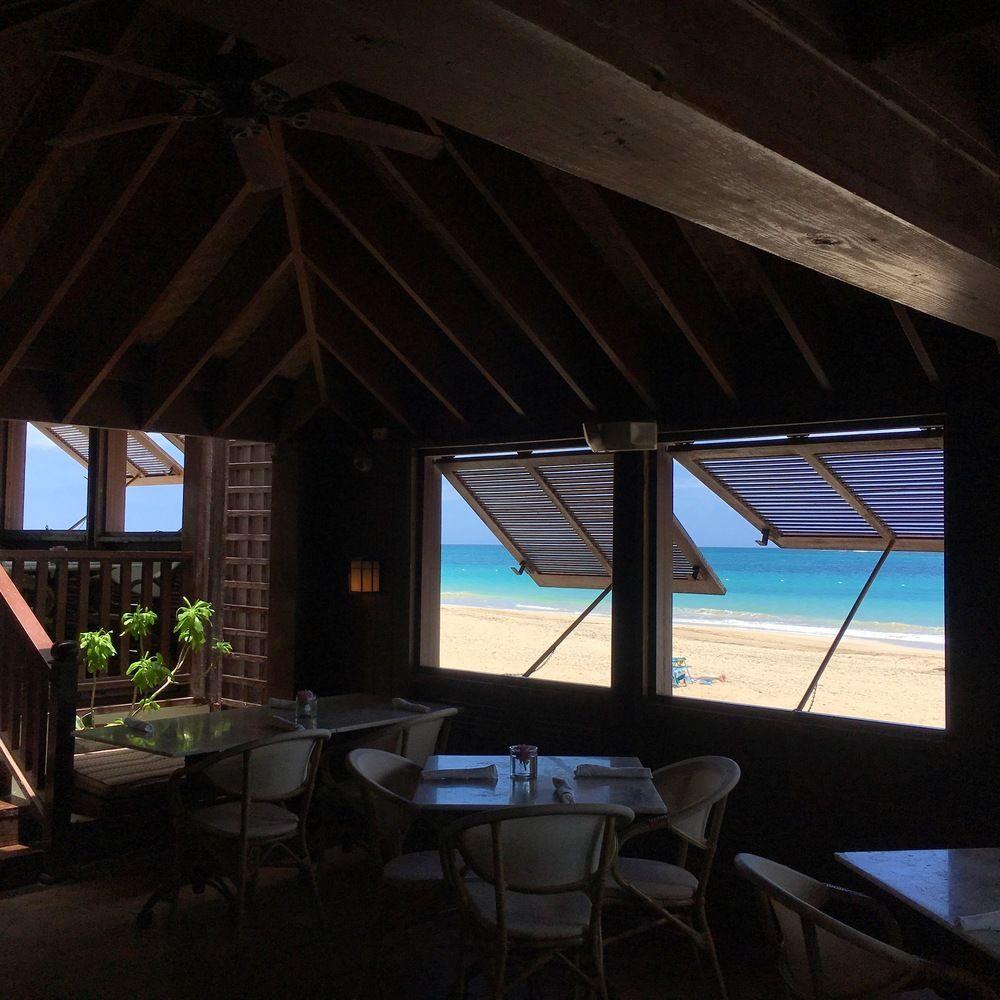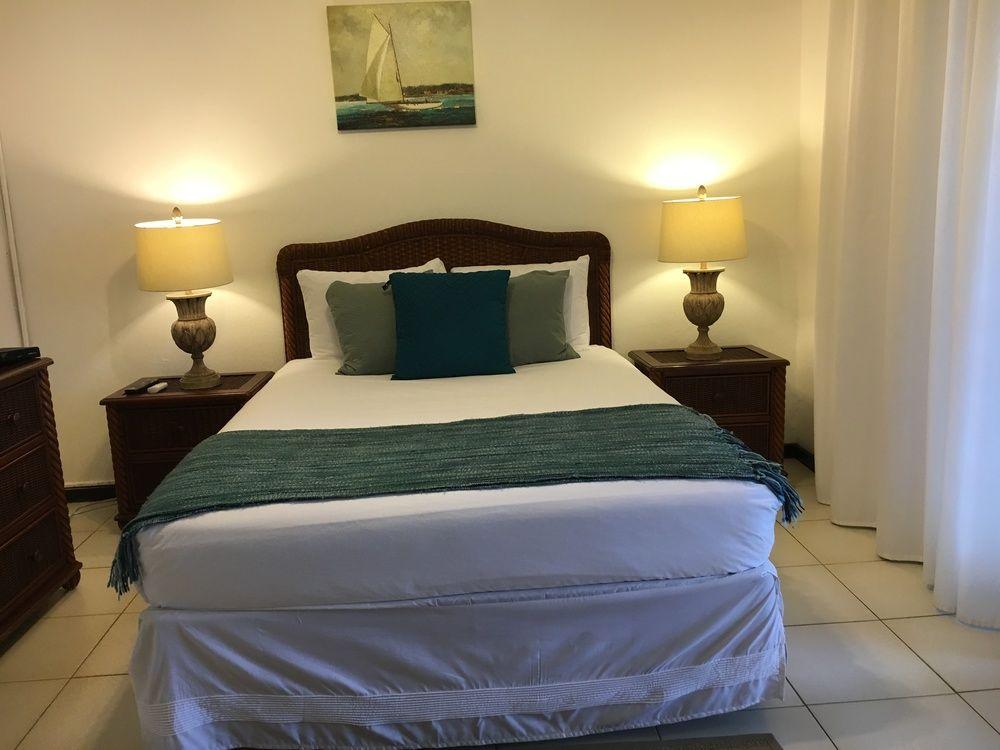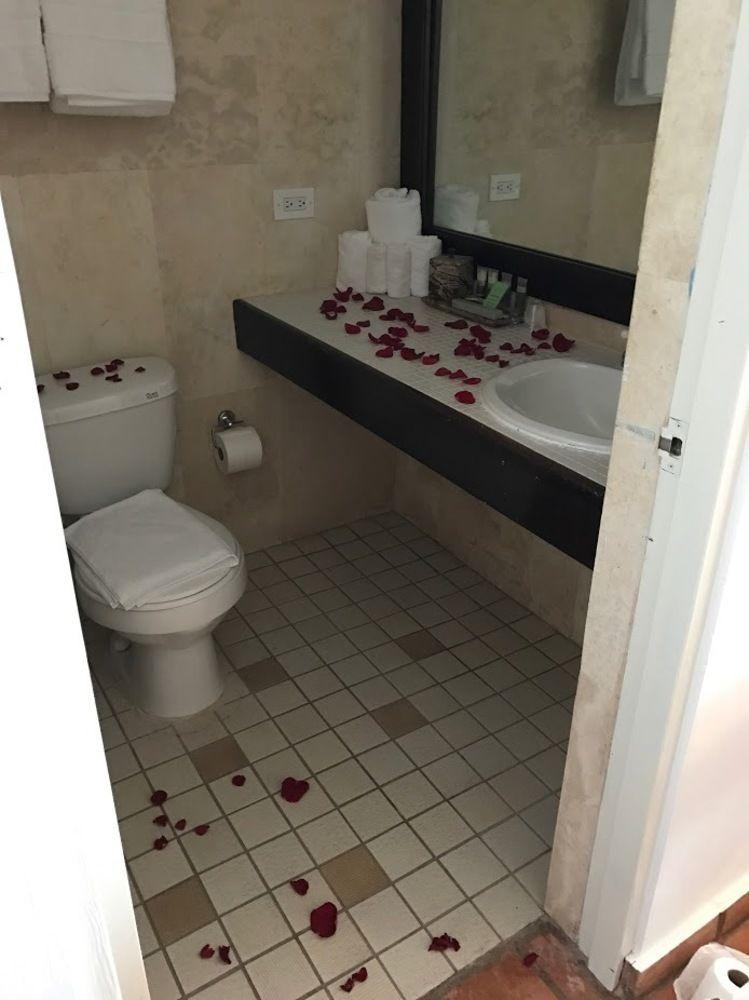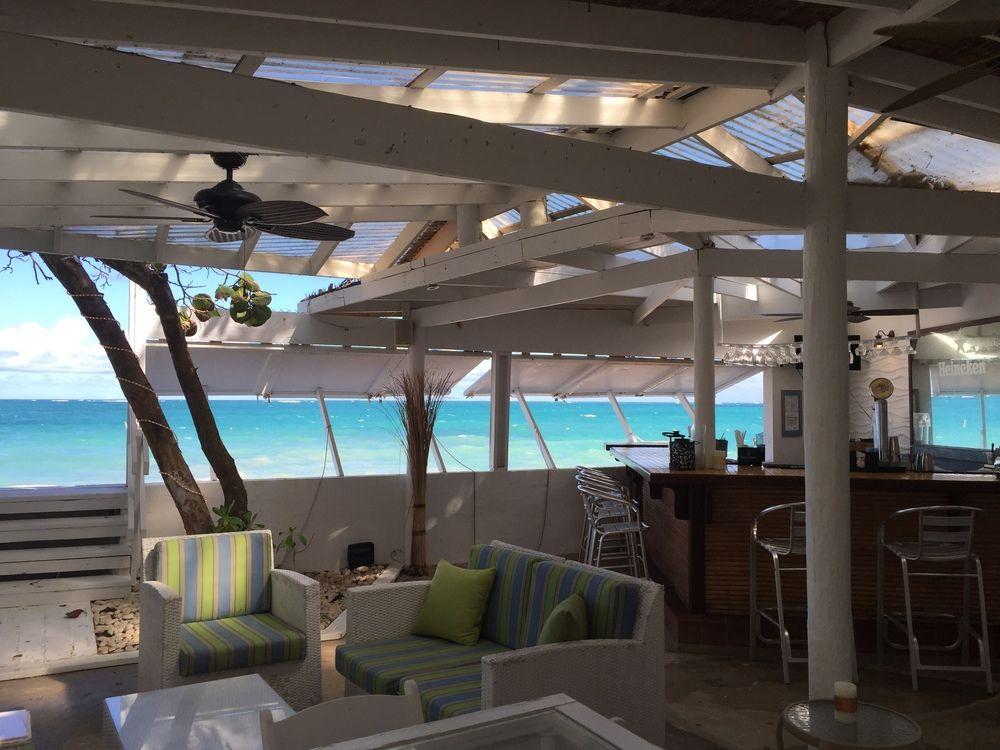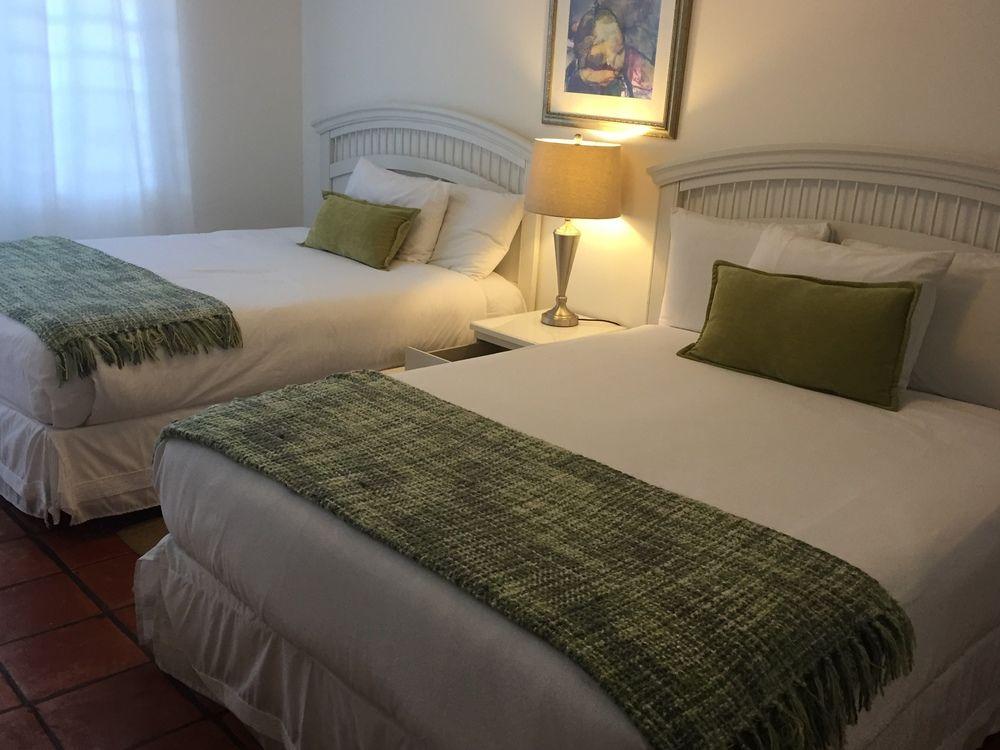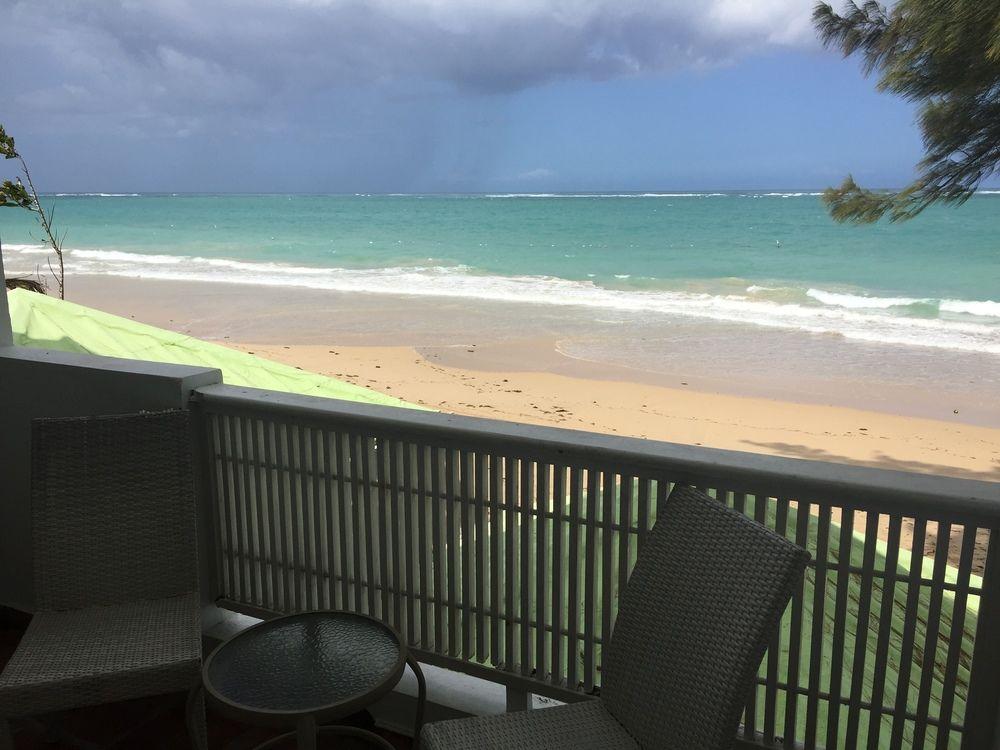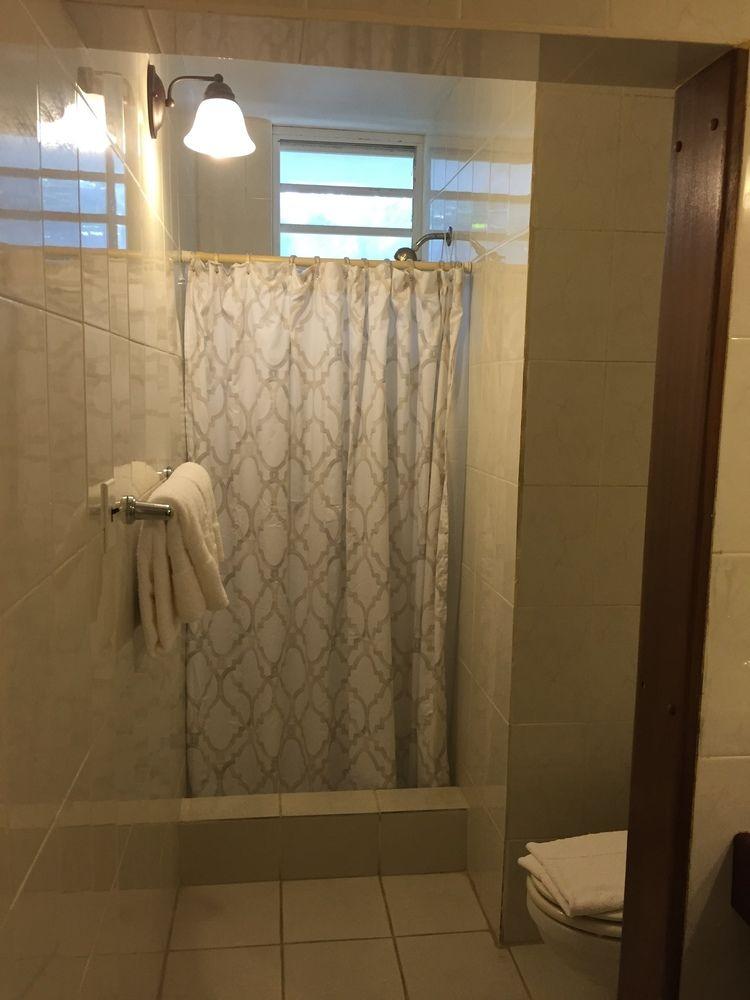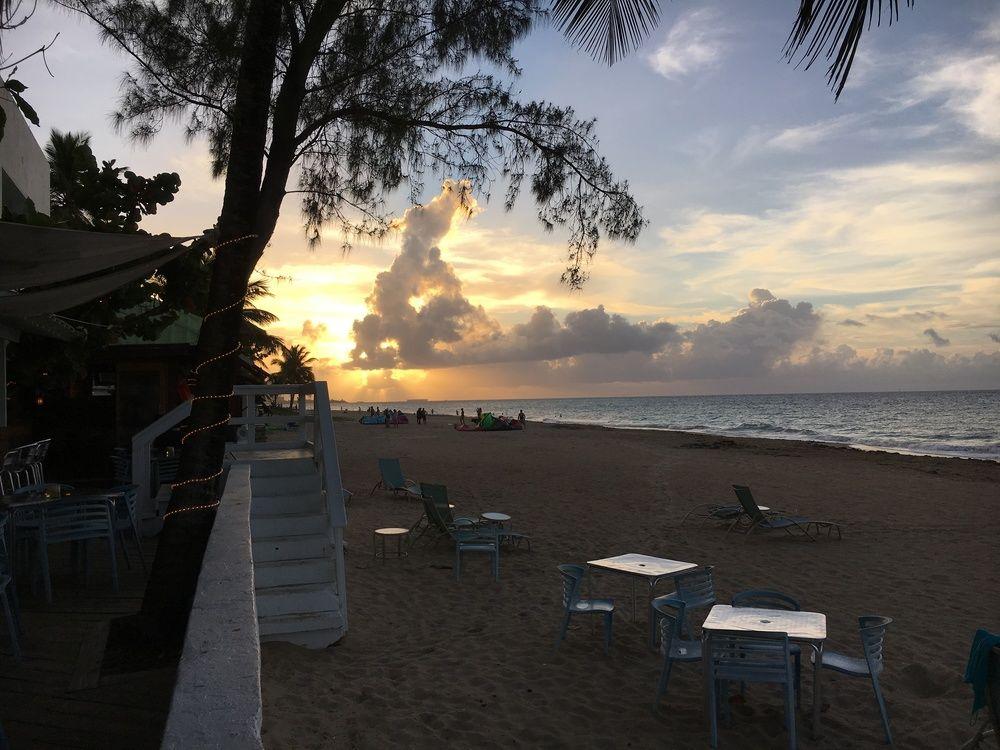 Las imágenes son solo para referencia. Algunas de las fotos son una versión simplificada y pueden haber sido mejoradas con gráficos de computadora. No garantizamos que las fotos sean completas y precisas, o que estén actualizadas.
Hosteria del Mar
Tapia Street ,1, In San Juan (Ocean Park), San Juan, Puerto Rico 911, Puerto Rico Ver mapa
Fair beach hotel. Close to the beach . Beautiful beach.
Close to the beach .
Comodidad del hotel & Datos
Selecciona tu habitación
Precios incluyen impuestos
---