Basado en 3082 comentarios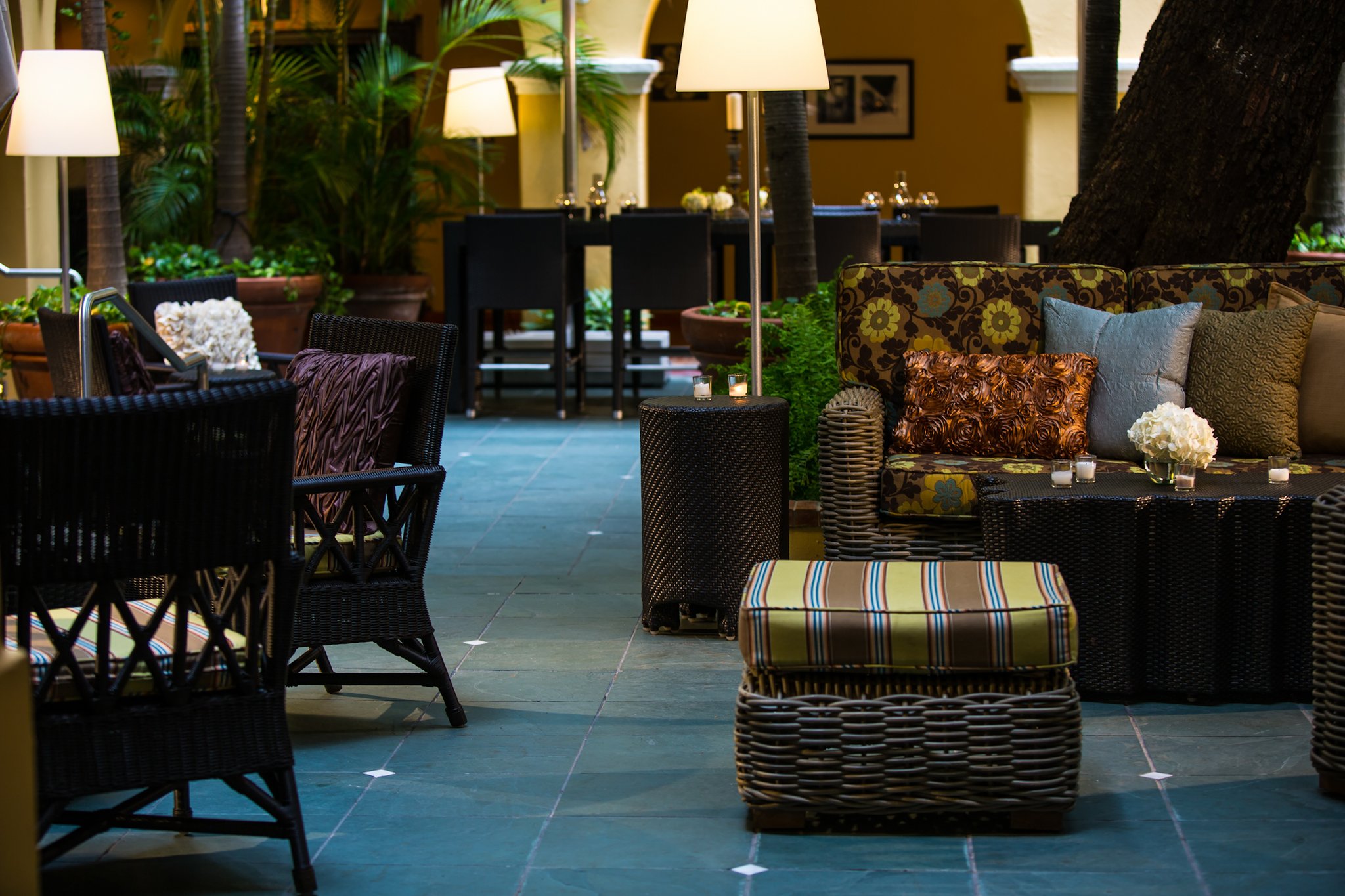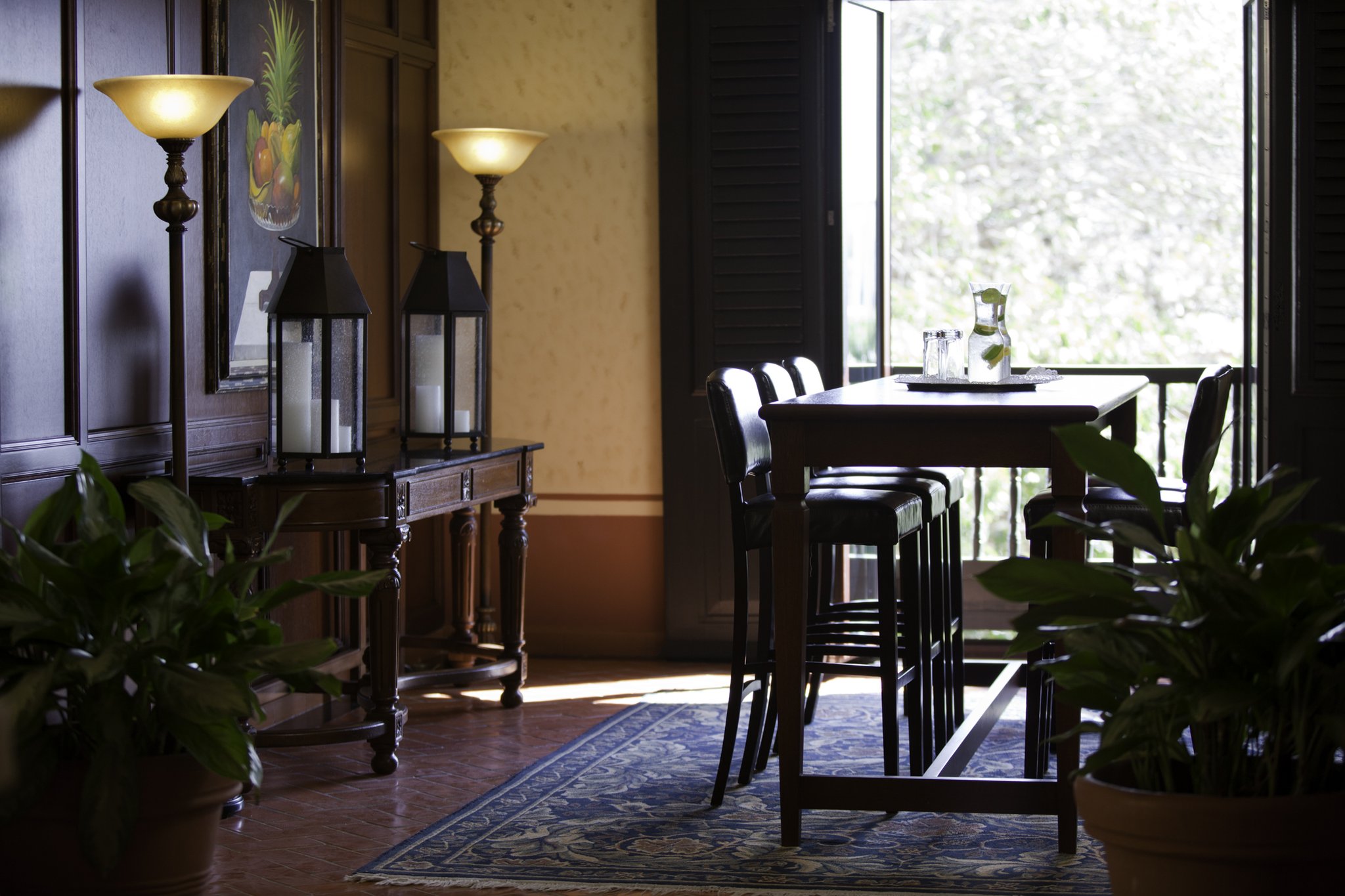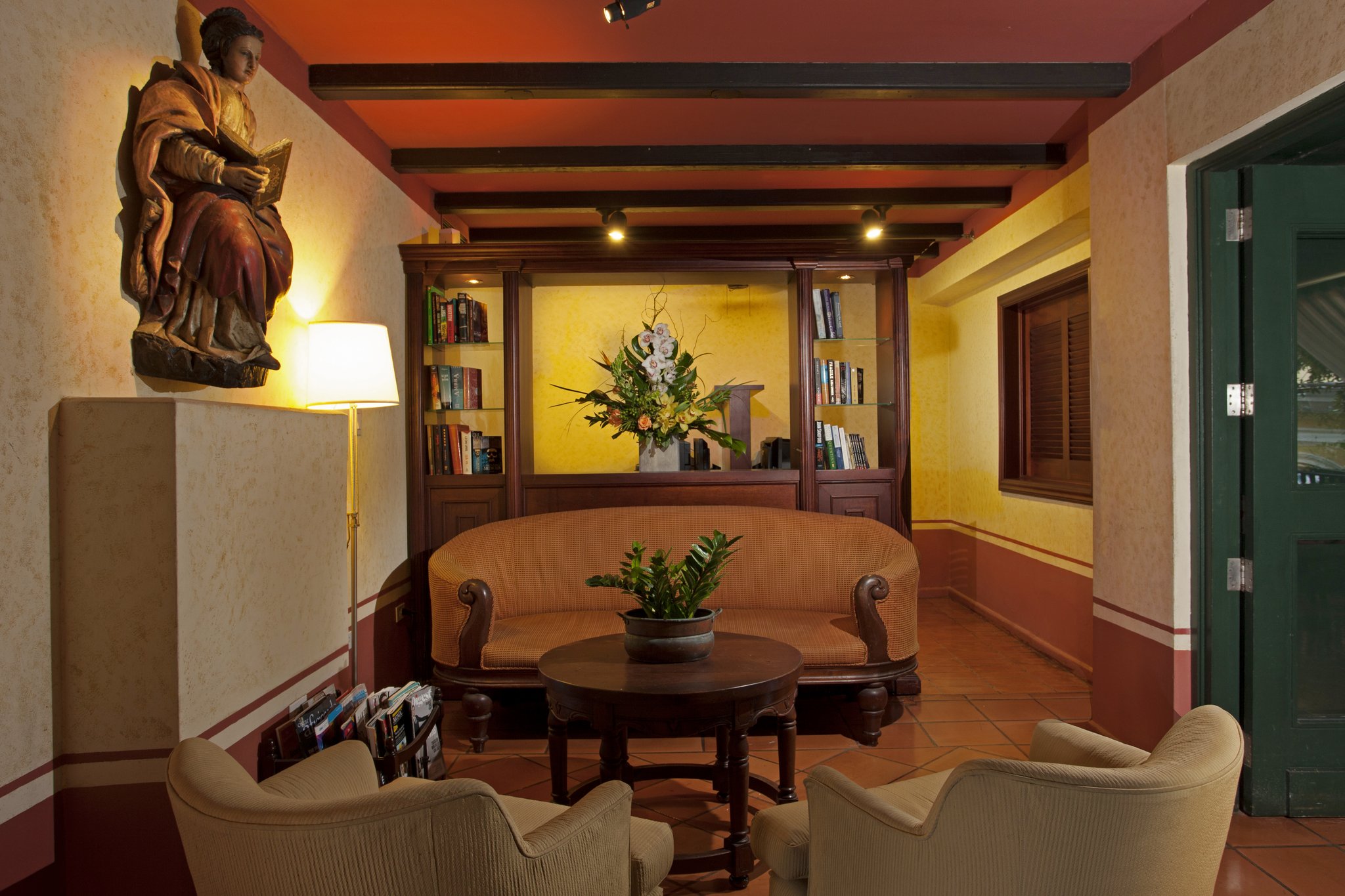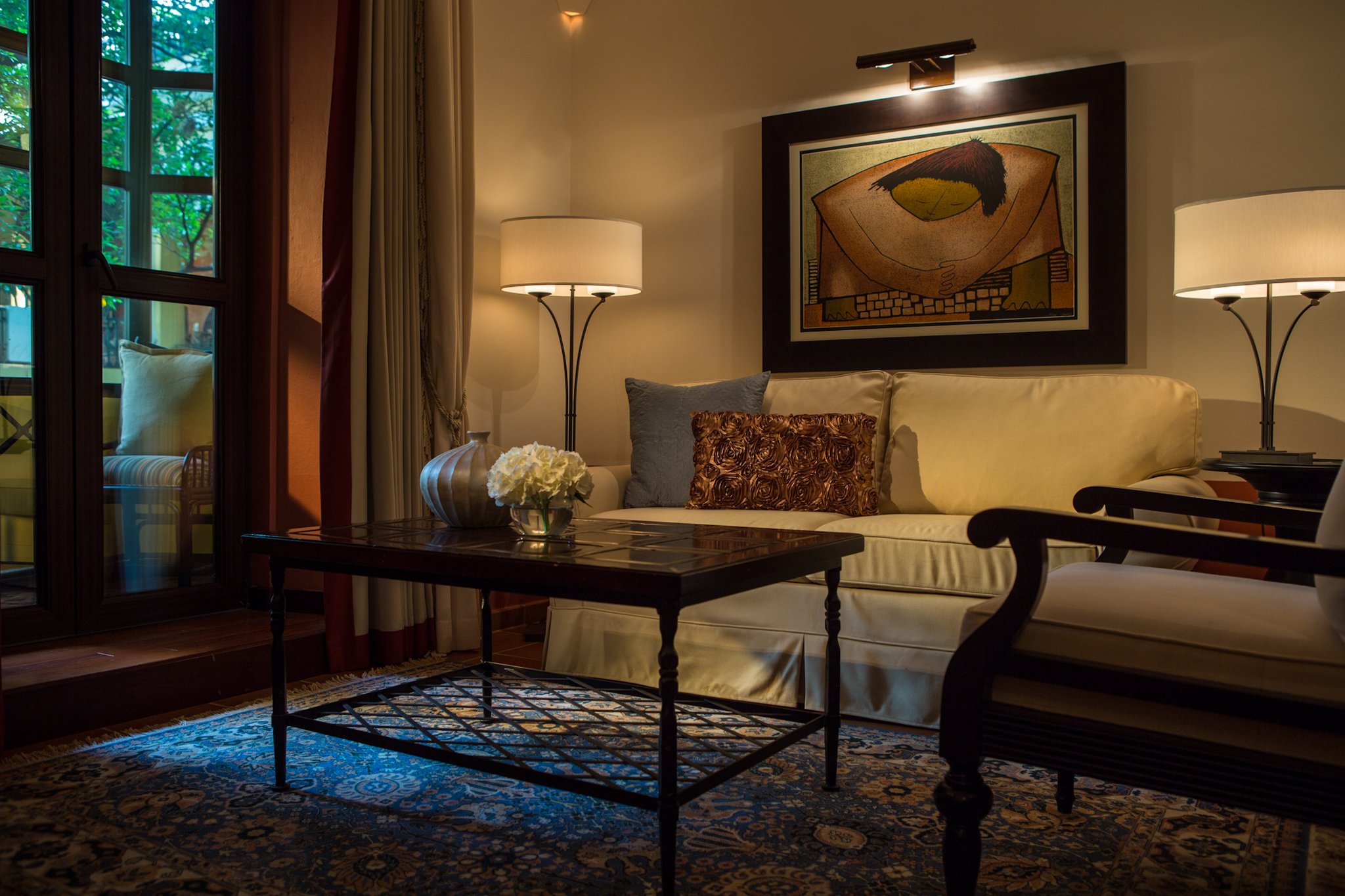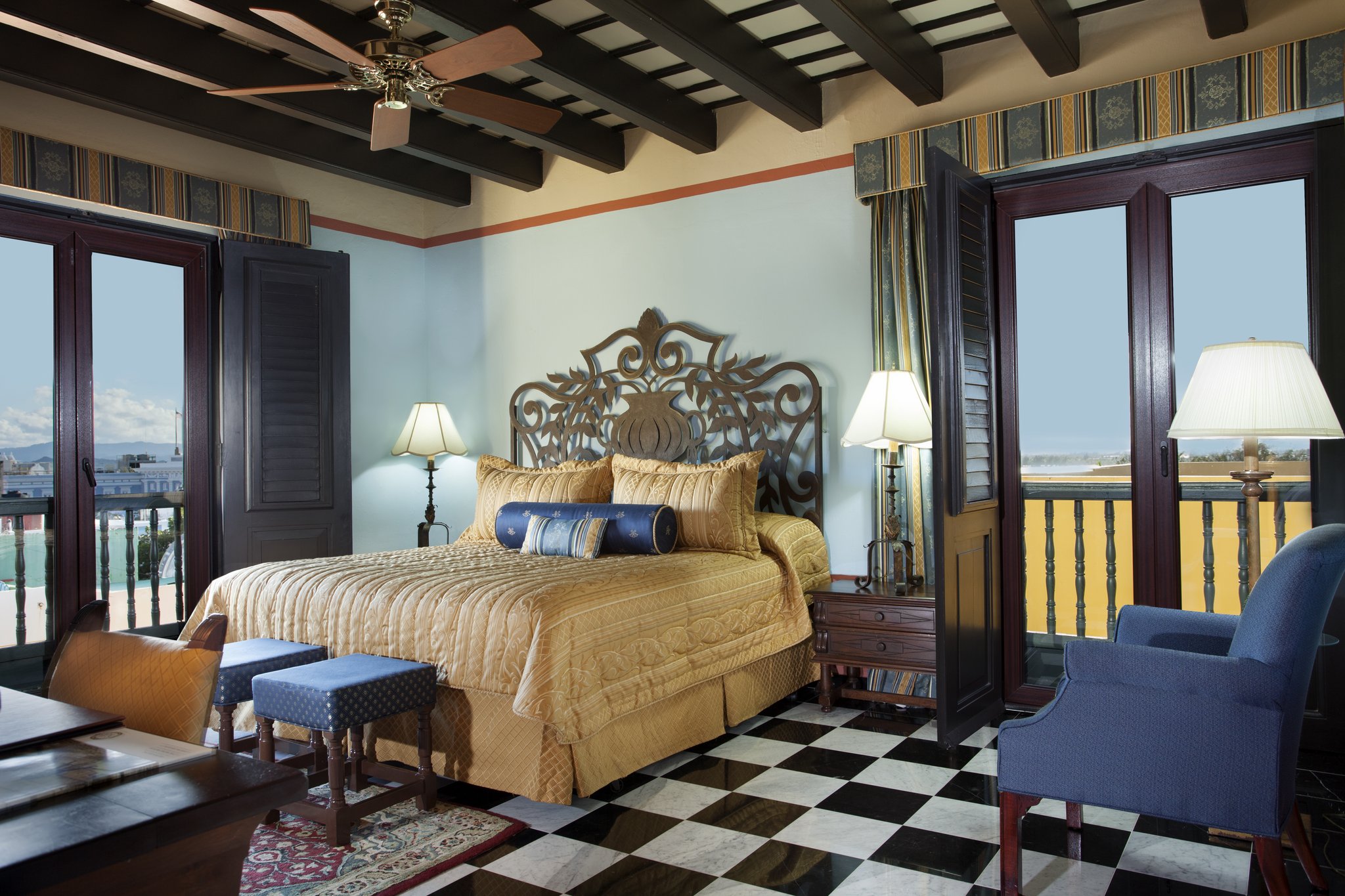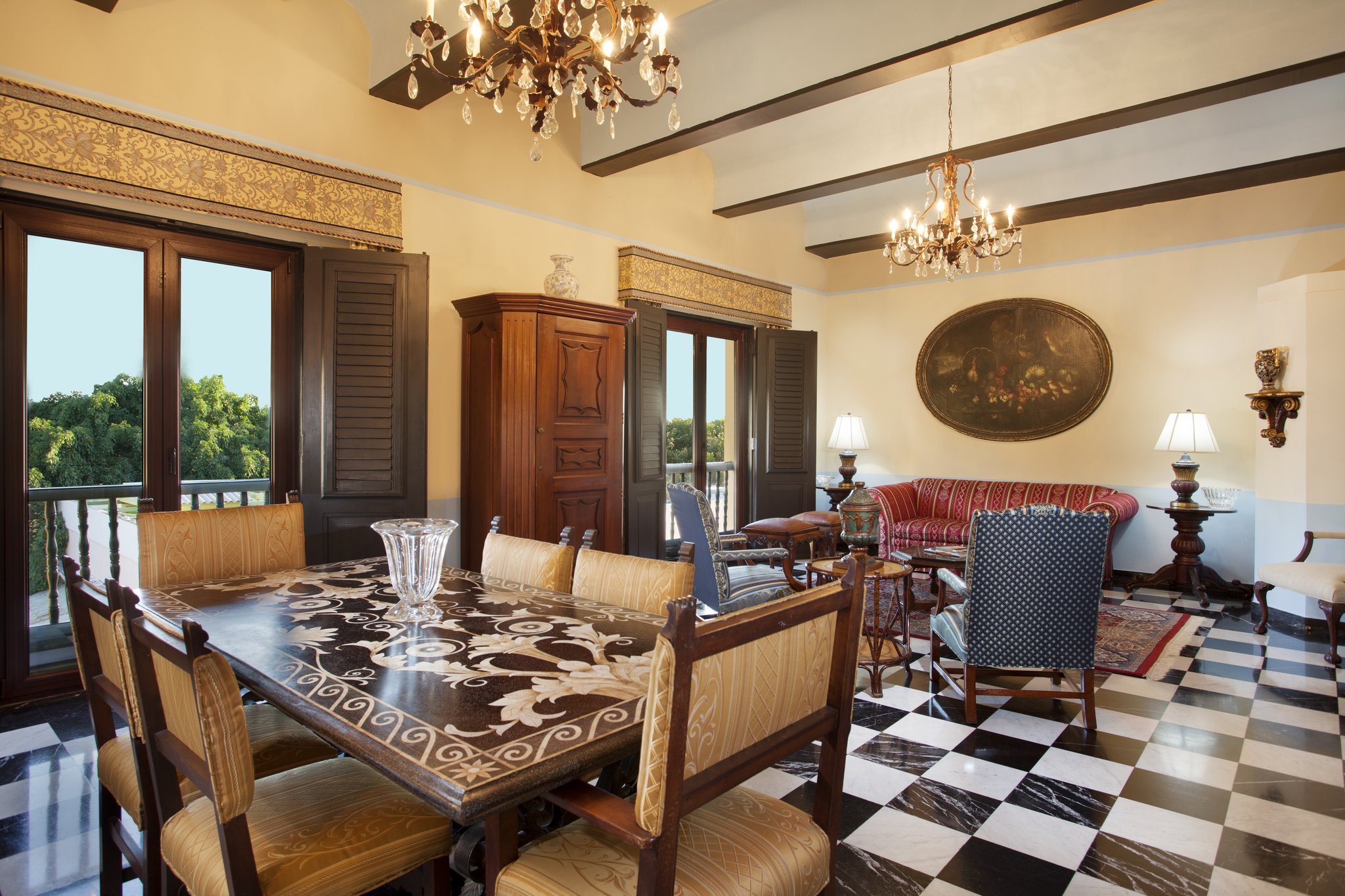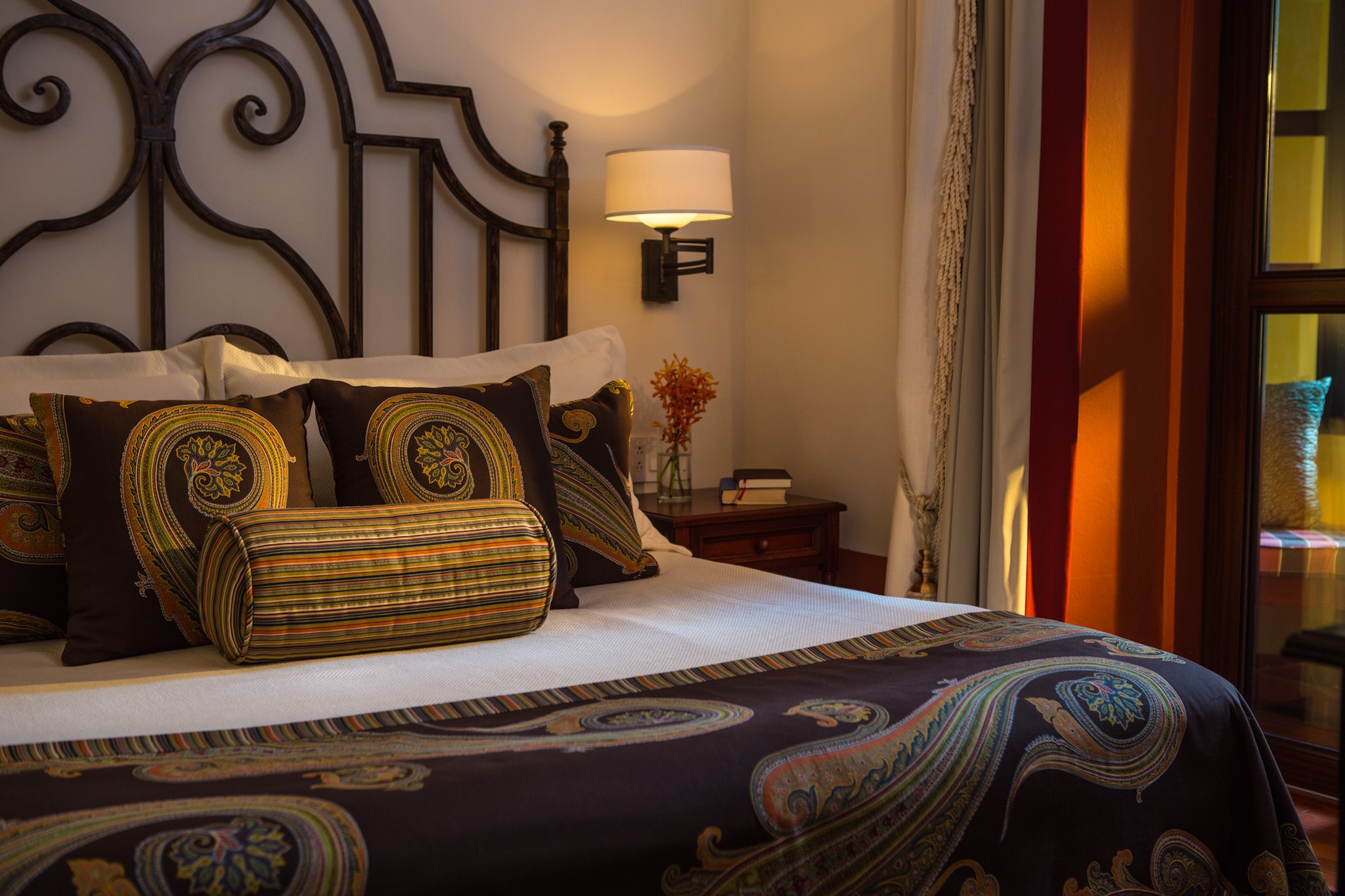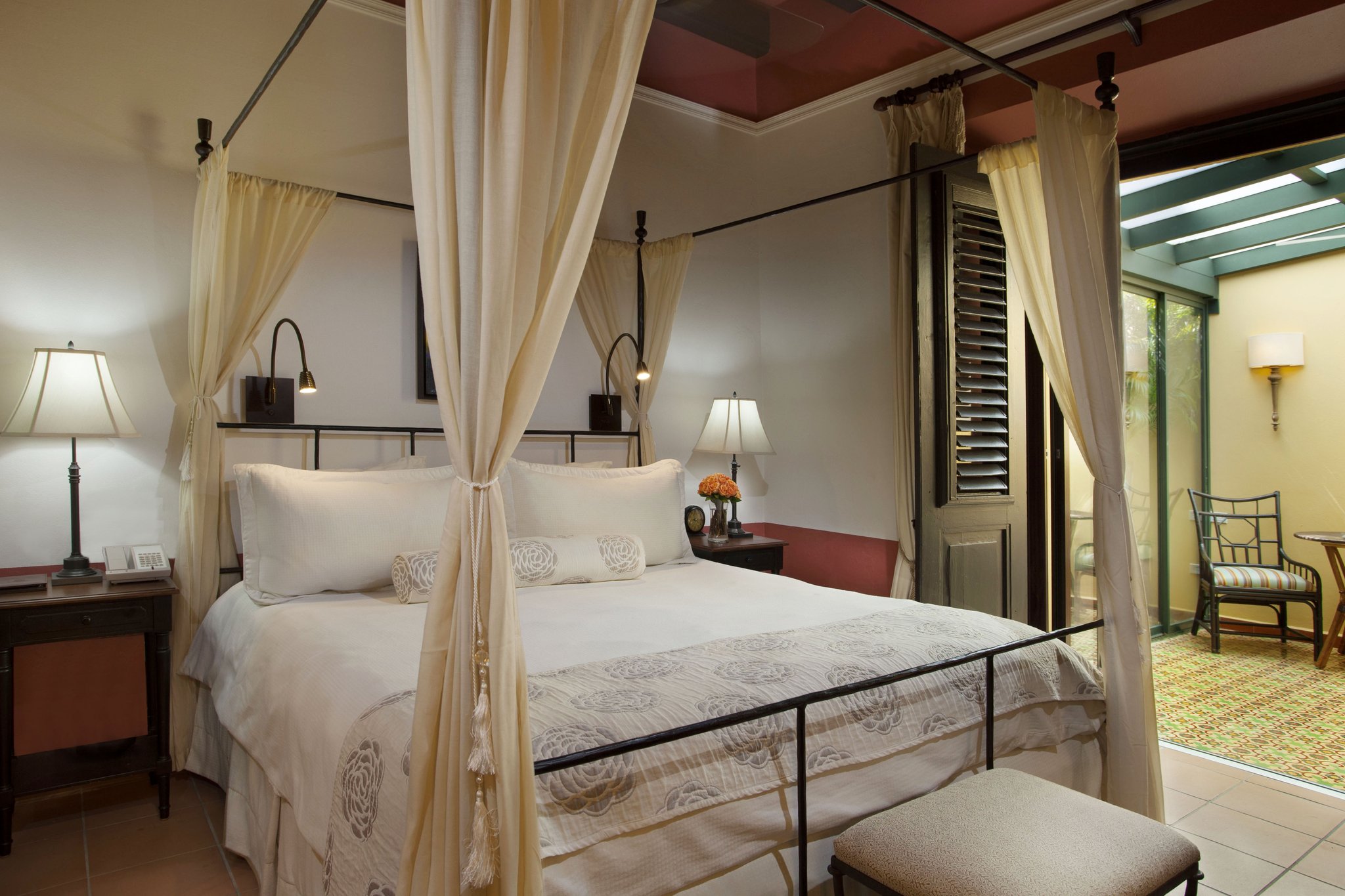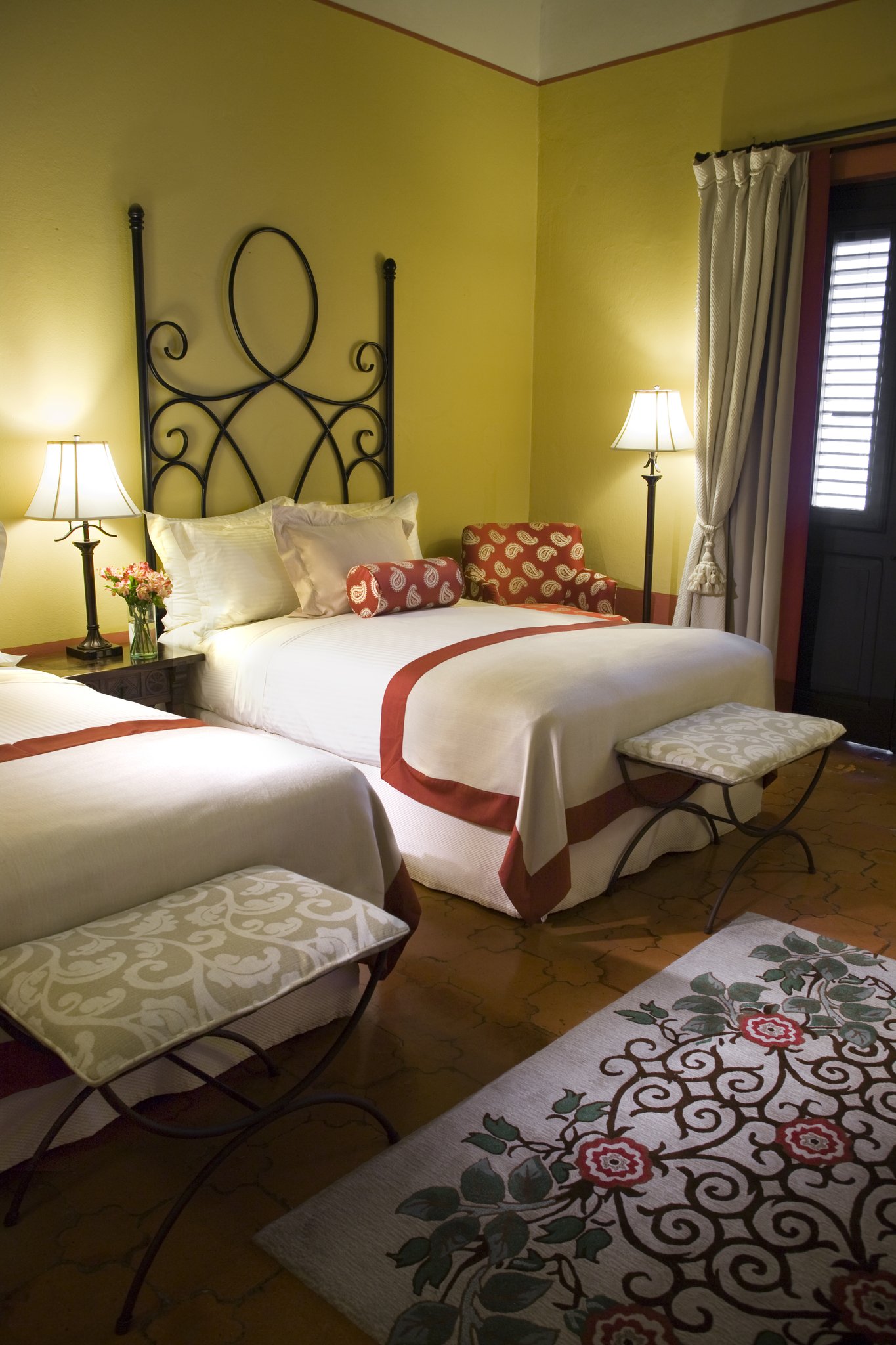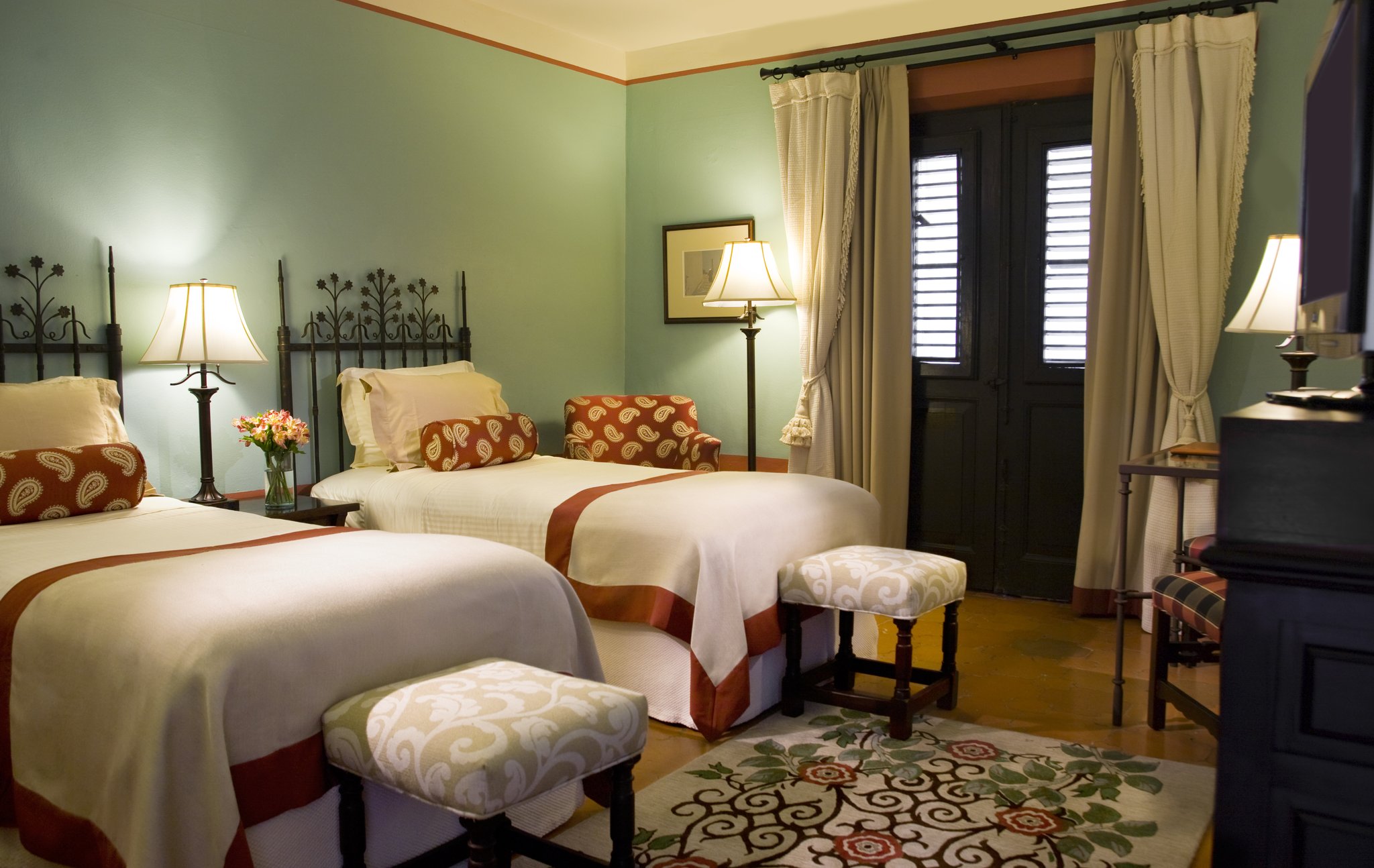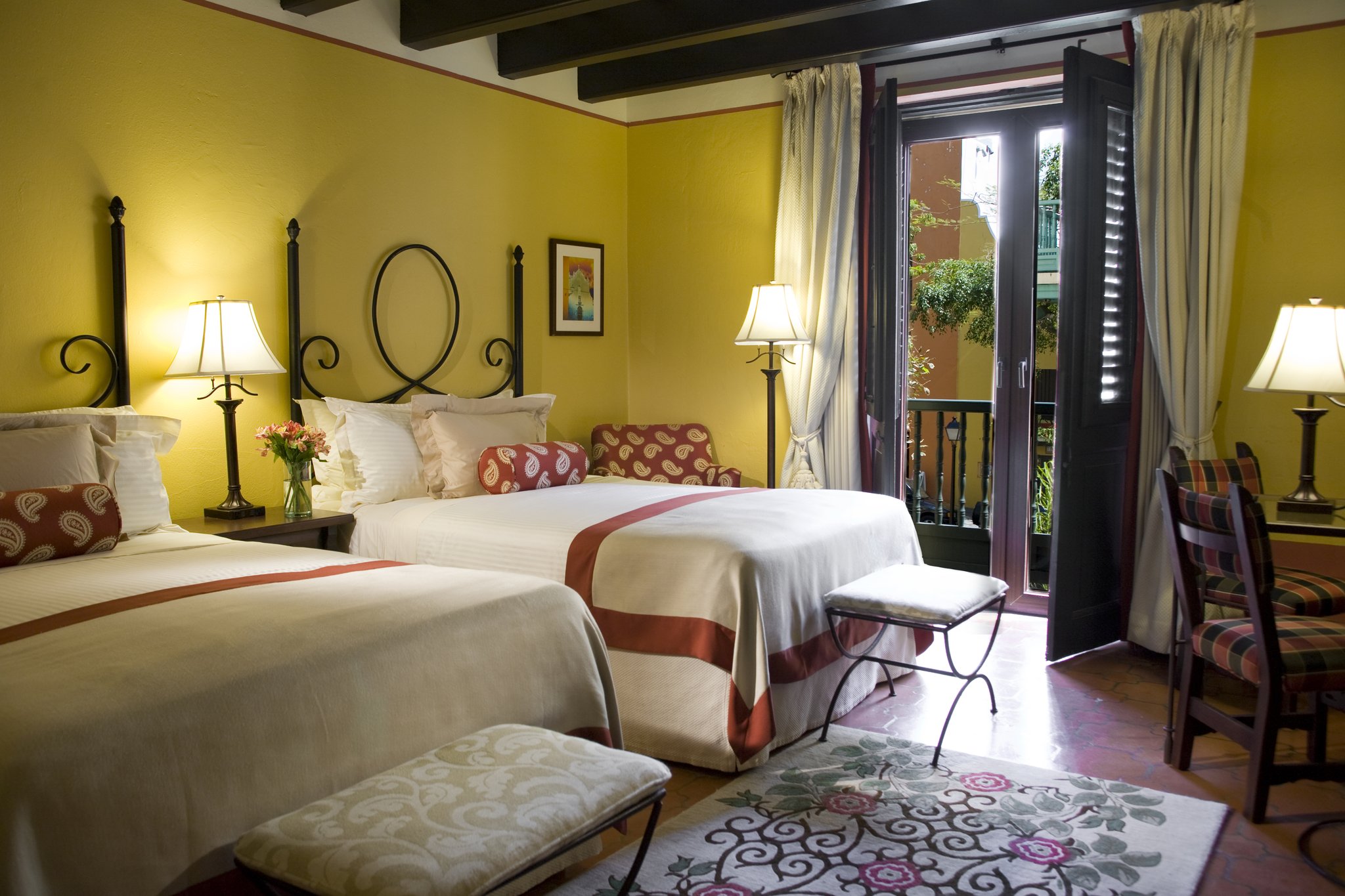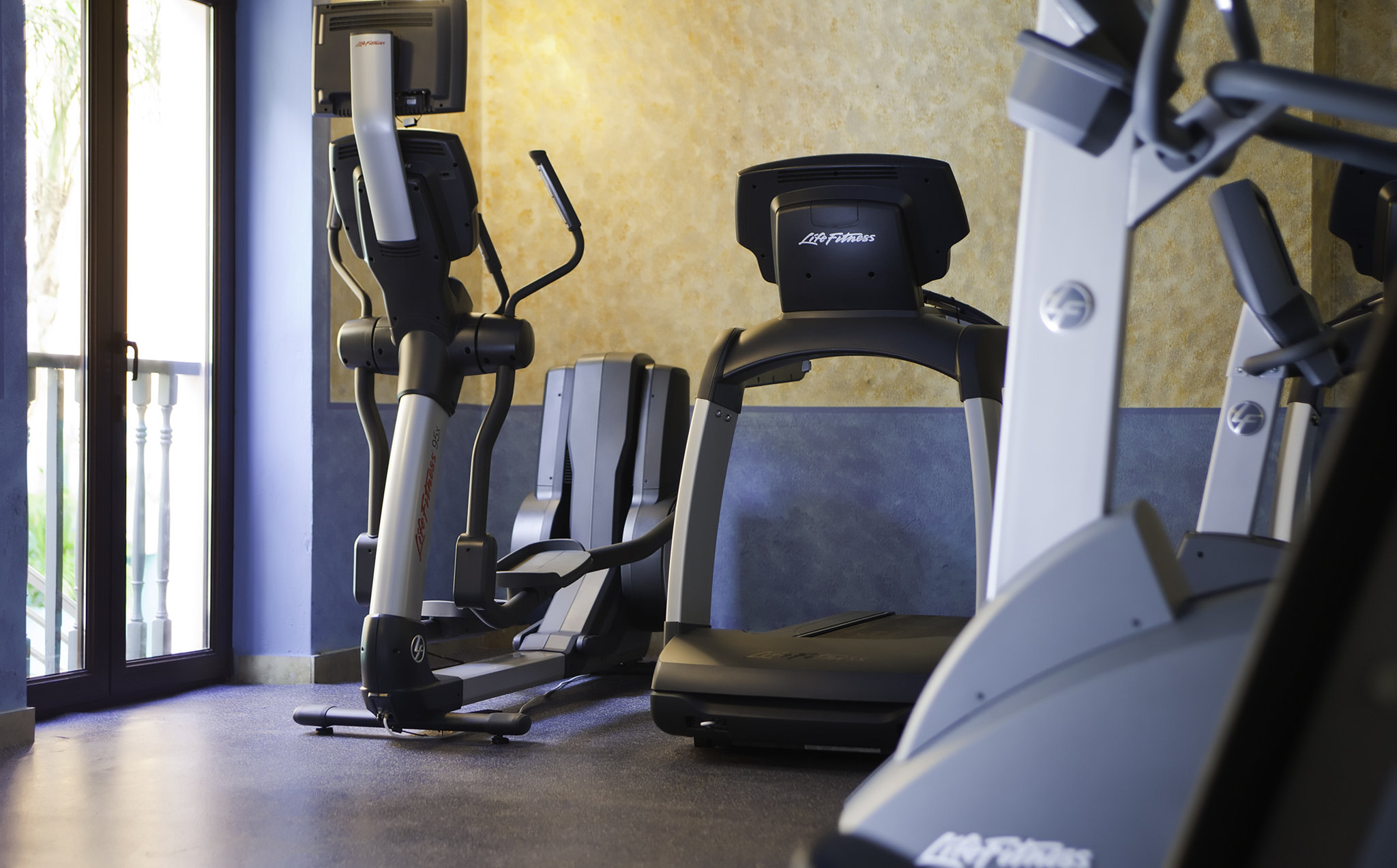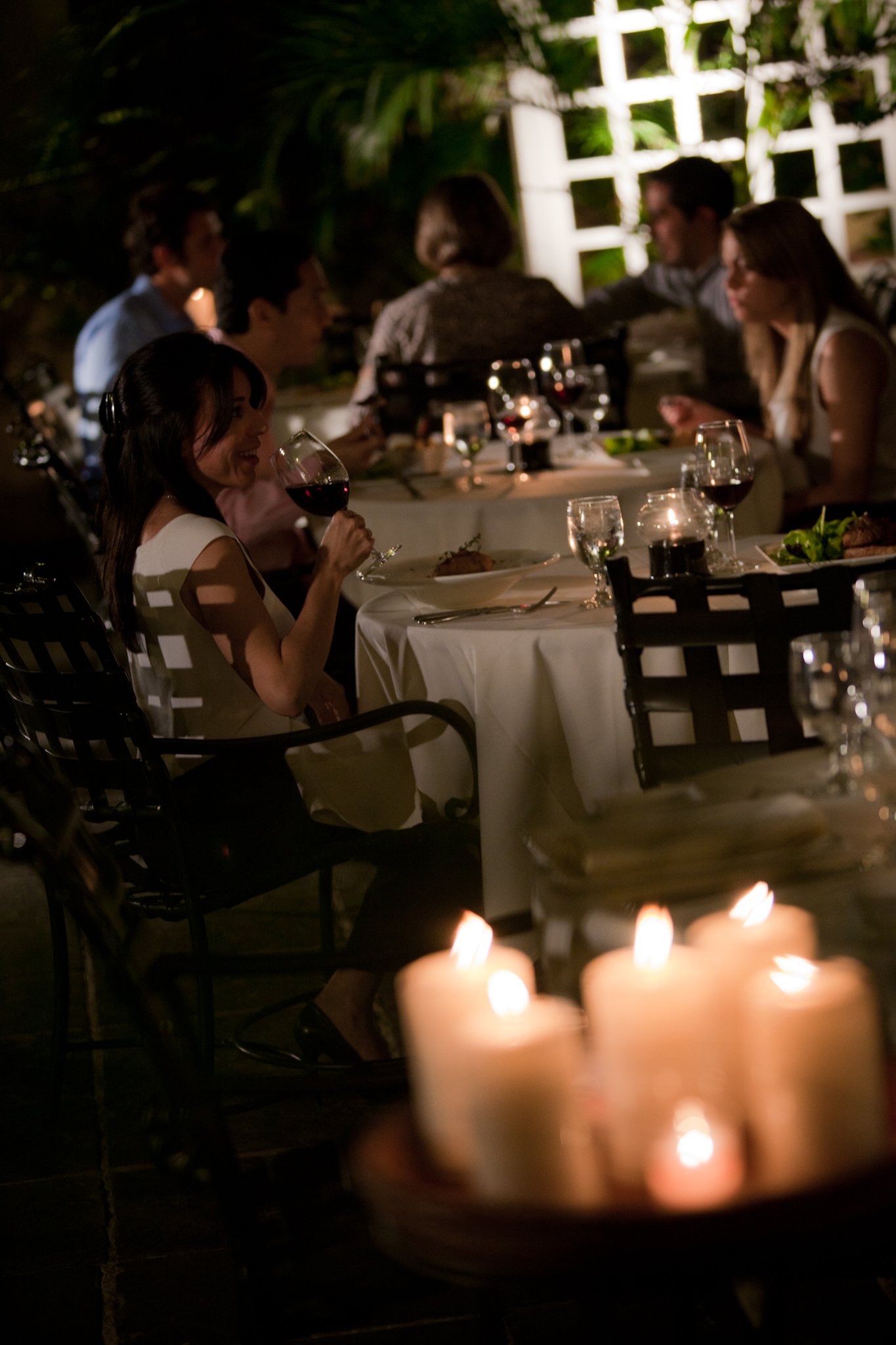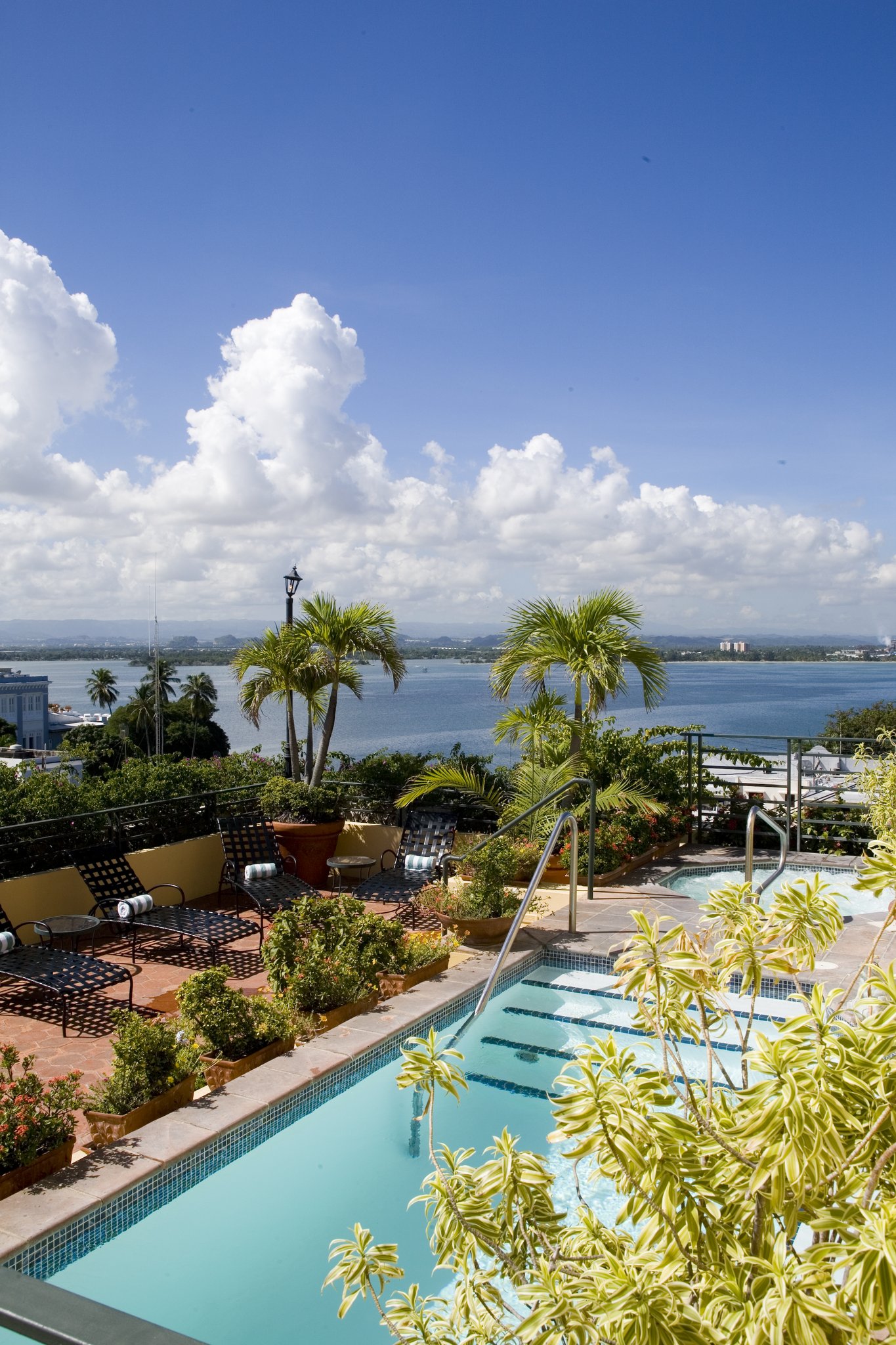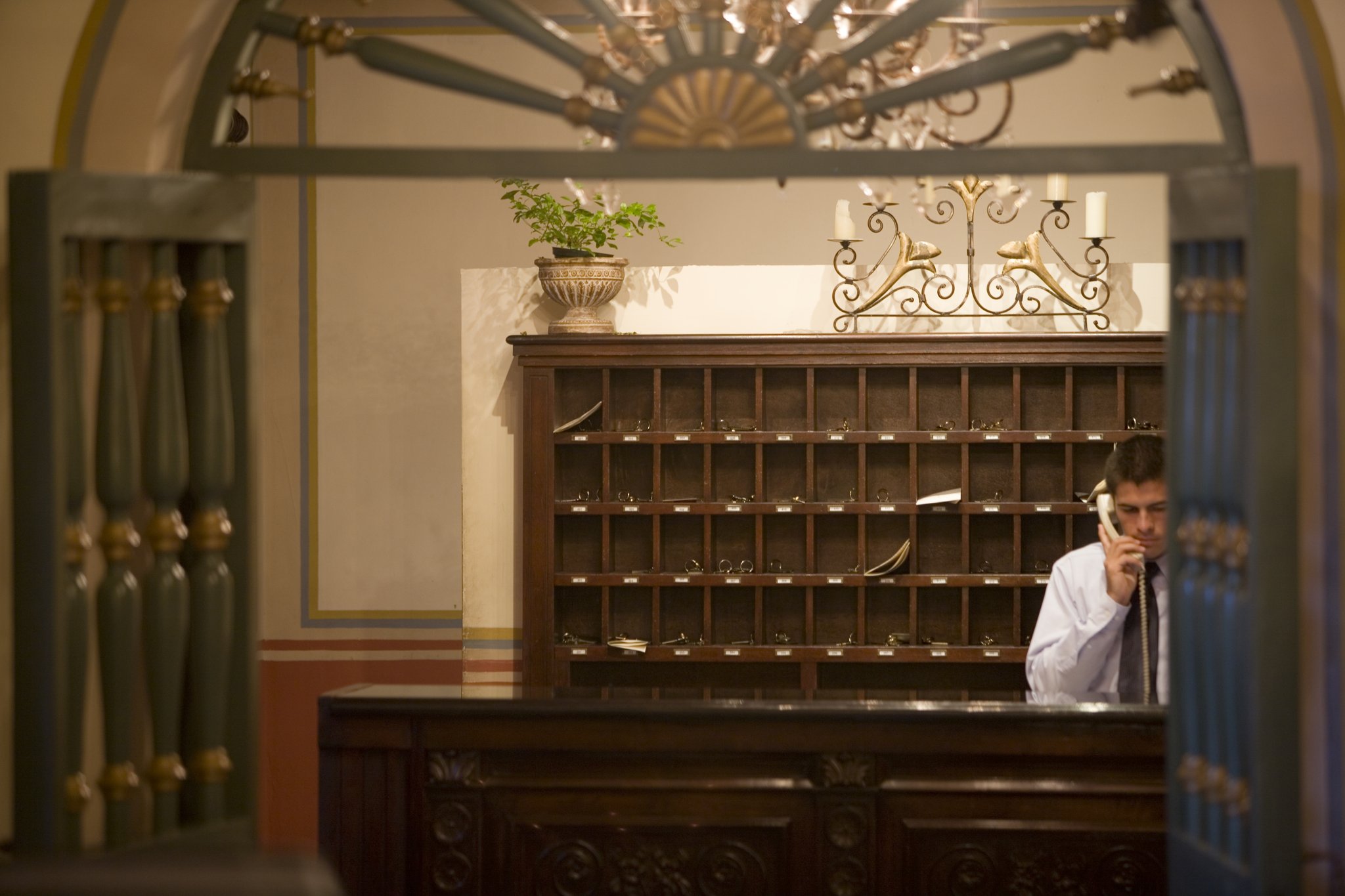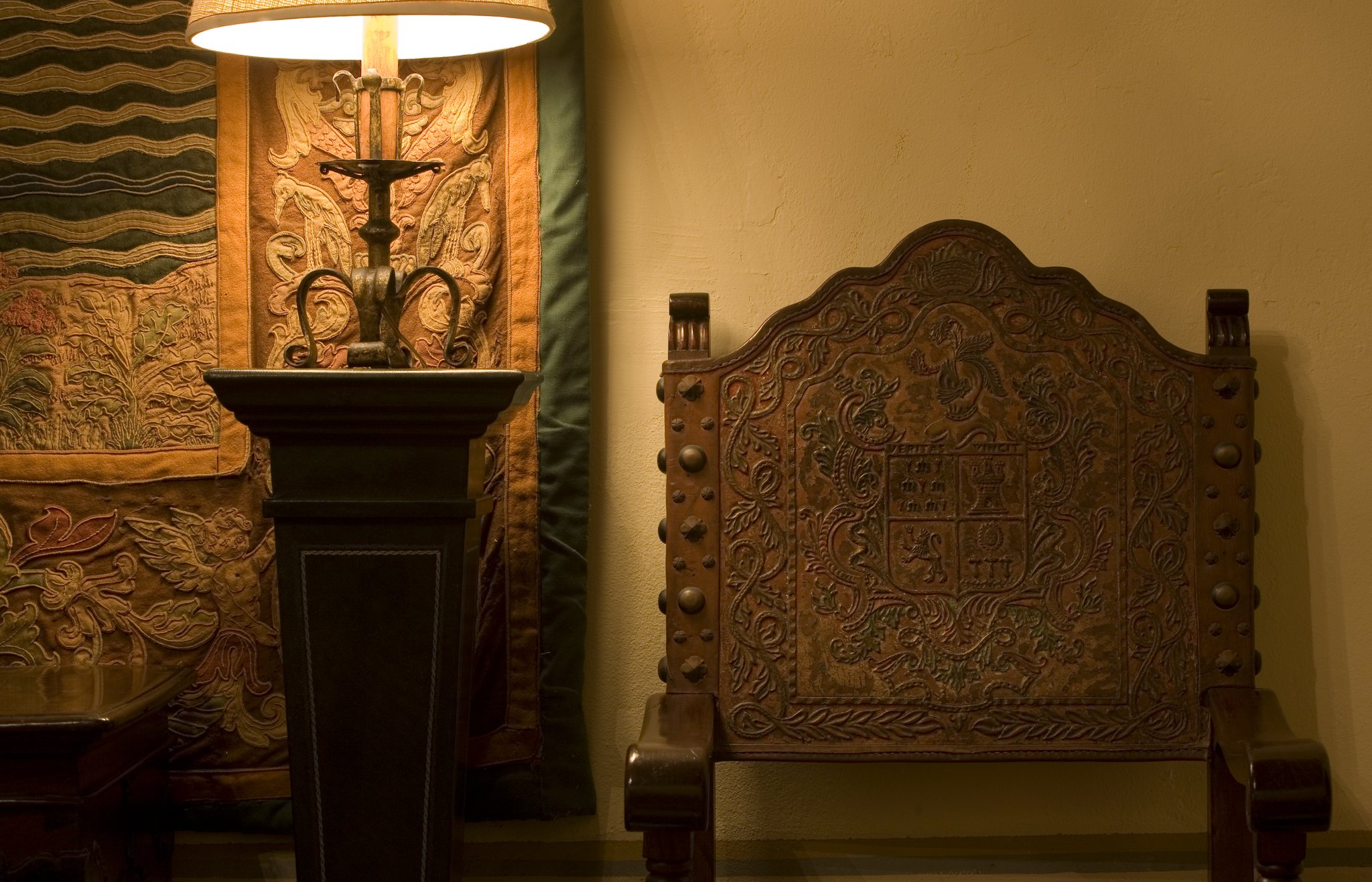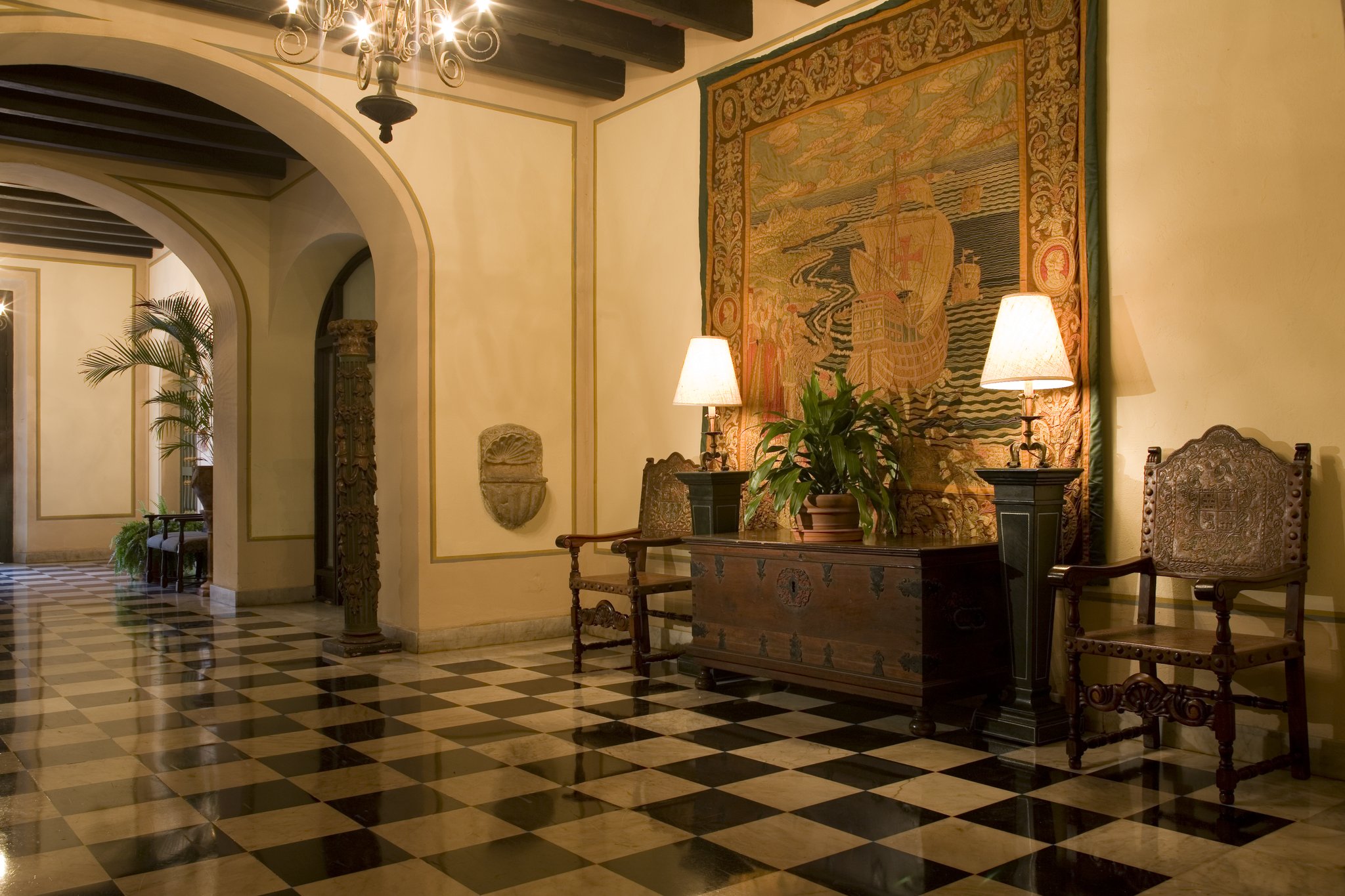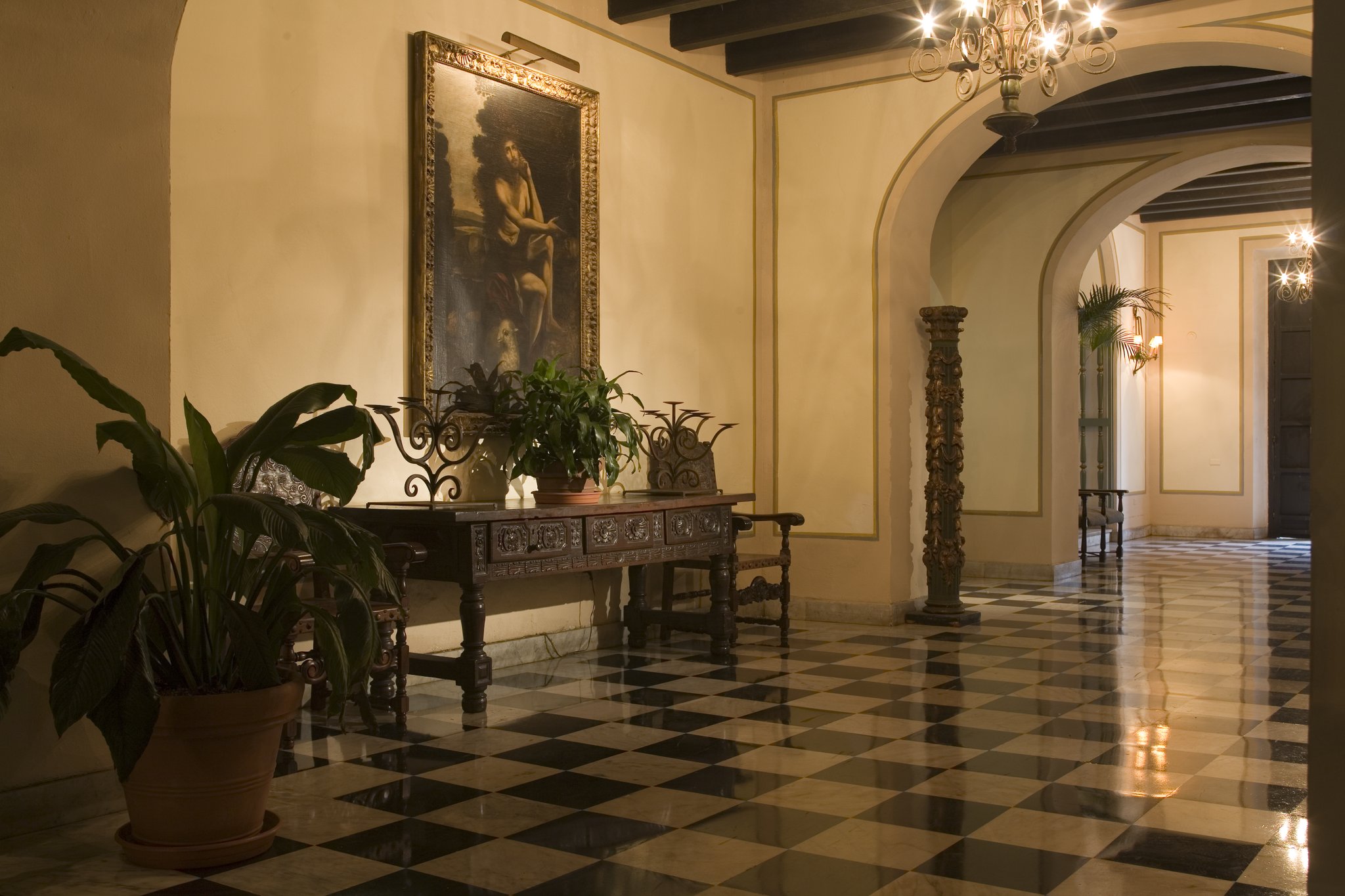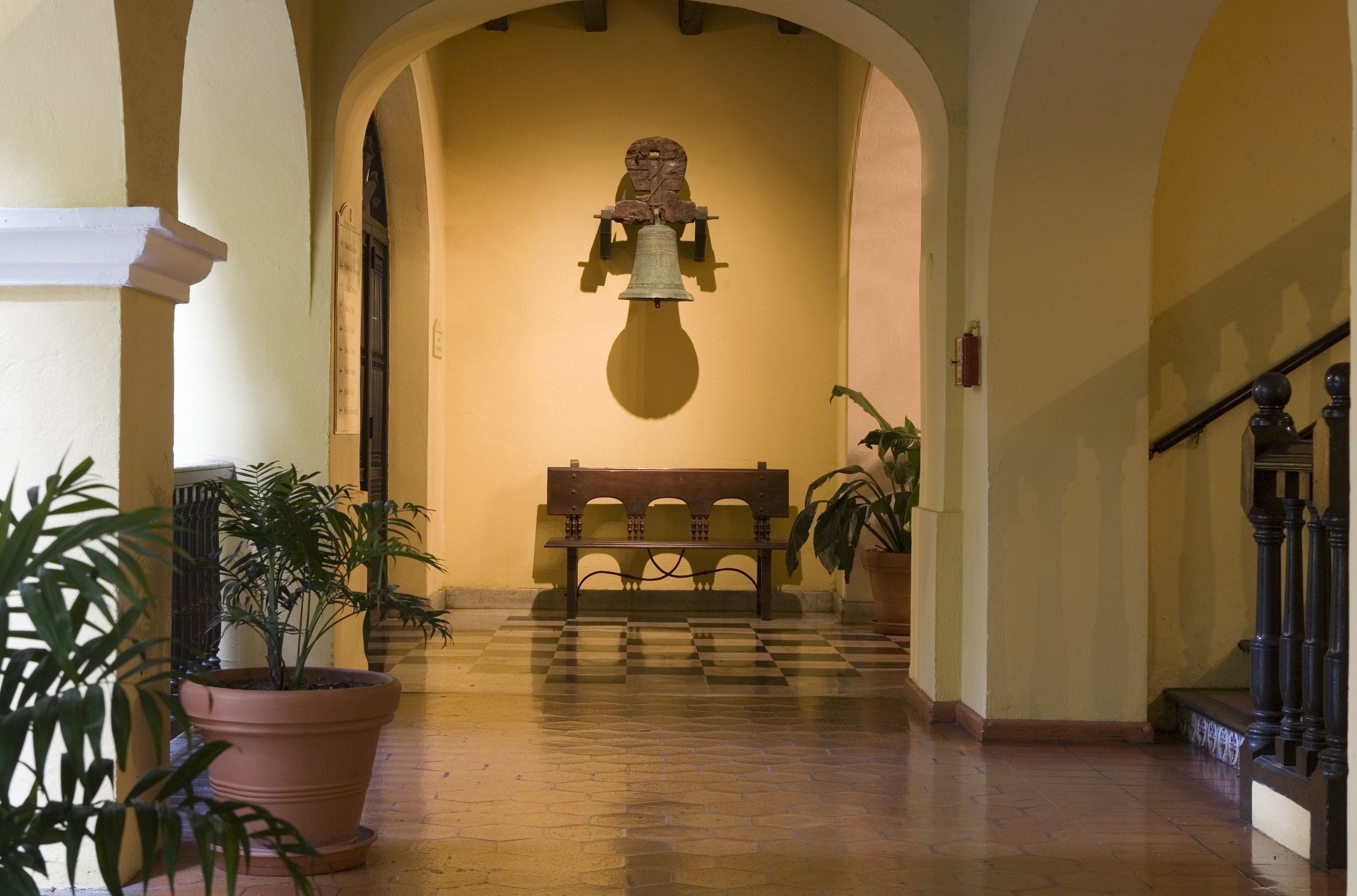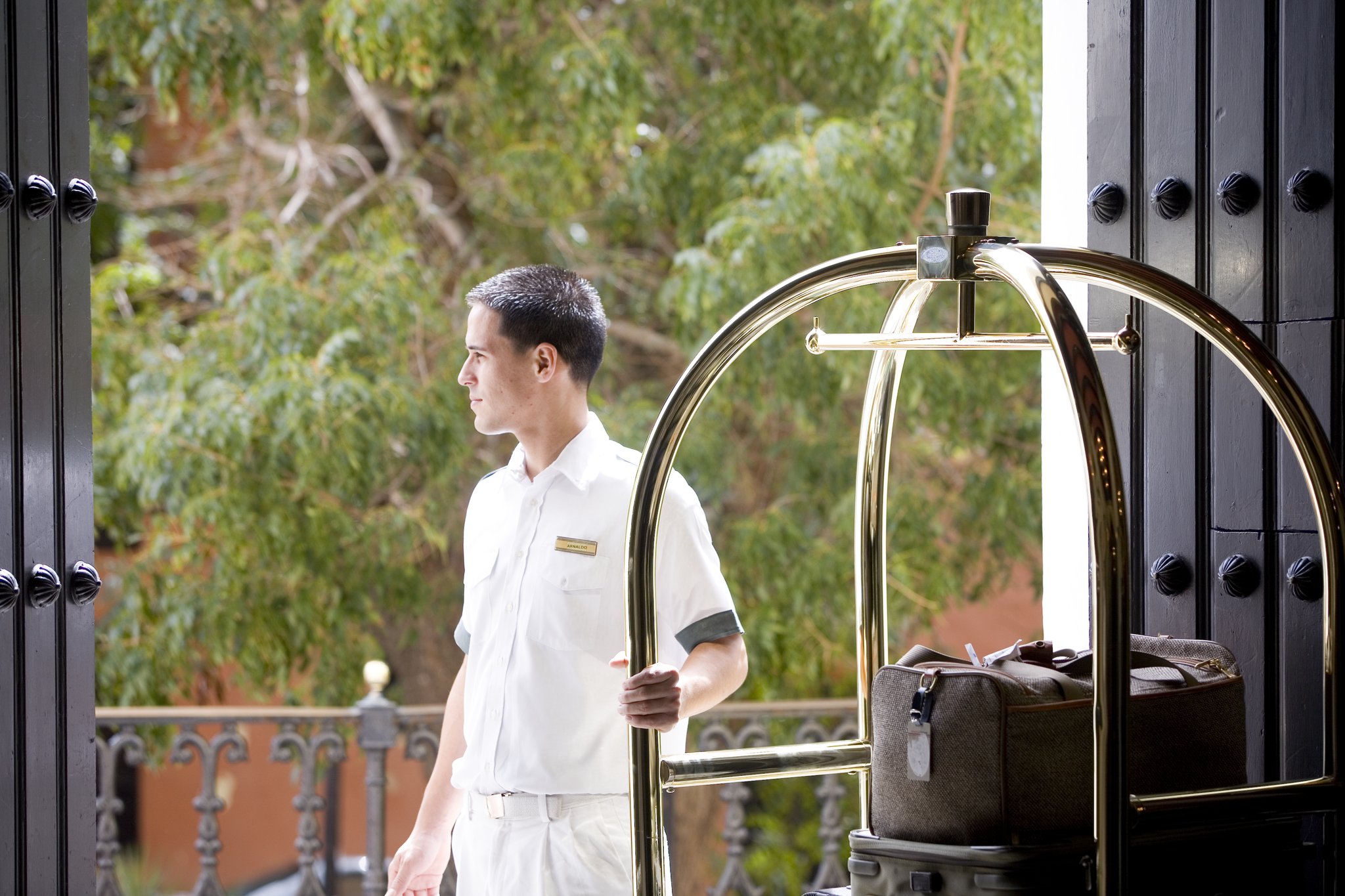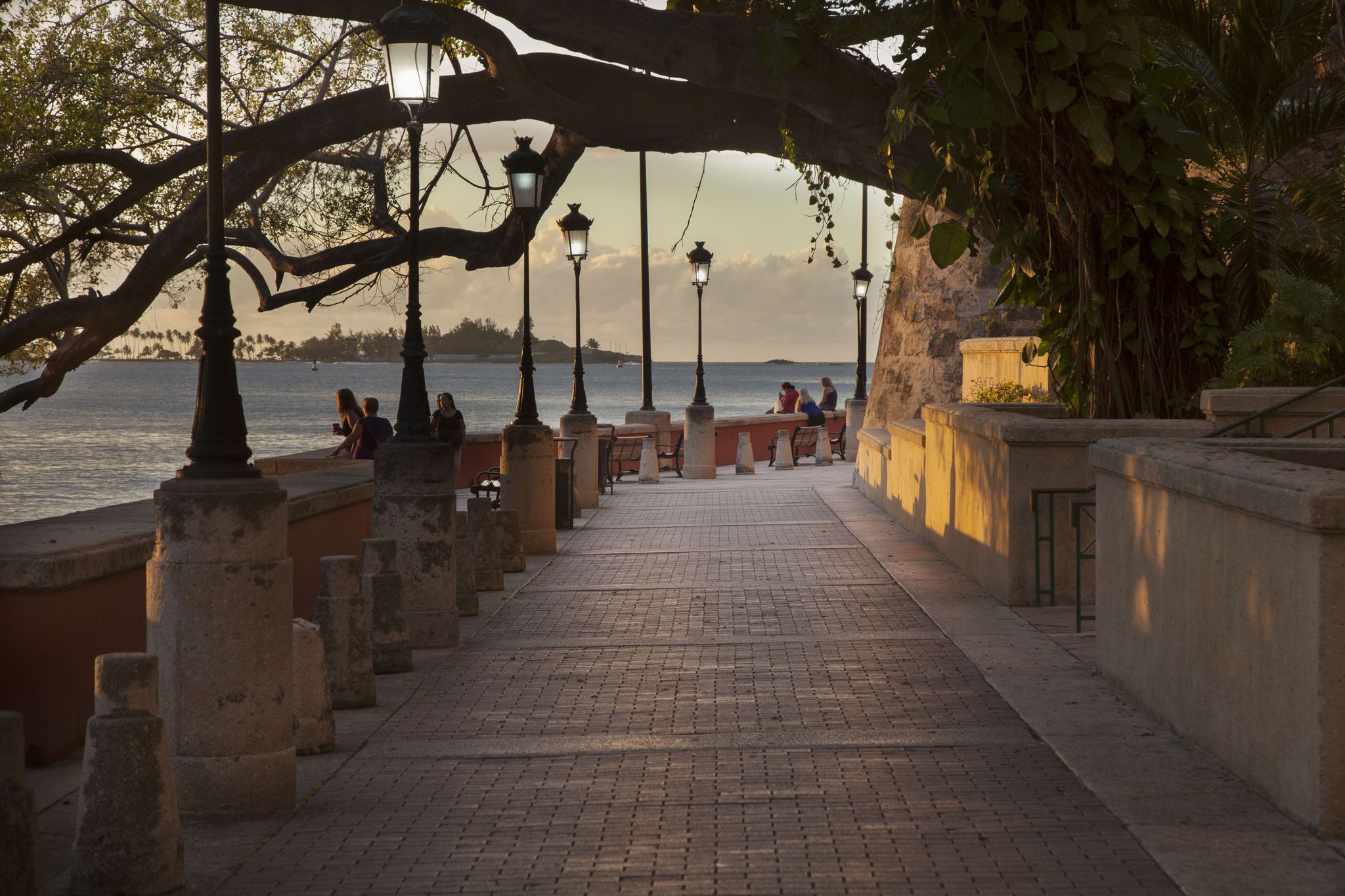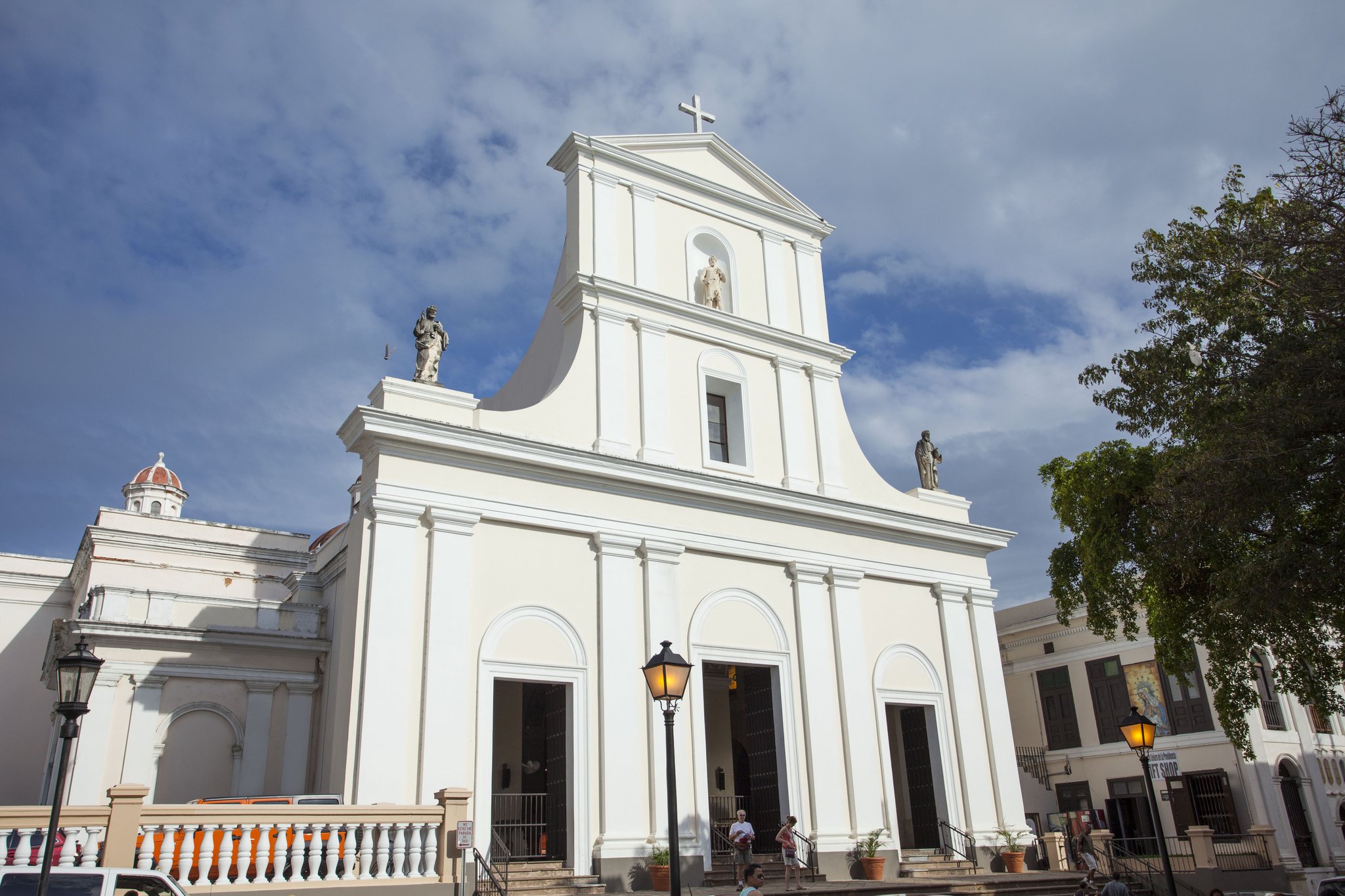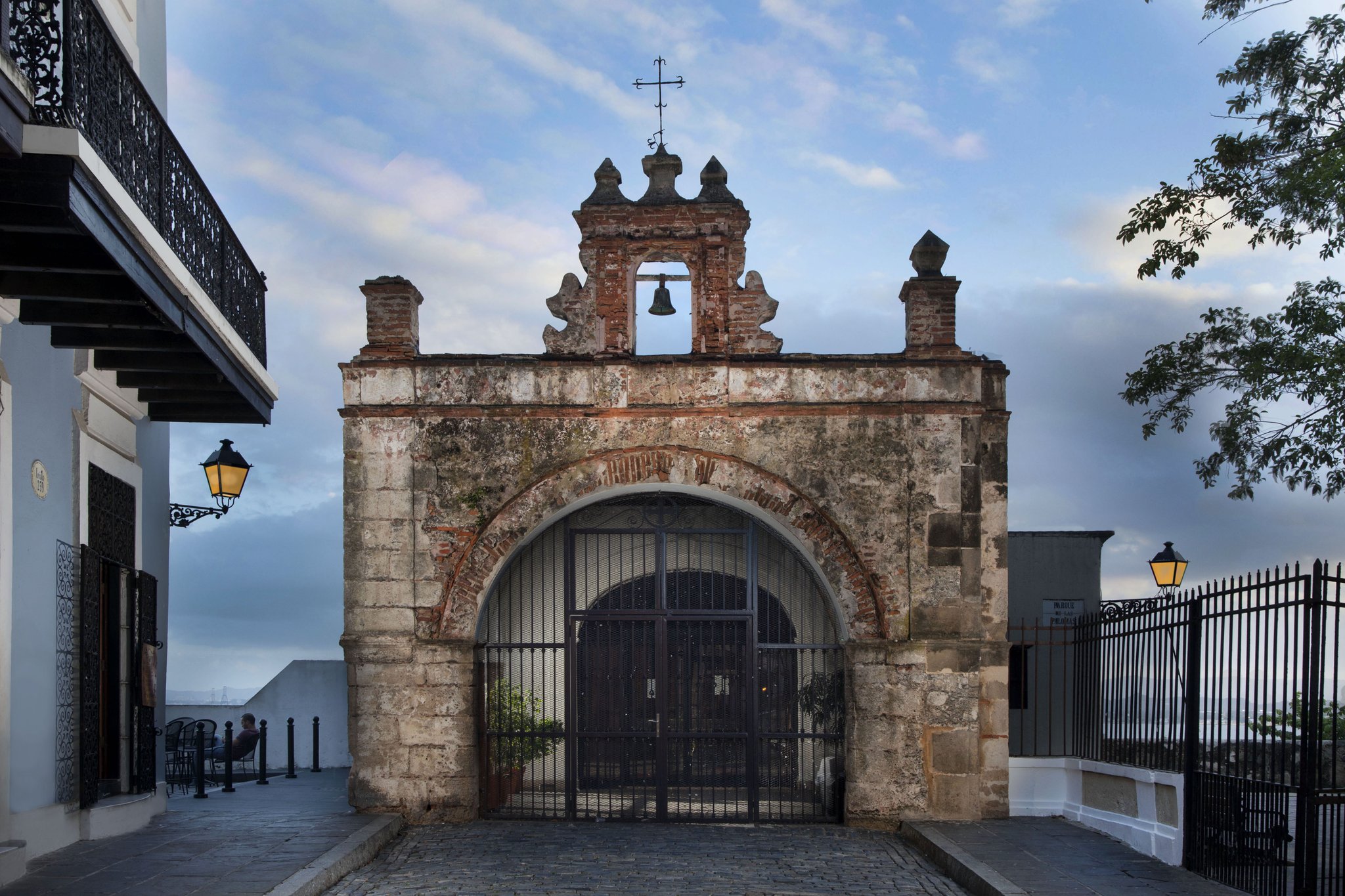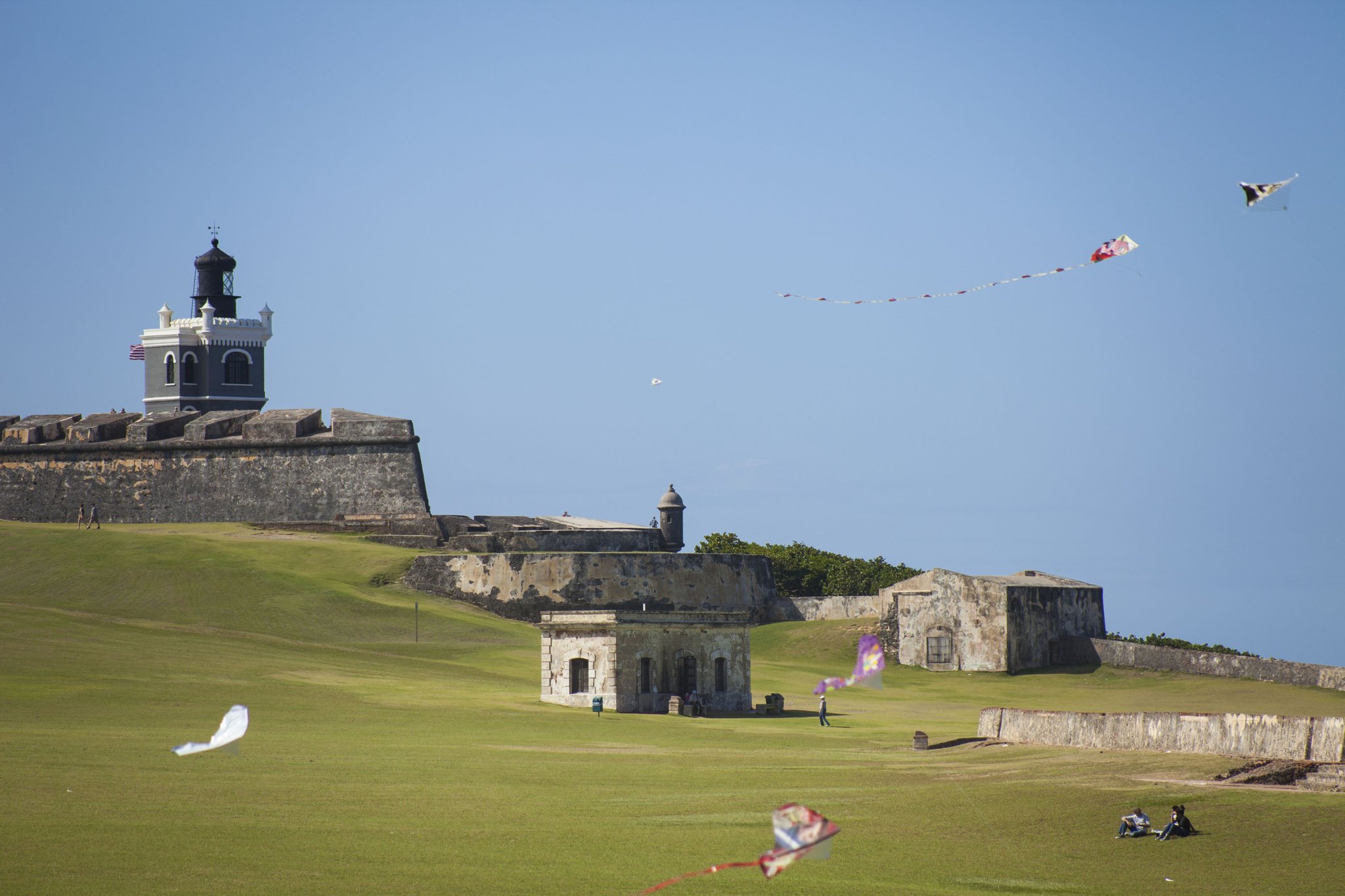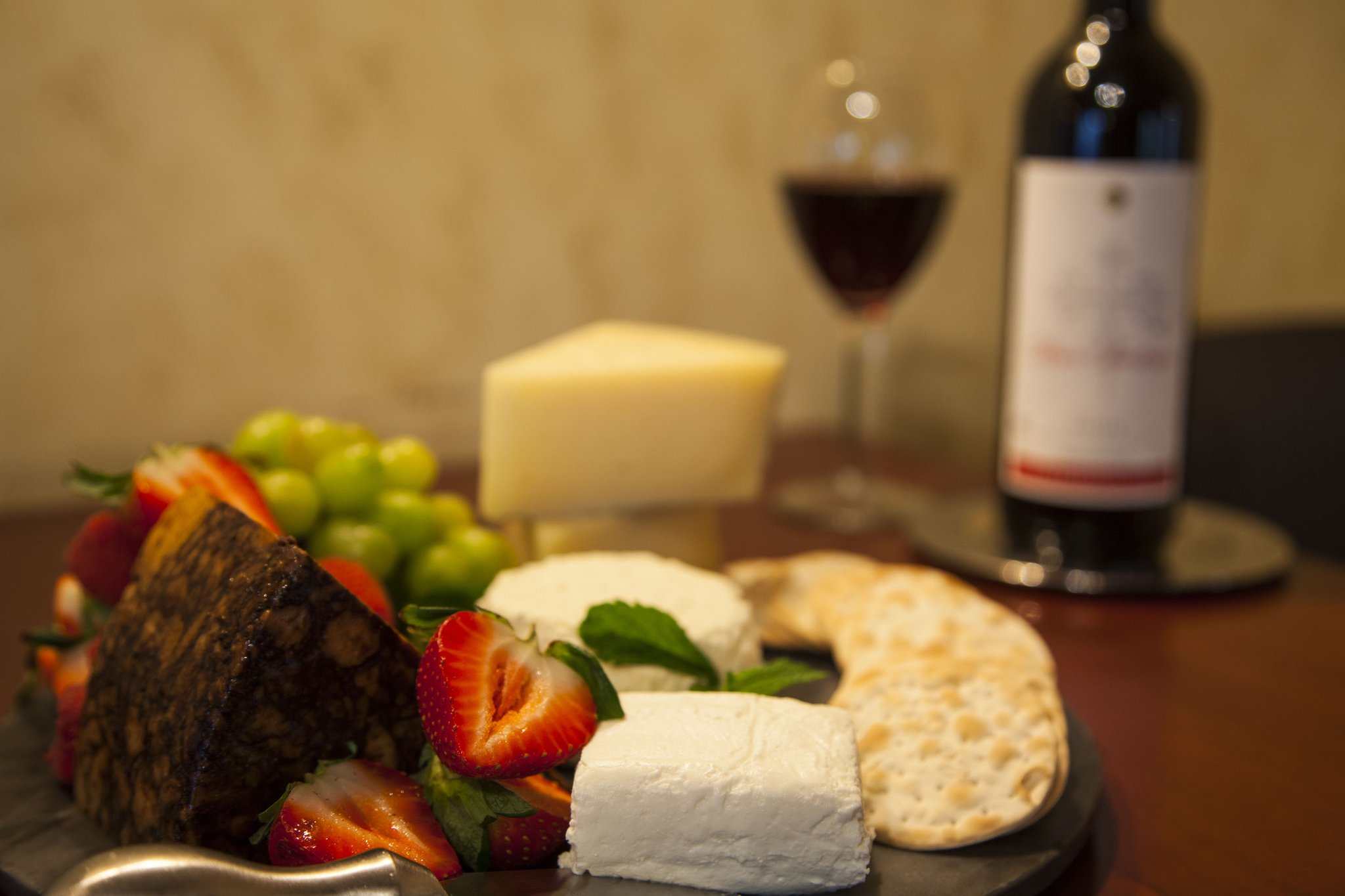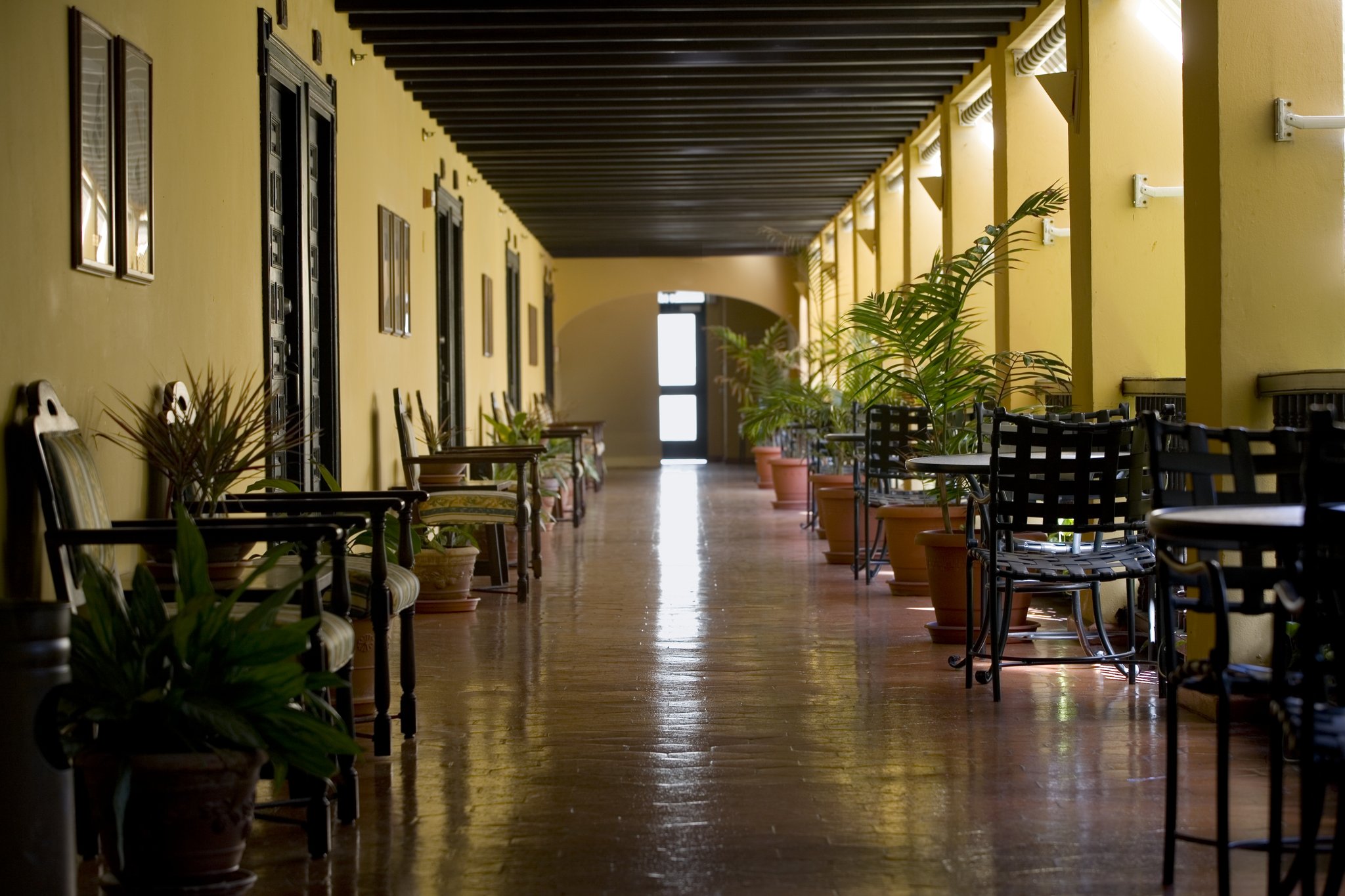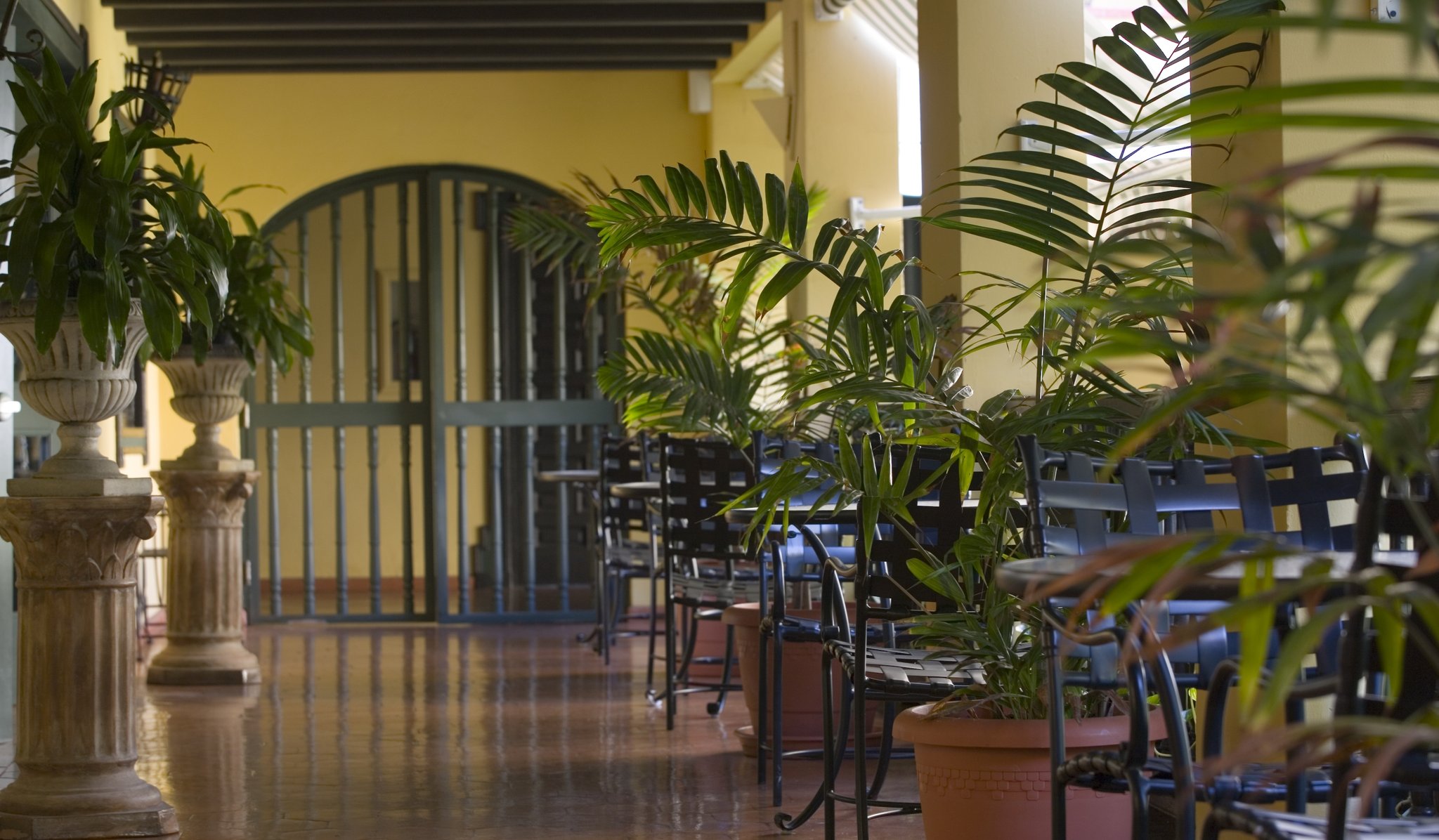 Las imágenes son solo para referencia. Algunas de las fotos son una versión simplificada y pueden haber sido mejoradas con gráficos de computadora. No garantizamos que las fotos sean completas y precisas, o que estén actualizadas.
El Convento
100 Cristo Street, Near San Juan Gate, San Juan, Puerto Rico 00901, Puerto Rico Ver mapa
Excellent boutique hotel. Great location.
Aquest preciós hotel està ubicat a Old San Juan. Hi ha un total de 58 dormitoris a l'establiment. El Convento inclou connexió a internet amb Wi-Fi a tots els espais públics i en les habitacions. Els visitants podran contractar amb la recepció en qualsevol moment del dia. El Convento ofereix una habitació especialment dissenyada per a famílies que inclou un bressol. Aquest allotjament no permet l'entrada a mascotes.
Good for sightseeing and has nearby restaurants and bars.
Comodidad del hotel & Datos
#5 of 53 hotels in San Juan
Selecciona tu habitación
Precios incluyen impuestos
---