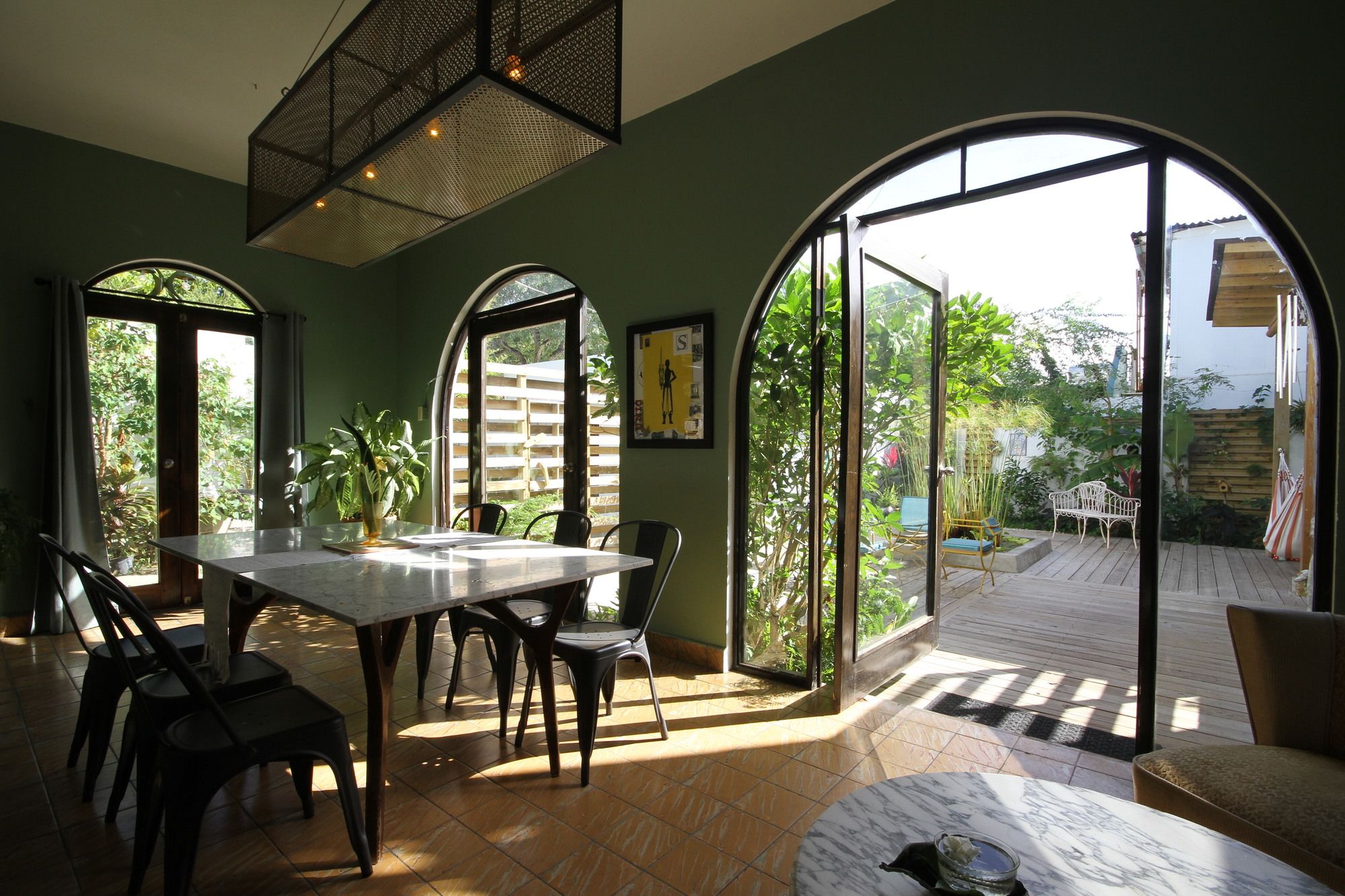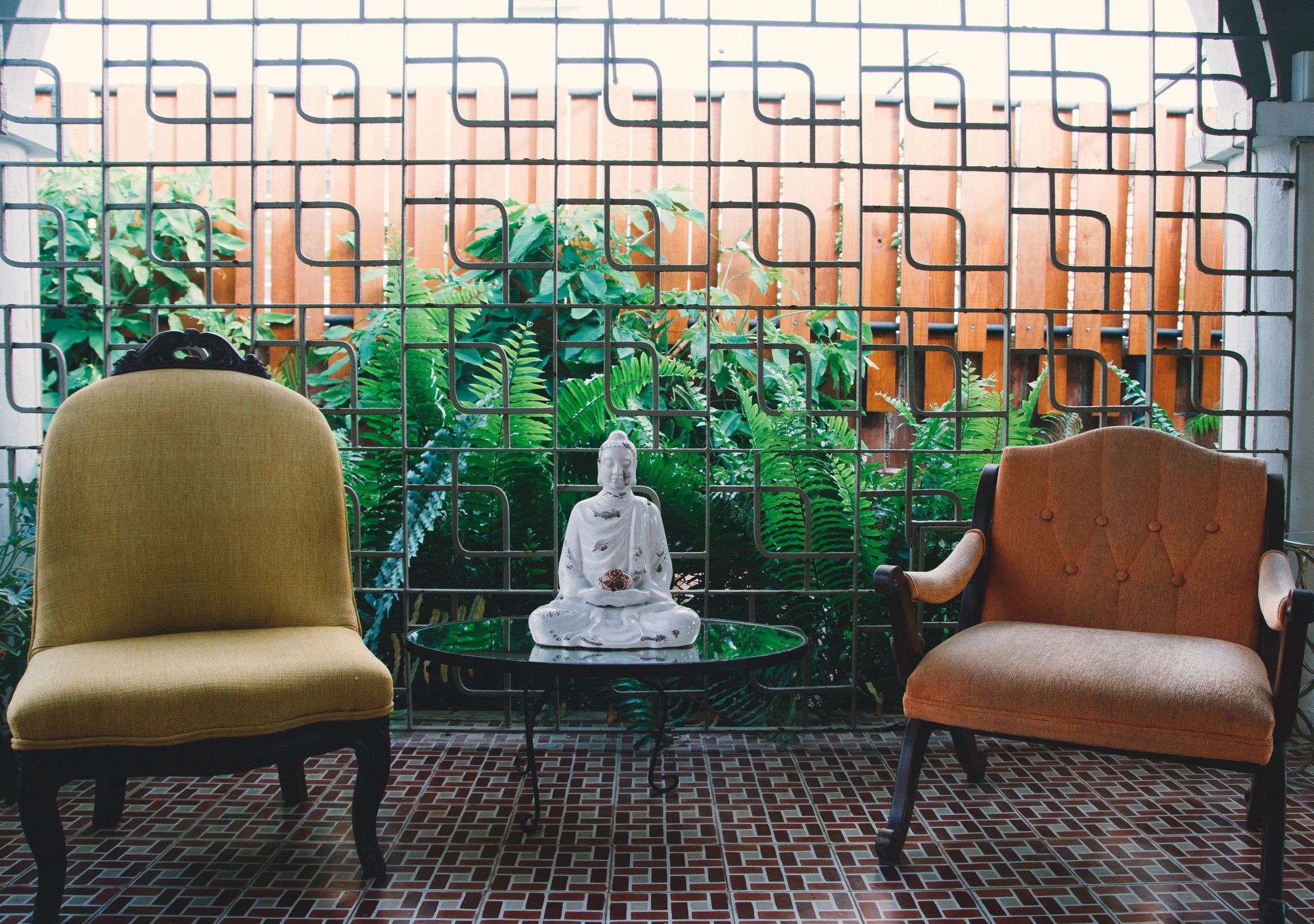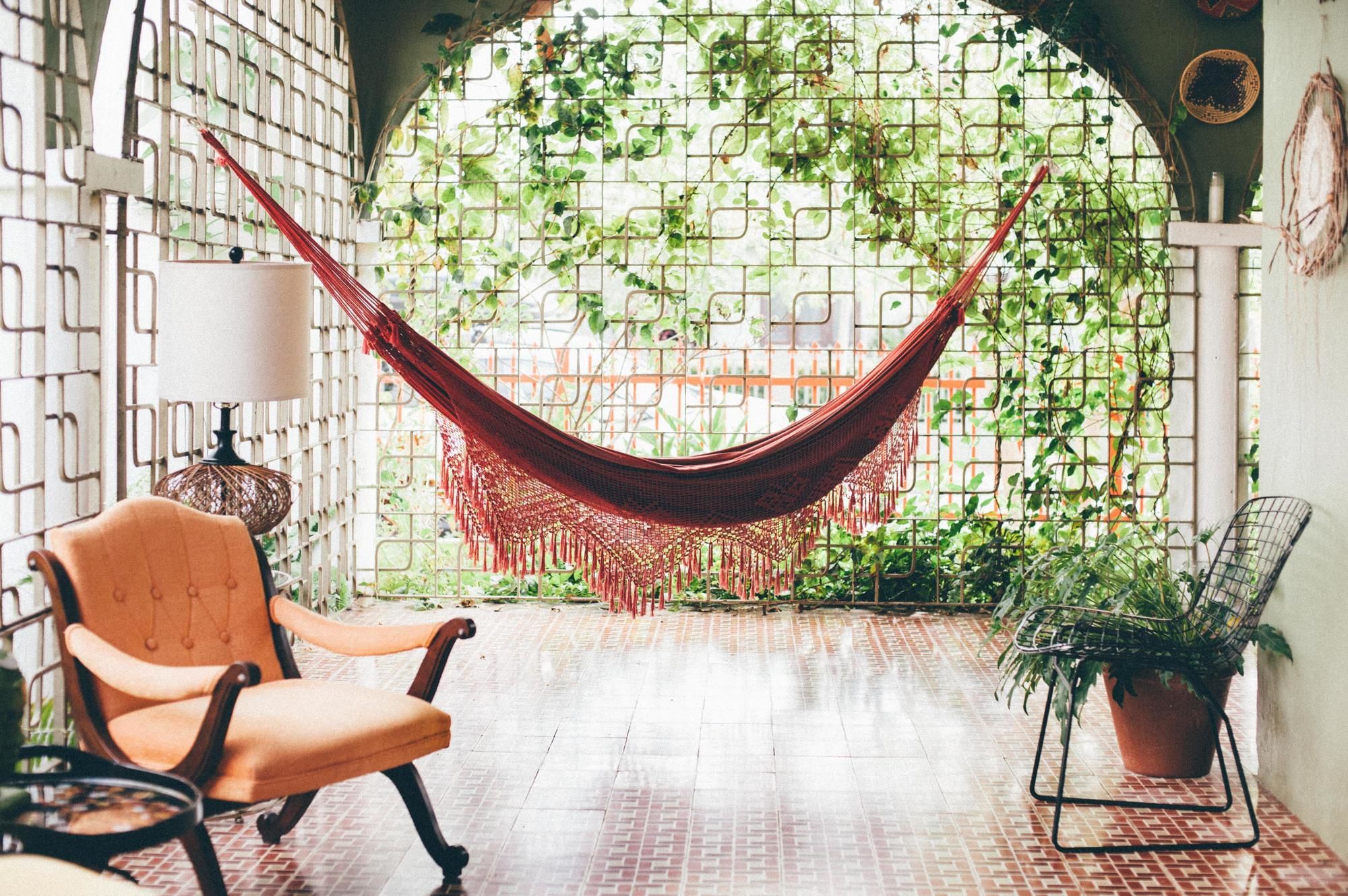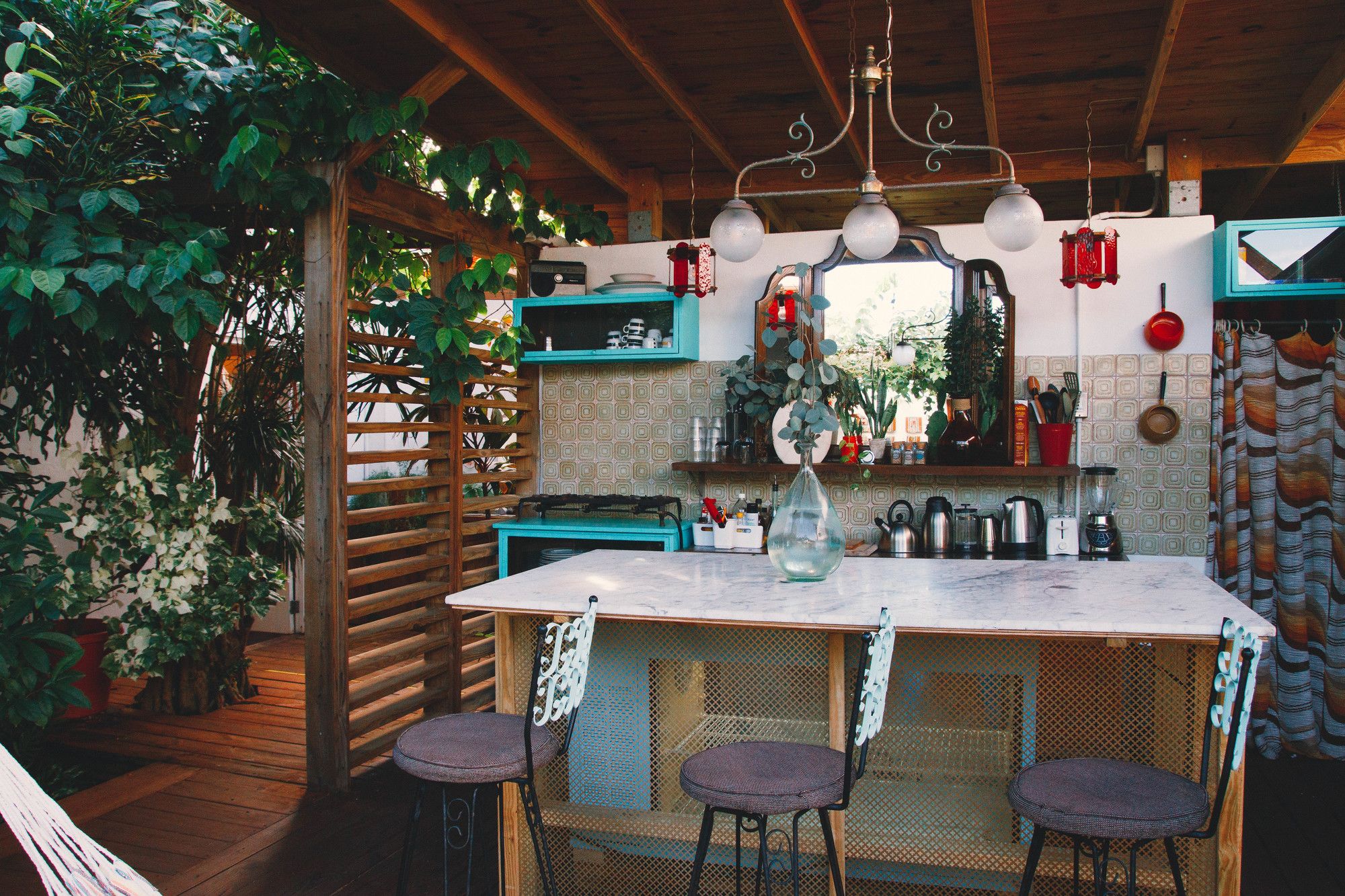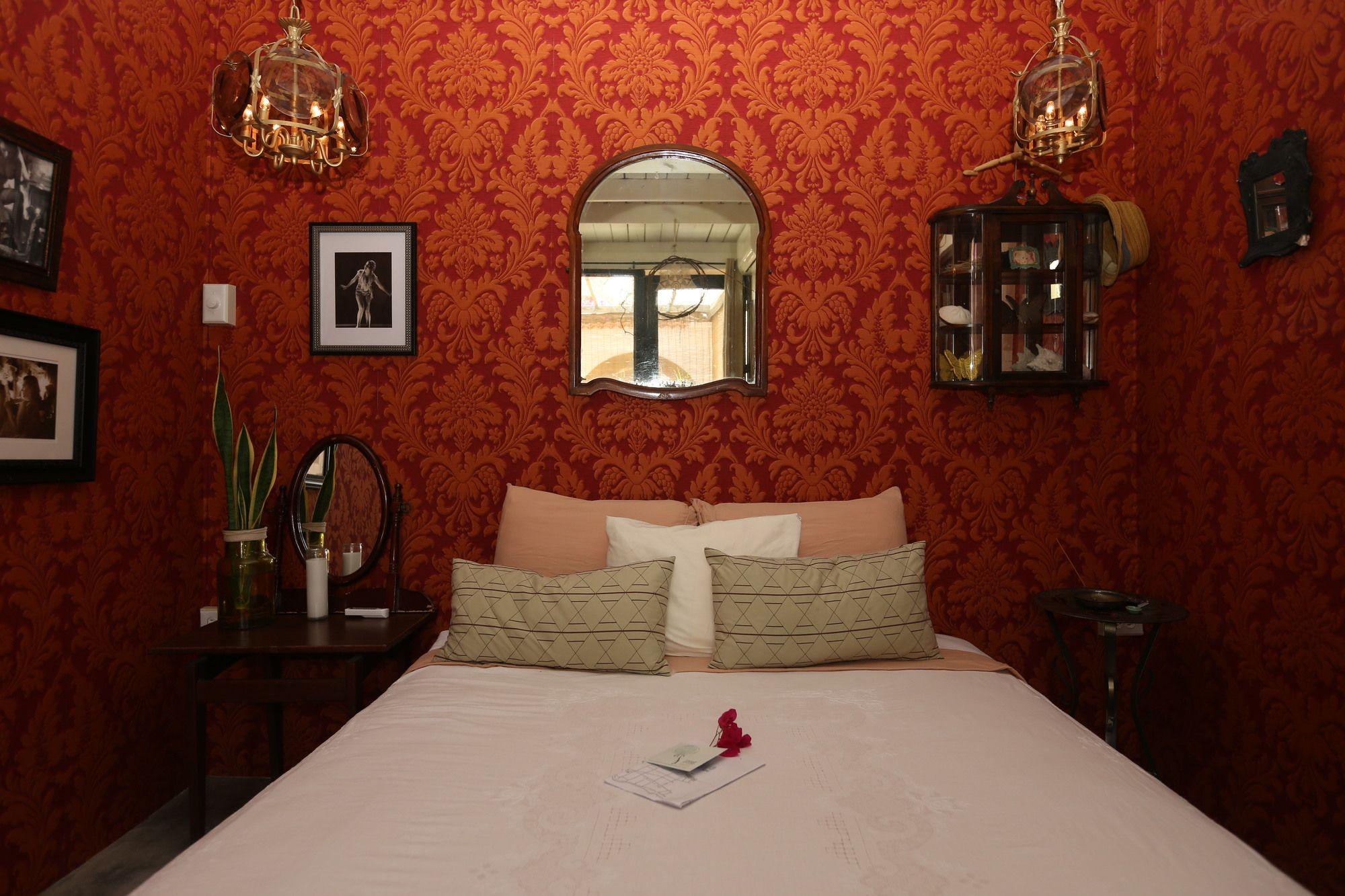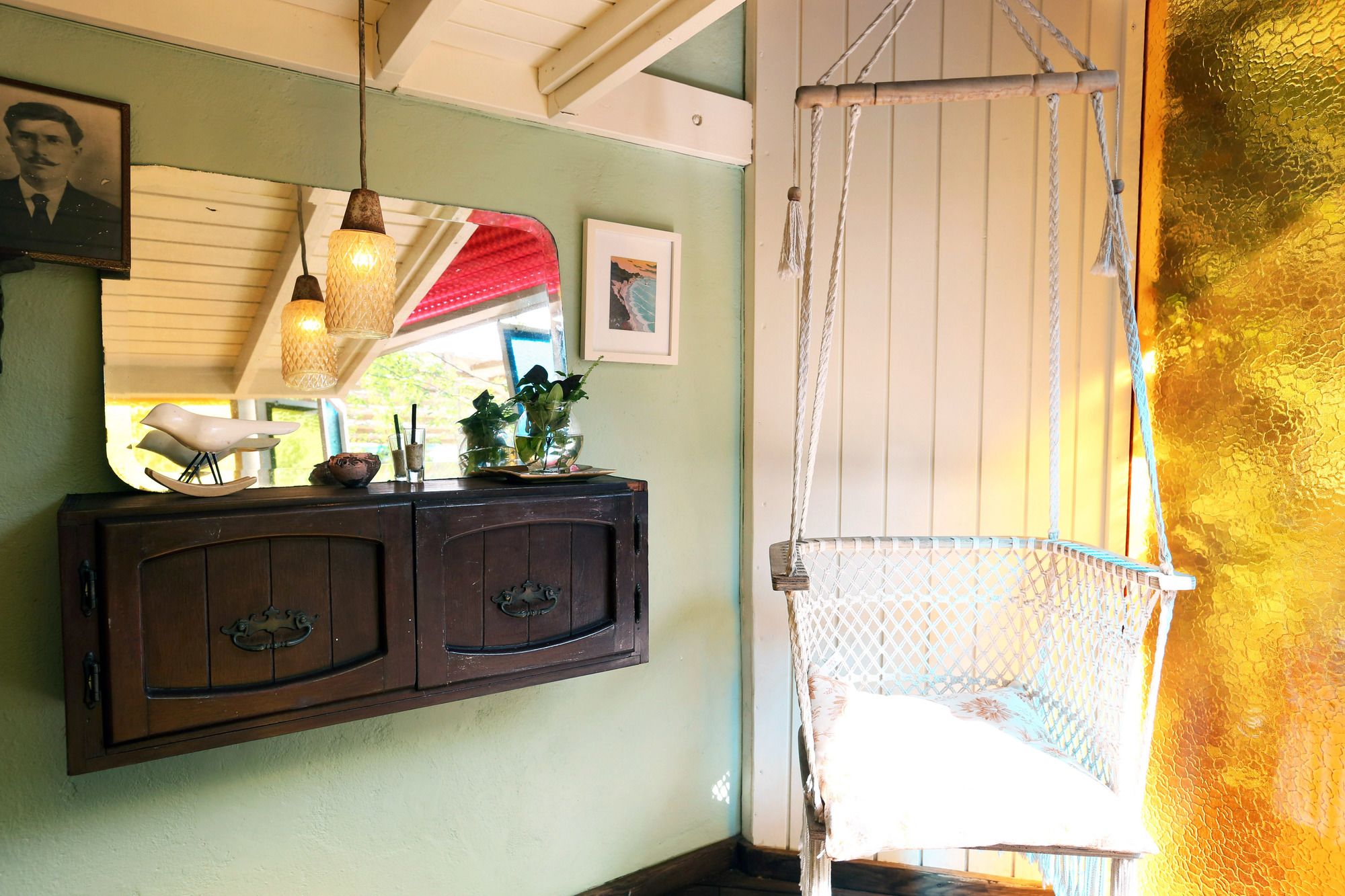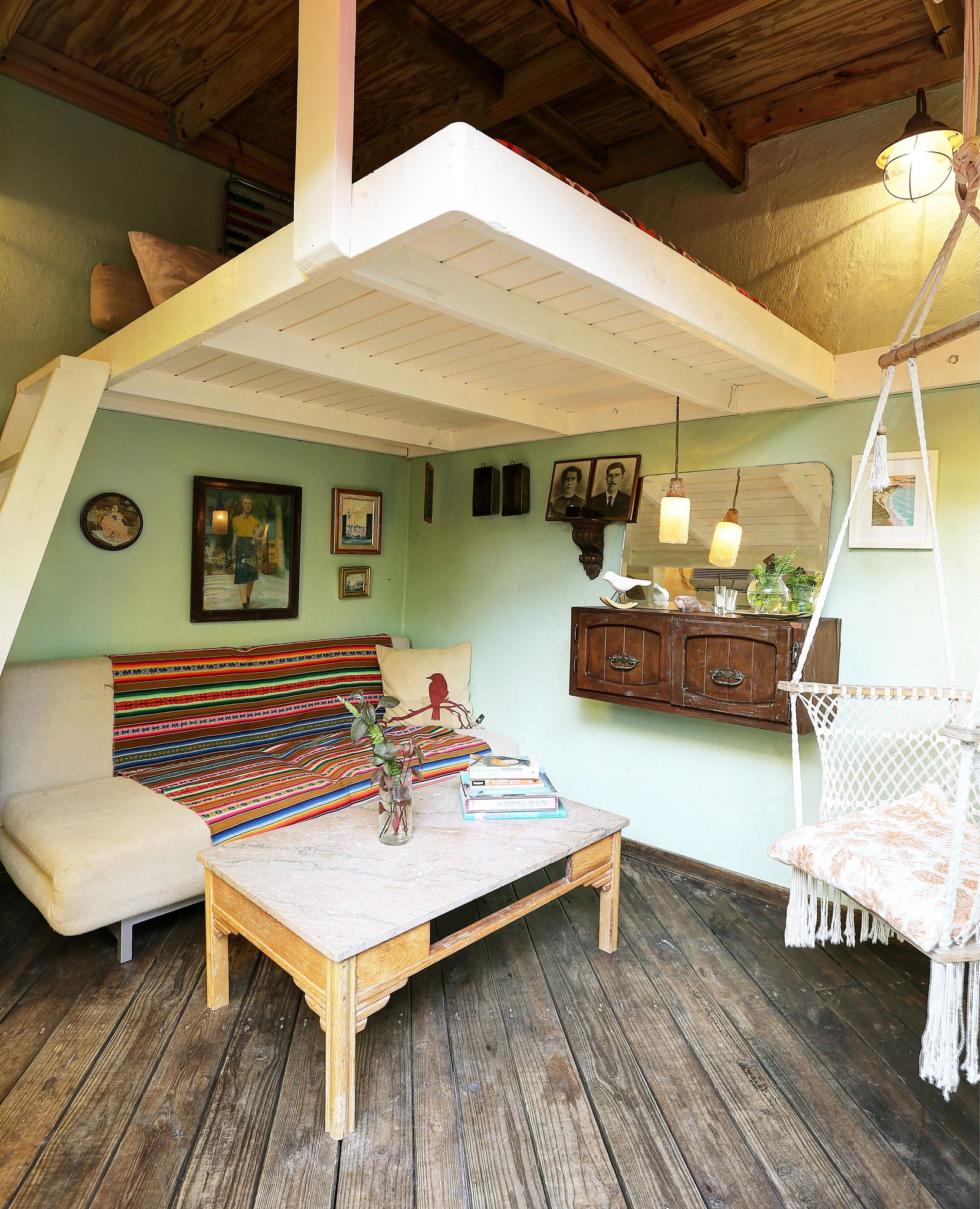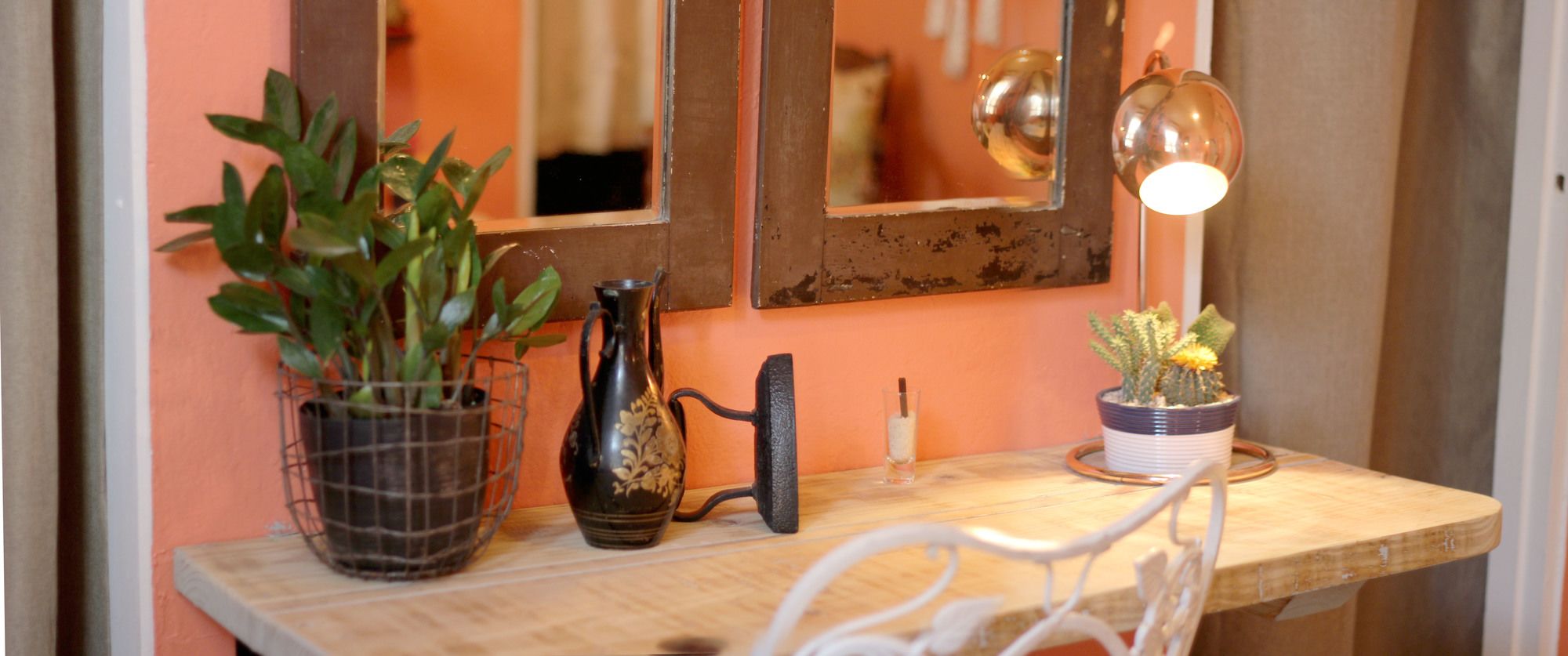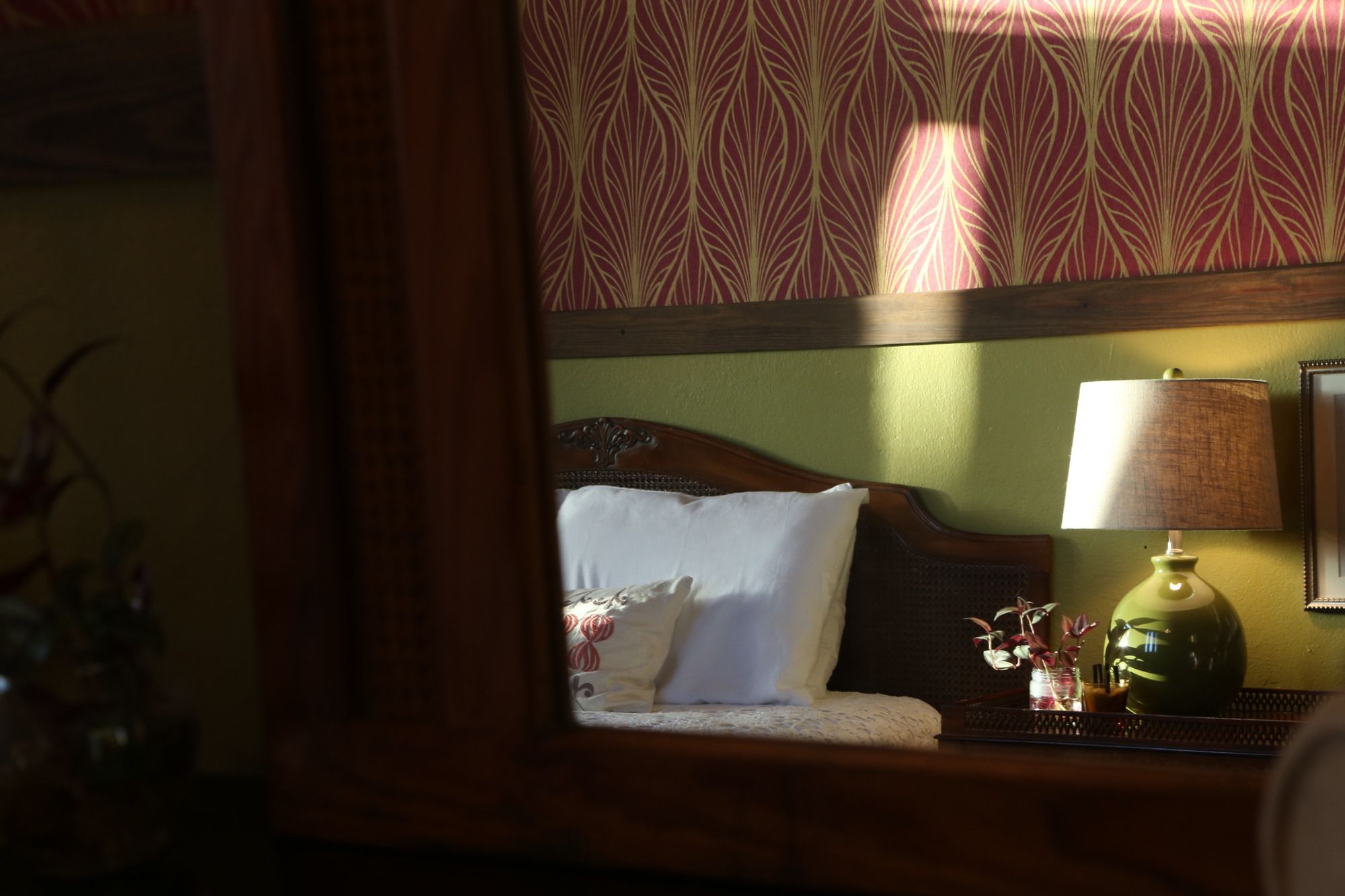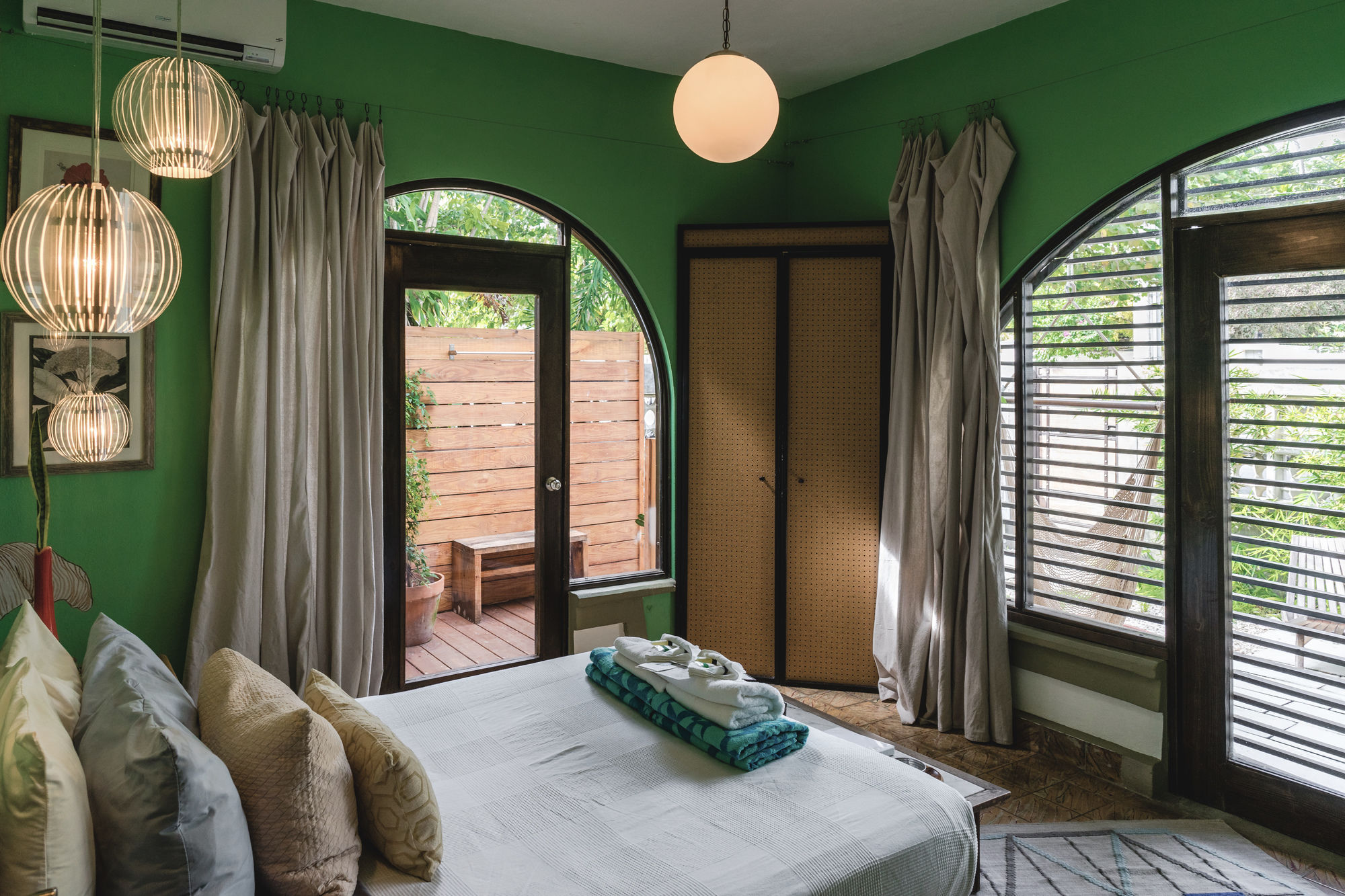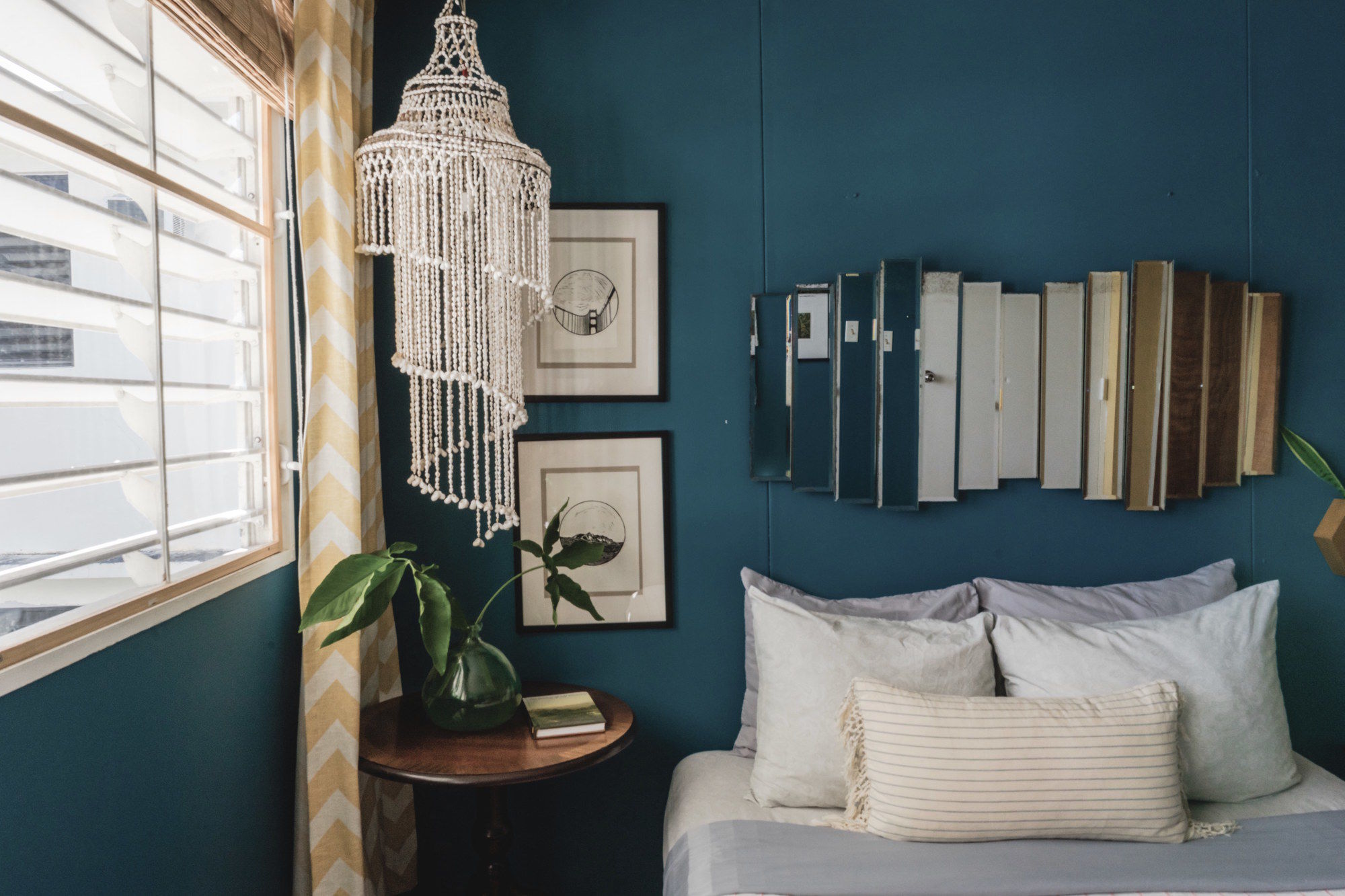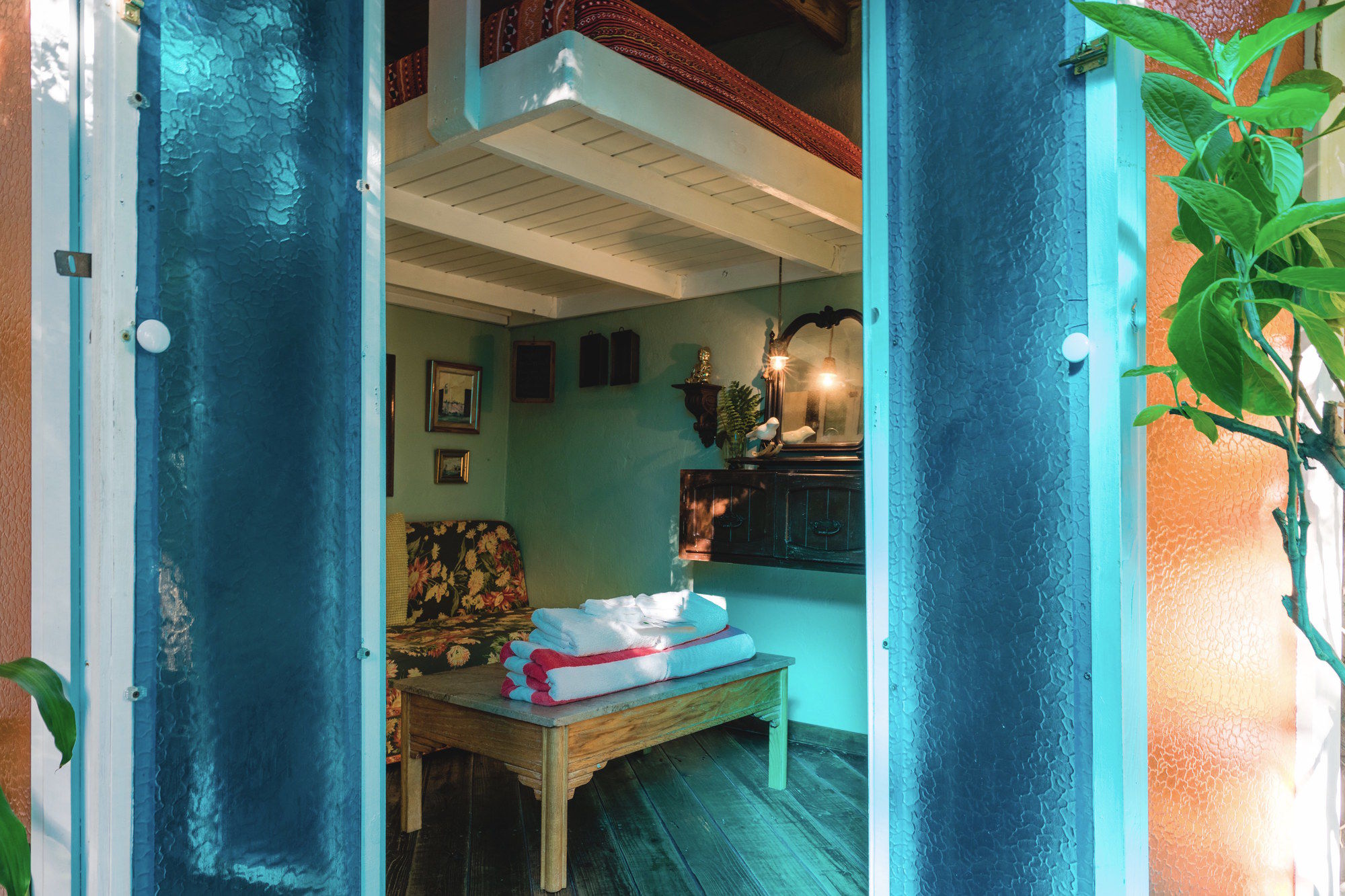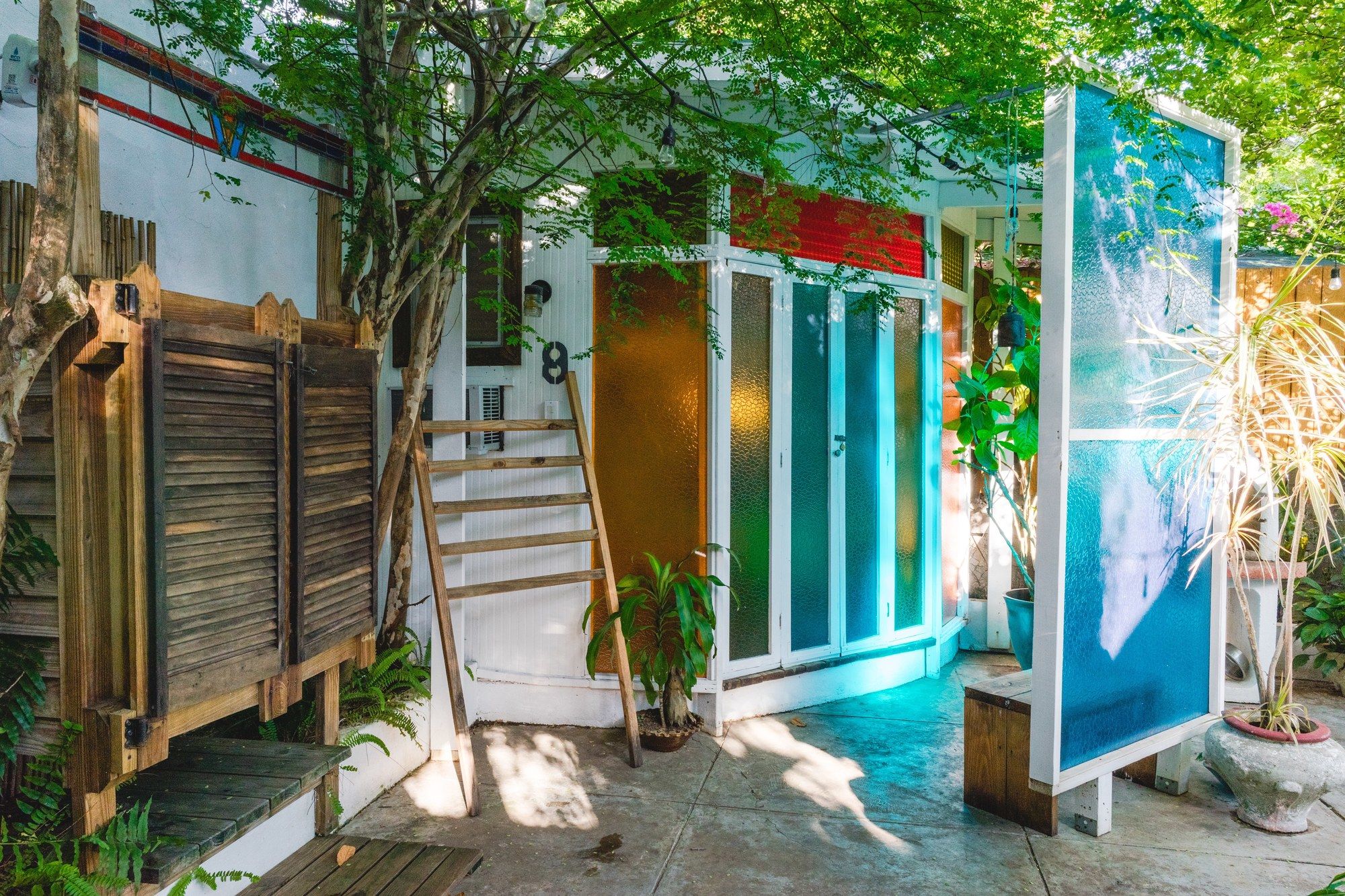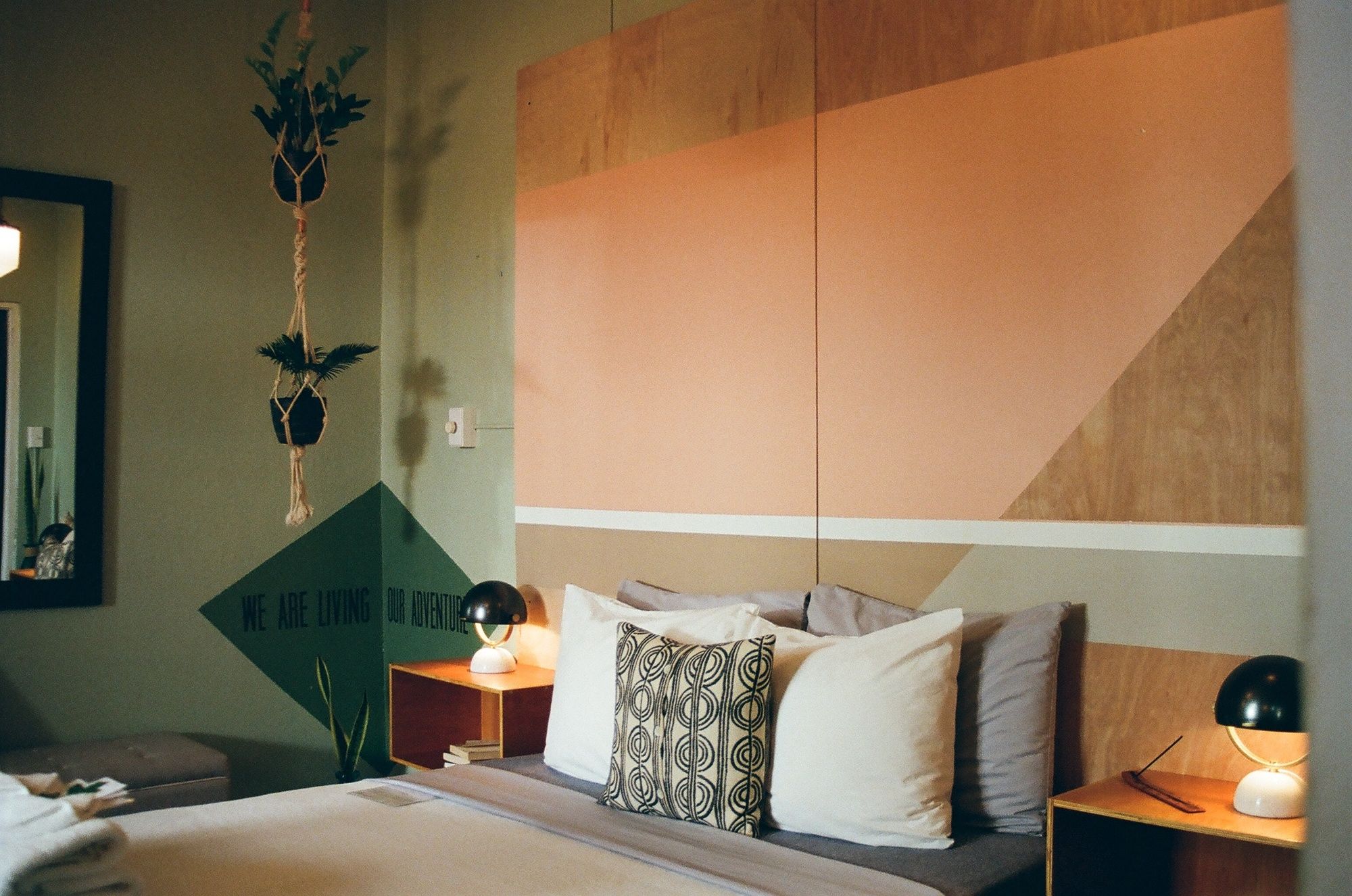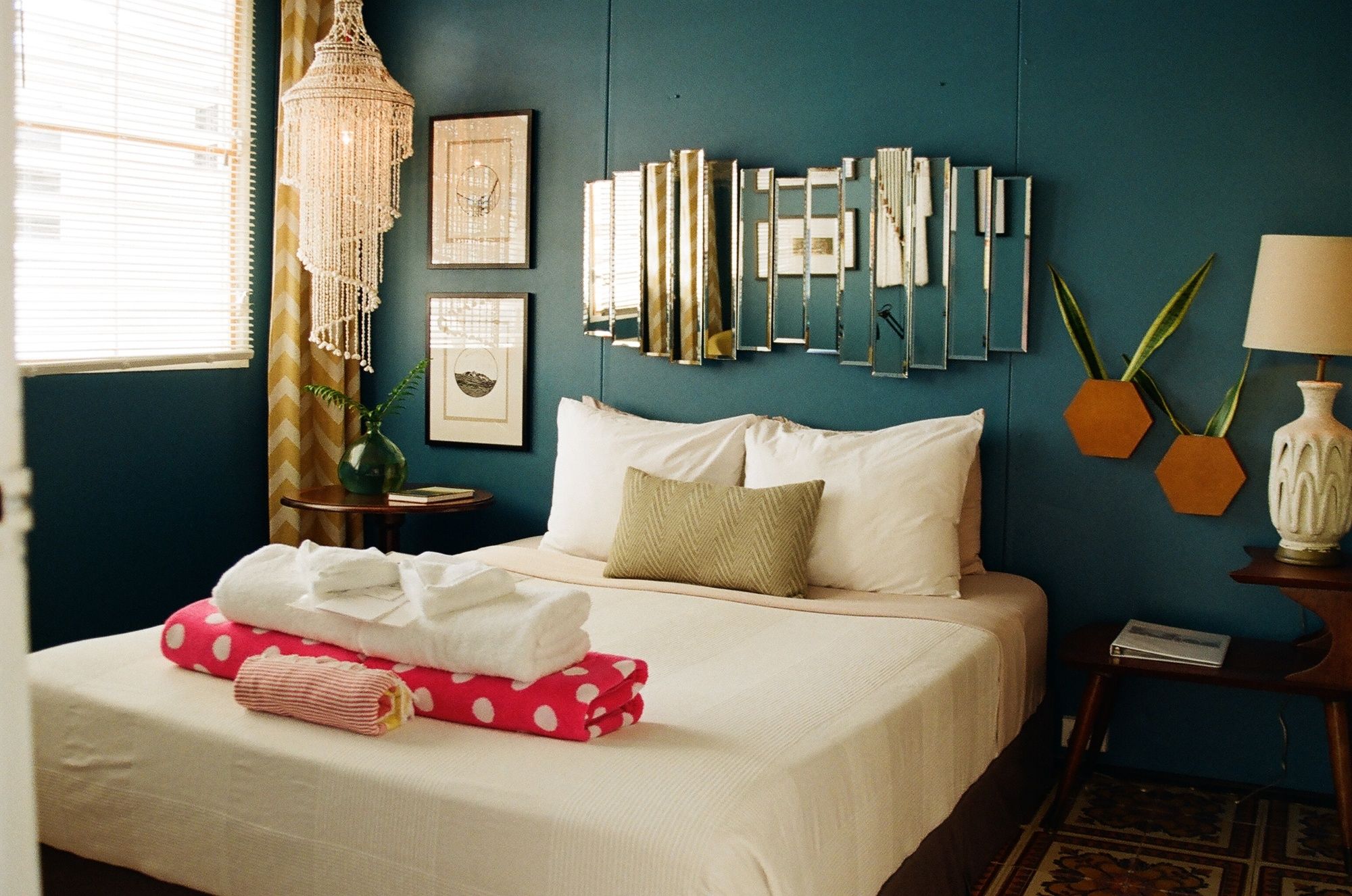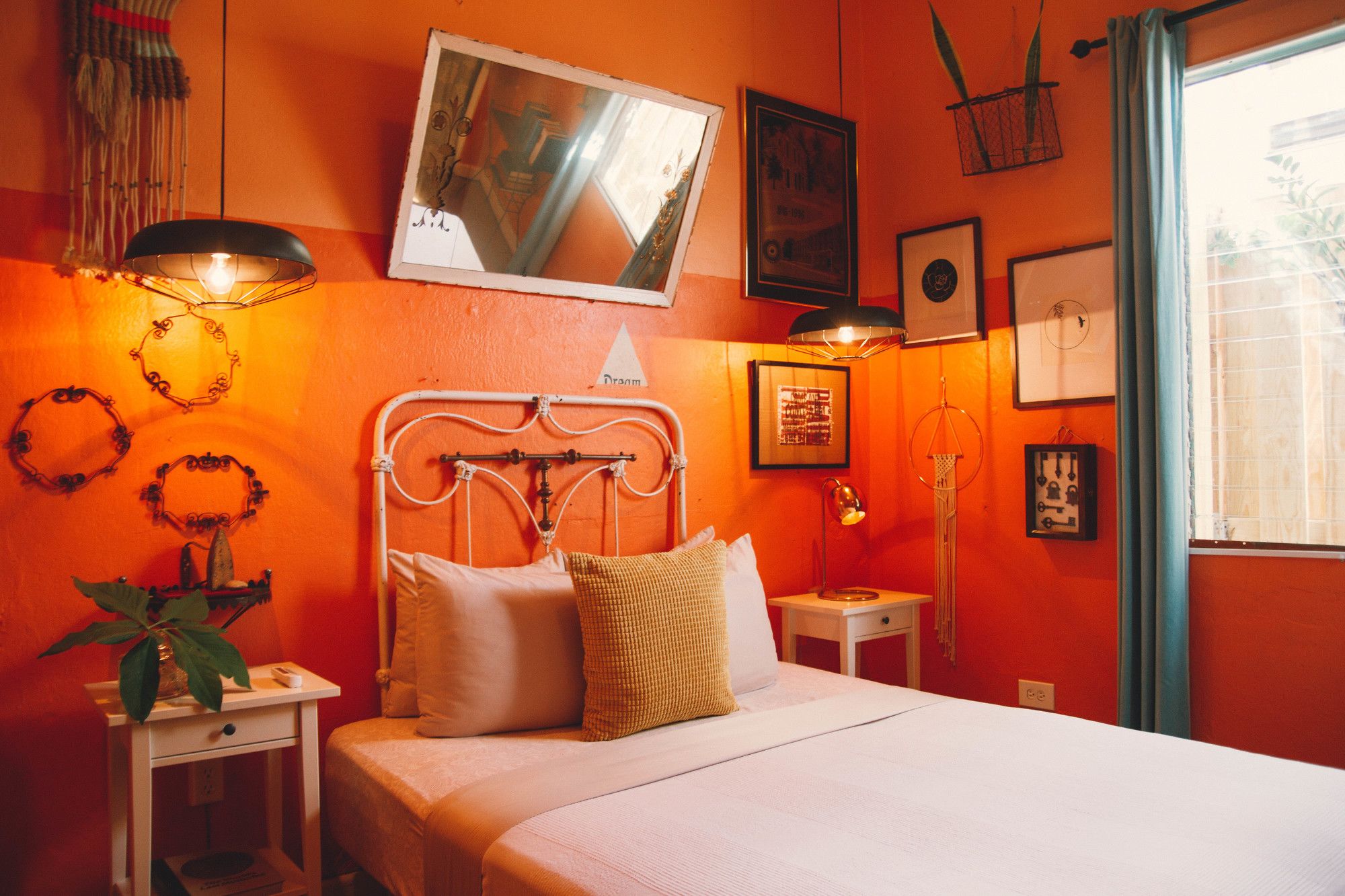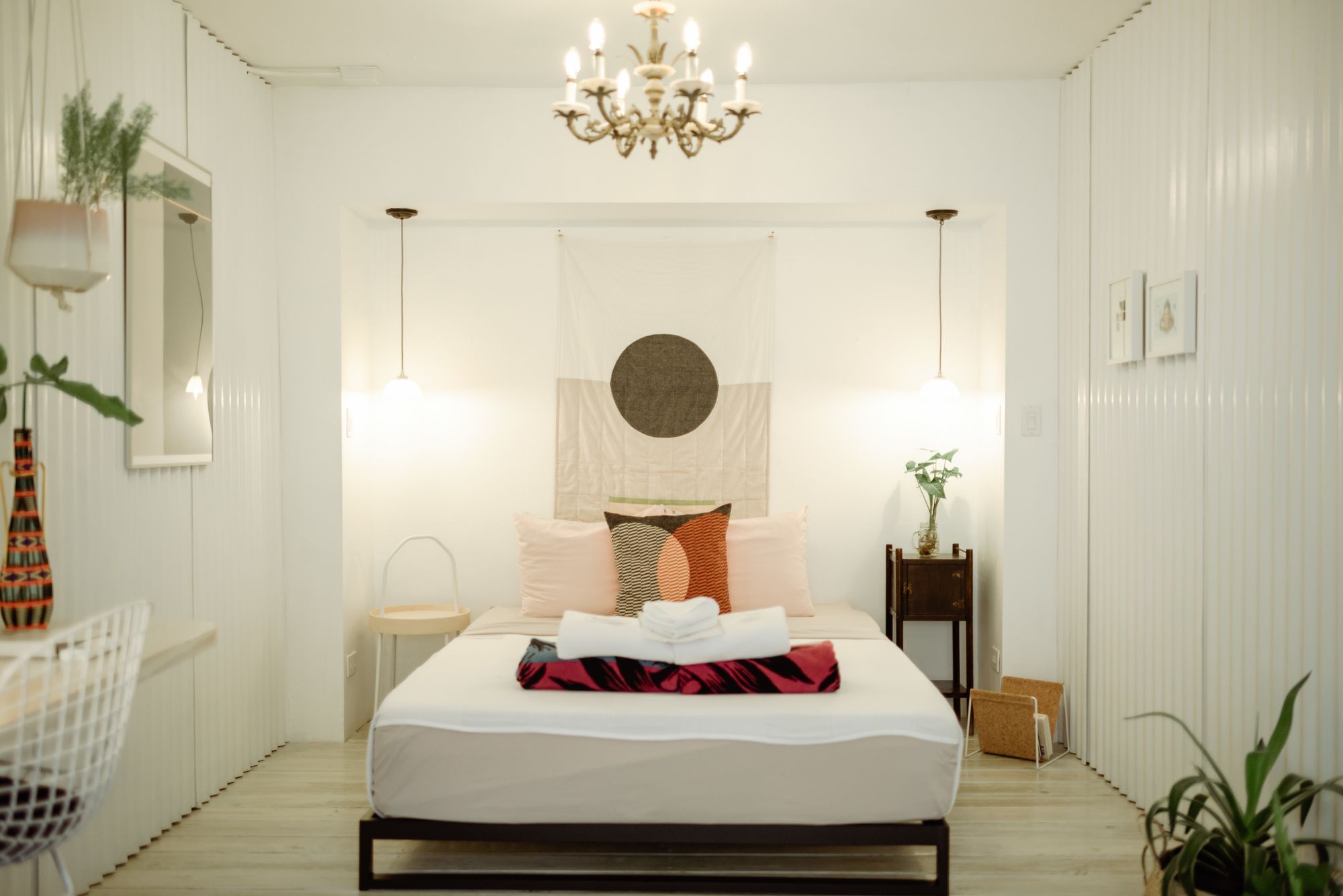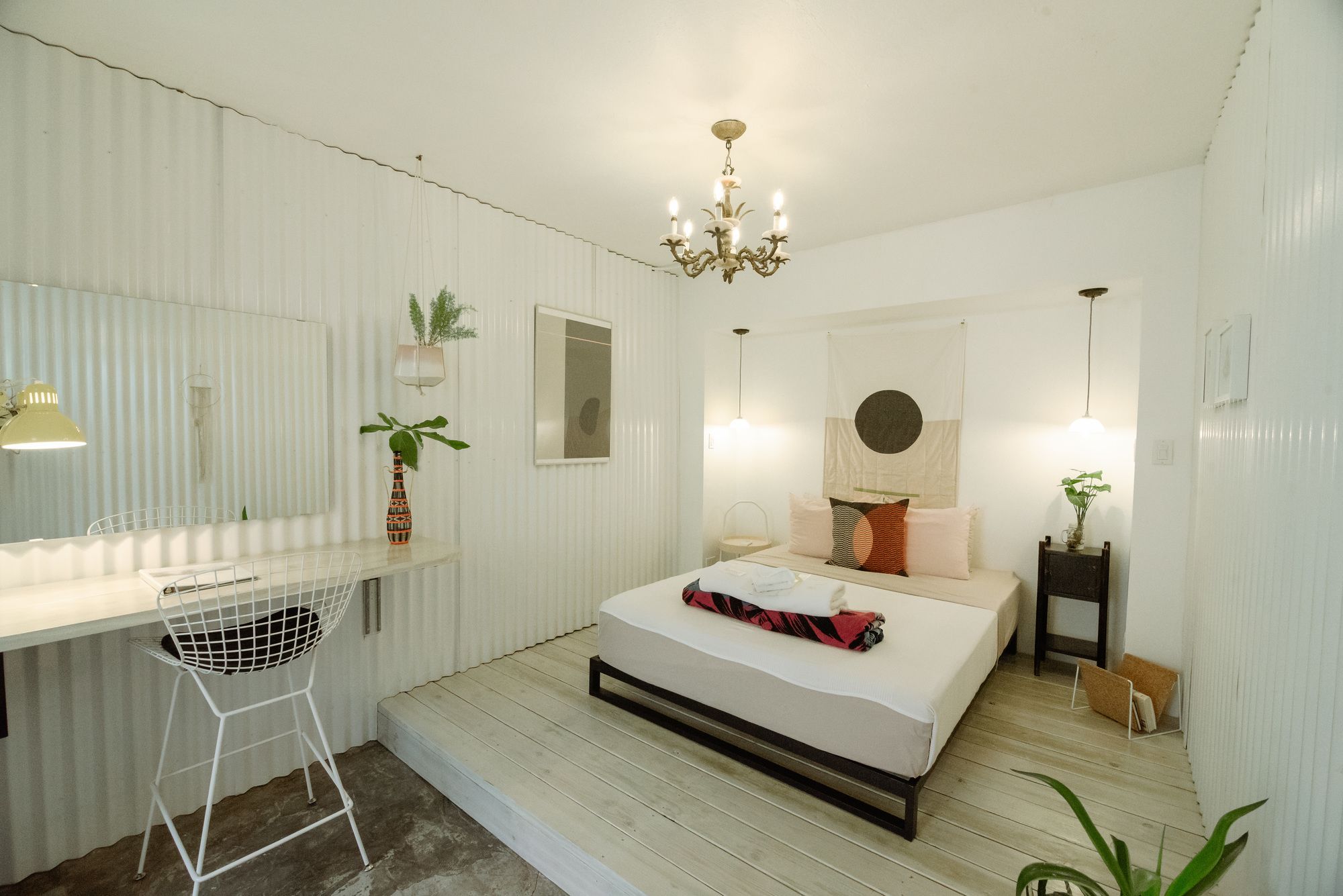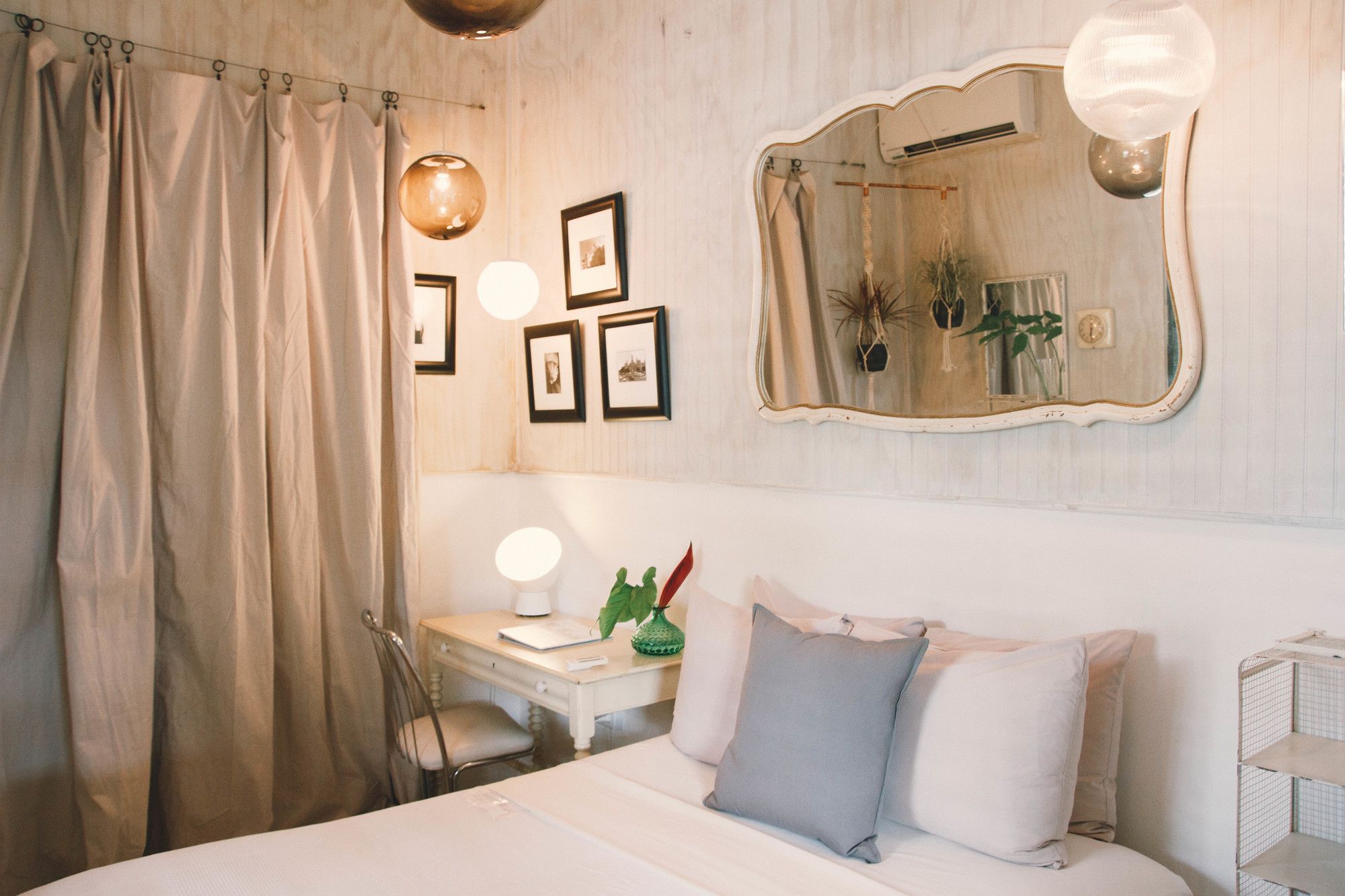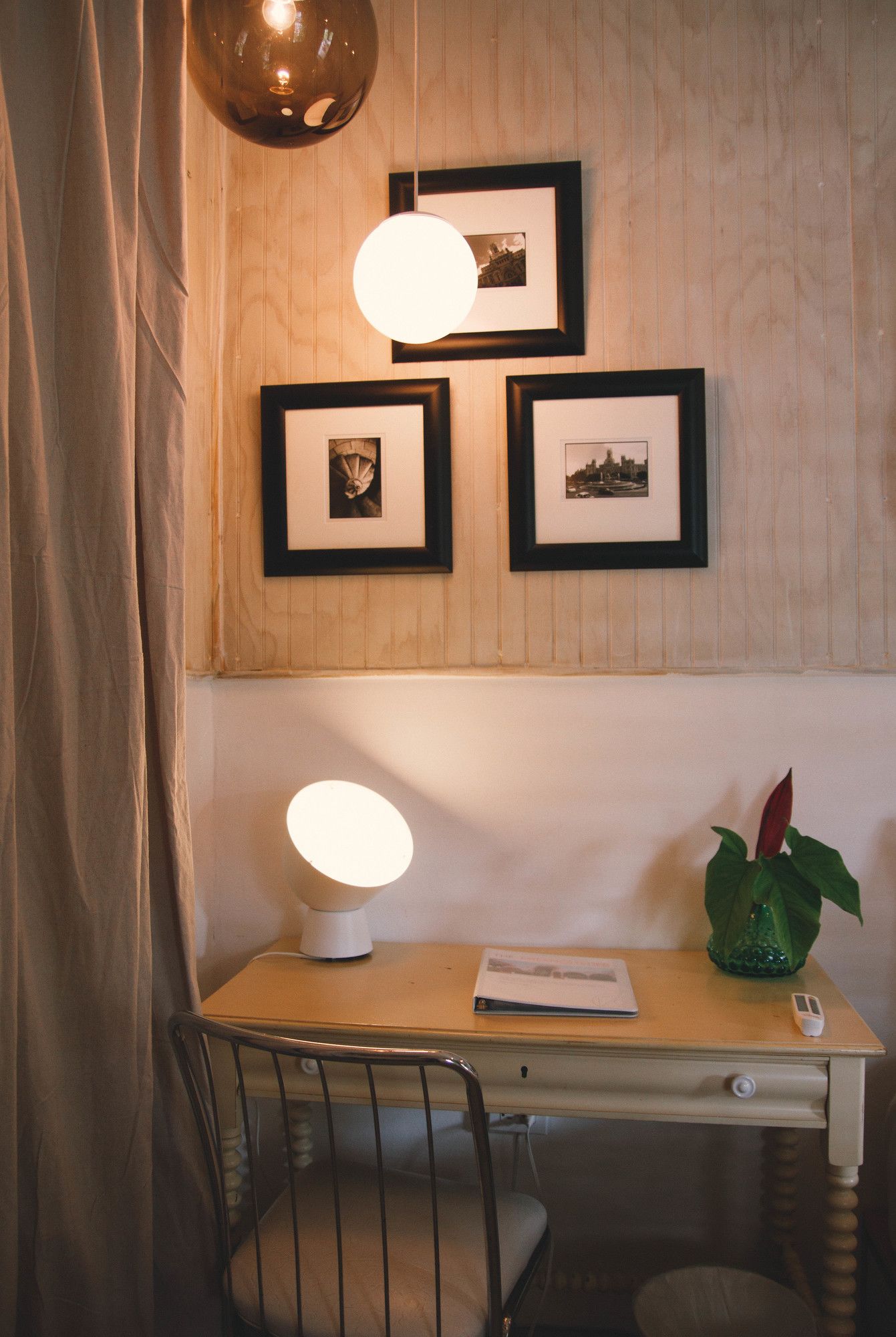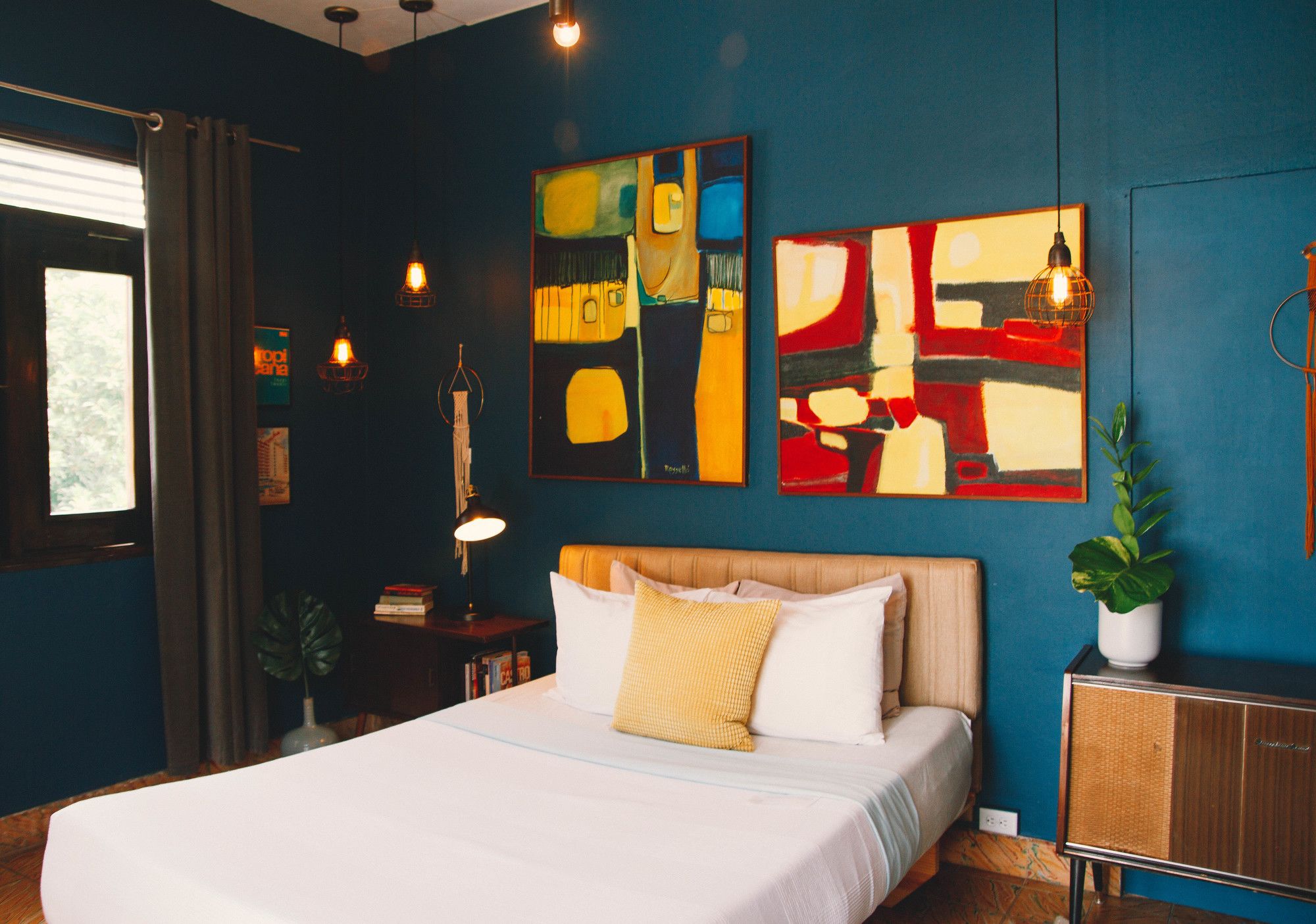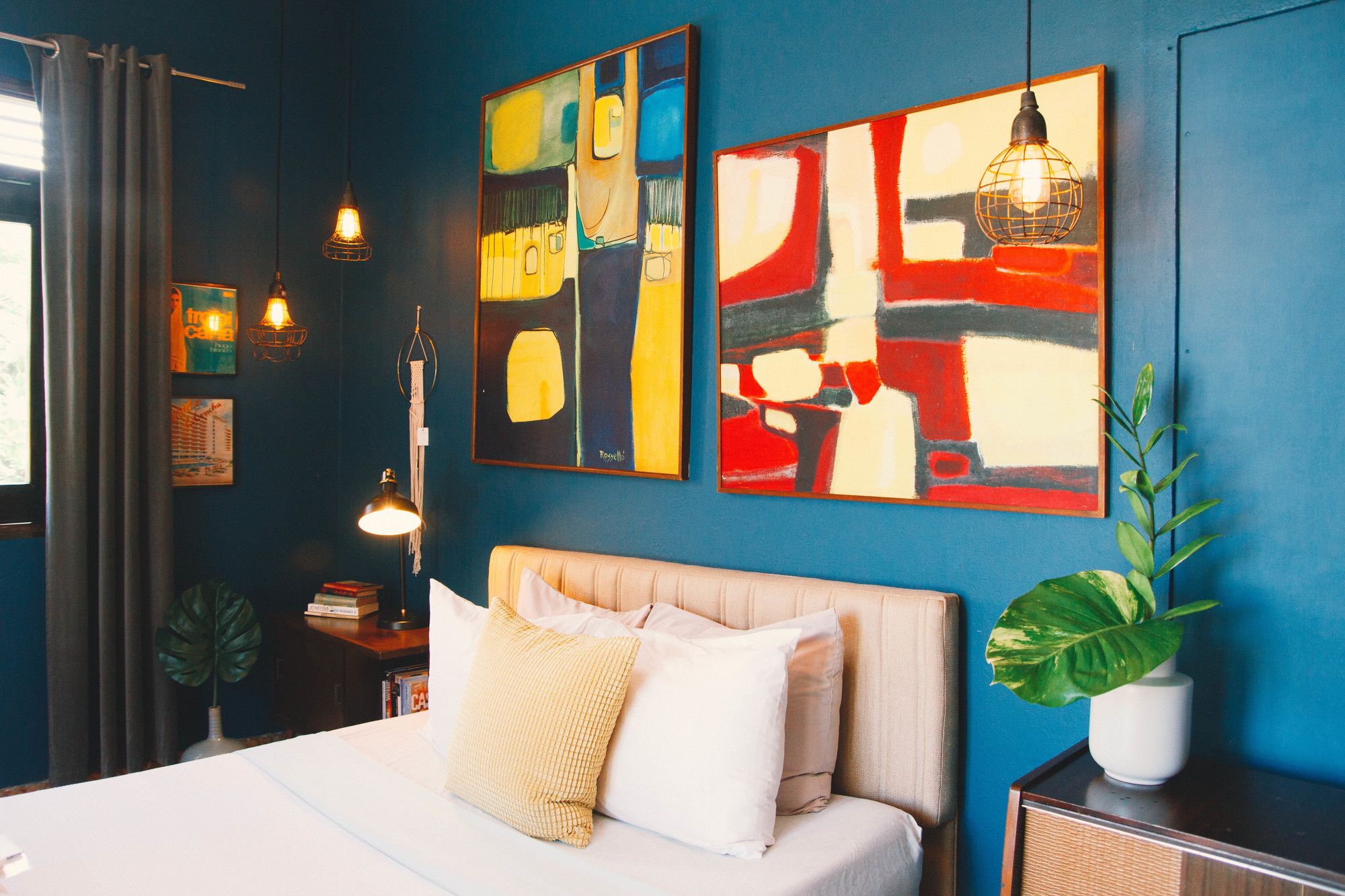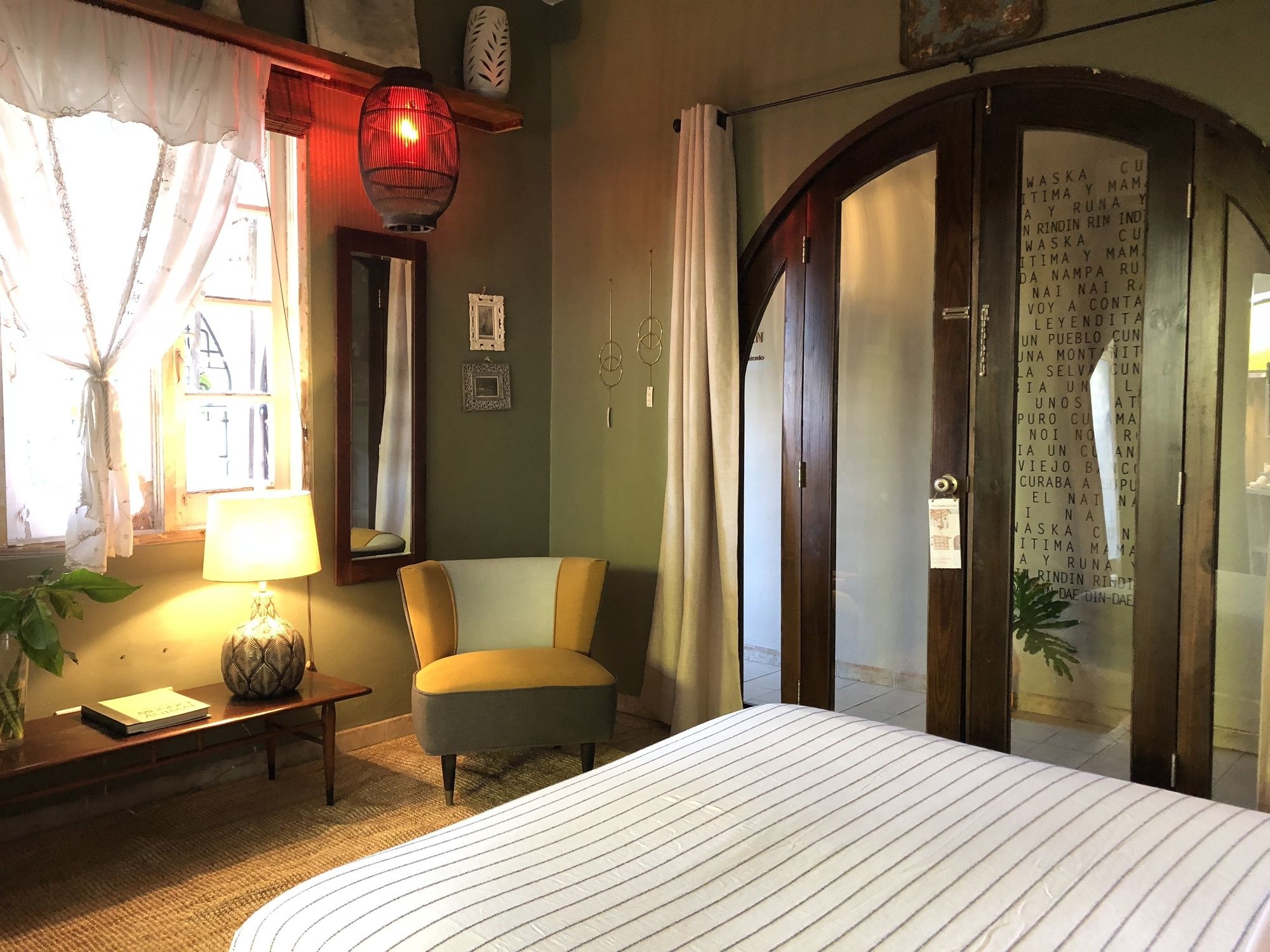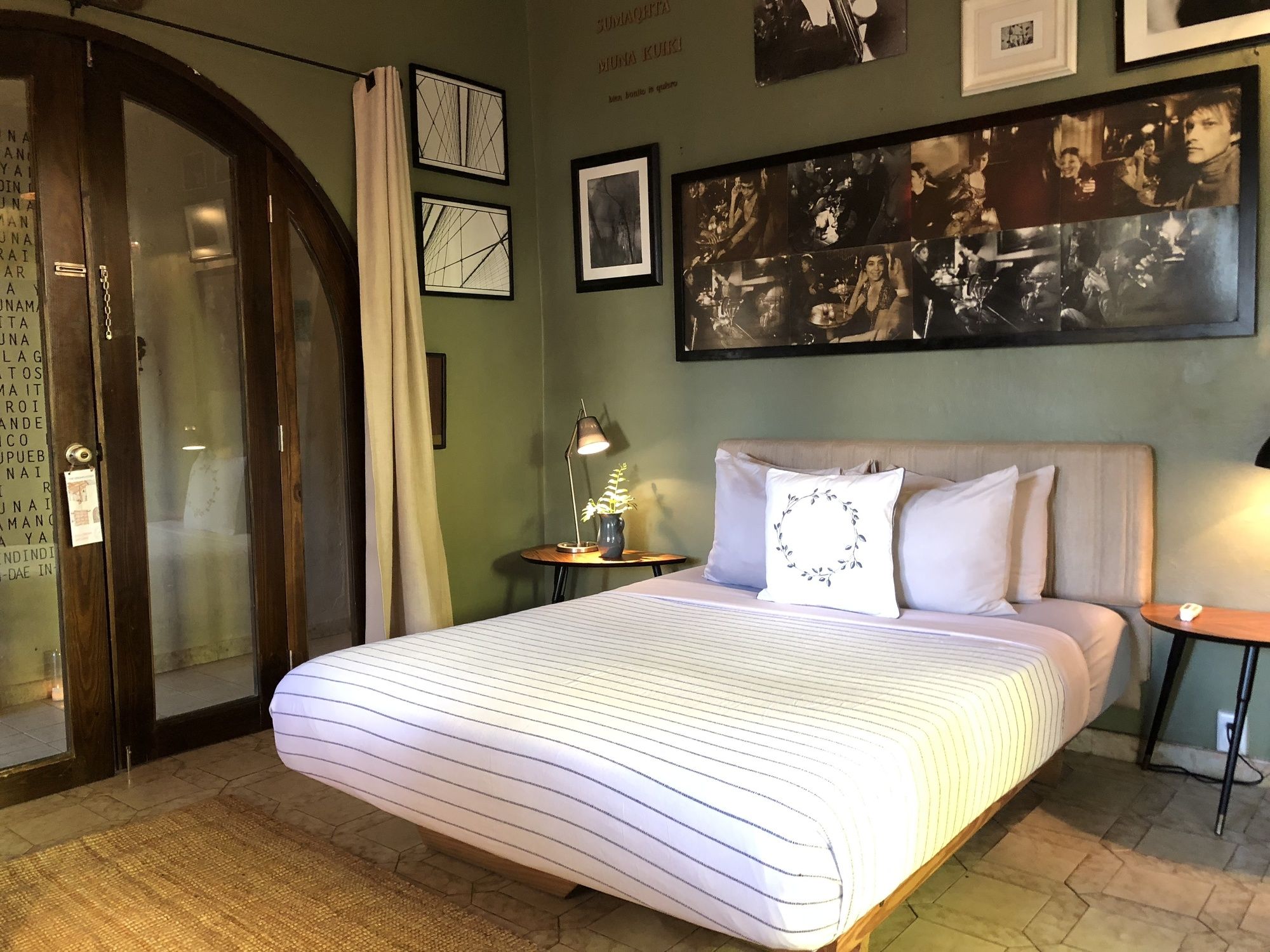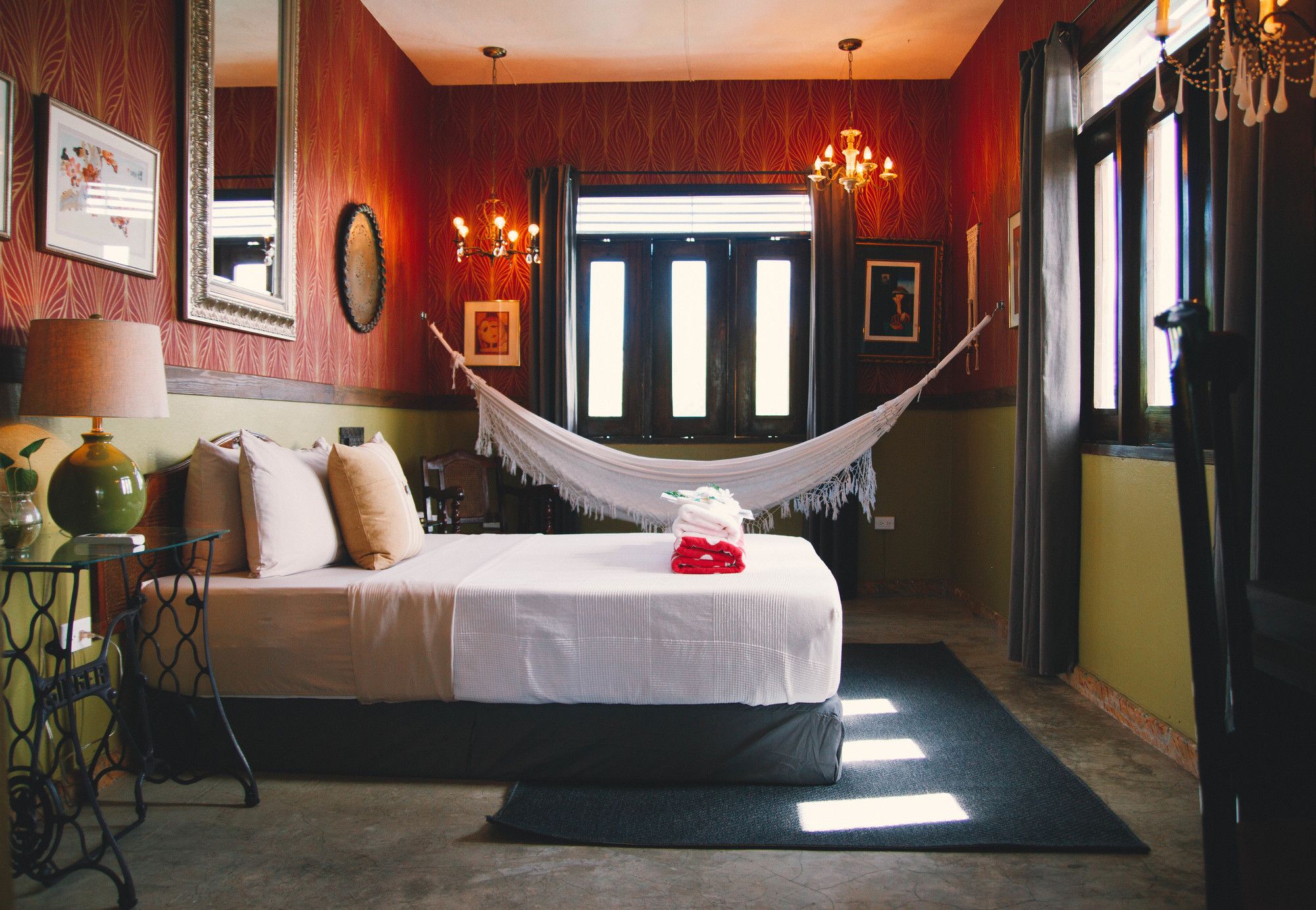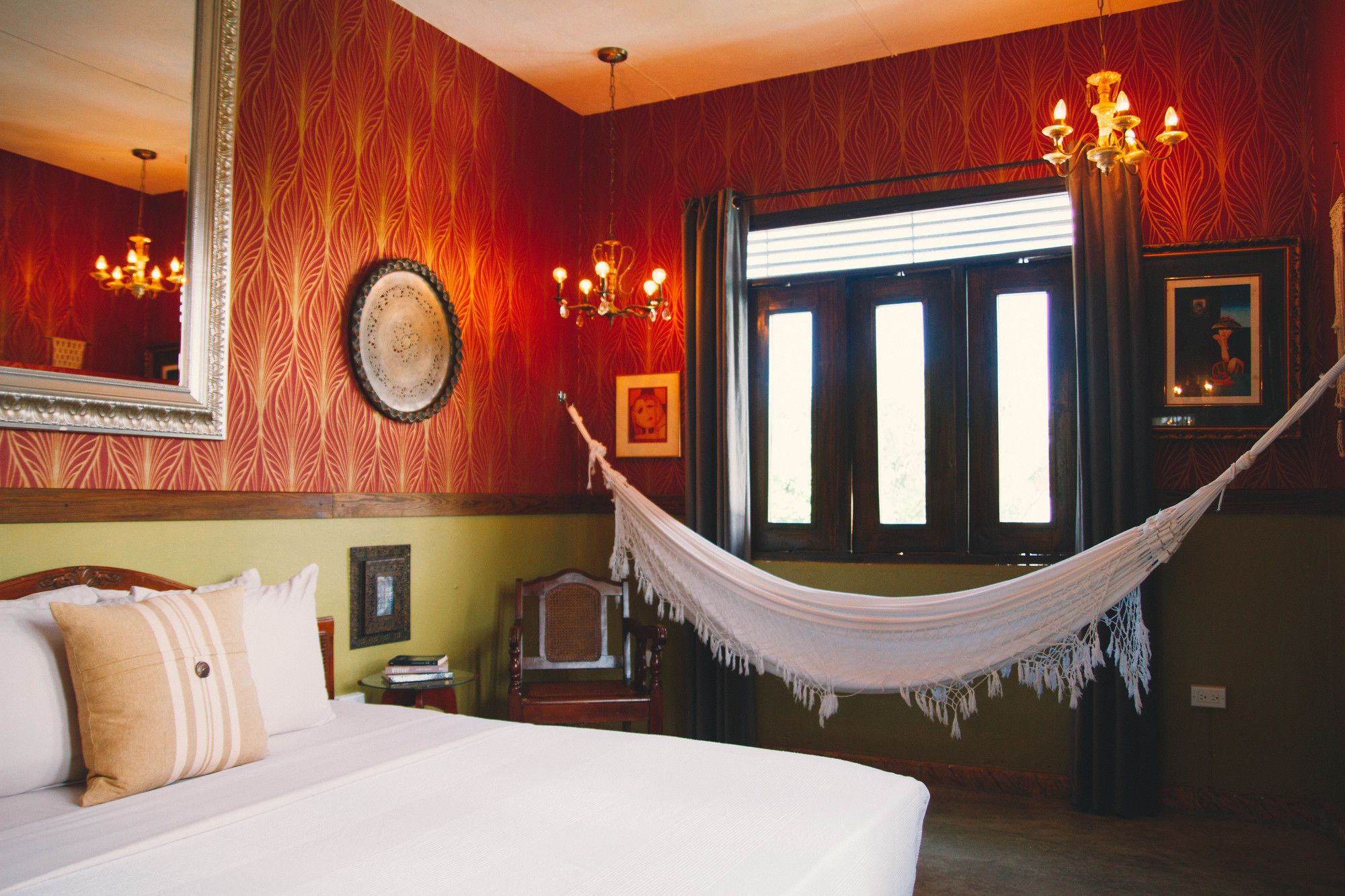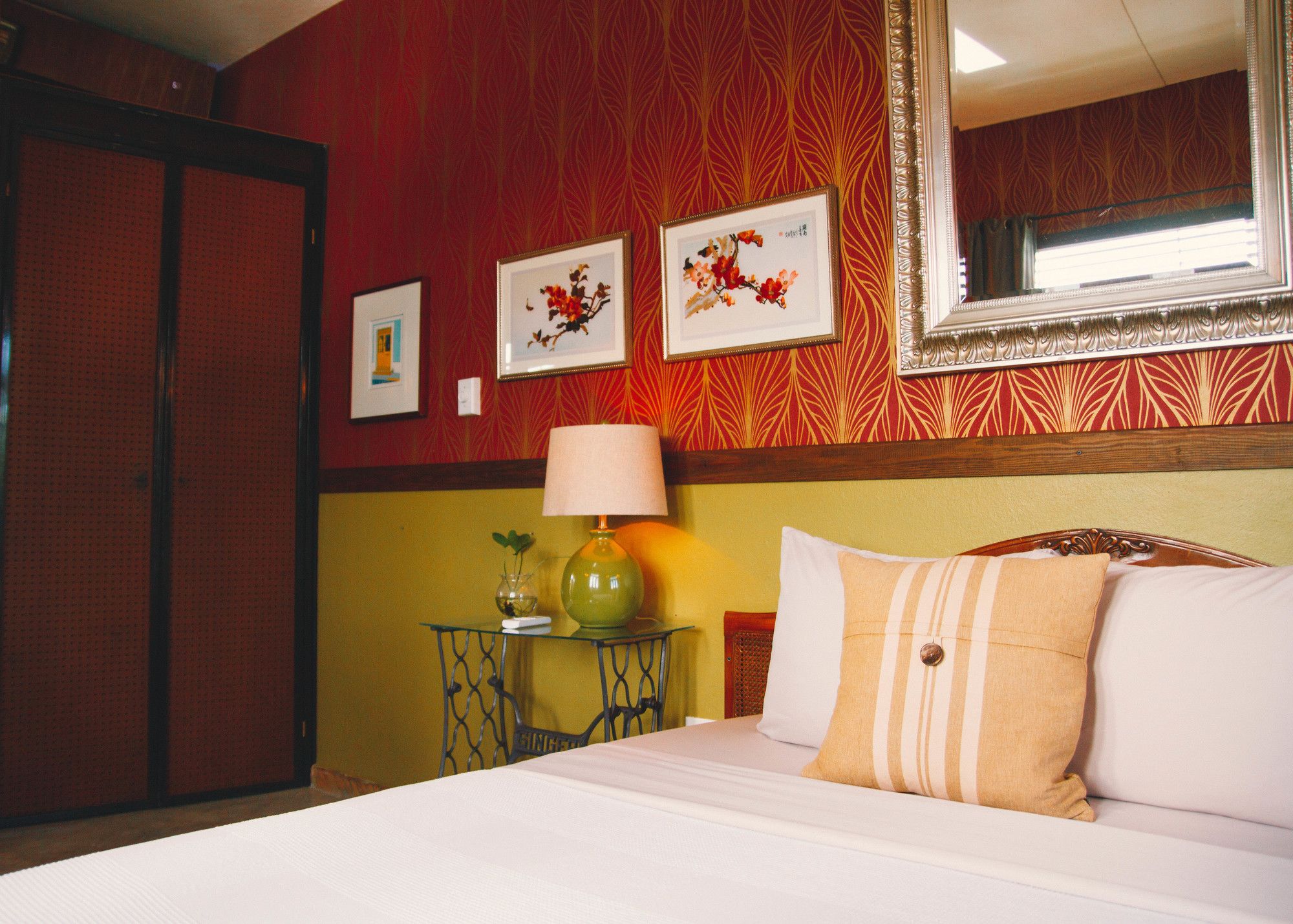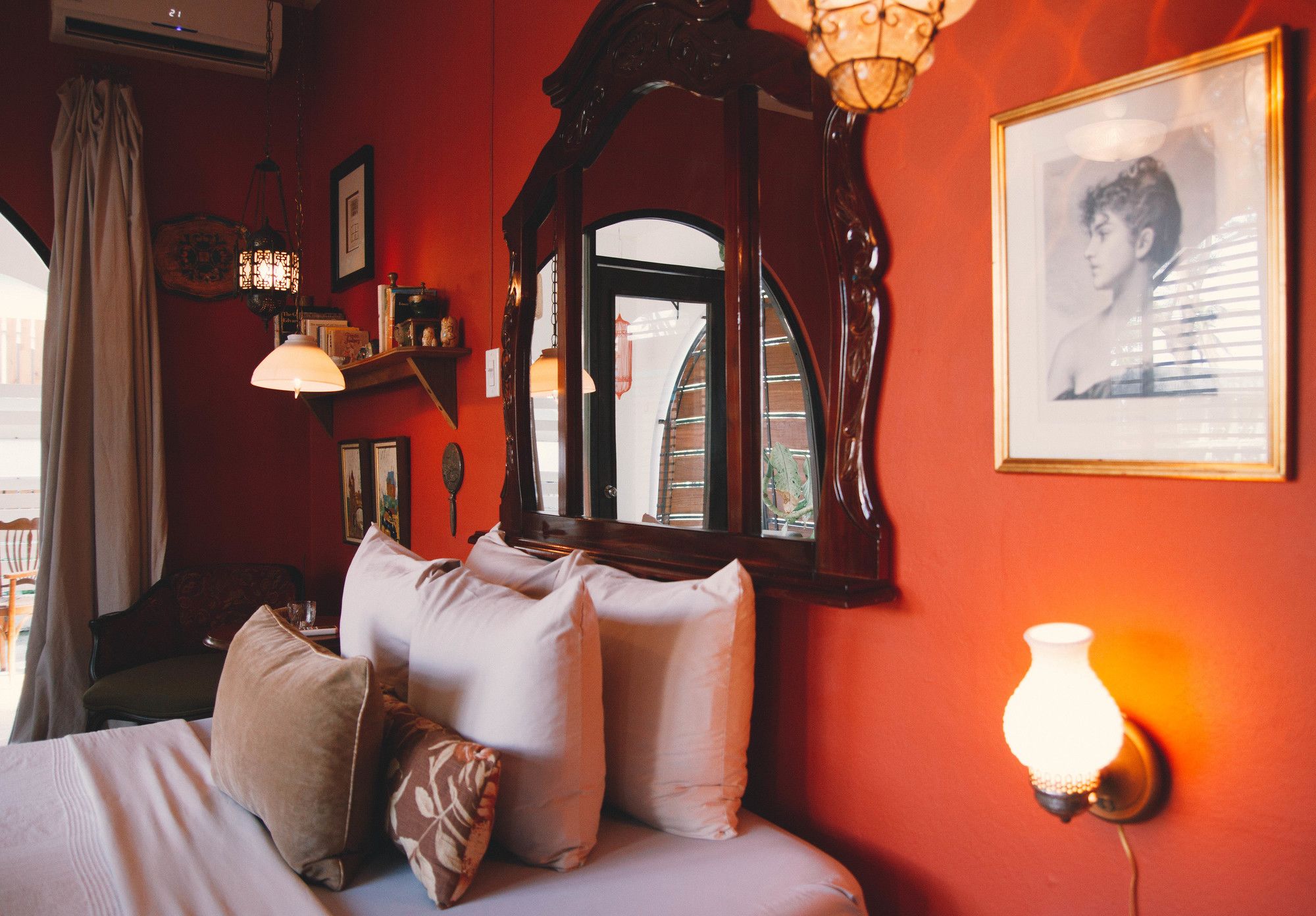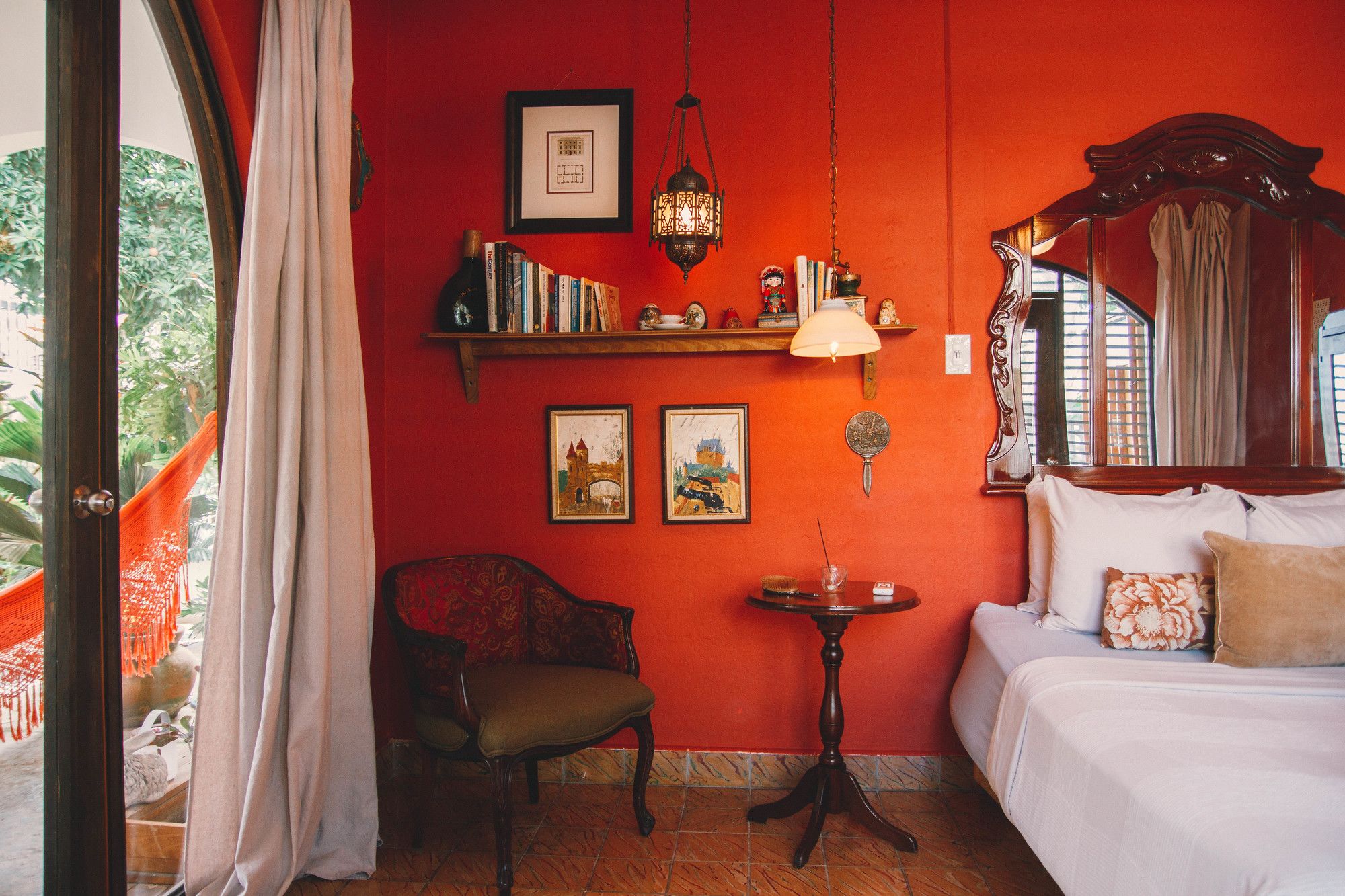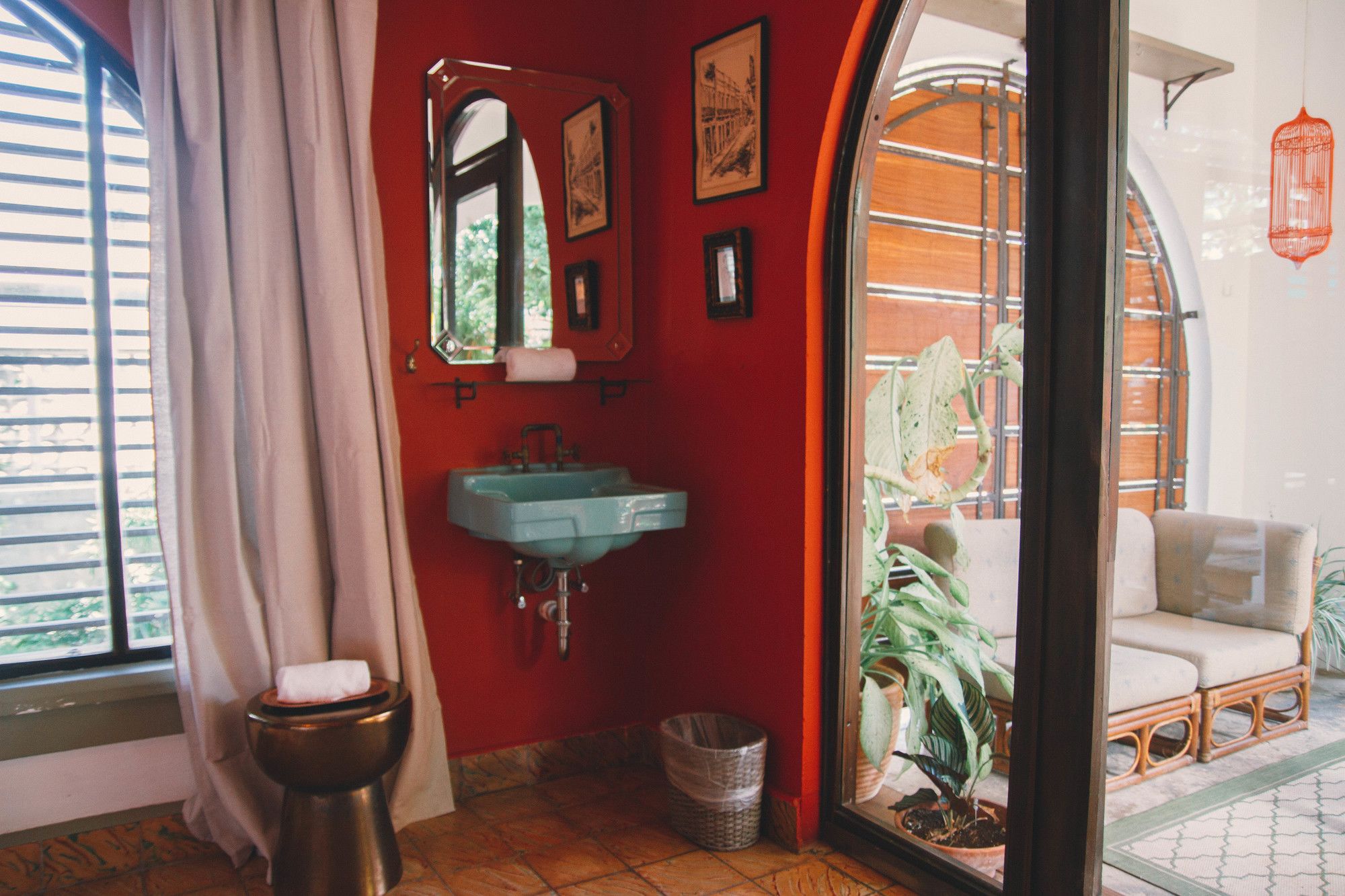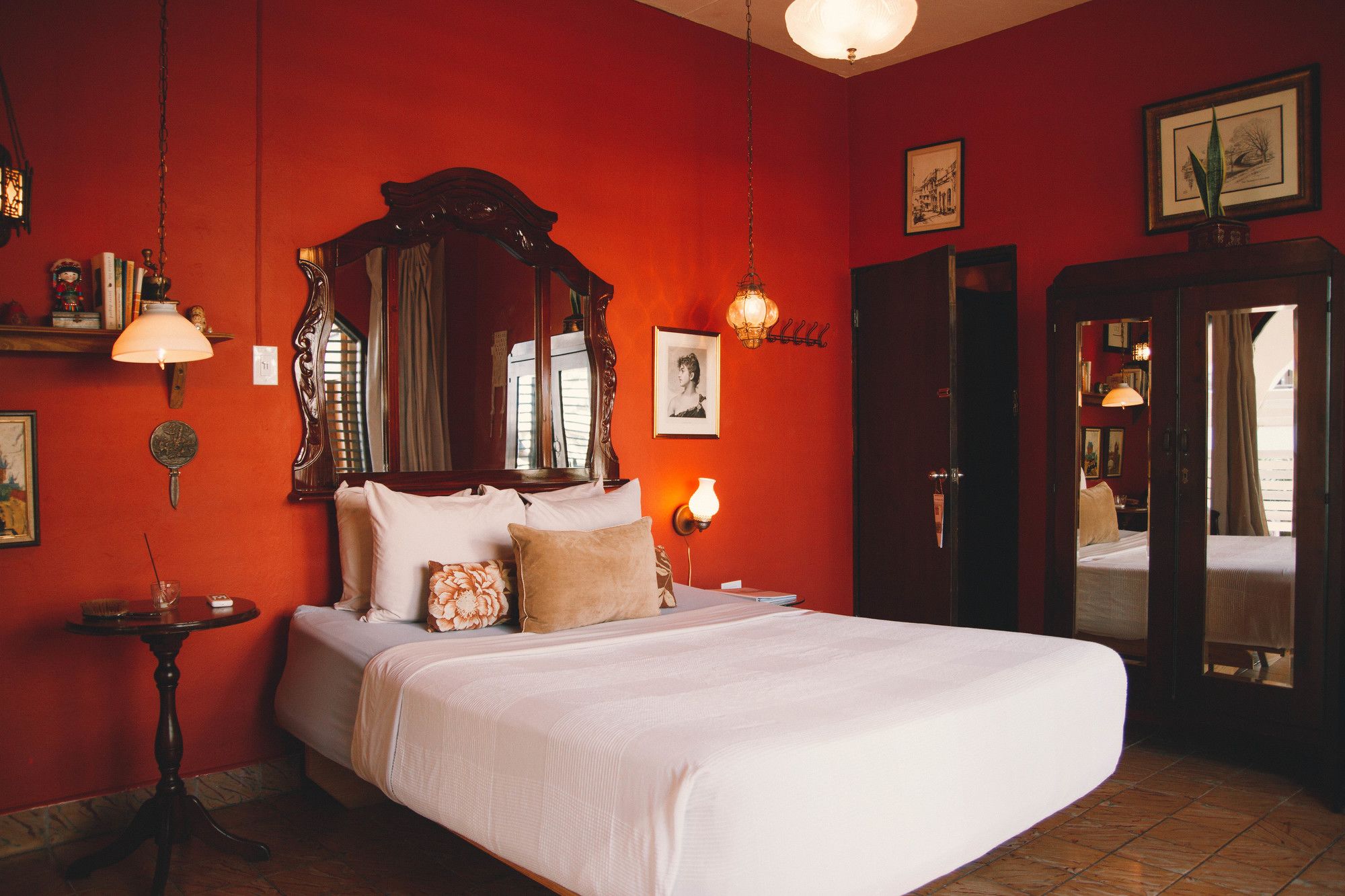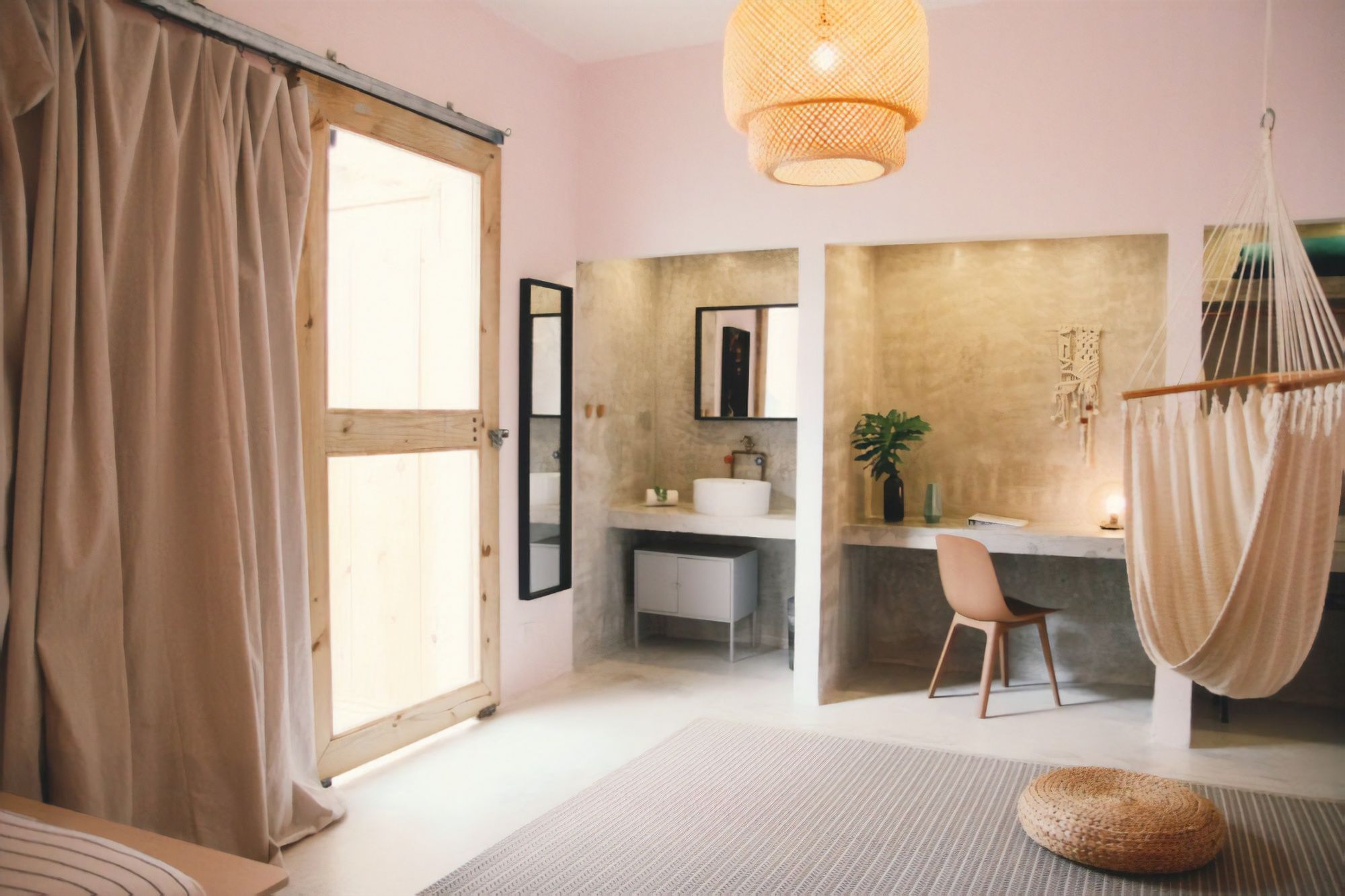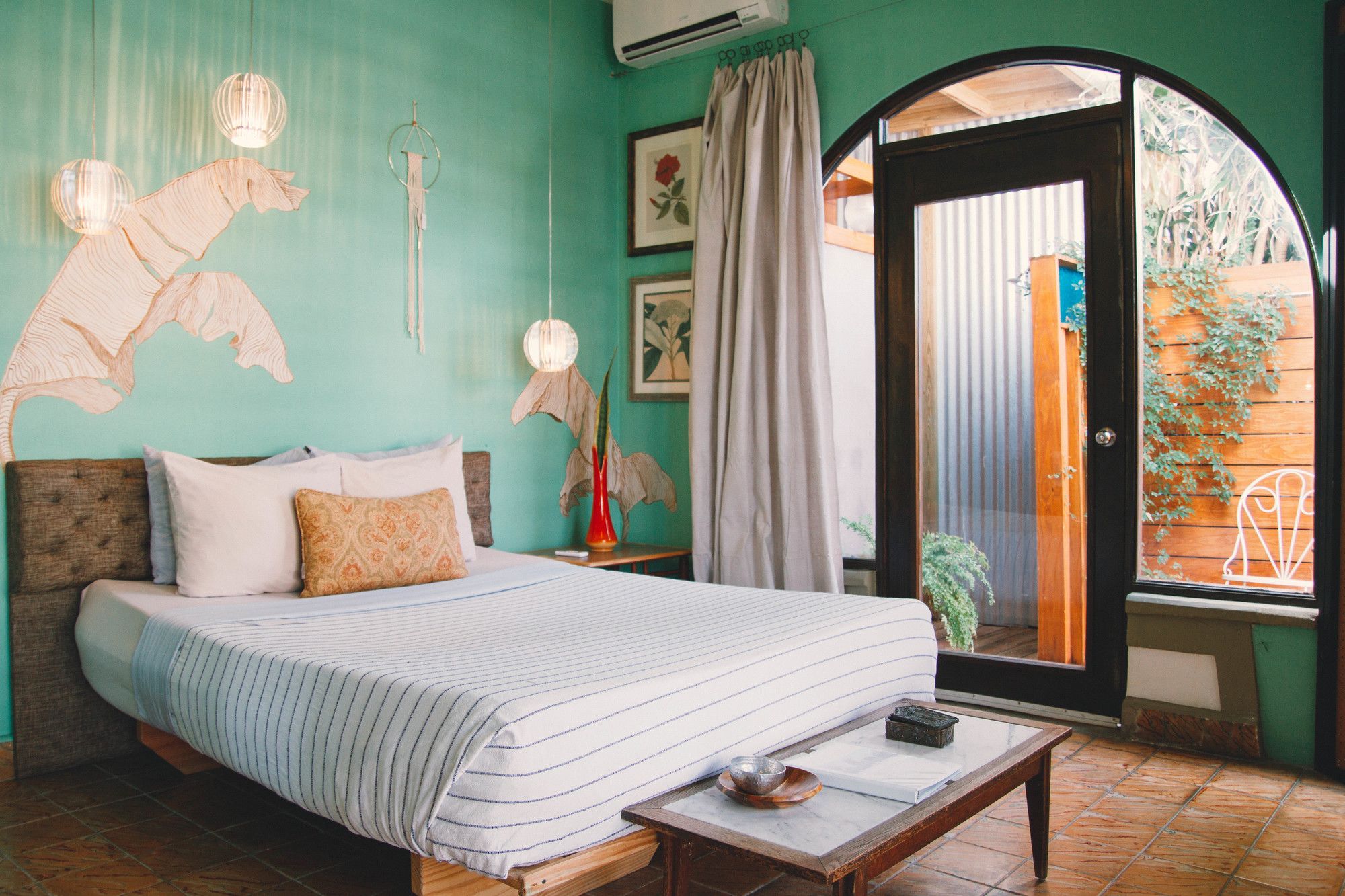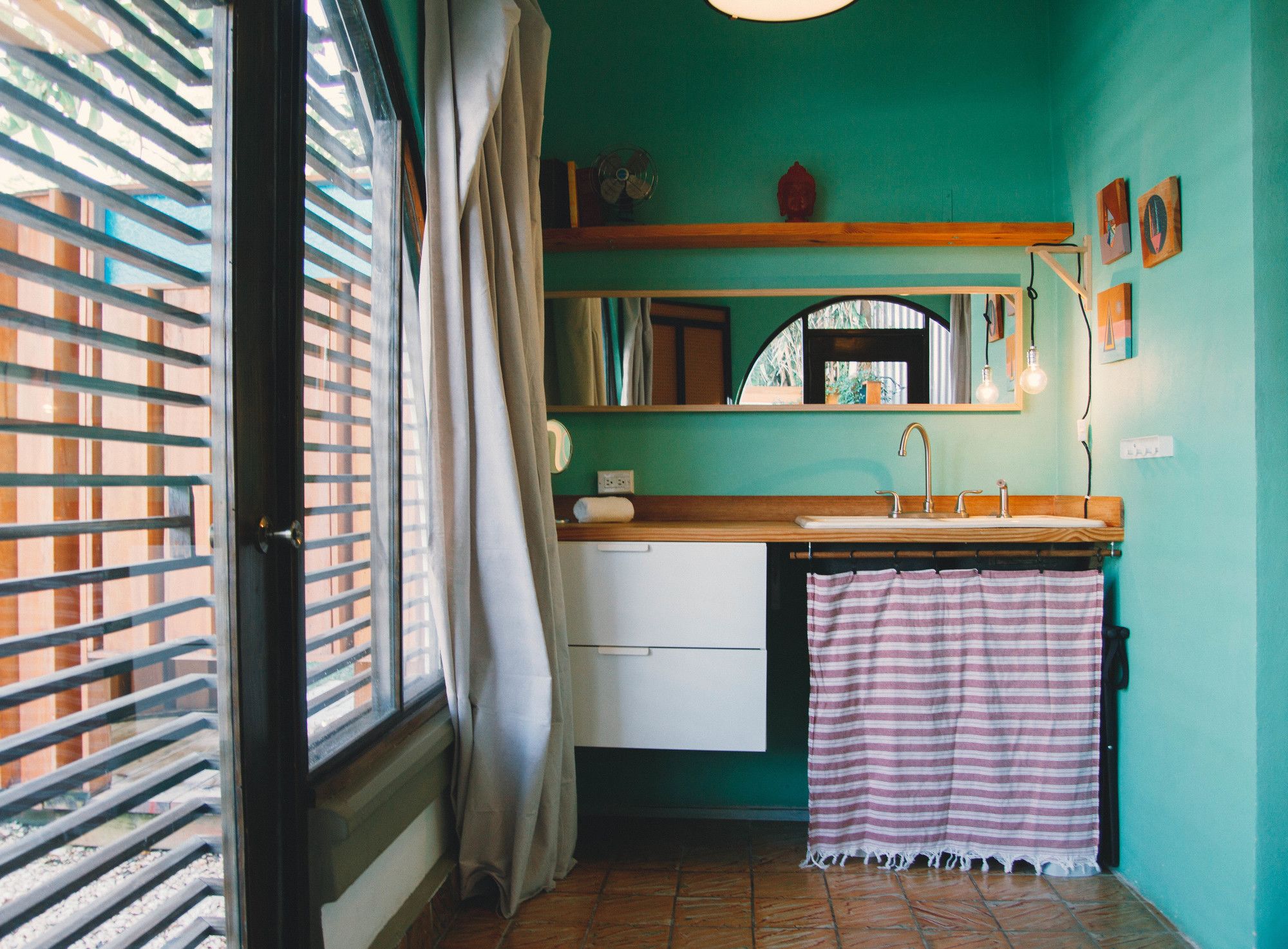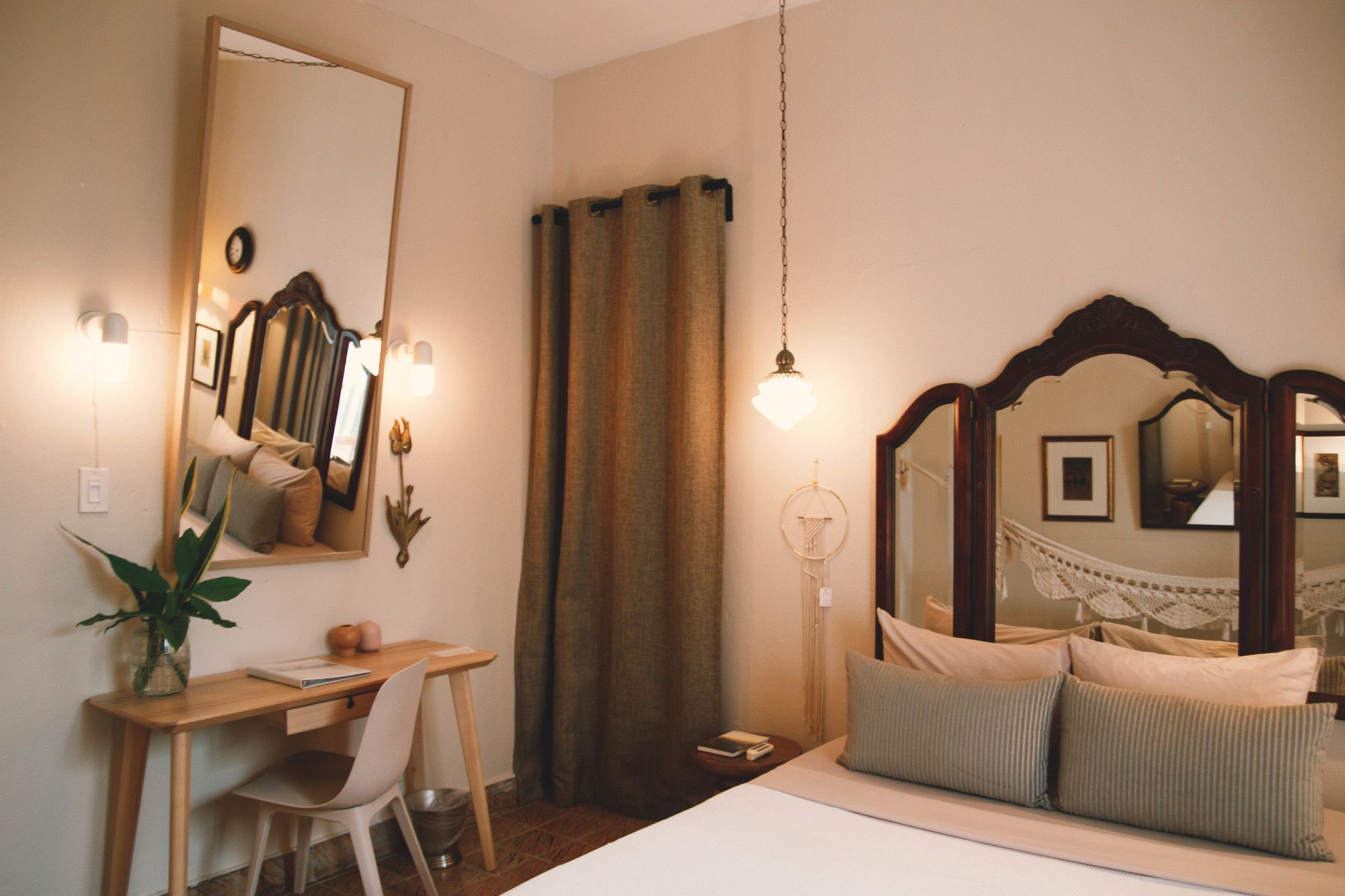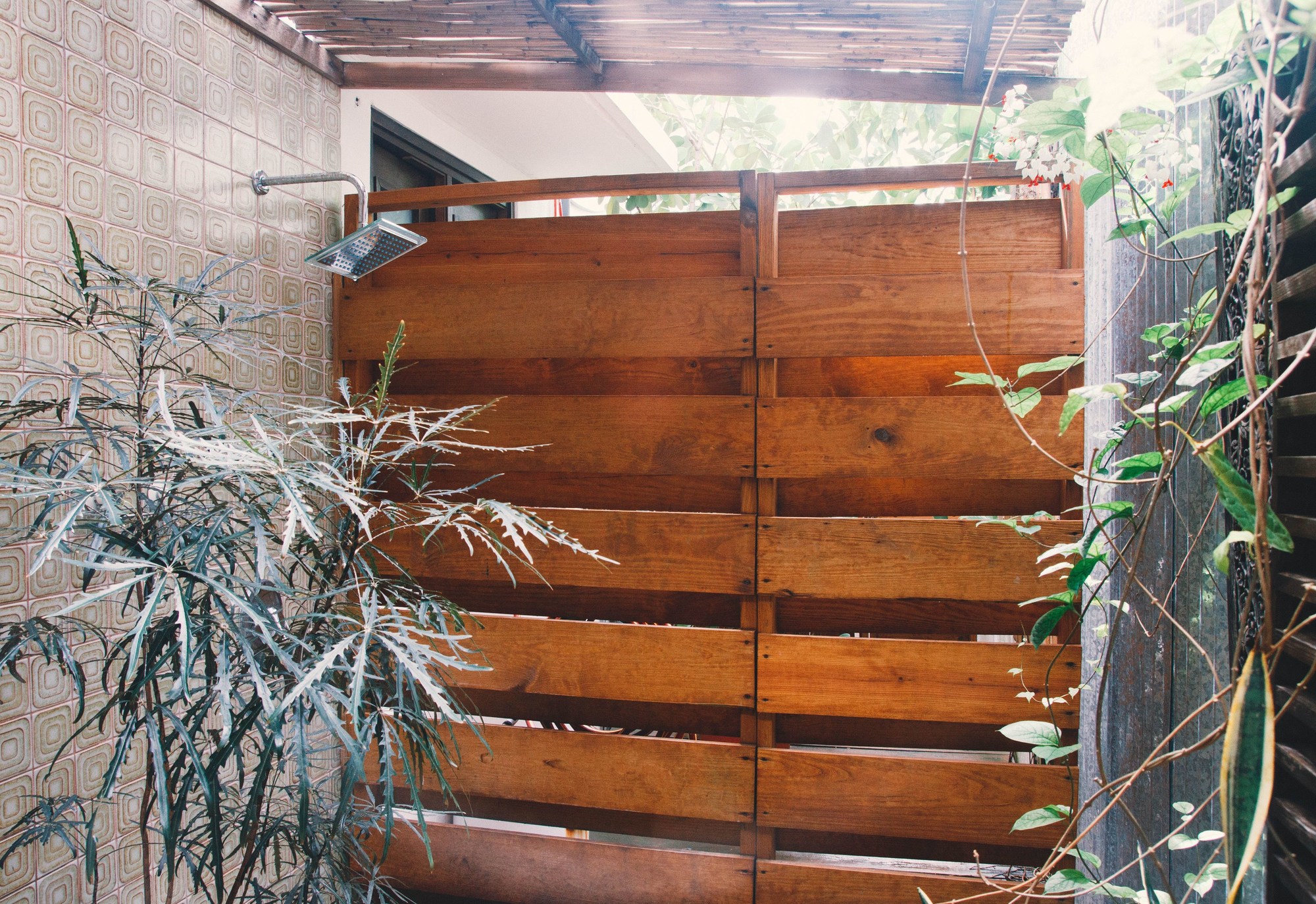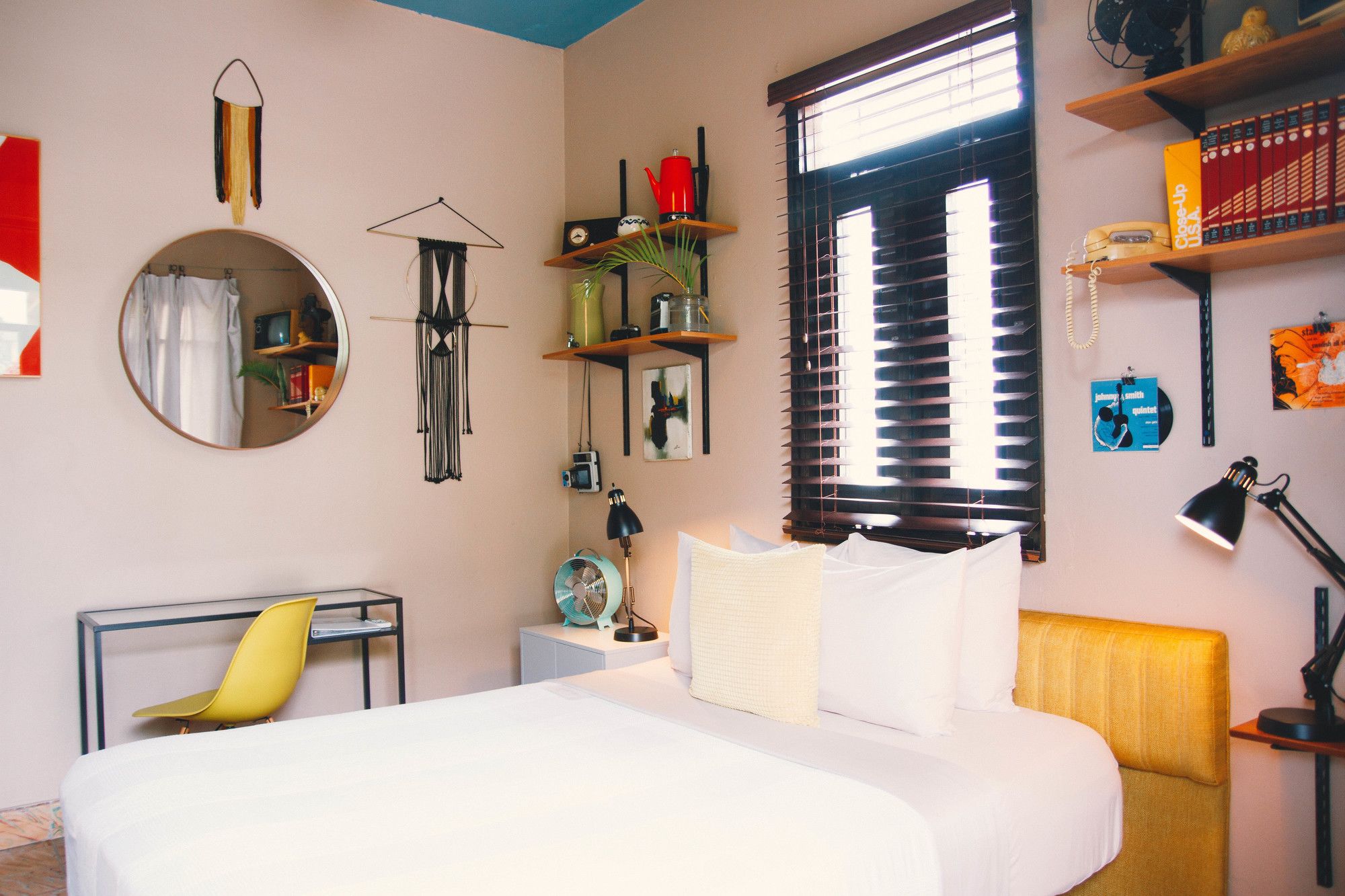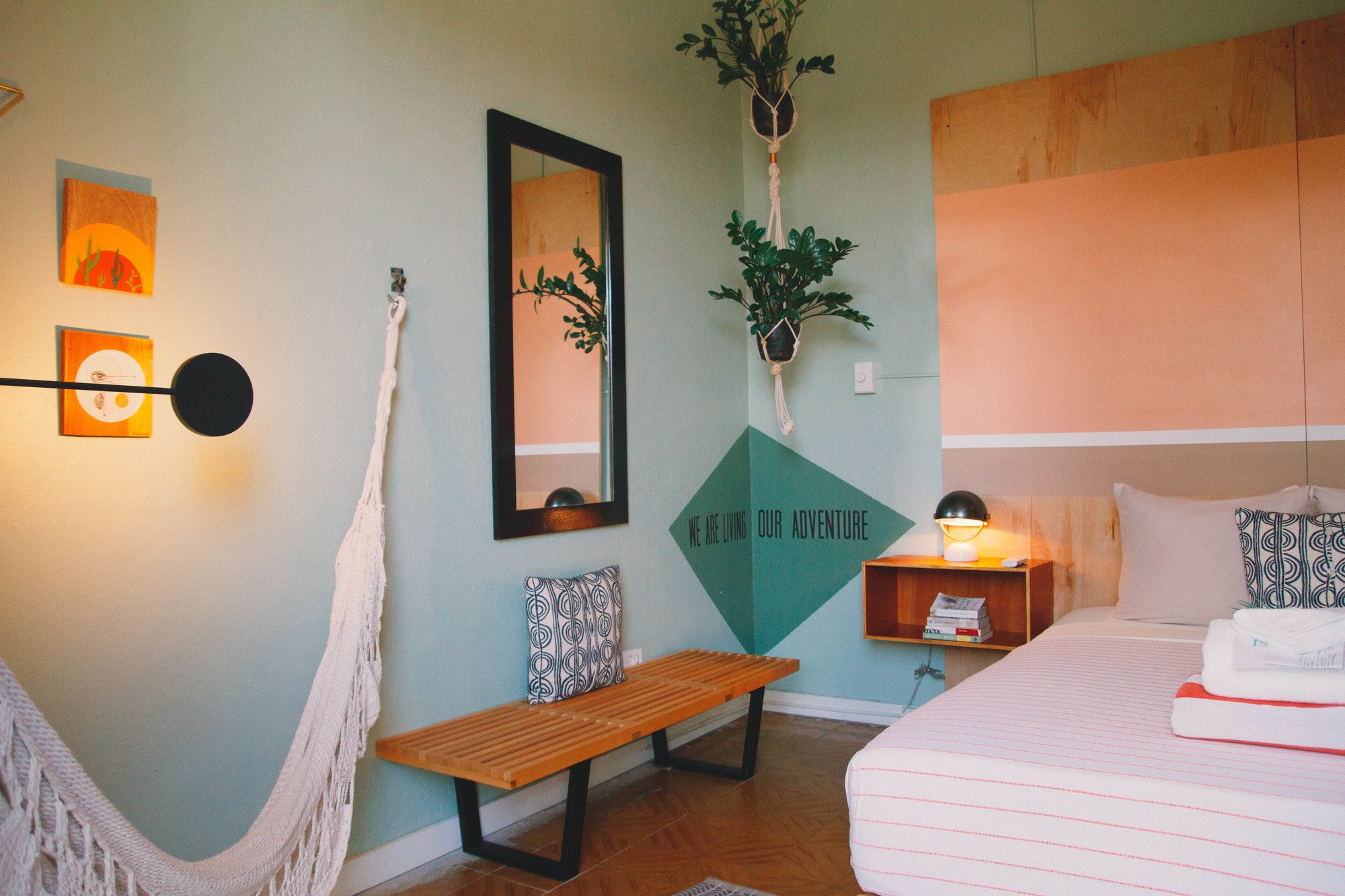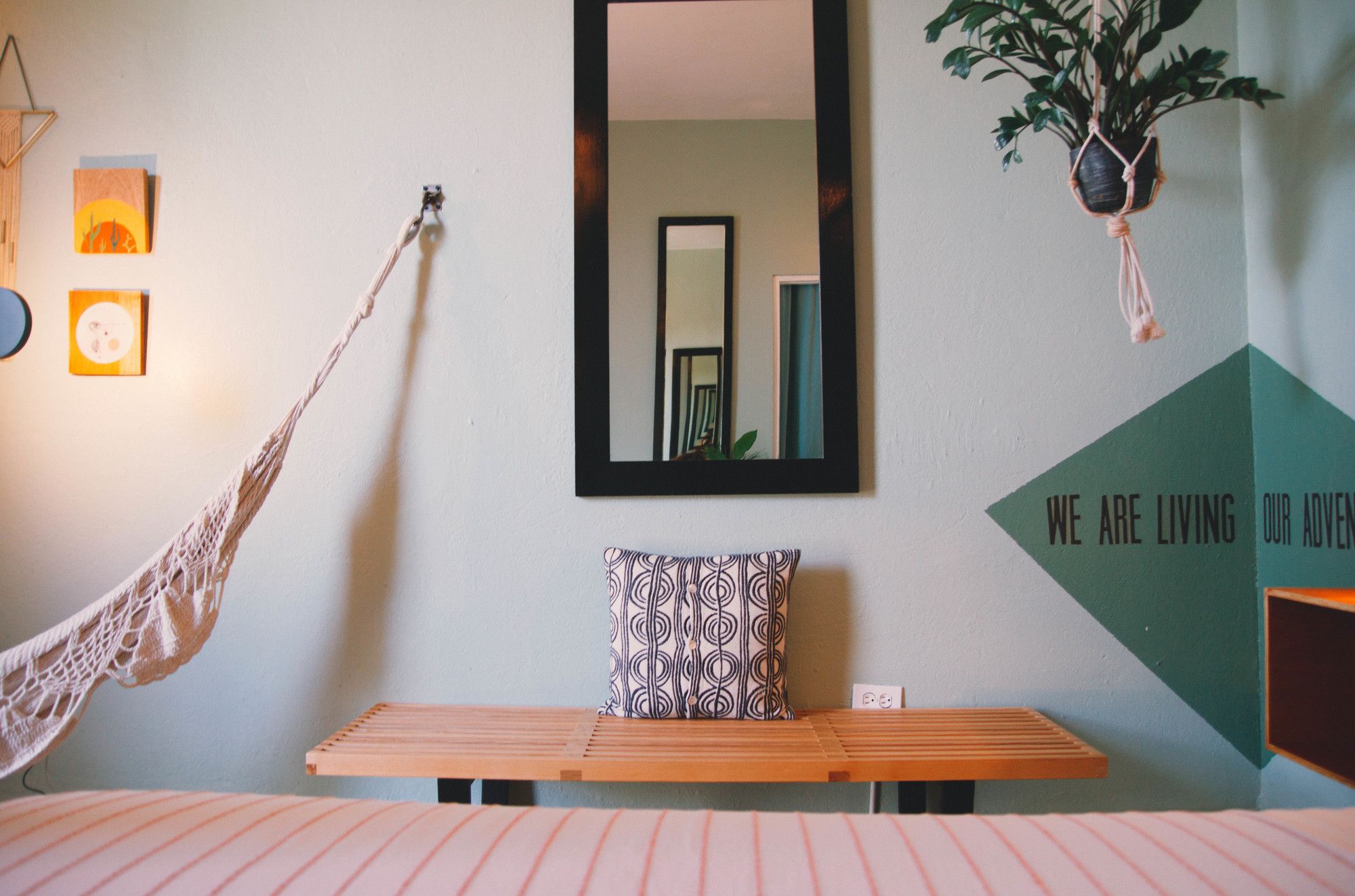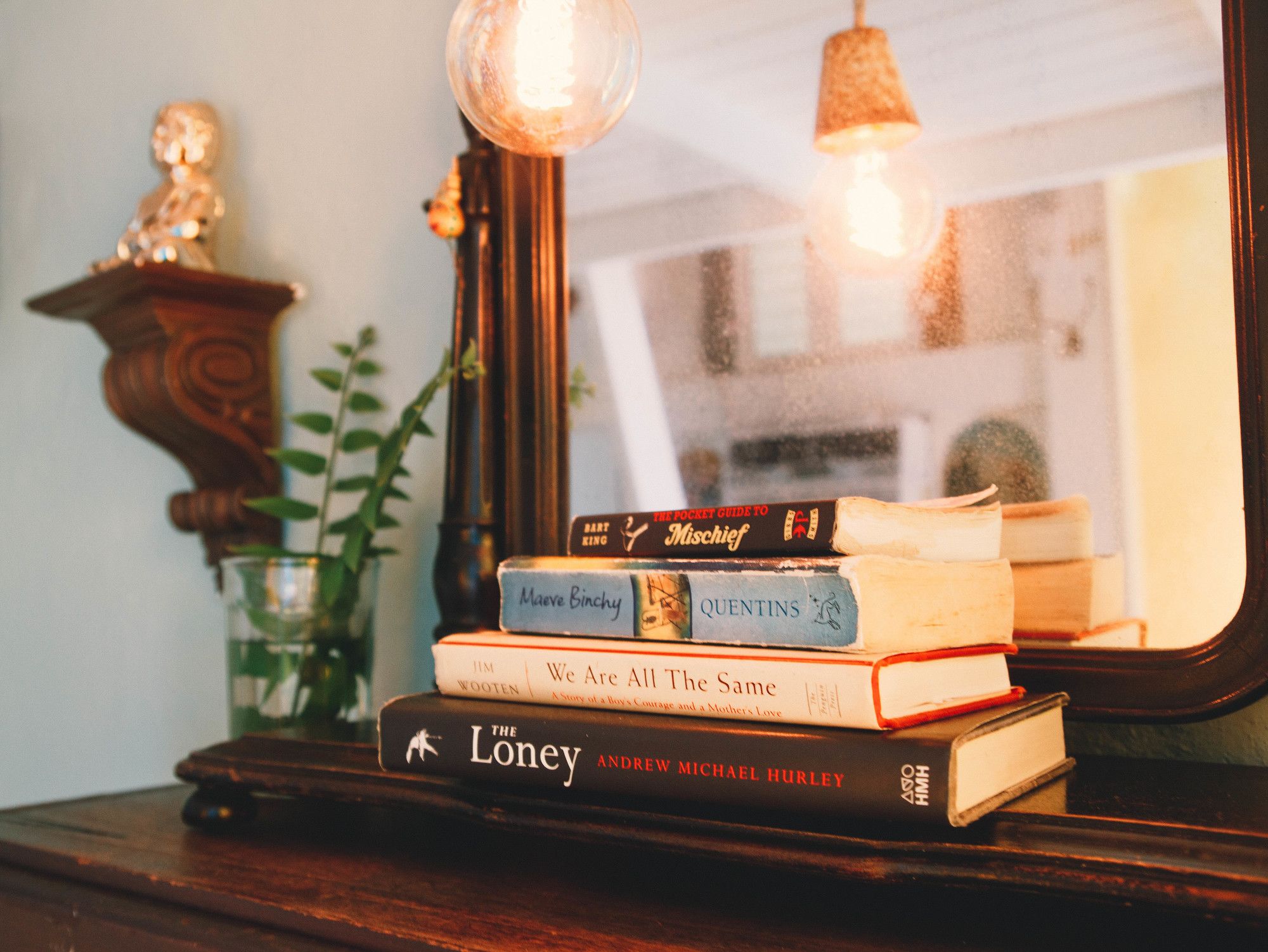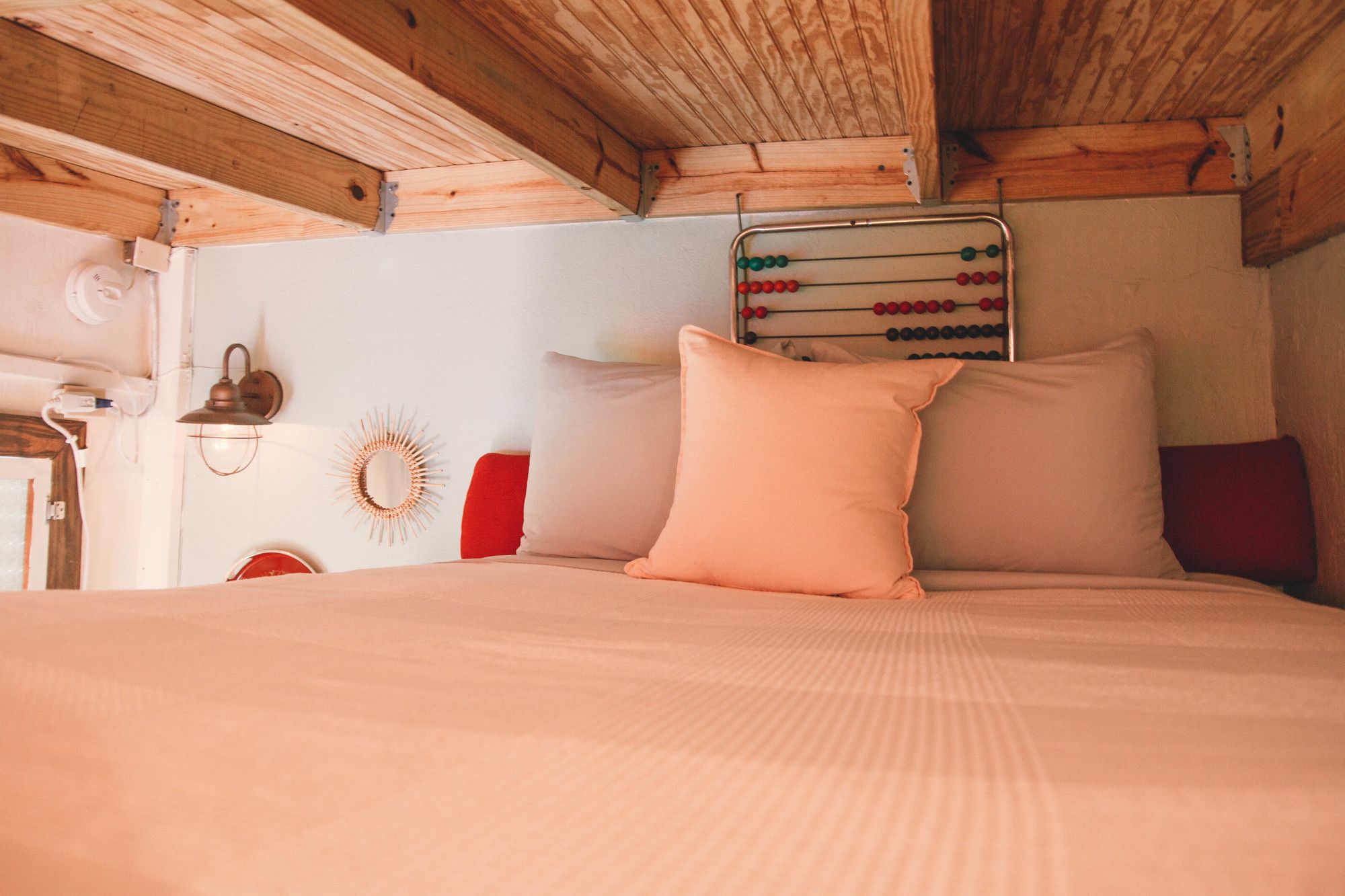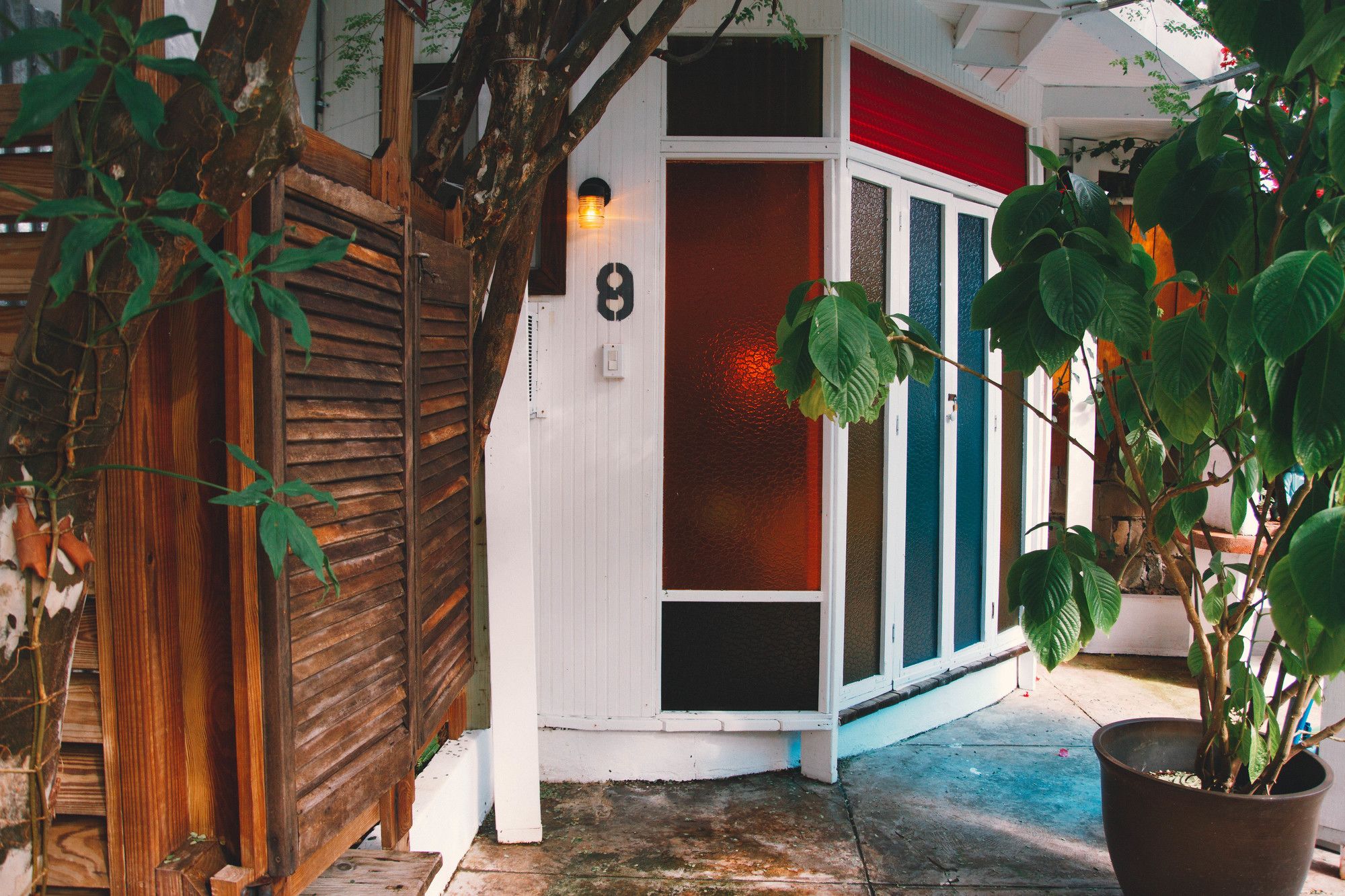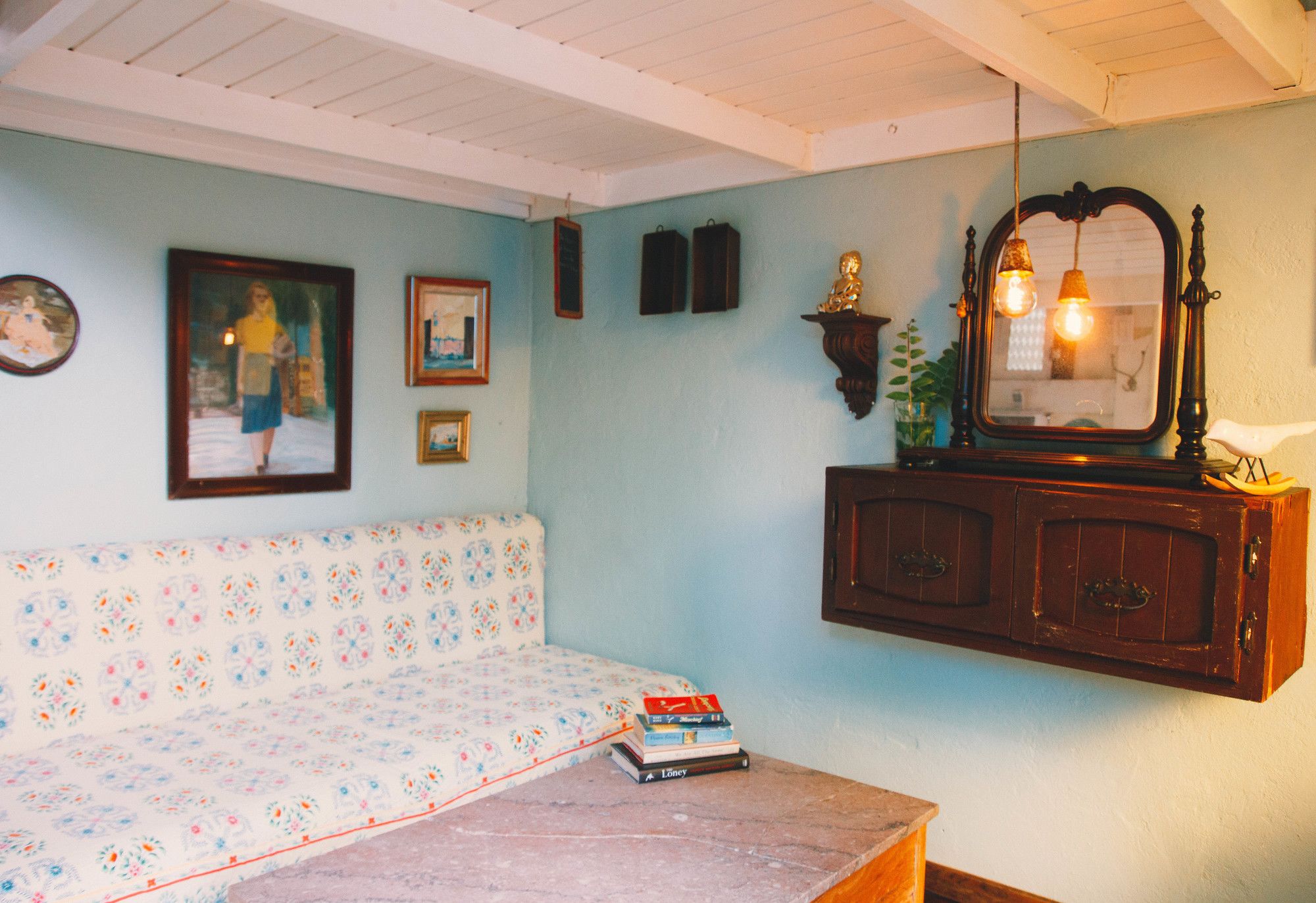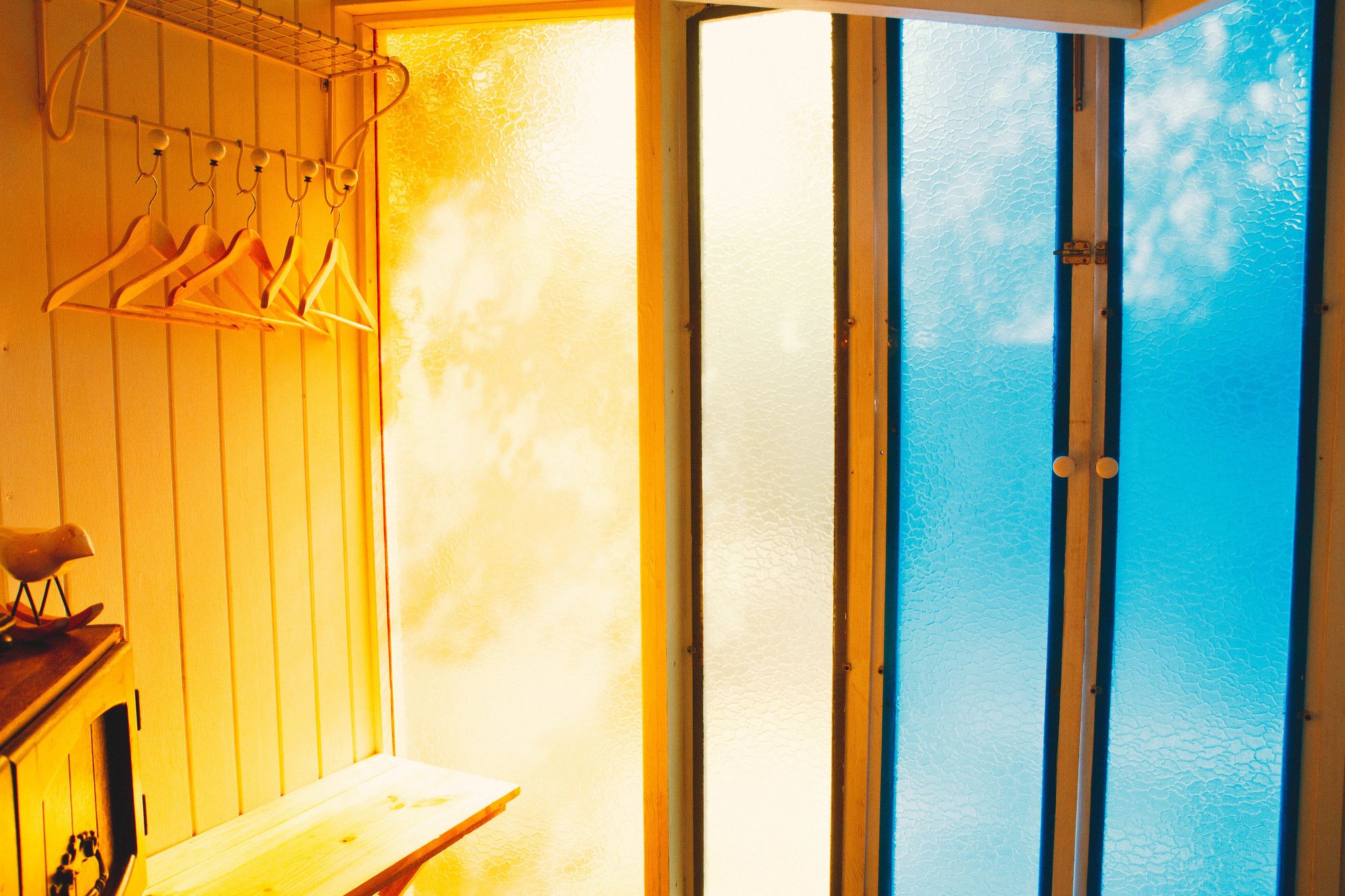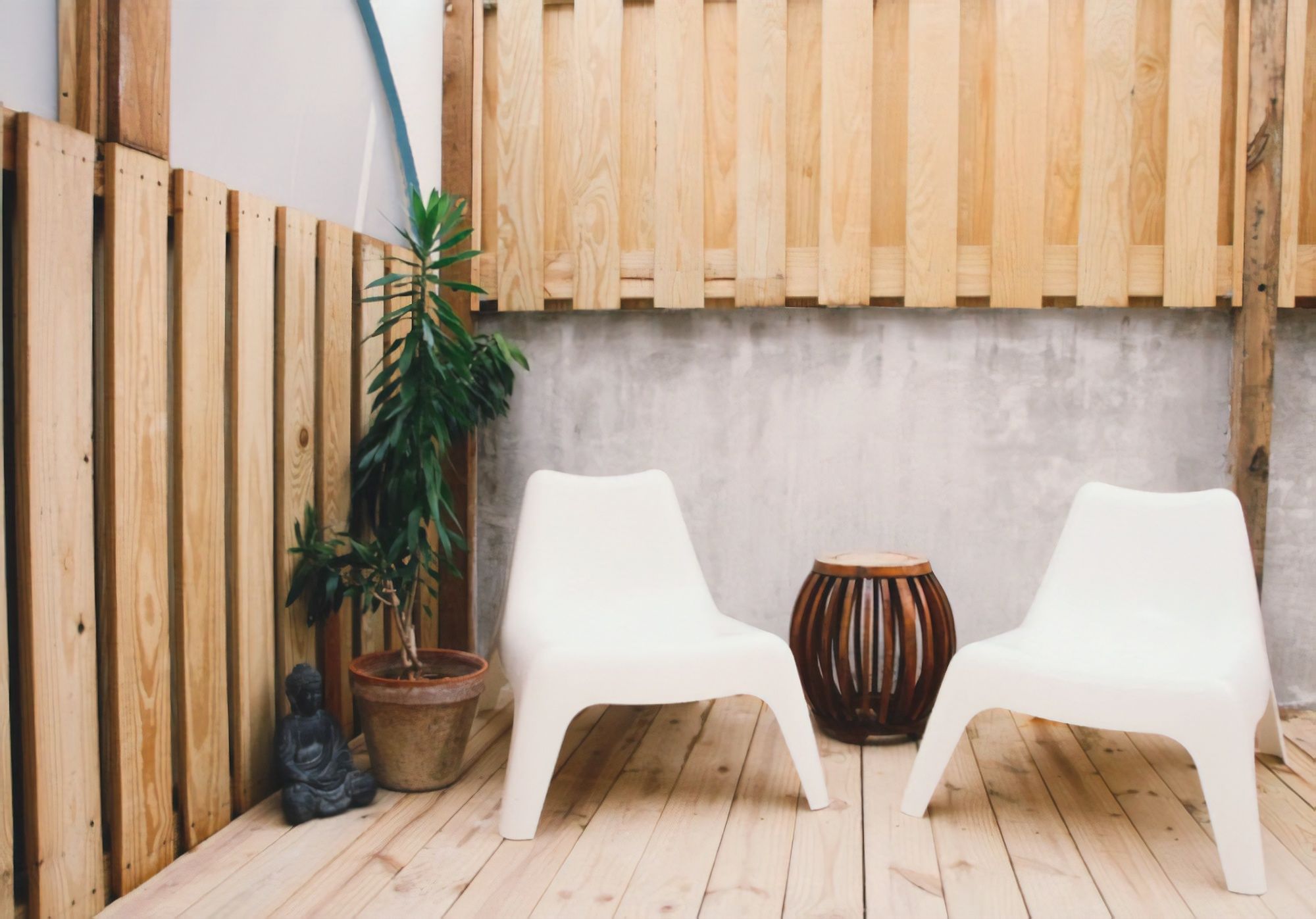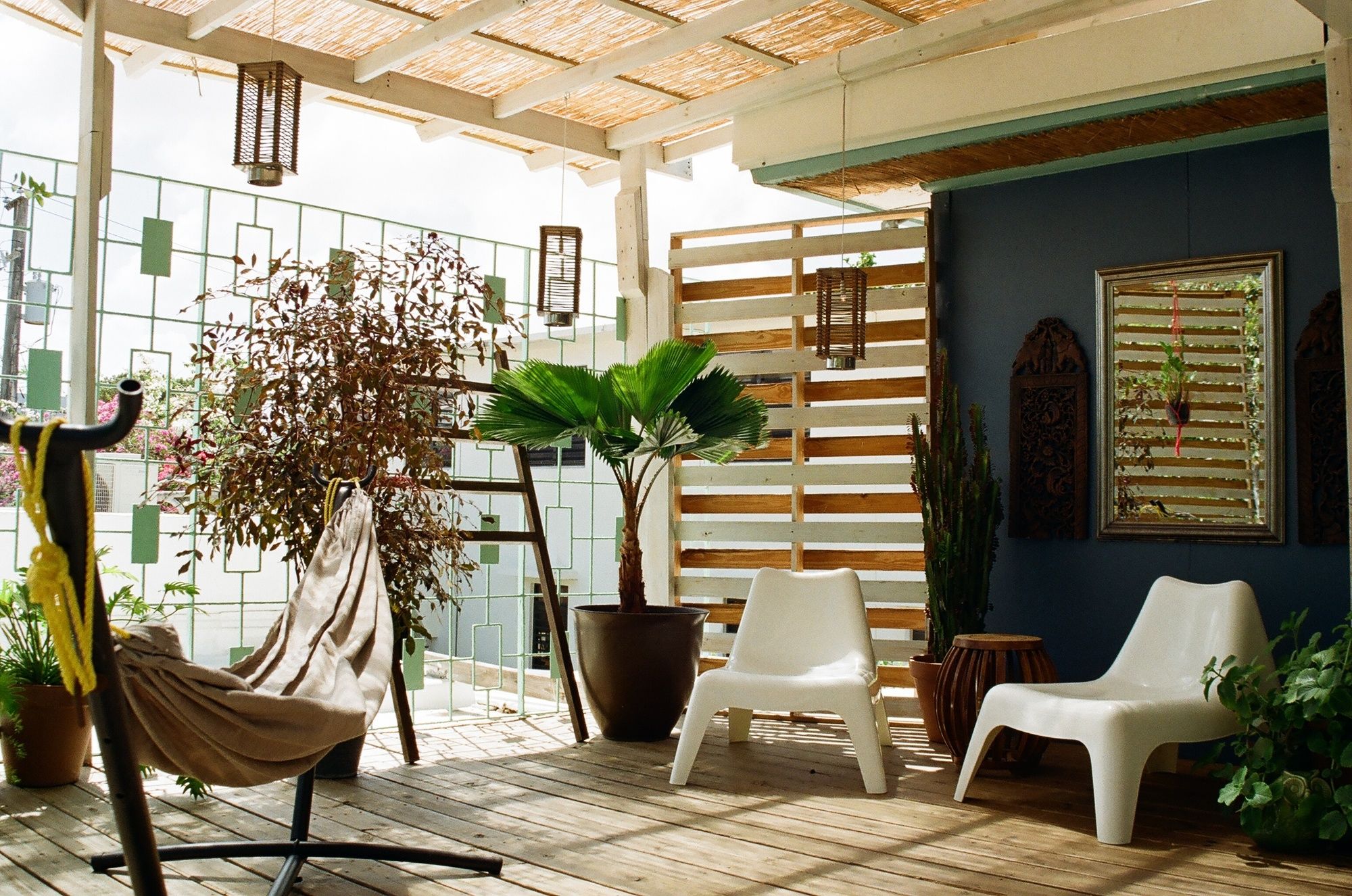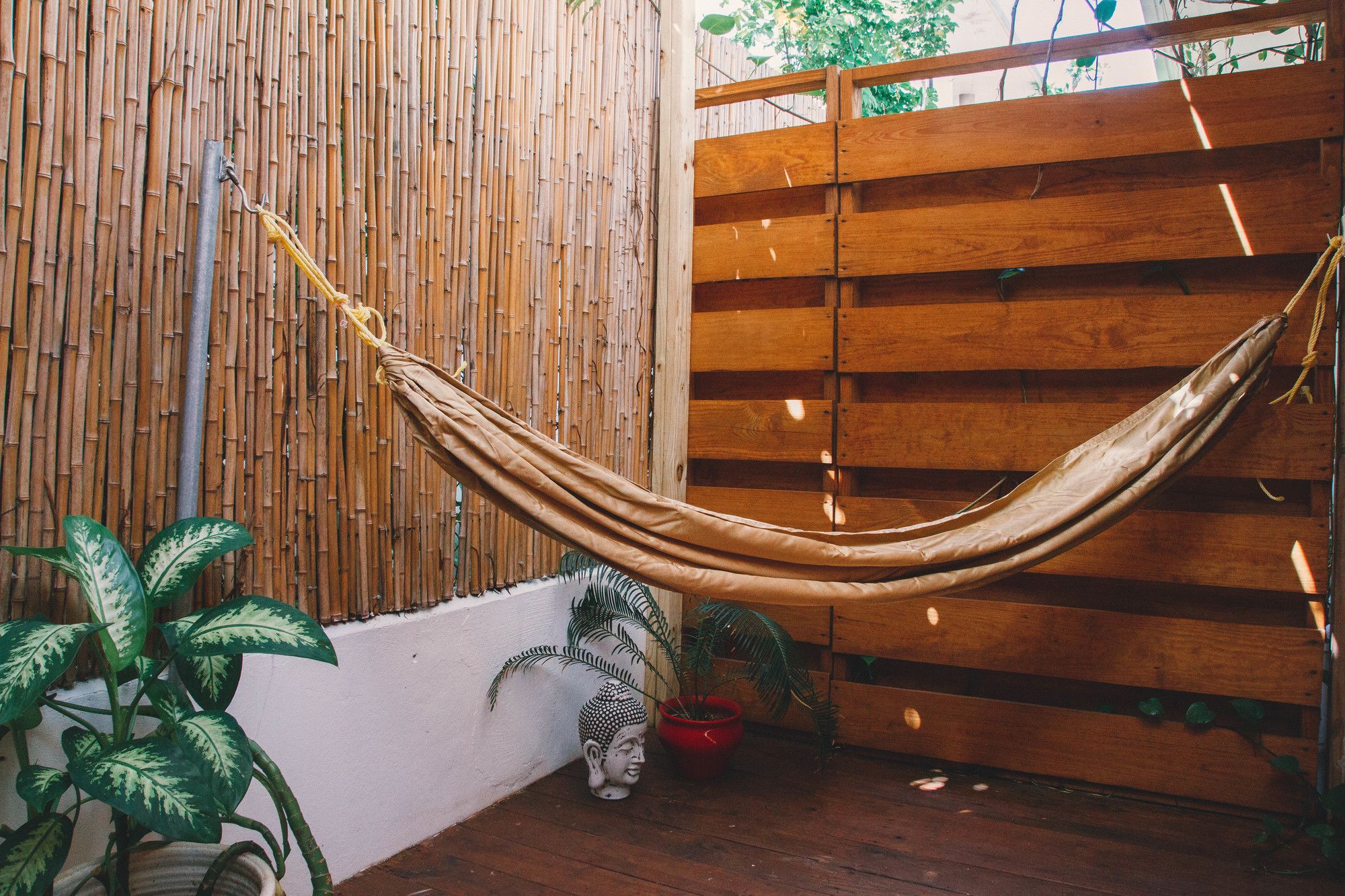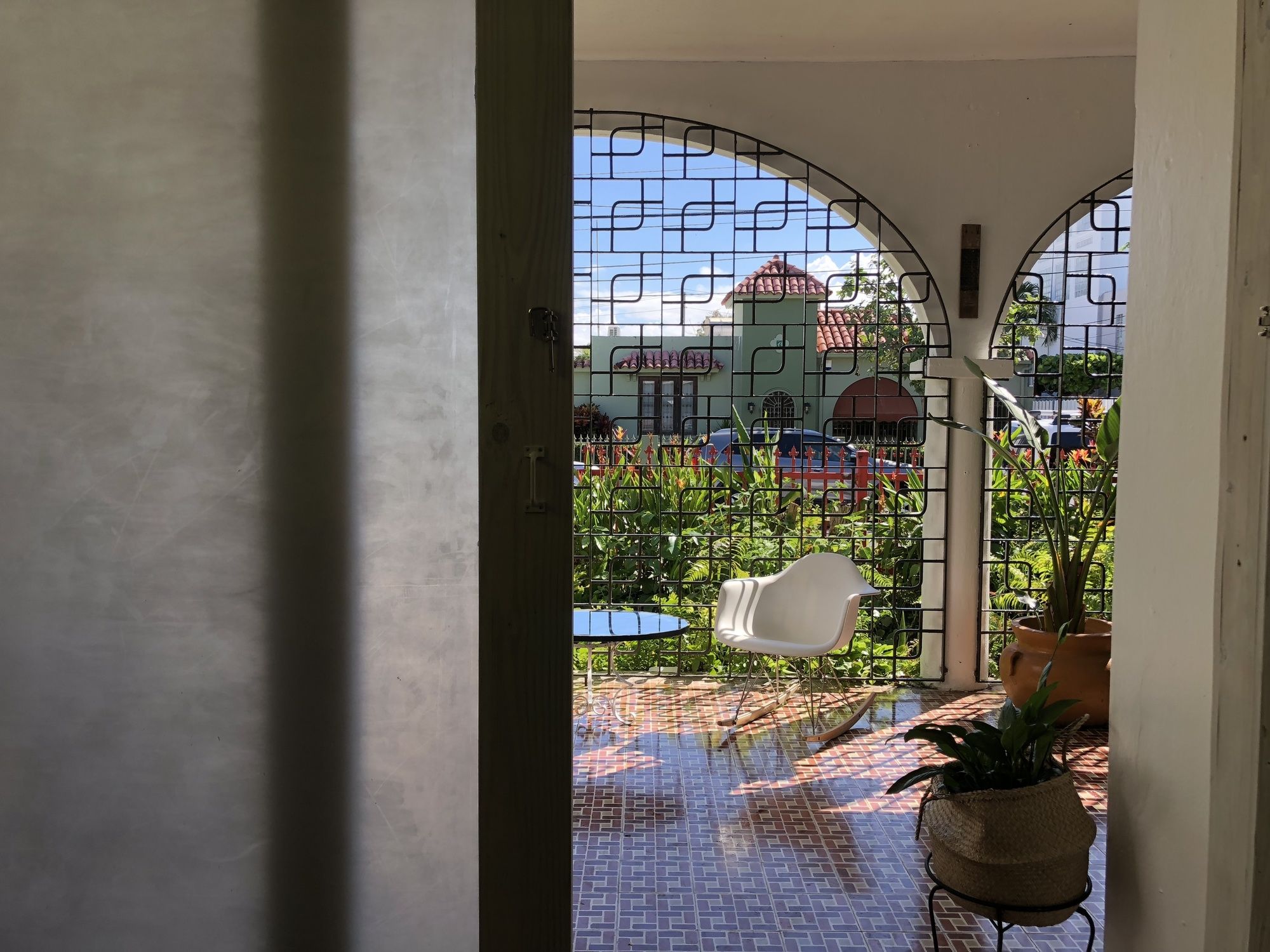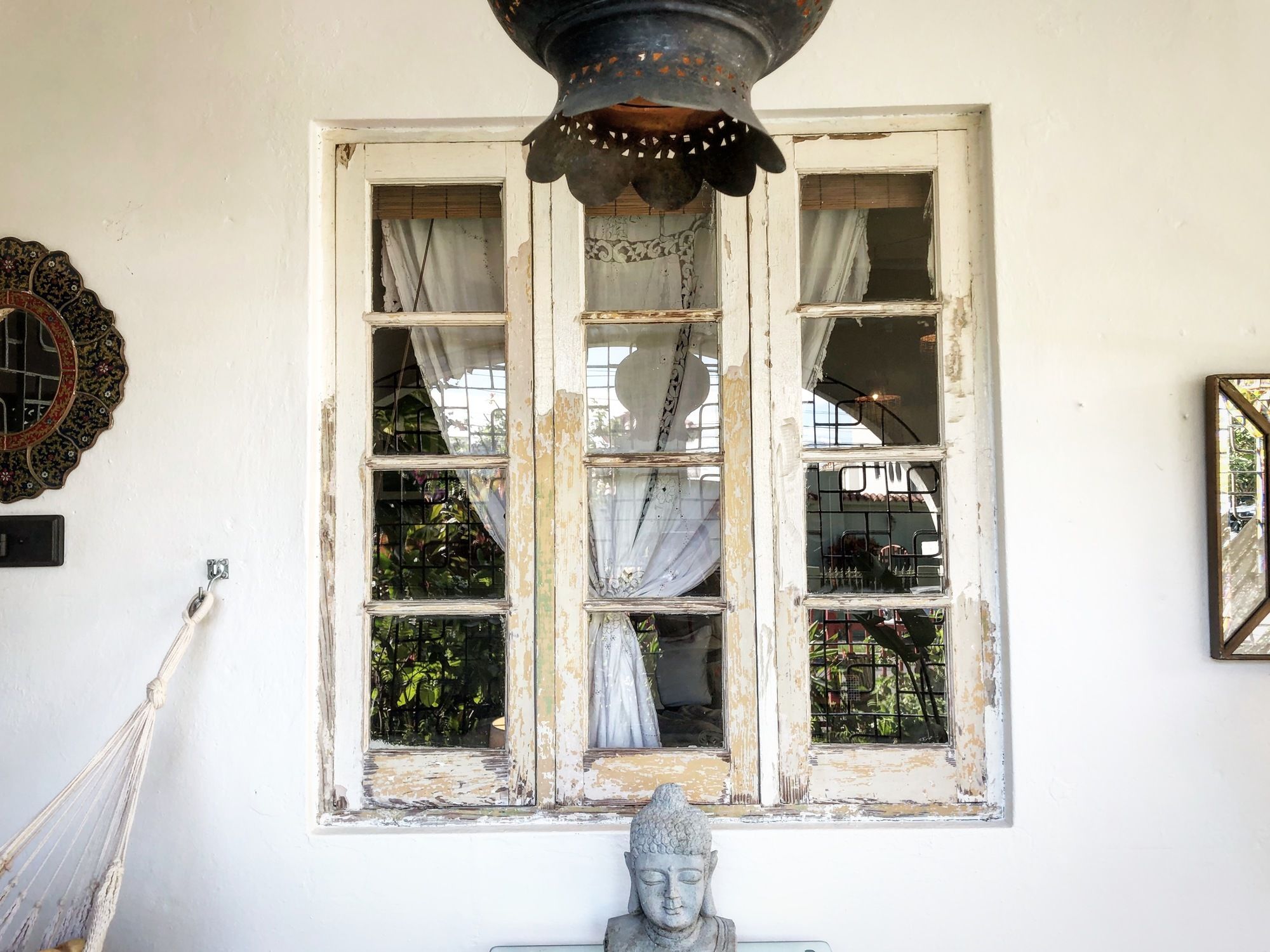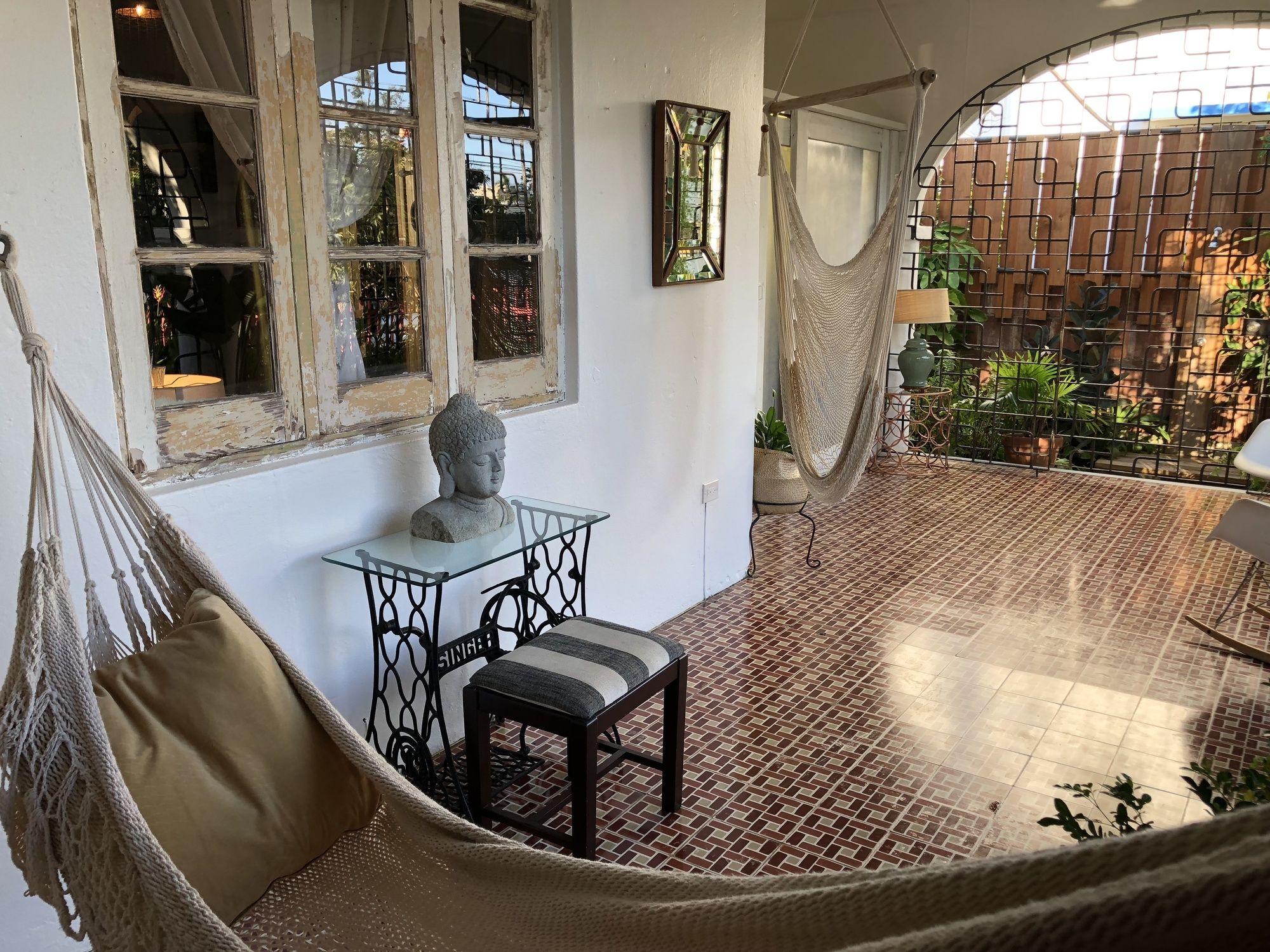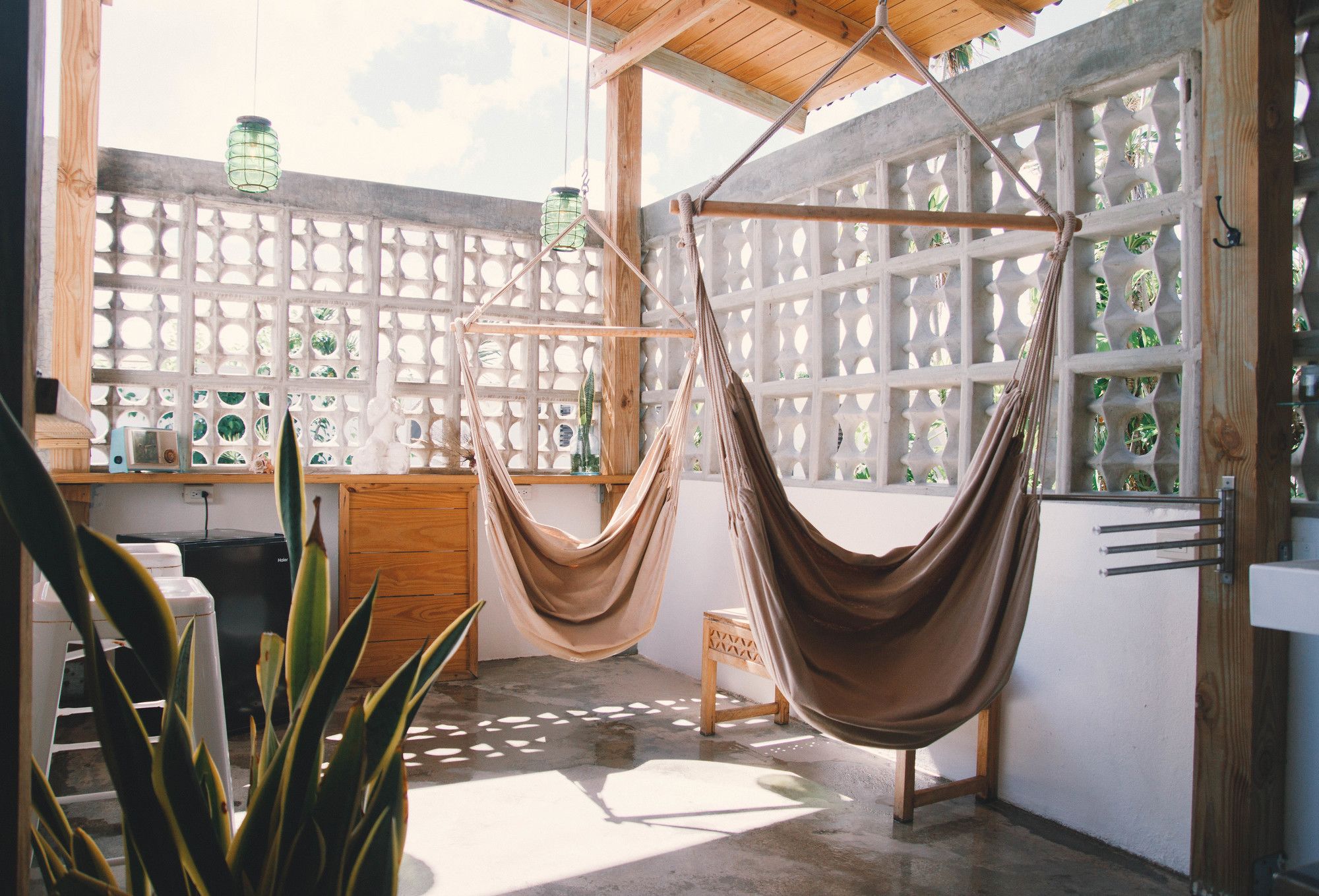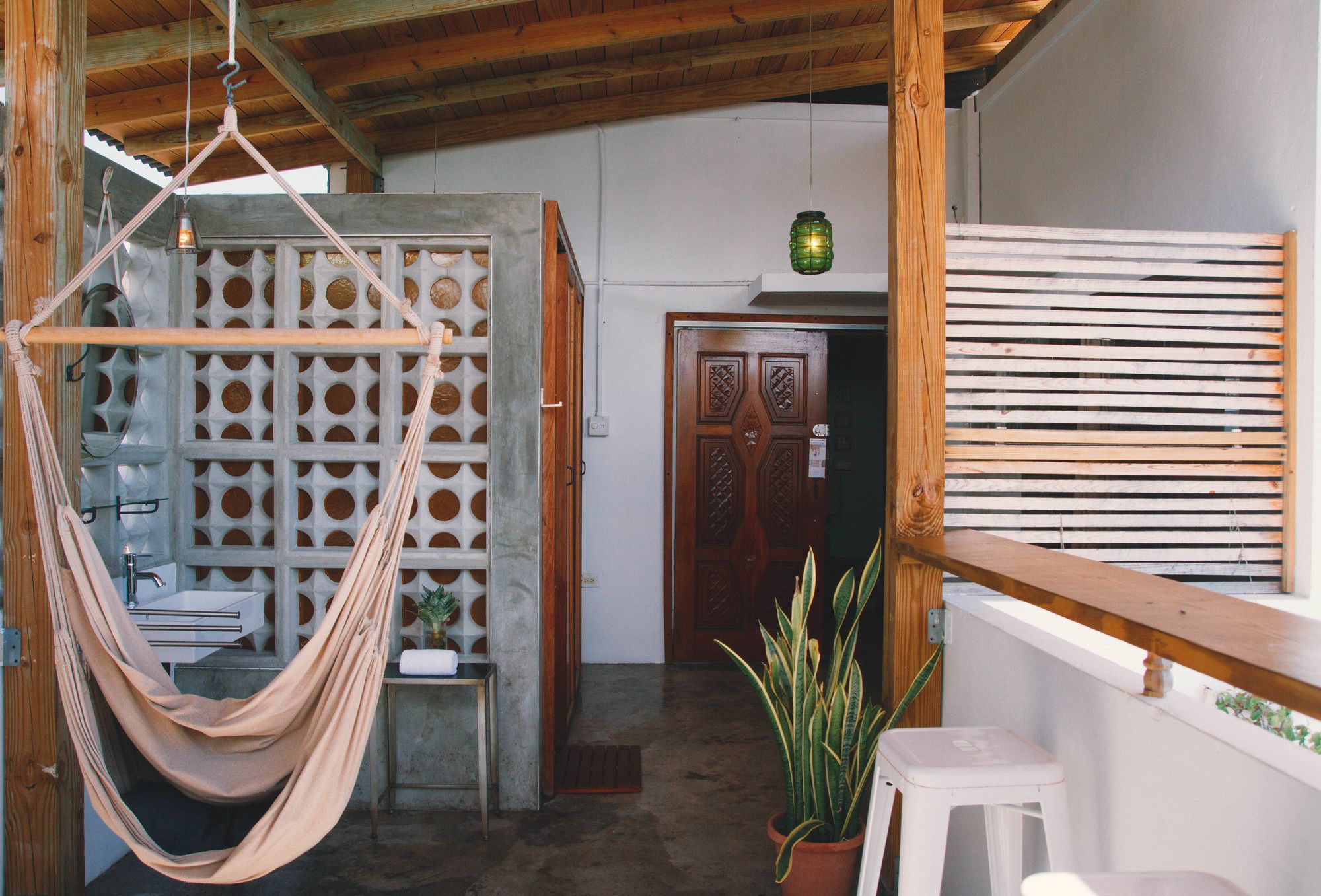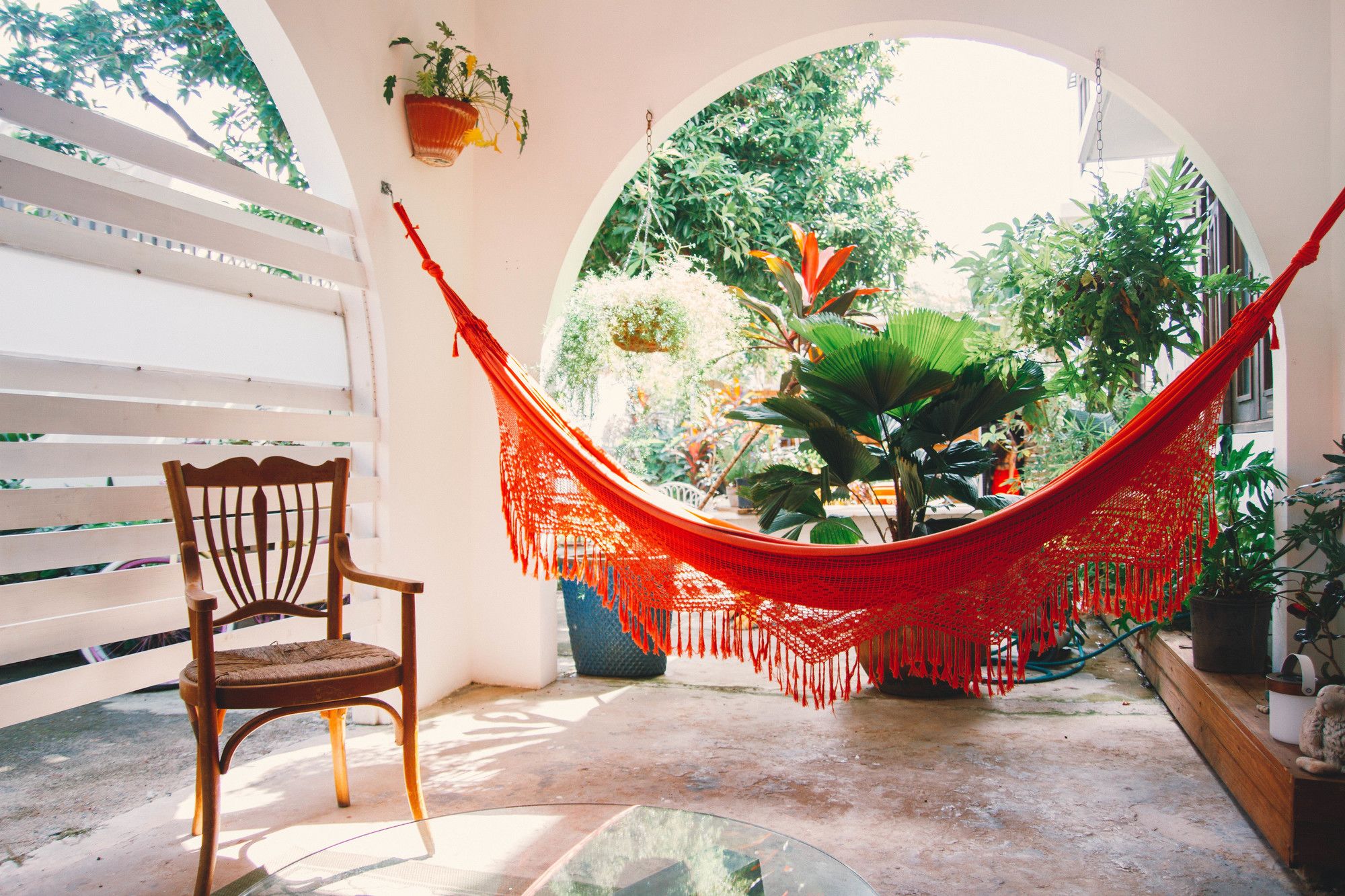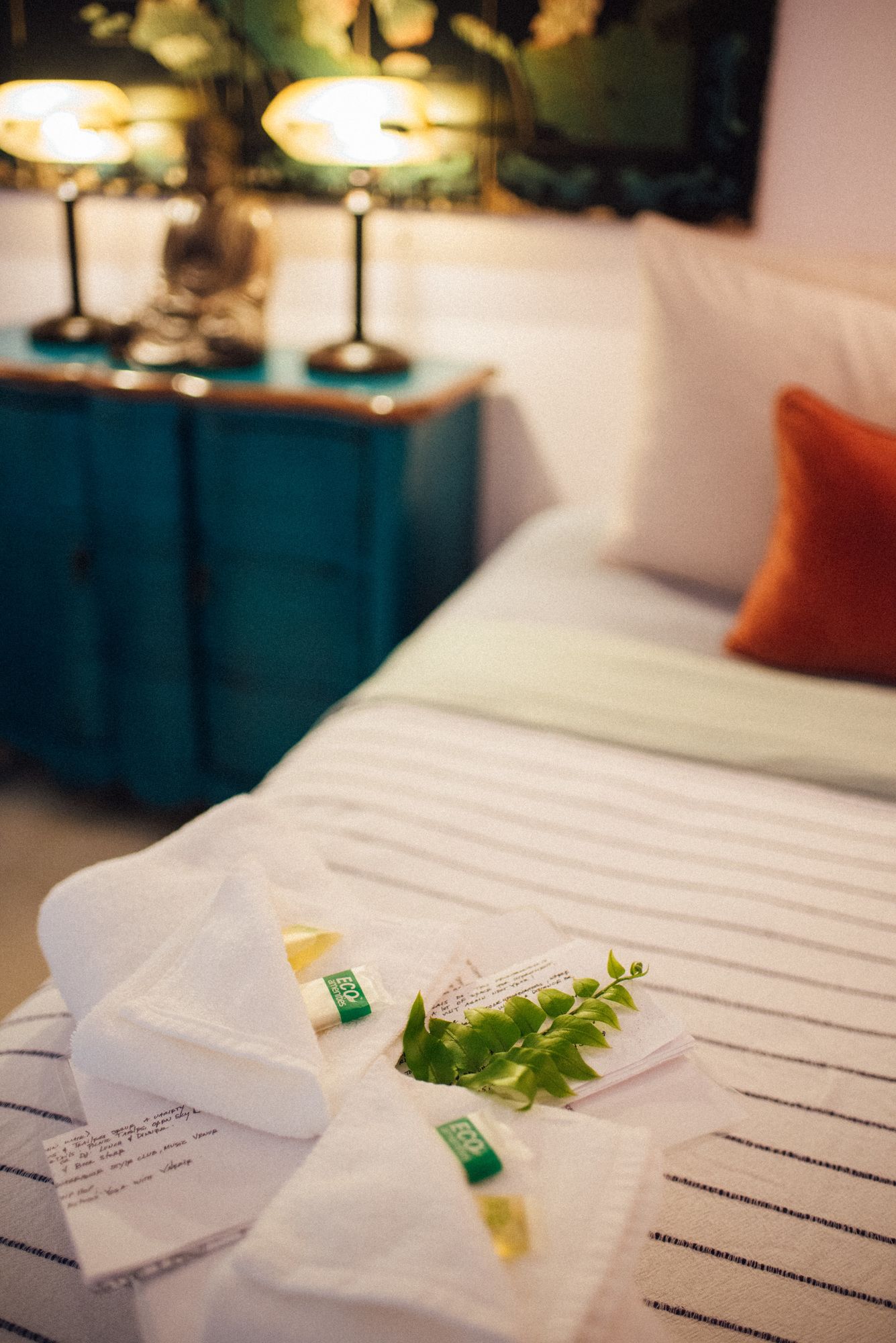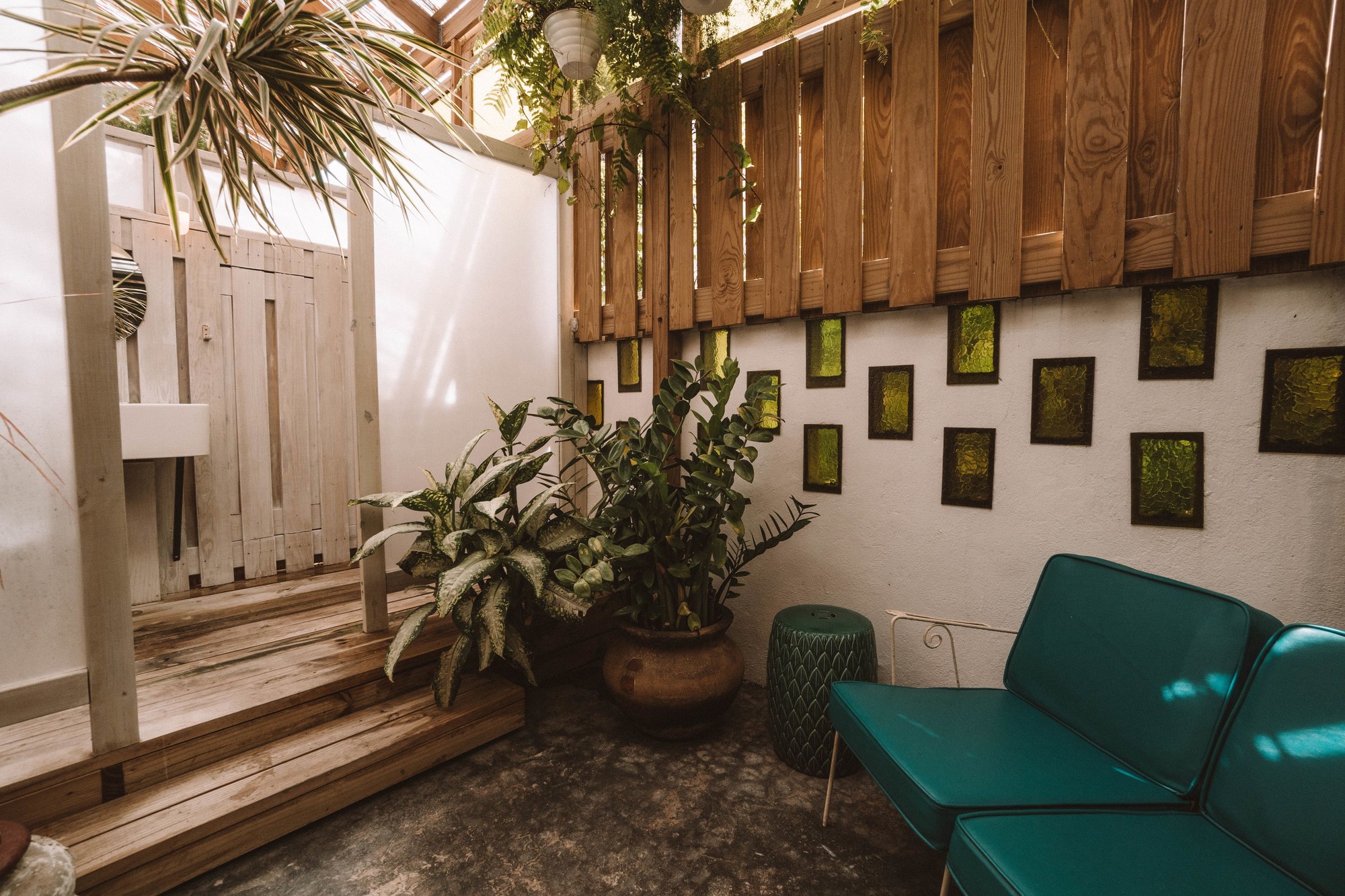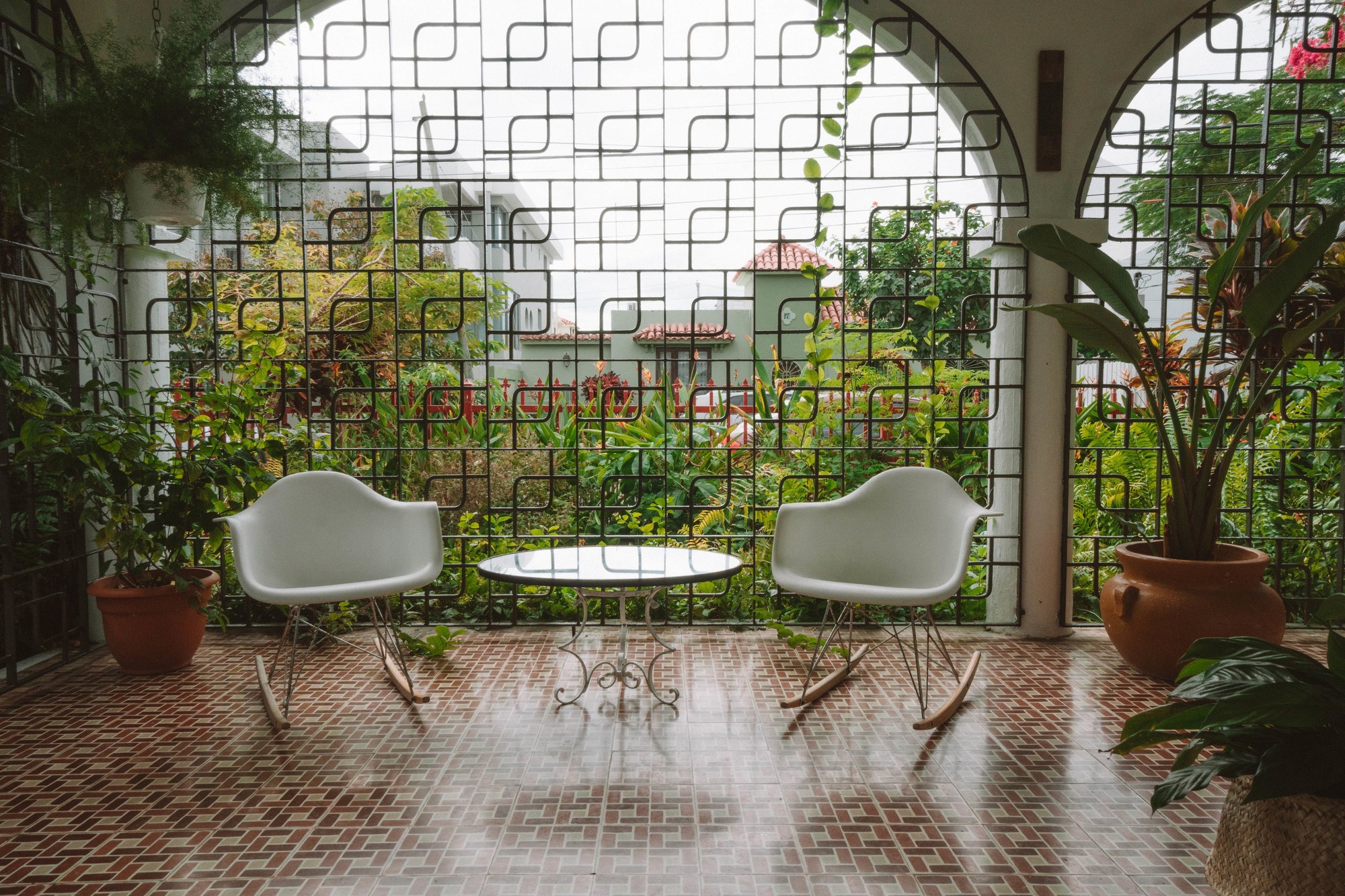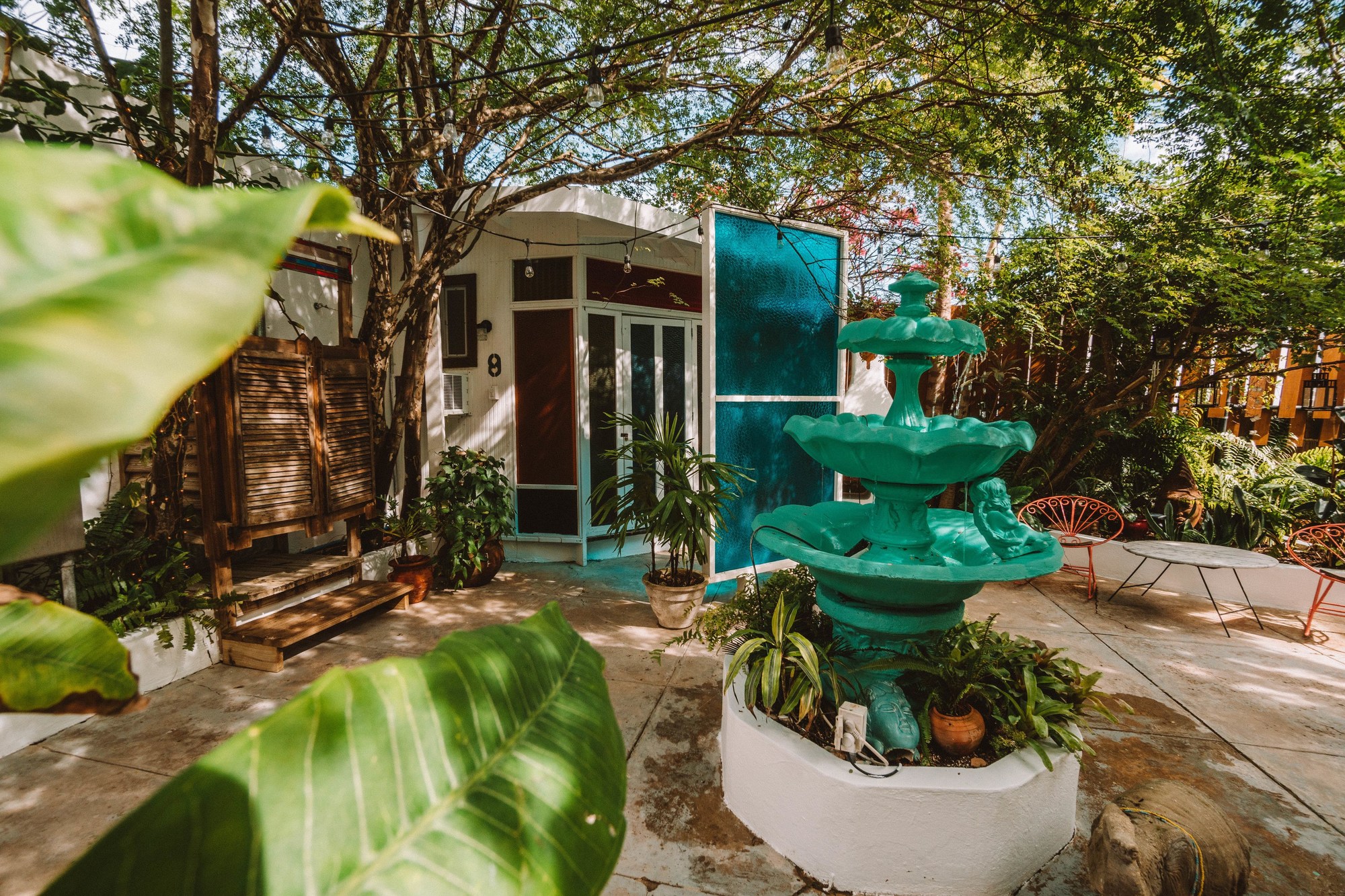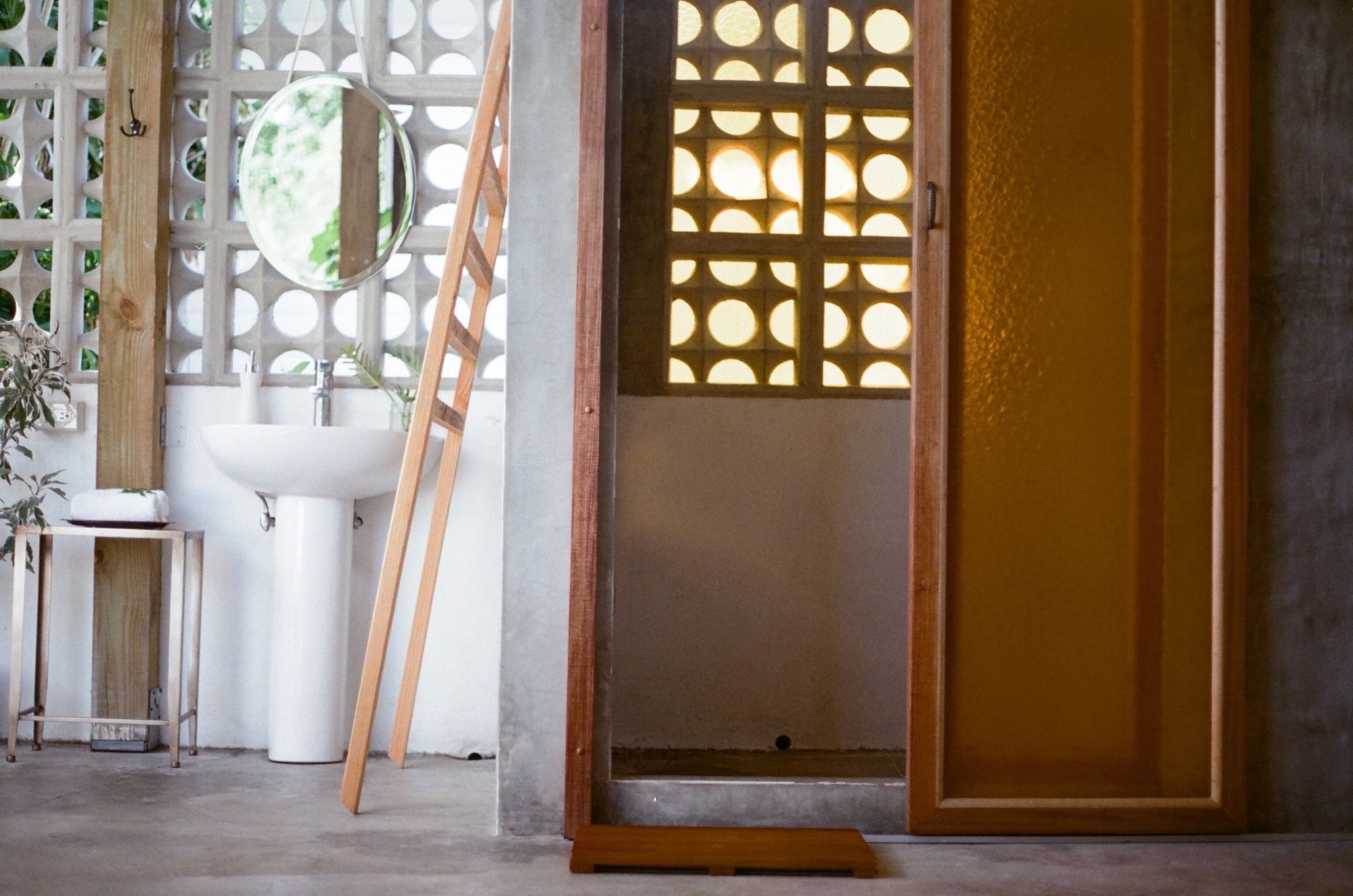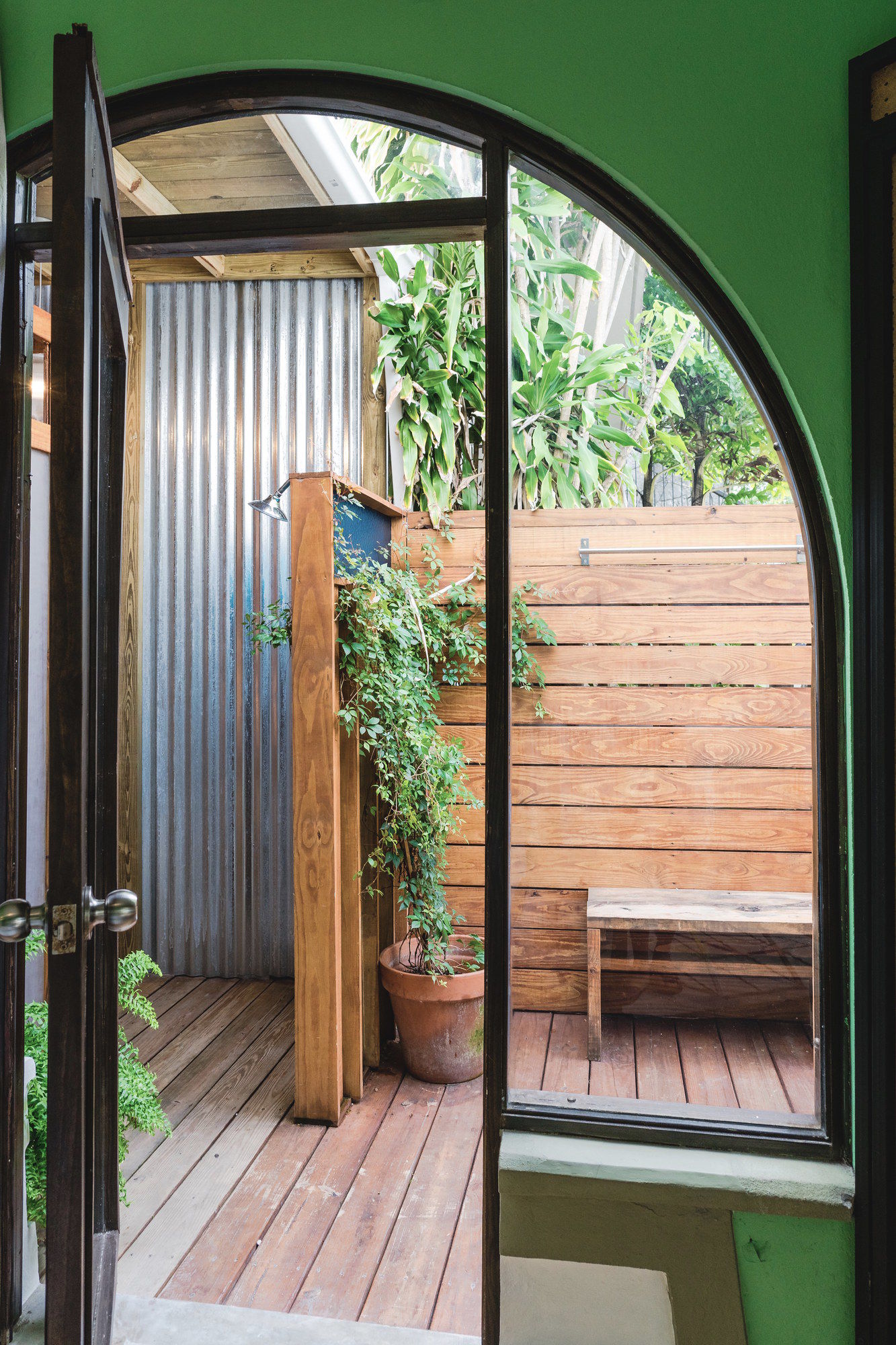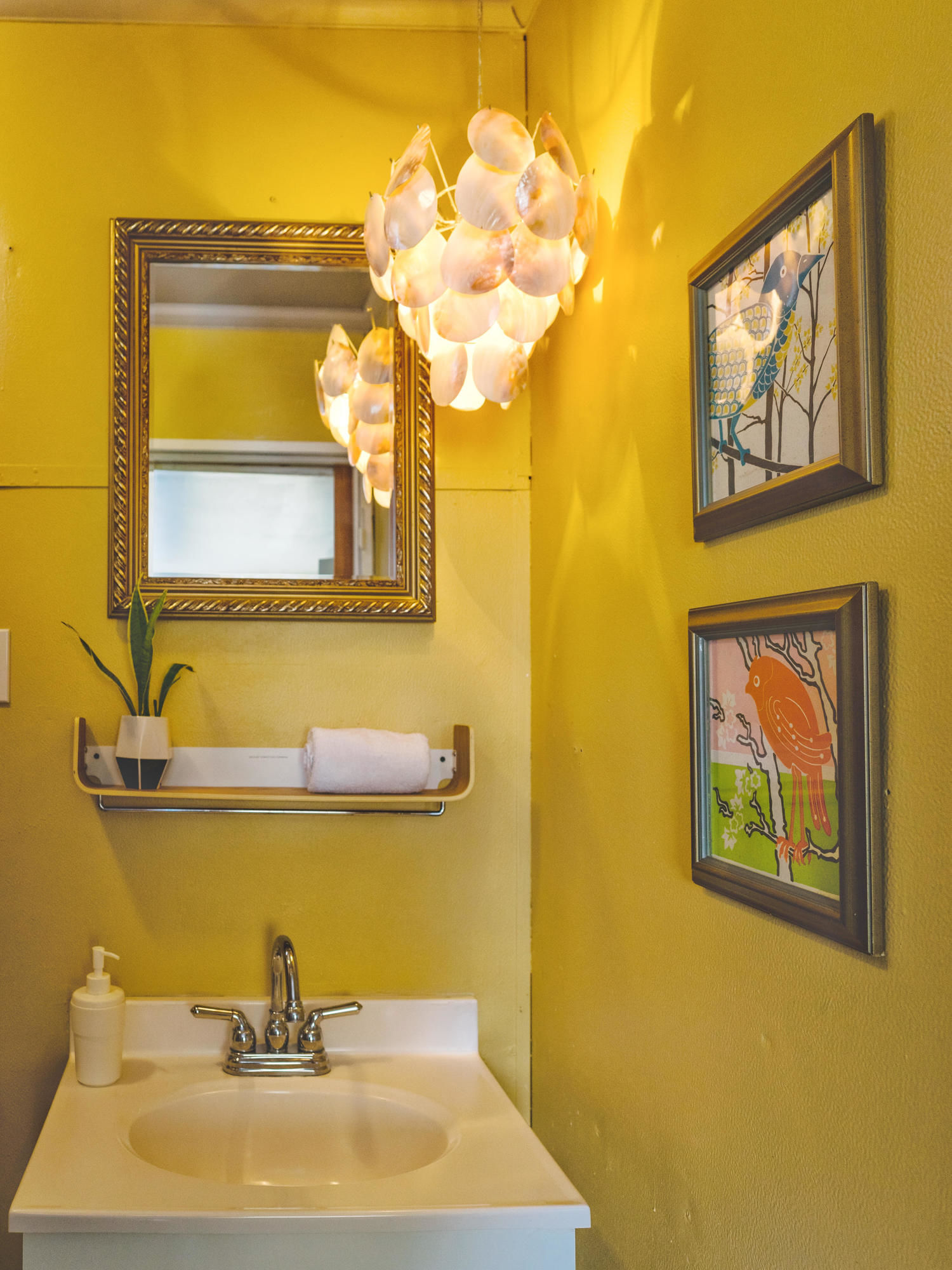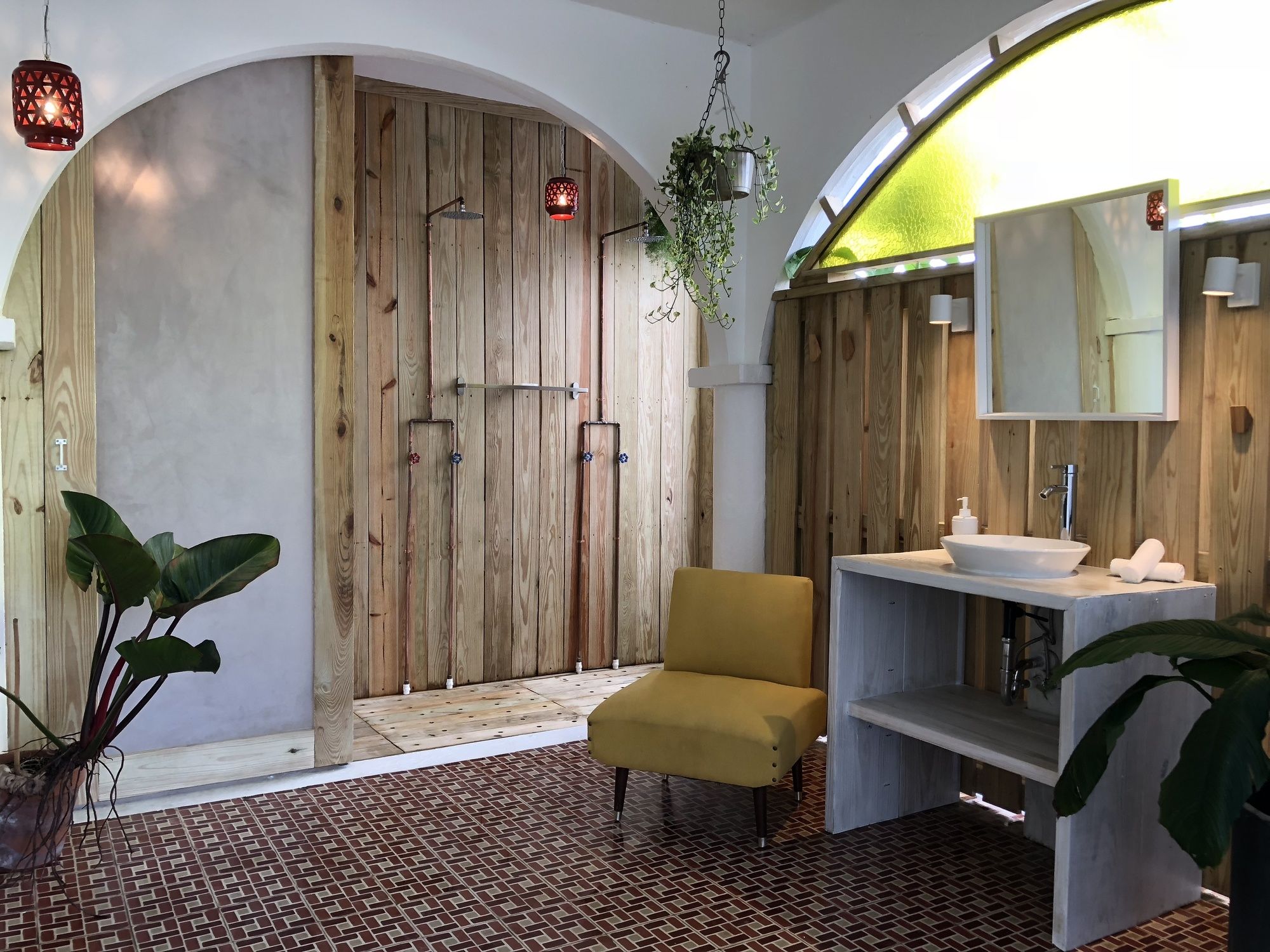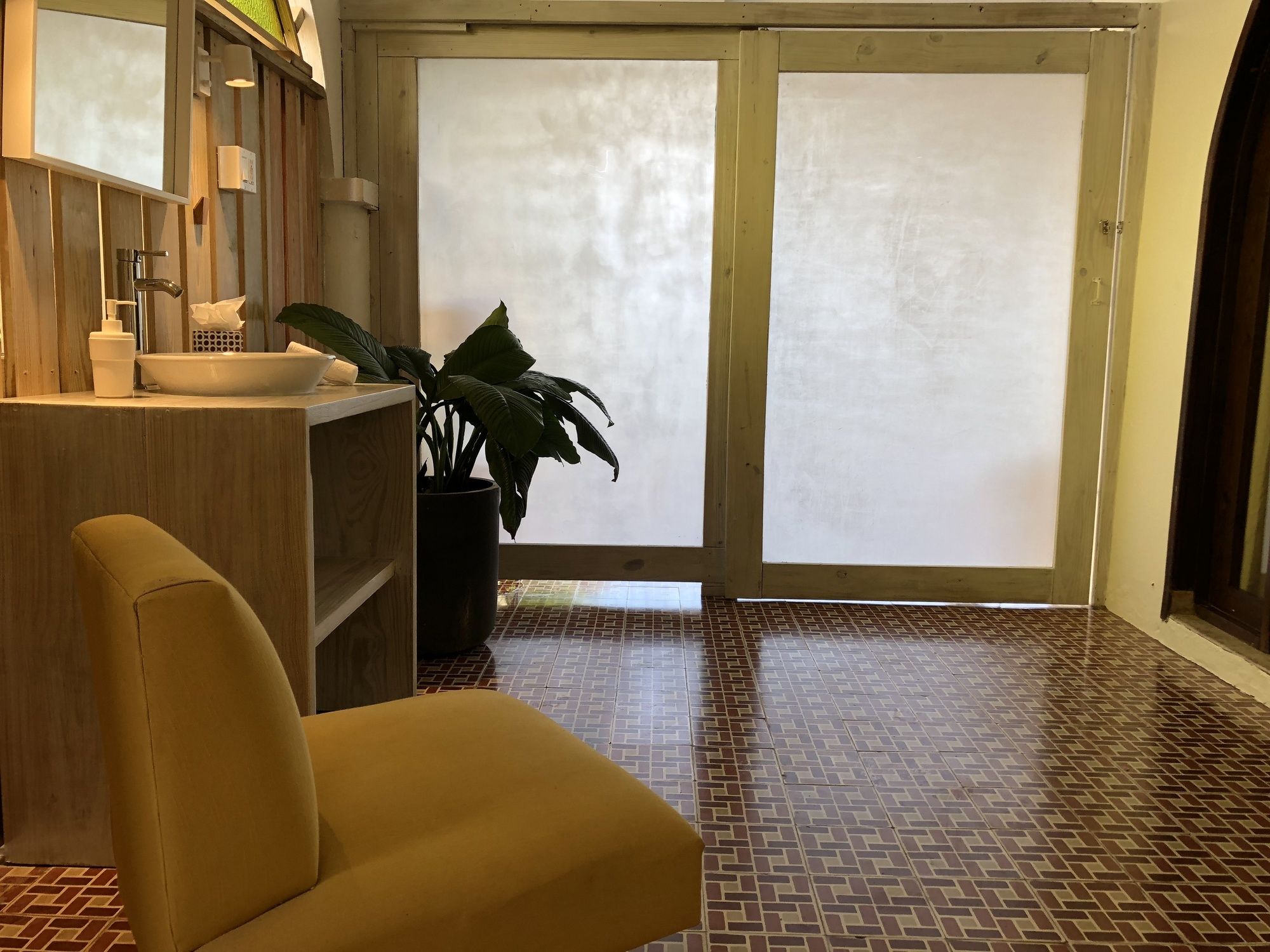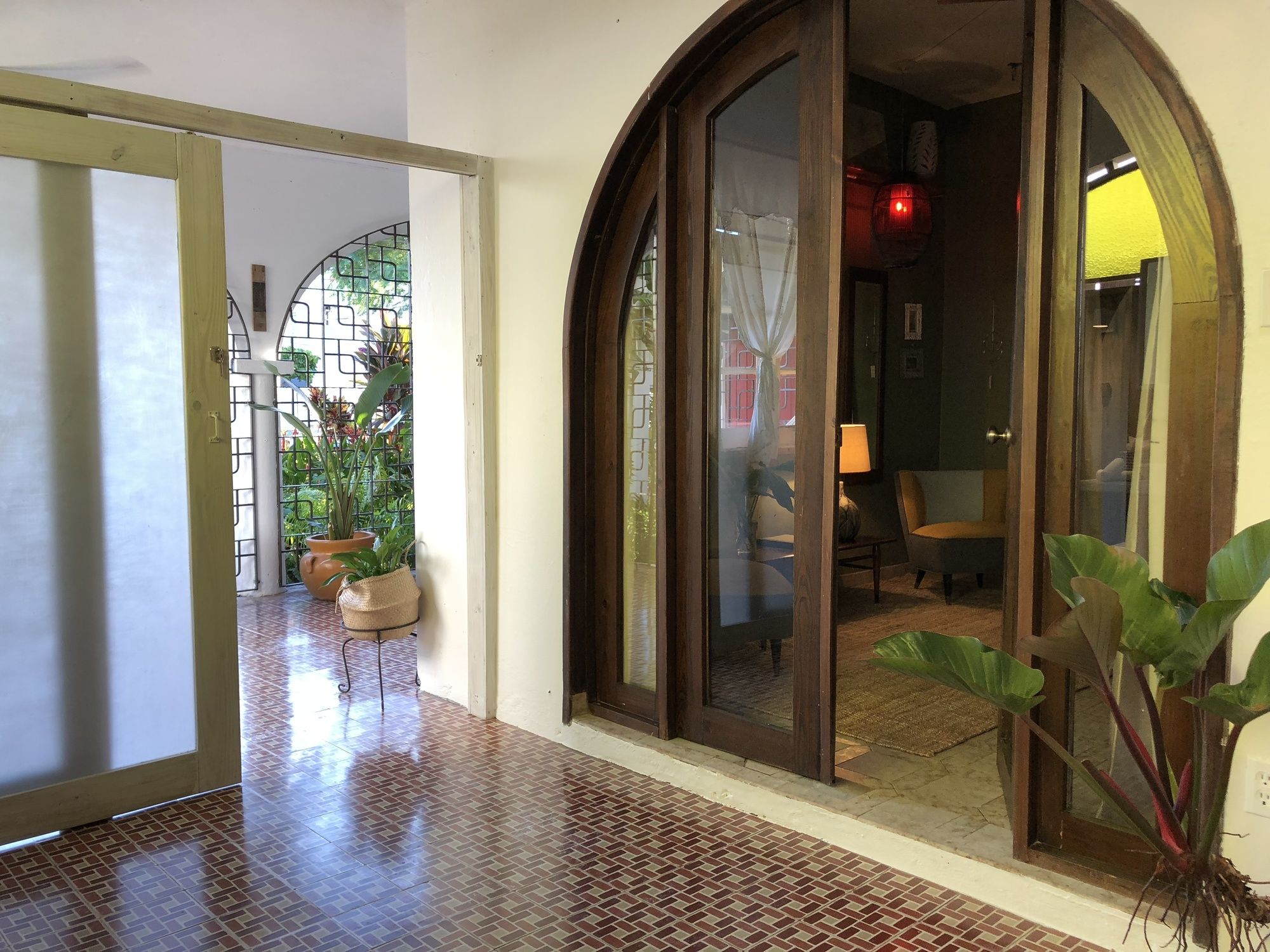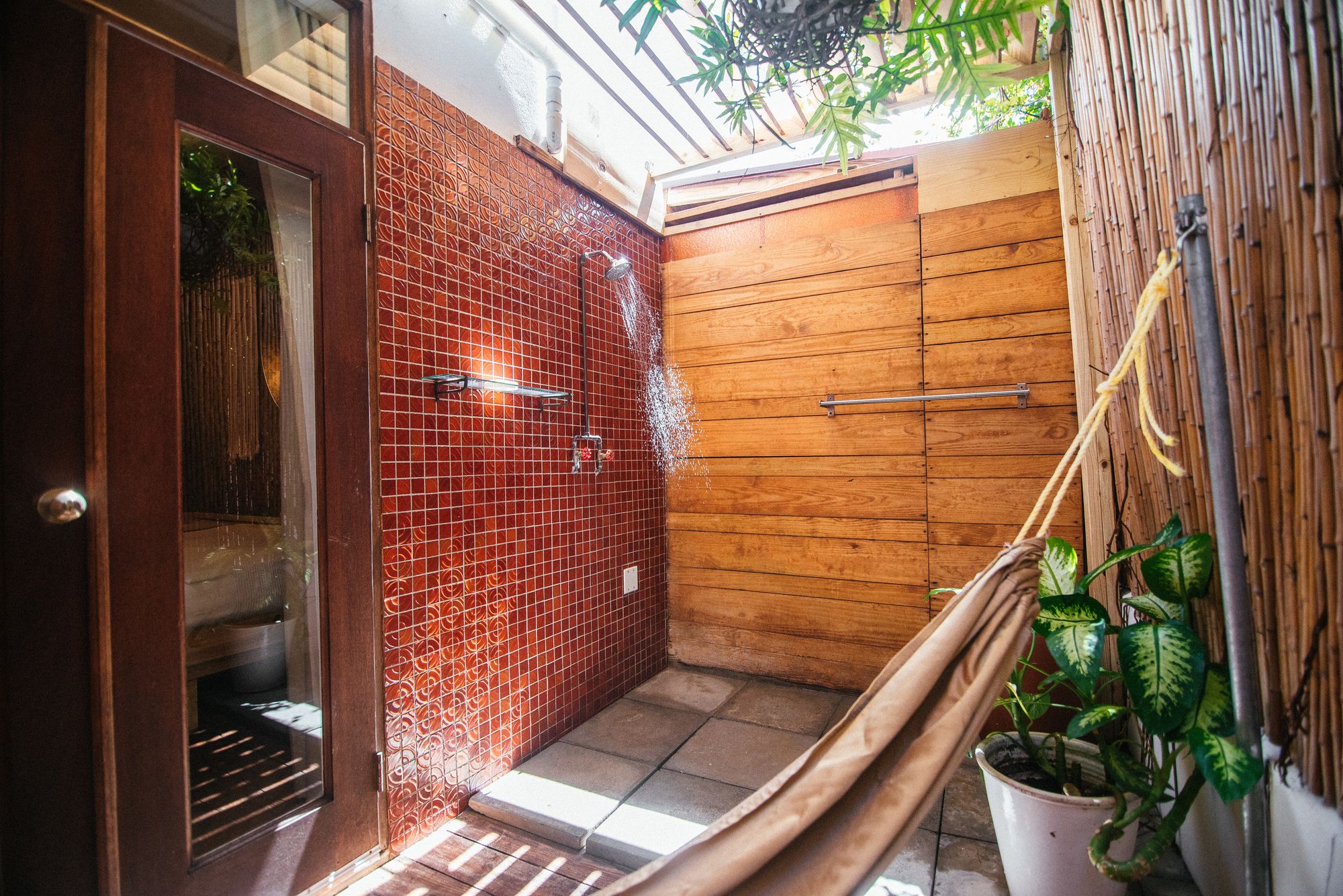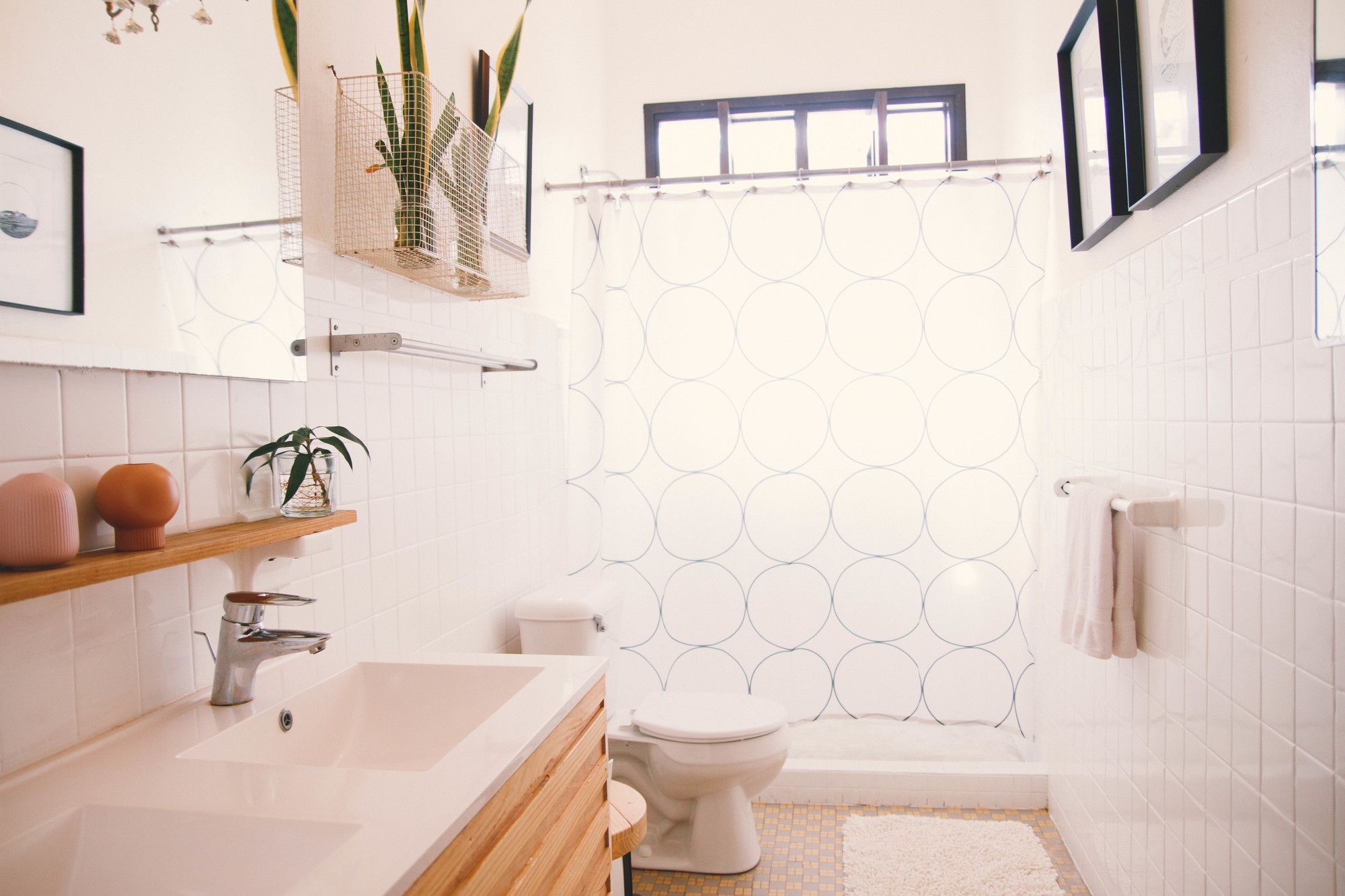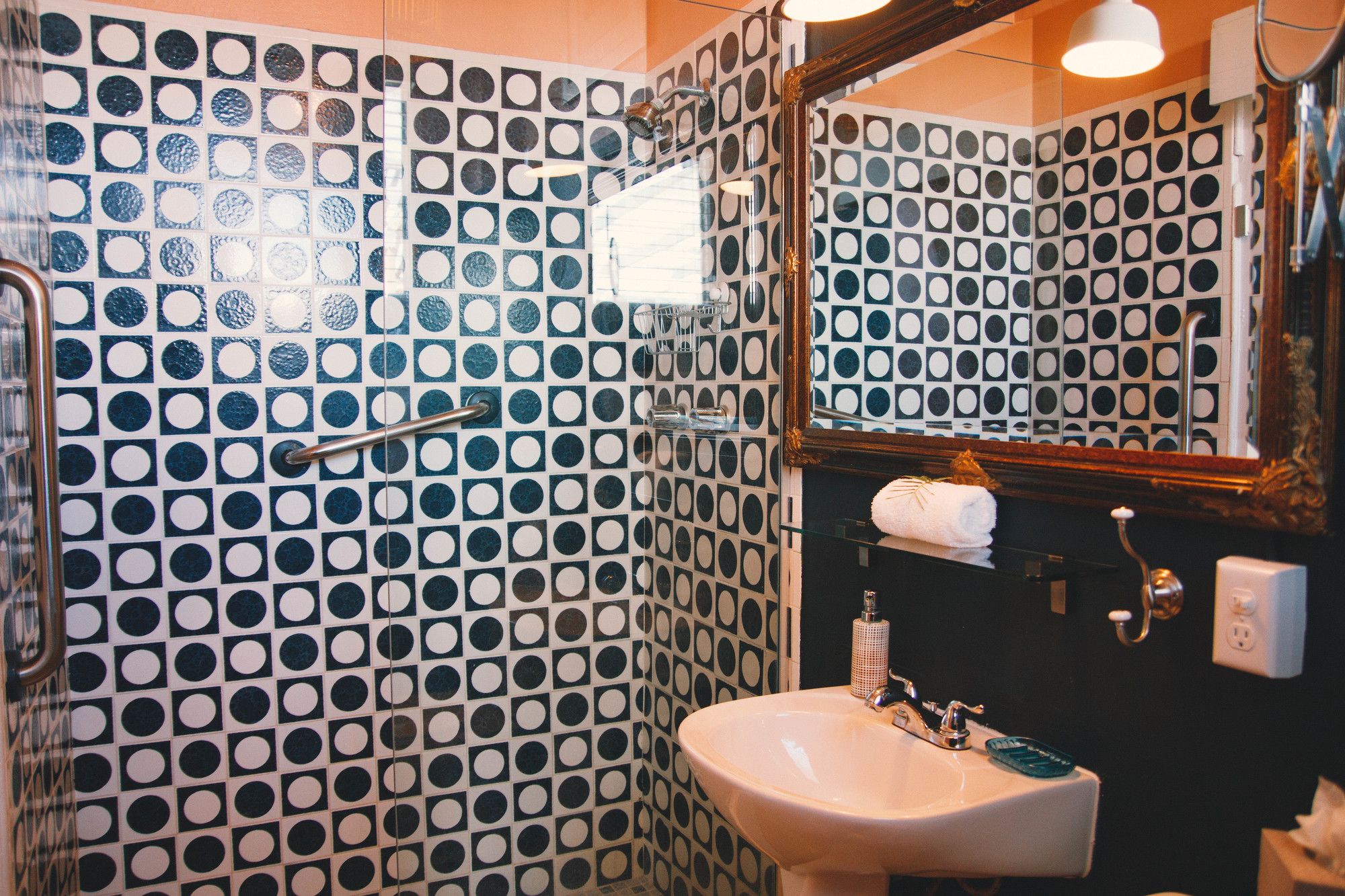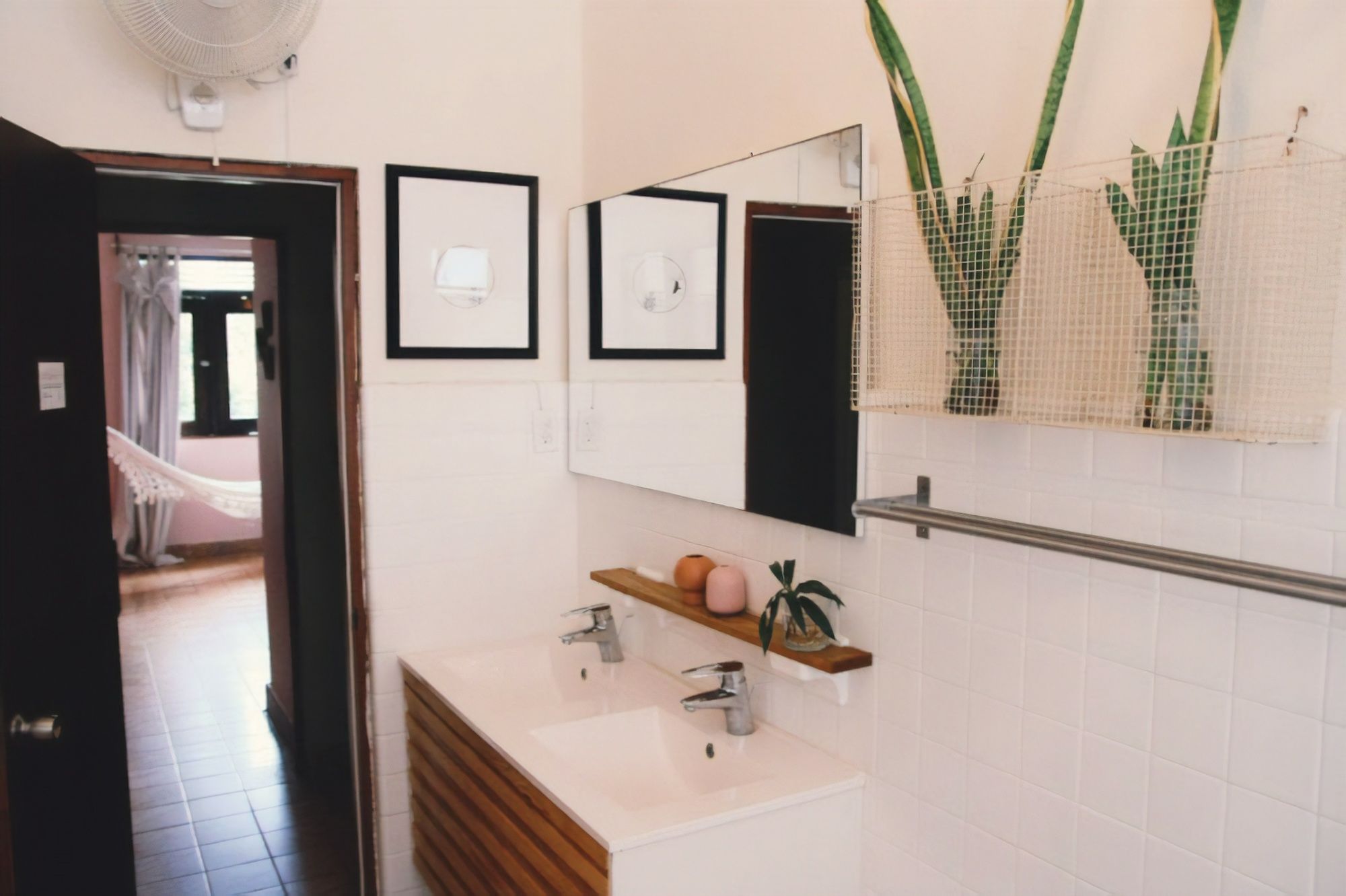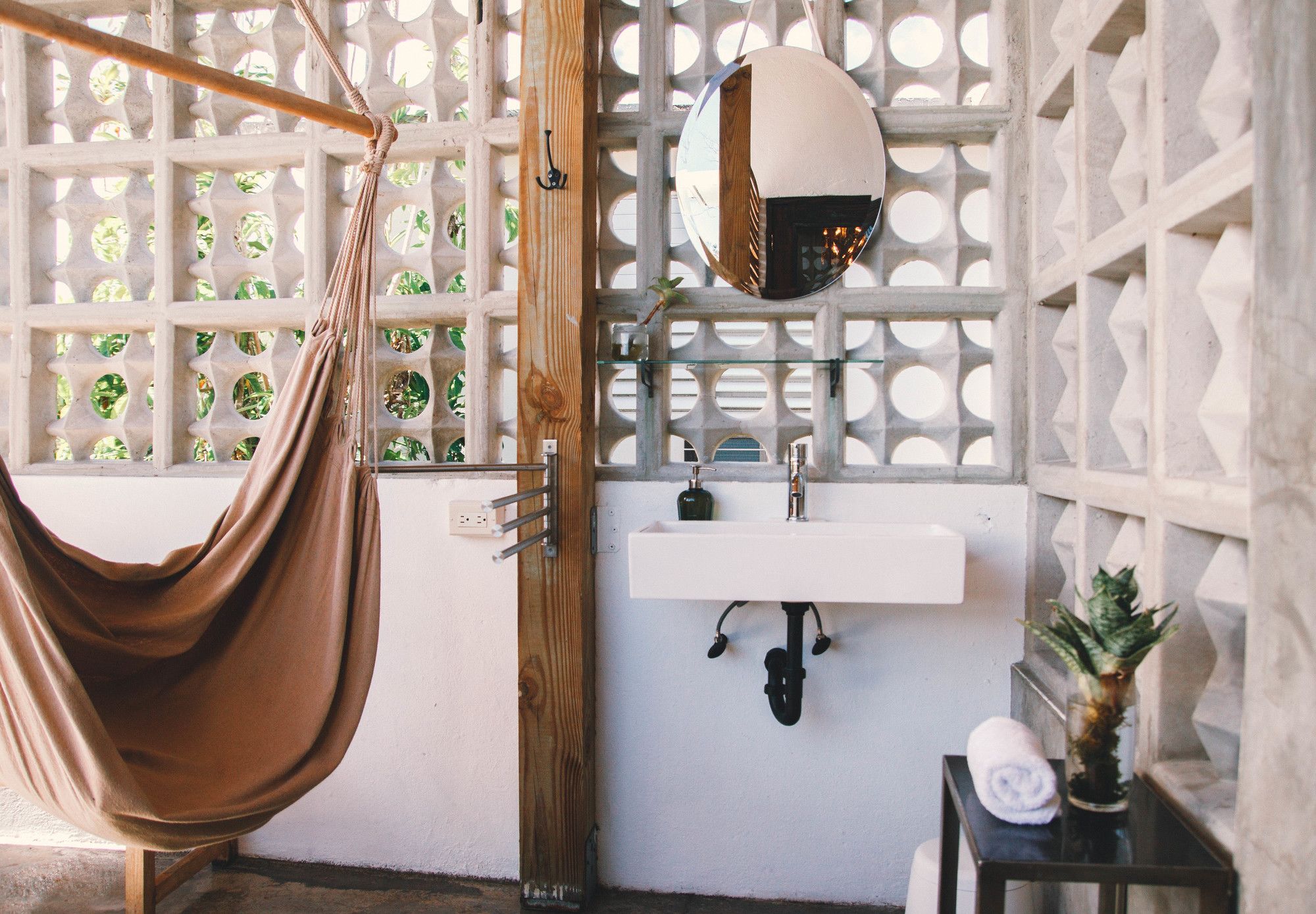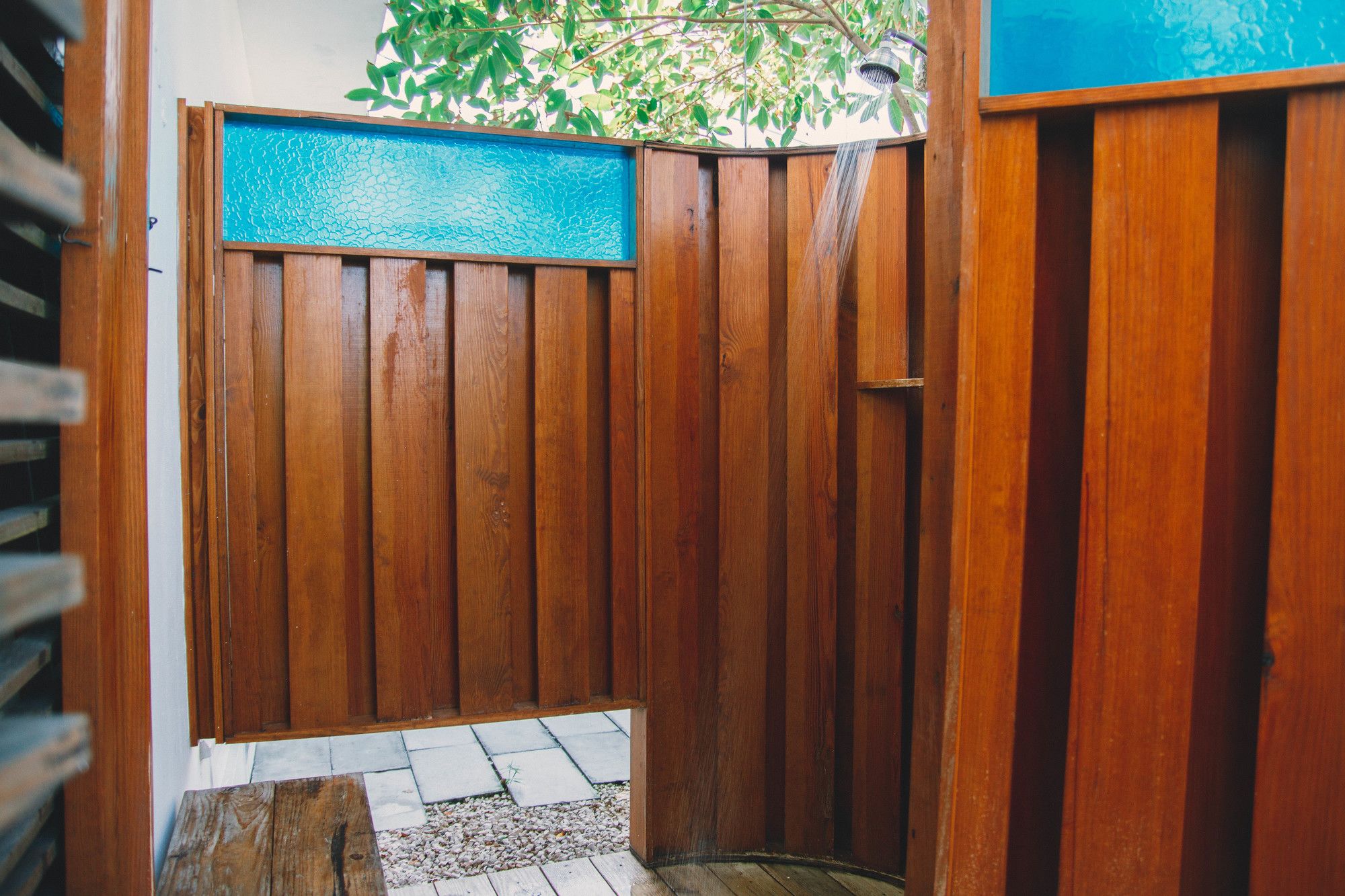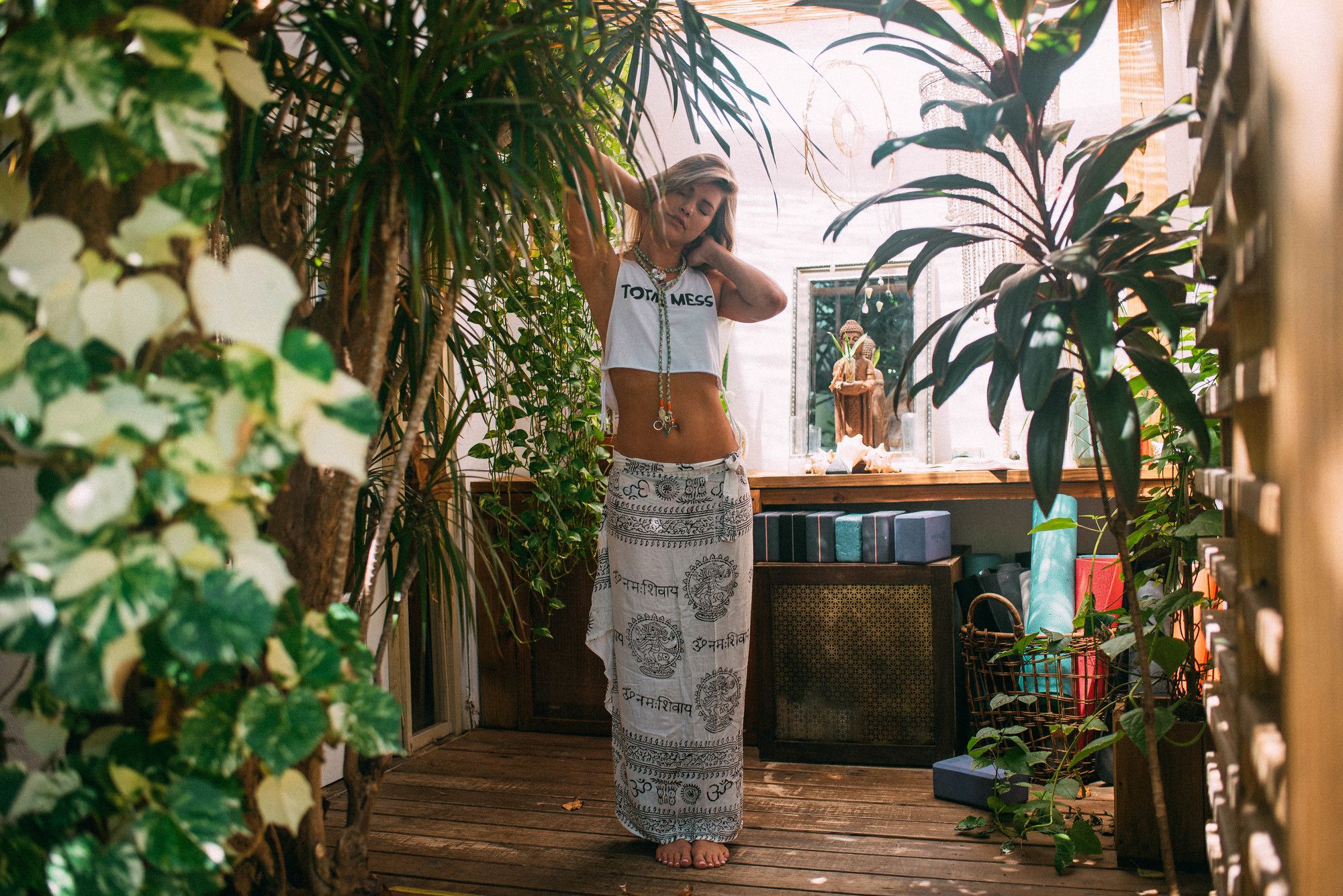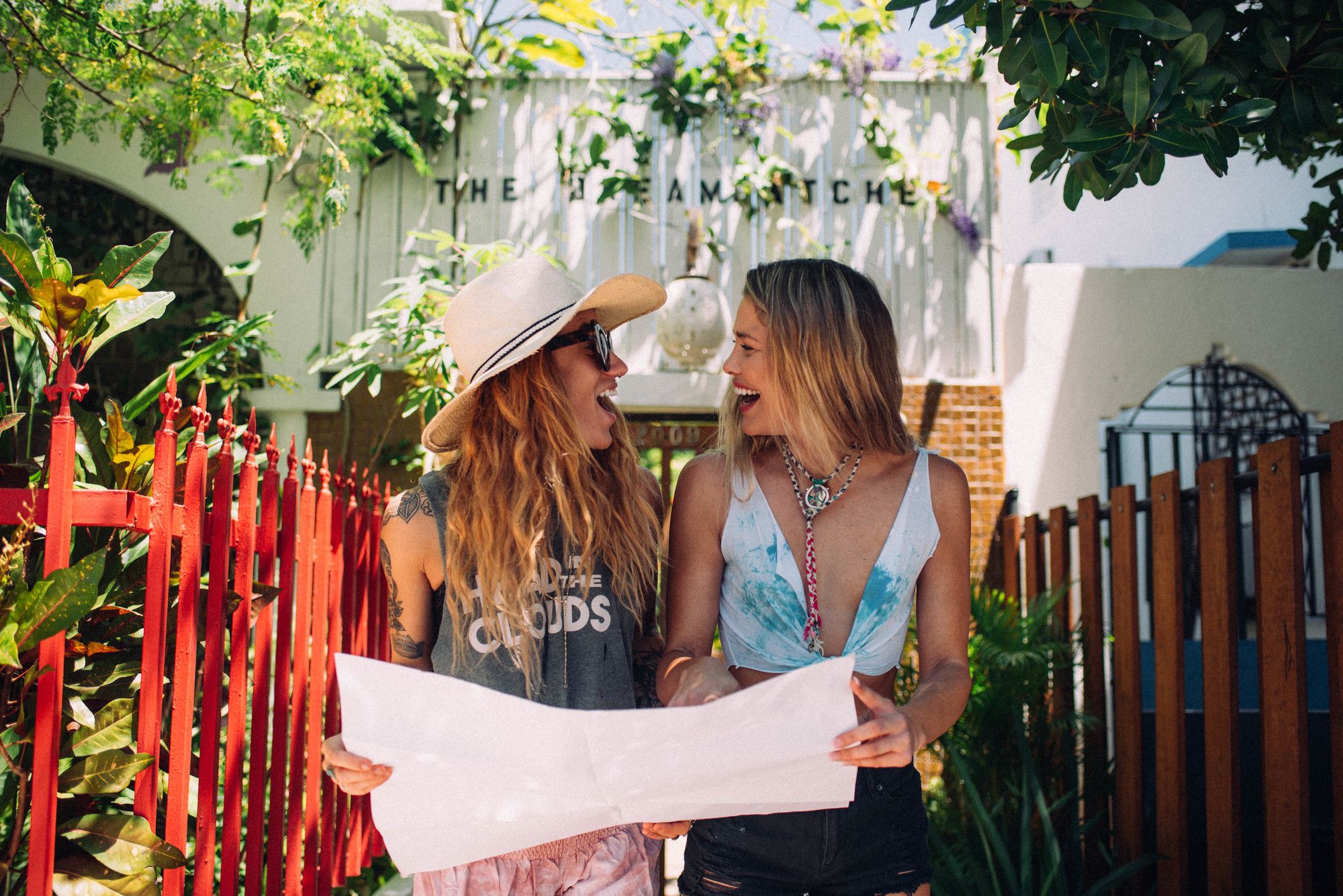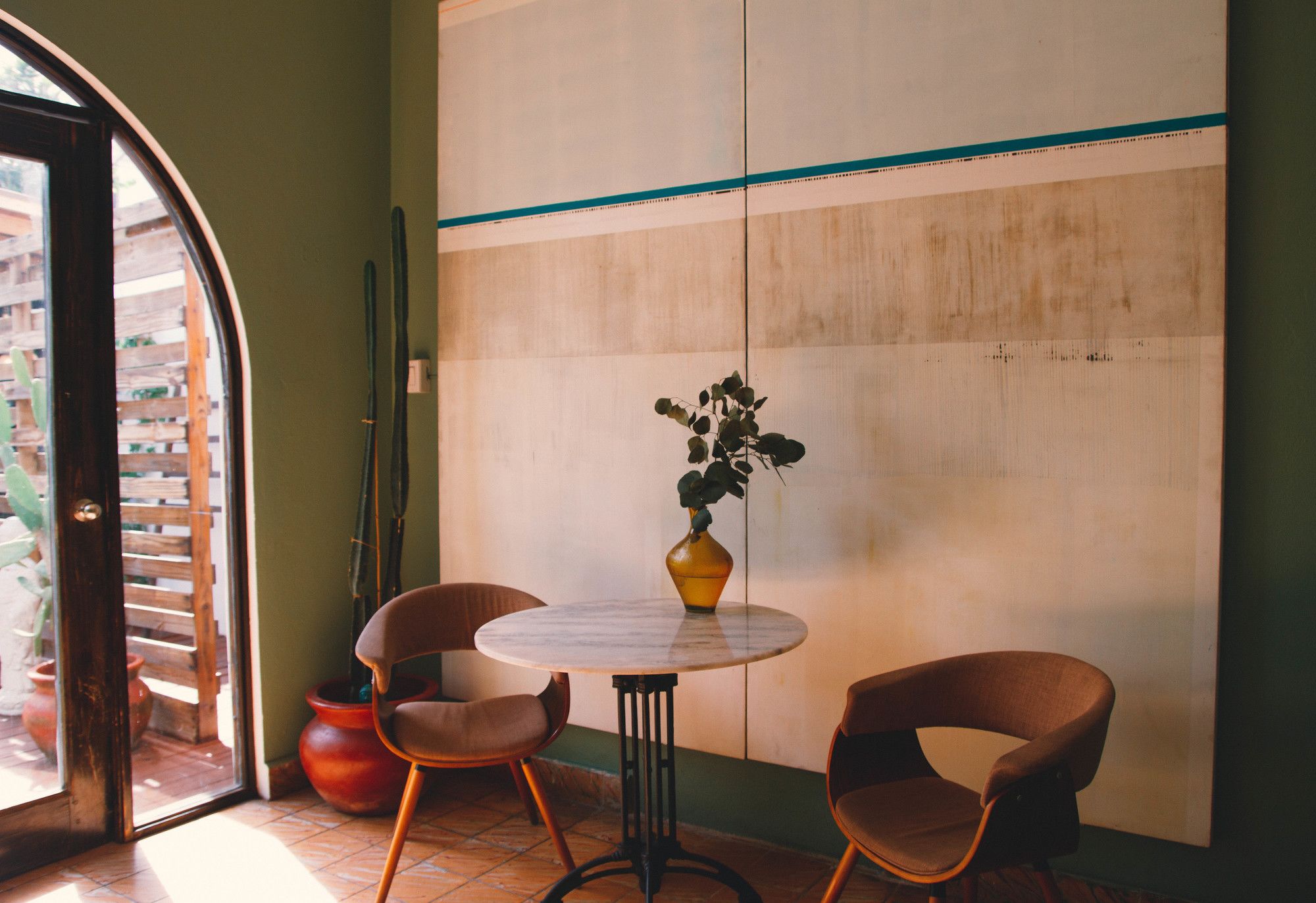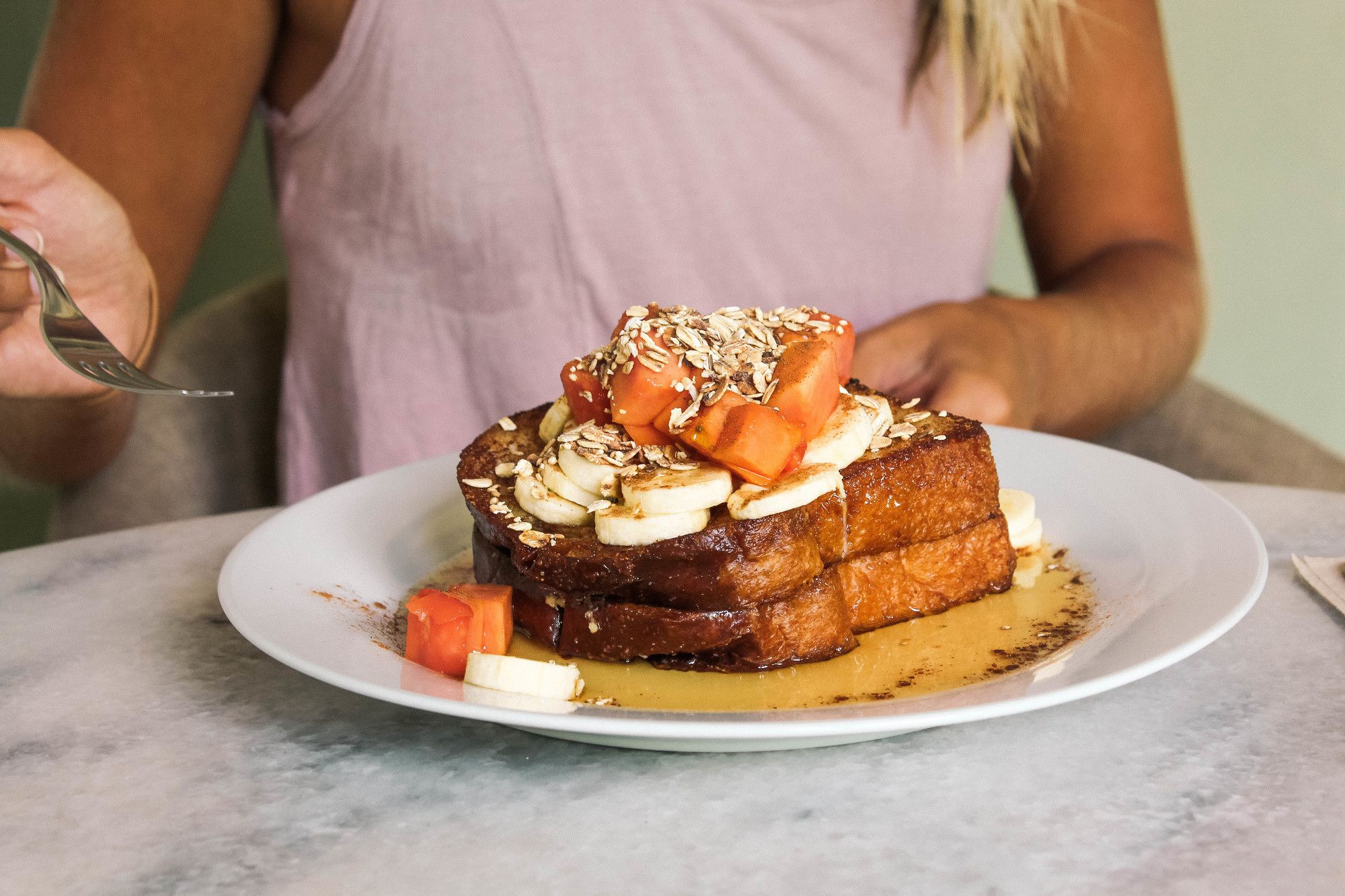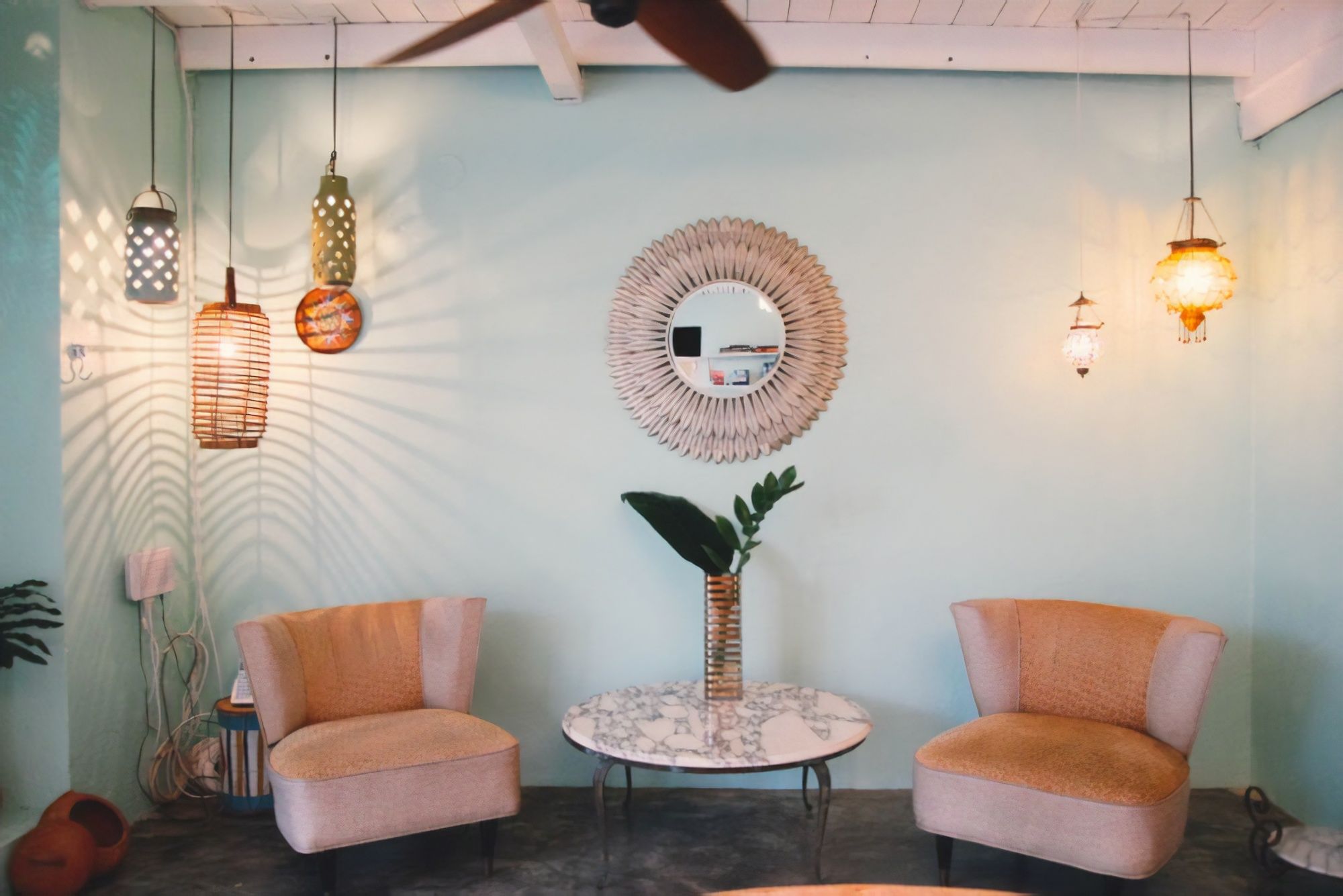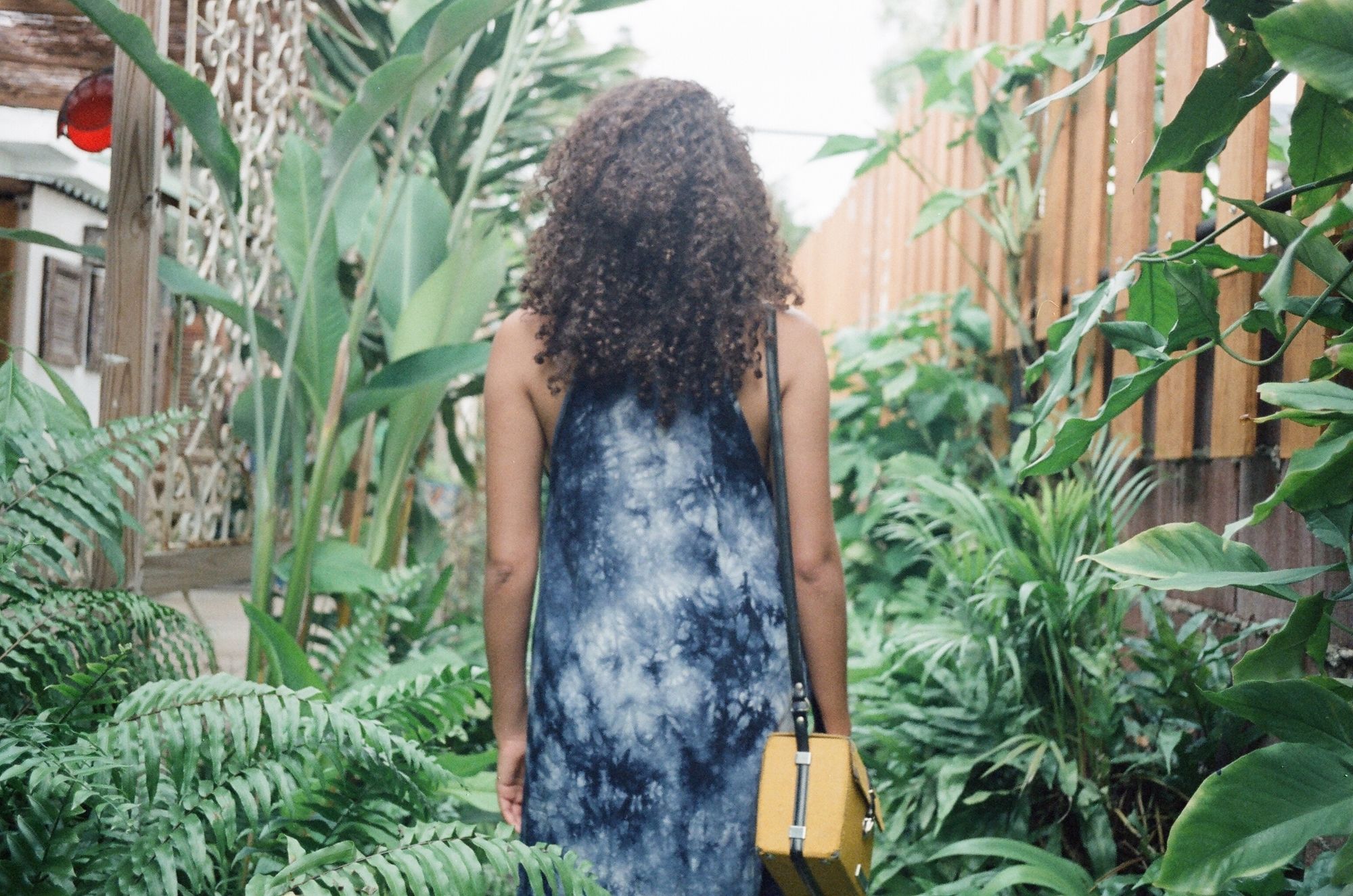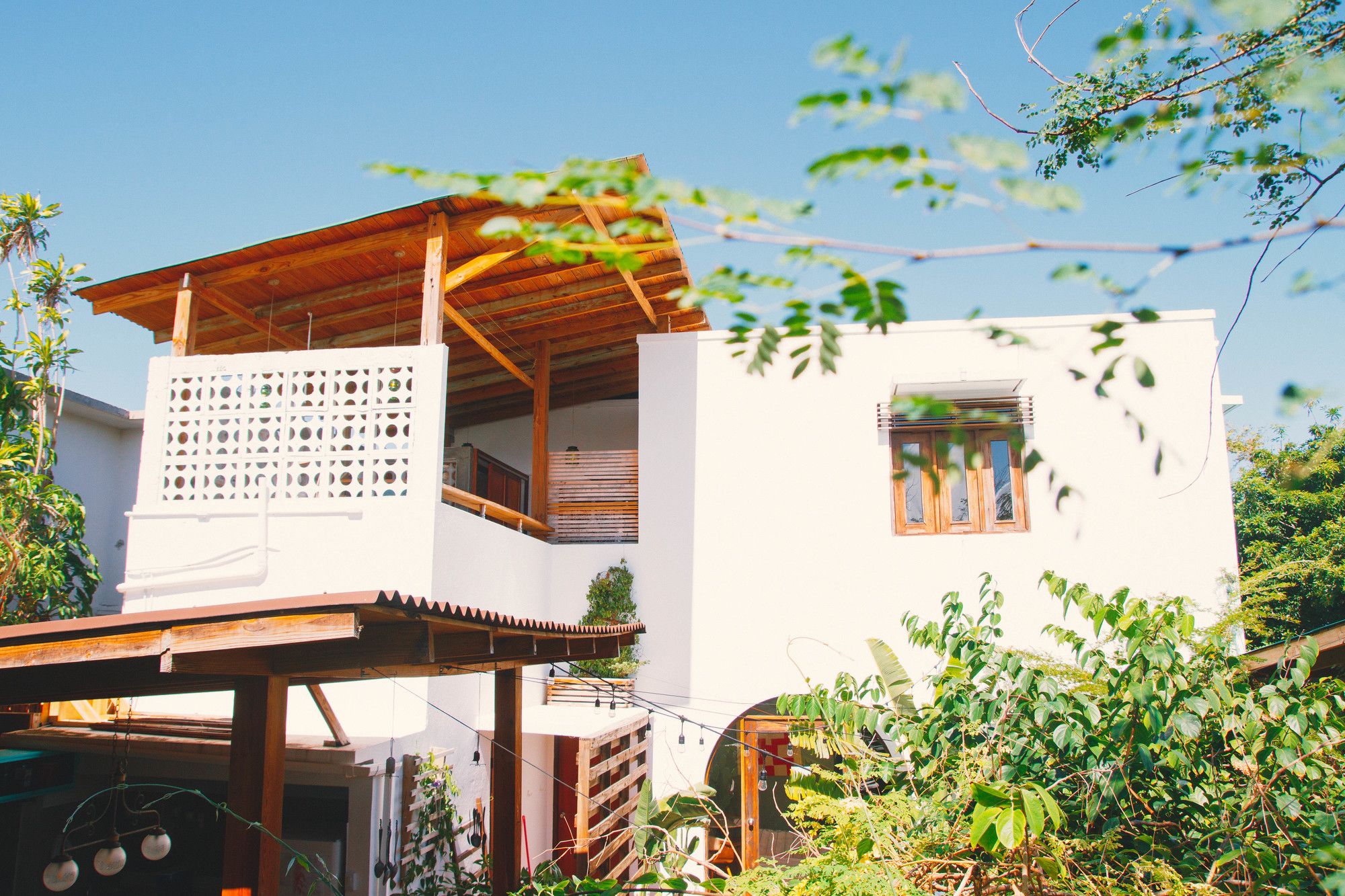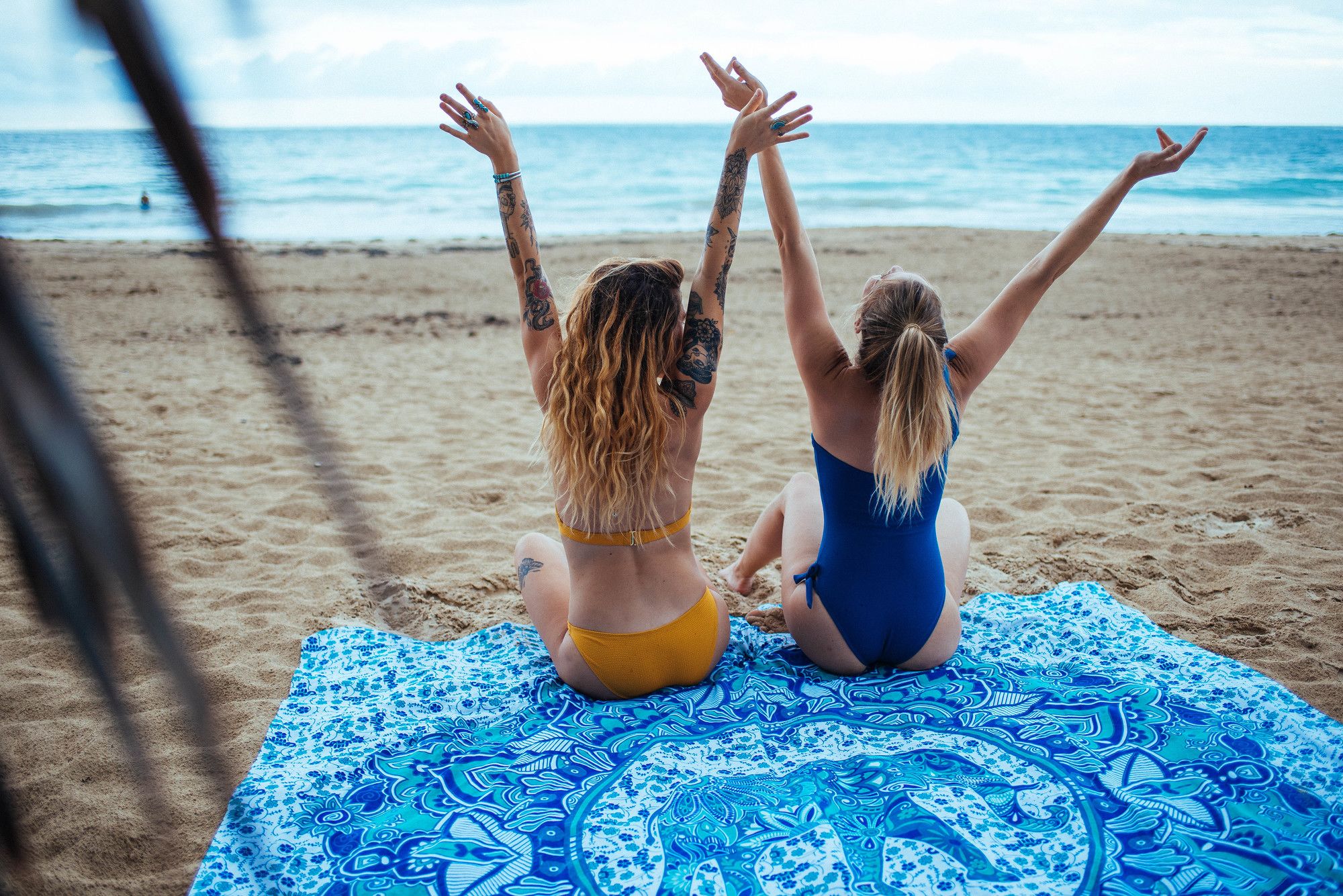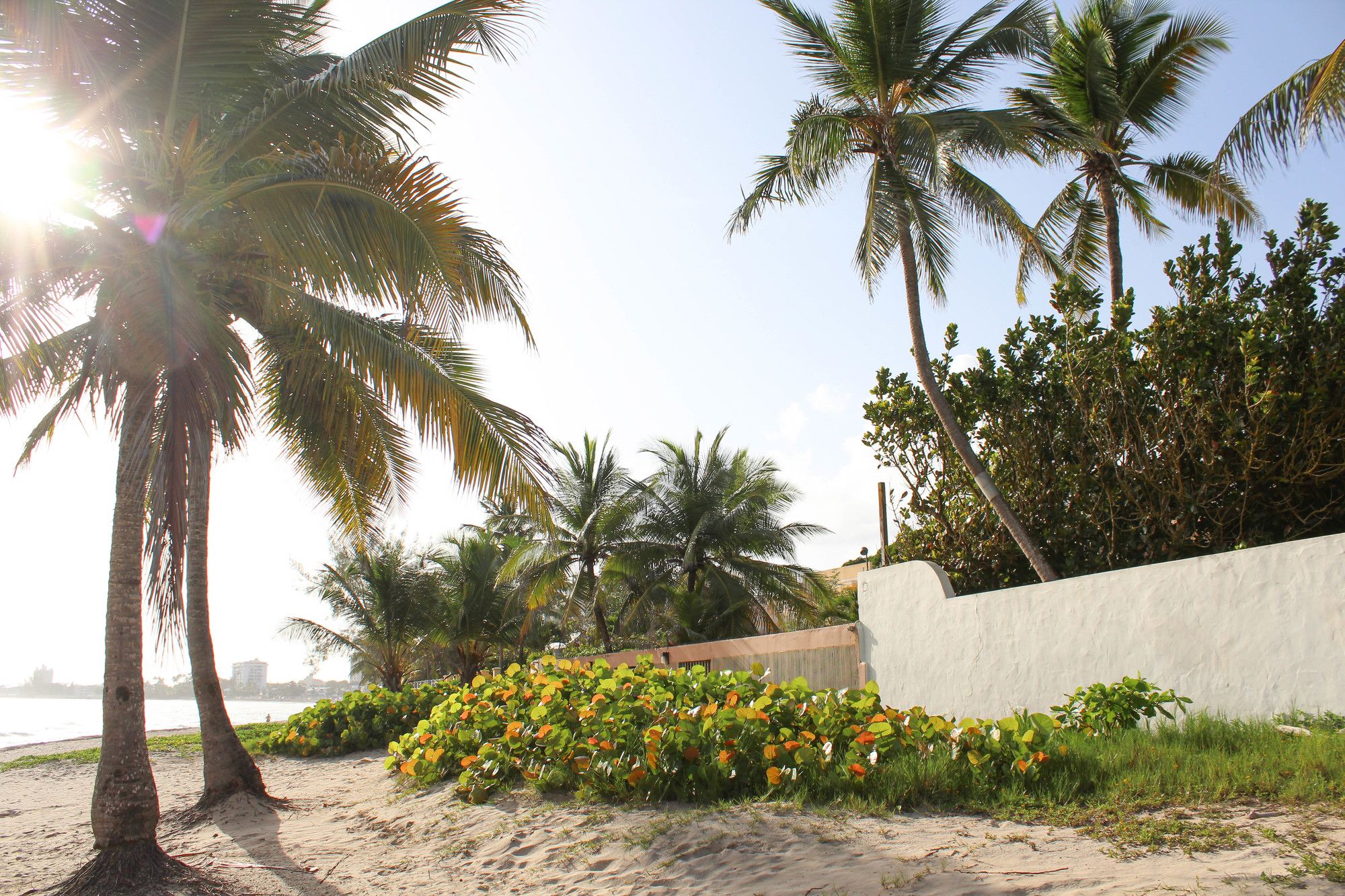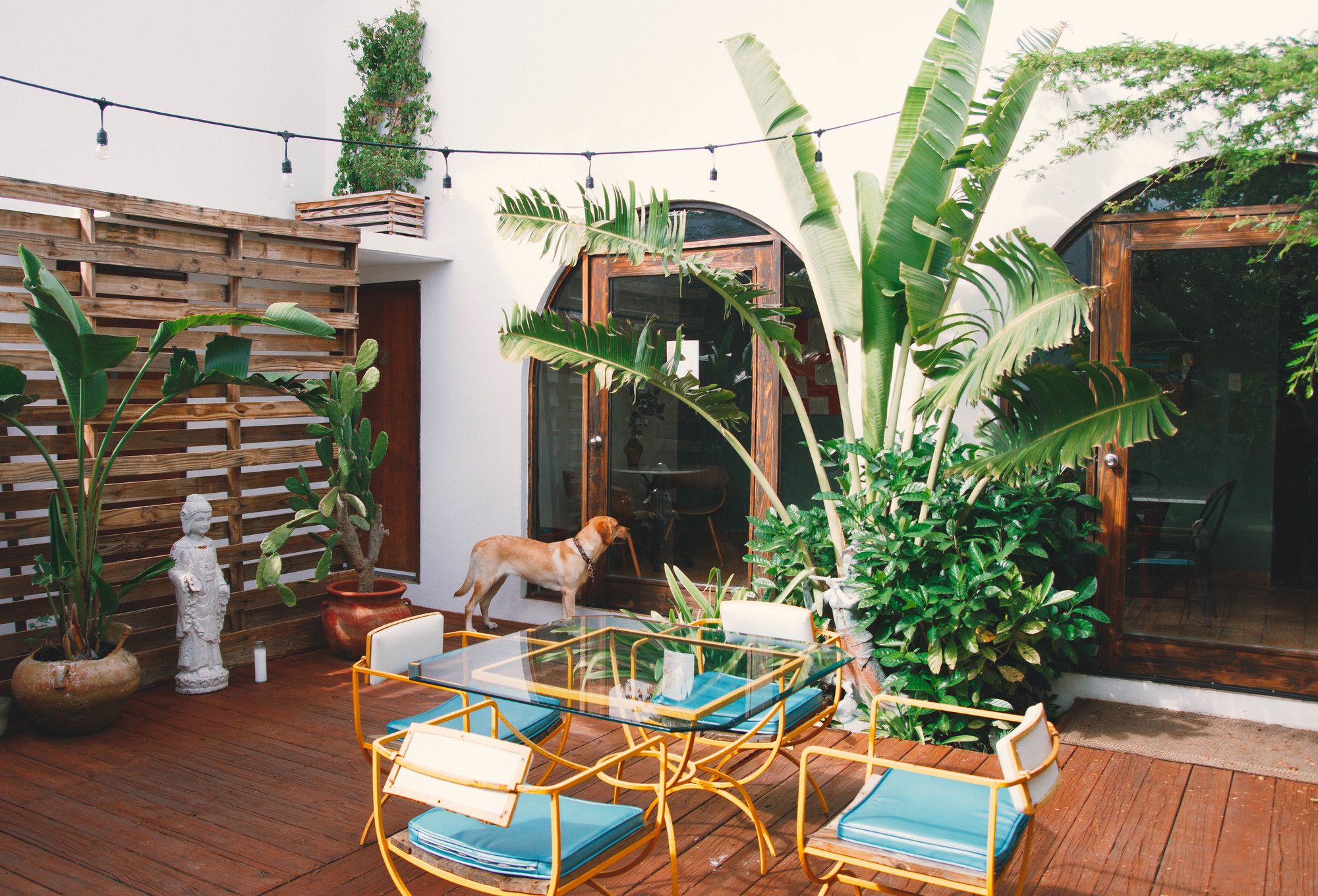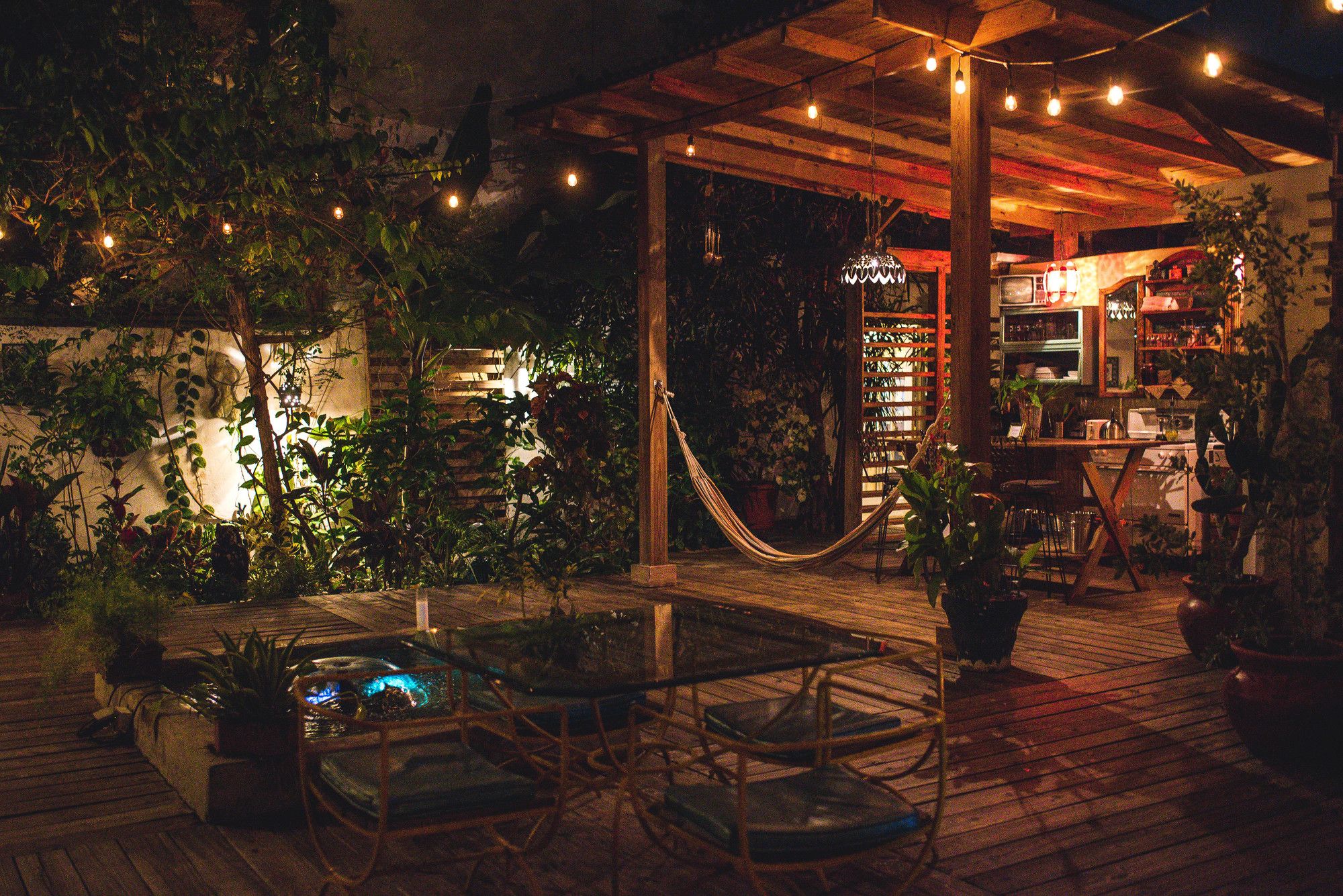 Las imágenes son solo para referencia. Algunas de las fotos son una versión simplificada y pueden haber sido mejoradas con gráficos de computadora. No garantizamos que las fotos sean completas y precisas, o que estén actualizadas.
Dreamcatcher Guest House
2009 Calle Espana, In San Juan (Ocean Park), San Juan, Puerto Rico 00911, Puerto Rico Ver mapa
Excellent boutique hotel. Fantastic service. Great location. Awesome vibe. Beautiful beach.
Close to the beach with many options for eating and drinking.
Comodidad del hotel & Datos
Selecciona tu habitación
Precios incluyen impuestos
---