Basado en 954 comentarios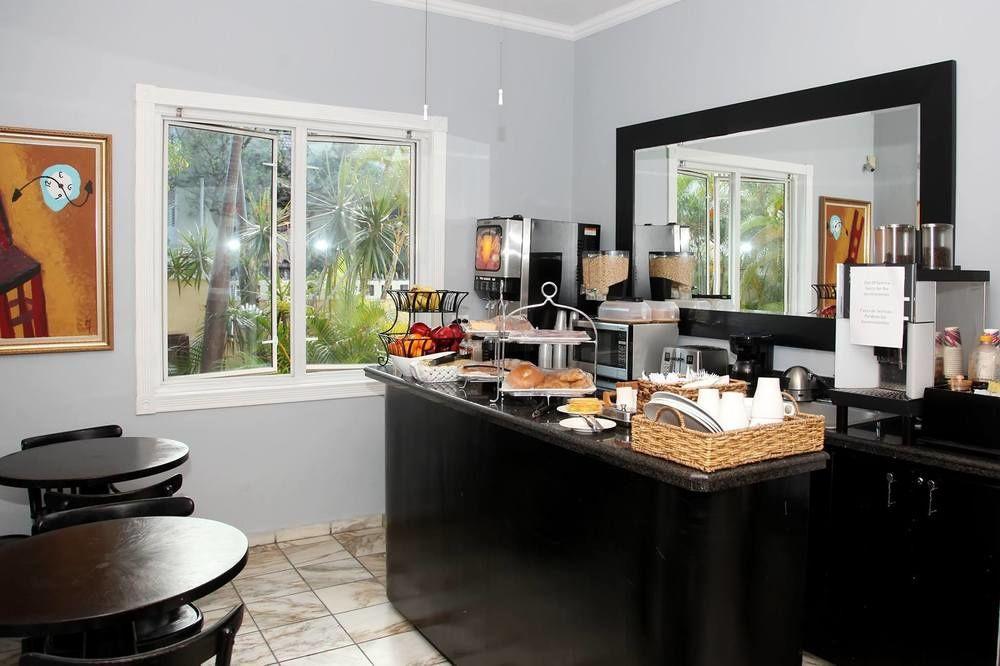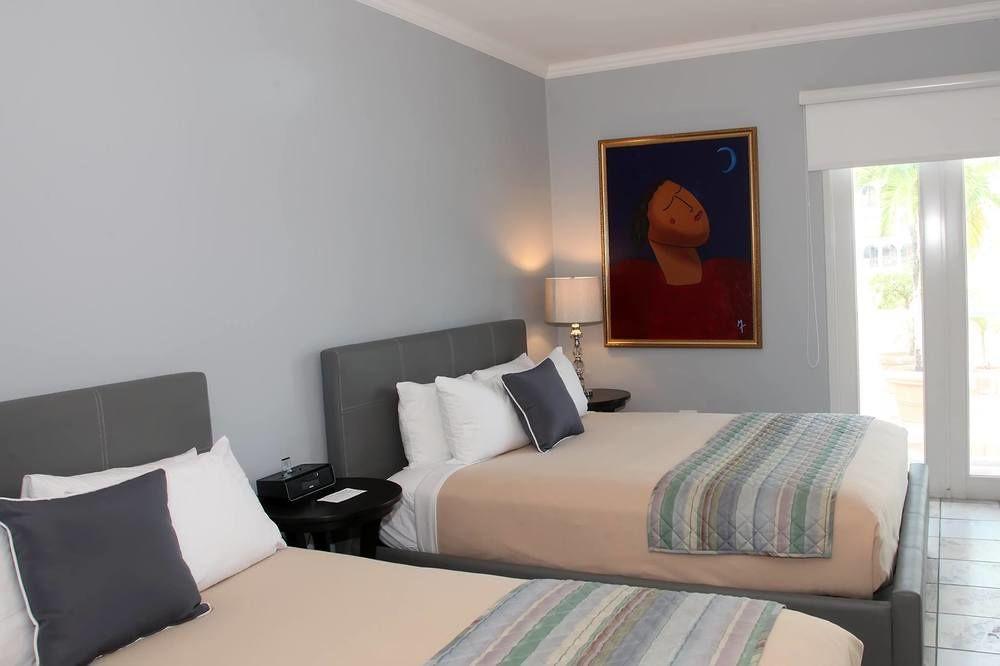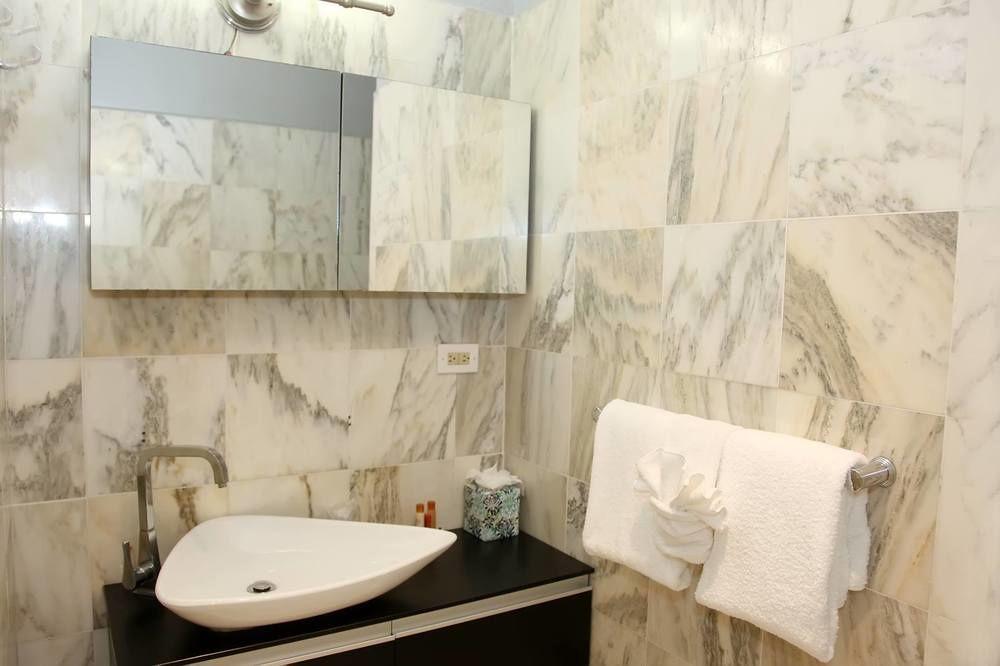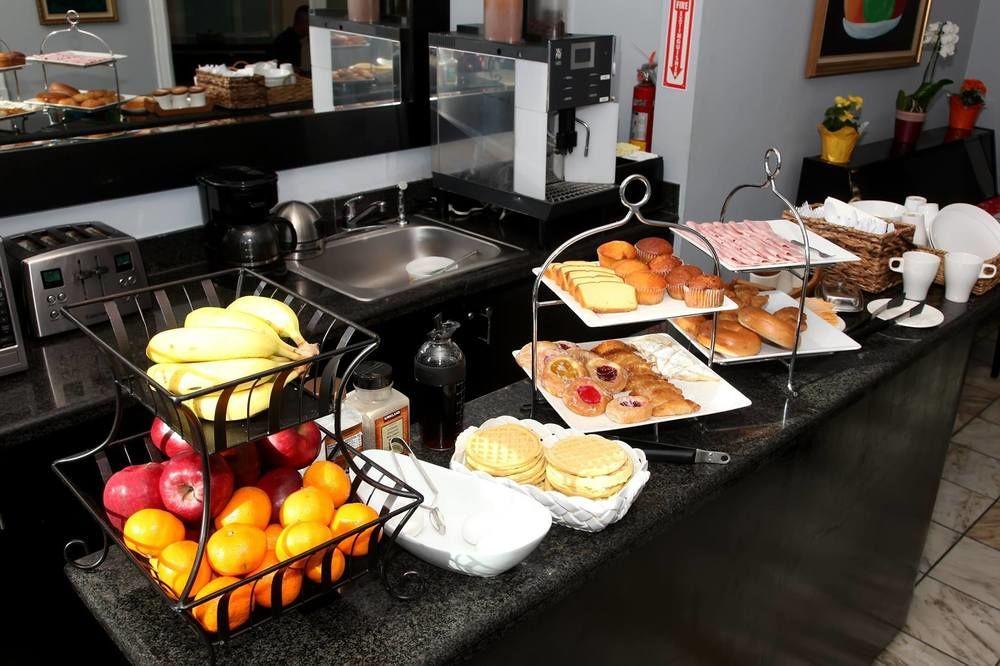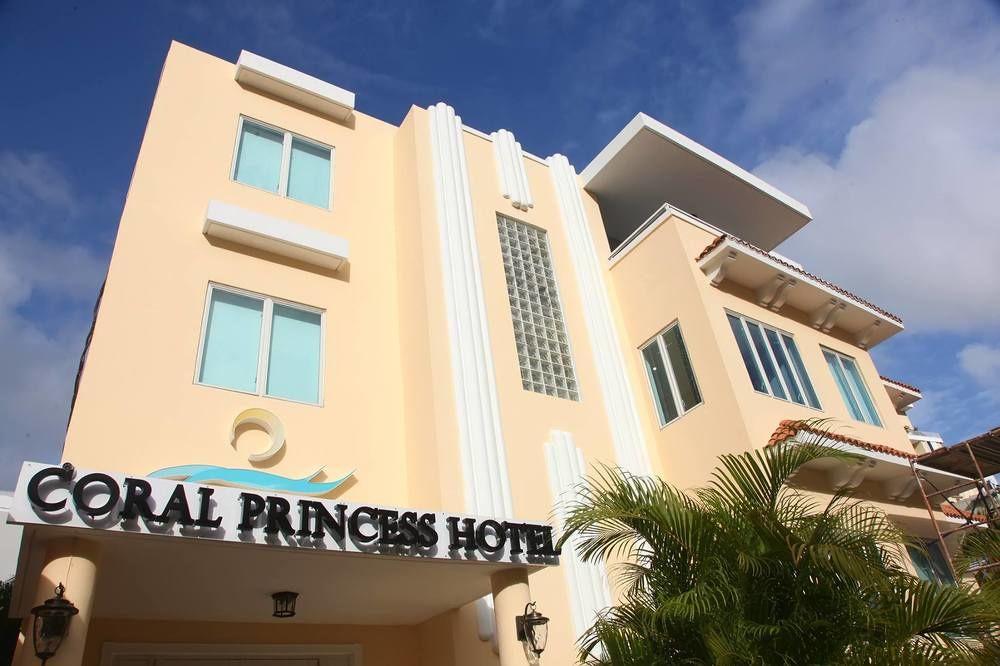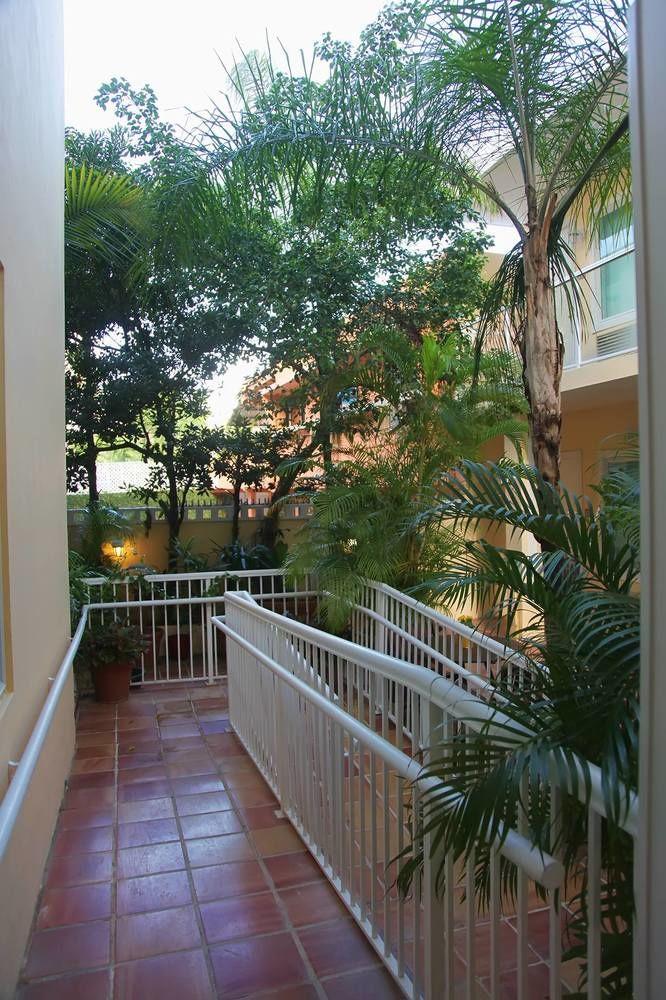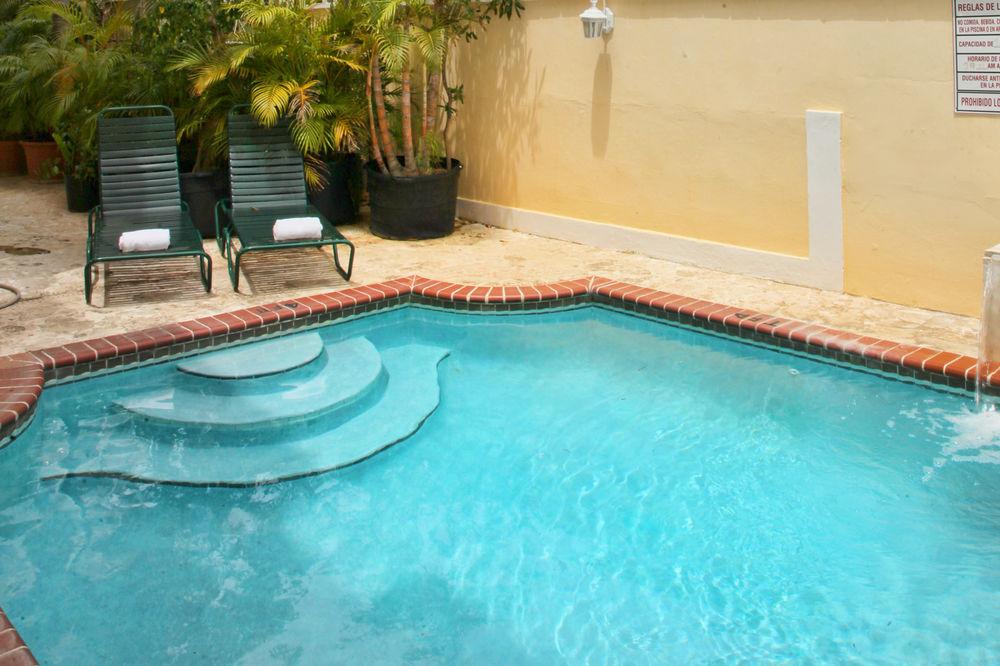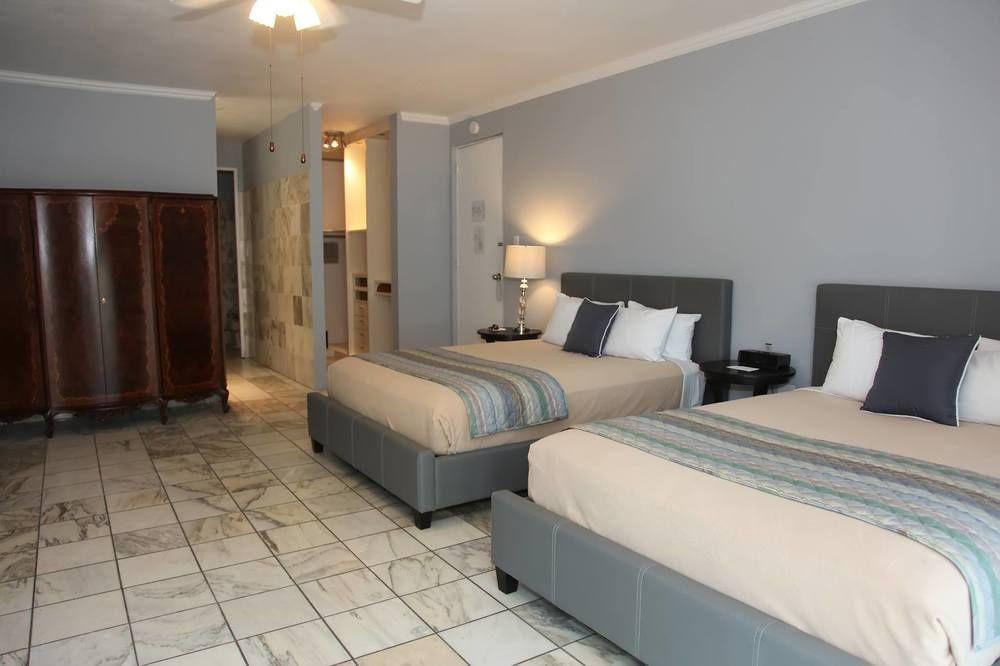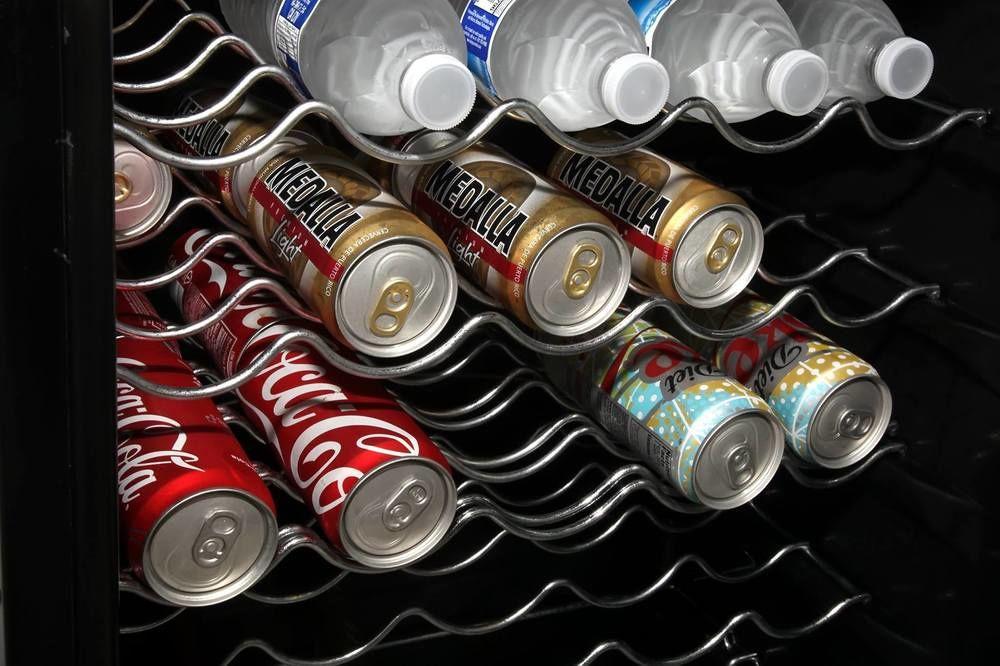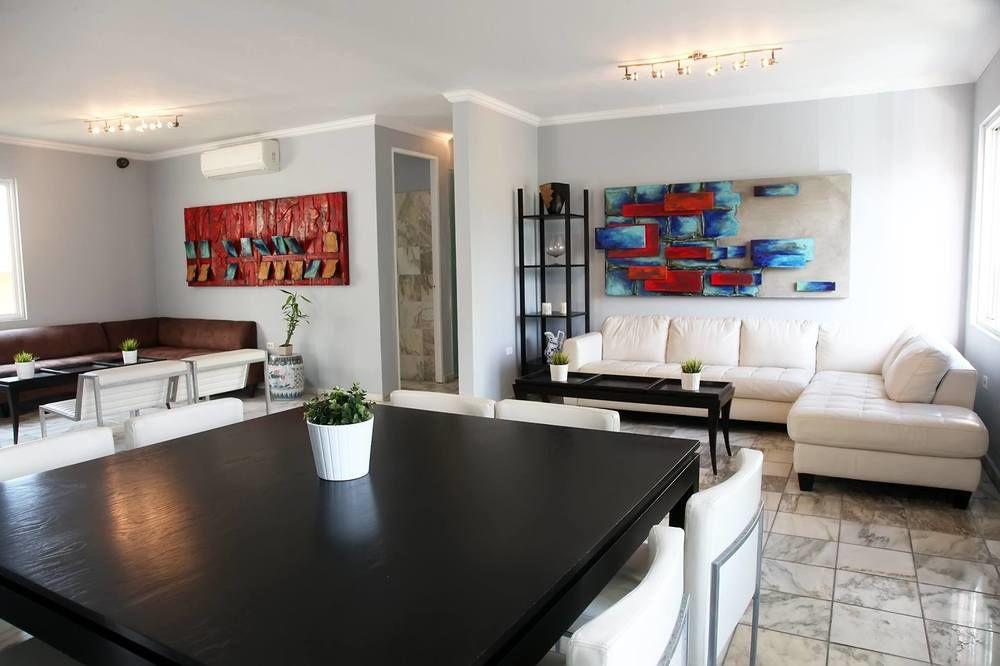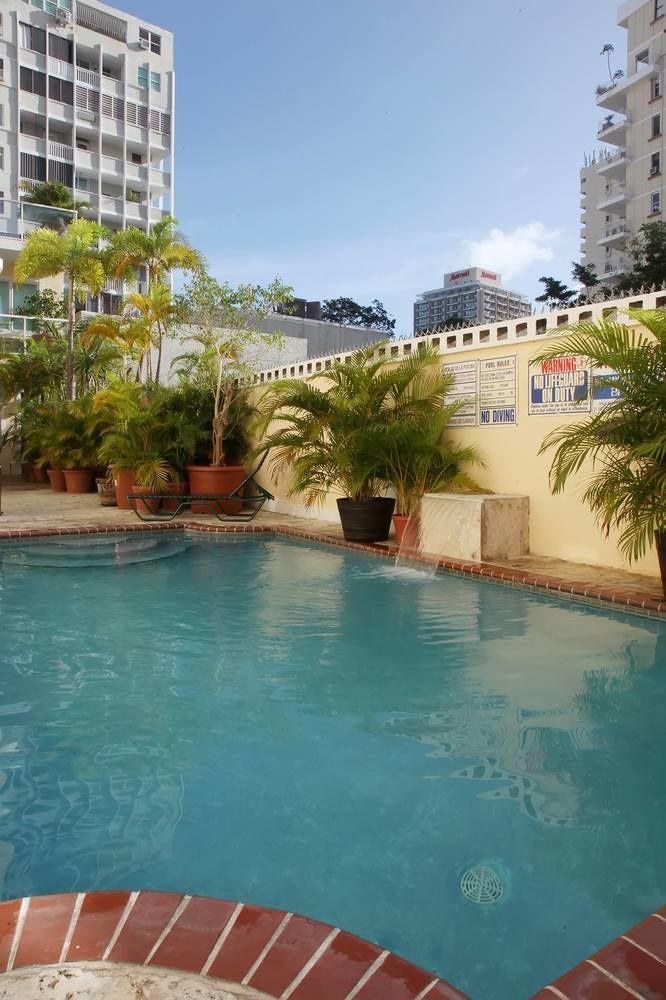 Las imágenes son solo para referencia. Algunas de las fotos son una versión simplificada y pueden haber sido mejoradas con gráficos de computadora. No garantizamos que las fotos sean completas y precisas, o que estén actualizadas.
Coral Princess Inn
1159 Magdalena Street Condado, Near Casino del Mar at La Concha Resort, San Juan, Puerto Rico 00907, Puerto Rico Ver mapa
Excellent romantic hotel. Close to the beach with many options for eating and drinking. Great rooms and fantastic service.
Coral Princess Hotel está convenientmente ubicado en la popular área deSanturce Los huéspedes hallarán muy confortable su estancia en esta propiedad que ofrece una amplia gama de instalaciones. Servicio de recepción 24h, acceso para discapacitados, check-in/check-out express, consigna de equipajes, salas de reuniones / banquetes son algunas de las comodidades que se ofrecen en el hotel. Habitaciones confortables para asegurar una noche de descanso, algunas de las habitaciones cuentan con comodidades como aire acondicionado, escritorio, mini bar, teléfono, ventilador. Toma un descanso después de un día agitado y aprovecha las piscina de hidromasaje, piscina al aire libre, solárium, billar. Conveniencia y confort hacen del Coral Princess Hotel la elección perfecta para tu estancia en San Juan.
Close to the beach with many options for eating and drinking.
Comodidad del hotel & Datos
#14 of 49 hotels in San Juan
Selecciona tu habitación
Precios incluyen impuestos
---