Hilton Hotels
---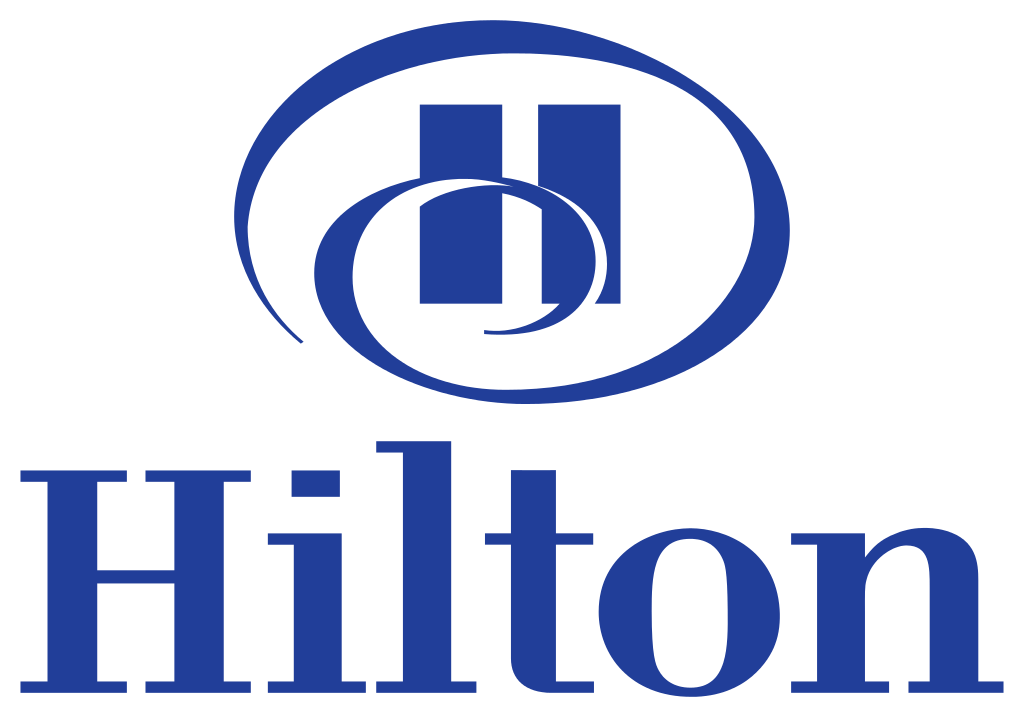 Basado en 7959 comentarios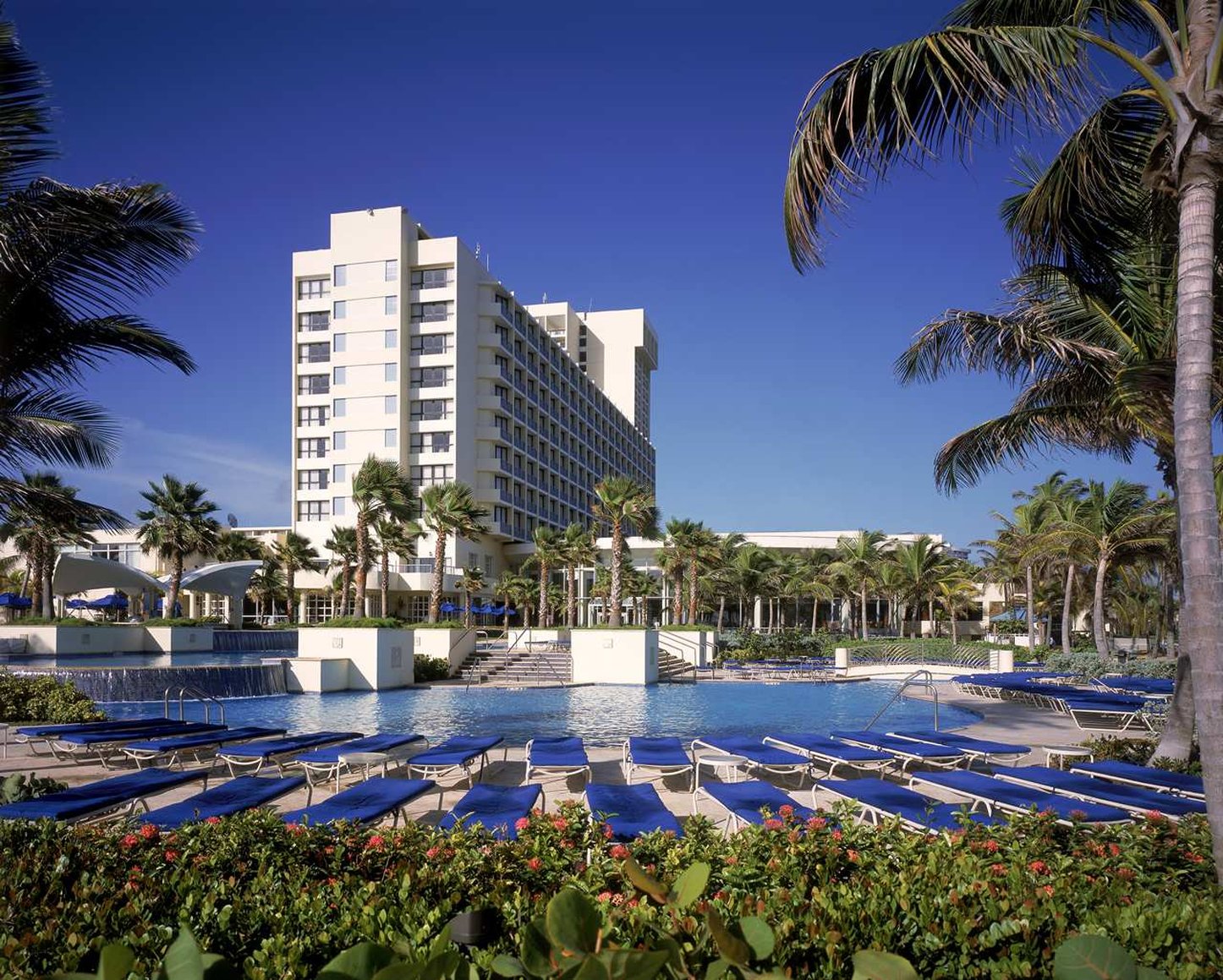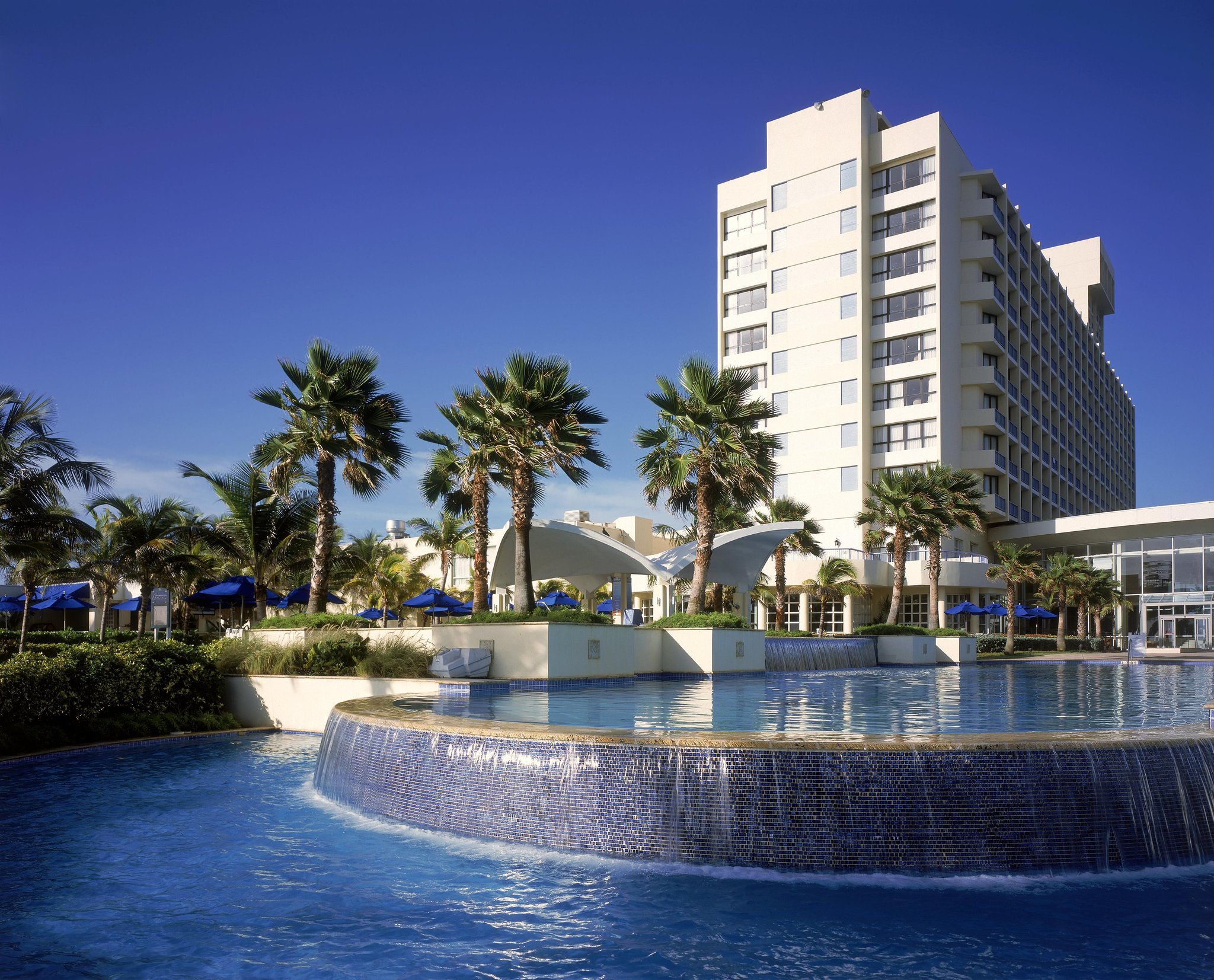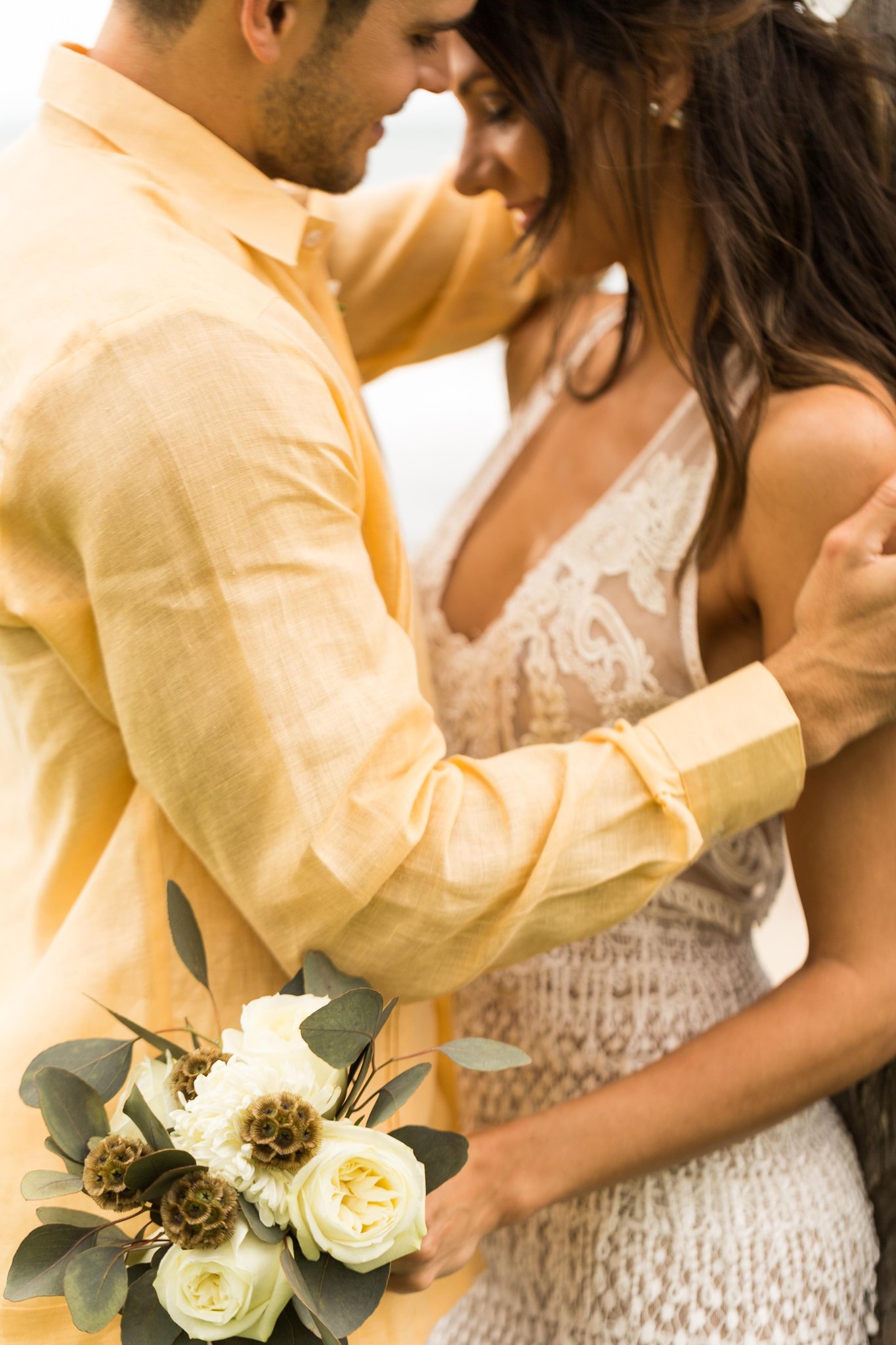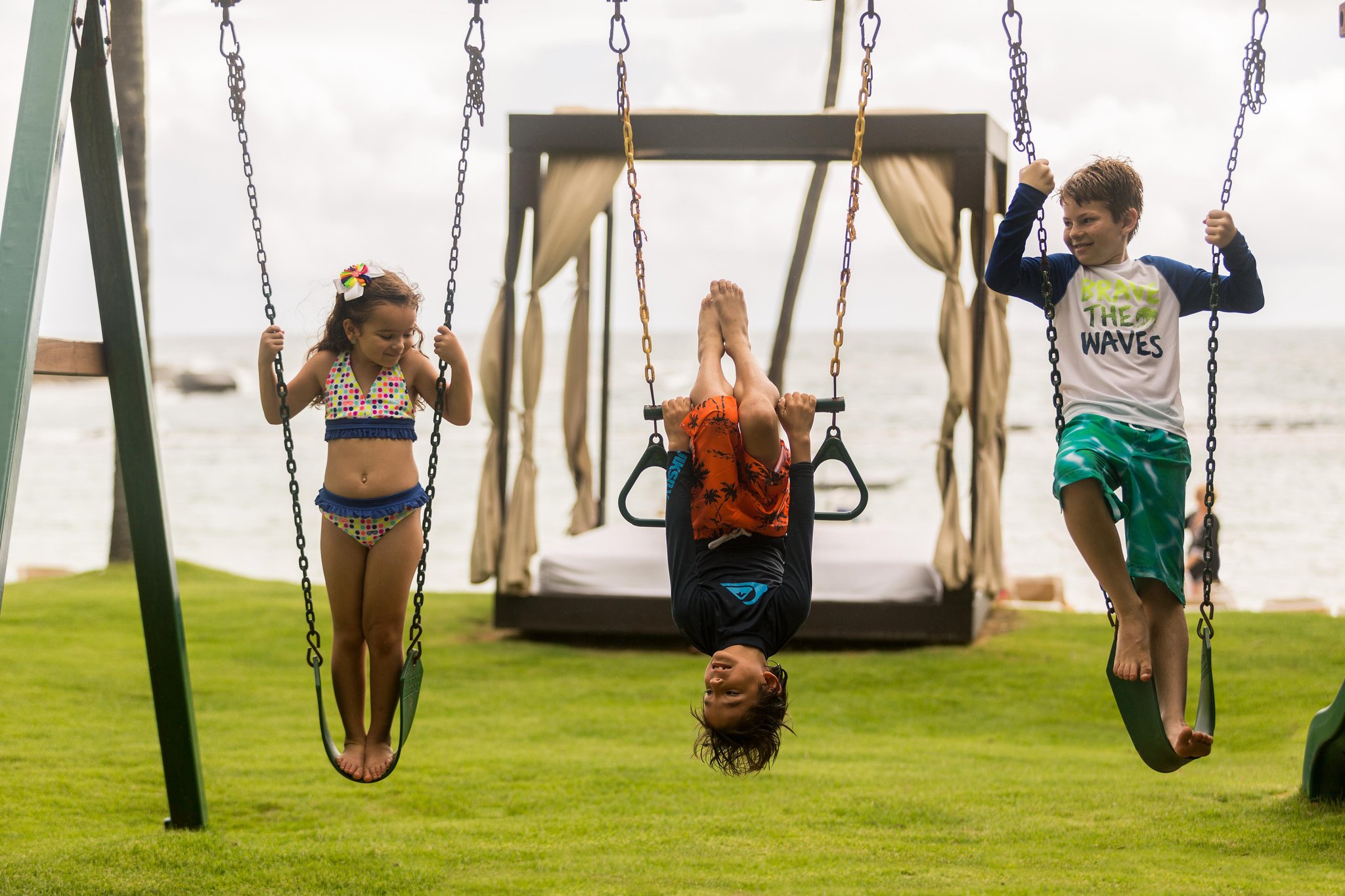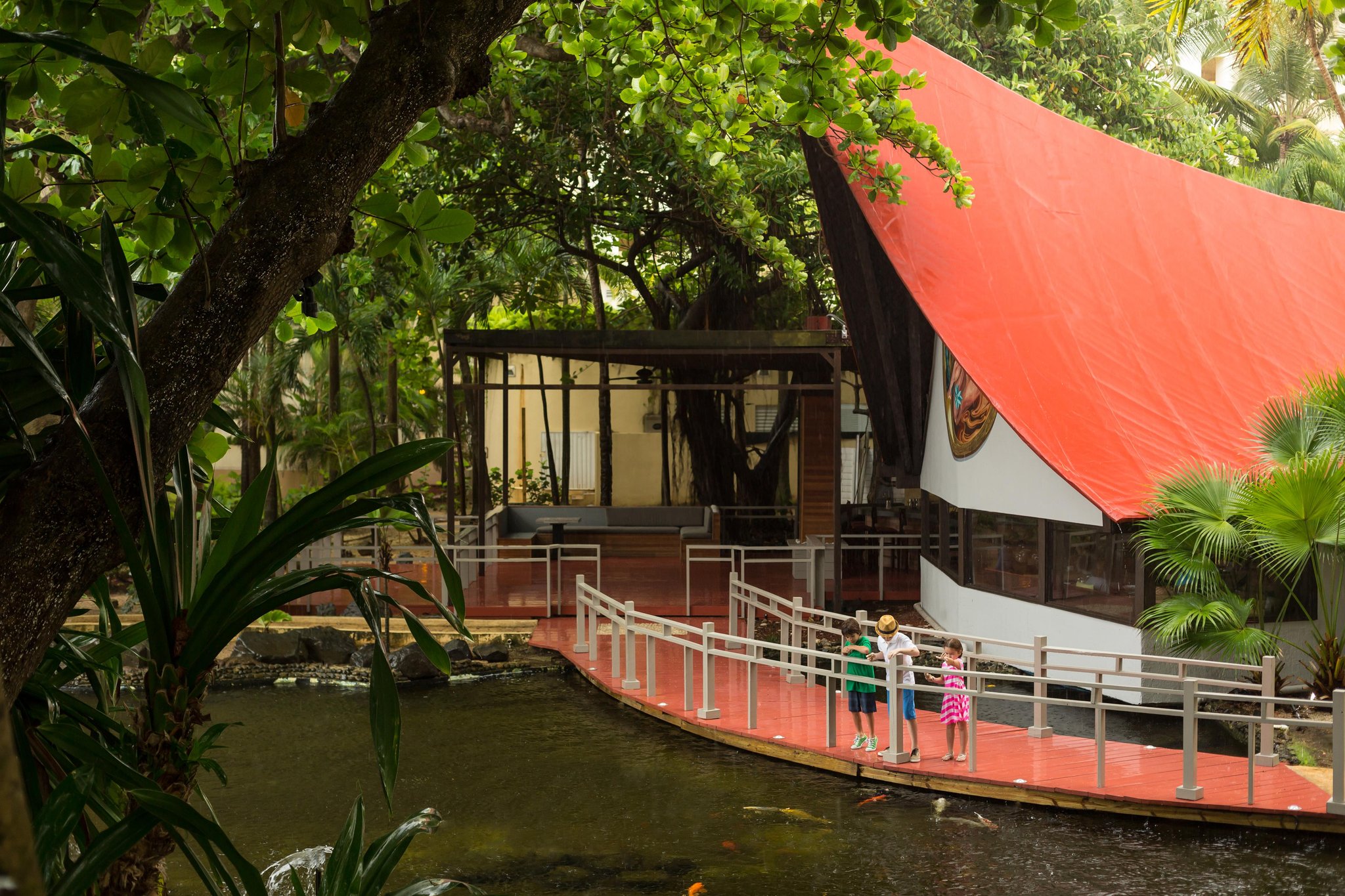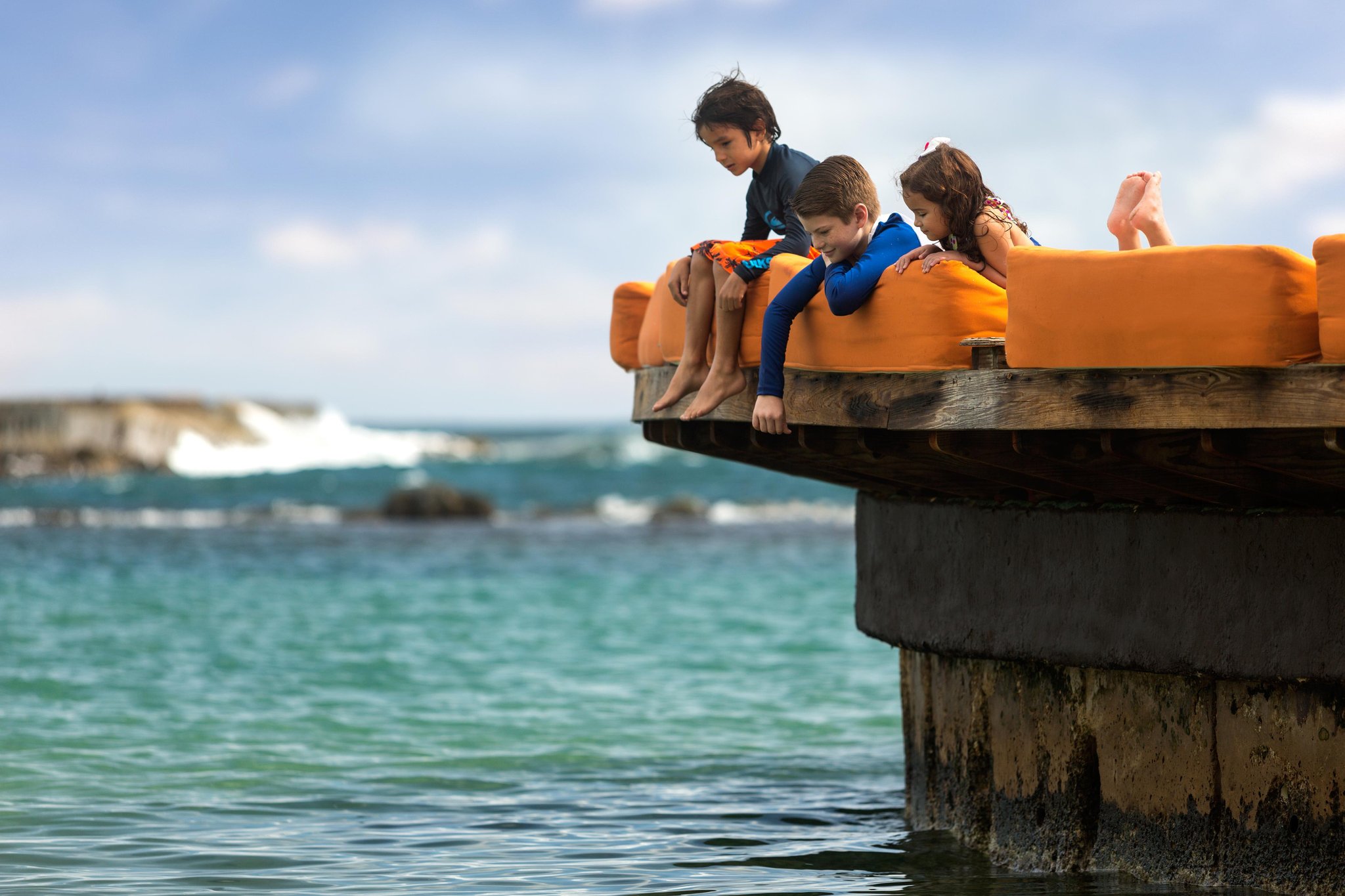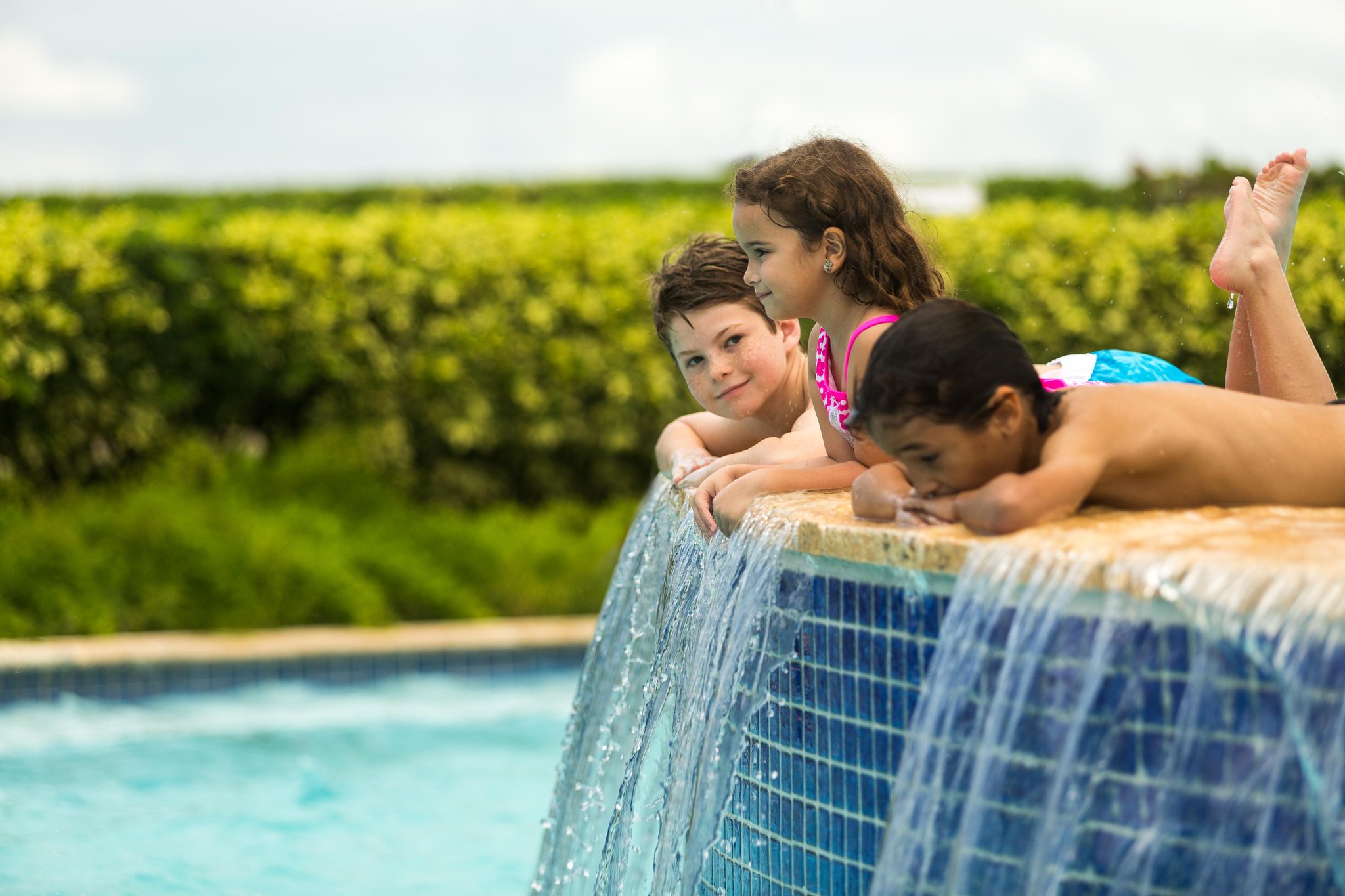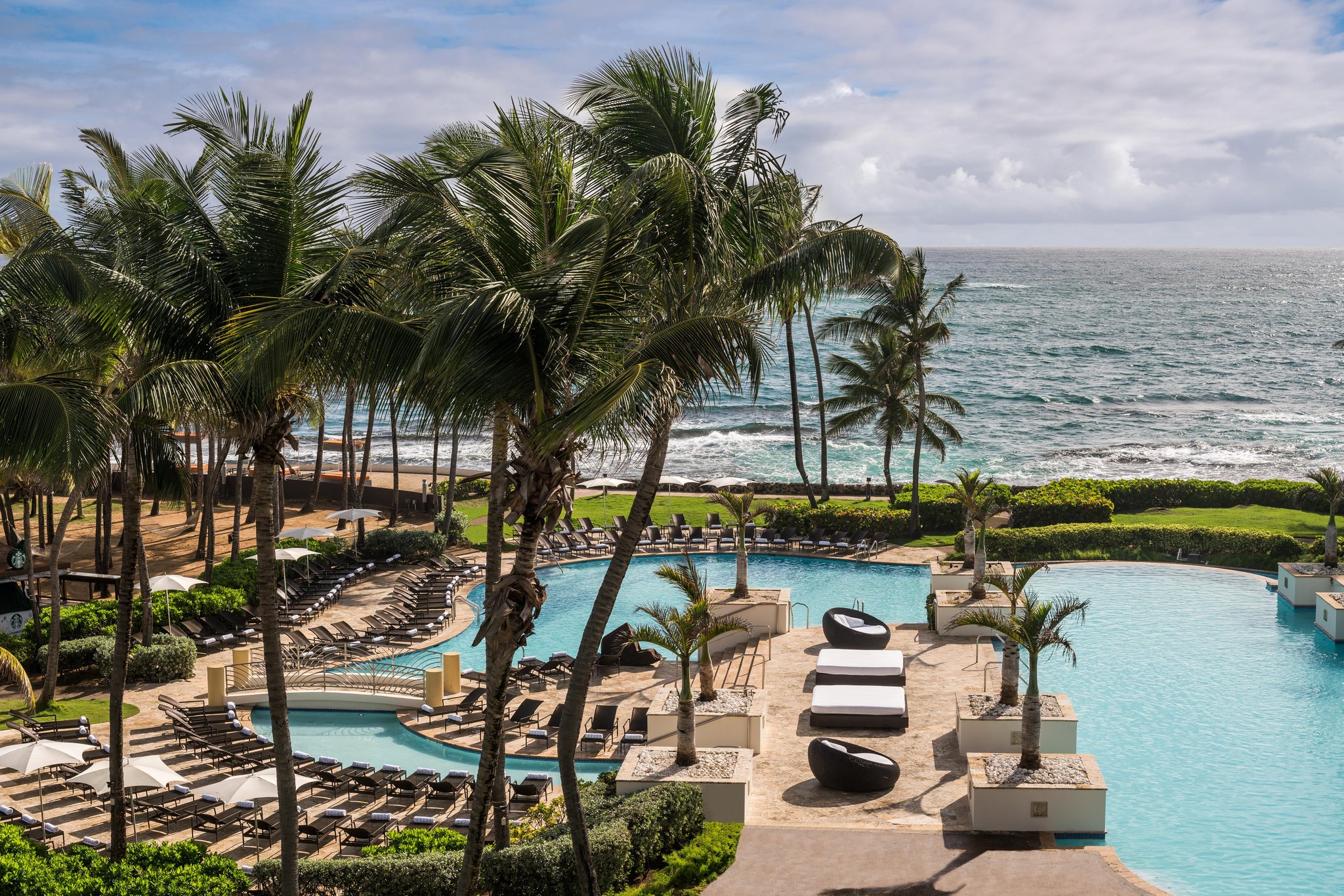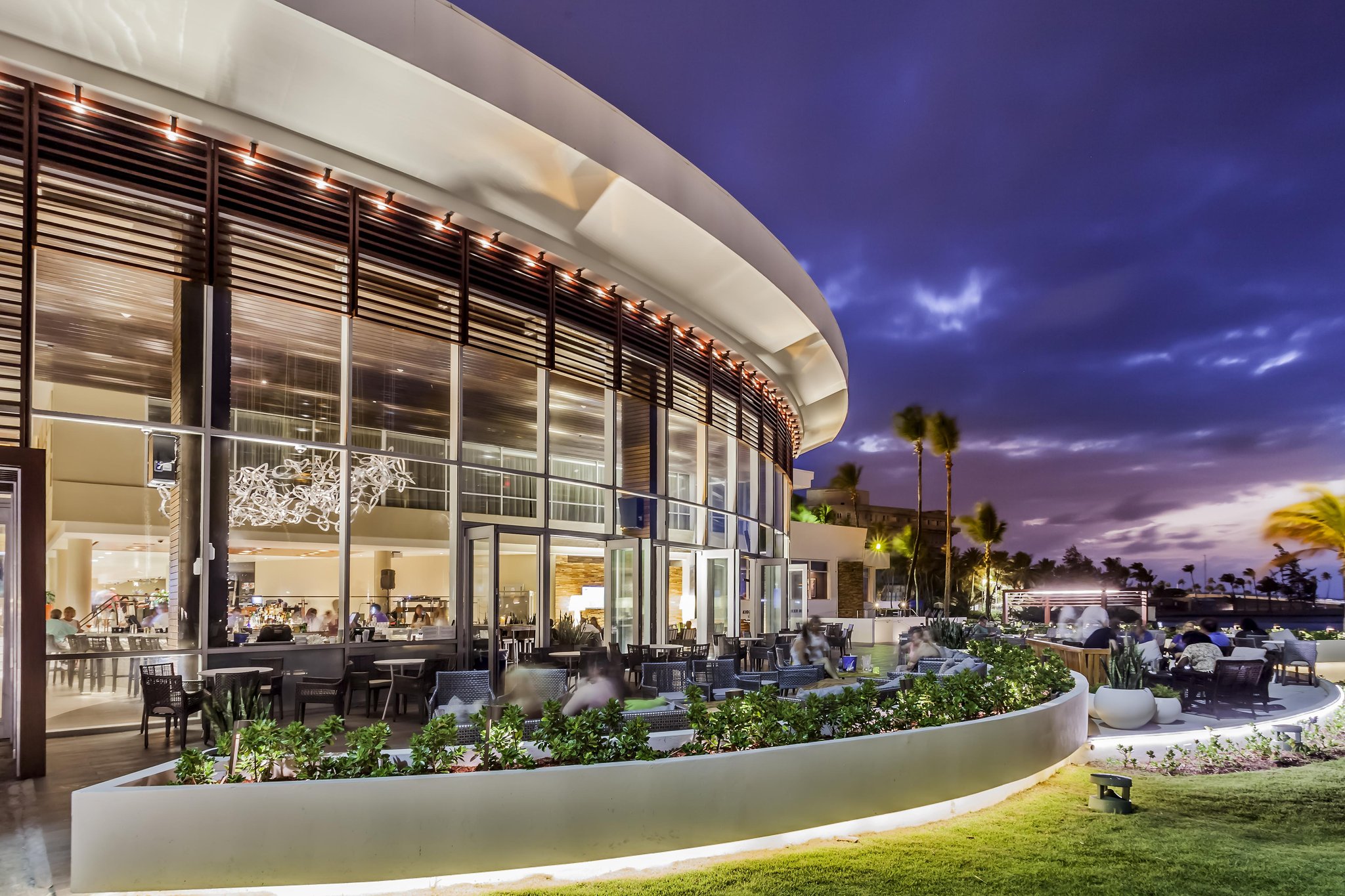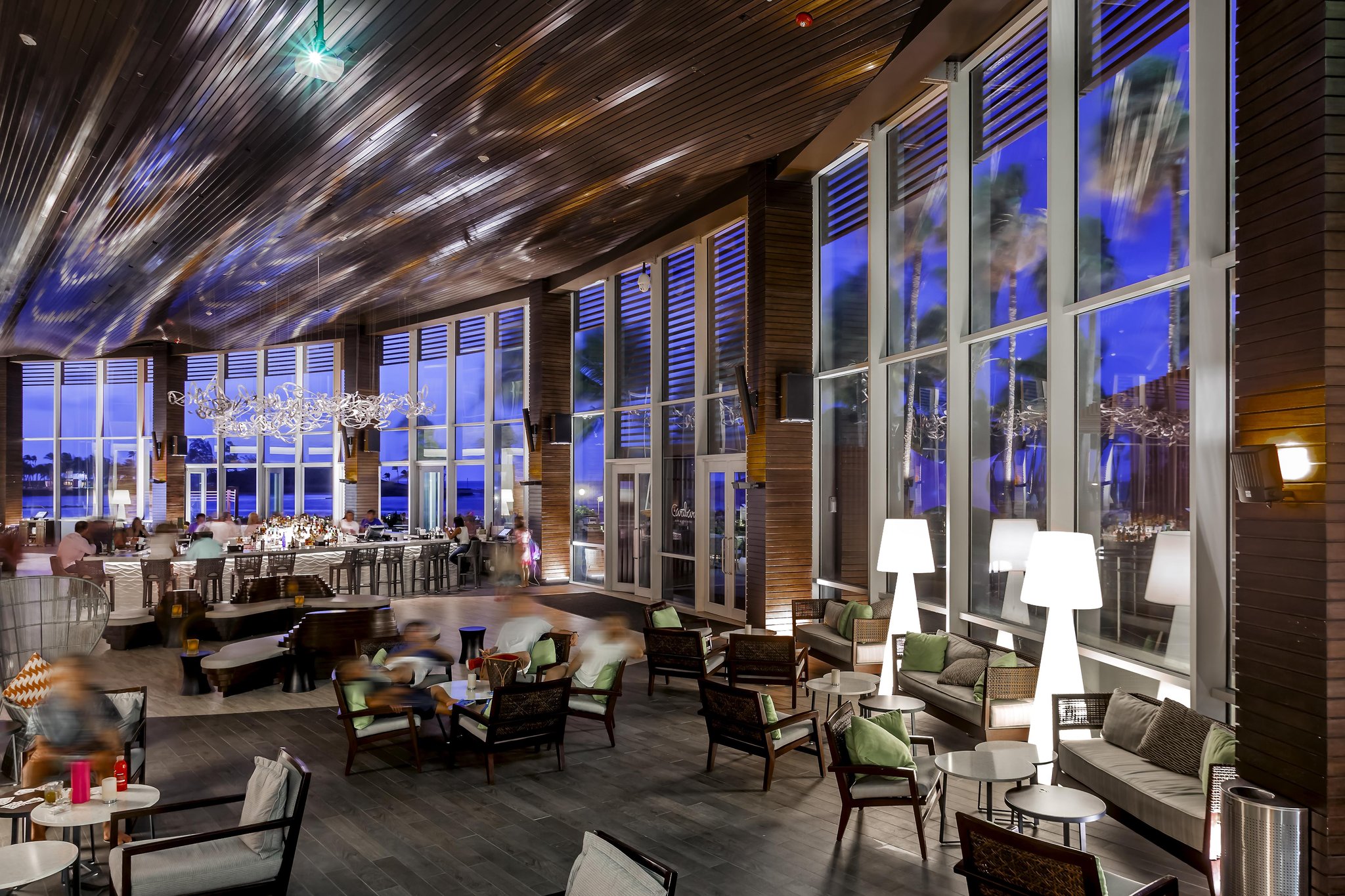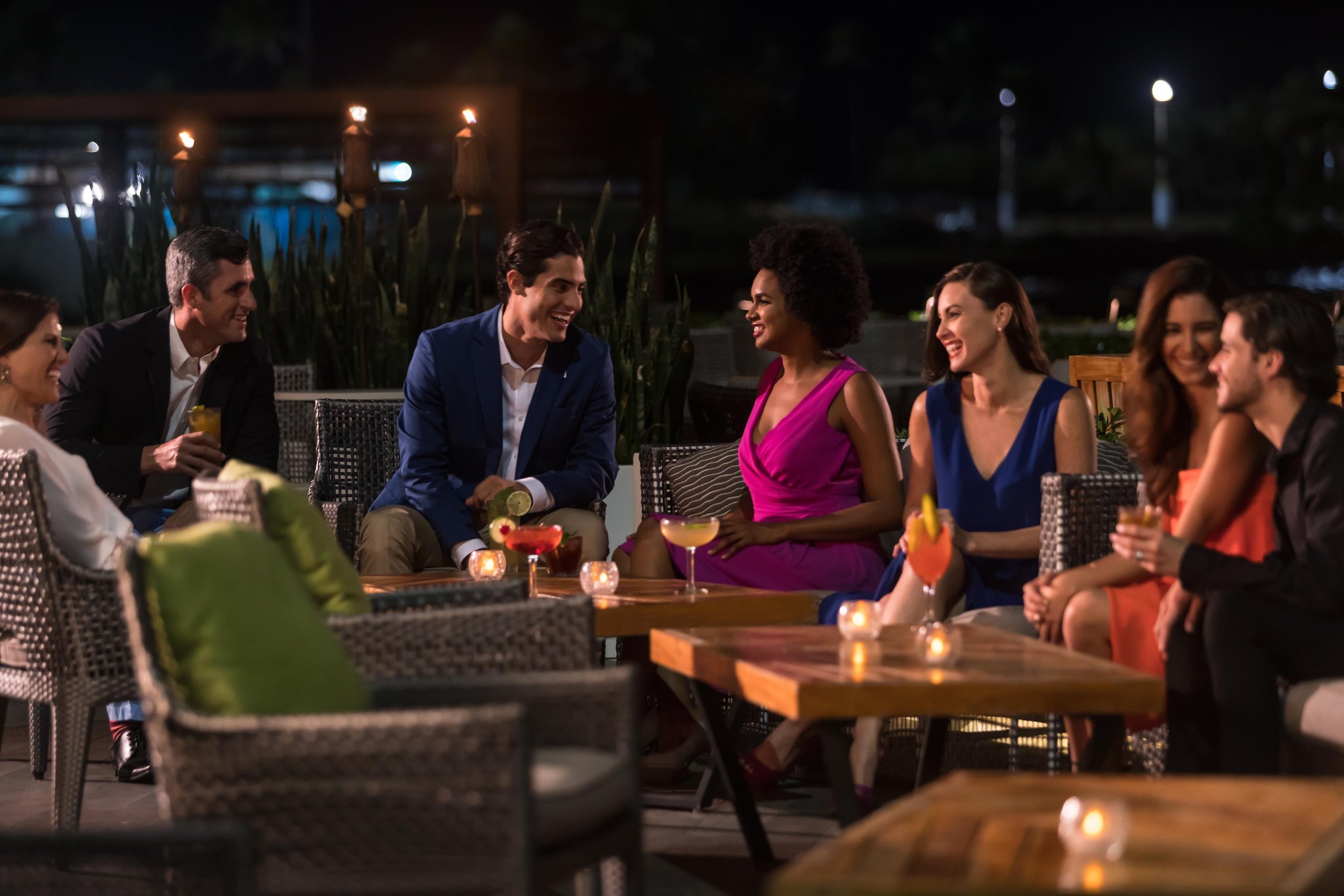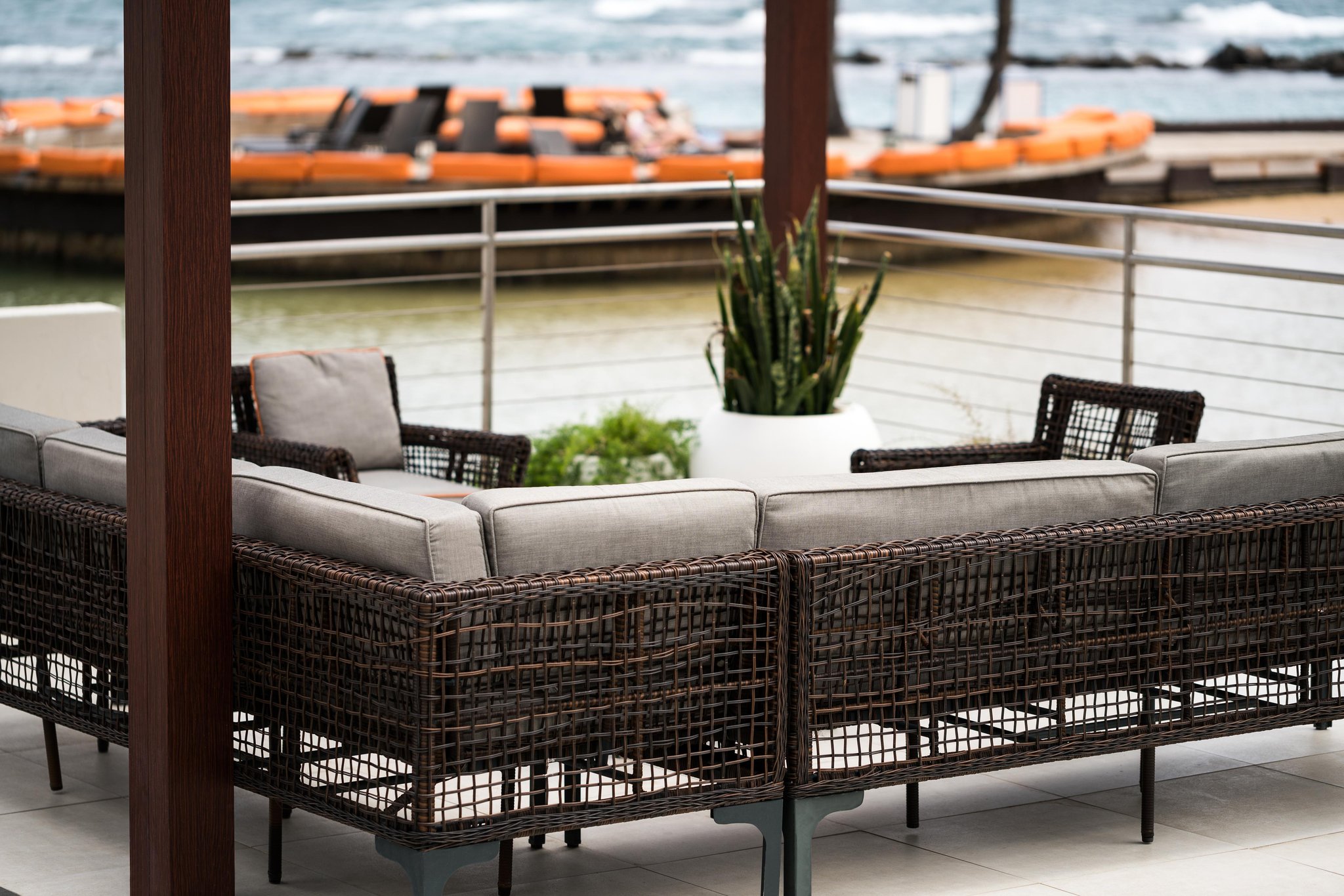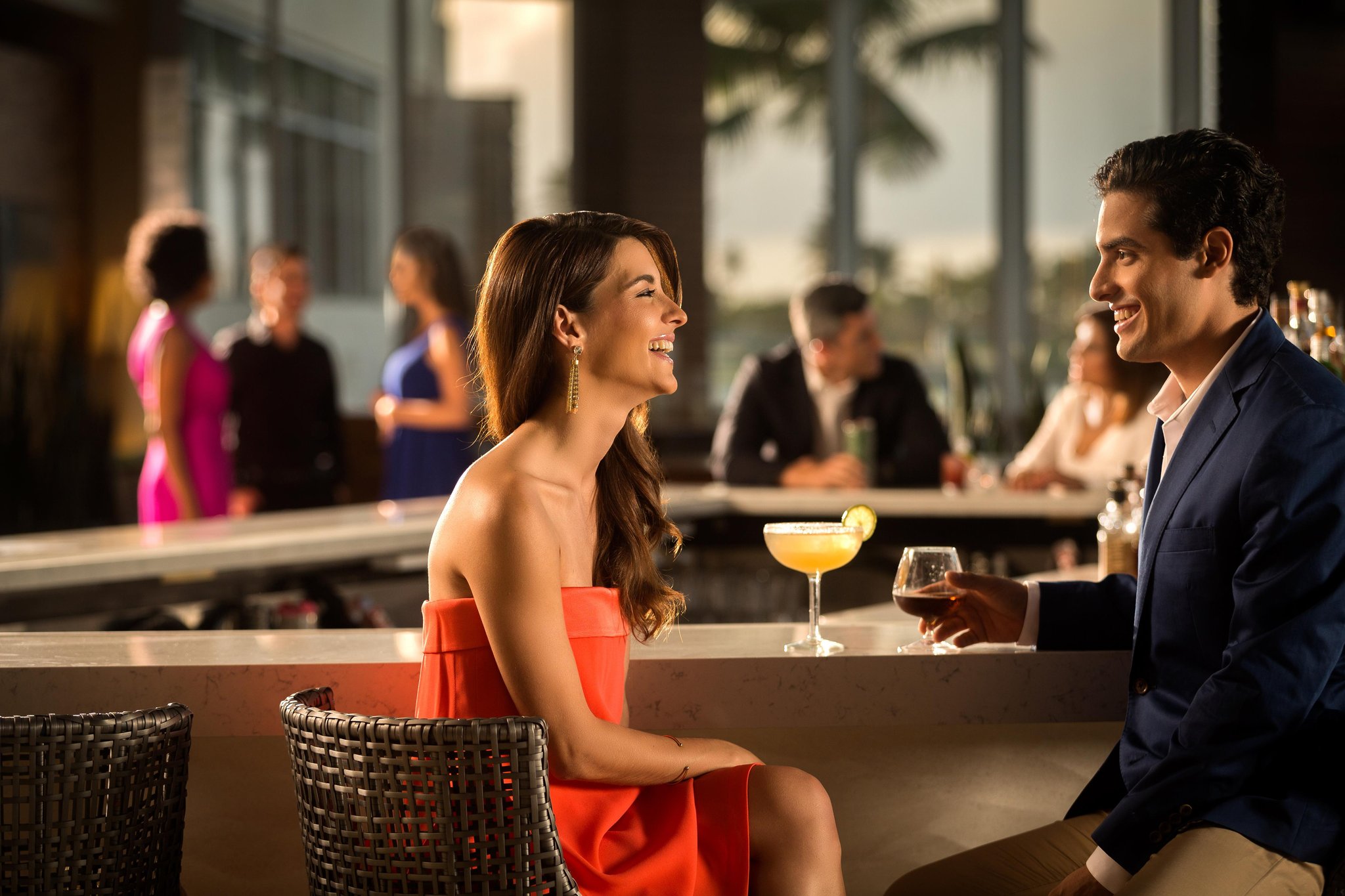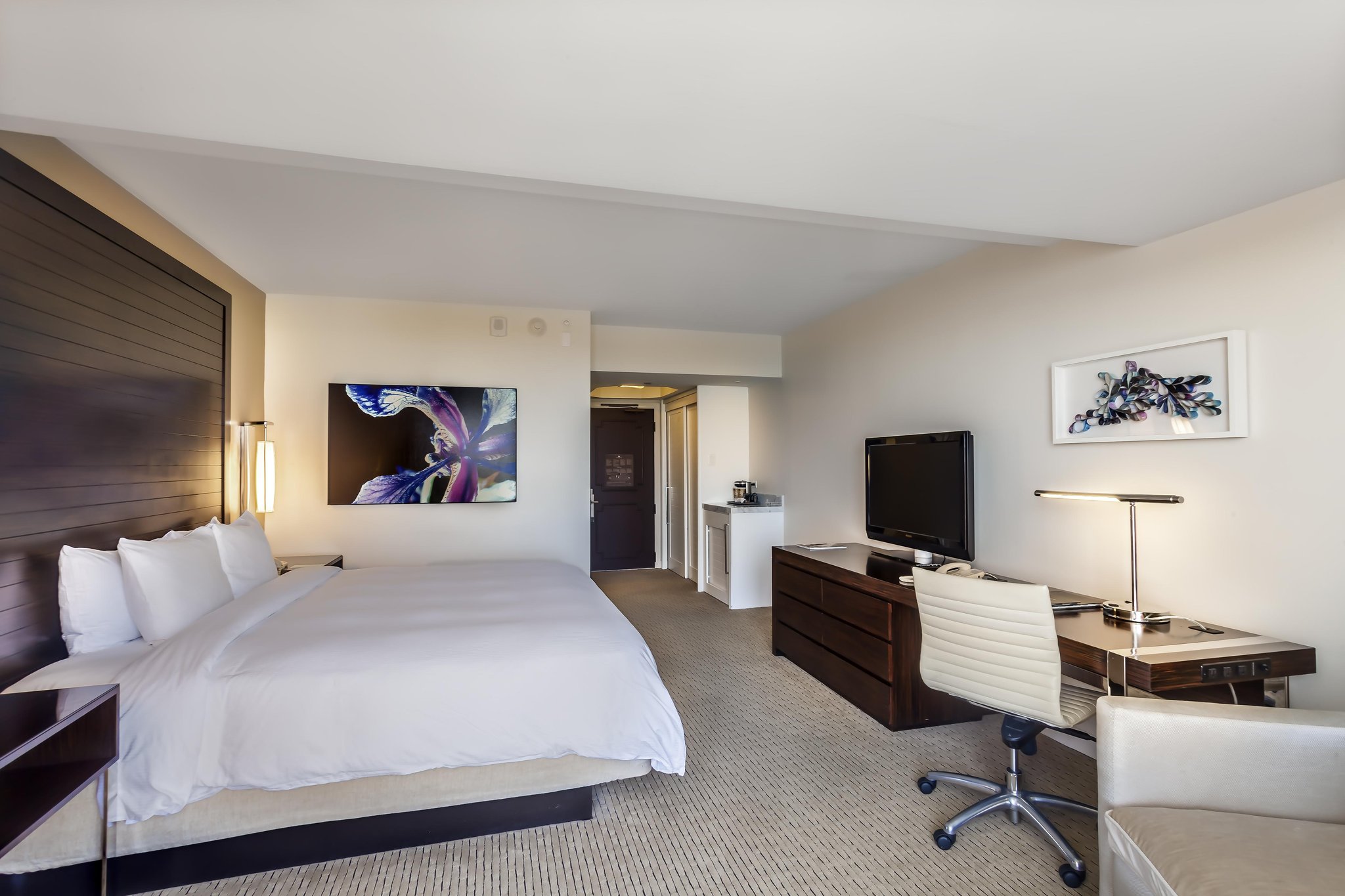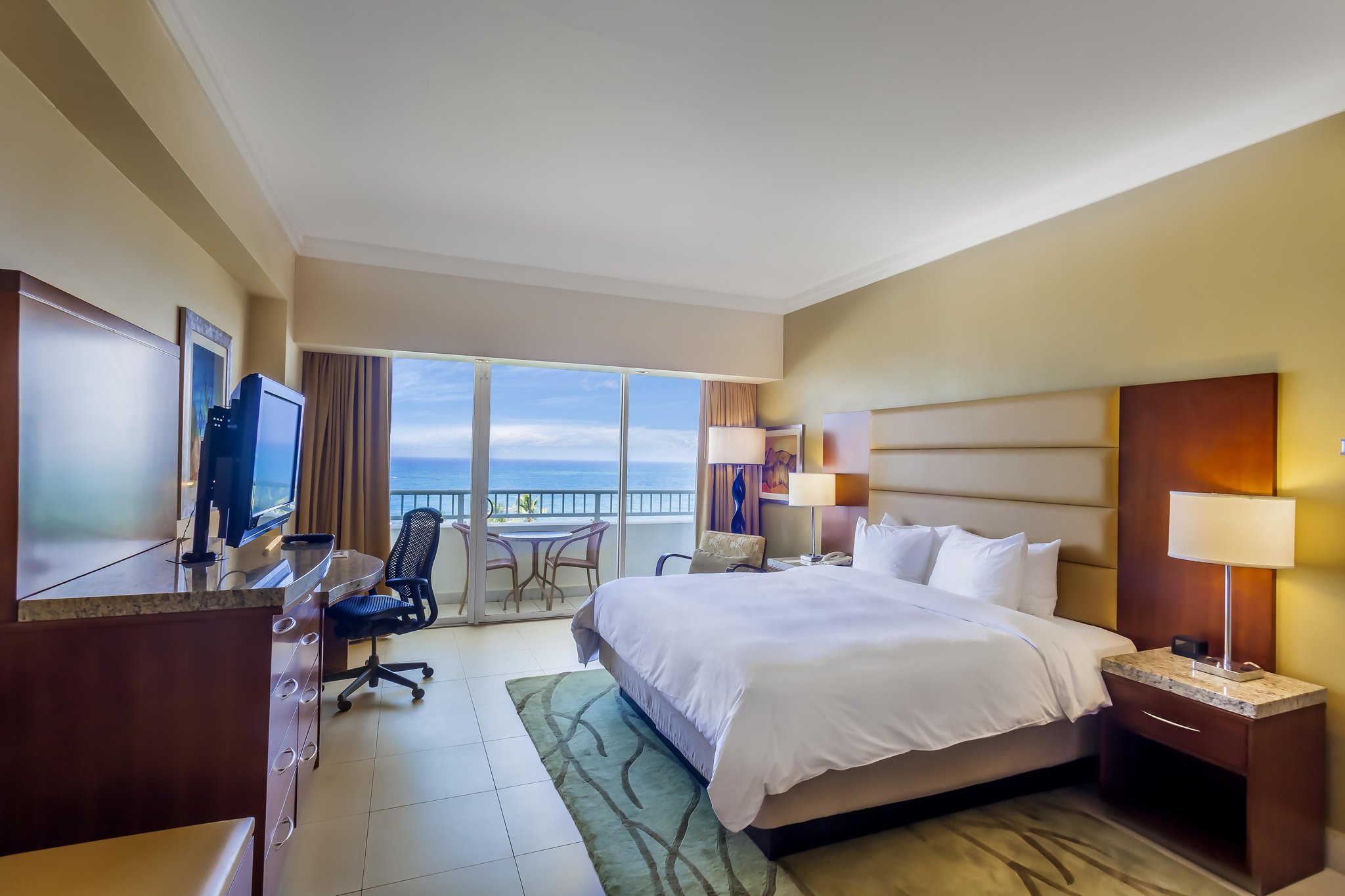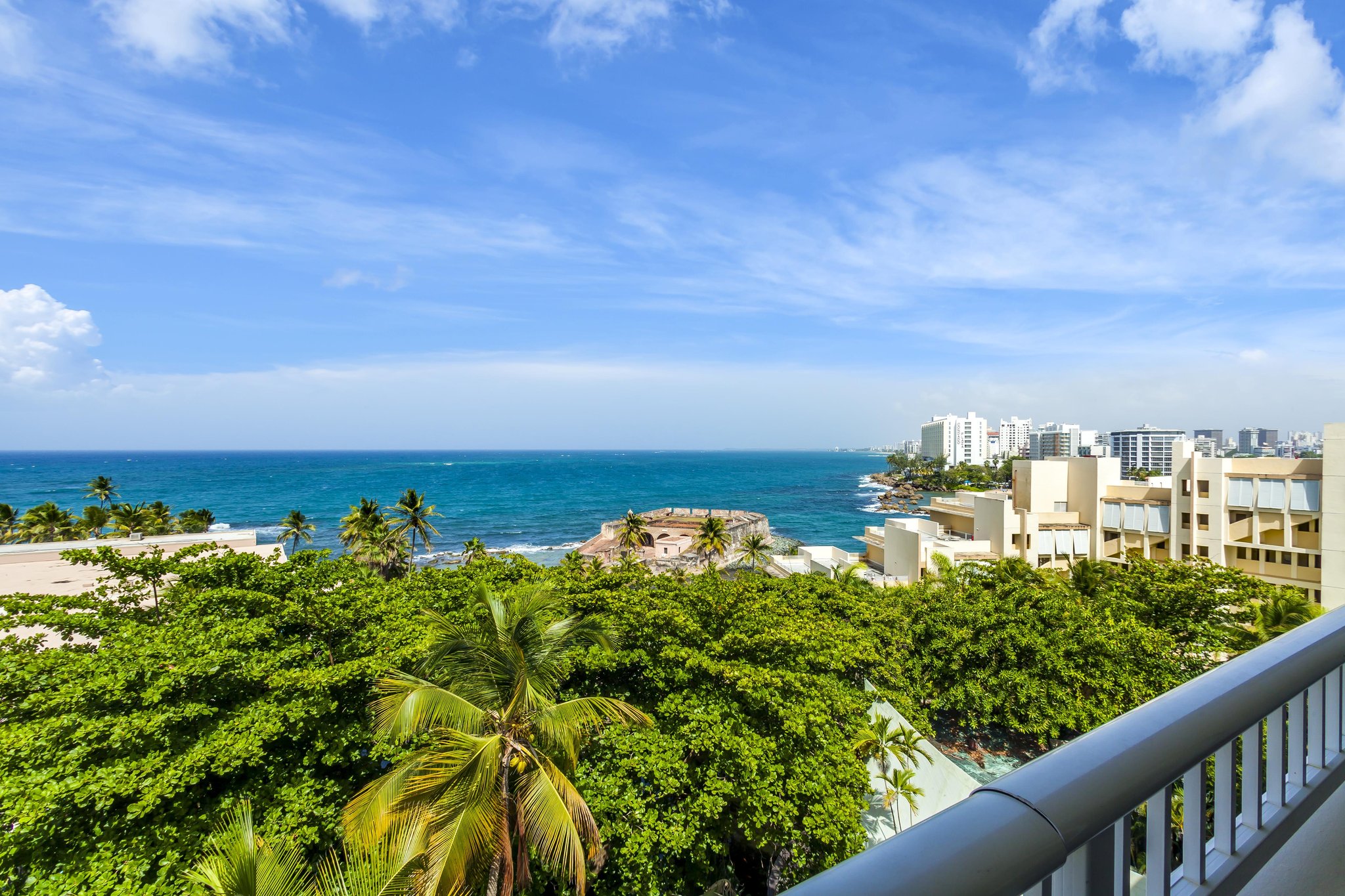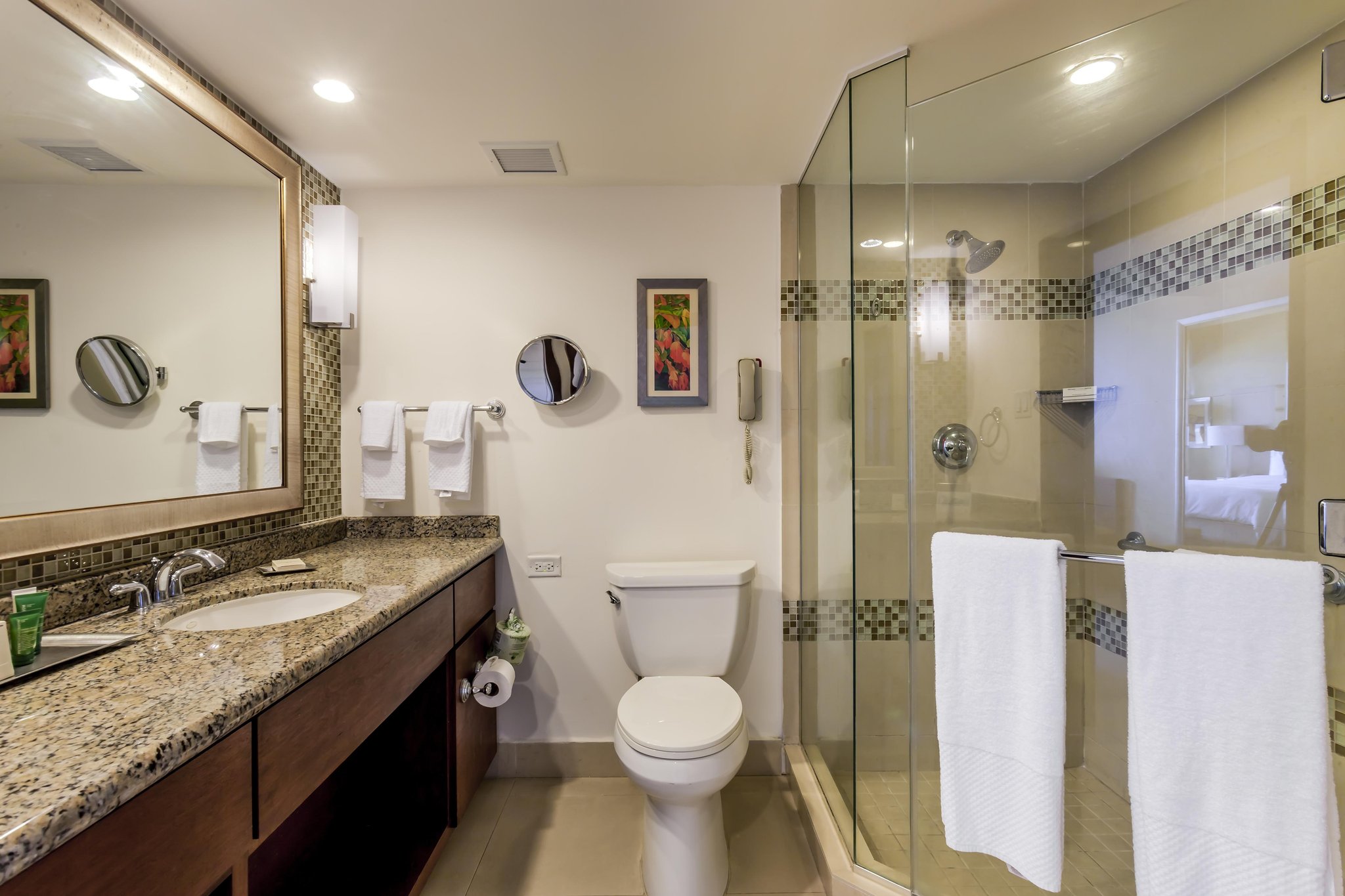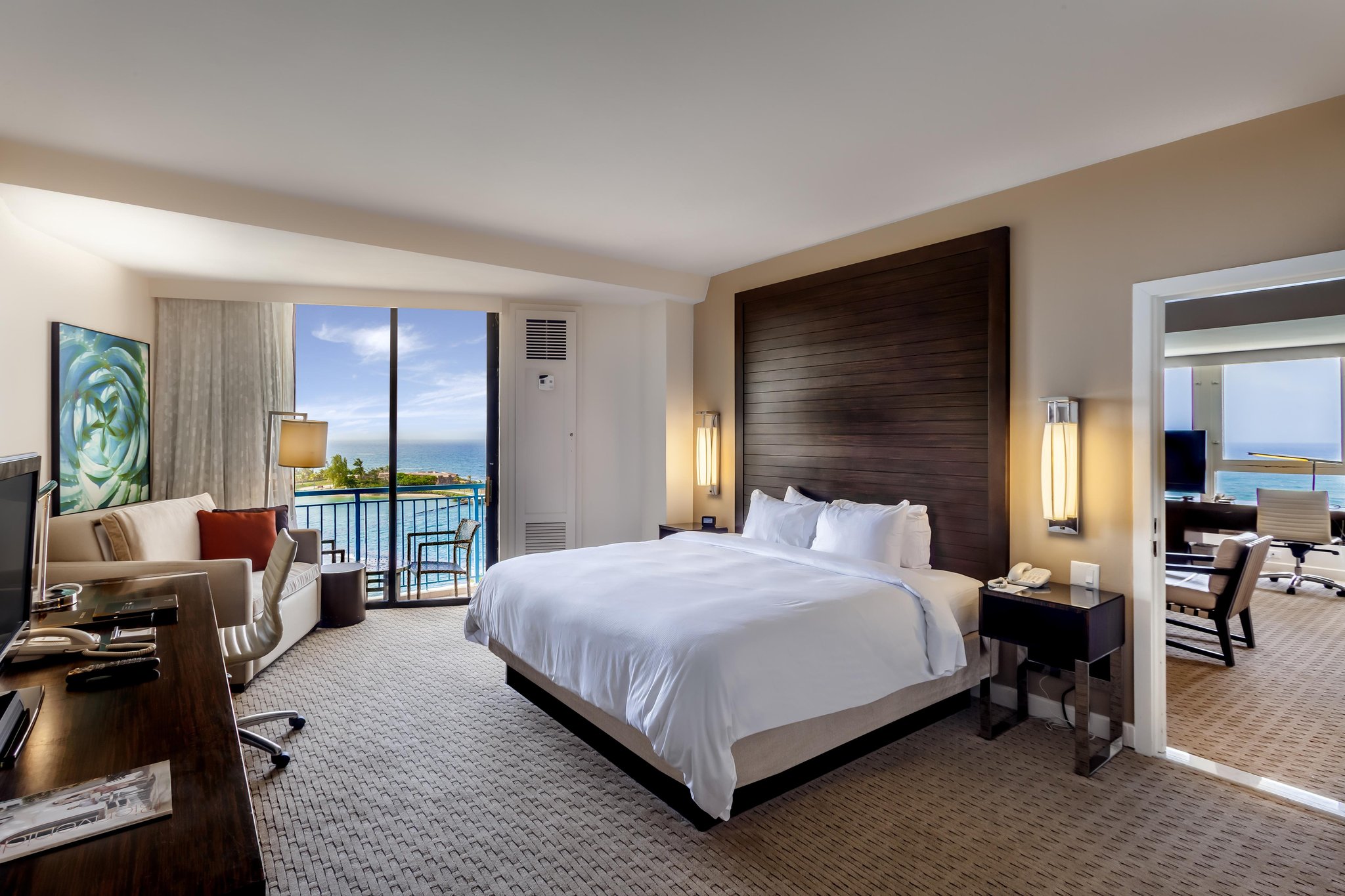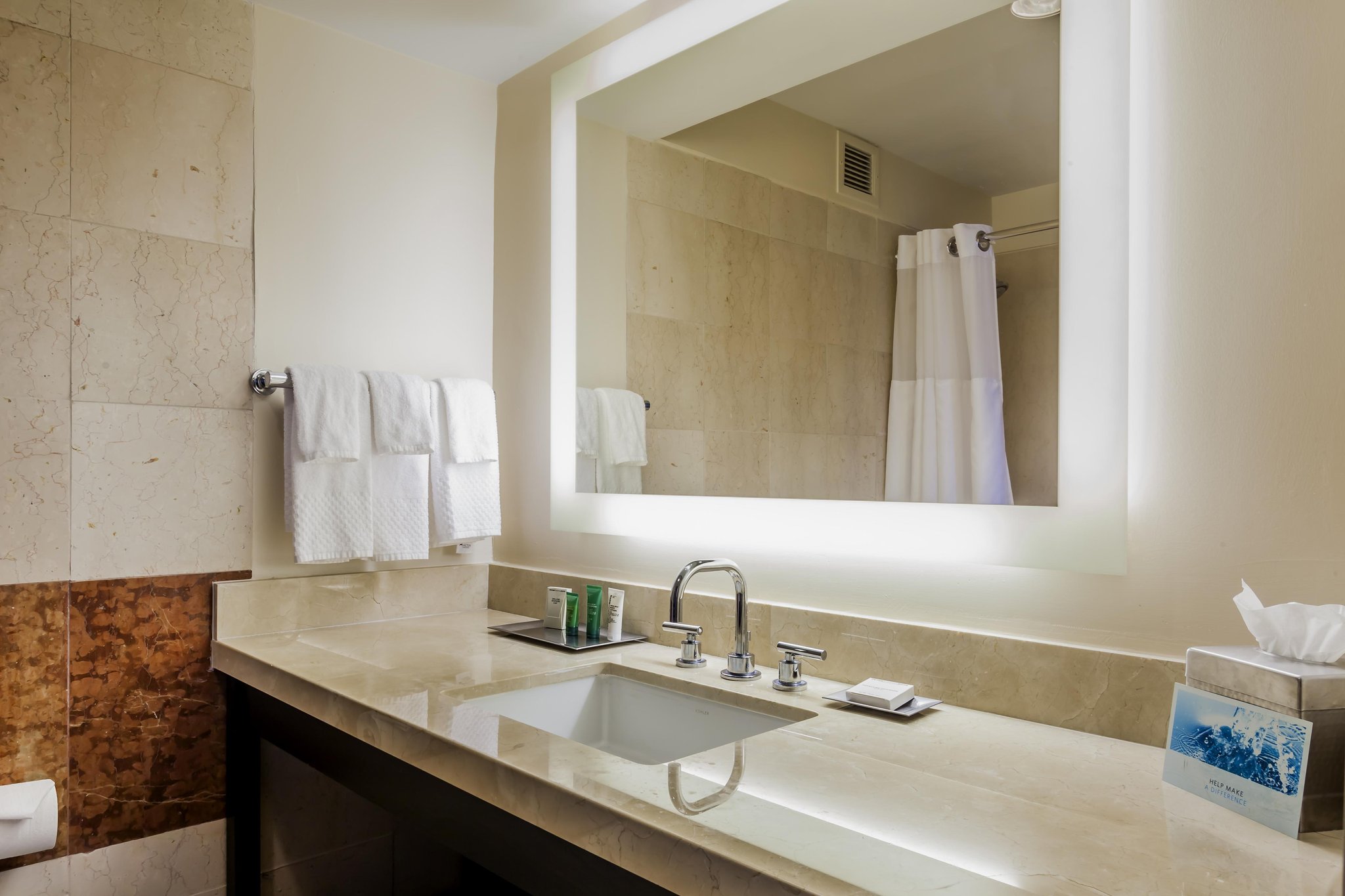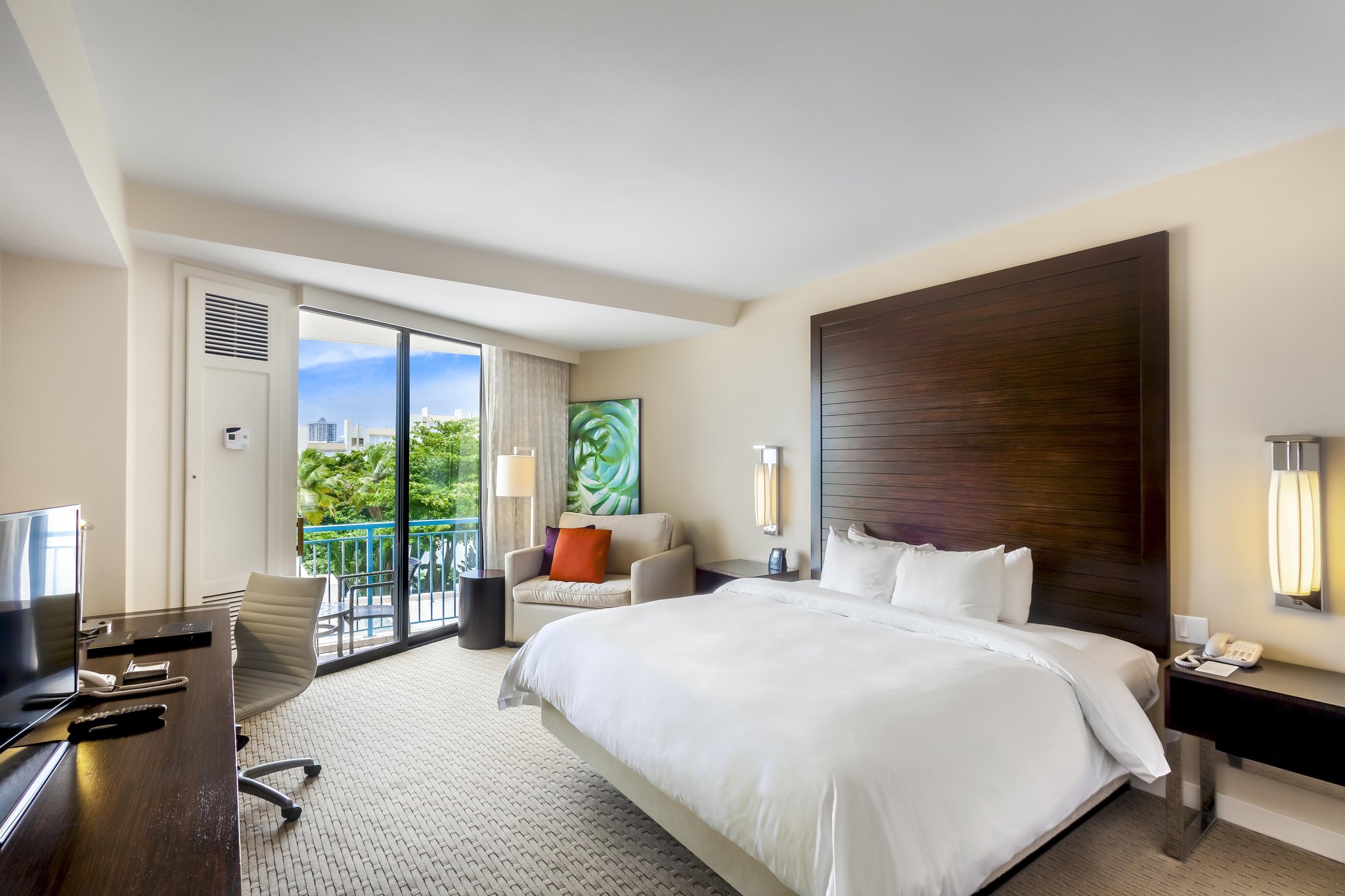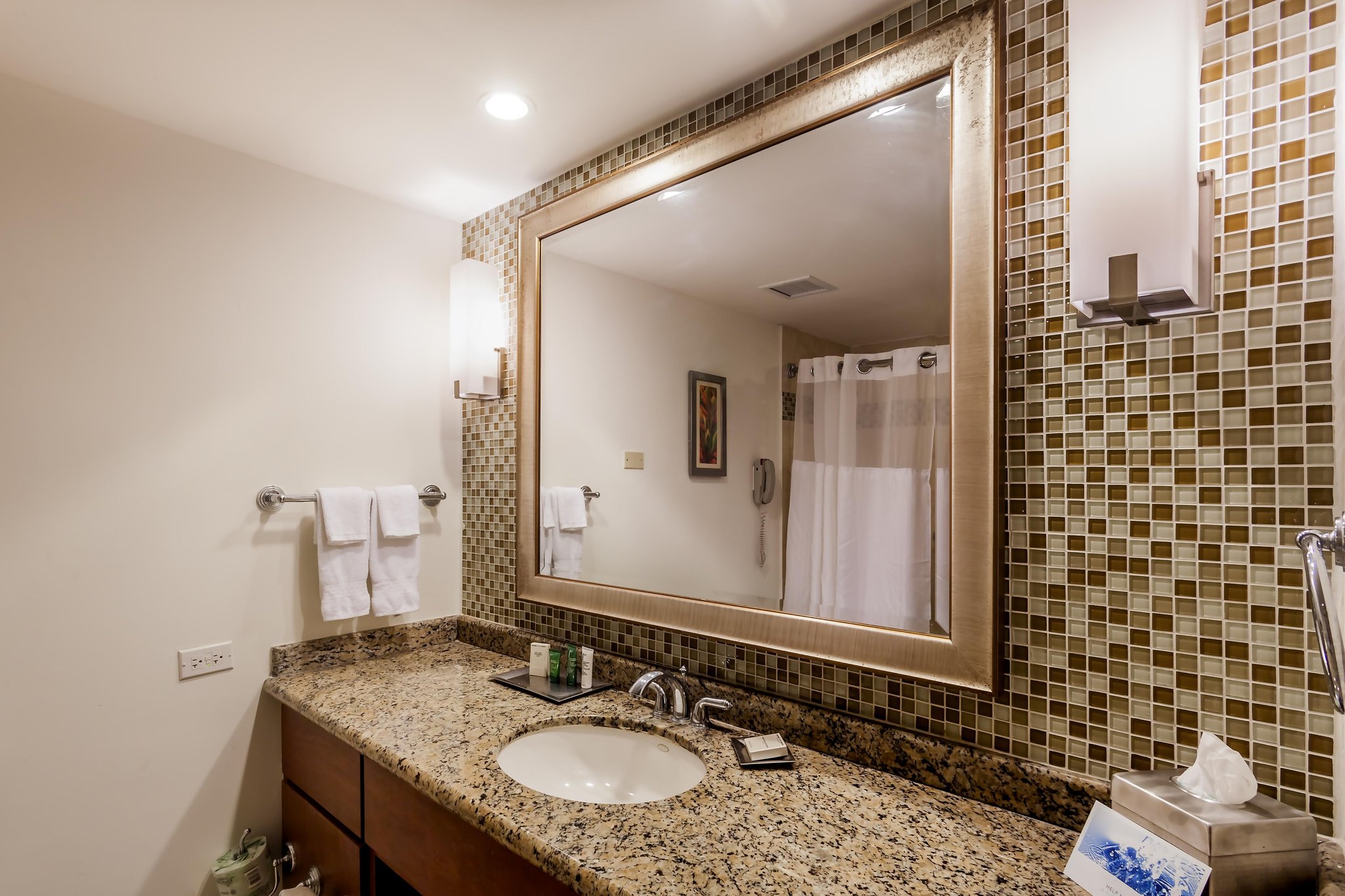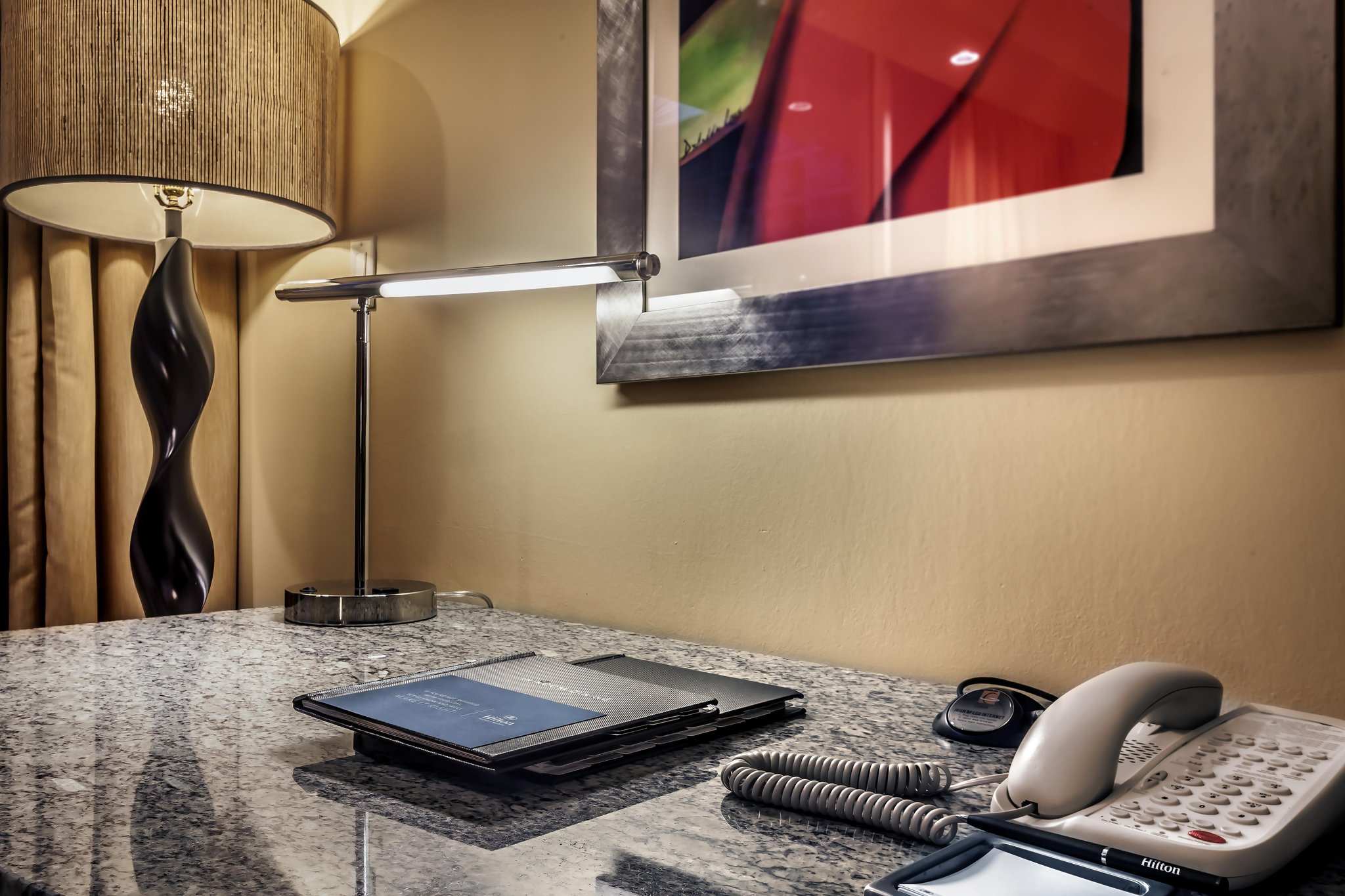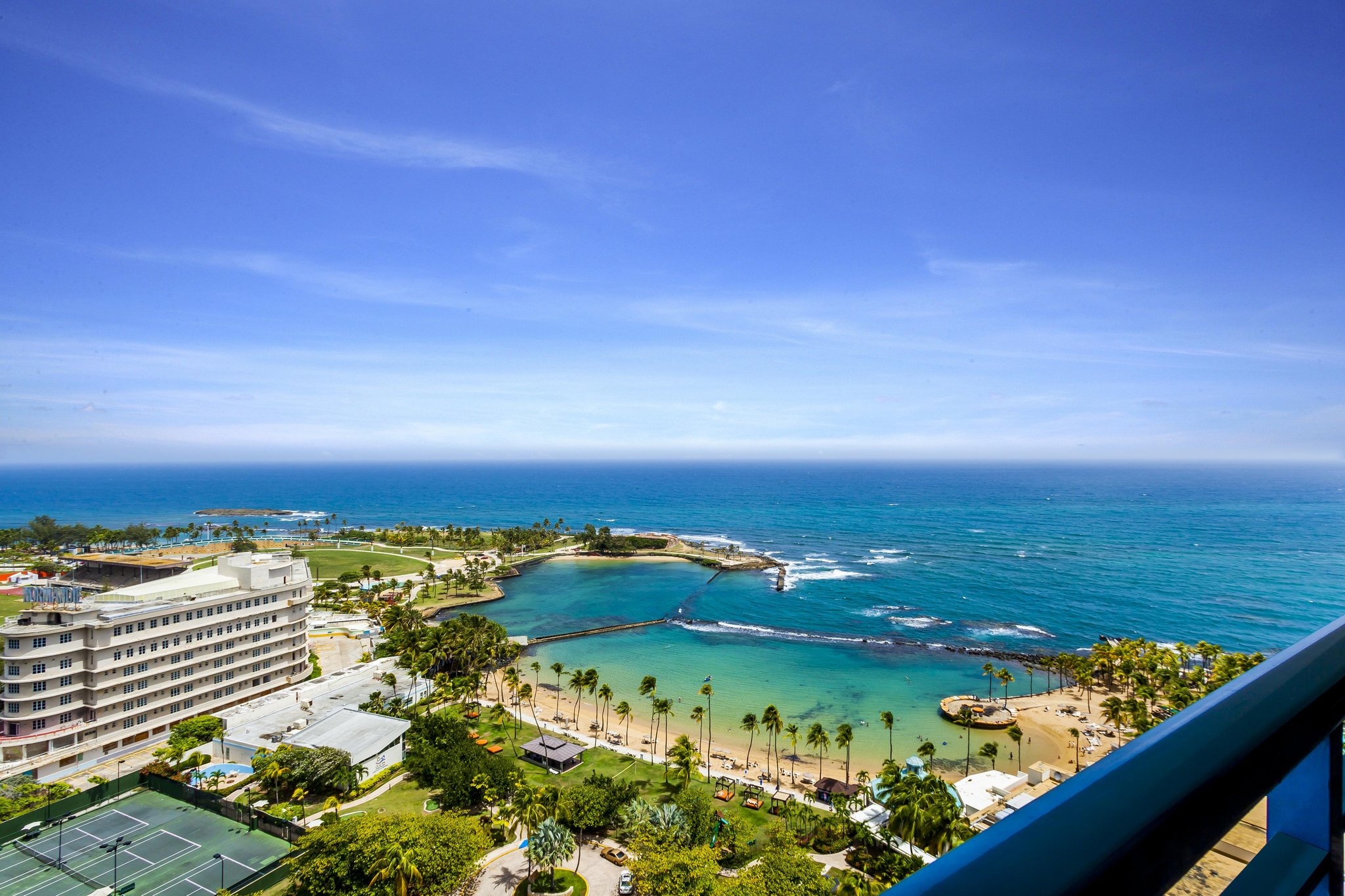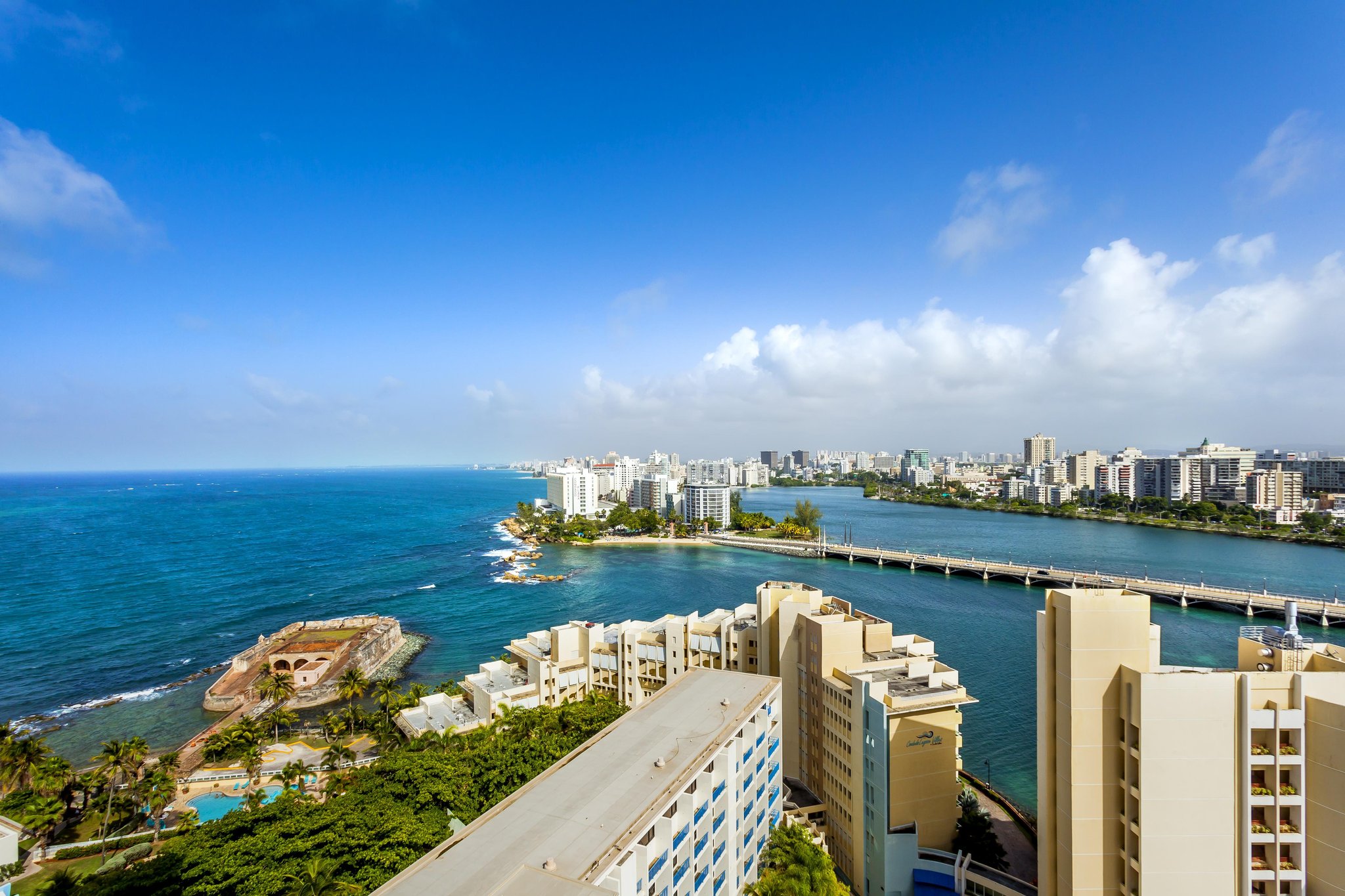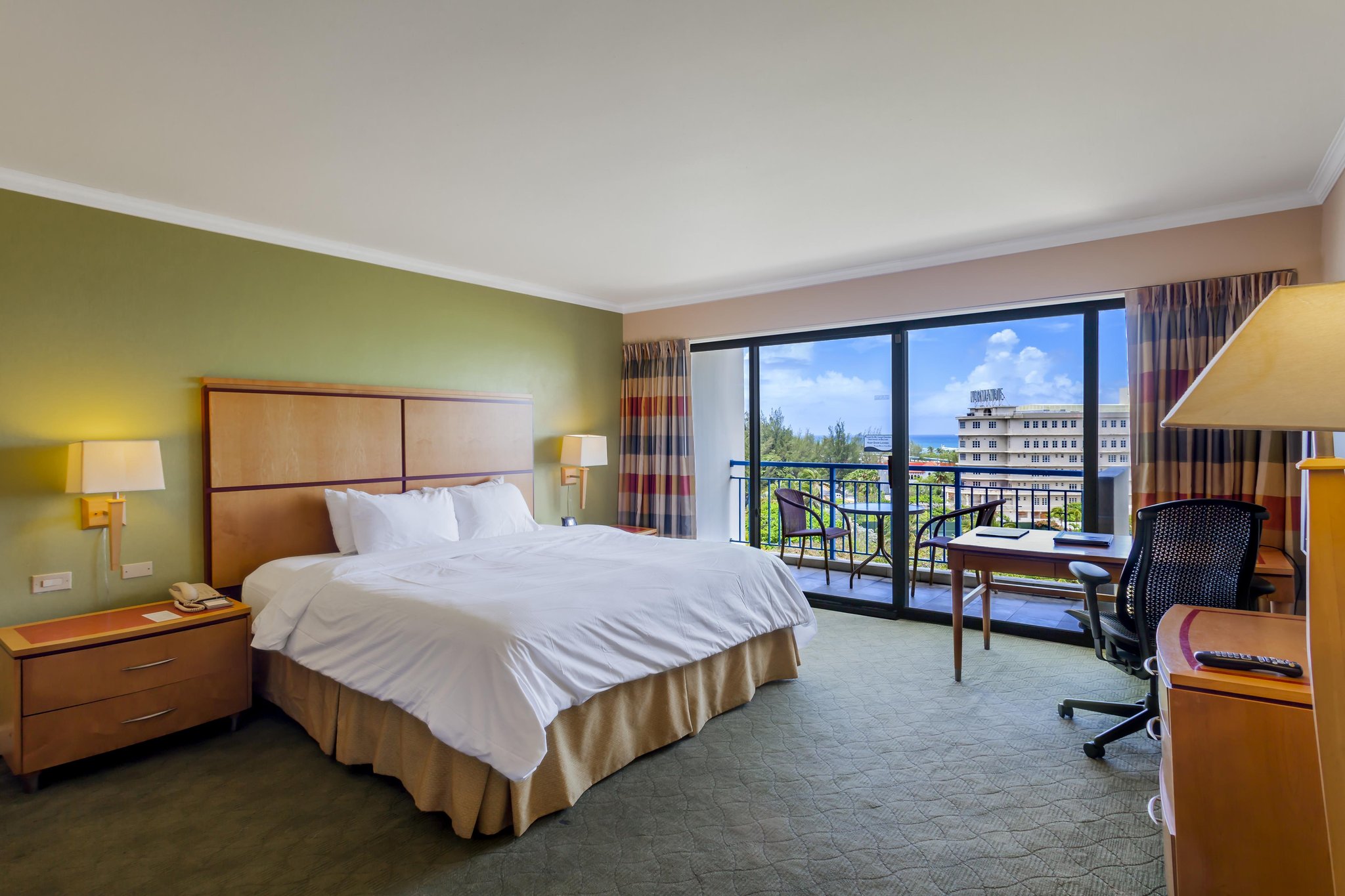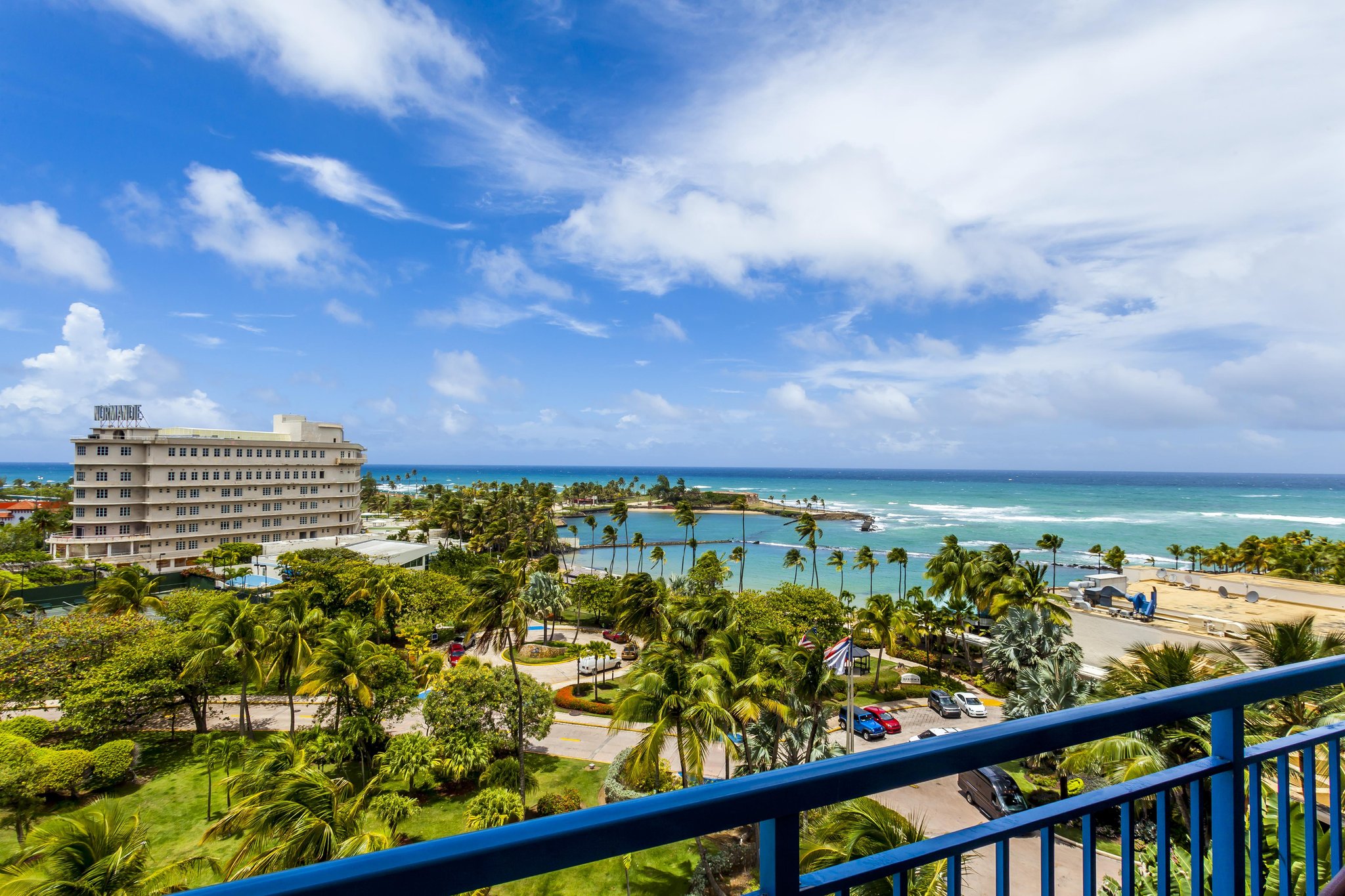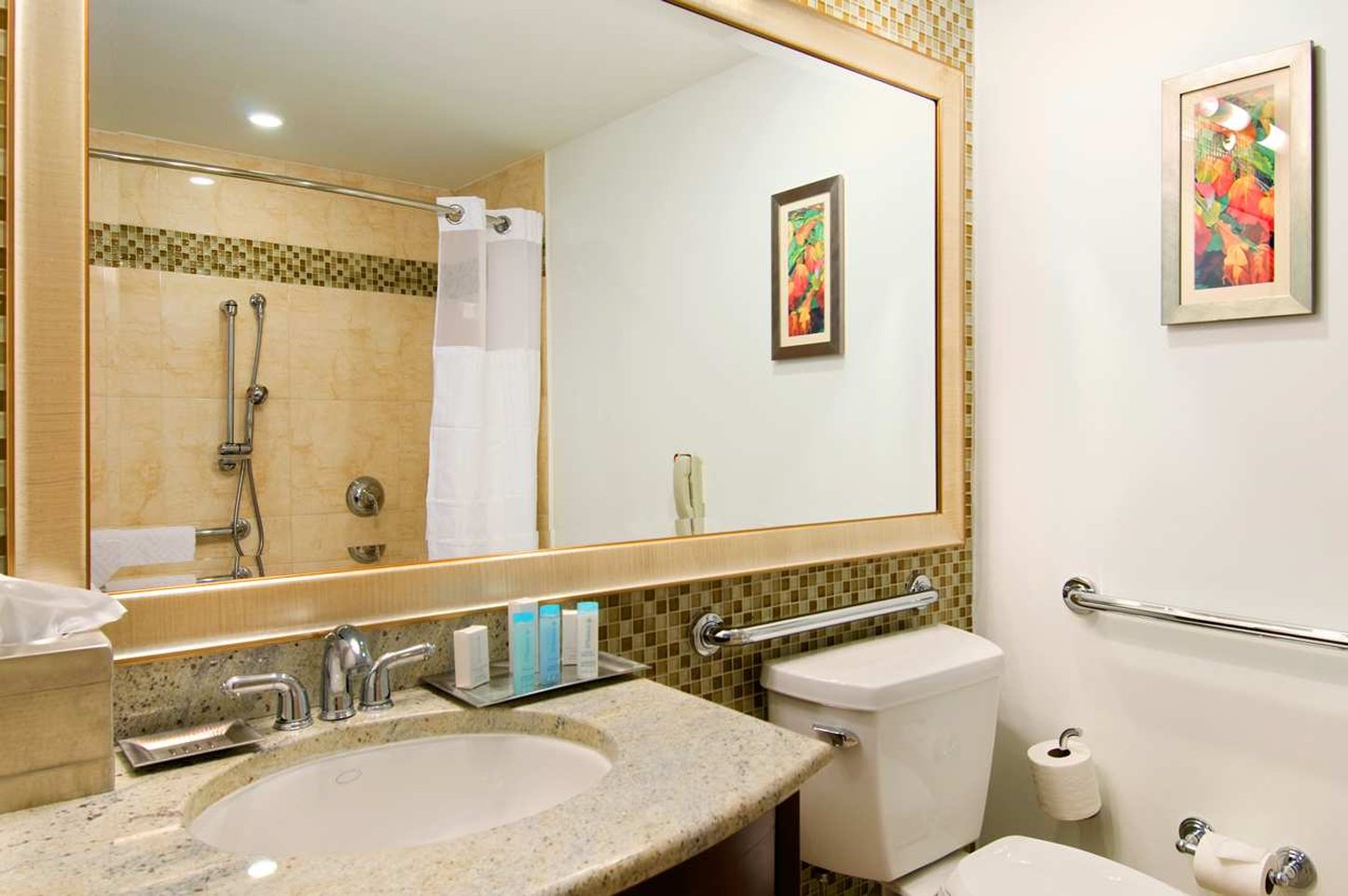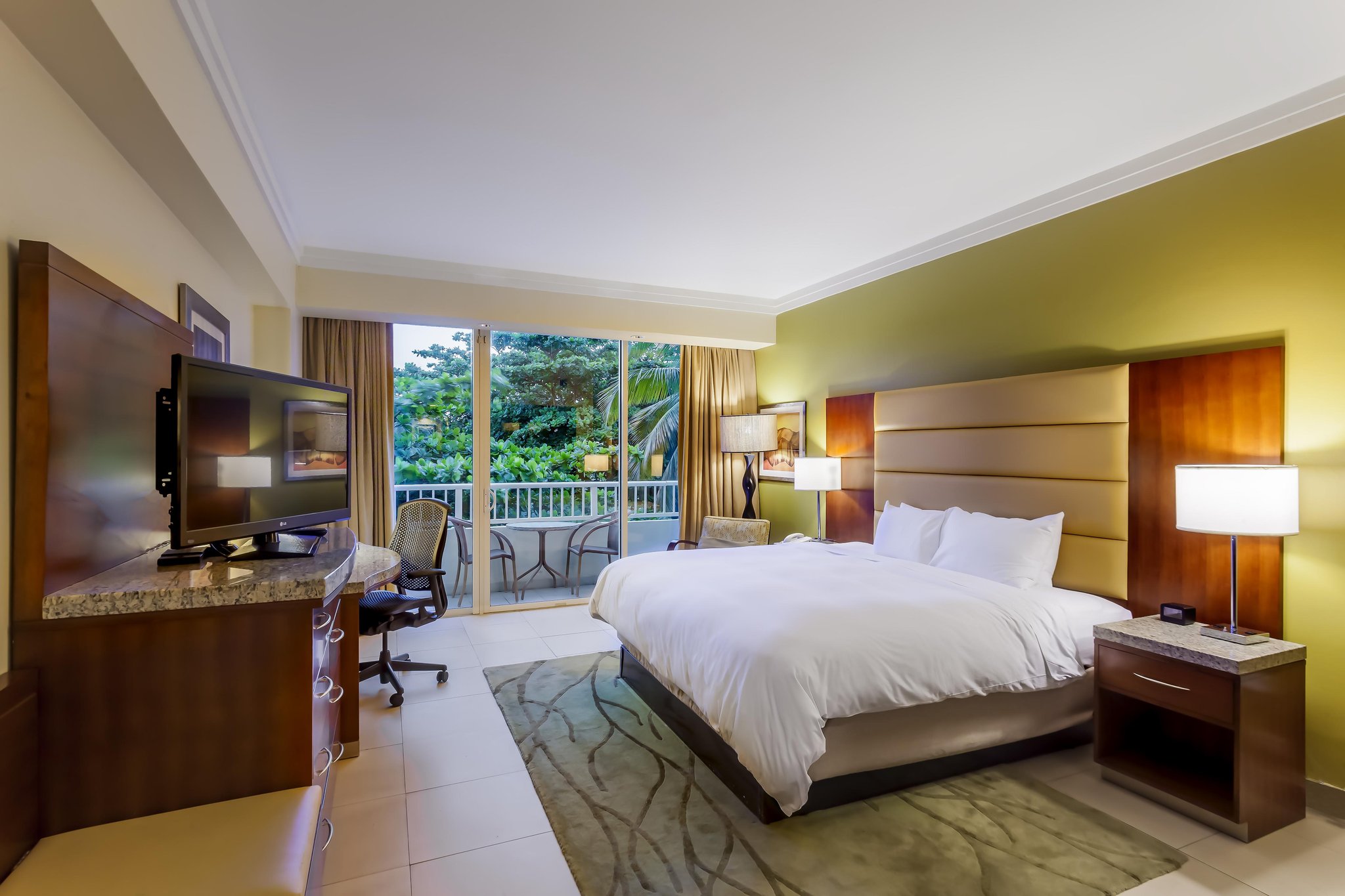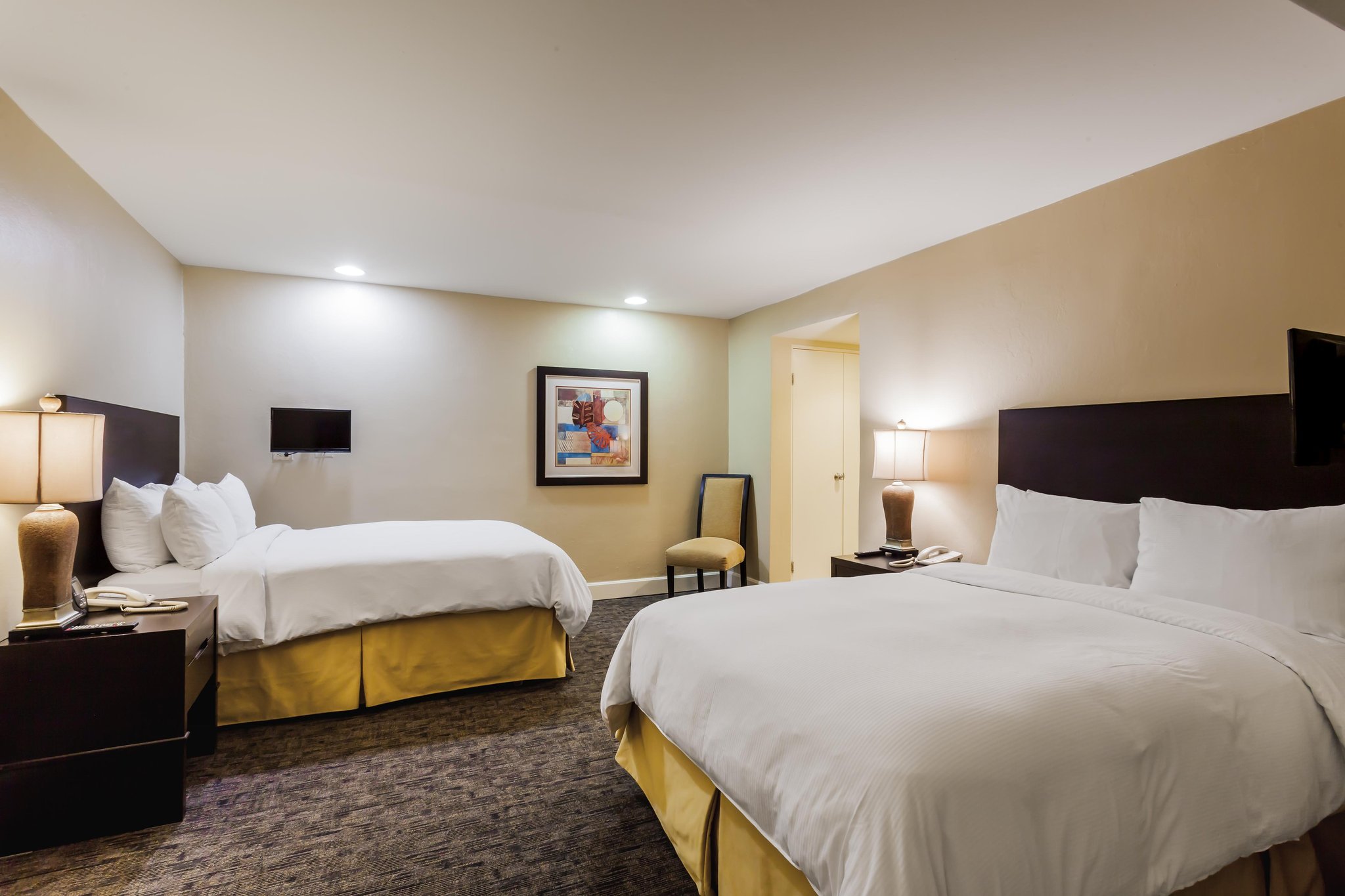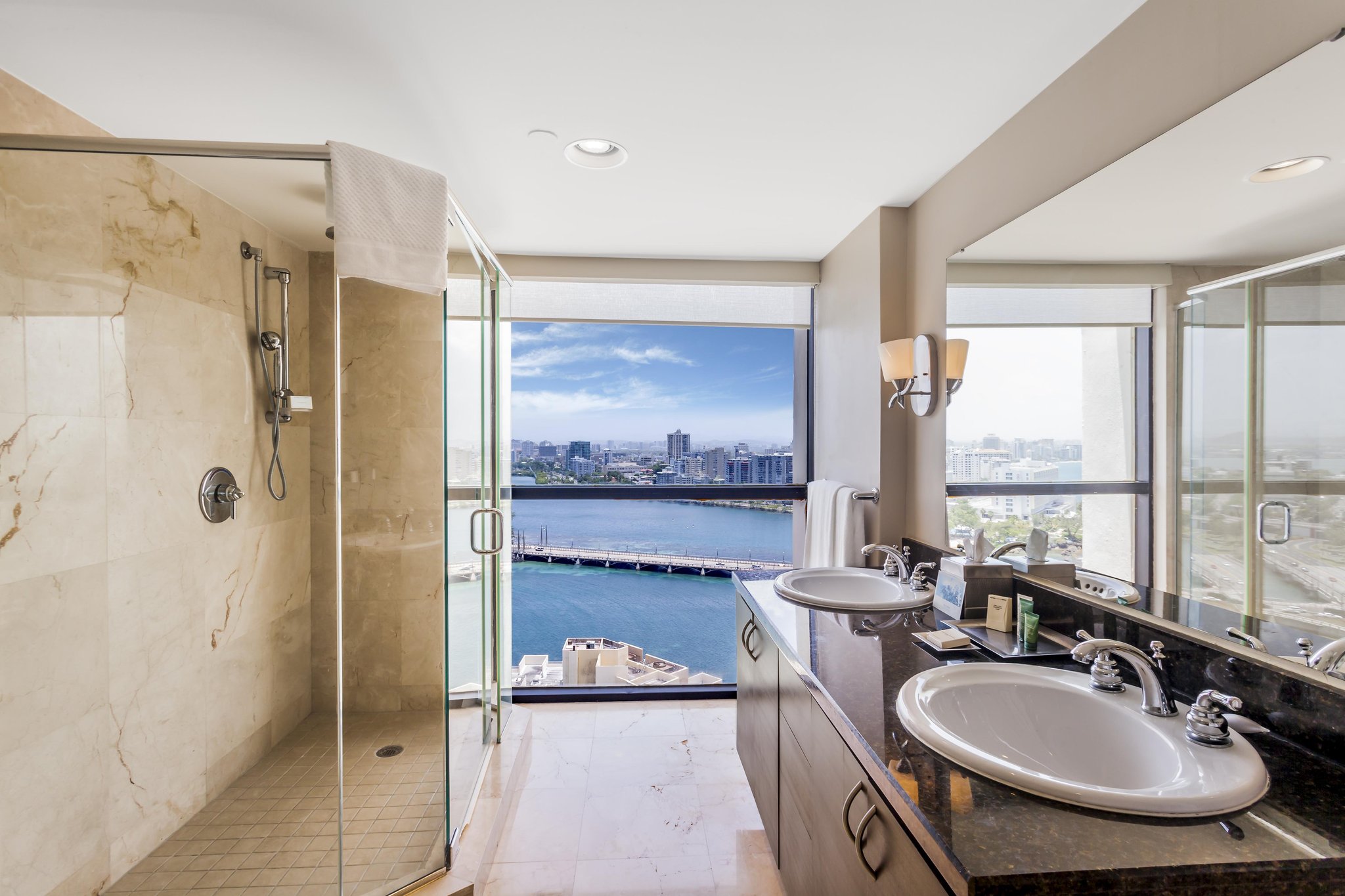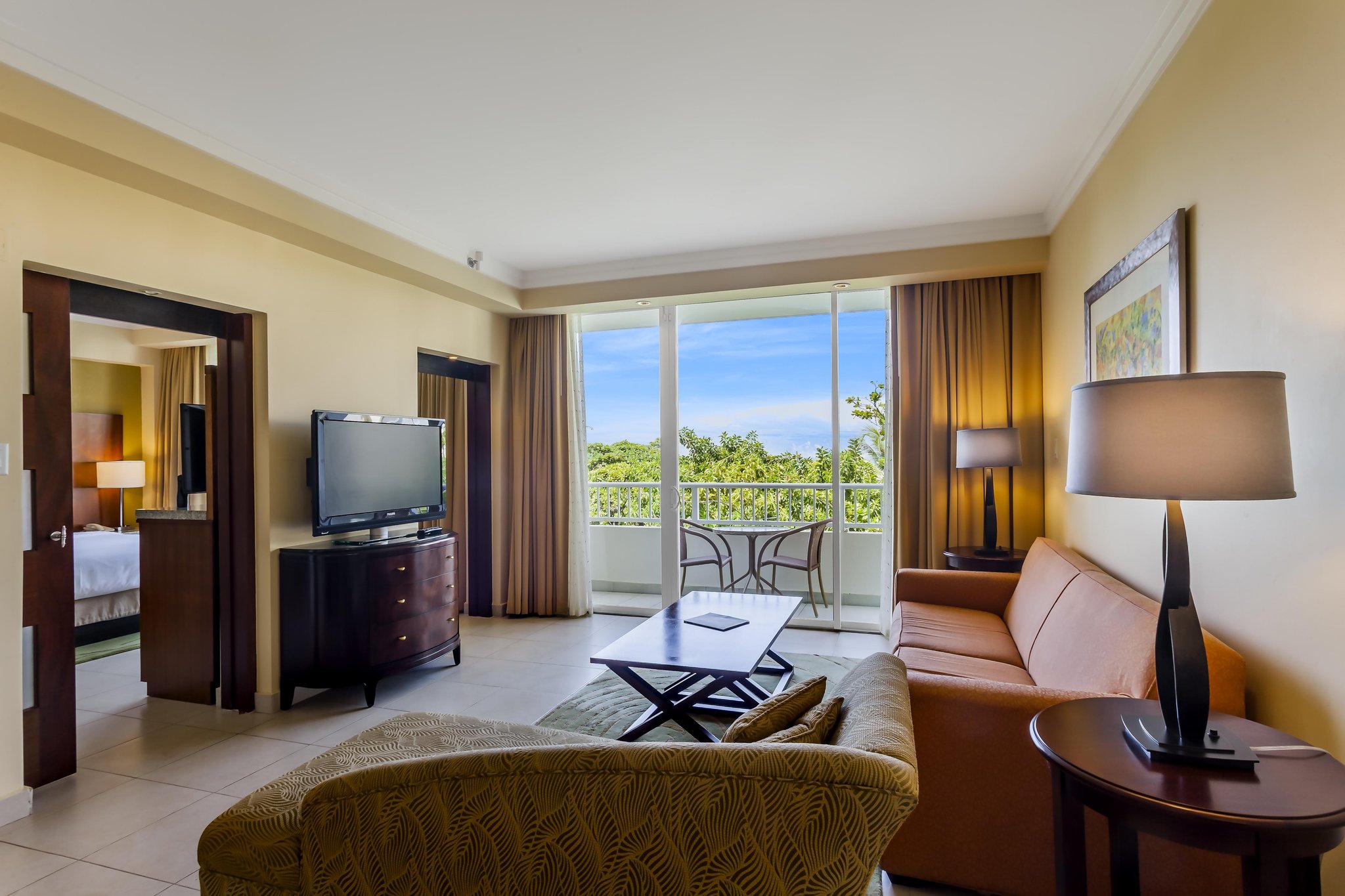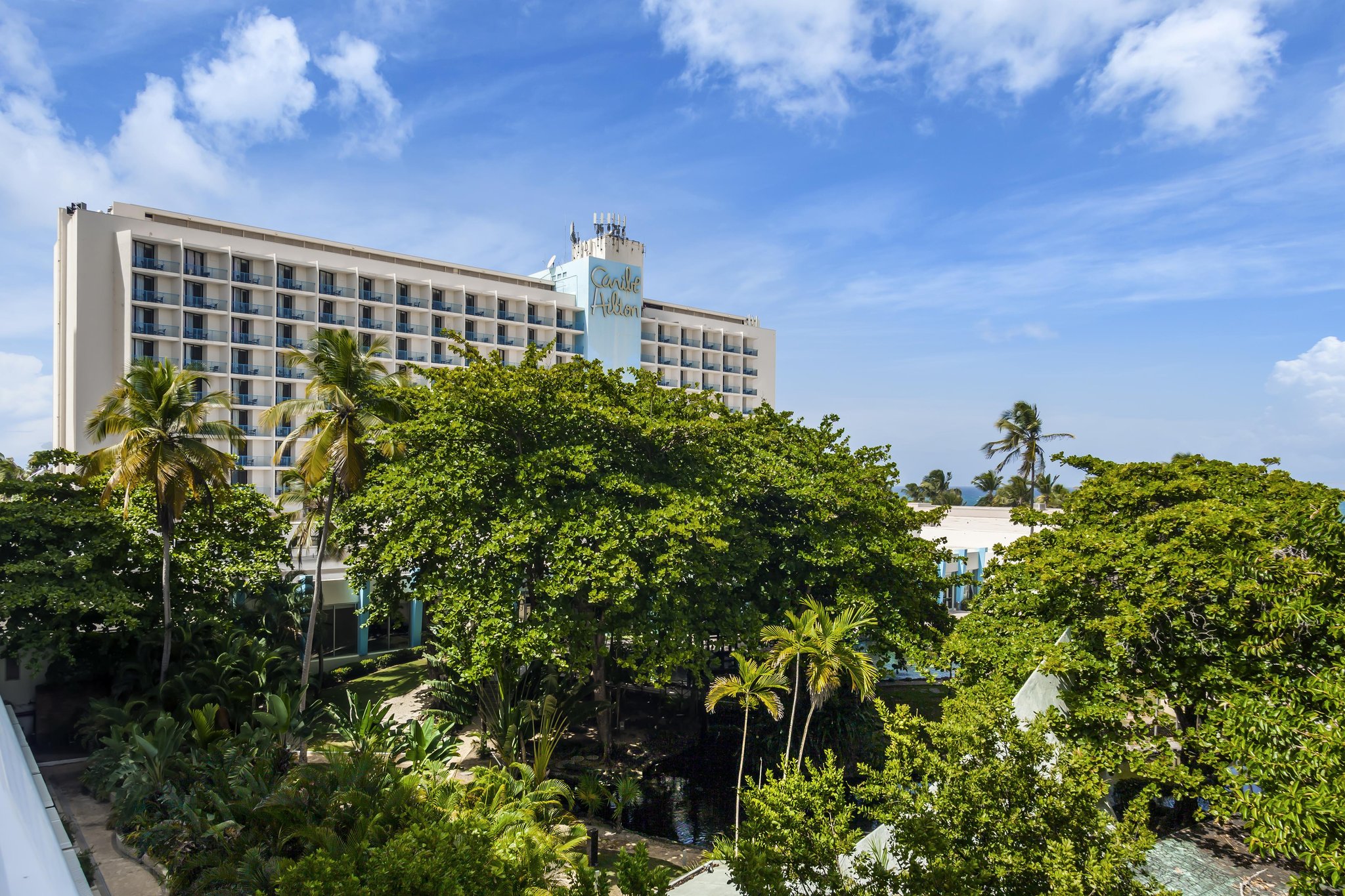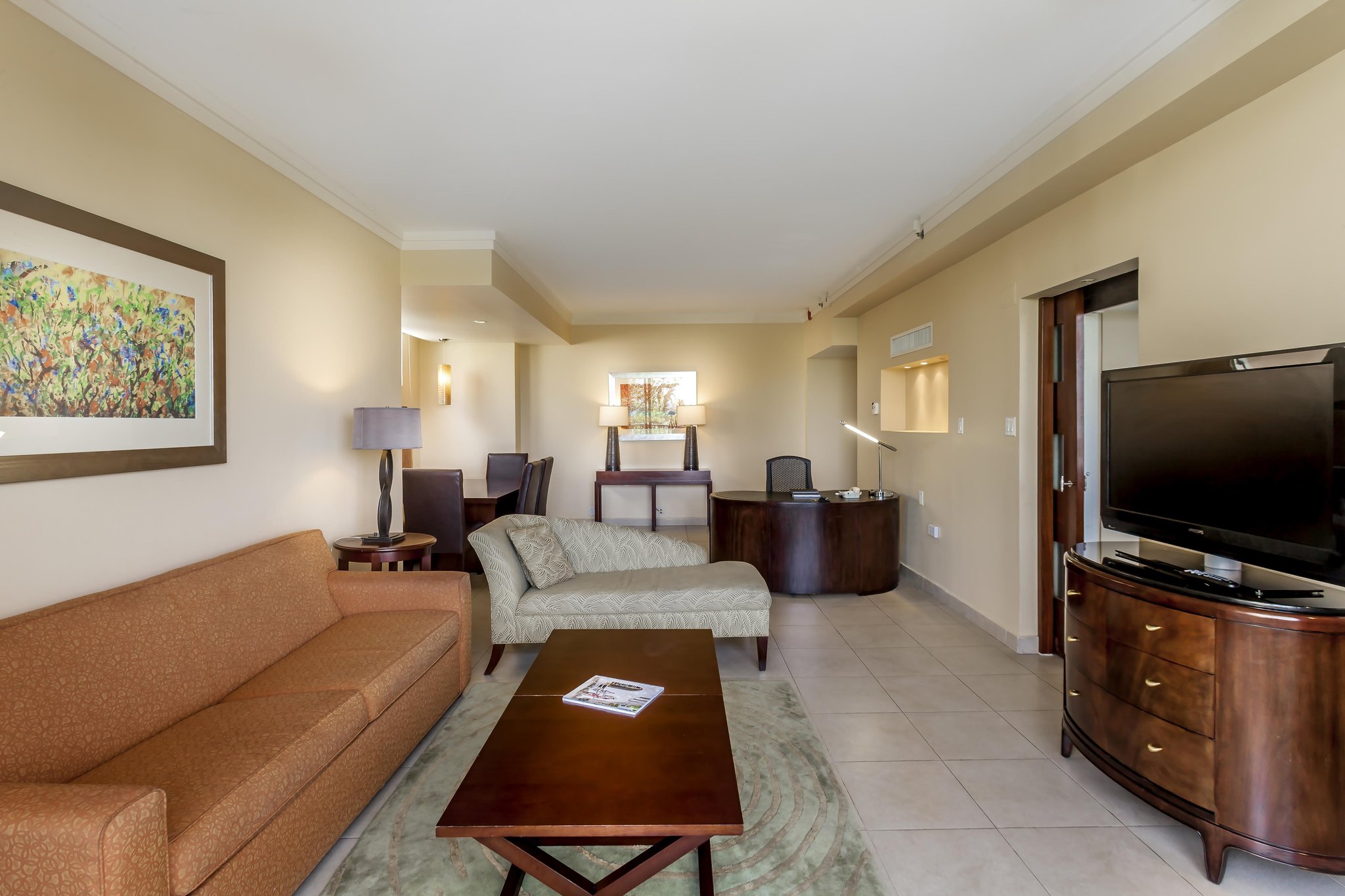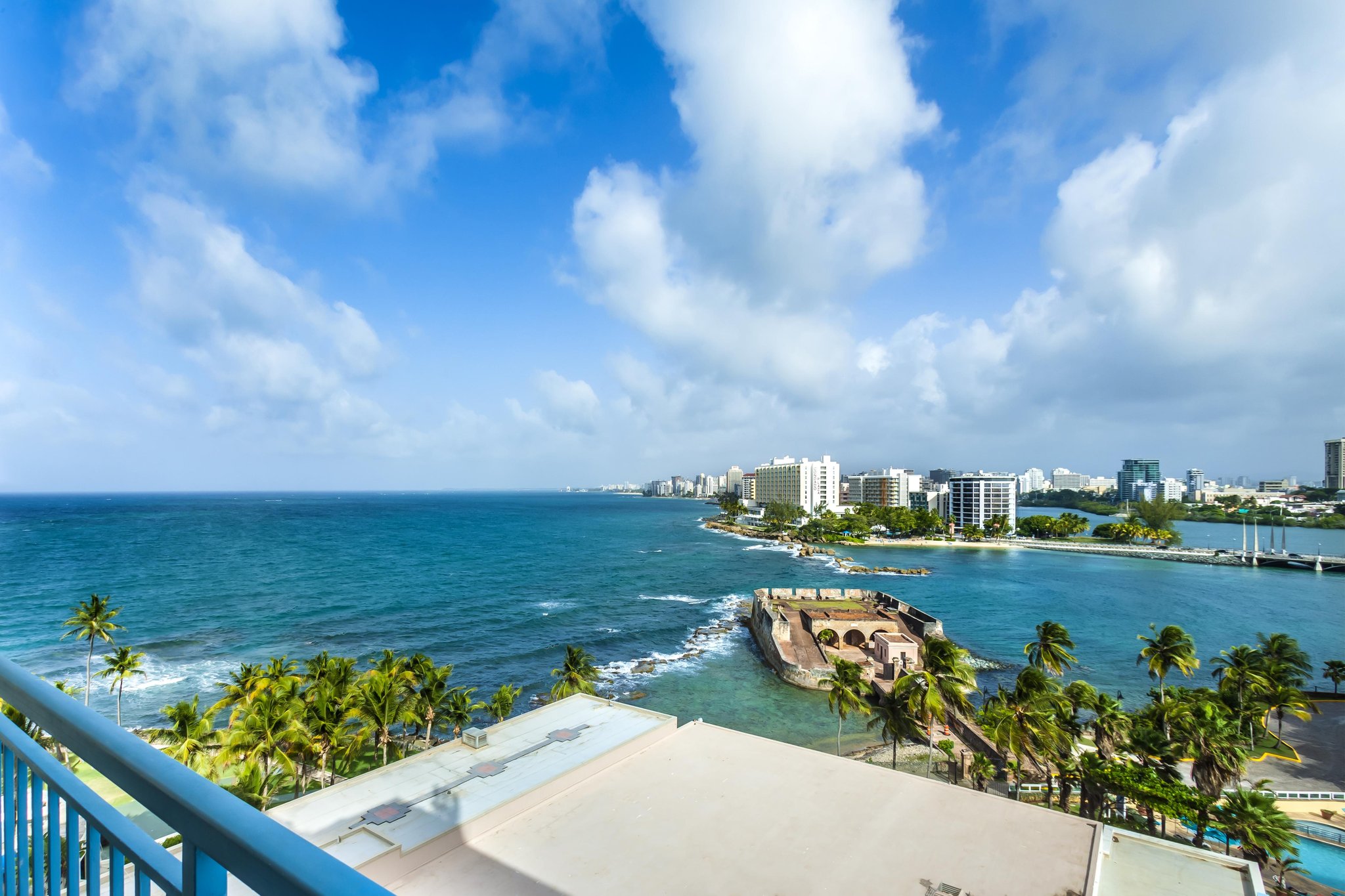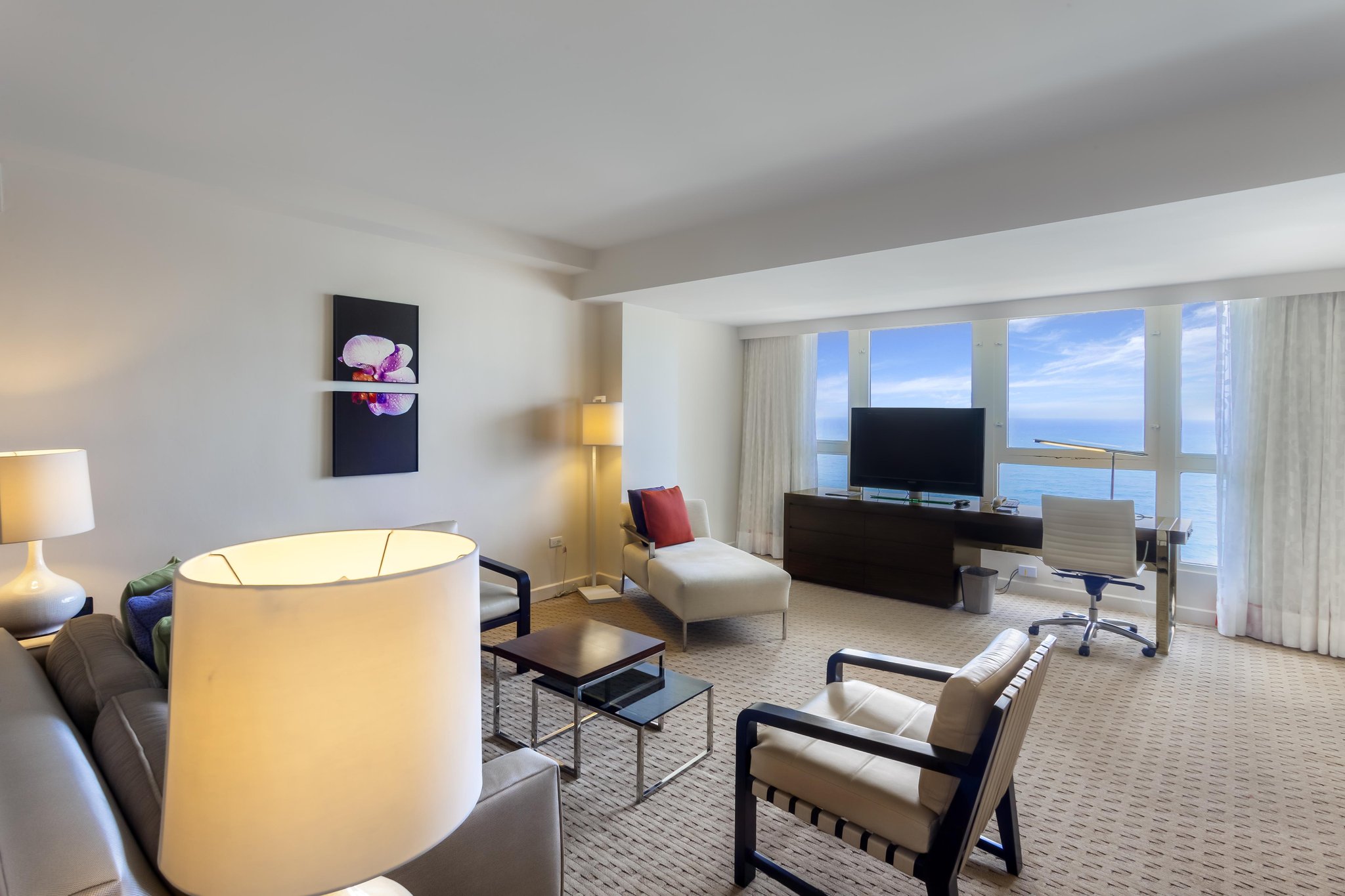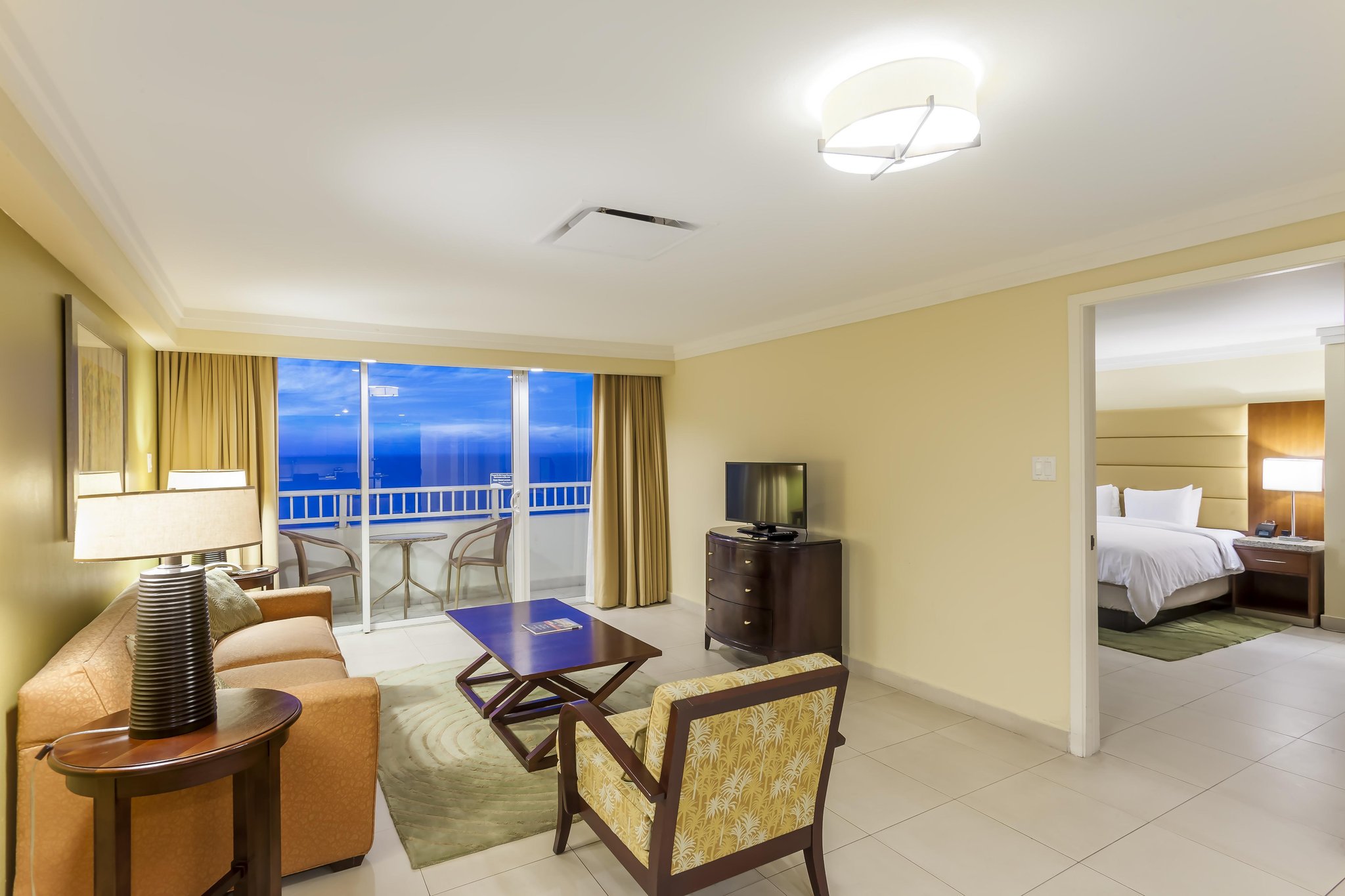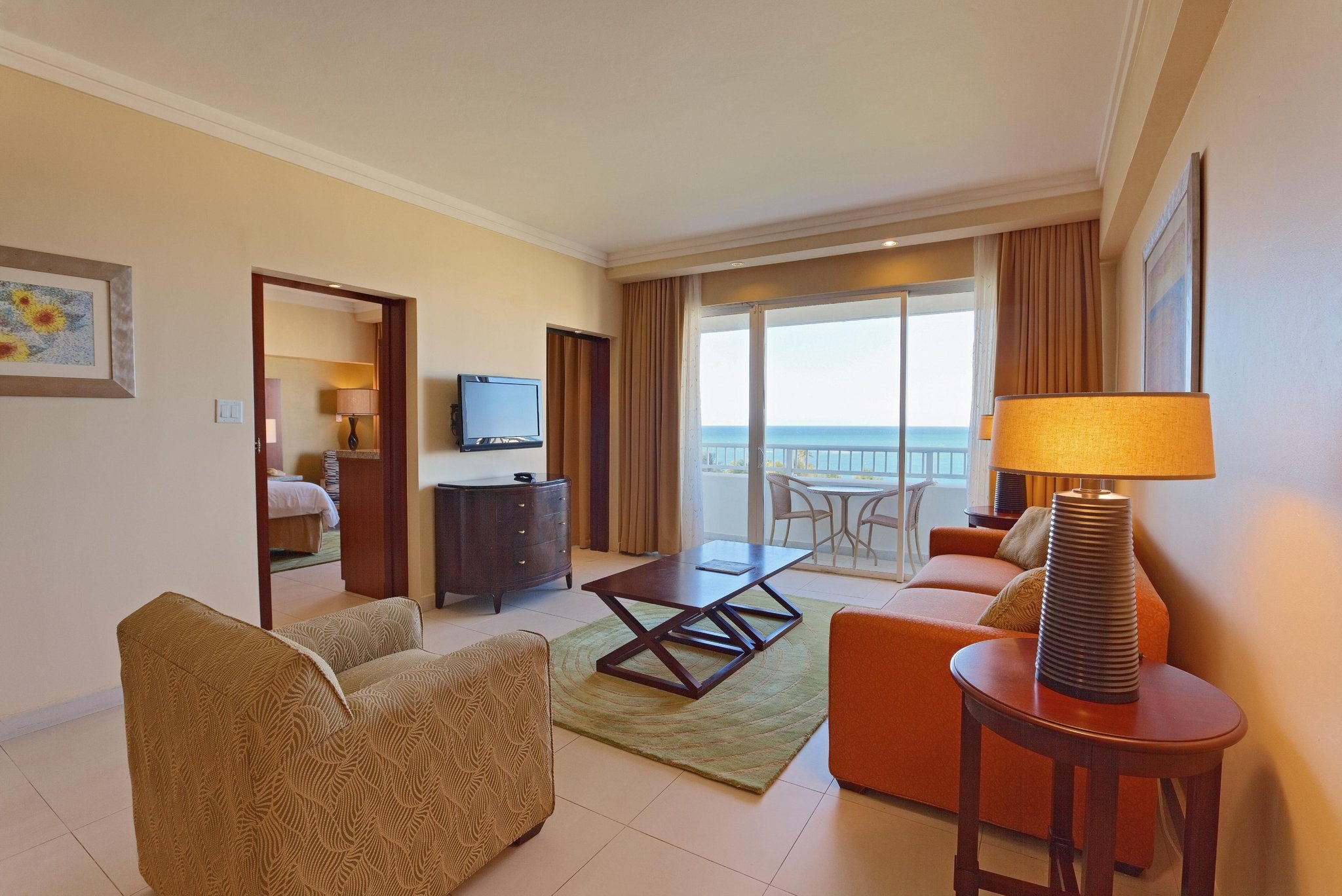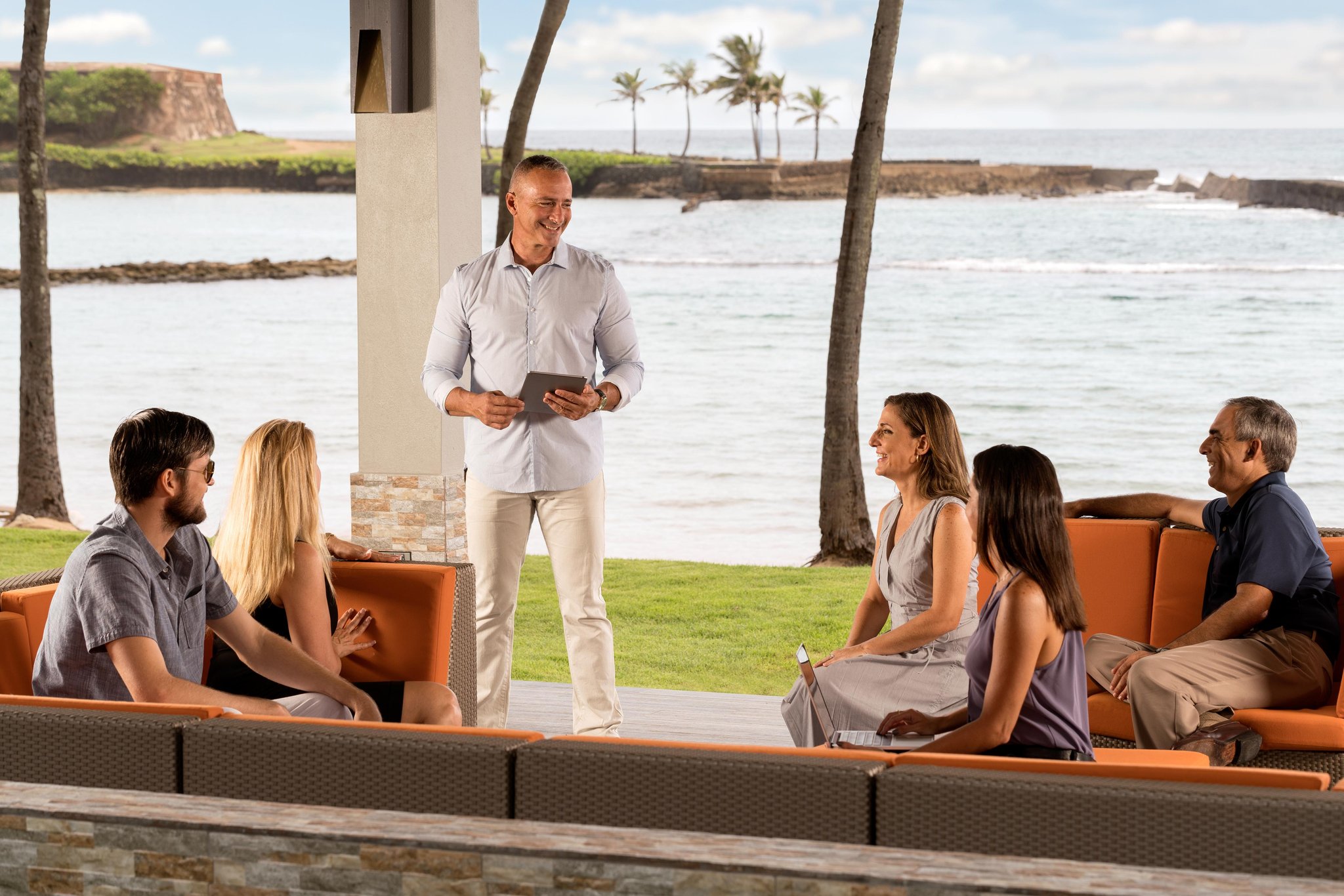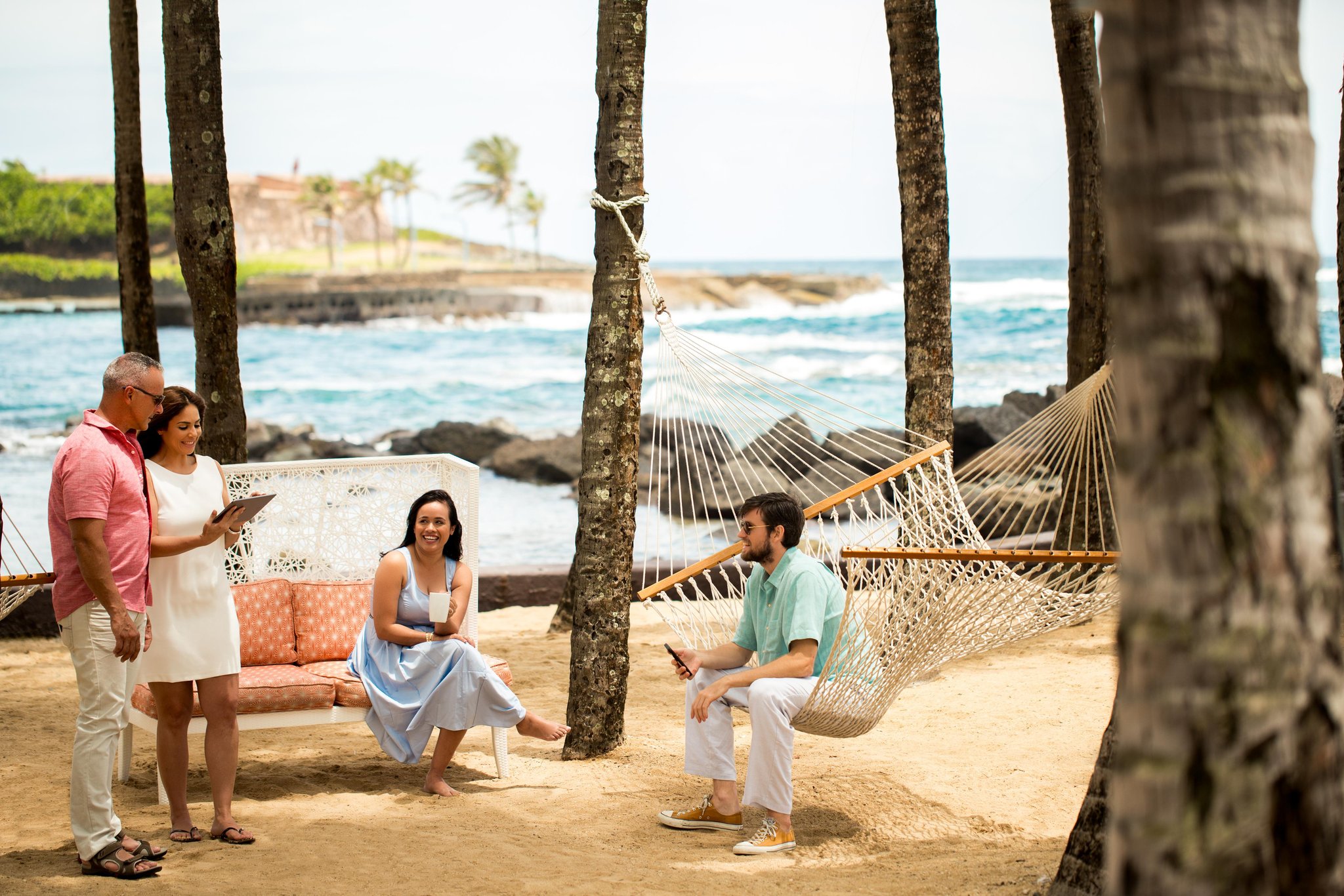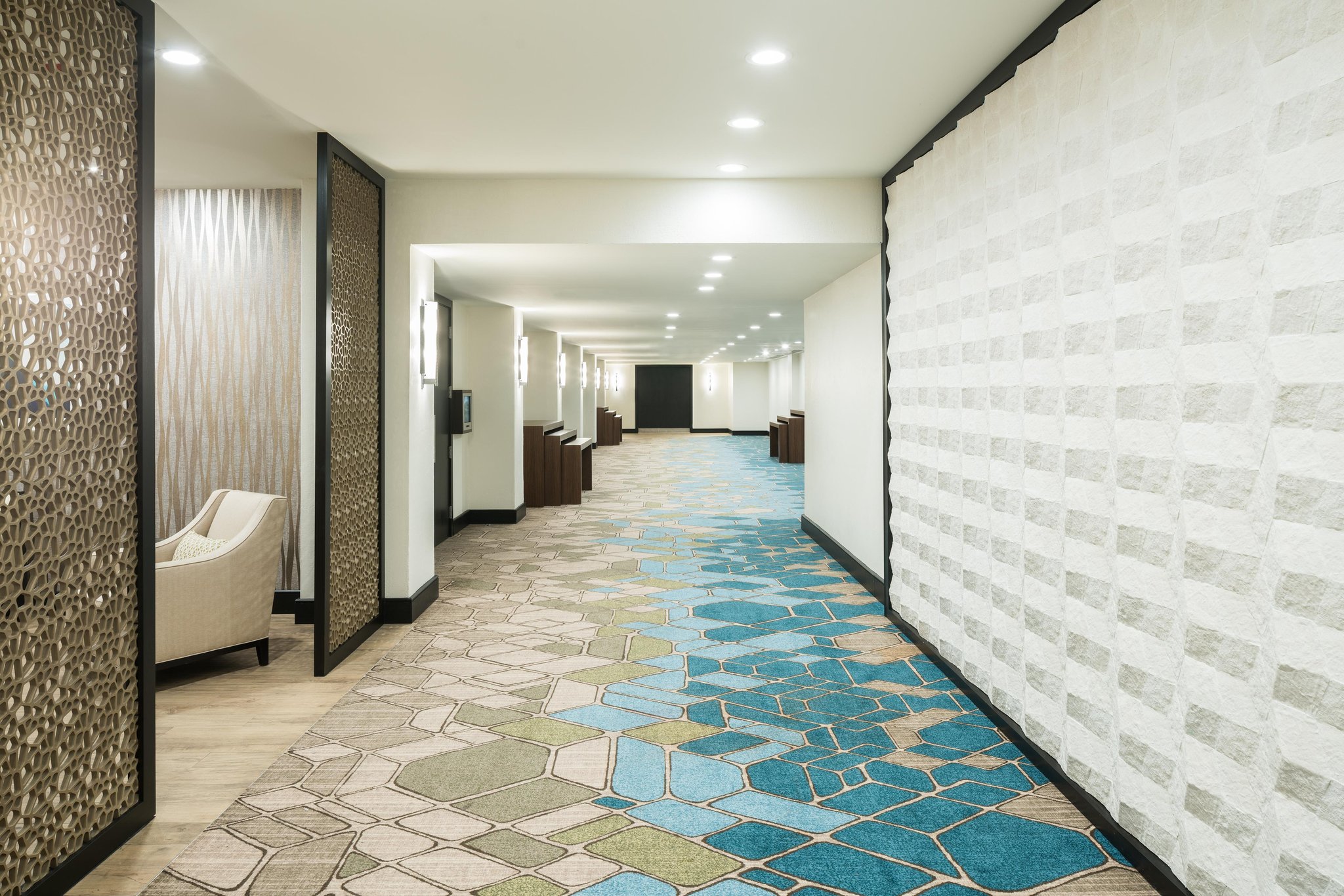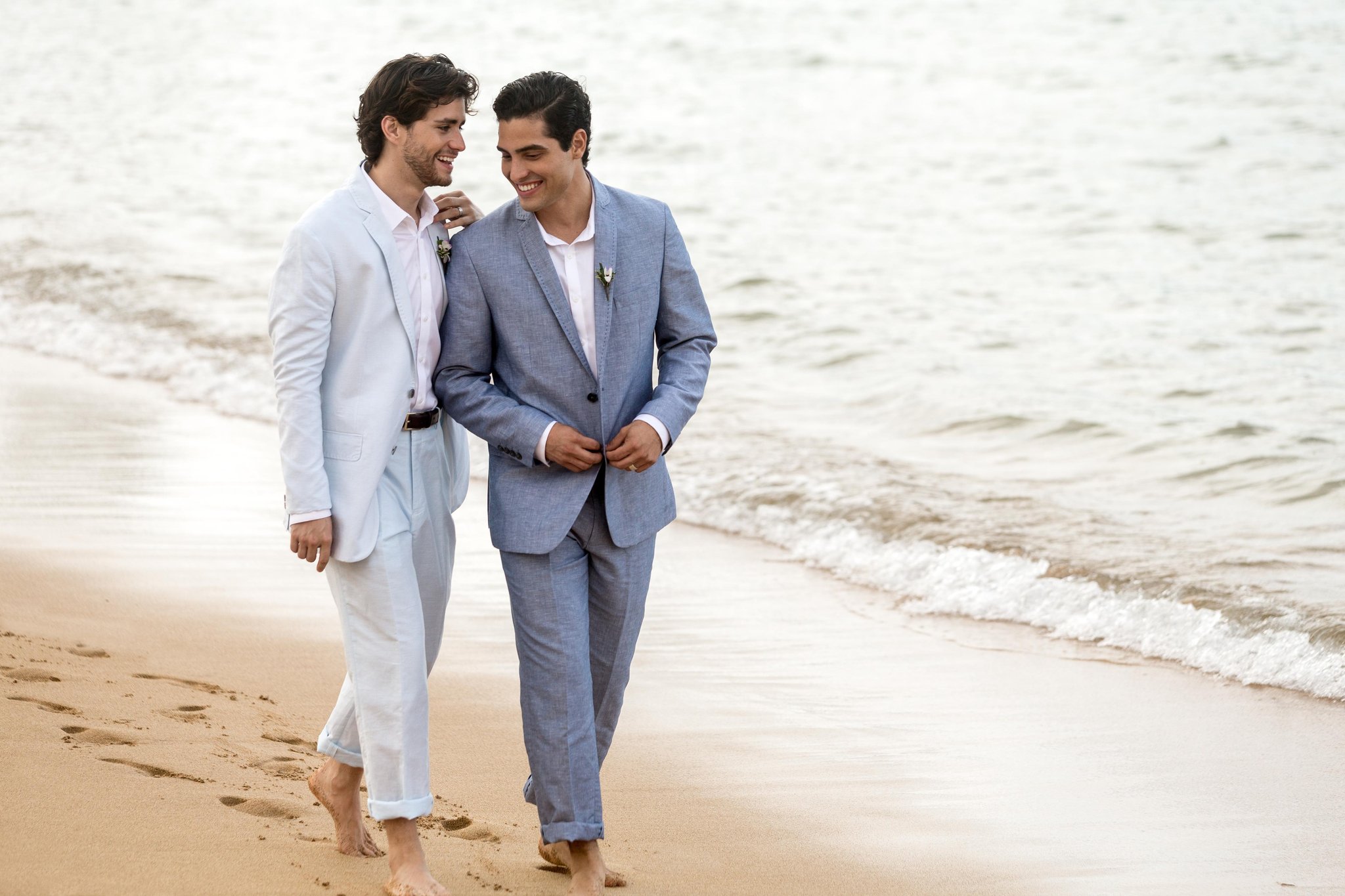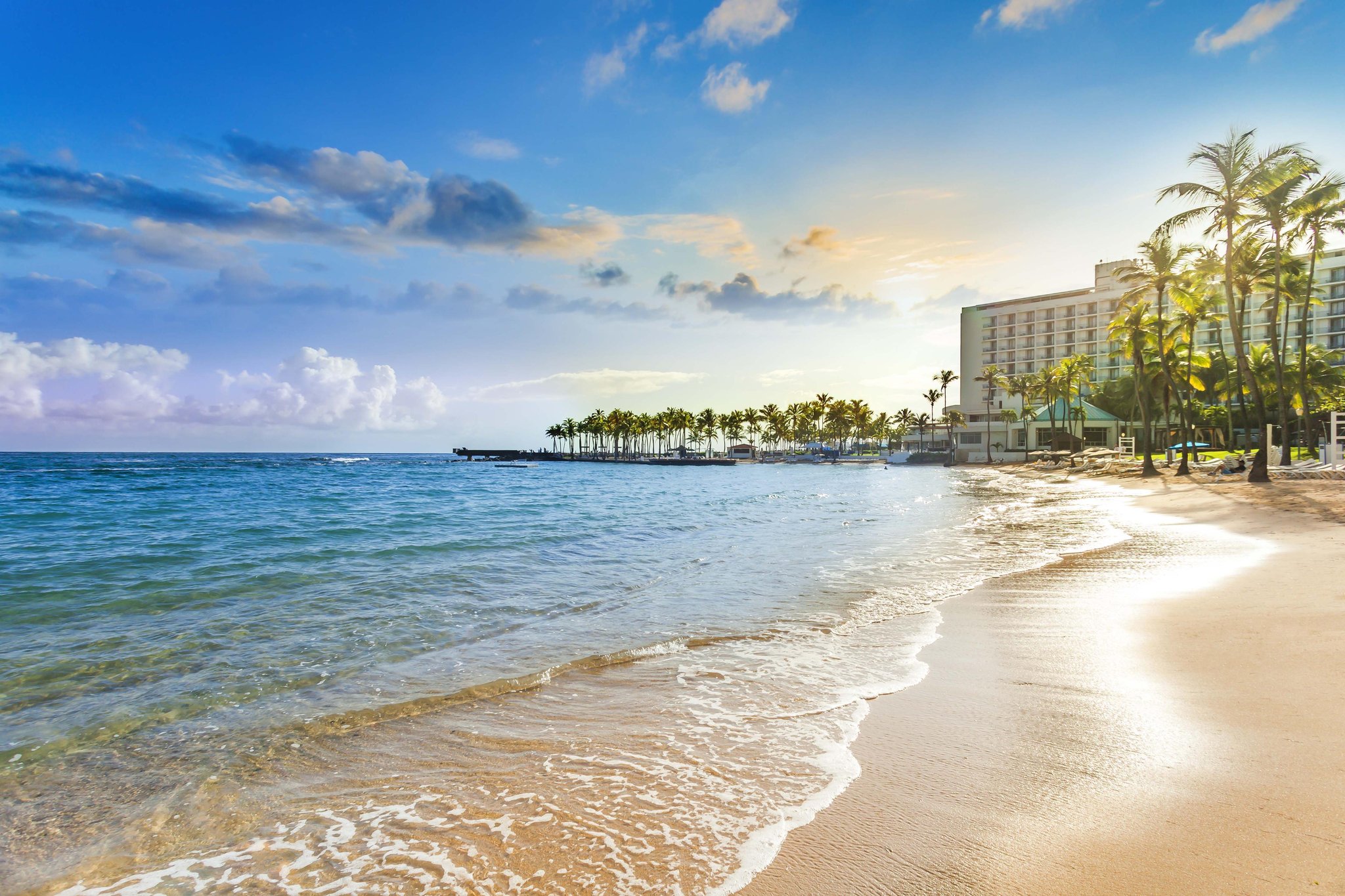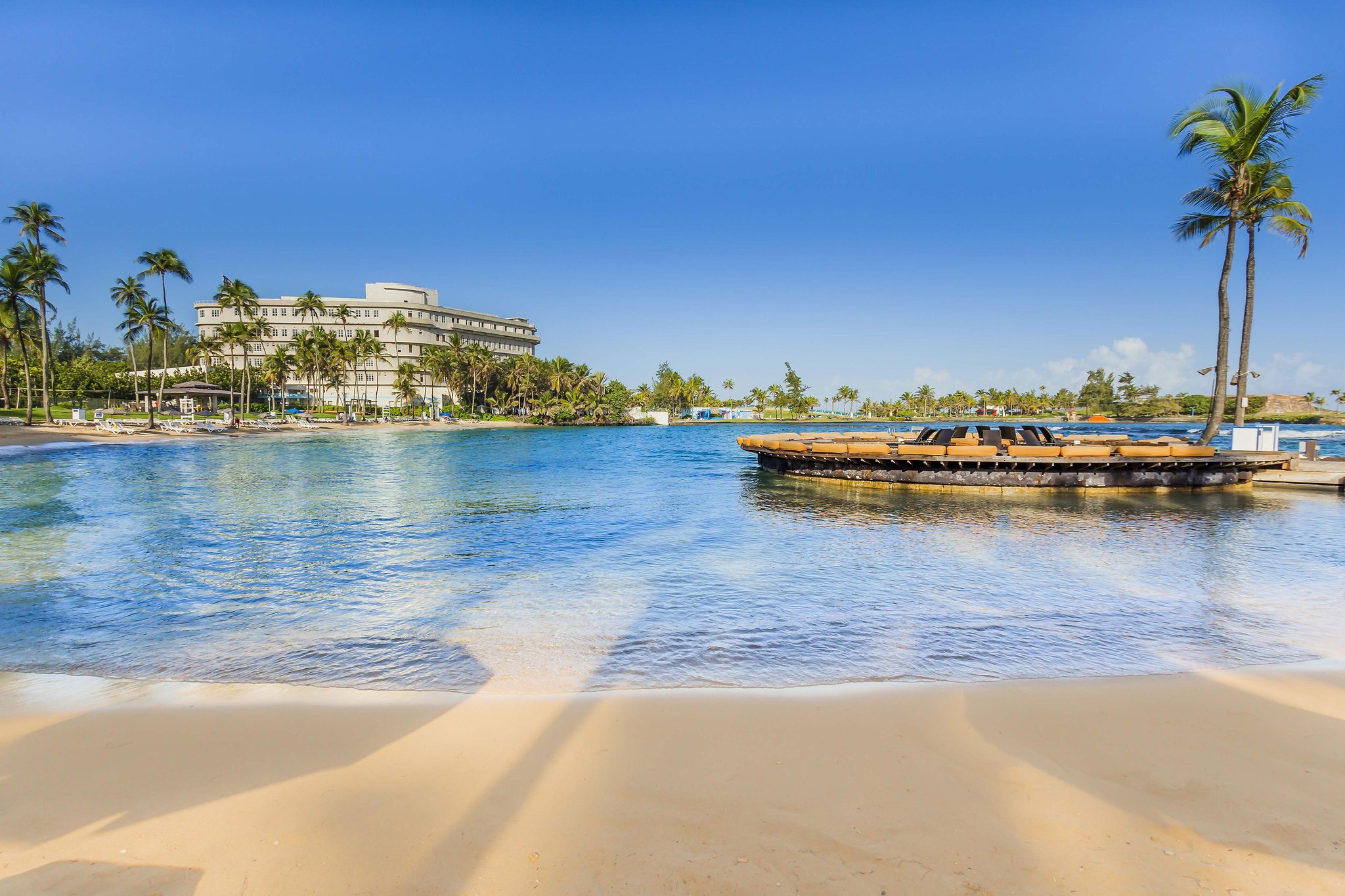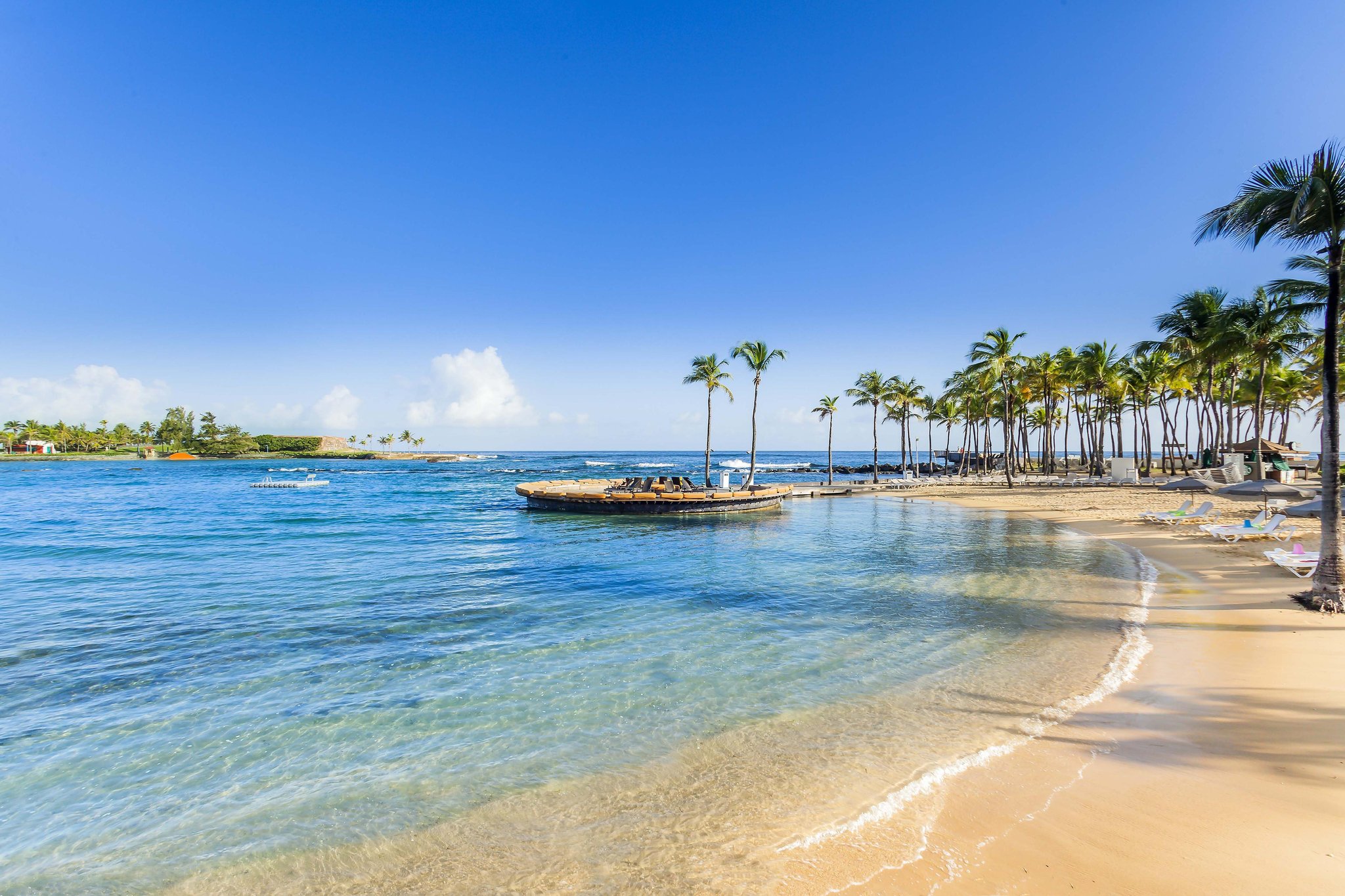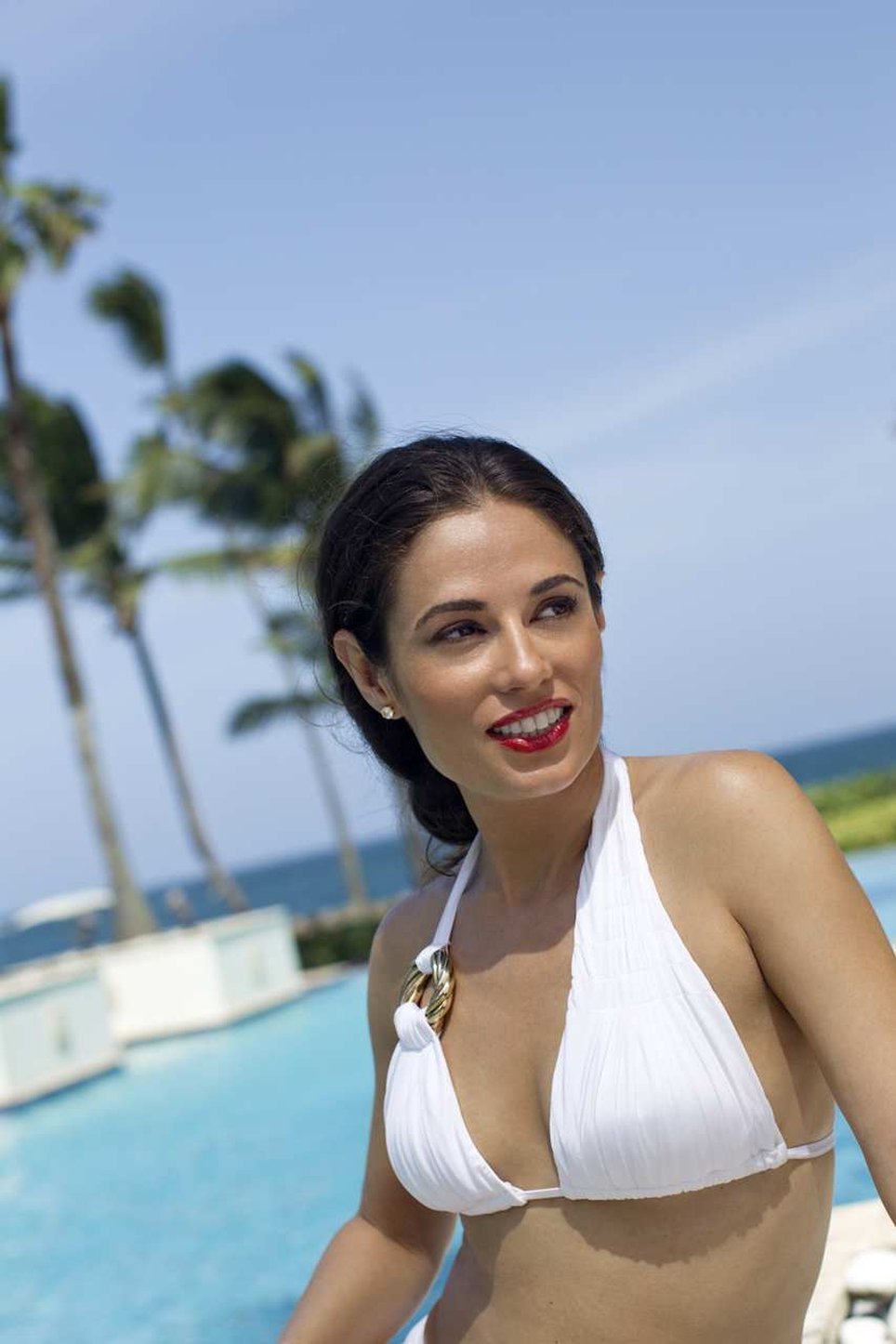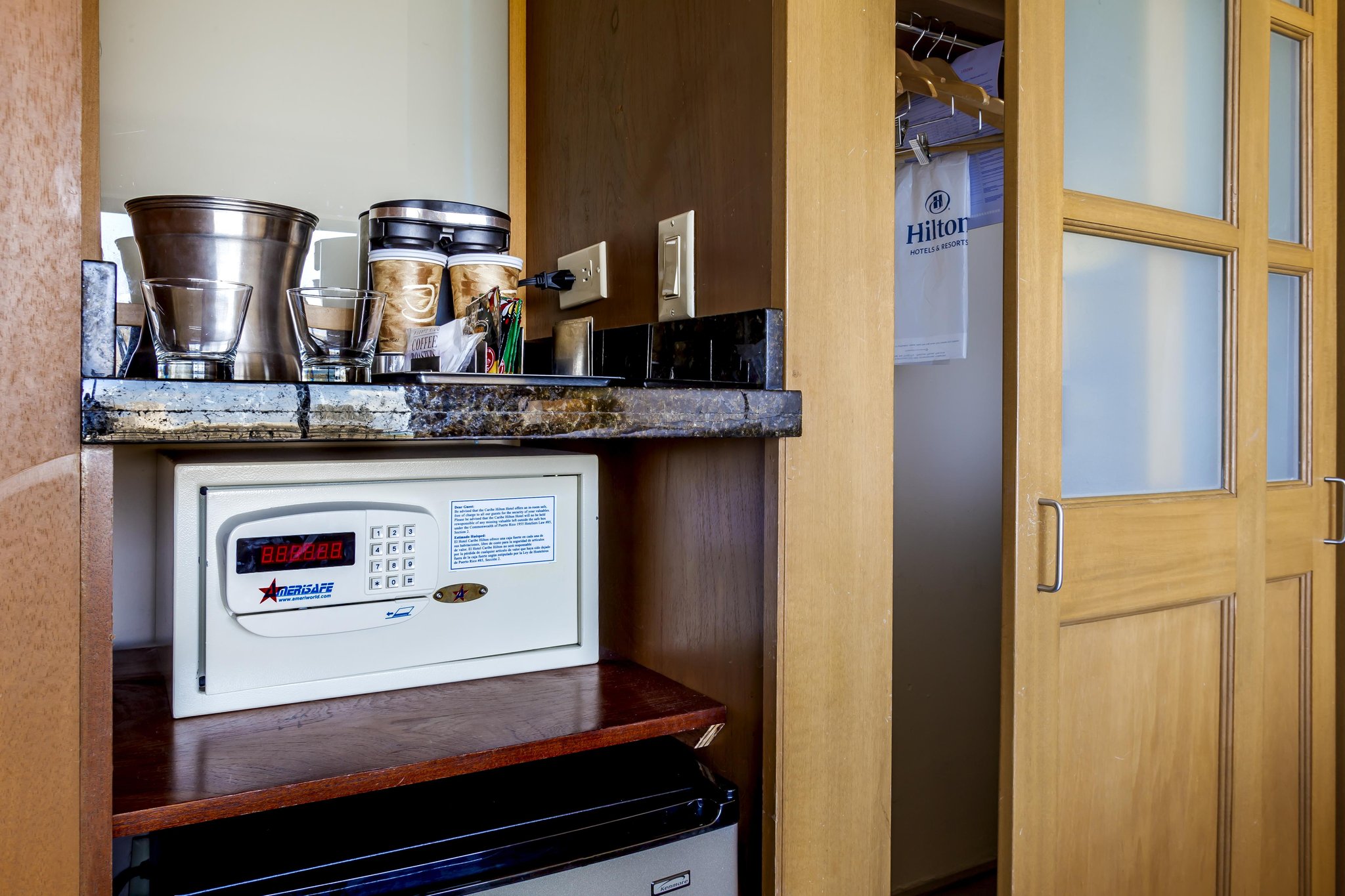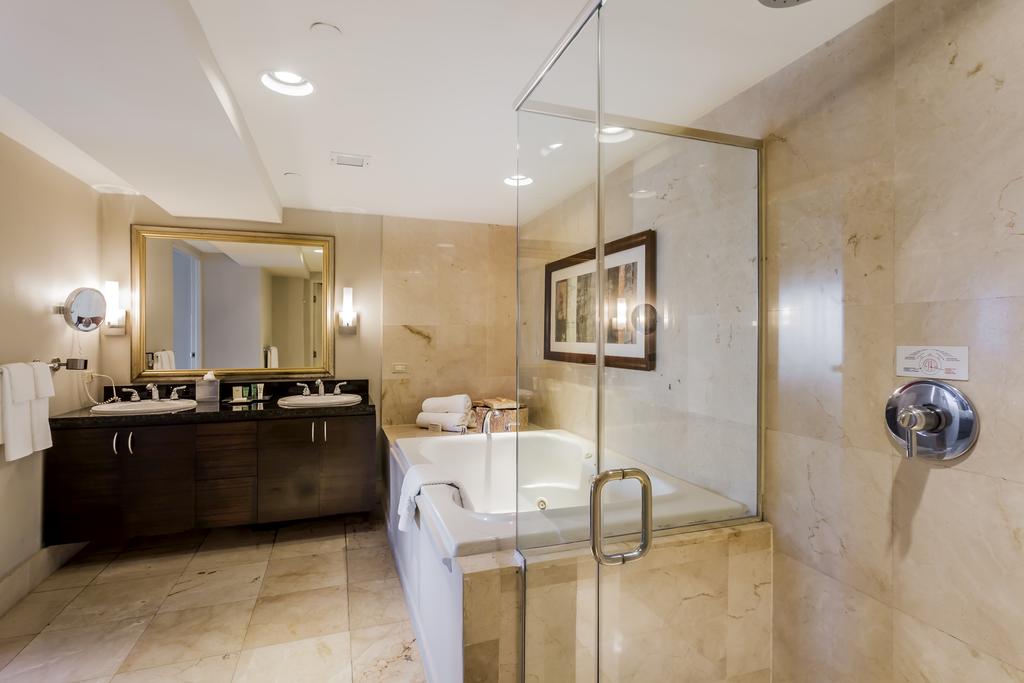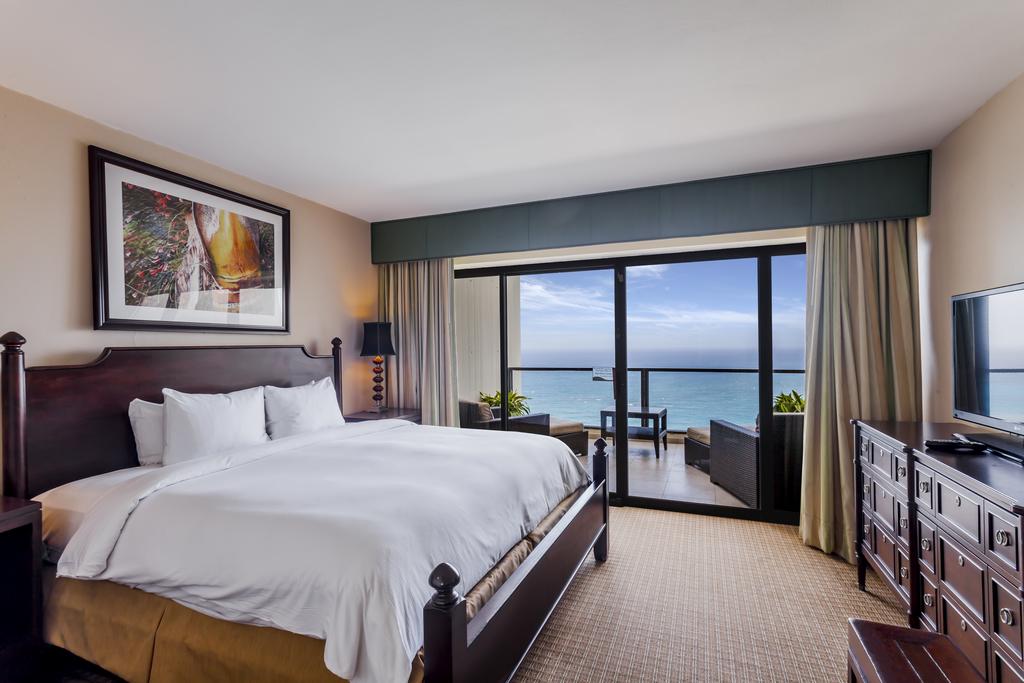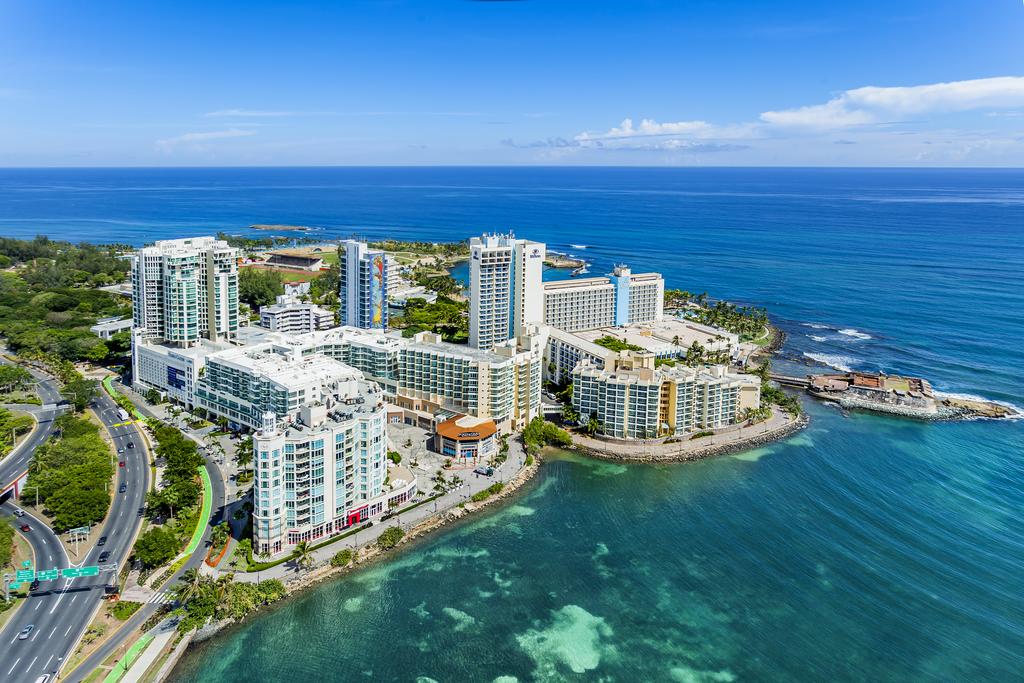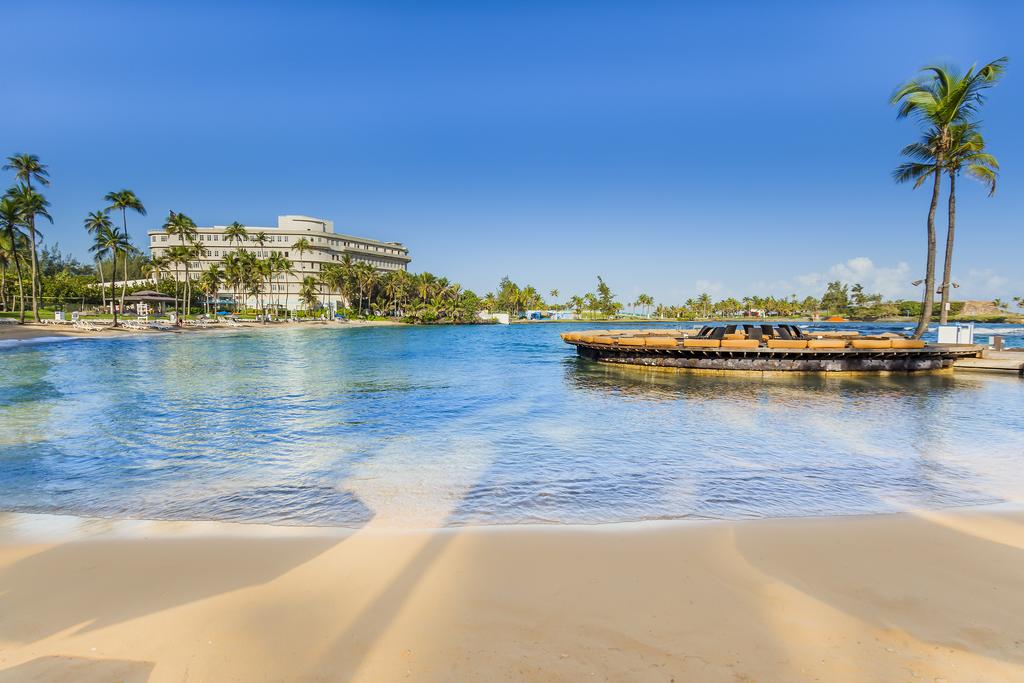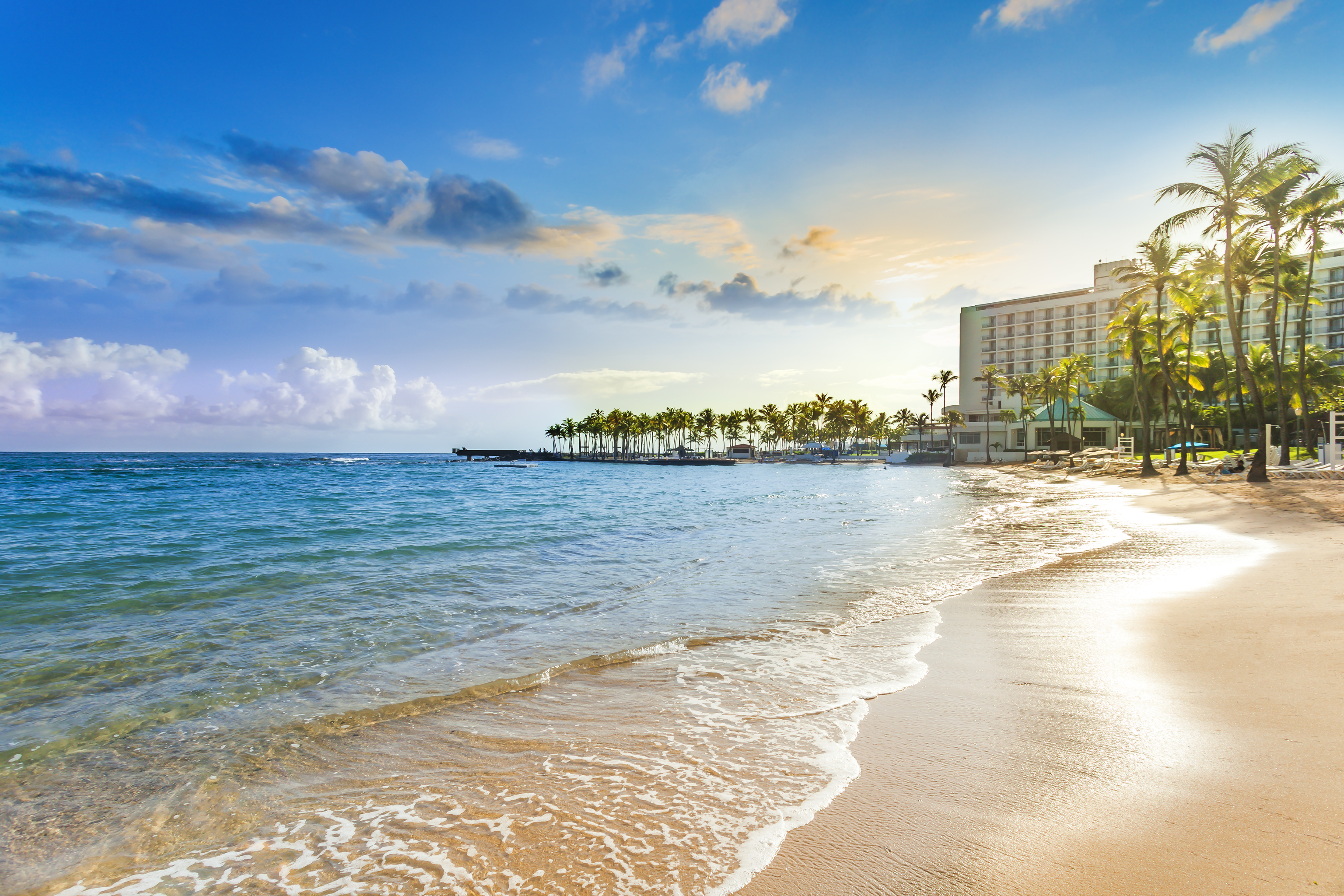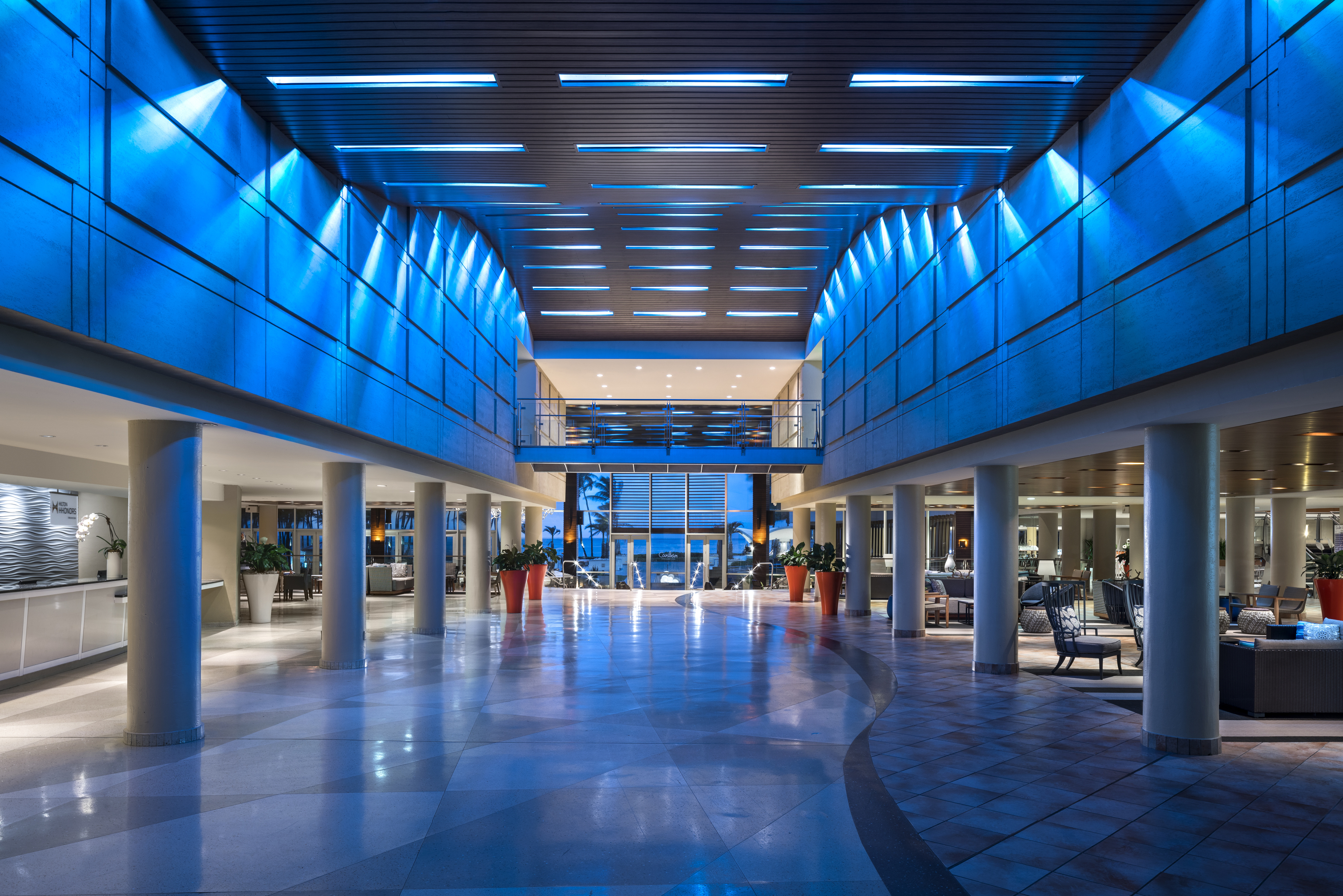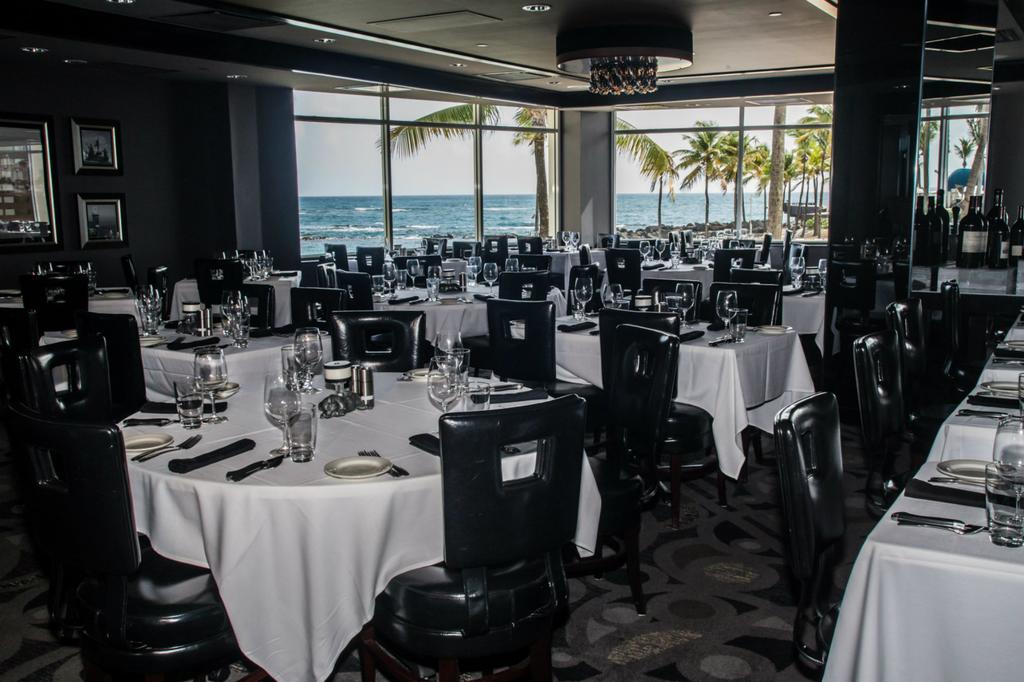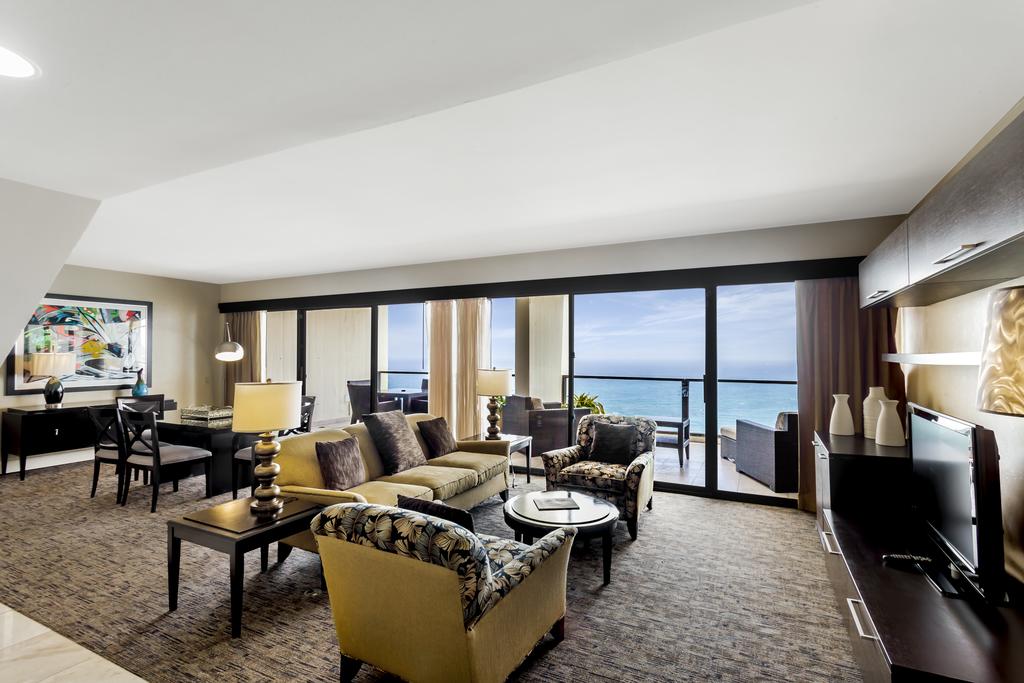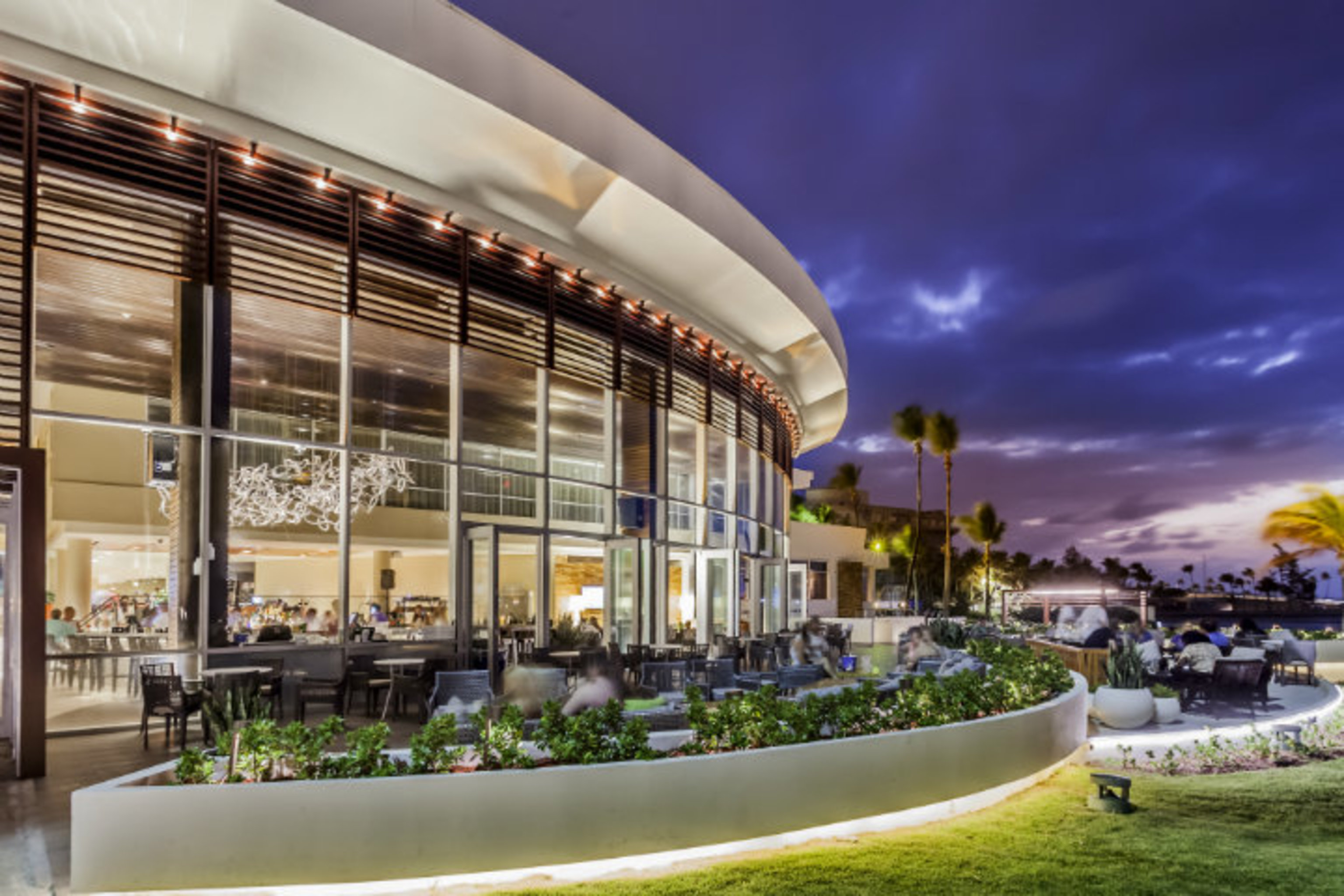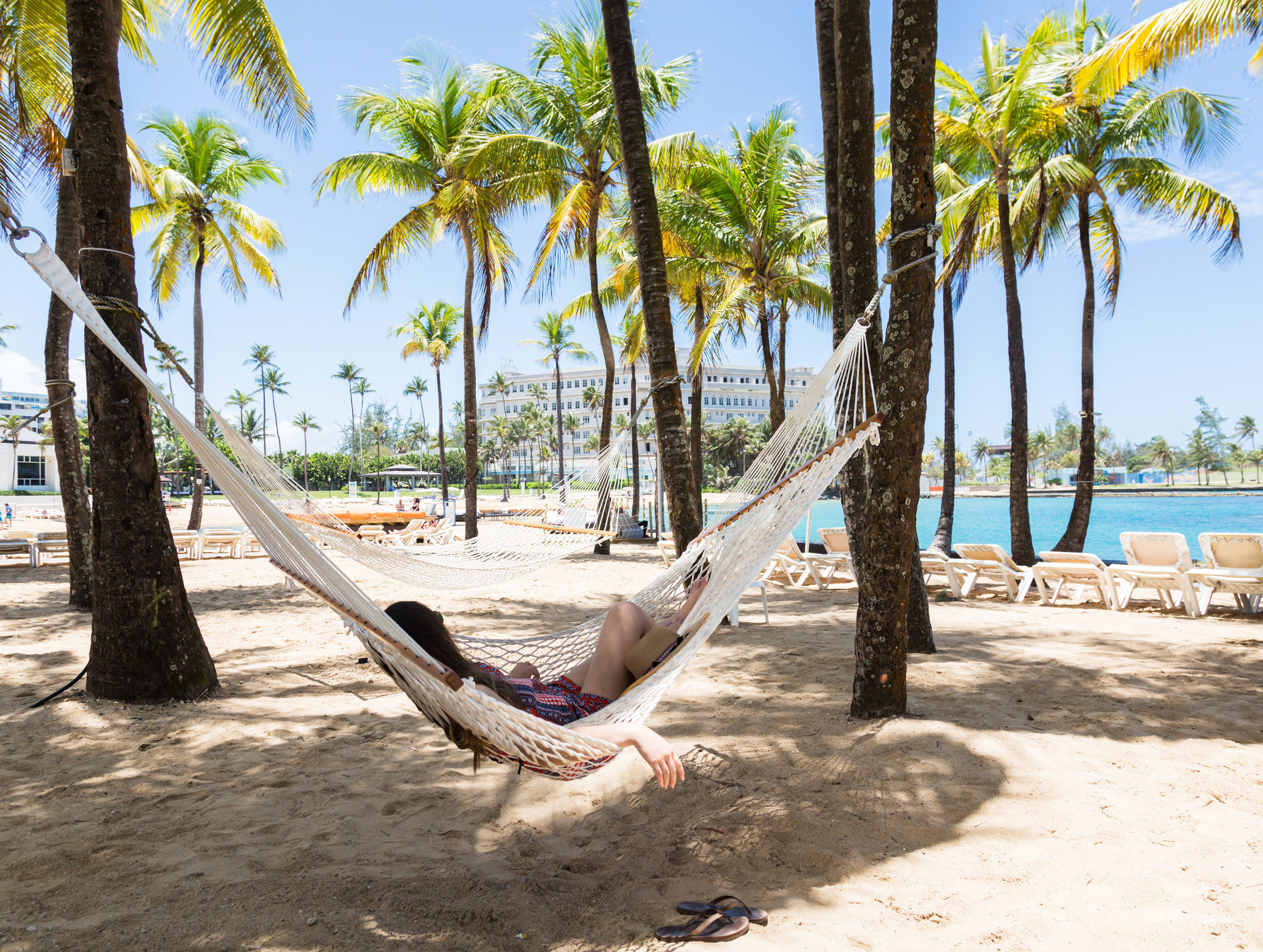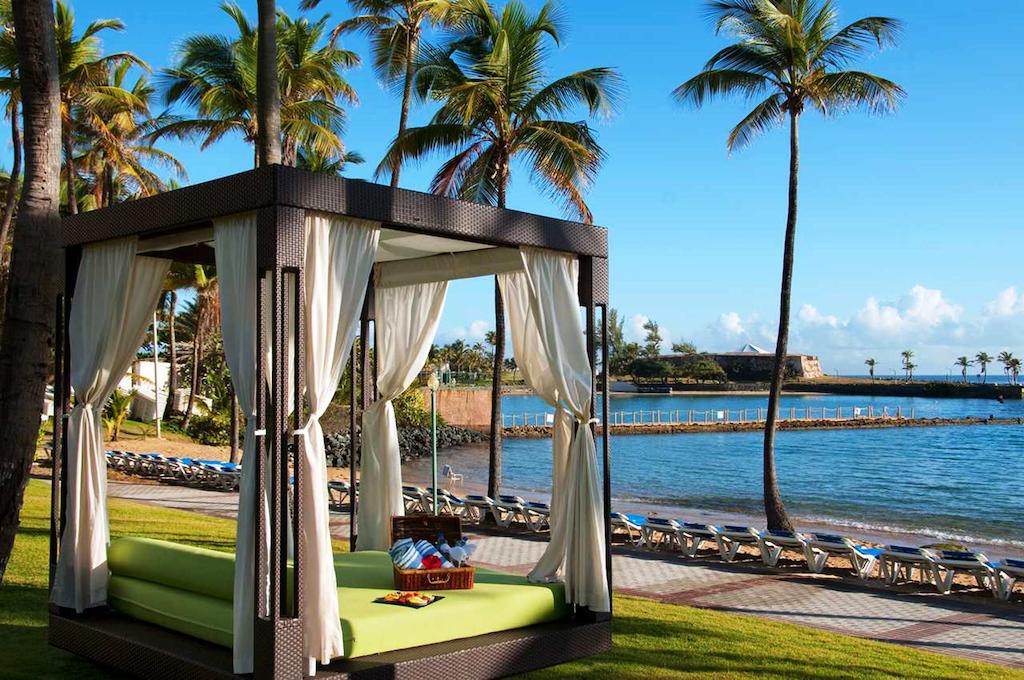 Las imágenes son solo para referencia. Algunas de las fotos son una versión simplificada y pueden haber sido mejoradas con gráficos de computadora. No garantizamos que las fotos sean completas y precisas, o que estén actualizadas.
Caribe Hilton
1 San Geronimo Street, Near Paseo Caribe, San Juan, Puerto Rico 00901, Puerto Rico Ver mapa
Excellent club hotel. Close to Starbucks. Good for sightseeing and has a beach nearby. Great pool. Beautiful beach.
Ubicado en una exclusiva península, rodeado de exuberante vegetación y con unas vistas impresionantes, este soberbio hotel brinda un auténtico paraíso que no dejará a nadie indiferente. El complejo está ubicado entre el viejo San Juan y la moderna zona de Condado, a solo 5 minutos en coche del centro de convenciones de San Juan y a 15 del aeropuerto Luis Muñoz Marín. Sus fantásticos alojamientos cuentan con una variedad de instalaciones especialmente diseñadas para ofrecer la máxima comodidad y asegurar una estancia totalmente agradable. A los huéspedes les será difícil elegir entre la enorme oferta gastronómica que ofrece el establecimiento, que incluye especialidades locales e internacionales. Tras descubrir la cocina del hotel, los viajeros podrán mantenerse activos en el gimnasio o jugar un partido de tenis en las pistas con iluminación nocturna. Los adultos pueden bañarse en la piscina frente al mar, o relajarse en la recogida playa mientras los niños juegan en el club infantil o en la sala de juegos.
Good for sightseeing and has a beach nearby.
Comodidad del hotel & Datos
#25 of 58 hotels in San Juan
Selecciona tu habitación
Precios incluyen impuestos
---